Instant Pot Spring Dinner Ideas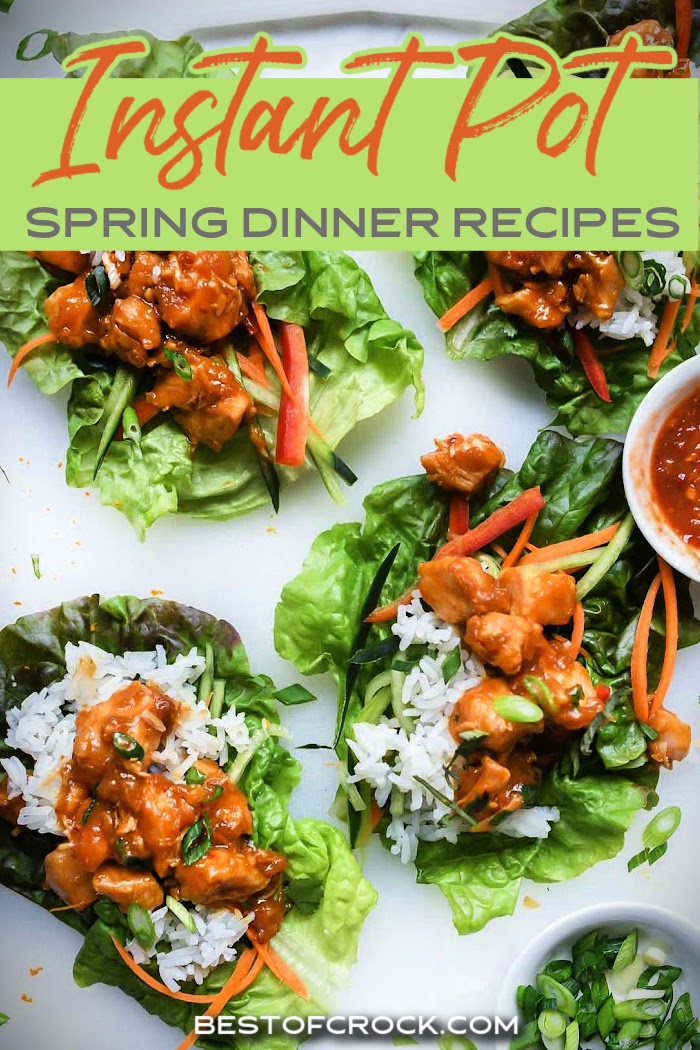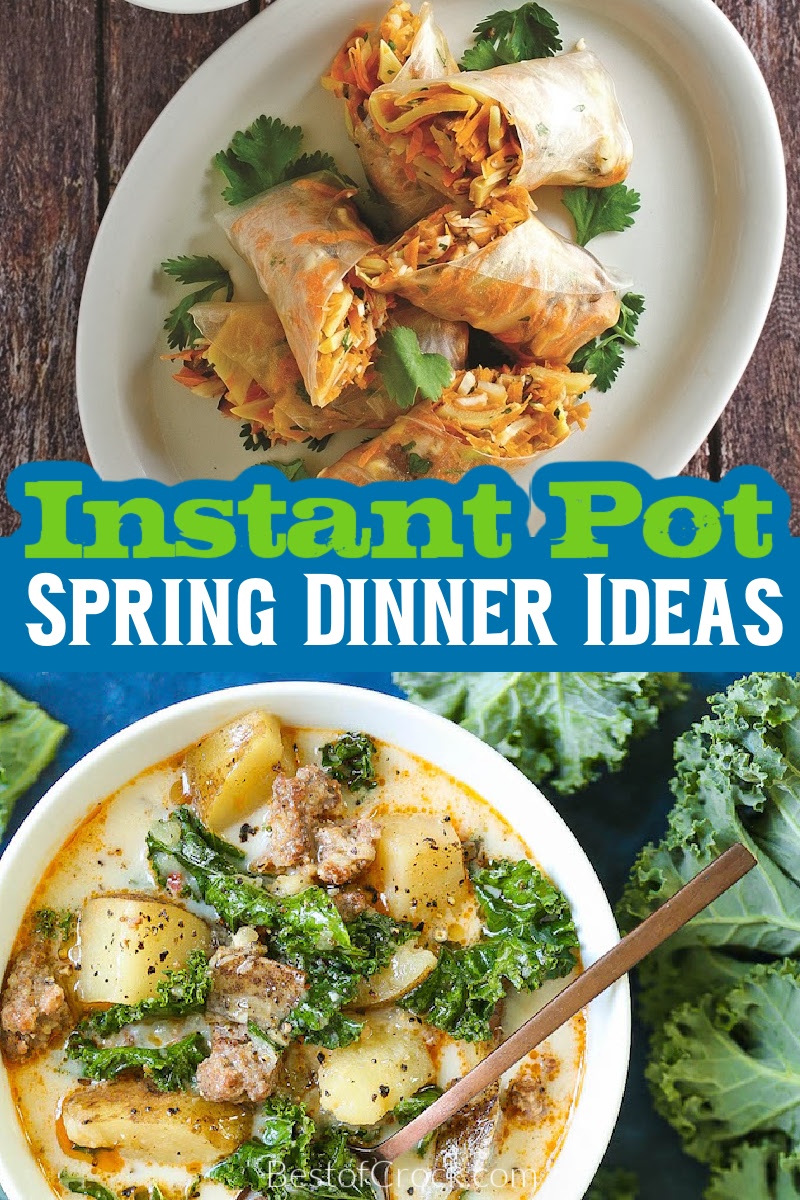 Spring is the perfect time to get outdoors and enjoy nature. Unfortunately, life gets in the way; we have work, school, and we also need to cook dinner. Luckily, there are Instant Pot spring dinner ideas that can help you make dinner in a hurry but also stay in-season.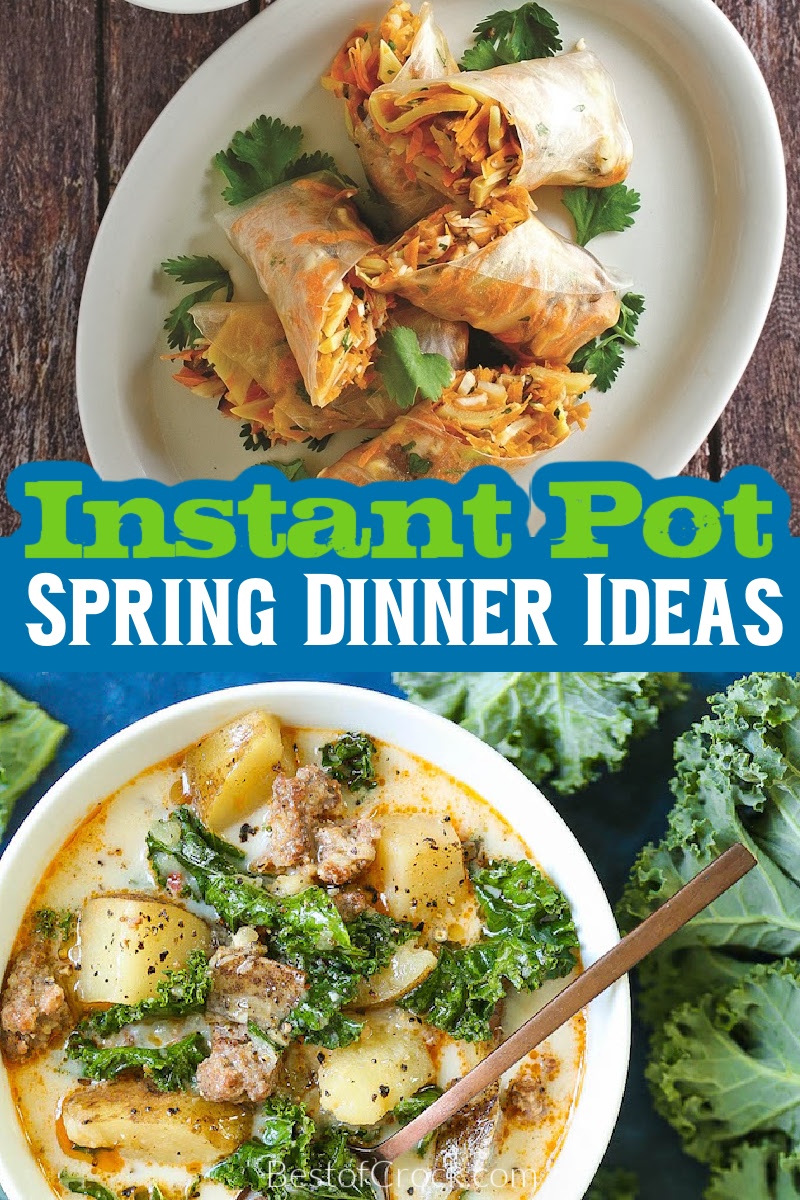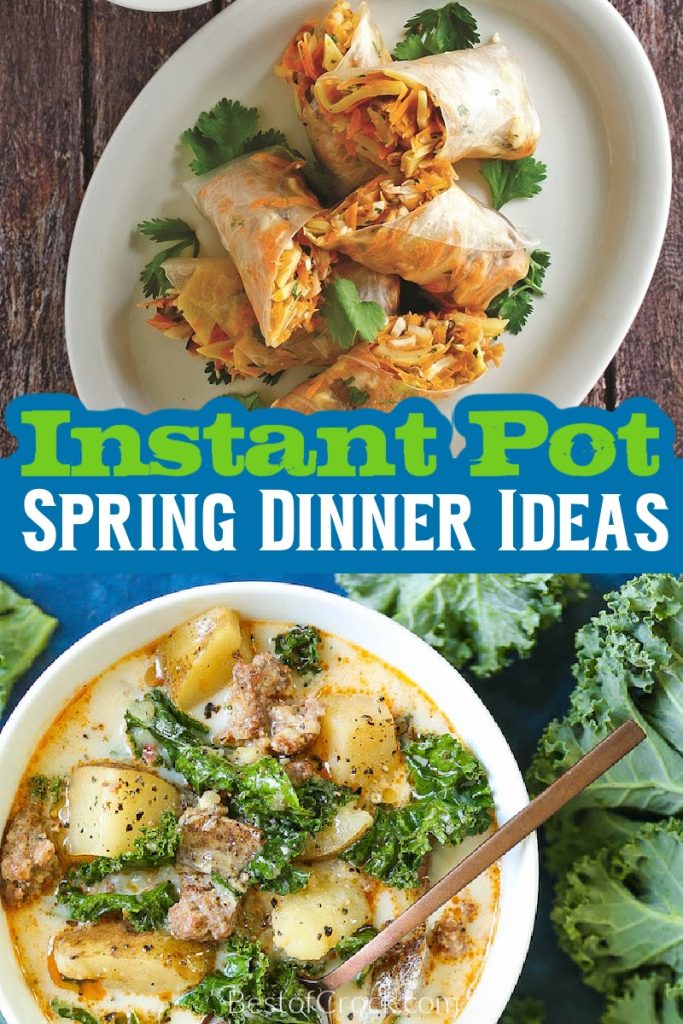 The best Instant Pot spring dinner ideas can help you make quick dinner recipes, enjoy the outdoors more, and eat delicious dinner recipes. Spring is a beautiful time of year. The seasonal depression starts to wash away as the sun comes out more often.
Birds are literally chirping everywhere, flowers are blooming, and people are spending more time outside. There are few things as amazing as a spring hike through some beautiful patches of nature filled with flowers.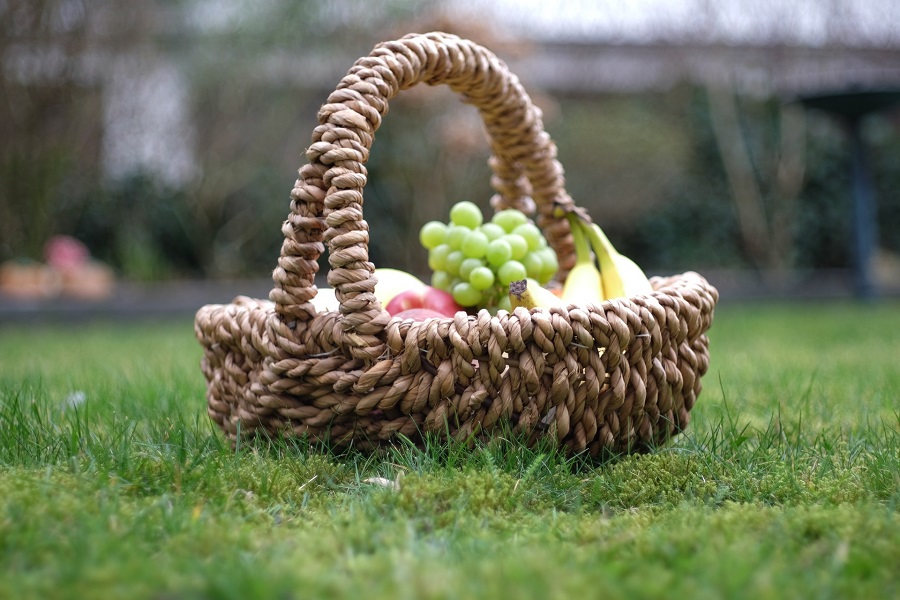 But we don't get as much time out there as we may want. Getting out on the weekends is nice, but spending even more time outside is far better. Weekdays are almost impossible with work in the morning, school, any responsibilities we may have plus, cooking dinner.
Dinner is not something you get to just cook once for the week and be done with it. We have to plan, prep, and cook dinner on a nightly basis. That can make spending time enjoying the season a bit more difficult.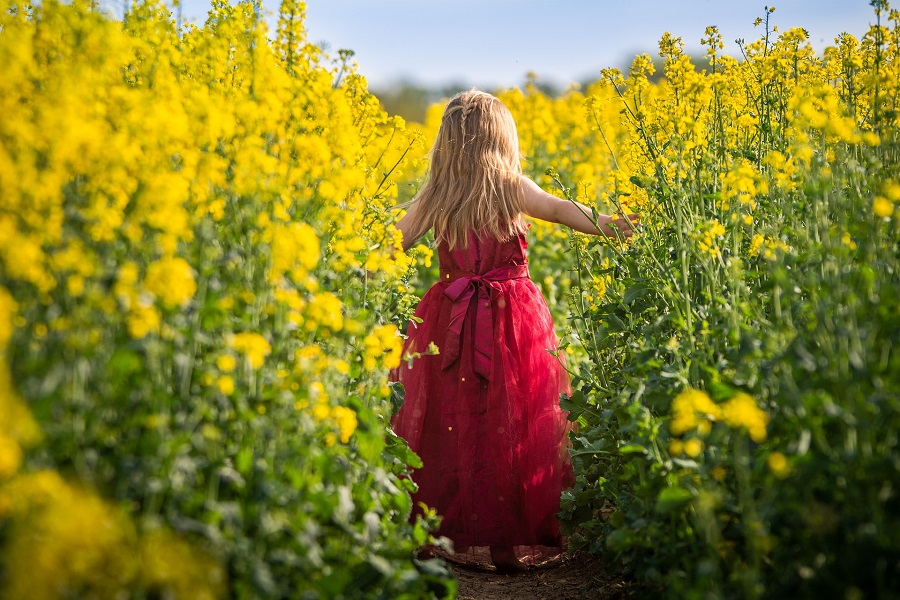 Luckily, we have the Instant Pot for that. Instant Pots use a combination of heat, pressure, and steam to help cook food faster. However, it's not like a microwave, instead, you get a delicious meal that everyone will enjoy. The biggest benefit is that you get to save time.
You can use that saved time to get outside during the week on a walk, a trip to the park, or even just sitting out on the porch taking in the fresh air. But having more time also means you can find seasonal Instant Pot recipes that taste even better.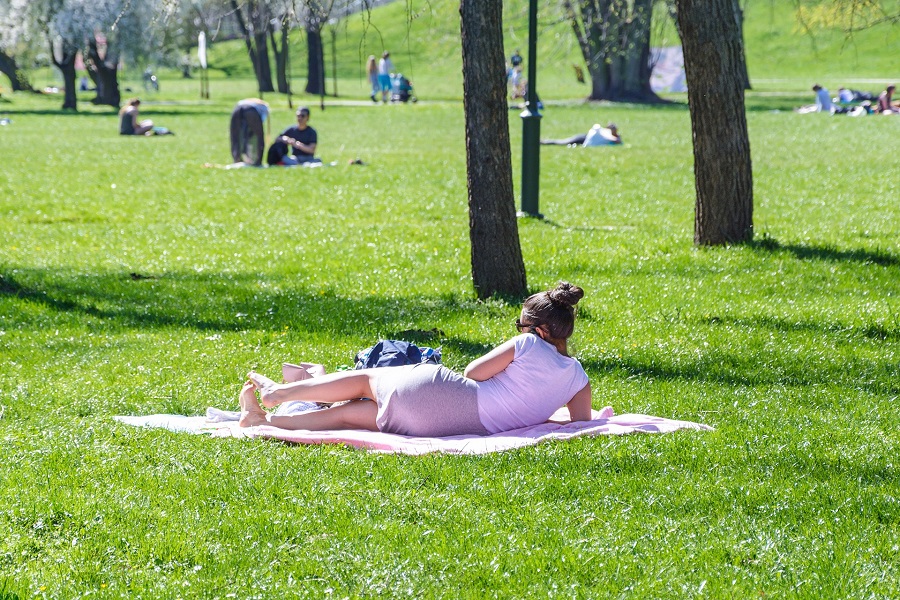 There are plenty of Instant Pot spring dinner ideas you can use to pack for a picnic or to enjoy out in the yard with your family. The best part is that you have the freedom to do what you want with your time and still get to eat a delicious meal at the end of each day.
Instant Pot Chicken Pot Pie Casserole | Best of Crock
Healthy Instant Pot Chicken and Veggies Soup | Best of Crock
Healthy Instant Pot Vegetable Beef Soup | Best of Crock
Whole30 Instant Pot Beef Stew Recipe | Best of Life
Instant Pot Creamy Sausage and Kale Soup | Best of Life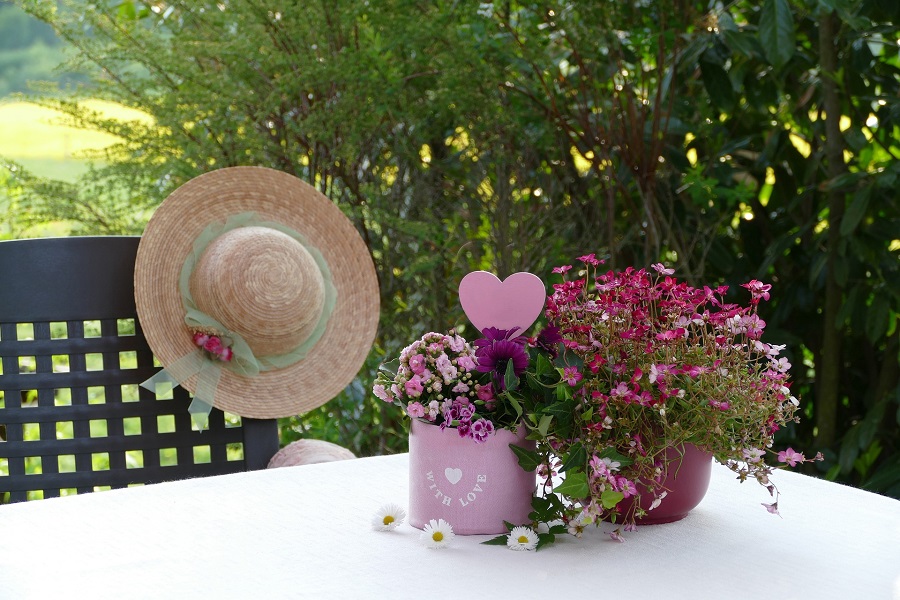 Instant Pot Spring Dinner Ideas
What makes a recipe a spring dinner recipe? The goal is to use at least one ingredient that is specifically in-season during spring. There are plenty of veggies and fruits that fit the bill like spinach, avocado, kale, celery, carrots, and so much more.
Using seasonal ingredients, and choosing fresh over frozen or canned, can help increase the flavor and nutrients you get. These recipes all incorporate some aspect of spring into the final dish. They may not be entirely spring, but we would get tired of broccoli and carrot soup real fast if we focused on just seasonal ingredients.
Lemon Chicken with Garlic | Life Made Sweeter
Chipotle Orange Street Tacos | Half-Baked Harvest
Zuppa Toscana | Damn Delicious
Orange Chicken Lettuce Wraps | Foodie Crush
Mushroom, Cabbage, and Bamboo Shoots Spring Rolls | One Green Planet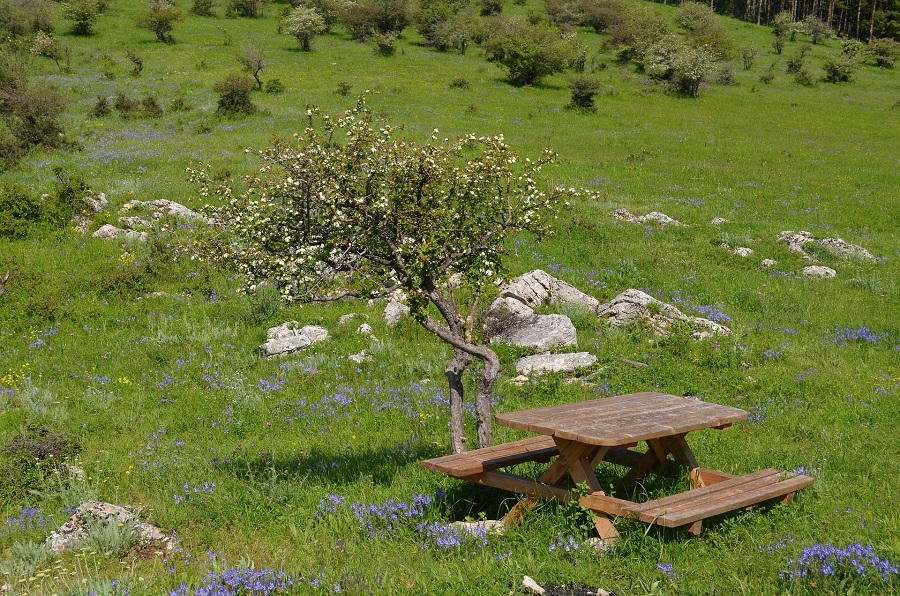 Spring Picnic Ideas
Spring is the best time to get outside and enjoy a picnic. You can use these Instant Pot spring dinner ideas as picnic meals. They are quick recipes so you can make them, pack them, and head out to the nearest park.
You can even just enjoy a picnic in the backyard! These recipes will help you enjoy spring this year, maybe even let you stop and smell the roses that are in full bloom all around you.
Caesar Chicken Wraps | Mooshu Jenne
Asparagus Risotto | Super Healthy Kids
Pasta Primavera | Sweet Caramel Sunday
Lemon Asparagus Pasta | Piping Pot Curry
Salsa Verde Chicken Bowls | Tipps in the Kitch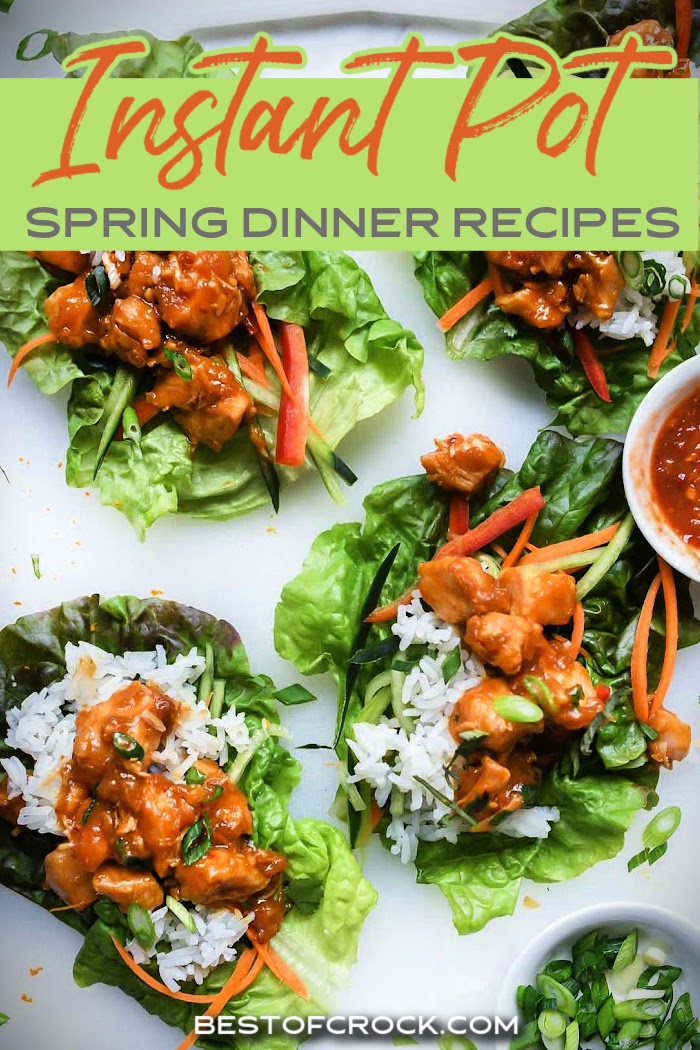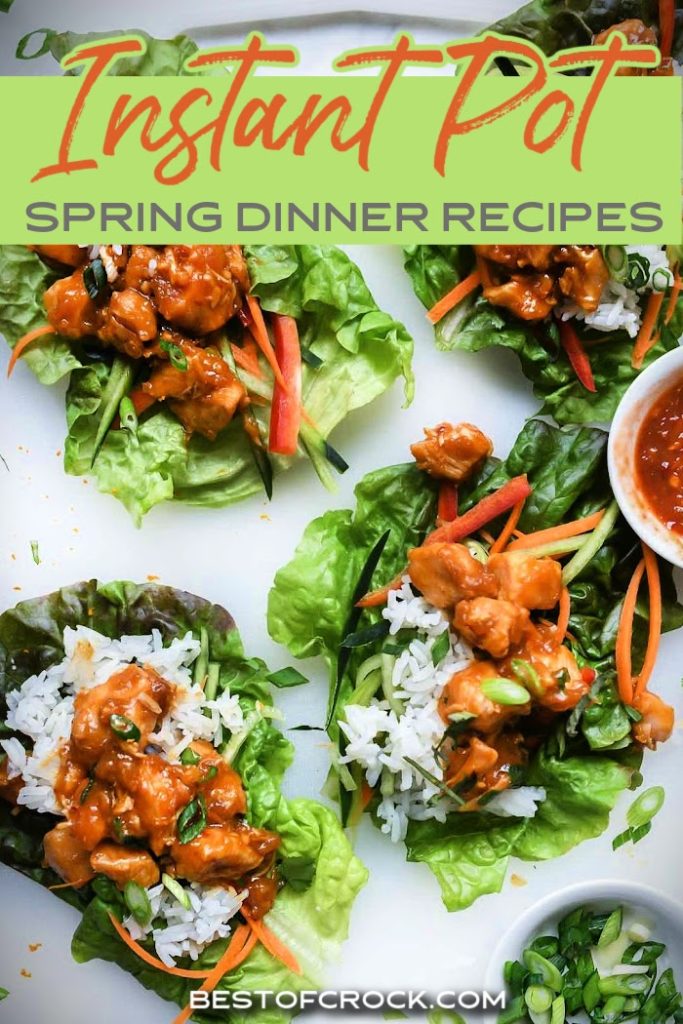 More Instant Pot Recipes
Instant Pot Meal Prep Recipes for Spring | You can get even more time to enjoy with meal prep.
Easy Instant Pot Chicken Thighs Recipes | Chicken thigh have far more flavor than chicken breasts; and they're interchangeable a lot of the time.
Delicious Instant Pot Pork Roast Recipes with Potatoes | Pork roasts are so much easier in an Instant Pot.
Instant Pot Kale Soup Recipes | You haven't had kale until you've had one of these amazing kale soup recipes.
No Sugar Instant Pot Cinnamon Apples | Apples may not be in-season for spring, but they are still tasty.