Crockpot Valentine's Day Recipes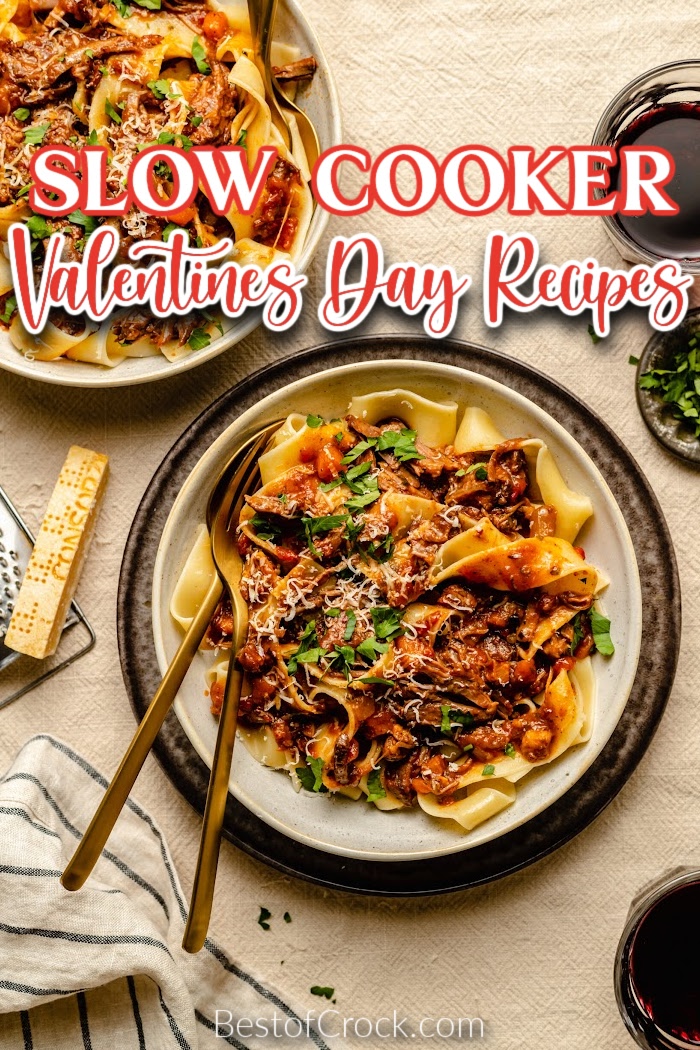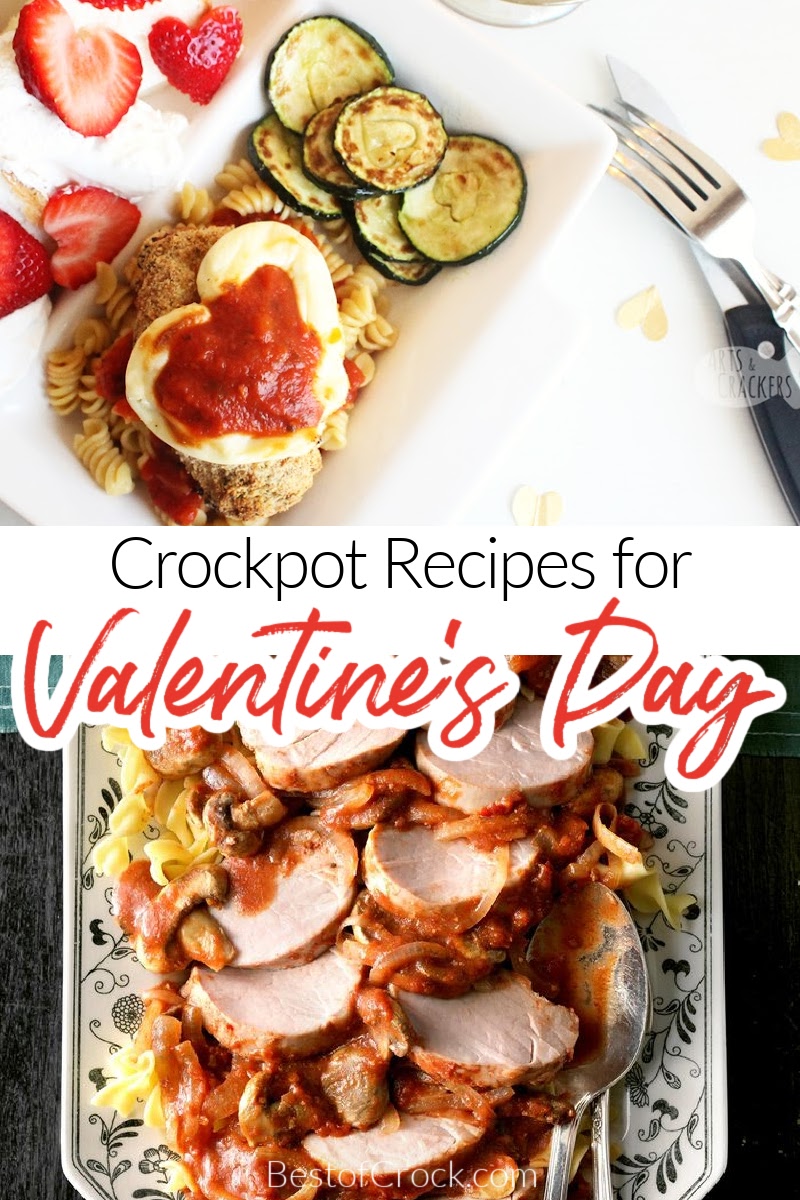 Dinner is shared with your loved one, you put hours and hours into the meal, and you make it random by showing that you remember favorite dishes, first meals together, or best memories through food. Crockpot Valentine's Day recipes turn romantic dinner ideas into romantic crockpot recipes that are easy to make and stunning by candlelight.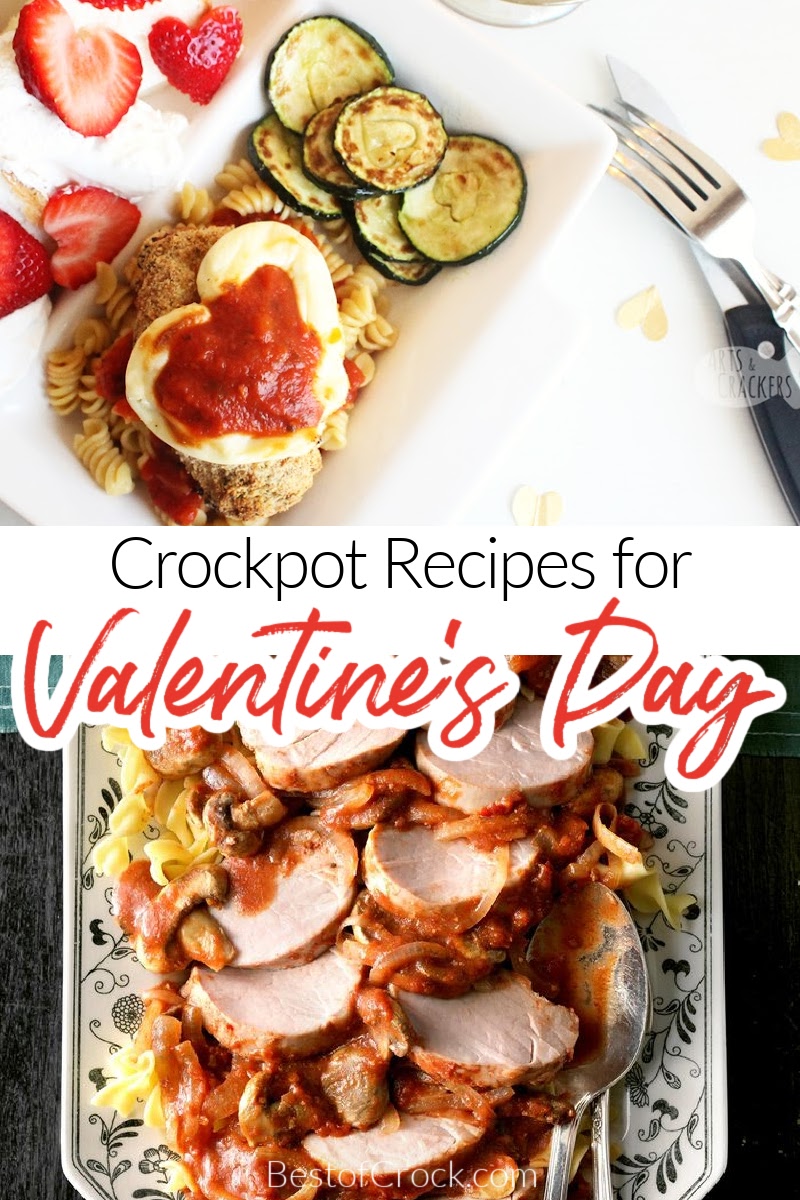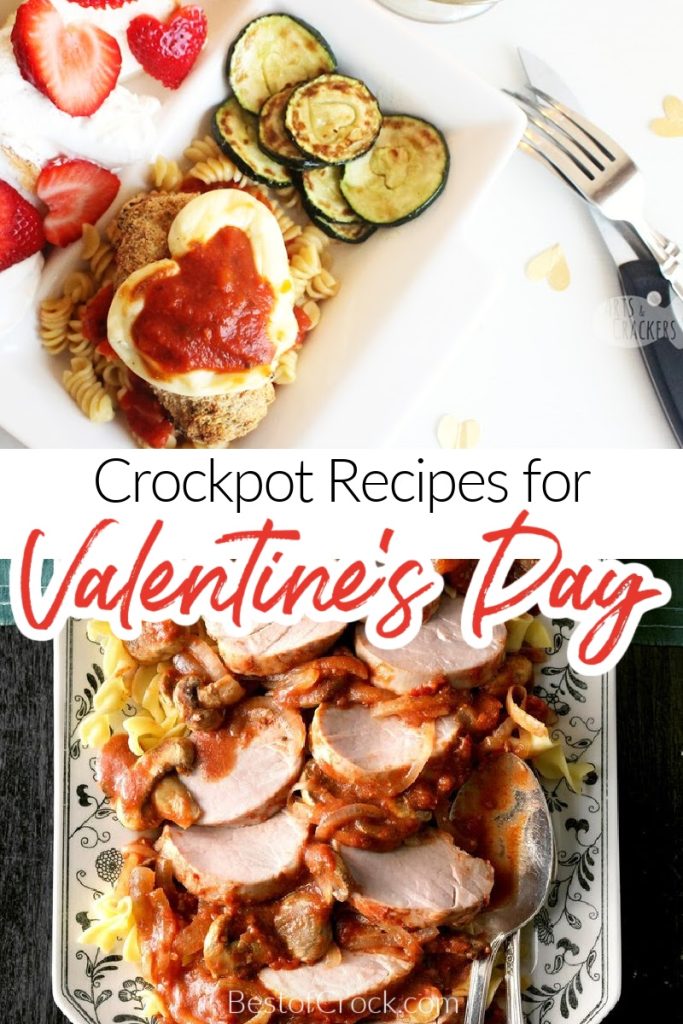 There are a few things that matter most on Valentine's Day. Your loved one is the top of the list; they are all that matters. The next thing is that you put effort into your plans for them. You don't have to get extravagant; you don't have to break the bank; just need to put effort into whatever you get or do.
The last thing is that you add a little extra love throughout the day. You can do this by saying an extra love you for no reason, make coffee in the morning, just be completely random with your love today. Then, there is dinner. Crockpot Valentine's Day recipes combine all the above.
The most common thing to do on Valentine's Day is to enjoy dinner. We make reservations weeks or even months in advance to get a spot at the hottest new places. But there is something more romantic than a Michelin Star meal enjoyed at a community table with other people on dates, maybe even first dates (yikes).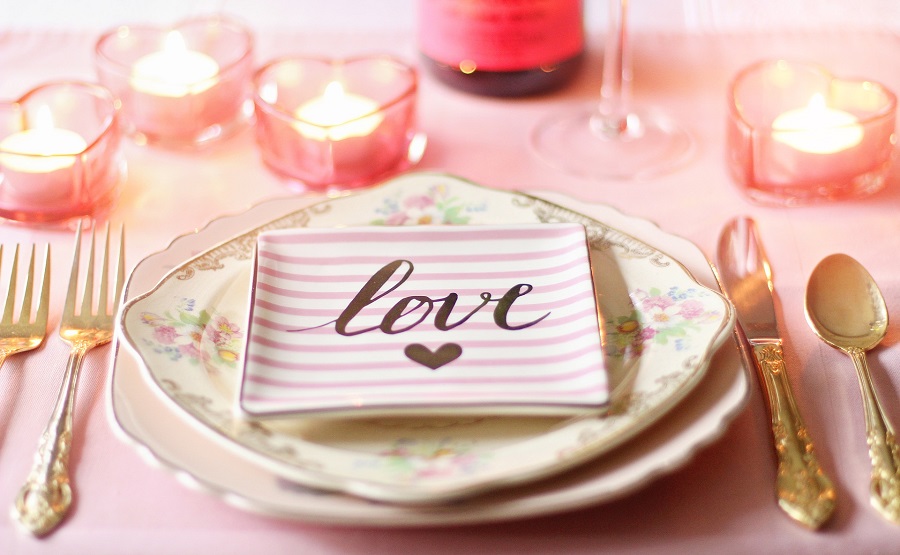 Making the dinner yourself is a wonderful way to show how much you care, especially if you're a terrible cook. In fact, crockpot Valentine's Day recipes are perfect for people who can and those who can't cook. These recipes are filled with romance and mostly lack any skill requirements.
Just don't forget that plating is the most important part.
Crockpot Teriyaki Chicken | Well Plated
Spaghetti Bolognese | Comfort of Cooking
Tuscan Chicken Pasta | Sweet and Savory Meals
Short Rib Ragu | The Defined Dish
Lobster Chowder | Baked by Rachel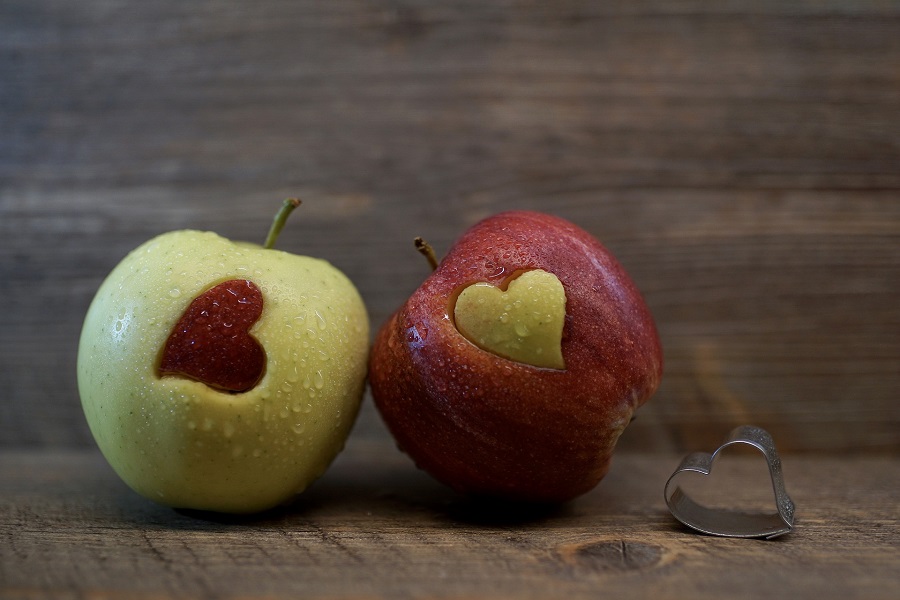 Crockpot Valentine's Day Recipes | Plating
The plating actually does matter a lot here. We are aiming for setting a mood, a scene. Remember back to when you worked to create a bonding relationship that is higher than any other relationship you have in your life out of thin air. It wasn't just the words you said, the things you did, the way you looked, it was all of the above.
Set the mood by plating the food well enough that the effort can be seen even if it isn't tasted.
Blackberry and Jalapeno Chicken Sandwiches | Cooking for Keeps
Chicken Parmesan | Art's Crackers
Mushroom Pork Ragout | Taste of Home
Pineapple Chicken | Damn Delicious
Cheese Stuffed Meatballs | Family Fresh Meals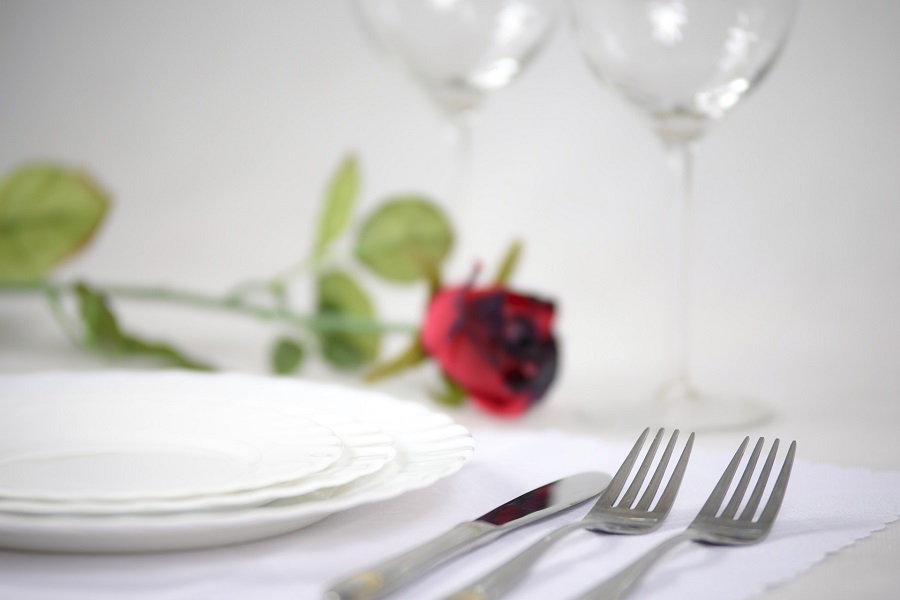 Desserts
Dinner isn't complete without dessert. You can really set the stage for the best ending of the night with the best crockpot Valentine's Day recipes. But you will miss a step if you forget dessert. However, you can have dessert cooking while you're eating which means fresh dessert when you're done.
Creme Brulee | Dessert for Two
Chocolate Fondu | Honey and Birch
Cherries Jubilee | Tammilee Tips
Red Velvet Cake | The Frugal Girls
Rocky Road Chocolate Cake | White Lights on Wednesday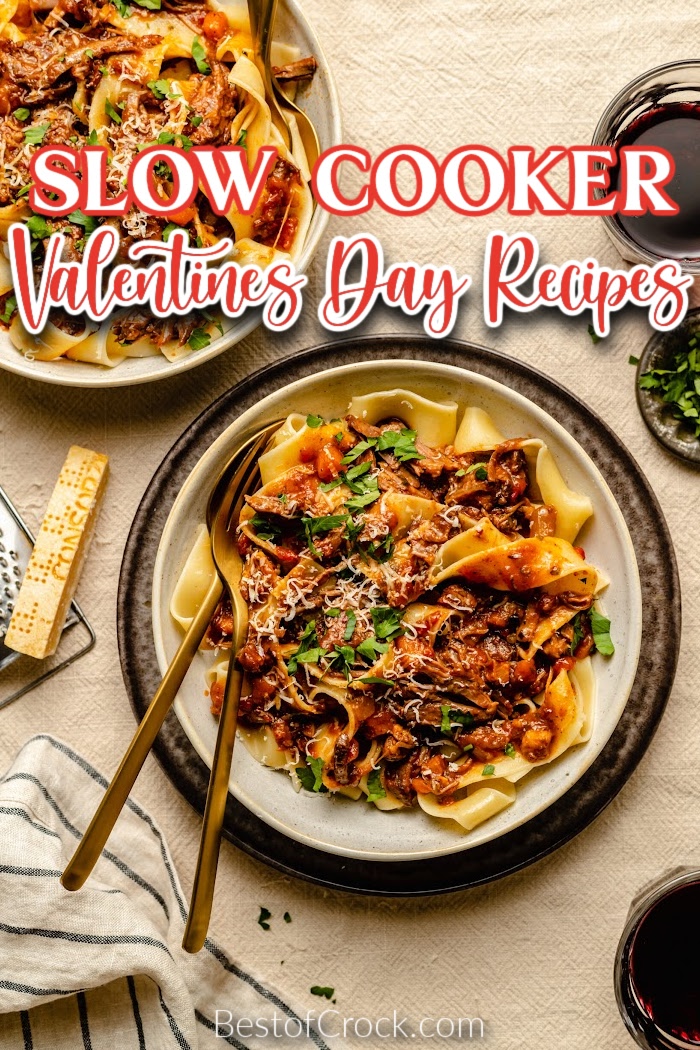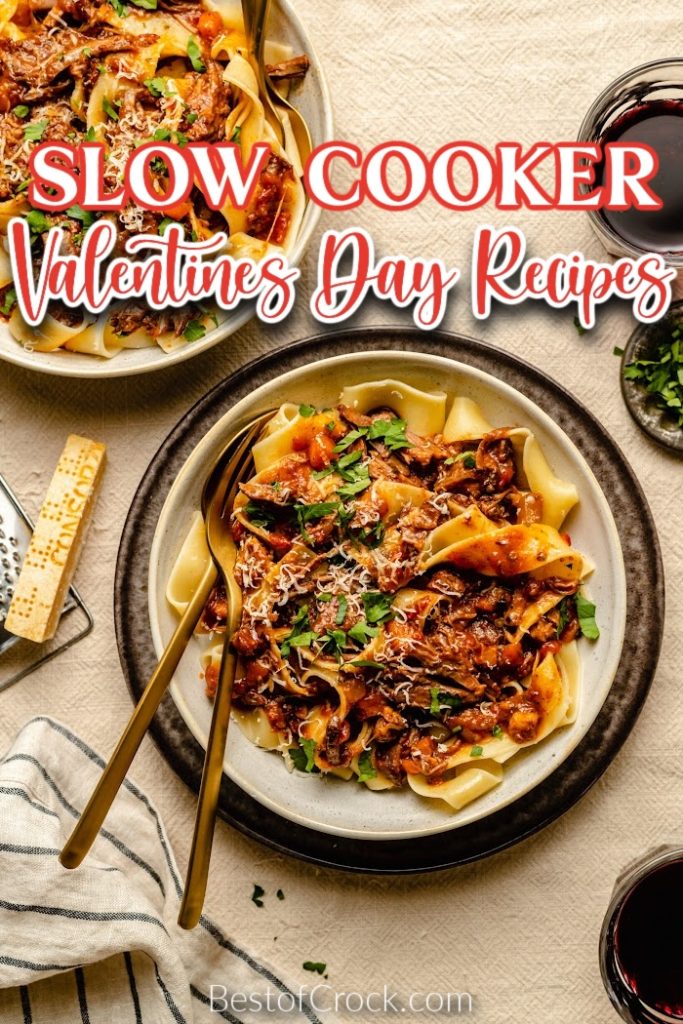 More Crockpot Recipes
Crockpot Turkey Chili Without Beans | There is a line in the sand and it's time for you to pick a side. Does chili need beans or not? The answer is not.
How to Make Crockpot BBQ Ribs | Crockpot ribs will always give you that fall of the bone cook you're looking for every time.
Crockpot Hawaiian Chicken | Take a trip to Hawaii without leaving your kitchen. You just need this recipe to help accomplish this vacay.
Slow Cooker Shrimp Scampi Recipe | Shrimp scampi is an impressive-sounding dish but you will find out just how easy it is to cook at home.
Unstuffed Cabbage Rolls Slow Cooker Recipe | You can use this recipe to make a delicious dinner with ease.