Easy Instant Pot Thanksgiving Appetizers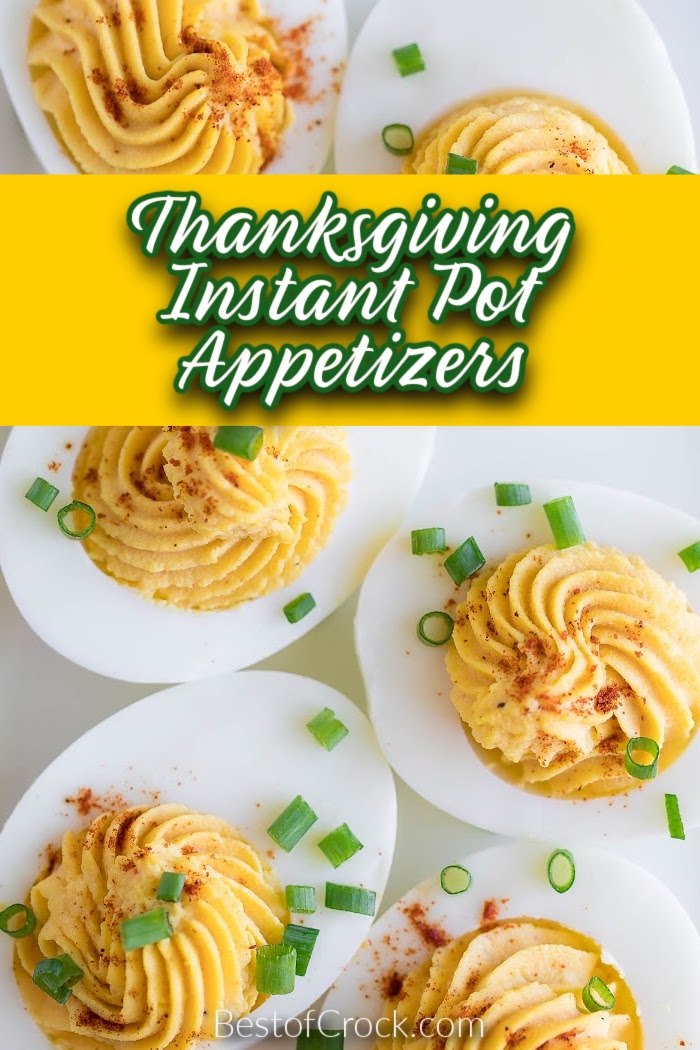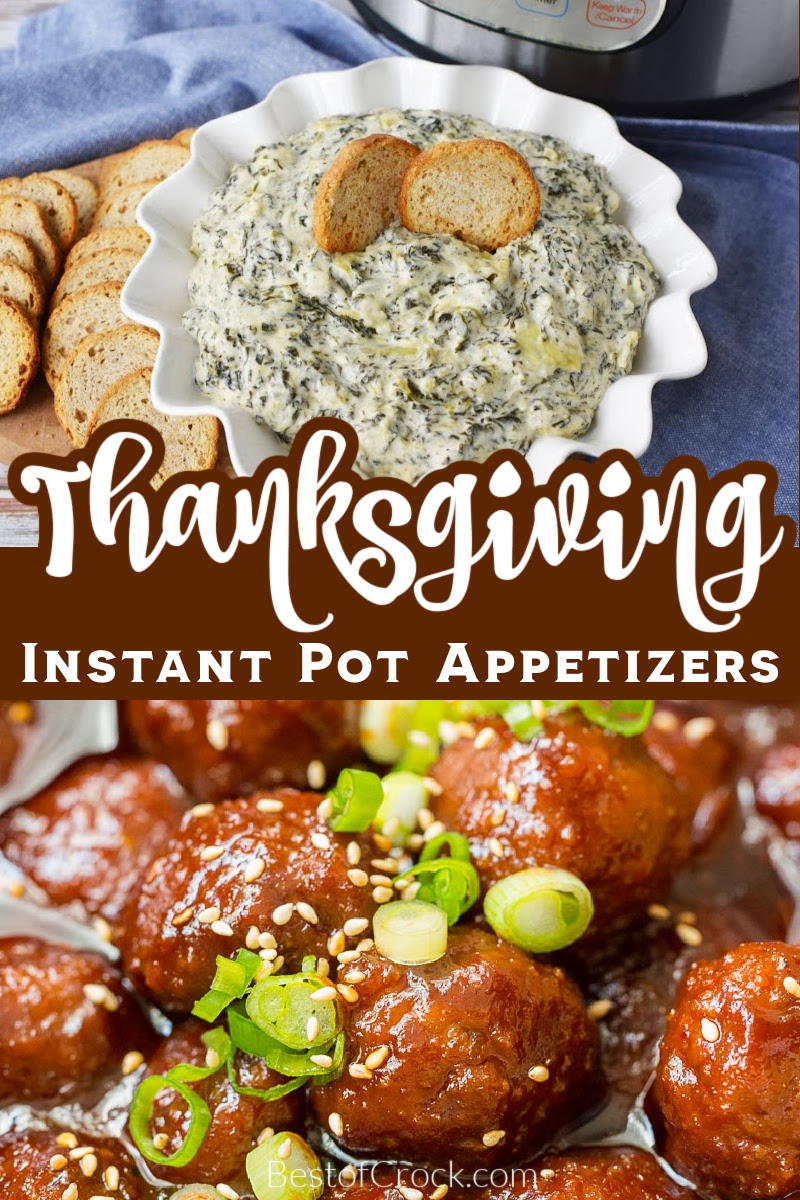 There are so many different things we need to cook for Thanksgiving. We can delegate some dishes, but hosts are expected to do the heavy lifting. Easy Instant Pot Thanksgiving appetizers can help make things a bit easier for hosts around the country.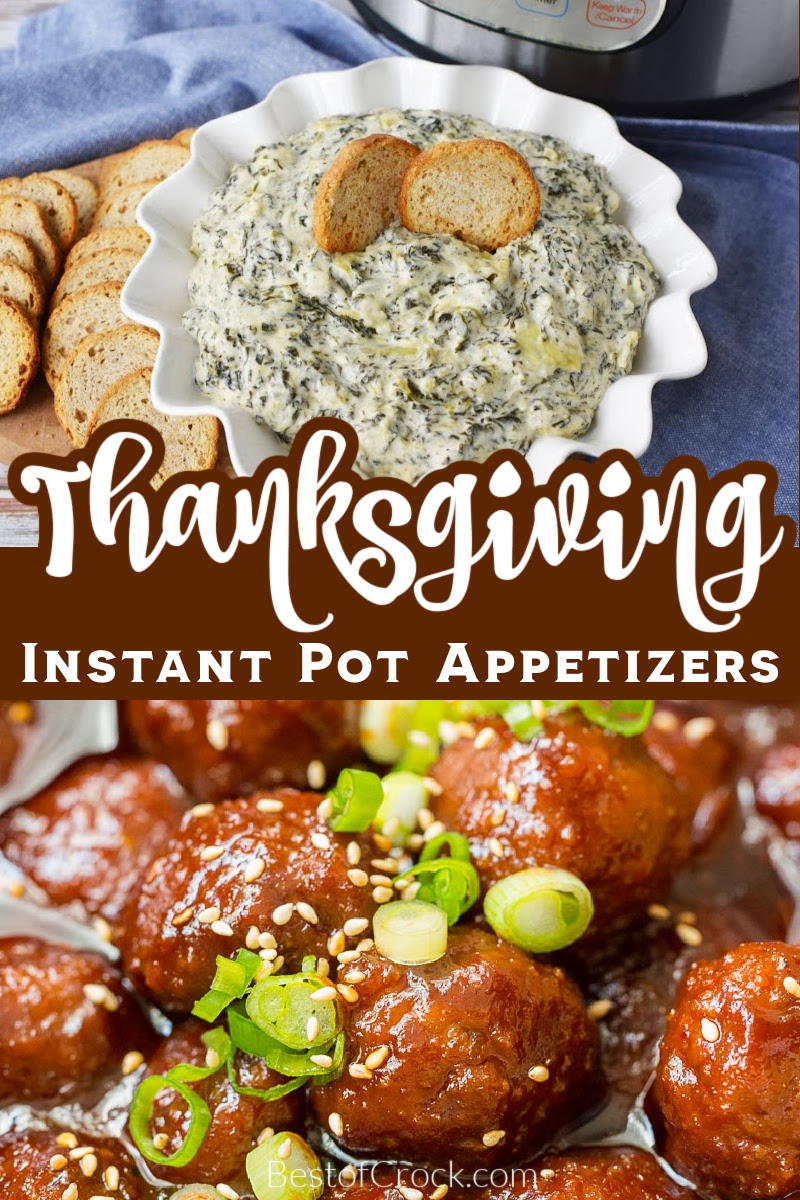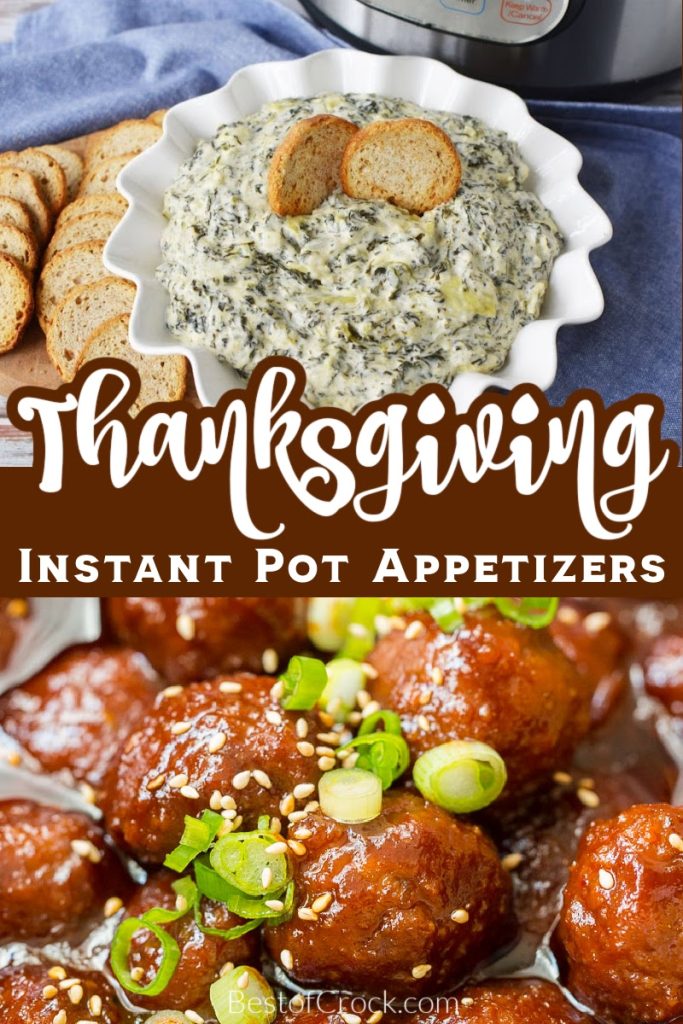 There are only a few Thanksgiving recipes that we can consider to be easy holiday recipes, but Instant Pot Thanksgiving appetizers are easy. Thanksgiving menus are filled with a few classics, but every family has its own traditions.
The staples of Thanksgiving menus include turkey, stuffing, green bean casserole, mashed potatoes, gravy, and rolls. This is all the bare minimum of a Thanksgiving dinner. Cranberry sauce is another addition that is used quite often but is better left for those who love it instead of the rest of us.
Some desserts include pies of any kind, maybe some ice cream or whipped topping. This makes the meal sound easy to make, but it is far from it. You have to keep in mind that the stuffing you make needs to feed everyone at your dinner; the same goes for every dish you make.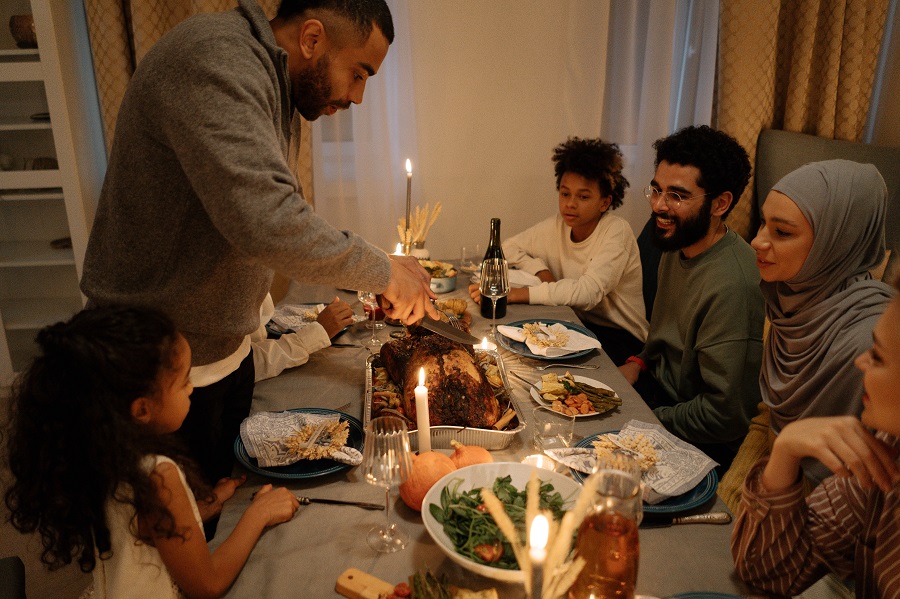 The portions we have to cook are what makes things more difficult. Then there is the appetizer or appetizers. These recipes also need to feed everyone and keep them happy while they wait for you to finish cooking.
But the last thing we want to do is add more cooking onto our plates, pun intended. This is the perfect time to pull out the Instant Pot. Instant Pots cook food faster, so you can pump out a few different appetizers starting the morning of Thanksgiving dinner.
It's best to leave the appetizers in the Instant Pot because the rest of the food will take up a lot of cooking space on your stove and especially in your oven(s). You can also time things properly so that the appetizers are ready as guests arrive, making for a pleasant bite.
The best Instant Pot Thanksgiving appetizers will help you accomplish one of the easiest Thanksgiving dinners you've ever hosted.
Artichoke Dip | A Mom's Impression
Sweet Gochujang Meatballs | Kimchimari
Hot Onion Dip | This Old Gal
Pizza Dip | Food n Service
Twice Baked Potatoes | Amy + Jack Pressure Cook Recipes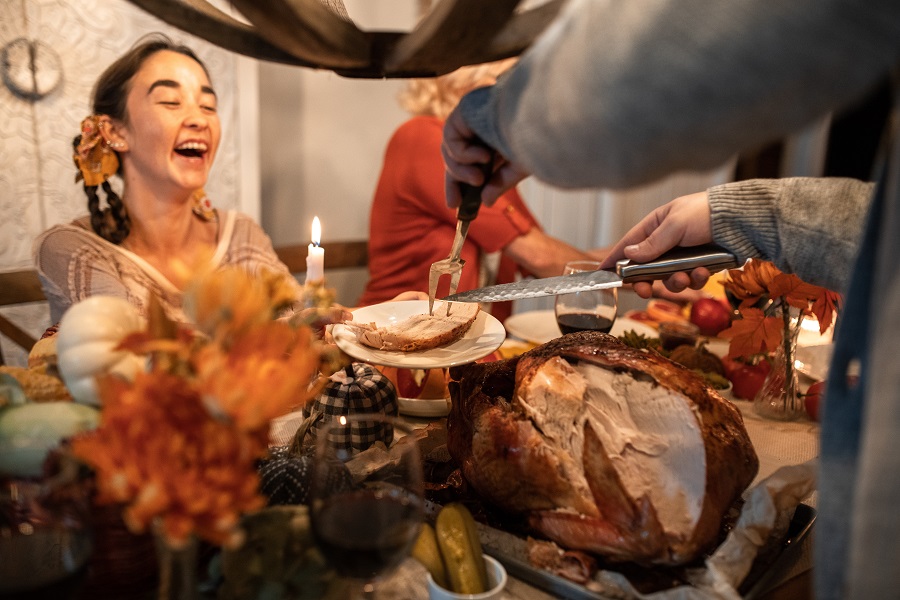 Instant Pot Thanksgiving Appetizers
Why do we need appetizers on Thanksgiving? We already have an entire meal being cooked, one of the biggest meals we will have this year. So why even bother with appetizers? Savings is the answer; you can also toss in tradition and cravings.
The average Thanksgiving dinner has 12 people in attendance in the US. That's a lot of mouths to feed, and you can plan all you want, but feeding them is difficult. Appetizers help fill people up a bit so they won't need to go back for thirds or fourths.
Buffalo Chicken Dip | Domestic Superhero
Deviled Eggs | Peas and Crayons
Buffalo Wings | 365 Days of Slow Pressure Cooking
Sweet Barbecue Meatballs | This Pilgrim Life
Instant Pot Salsa | Recipes That Crock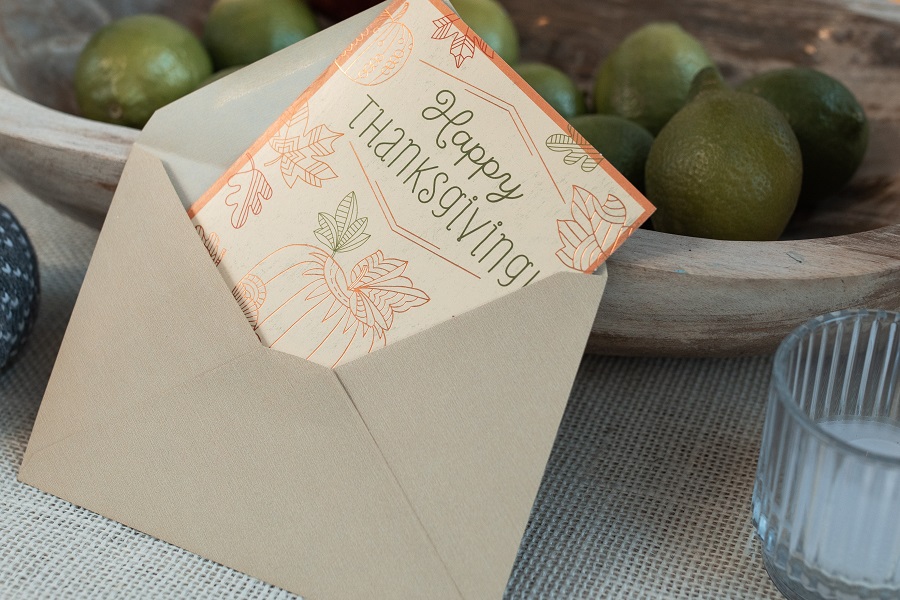 Perfect Thanksgiving Appetizers
The best Instant Pot Thanksgiving appetizers will use veggies and maybe even fruits that are in season. We will surely have some form of vegetation on our dinner plates. But there is nothing wrong with adding some more health value to the overall meal.
You can also use this opportunity to give everyone a variety of flavors. The main meal will have turkey and maybe ham, but there's still beef and pork. You can use the appetizers as an opportunity to use some pork, beef, or any other legal meat you want to enjoy.
Cocktail Wieners | The Typical Mom
Buffalo Cauliflower | Sparkles to Sprinkles
Mexican Queso | Love Bakes Good Cakes
321 Dip | Averie Cooks
Crisp Bacon Maple Brie | Adventures of a Nurse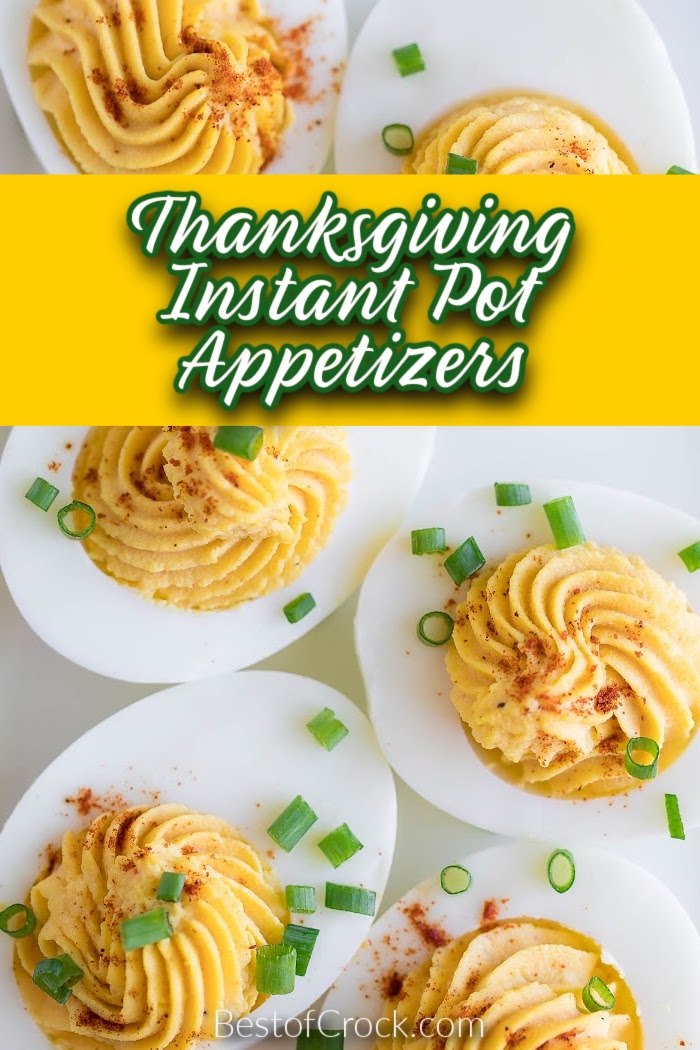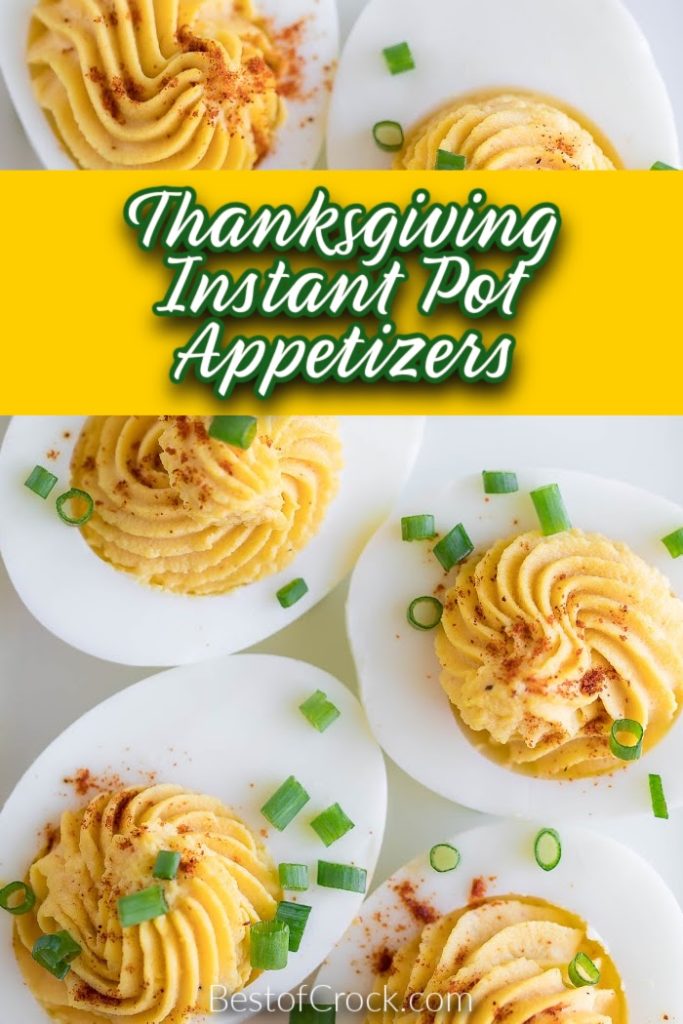 More Instant Pot Recipes
Instant Pot Sour Cream Scalloped Potatoes | Scalloped potatoes are great and could even serve as a mashed potato replacement if you'd like.
Instant Pot Mashed Cauliflower Recipe | Mashed cauliflower is another great replacement for mashed potatoes if you want a healthier meal.
Healthy Instant Pot Teriyaki Chicken | Teriyaki chicken doesn't have a place at Thanksgiving, but that doesn't mean we should toss out the recipe.
No Sugar Instant Pot Cinnamon Apples | Apples are the perfect Thanksgiving dessert ingredient and cinnamon is a must.
Low Carb Instant Pot Pork Chops Recipe | Pork chops are made easier when you use an Instant Pot to help get them cooked properly.