Best Instant Pot Chicken and Rice Recipes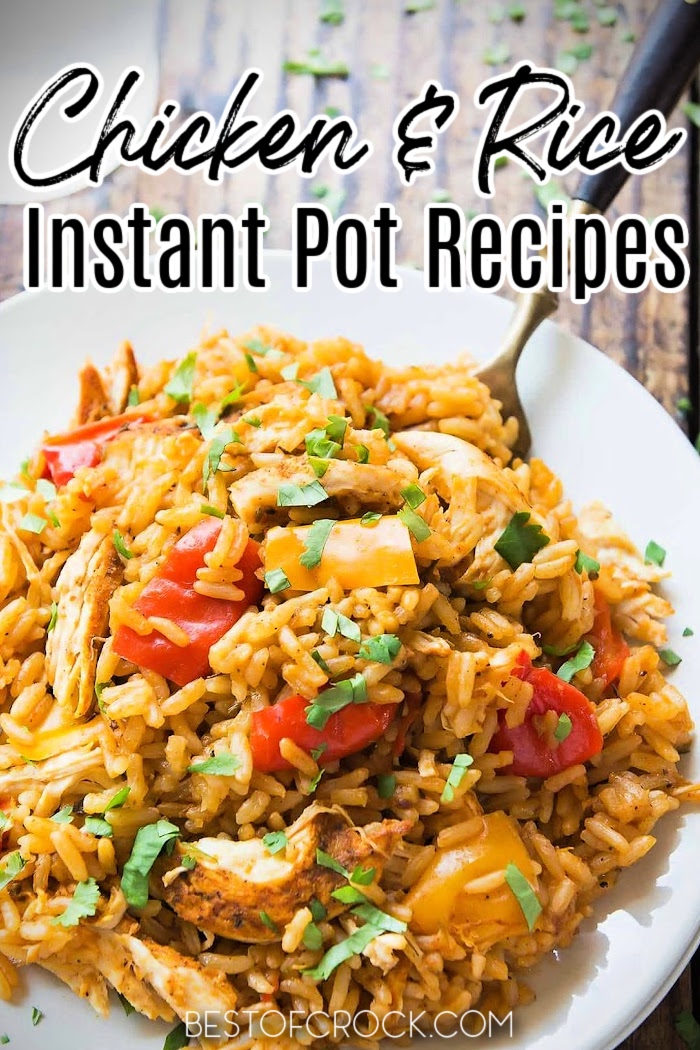 There are classic dishes we can choose from when we didn't plan dinner. Pot roasts, meatloaves, and casseroles are all classic dishes. But nothing is more classic than chicken and rice. The recipe may be simple, but the flavor in these Instant Pot chicken and rice recipes is not.
Instant Pot chicken and rice recipes are perfect for family dinner recipes or make-ahead meals when we have the time to plan ahead. Instant Pots are perfect for those nights when we really don't want to have to do much cooking.
We can easily toss something in an Instant Pot and have a meal ready to go in under an hour. But there is still a bit of planning that goes into those meals. We at least remember to take out some meat, so the dinner isn't too light.
But that is when we usually turn to a classic dish like a meatloaf or a pot roast. Making a pot roast is as simple as dry rubbing the meat, tossing in some veggies, and let it roast in the oven for a while. But these Instant Pot chicken and rice recipes are just as easy.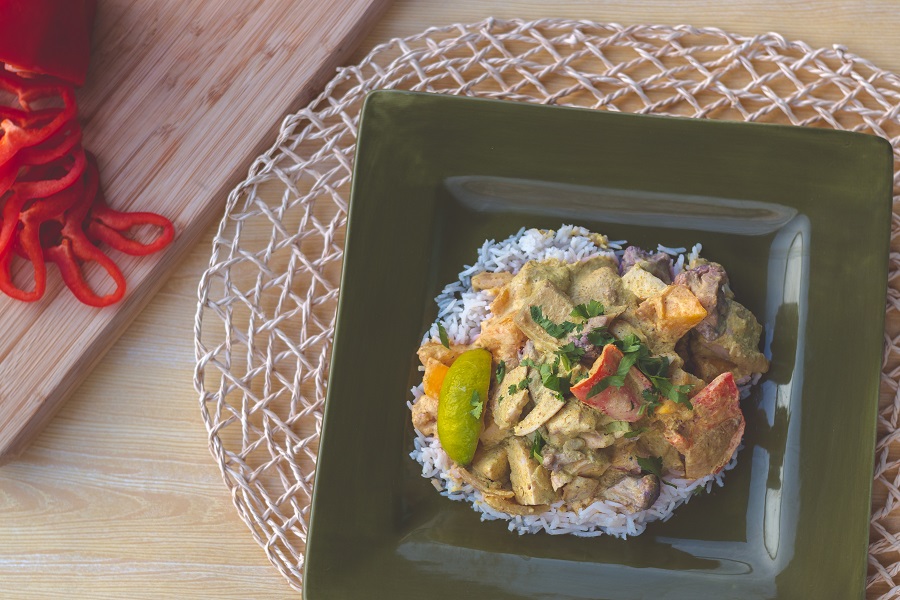 You can simply season the chicken, toss in some rice, and you're good to go in under an hour, even quicker than the pot roast. The recipe sounds simple, which may make you think it has a simple flavor. That is true for some chicken and rice recipes.
But some recipes really pack the flavor with little to no effort. The world may not consider it, but a chicken gumbo jambalaya over rice could be considered a chicken and rice dish. No dish on earth packs more flavor than a chicken jambalaya.
Of course, a jambalaya may be pushing the bounds for an easy recipe. But the point is that chicken and rice dishes can pack a real punch of flavor that you can enjoy.
Healthy Instant Pot Teriyaki Chicken | Best of Crock
Dreamy Chicken and Rice | 40 Aprons
Broccoli Cheese Chicken and Rice | Flavor Mosaic
Garlic Herb Chicken and Rice | The Flavours of Kitchen
Chicken and Rice Burrito Bowl | The Kitchn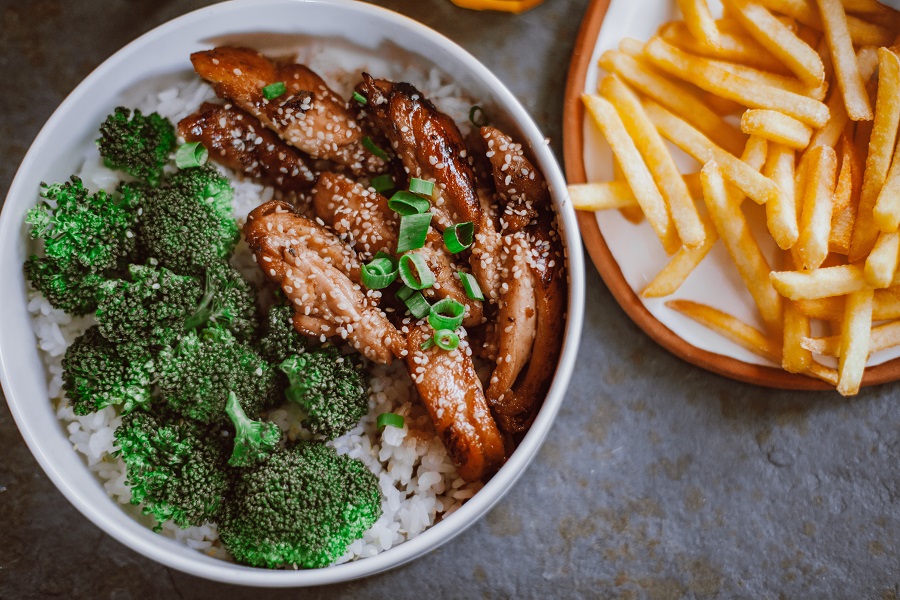 Instant Pot Chicken and Rice Recipes
Instant Pots cook chicken to perfection just about every single time. The tricky part is going to be the rice. But again, Instant Pots for the win! You won't need to worry about crunchy or mushy rice. The rice will be cooked perfectly as well! These recipes are basically fail-proof.
But the best part is, they are affordable. You can find affordable chicken breasts or thighs, and rice is always cheap. You can use these recipes when you're on a tight budget or just don't feel like spending a whole lot on groceries this week.
Garlic Parmesan Chicken and Rice | Spicy Southern Kitchen
Cajun Chicken and Rice | Leelalicious
Teriyaki Chicken and Rice | The Recipe Rebel
Mexican Chicken and Rice | Recipe Teacher
Chicken Fried Rice | The Recipe Well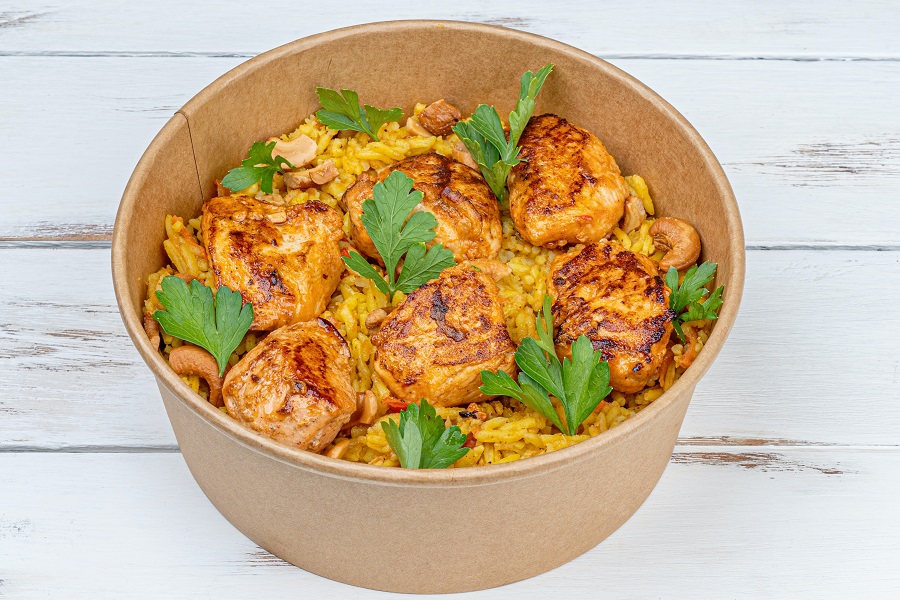 Family Dinner Recipes
Cooking for the entire family is not always easy. Picky eaters don't like to try new things. But that's the beauty of Instant Pot chicken and rice recipes. Everyone knows chicken, and everyone knows rice. Picky eaters usually avoid things they can't identify.
These recipes are easily identifiable and can open up their world of flavors. That makes these recipes perfect for family dinners recipes. You can even use them at dinner parties with a crowd, though you may need to cook in batches depending on the size of the crowd.
Chicken and Yellow Rice | Nerd Chefs
Cheesy Chicken and Rice | This is Not Diet Food!
Fajita Rice | Little Sunny Kitchen
Ranch Chicken and Rice | Berly's Kitchen
Pineapple Chicken and Rice | Savory Nothings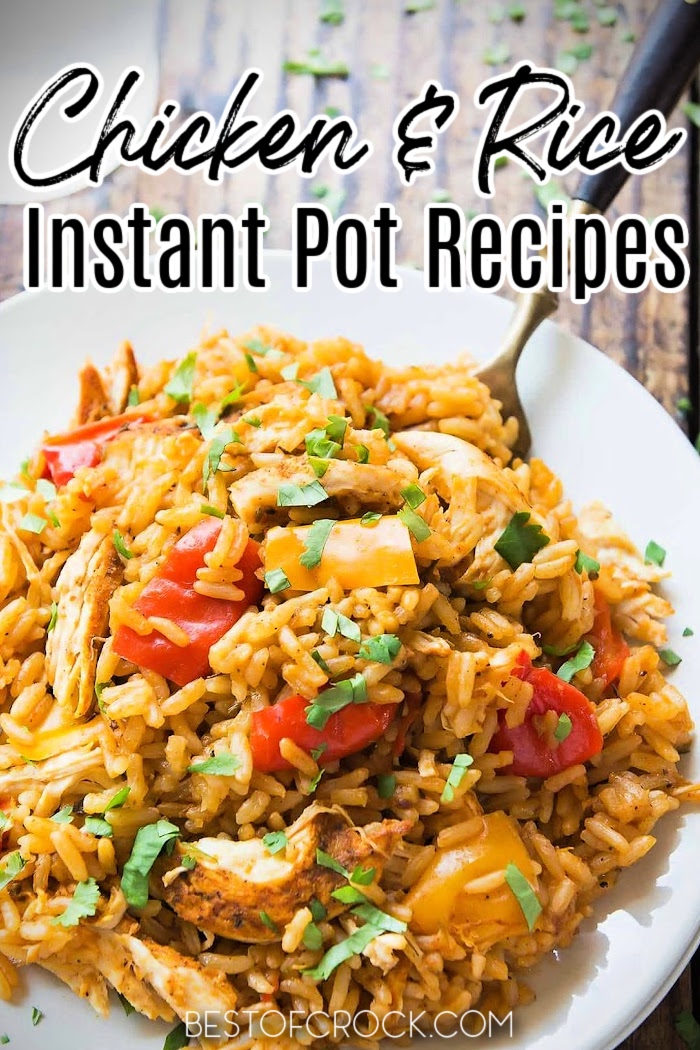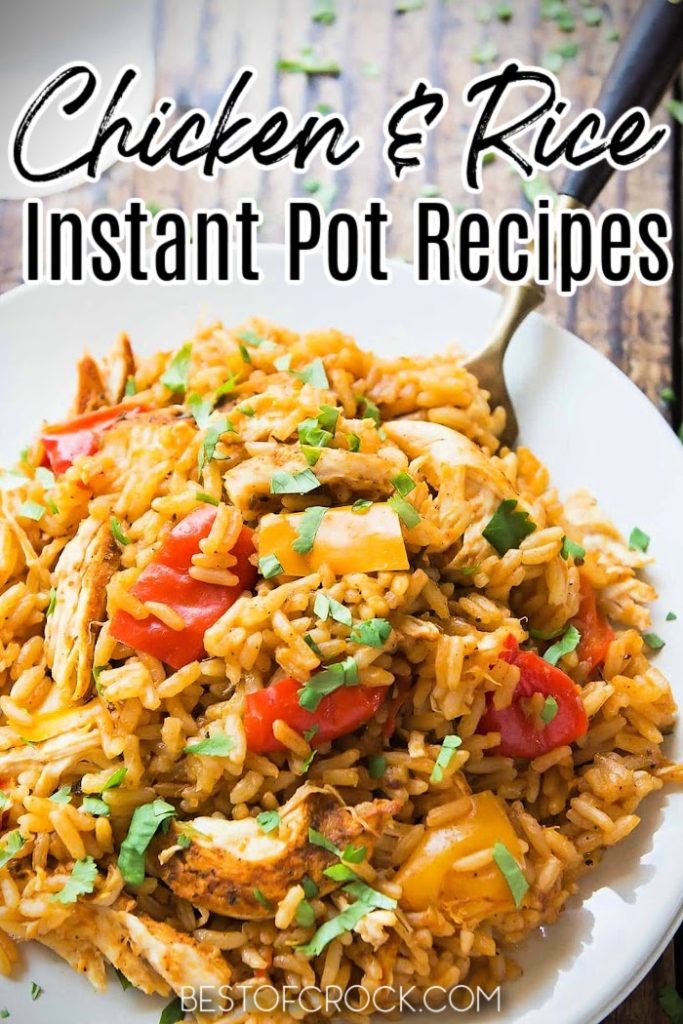 More Instant Pot Recipes
Healthy Instant Pot Sausage and Kale Soup Recipe | Instant Pots can also make fantastic soups for you to enjoy.
No Sugar Instant Pot Cinnamon Apples | Apples have never tasted as good as they do when they are warm and covered in cinnamon.
Low Carb Instant Pot Pork Chops Recipe | Pork chops will also cook perfectly in an Instant Pot.
Instant Pot Roasted Red Pepper Soup | Did we mention that Instant Pots can make a mean soup recipe?
Instant Pot Goulash Recipe with Beef | Goulash is a beef and pasta dish that also packs flavor in every bite.