Instant Pot Meal Prep Recipes for Spring
Meal prep is all about making as much food as possible at once and then storing it away for another time. This is why Instant Pots are the perfect meal-prepping tool. You can make more than a few Instant Pot meal prep recipes in one day.
The best Instant Pot meal prep recipes for spring could make eating healthier meals easier or even just make busy weeks easier. Instant Pots use a combination of pressure, heat, and steam to cook food.
This combination means the food is ready a lot quicker than using traditional cooking methods. But the Instant Pot also allows for more flavorful dishes to be made more often. That fact makes Instant Pots the perfect tool for meal prep.
Meal prep is when you cook a big meal, then divide it up into food storage containers, and utilize them throughout the week. The idea is that you have time on the cooking day to cook, but the rest of the week is packed.
Maybe you've got work and kids to manage and just don't feel like cooking every single night. Meal prepping is perfect for those situations. You can also use meal prepping to help you eat healthier. Take one of the food containers to work for lunch and skip the fast food line to save time.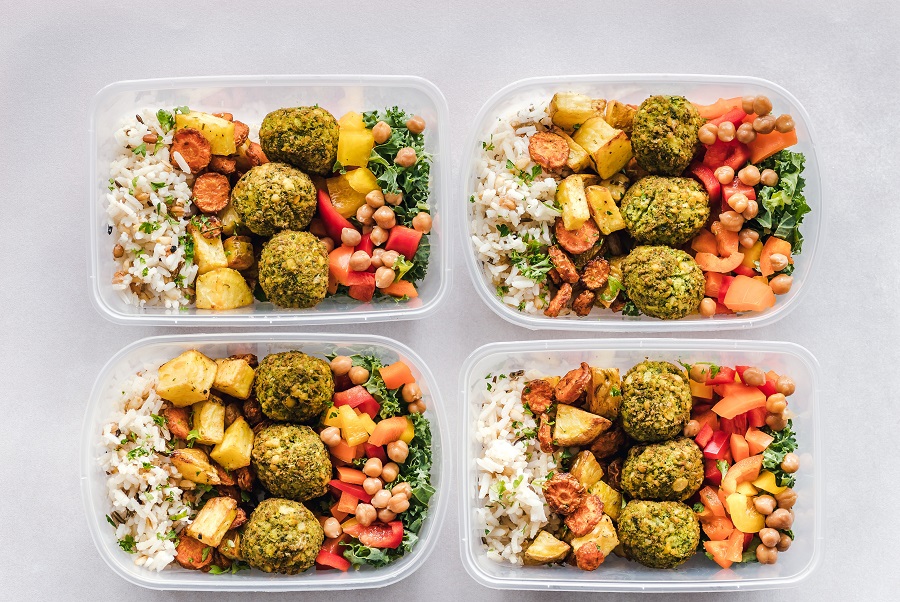 Instead, you'll have a meal you can easily heat up in the microwave, and you're set. The question is, how does the Instant Pot really help with meal prep? We don't always have time, not even on cooking day, to prepare enough food for a meal.
But we can use Instant Pot meal prep recipes to help make an easier job of it all. In fact, you can cook more than one meal on a cooking day, and then you will have a variety of dishes to choose from throughout the week.
All we need is an Instant Pot, some meal prep containers, ingredients, and then the best meal prep Instant Pot recipes.
Beanless Instant Pot Ketogenic Chili Recipe
Honey Garlic Chicken Meal Prep Bowls | Project Meal Plan
Buffalo Chicken | With Peanut Butter on Top
Beef and Broccoli | Savory Tooth
Cajun Rice and Sausage | Sweet Peas and Saffron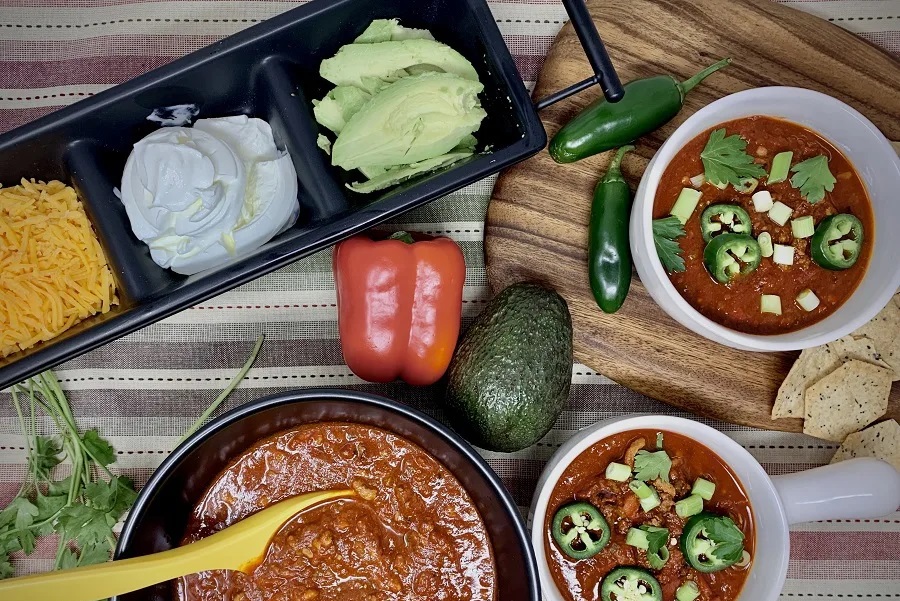 Instant Pot Meal Prep Recipes
The beauty of these recipes is that they all work perfectly for meal prep. There are some recipes out there that just won't work for meal prep. Could you imagine trying to heat up a lasagna at work? There might be some seafood options in meal prep, but coworkers may not appreciate the smell.
But there are plenty of recipes that are perfect for meal prep.
Chicken Yakitori | Meal Plan Addict
Cashew Chicken | Fit Foodie
Lamb Curry | Men's Journal
Chicken Vindaloo | The Healthy Epicurean
Teriyaki Steak Bites | This Ole Mom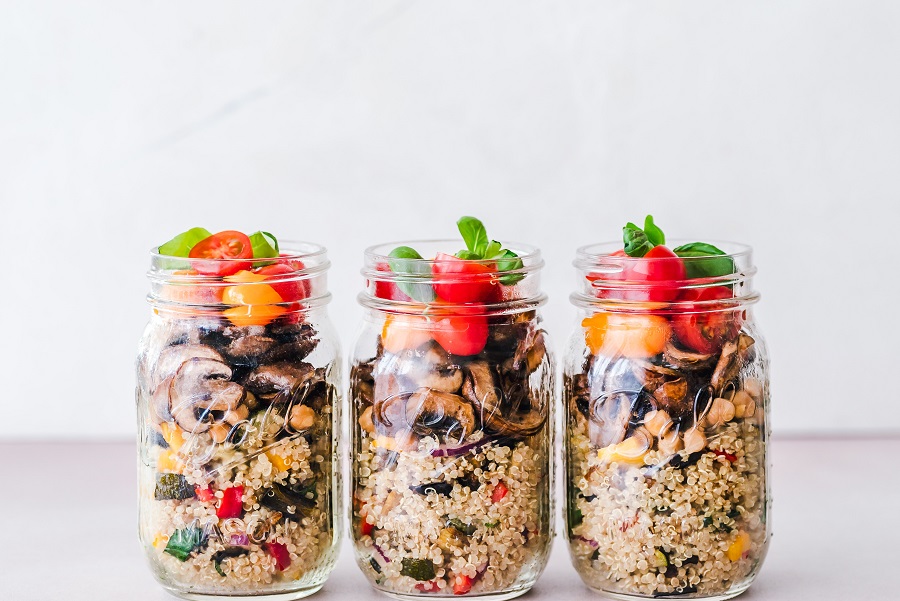 How Much is Too Much
Instant Pot meal prep recipes make cooking multiple recipes easier in one day. You can then store them all in the fridge and use them throughout the week. But is there a line in the sand that marks when you've reached the recipe limit for the week?
The answer is yes, but it's different for everyone. The main goal should be to finish the meals within a week. You don't want to have two-week-old leftovers you rely on for a meal. Use your best judgment and determine how much you will depend on these recipes for the week.
Quinoa Burrito Bowl | Belly Rules the Mind
Sweet and Spicy Chicken | Eat Well 101
Cilantro Lime Shredded Chicken Tacos | The Girl on Bloor
Southwestern Pulled Pork Tenderloin | The Foodie and the Fix
Pizza Casserole | Wondermom Wannabe
More Instant Pot Recipes
How to Make Instant Pot Chicken Noodle Soup | Chicken noodle soup could work for meal prep. But this recipe is even better as a canning recipe.
Instant Pot Chicken and Gravy Recipes | Chicken and gravy is an easy weeknight meal that can be tossed together quickly.
Instant Pot Lasagna Recipes | Lasagna would not be a great meal prep option; you just need too much time to reheat it properly.
Low Carb Instant Pot Pork Chops Recipe | Pork chops come out amazingly well every time you use an Instant Pot to cook them.
Instant Pot Goulash Recipe with Beef | Goulash is a pasta dish which means not great for meal prep. But that doesn't mean this recipe isn't worth trying.