30+ Easy Crockpot Dump Dinners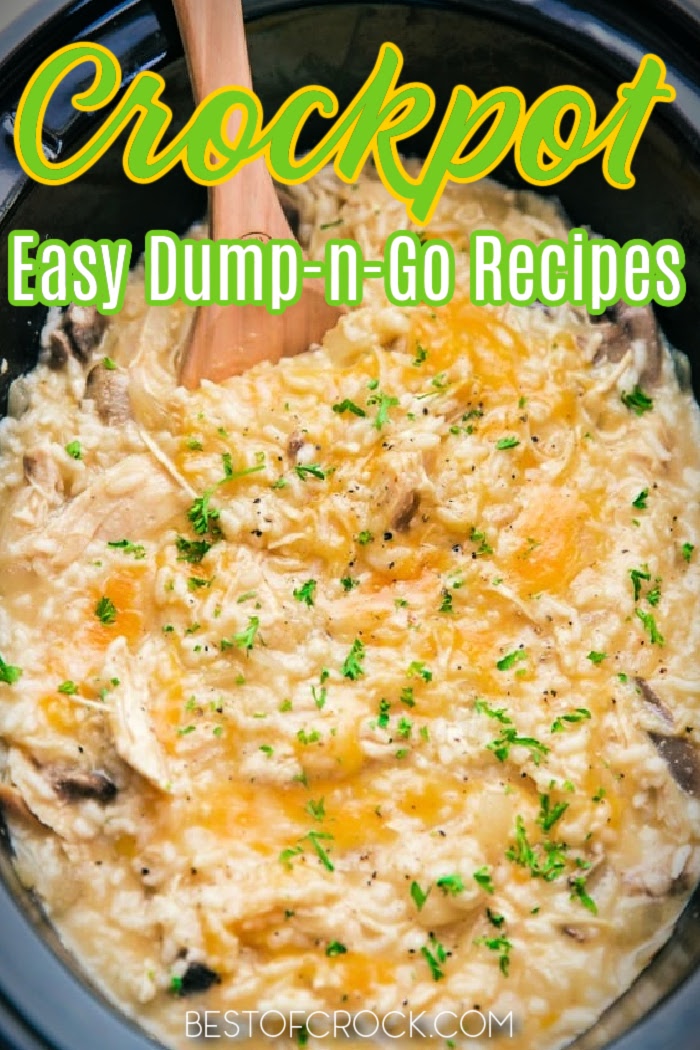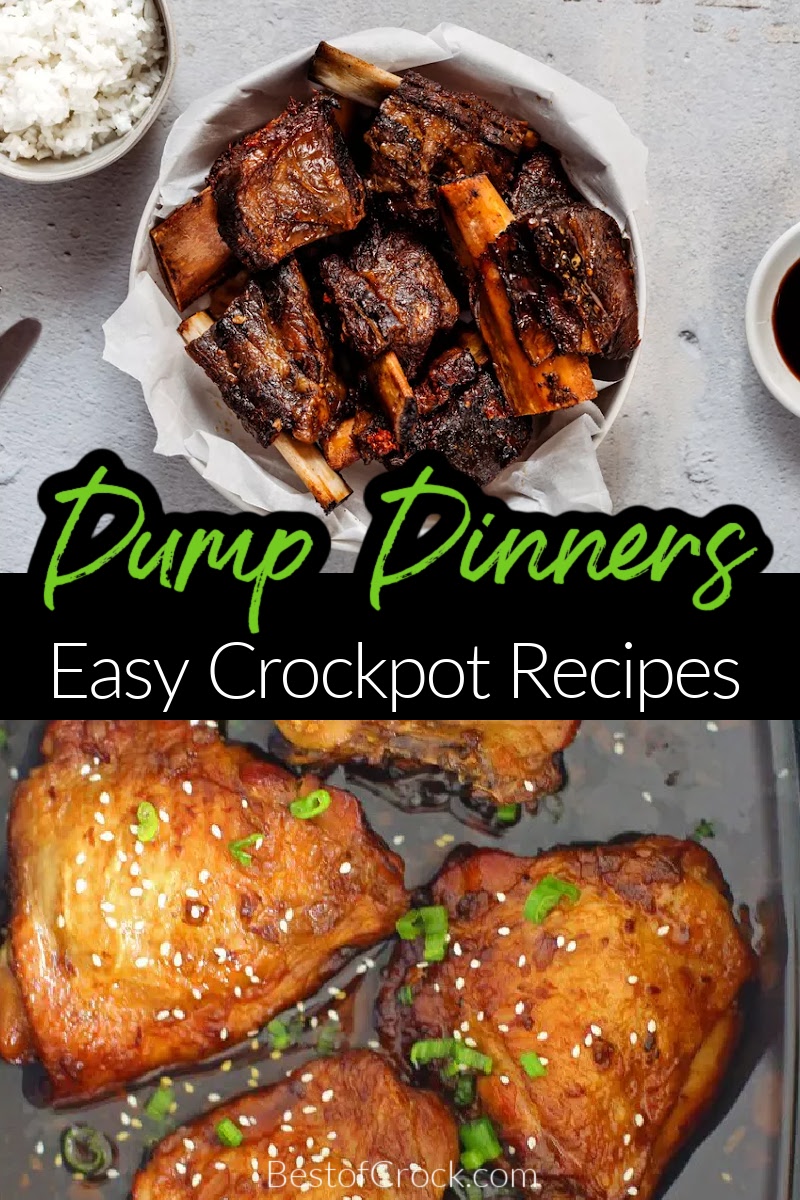 Cooking dinner is fun every once in a while, but every night? The joy of cooking is lost when it becomes a job we have to do, and we have to do it. But we can make it easier on those nights when we aren't feeling as culinary as usual. Crockpot dump dinners are precisely what we need.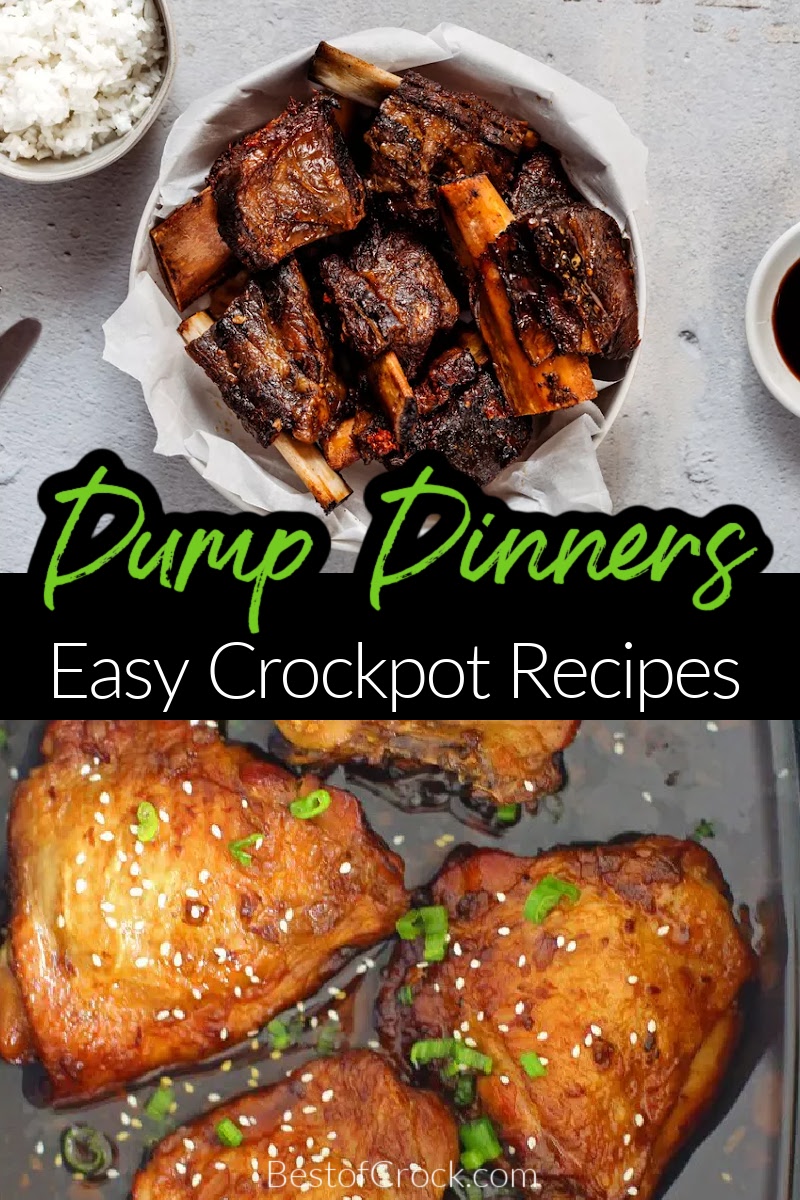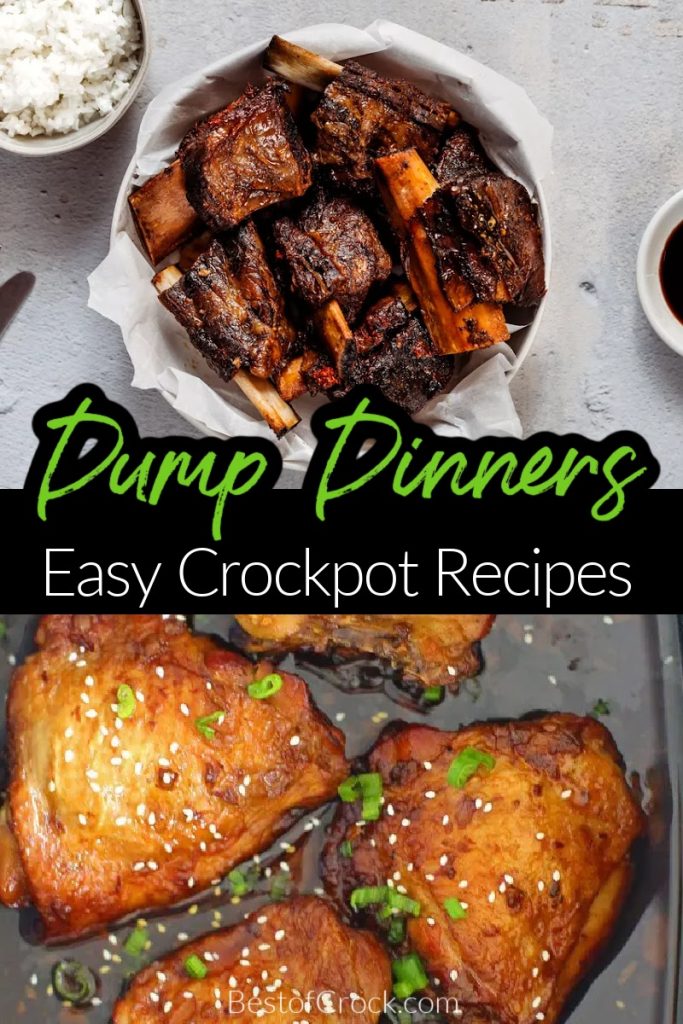 The best crockpot dump dinners can help give us a bit of a break from cooking dinner nightly at home for ourselves and our families. We all appreciate the feeling we get when we cook dinner for the family, and they love it.
That feeling is what helps keep us motivated to cook family dinners nightly. But that's not to say that we have it in us every night to cook. Unfortunately, we can't skip it, or else what will everyone eat? They could easily heat up a frozen dinner, but don't we want more for our families?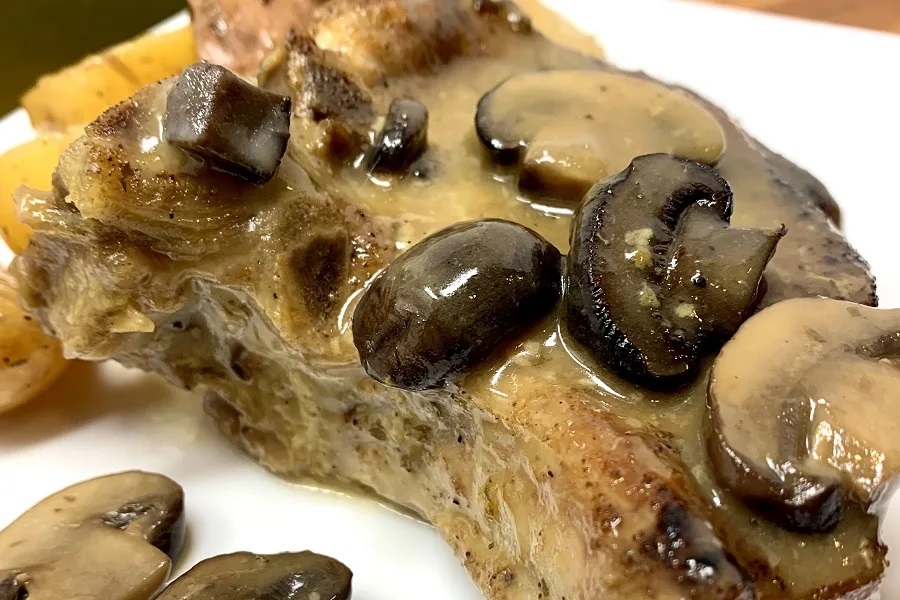 The crockpot can help with this problem. Crockpot dump dinners are dinners that are easier to make, allow us to relax when we get home from work and provide us with a healthy meal. Dump dinner recipes are recipes that require you to simply dump the ingredients into a crockpot, turn it on, and let it go.
You may need to prep some stuff, but you could also use shortcuts there. Ultimately, these crockpot recipes are foolproof recipes that anyone can make. In fact, you could even direct a teen to get it done. Simply gather the ingredients, put them on the counter and leave a note telling them to dump everything in and turn it on.
That's not always a good idea, but that shows how easy these recipes are to make.
Crockpot Turkey Chili Without Beans
Slow Cooker Salsa Chicken for Tacos
Beef Barbacoa Crock Pot Recipe
Crockpot Pulled Pork Tacos Recipe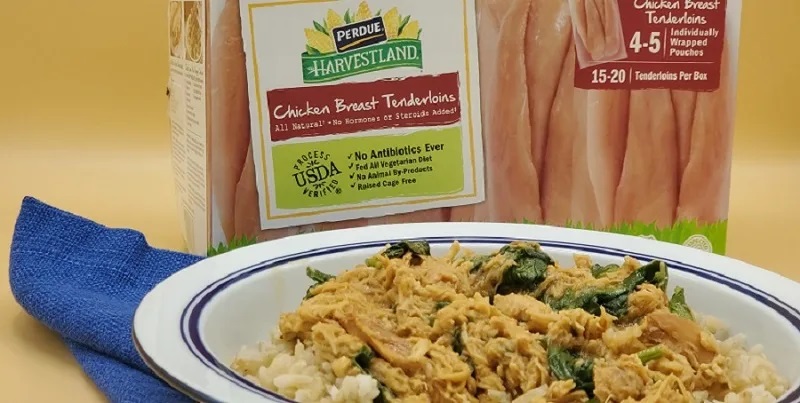 Crockpot Dump Dinners | Ditch the Knives
We always dice, chop, or slice ingredients before we start cooking; it's the first step. Unfortunately, we can't precisely skip this step with any recipe, even dump recipes. But we can cheat the system a bit. Shop for canned or even frozen veggies that have already been prepped.
You can even find minced garlic in a jar if you need that as well. These items will help you ditch the knives altogether when you cook a crockpot dump recipe.
John Wayne Casserole with Tater Tots Recipes
Easy Slow Cooker Chicken and Rice
Crockpot Pork Chops with Cream of Mushroom Soup Recipe
Crockpot Chicken and Rice Burrito Bowl Recipe
Peanut Chicken and Spinach Bowl
Stock Up on Freezer Bags
Freezer meals are an entirely different idea, but we are all familiar with the concept of leftovers. Crockpot dump dinners usually make meals like casseroles or things that are easy to freeze. You can easily make dump recipes ahead of time and free them for later.
You can also freeze the leftovers so that you have something quick to heat up on nights when even dump-and-go recipes are too much effort. We all know what those days are like.
Cheesy Chicken and Rice | Real Housemoms
Meatloaf and Potatoes | Parade
Pork Loin and Veggies | The Kitchn
Garlic Sesame Chicken | Sweet and Savory Meals
Pineapple Chicken | Frugal Mom Eh!
Chicken and Dumplings | Eating on a Dime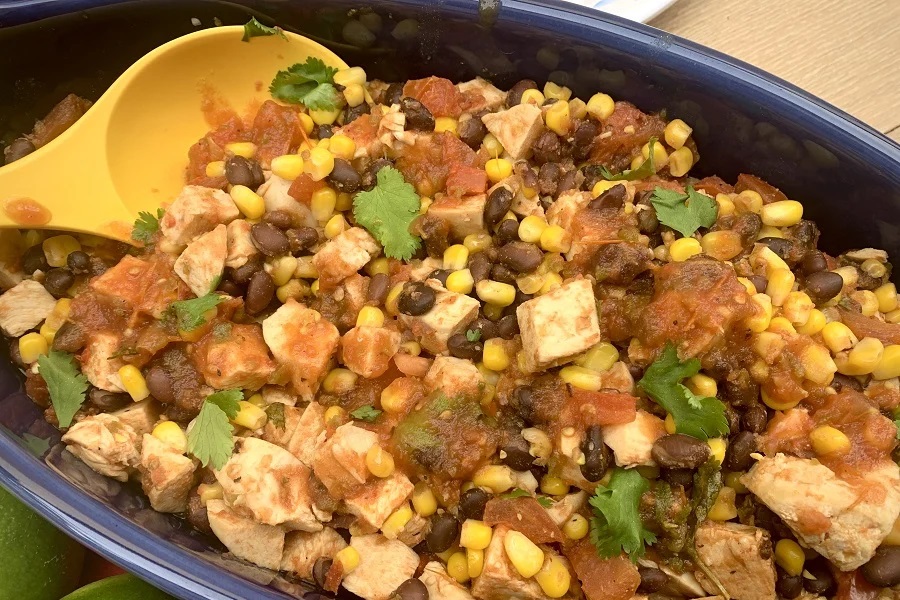 Seasoning Pouches
You can do a few things to prep for crockpot dump dinners, most of which will be at the grocery store. We already know you can buy precut veggies and pre-minced garlic. But did you know you can find seasoning pouches at the grocery store with specific flavors of seasoning mixes?
These recipes will surely tell you the necessary ingredients and specific seasonings. However, no one is watching over your shoulder. You could easily take a dump recipe for tacos and use a taco seasoning pouch instead of the list of seasonings in the recipe.
Sweet BBQ Chicken Sliders | Crafting Chicks
Orange Chicken | The Recipe Rebel
Asian Sesame Chicken | Together as Family
Beef Brisket | Life is but a Dish
Chicken Enchilada Casserole | The Magical Slow Cooker
Asian Beef Short Ribs | The Spruce Eats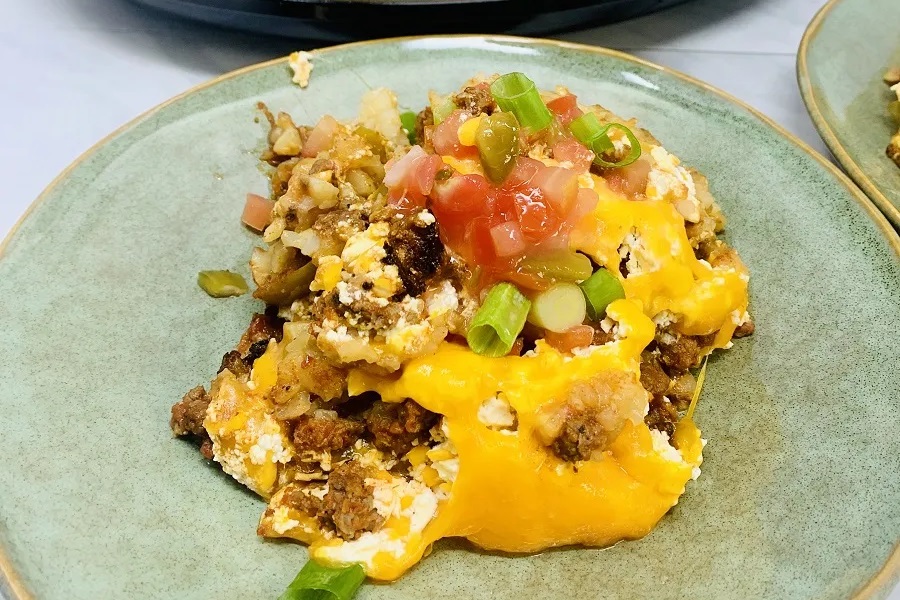 Shop Ahead
Grocery shopping requires us to plan ahead. We can plan ahead before we get to the store or while we're wandering the aisles looking for something to strike us as a must this week. But planning is essential with dump recipes.
You will want to make sure you have one or two crockpot dump dinners in mind for the week and then shop for them when you go grocery shopping. This way, you already know you have the ingredients to take a lazy day or two this week.
Beef and Broccoli | Savory Tooth
Root Beer Chicken | Dinner Then Dessert
Chicken Parmesan Stew | Flour on My Face
Lemon Chicken Chowder | Real Food Whole Life
Cheesy Mushroom Quinoa | Creme De La Crumb
Spicy Spring Pork | BHG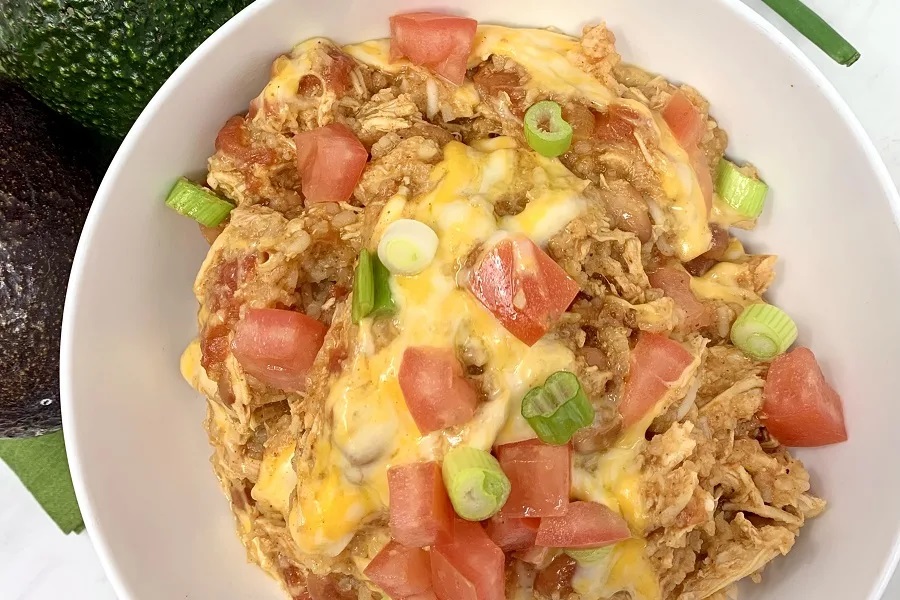 Double the Recipe
You may hear people talk a lot about meal prep. Meal prep is a great way to save time during the week by cooking all your meals on Sunday. But not everyone wants to do things that way, and that's not a problem at all.
Instead, just double your recipe, especially with these crockpot dump dinners. You can double the recipe and then freeze the leftovers, and boom, you've just meal prepped without wasting your Sunday cooking all day.
Steak and Gravy | The Country Cook
Creole Chicken and Sausage | Pinch of Yum
Garlic Lemon Chicken | One Good Thing by Jillee
Honey Soy Pork Tenderloin | Add a Pinch
Carne Asada Nachos | How Sweet Eats
Ranch Chicken | Easy Family Recipes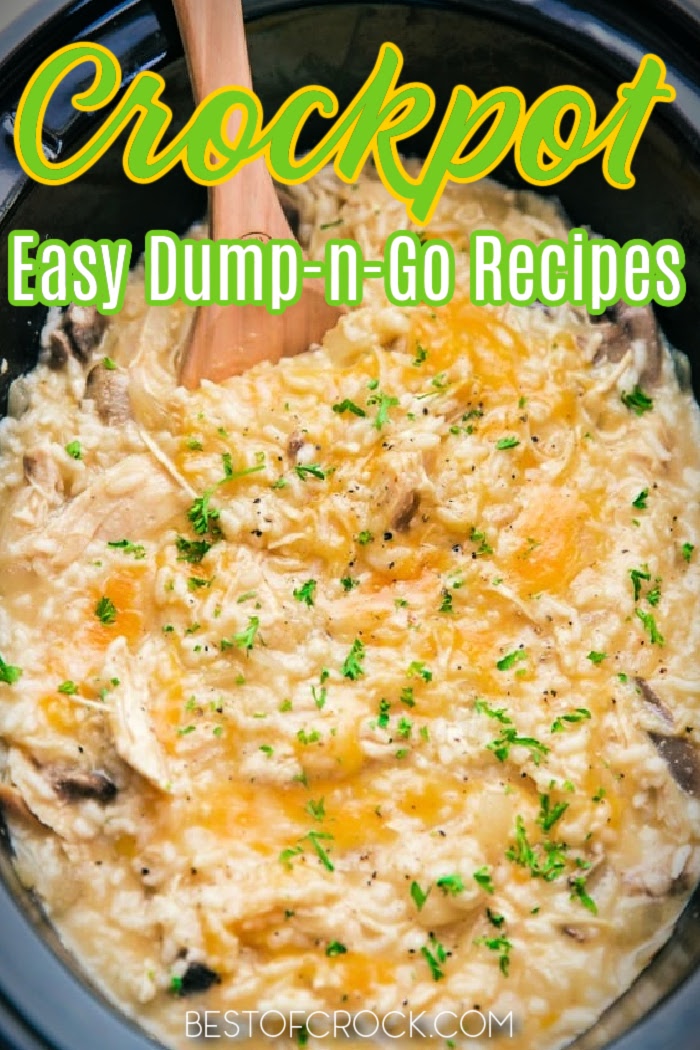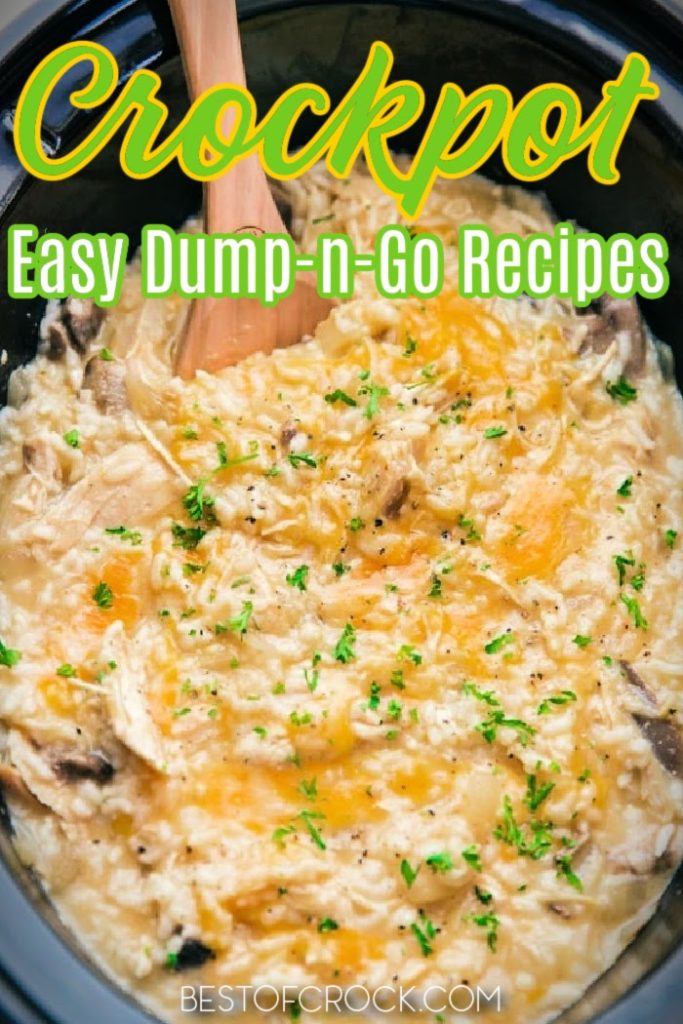 More Crockpot Recipes
Chicken and Gravy Crockpot Recipes | Chicken and gravy could be considered dump dinner recipes. Although, there may be some steps that disqualify it from the running.
Best Crockpot Mexican Soup Recipes | Soup is always a good idea and these soups take it to a whole new level.
Budget Friendly Beef Stroganoff | There is nothing better than a recipe that doesn't hurt the bank account as much.
How to Make Crockpot BBQ Ribs | There may be a debate we need to settle. Ribs off the grill are fantastic but can a slow cooker be just as good?
Beef Barbacoa Crock Pot Recipe | Barbacoa really benefits from the low and slow cooking methods of a ccockpot.