Crockpot Spiked Hot Chocolate Recipes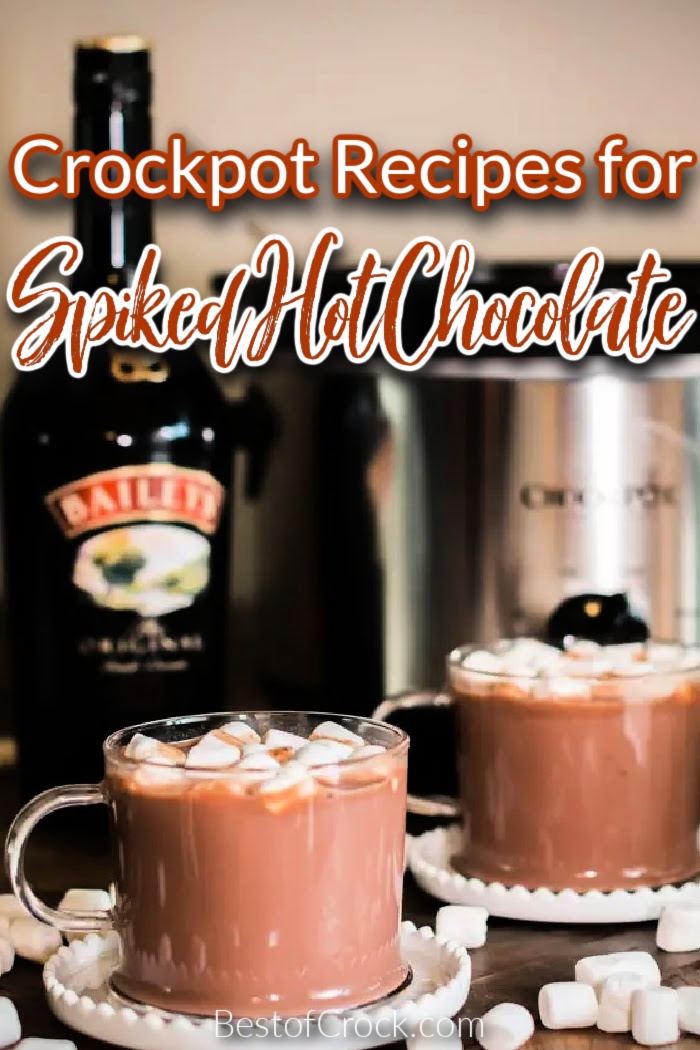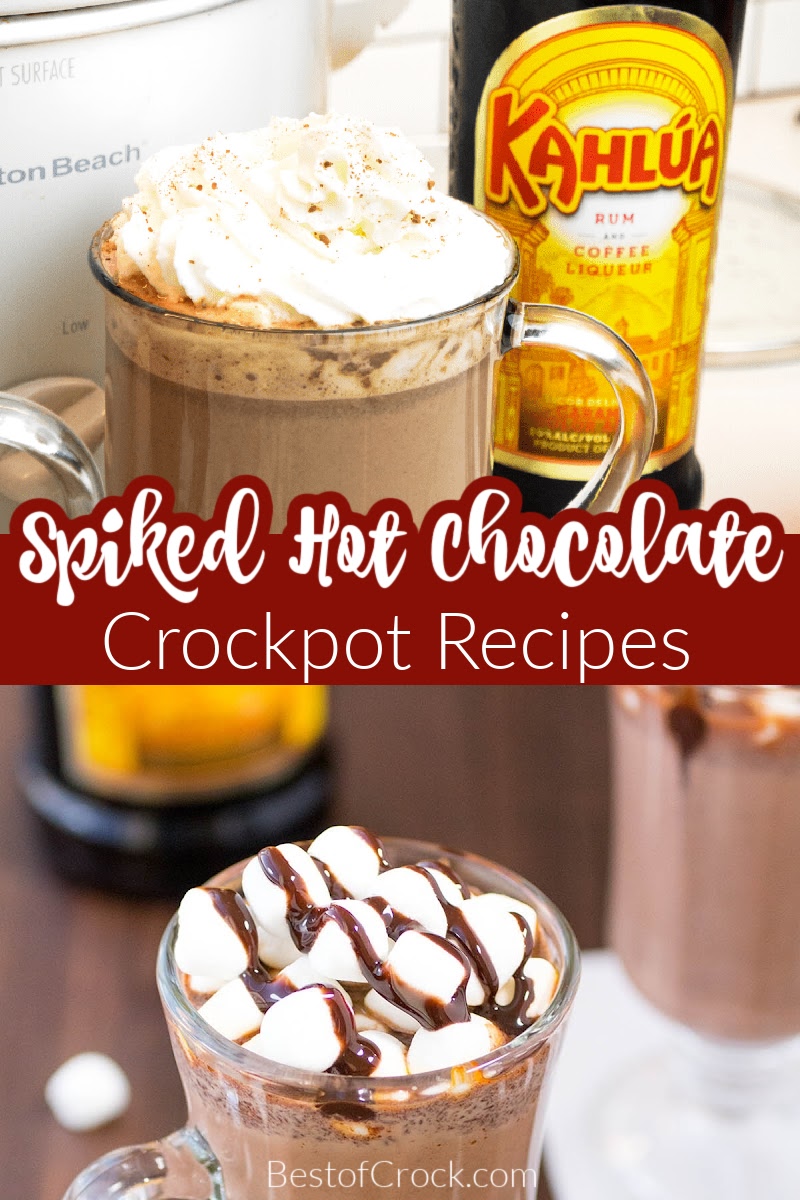 We just had to go and add alcohol and crockpots to the mix with crockpot spiked hot chocolate recipes. That makes them almost mandatory for the season. Crockpot spiked hot chocolate recipes help make classic hot chocolate recipes even better for adults and more fun to enjoy during holiday gatherings.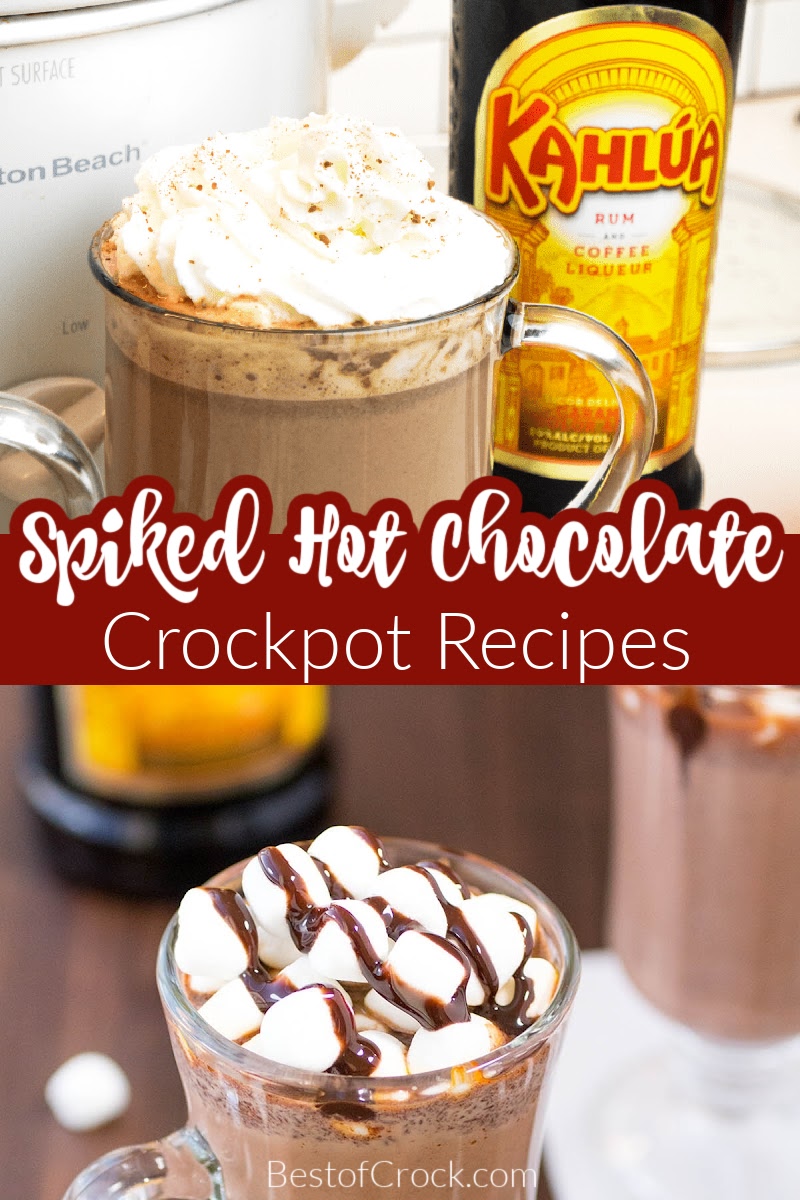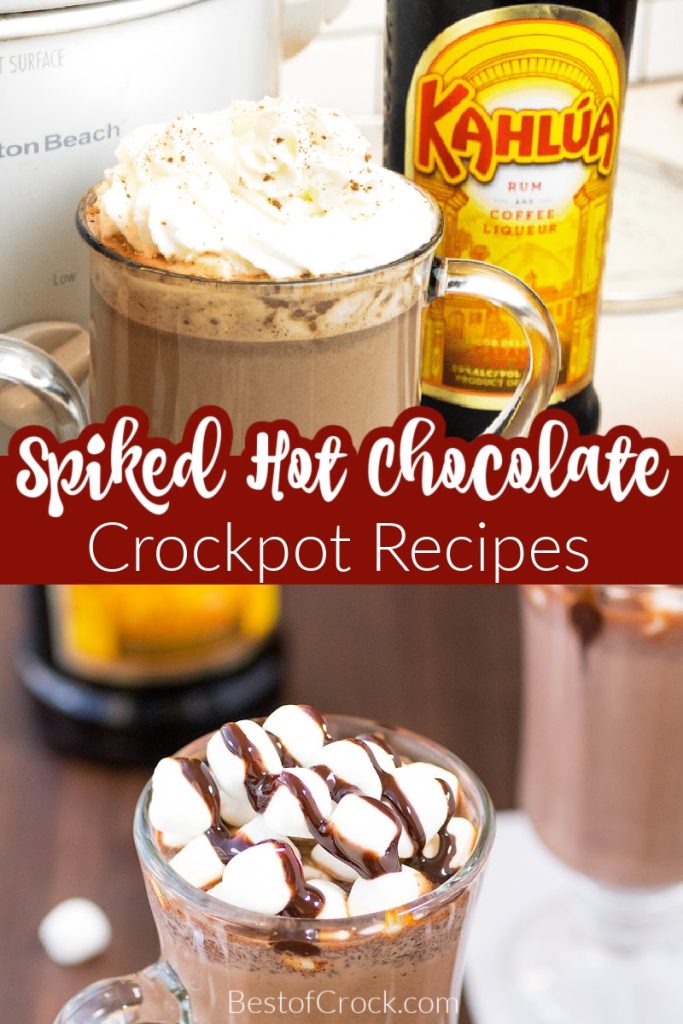 There is nothing better on a chilly day than a warm cup of hot chocolate. The creaminess of the chocolate and the heat make for an ideal winter drink. But that is the end-all to the story of hot chocolate. We always want to find ways to improve something or make it unique. That is why we simply couldn't stop at hot chocolate.
What is the one thing missing from hot chocolate? Alcohol, the answer is booze, and has always been booze. Crockpots help make some of the best hot chocolate. You can pretty much just throw some milk, your favorite chocolate, and some sweetener in your crockpot set it, and enjoy a creamy cup of hot chocolate.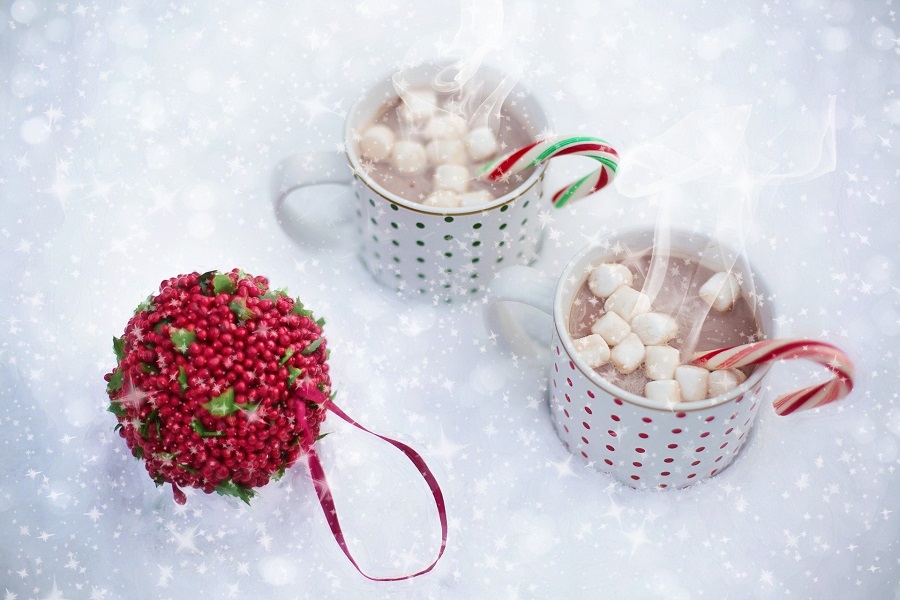 You could also simply make a packet of hot chocolate and pour some alcohol into it and call it spiked. But you want to make sure you do this right, after all, the flavor is important when mixing alcohol with other classic drinks. Crockpot spiked hot chocolate recipes are the best way to enjoy a chilly day the right way.
Red Wine Hot Chocolate | The Cabin Diary
Rumchata White Hot Chocolate | Crock Pot Ladies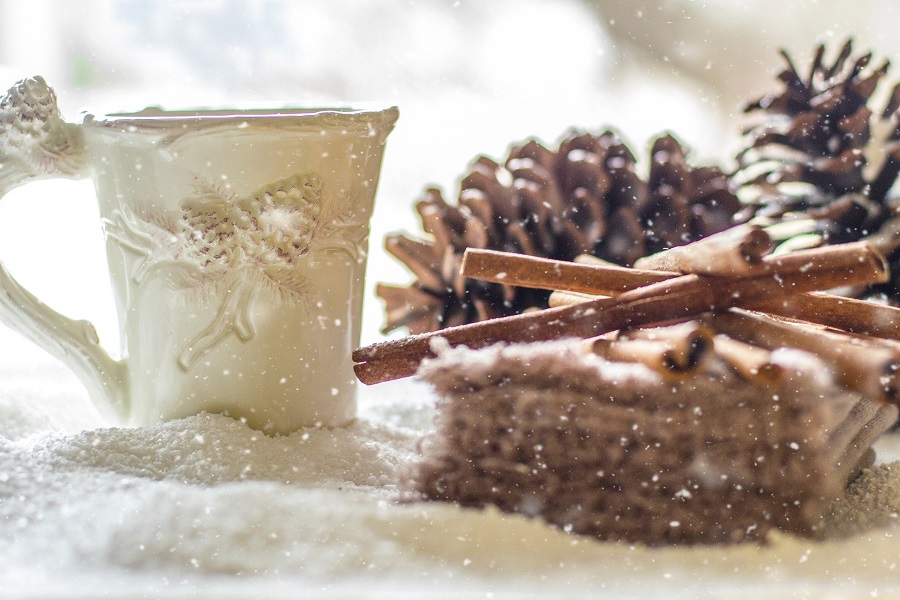 Favorite Hot Chocolate
What is your favorite type of hot chocolate? We all know about the boxed kind, the powdered stuff. But there are so many ways to make hot chocolate. Have you ever tried a hot chocolate from a chocolatier? Essentially tastes and feels like a chocolate bar has just been melted down into a cup.
Everyone has their go-to hot chocolate recipe but spiked is a different ball game.
Spiked Mexican Hot Chocolate | Chili Pepper Madness
Cinnamon whipped Cream Spiked Hot Chocolate | Slow Cooker Gourmet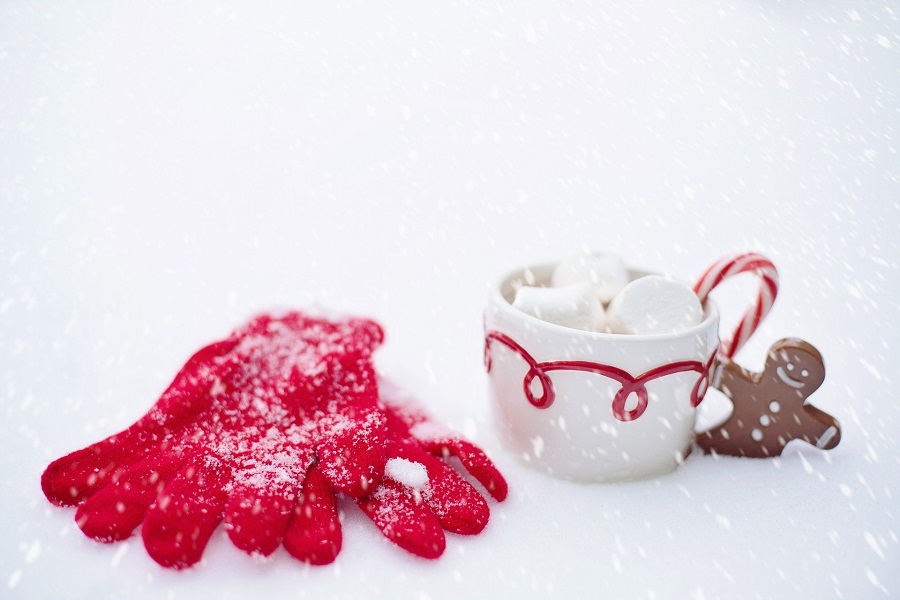 Milk or Water
Another common debate with hot chocolate lovers is milk or water? Milk leads to a creamier option but can go awry fairly quickly. The last thing you want is a chunky glass of hot chocolate. The question is, what works best when making crockpot spiked hot chocolate recipes?
Many of these recipes call for milk instead of water. This will help keep the alcohol content where you want it but also lead to a creamier experience.
Kahlua Hot Chocolate | The Farmwife Drinks
Slow Cooker Baileys Irish Cream Hot Chocolate | The Magical Slow Cooker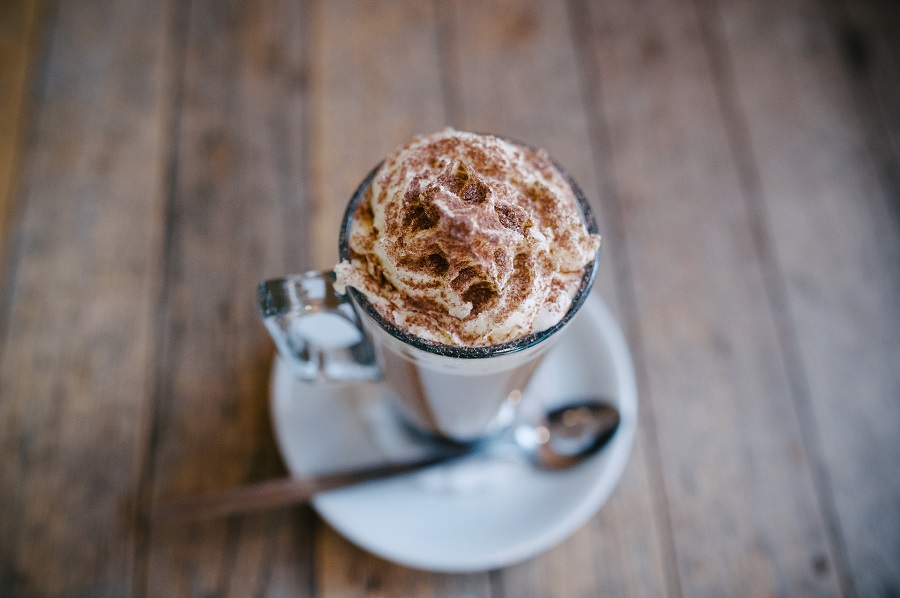 Choosing The Booze
Booze is especially important when making crockpot spiked hot chocolate recipes. In fact, you can't simply grab whatever alcohol you have on hand and pour it into a crockpot with chocolate and milk and call it a success.
Flavor is still particularly important here. Red wine, bourbon, rum all go well with milk or dark chocolate and gin and tequila work well with white chocolate.
Spiked Pumpkin Spice Hot Chocolate | The Cookie Rookie
White Hot Chocolate Spiked 4 Ways | Crazy for Crust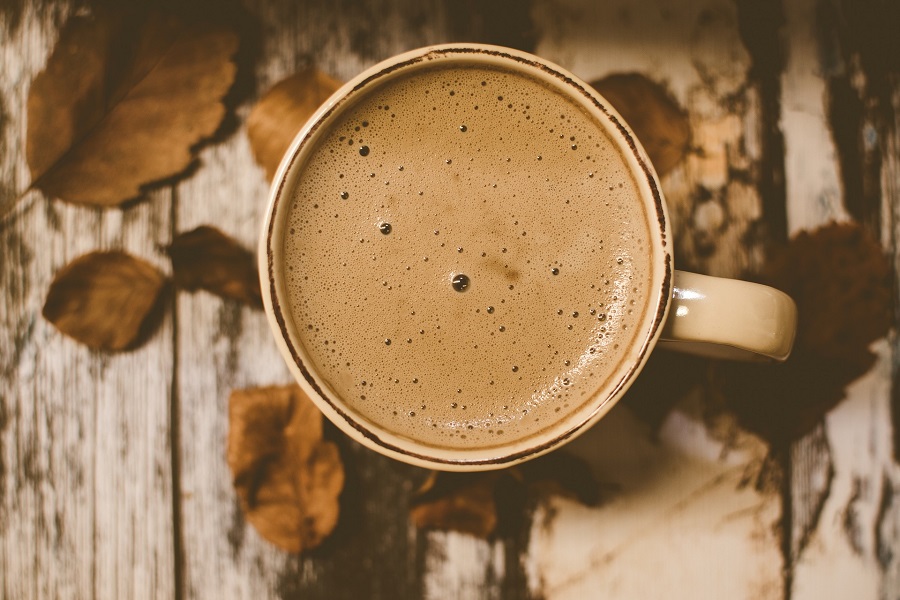 Crockpot Spiked Hot Chocolate Recipes
There are so many ways to make hot chocolate and this is just another one you can toss under your belt. These recipes make for a more enjoyable evening inside during a chilly day or family holiday gathering. Please enjoy any or all of these recipes responsibly. Happy holidays and have a safe winter!
Boozy Slow Cooker Peppermint Hot Chocolate | Food Fanatic
Classic Spiked Hot Chocolate | Diethood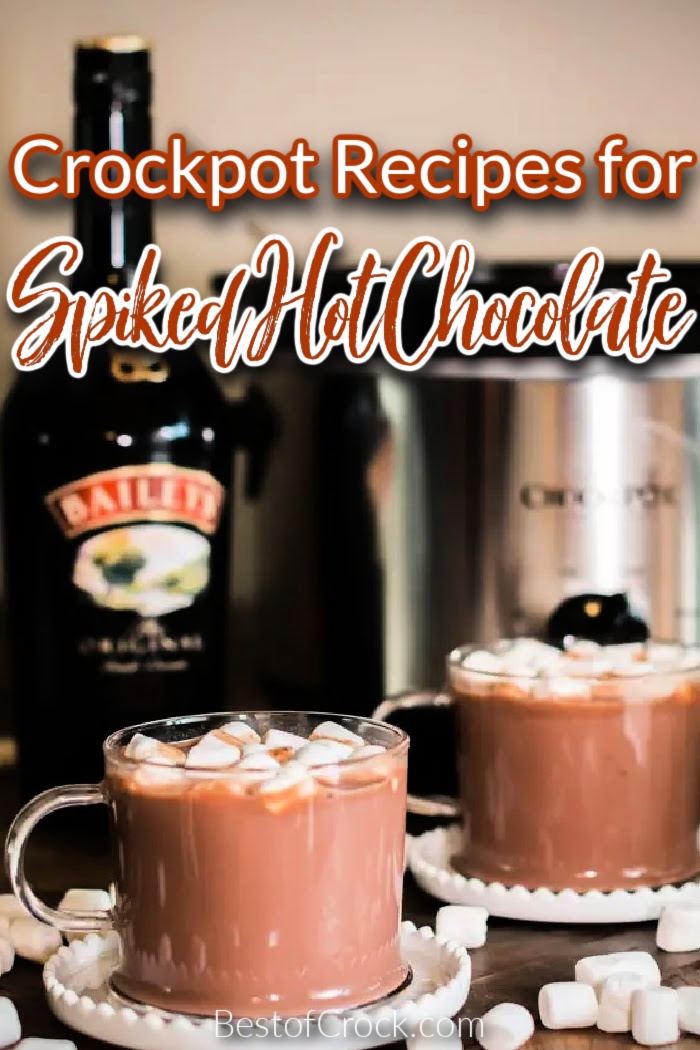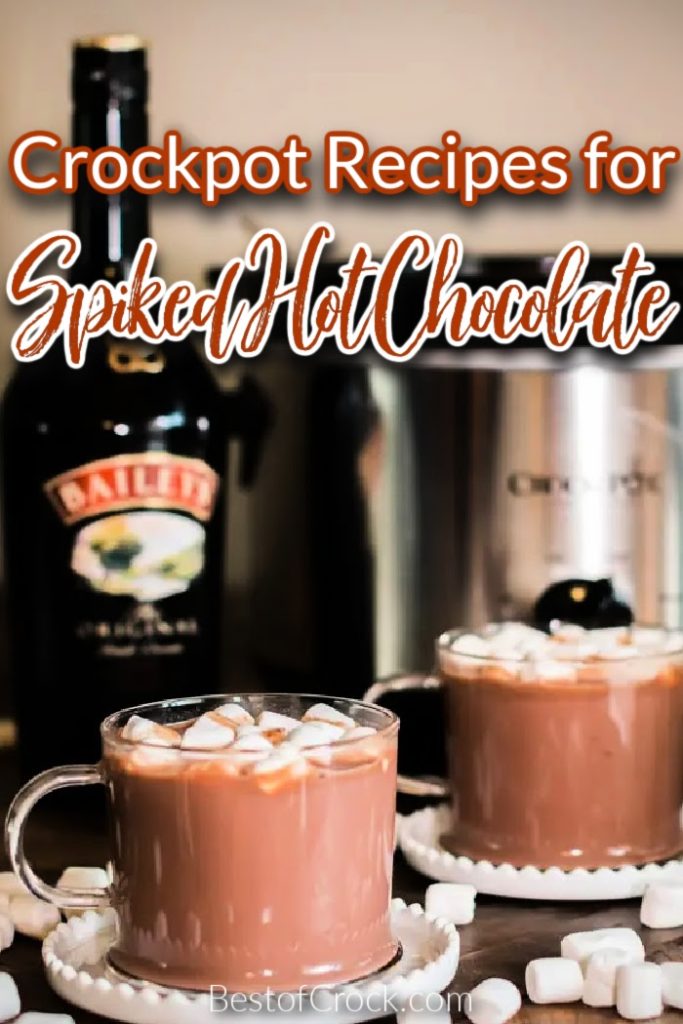 More Crockpot Recipes
Beef Barbacoa Crock Pot Recipe | Barbacoa is the Mexican version of BBQ but the flavors are very different and that's a good thing. You will understand after trying this crockpot recipe.
Crockpot Apple Crisp with Cake Mix Recipe | Apple crips is a treat for breakfast, a treat at lunch, a dessert at dinner, and easy to make at all times.
Crockpot Shredded Chicken Sandwiches | Shredded chicken can be turned into so many things, even sandwiches with the help of a crockpot.
Easy Crockpot Beef with Brown Rice and Vegetables | Beef and brown rice is like chicken and white rice, except darker and filled with a ton of flavor.
Low Carb Slow Cooker Stuffed Peppers | Stuffed peppers are a staple in the low-carb dieting community for a reason. Ready to find out that reason?