Easy Chicken and Rice Crockpot Recipes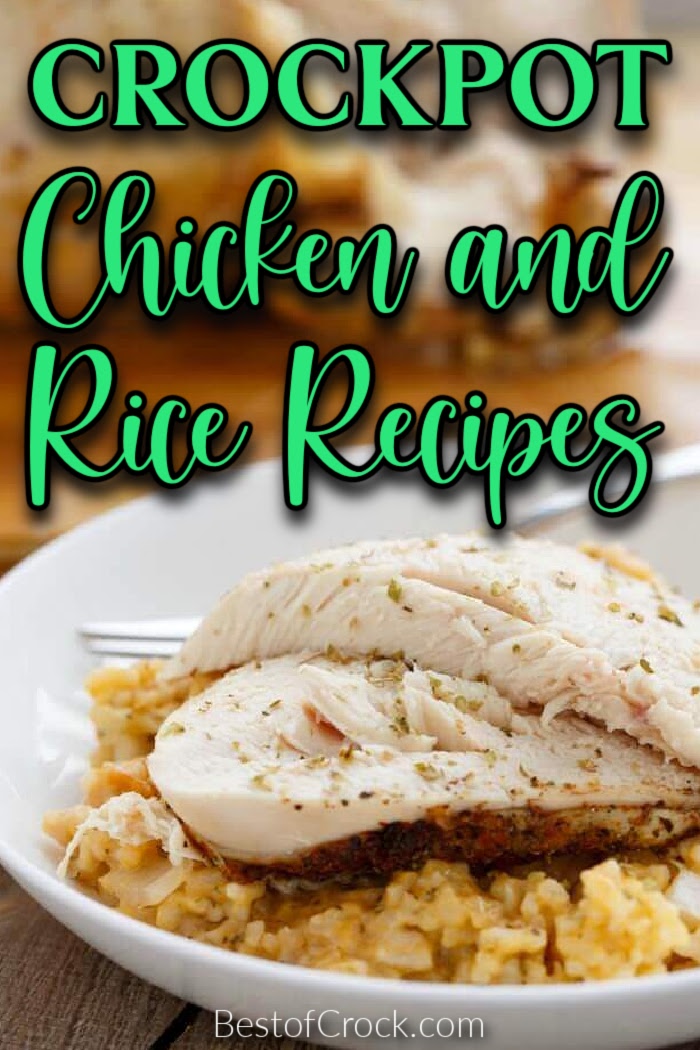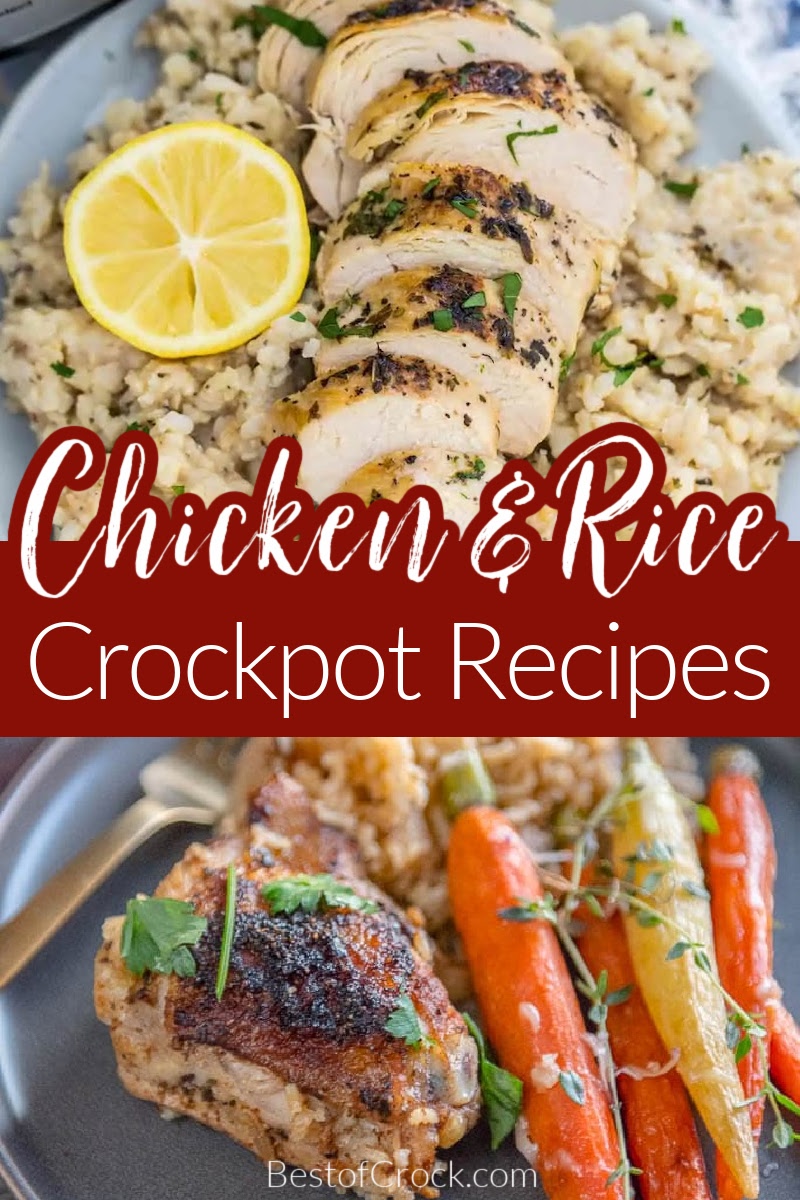 The easiest way to cook chicken is with a crockpot. There are even chicken and rice crockpot recipes that you can toss together without much thought. But the end results will taste as if you thought all night long about what to cook for dinner the next day.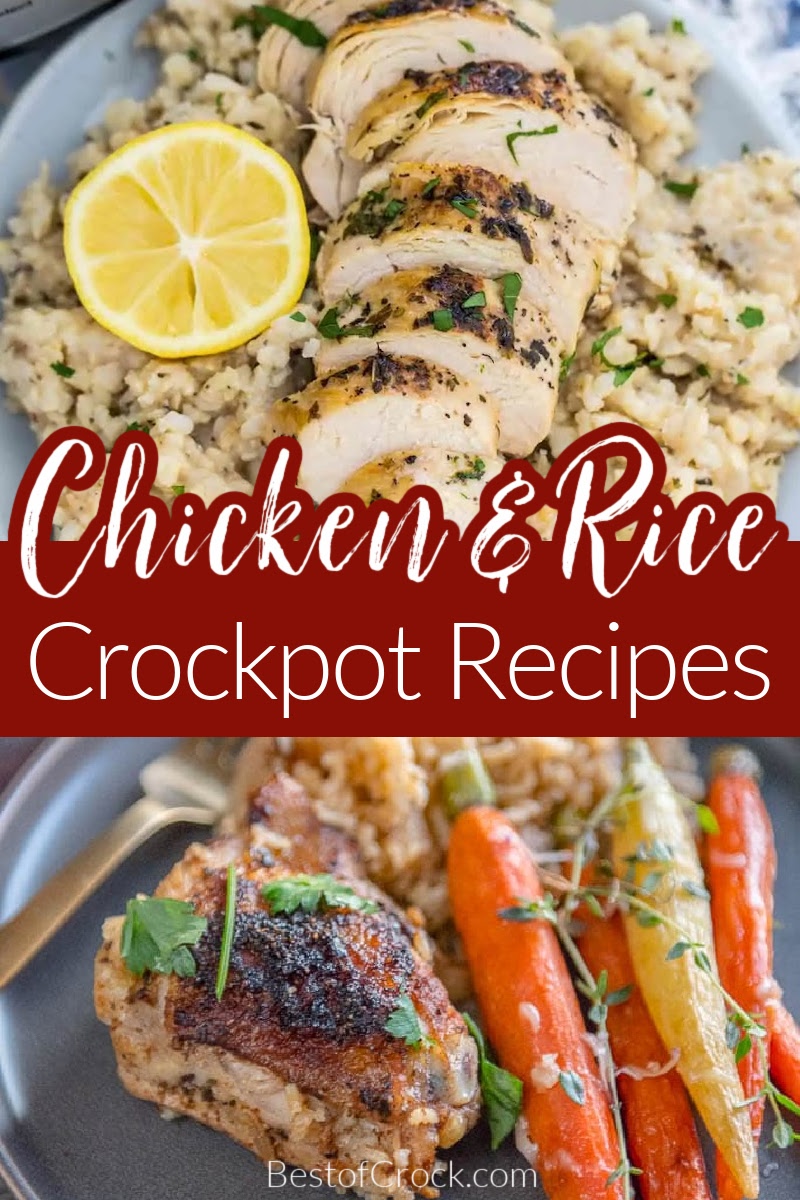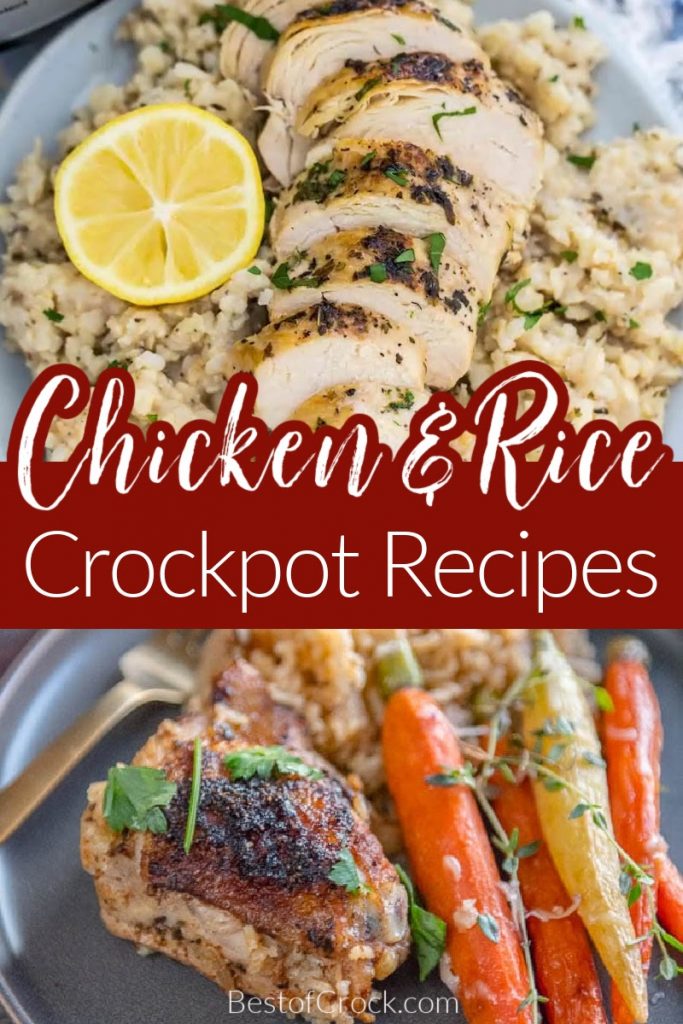 One recipe that seems to be a classic and is easy to make is chicken and rice. There are so many ways to cook chicken and rice is just an easy side dish. In fact, you can cook chicken just about any way and serve it with rice. Keep these easy chicken and rice crockpot recipes on hand for easy meal planning.
Kids can even help make these as an easy crockpot dinner recipe. Chicken and rice crockpot recipes are amazingly simple. In fact, there are some recipes that have you toss the chicken, some rice, and of course, some seasonings or sauces and that is it.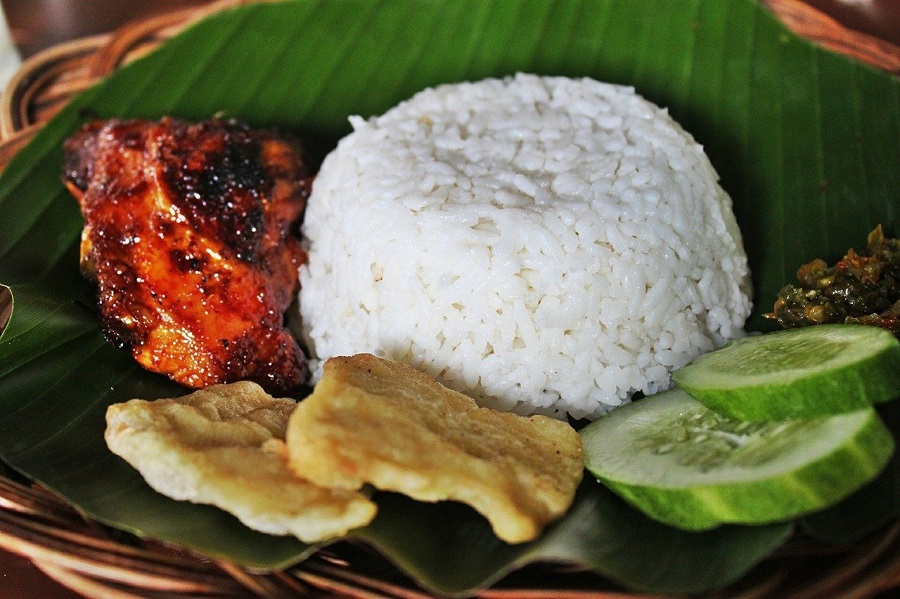 That is the beauty of both owning a crockpot and deciding on a chicken dish. Crockpot recipes are mostly extremely easy. At the same time, chicken is an easy meat to cook that is very forgiving. Combine the two and you have yourself a dinner that practically prepares itself.
Easy Slow Cooker Chicken and Rice | Best of Crock
Cheesy Crock Pot Chicken with Rice | Real House Moms
Southern Style Chicken with Rice | South Your Mouth
Lemon Chicken and Rice | Sweet and Savory Meals
Parmesan Chicken and Rice | Plain Chicken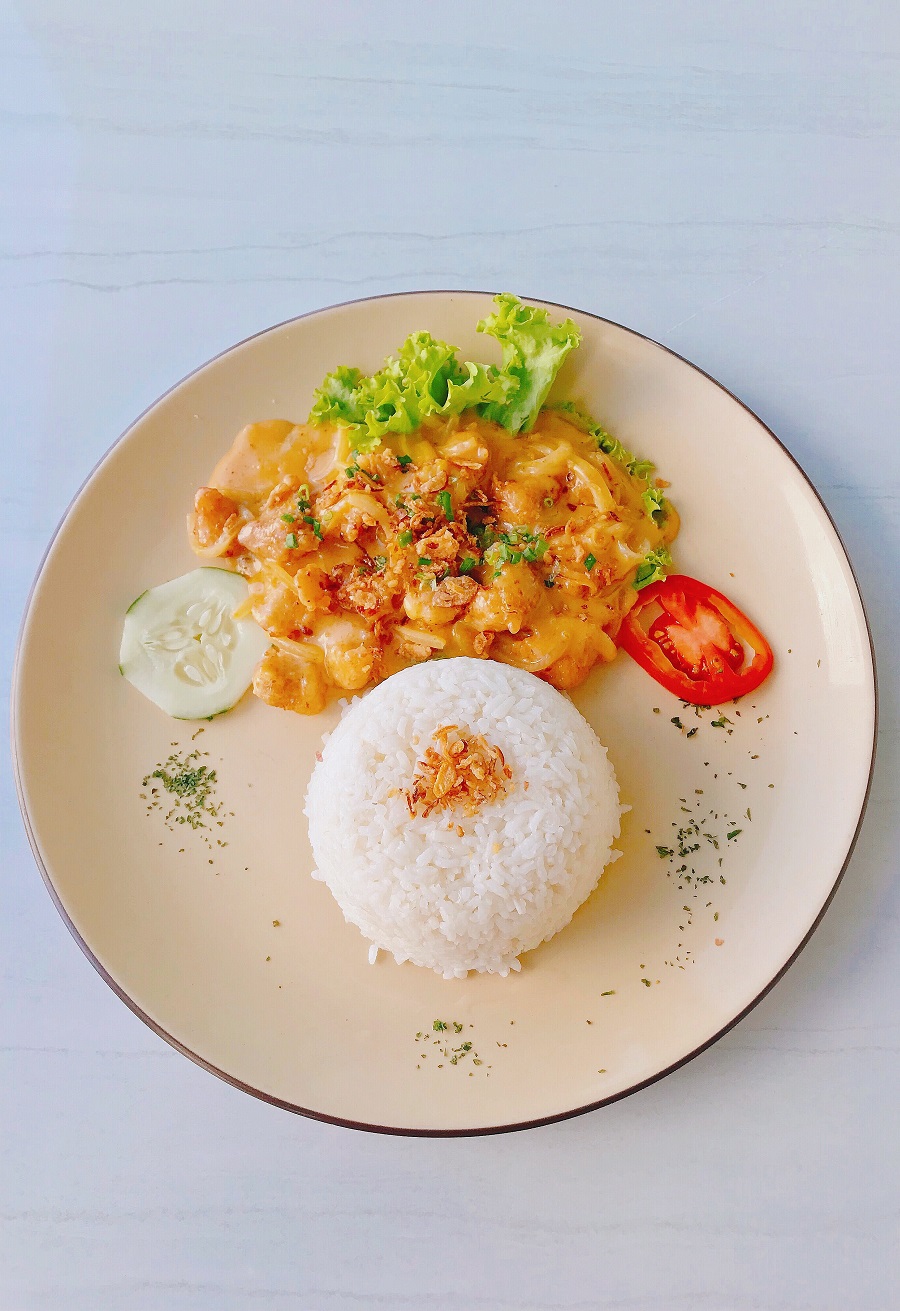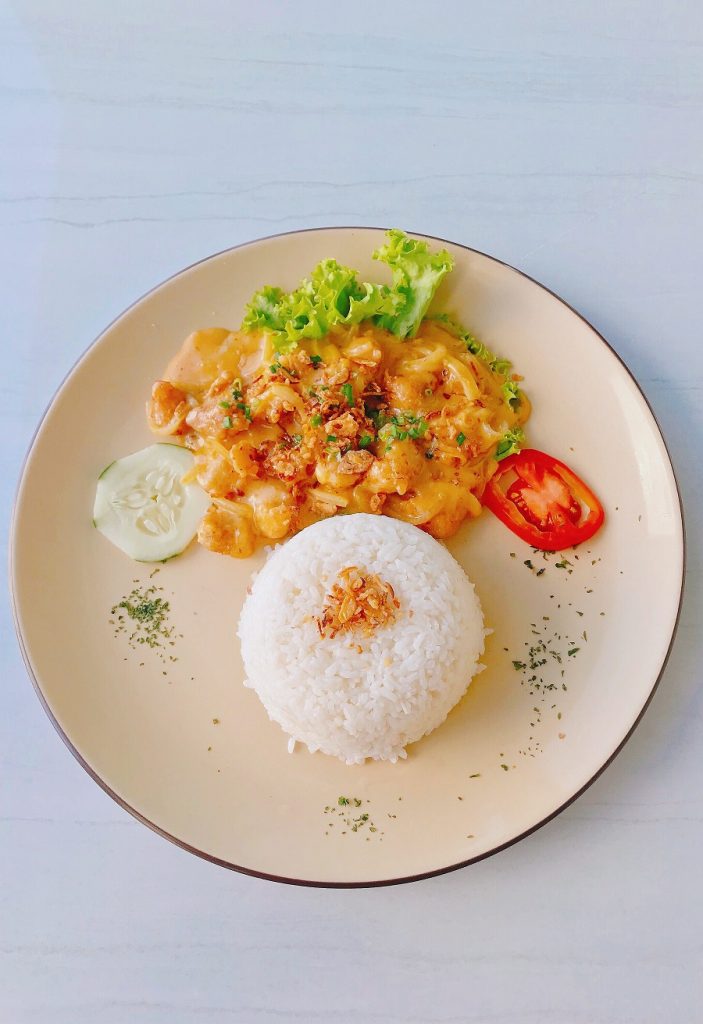 Versatility of Chicken
There are countless ways to cook chicken. You could grill it, BBQ it, fry it, bake it, even boil it if you wanted to. Crockpots and Instant Pots also become ways to cook the meat. You could find a way to cook it over a lighter if you were patient enough. That makes it one of the easiest proteins to work with.
The only thing you need to watch out for is undercooking the chicken or over cooking it. In comparison, steak can be cooked rare, medium rare, medium, and well done. But chicken is pretty easy to get right. Of course, it can be undercooked or overcooked. These recipes will make sure you get the perfect cook every time.
Healthy Rice and Chicken | Well Plated
4-Ingredient Chicken and Rice | Spend with Pennies
Garlic Chicken and Rice | A Mind Full Mom
Crock Pot Cream Cheese Ranch Chicken | The Southern Lady Cooks
Crockpot No Peek Chicken | The Simple Parent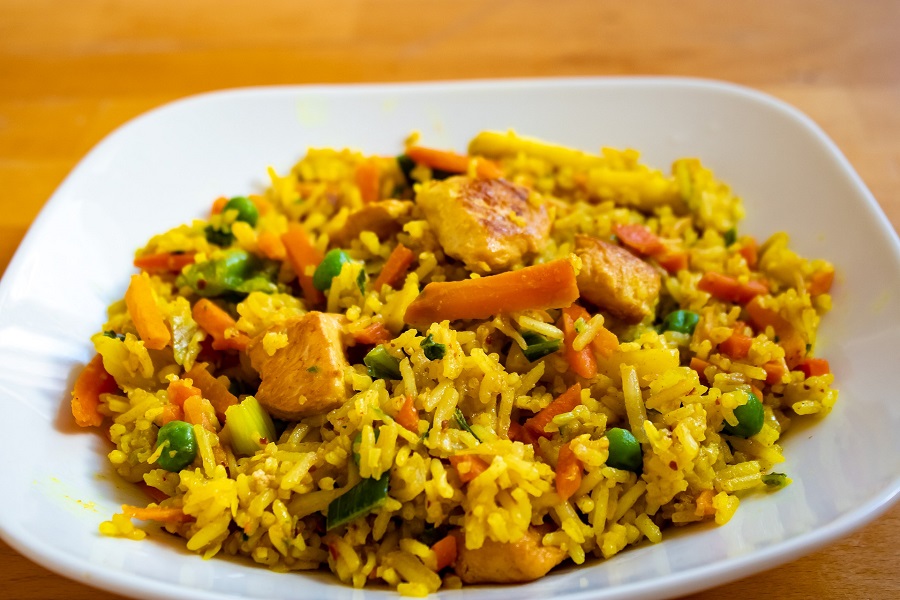 Crockpot Chicken and Rice Recipes
These recipes make cooking chicken even easier because is an entire meal in one pot. The rice, some have veggies, and, of course, the chicken. These recipes are also delicious. The end result will always be a dish that you can enjoy, your family can enjoy, and you can be proud of serving.
Garlic Parmesan Chicken and Rice | This is Not Diet Food
Baked Chicken Thighs with Rice | Slow Cooker Gourmet
Chicken and Wild Rice Casserole | Mostly Homemade Mom
Crockpot Whole Chicken and Rice | Julie's Eats and Treats
Italian Chicken and Rice | The Kitchen Wife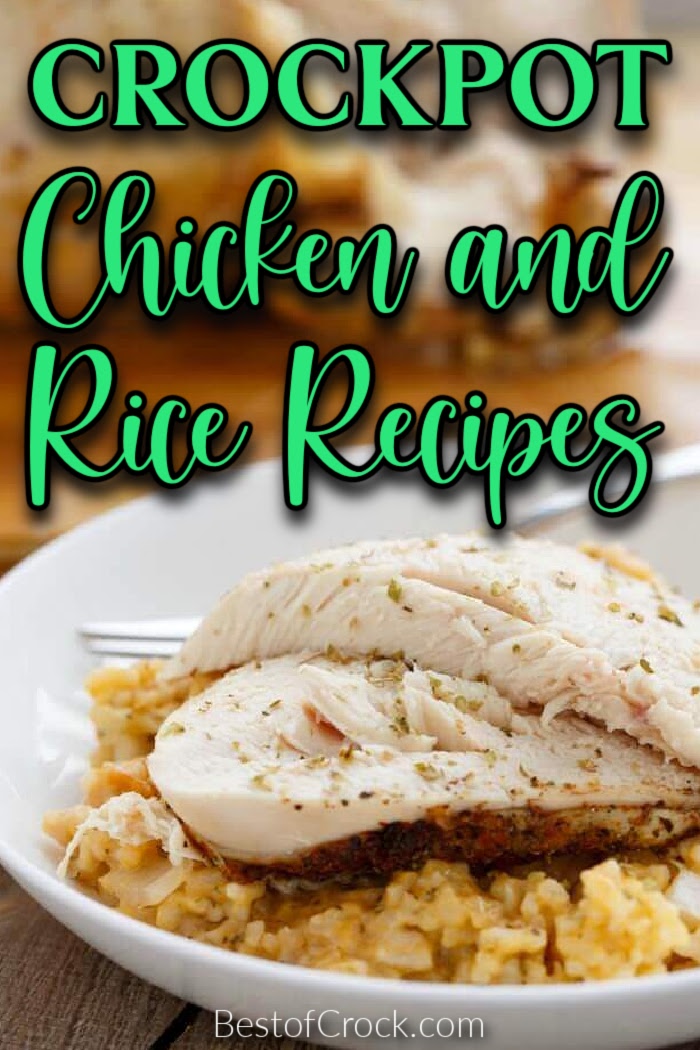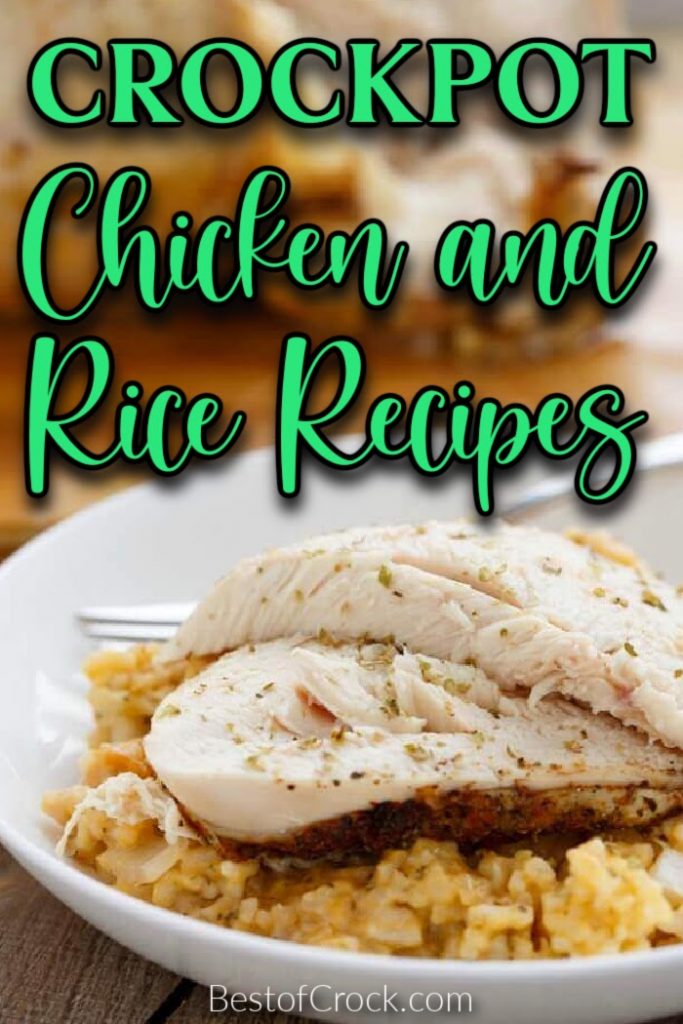 More Crockpot Recipes
Crockpot Ground Chicken Chili Recipe | Crockpots are great at making chili and there are a ton of different recipes out there. But this ground chicken chili is sure to take the blue ribbon.
Slow Cooker Shredded Beef Sandwiches | Shredded beef sandwiches are better served warm. You can get that heat from making your own shredded beef in a crockpot at home.
Easy Crockpot Chicken Tacos | Make taco Tuesday a night to remember with the help of a memorable recipe that is easy to make and doesn't require you standing over a hot stove.
Crockpot John Wayne Casserole | Casseroles are entire meals put into one dish and the John Wayne casserole might be the best casserole around.
Crockpot Cheese Dip with Beans (No Velveeta) | Parties are nothing unless they have good dips available. This cheesy dip is sure to please all of your guests and you.