Easy and Delicious Crockpot Thanksgiving Recipes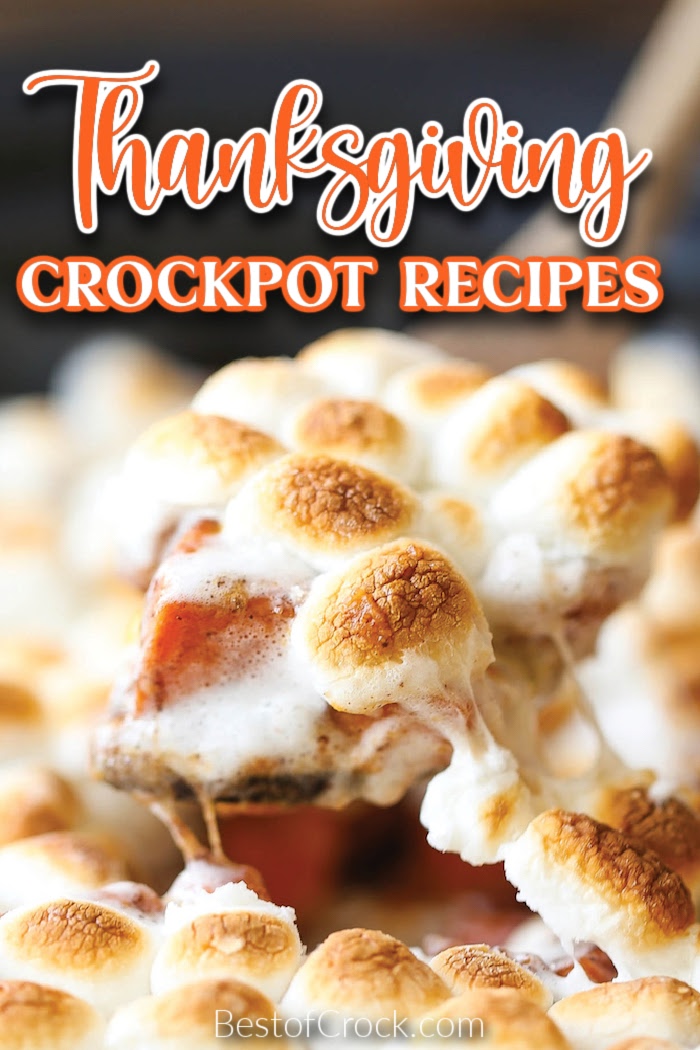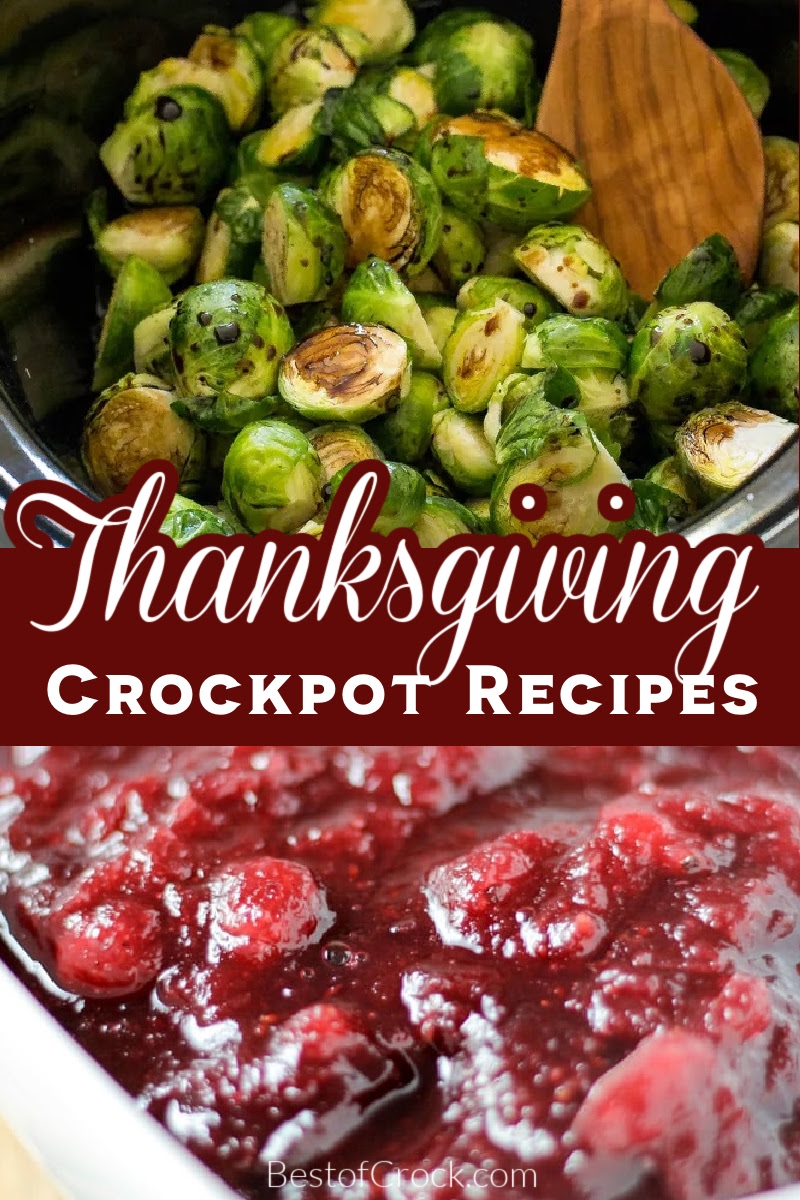 Thanksgiving can be a hectic time of year, especially in the kitchen. Luckily, crockpots can help get stuff done ahead of time and during your gathering. There are plenty of crockpot Thanksgiving recipes for you to choose from. You can use your crockpot to help with appetizers, sides, mains, and even desserts.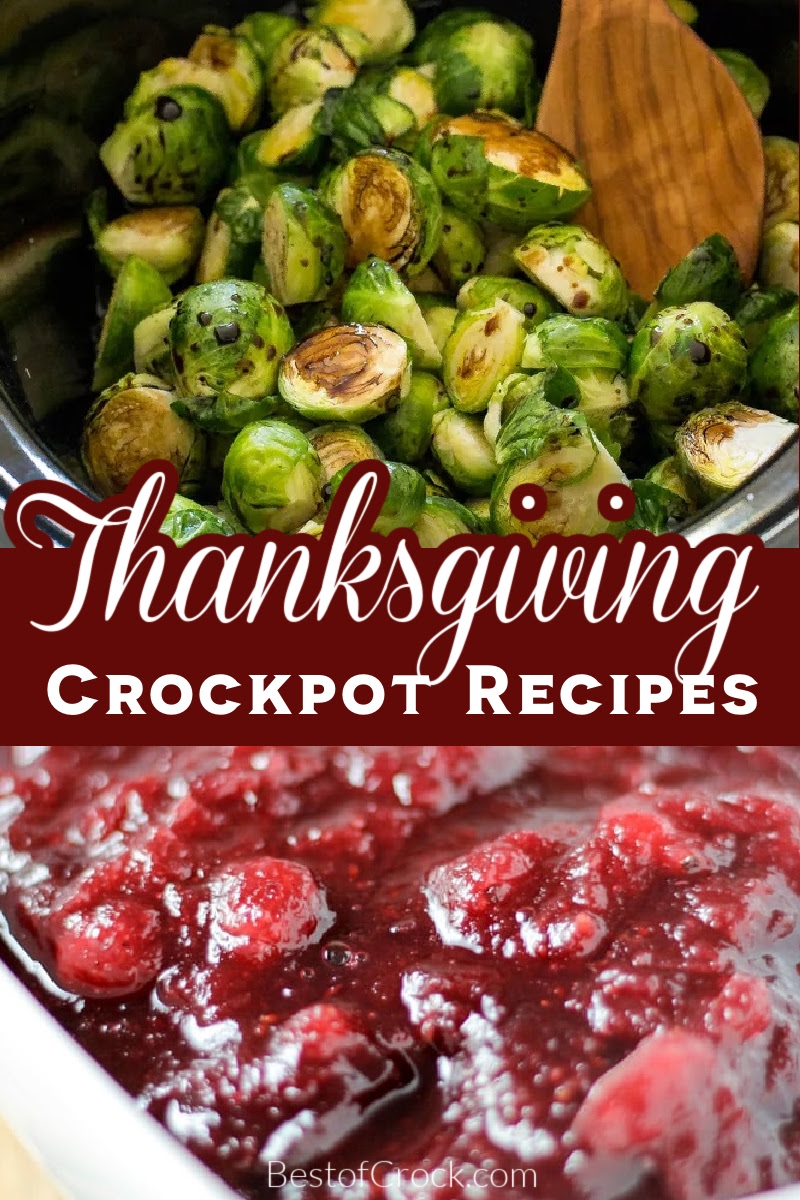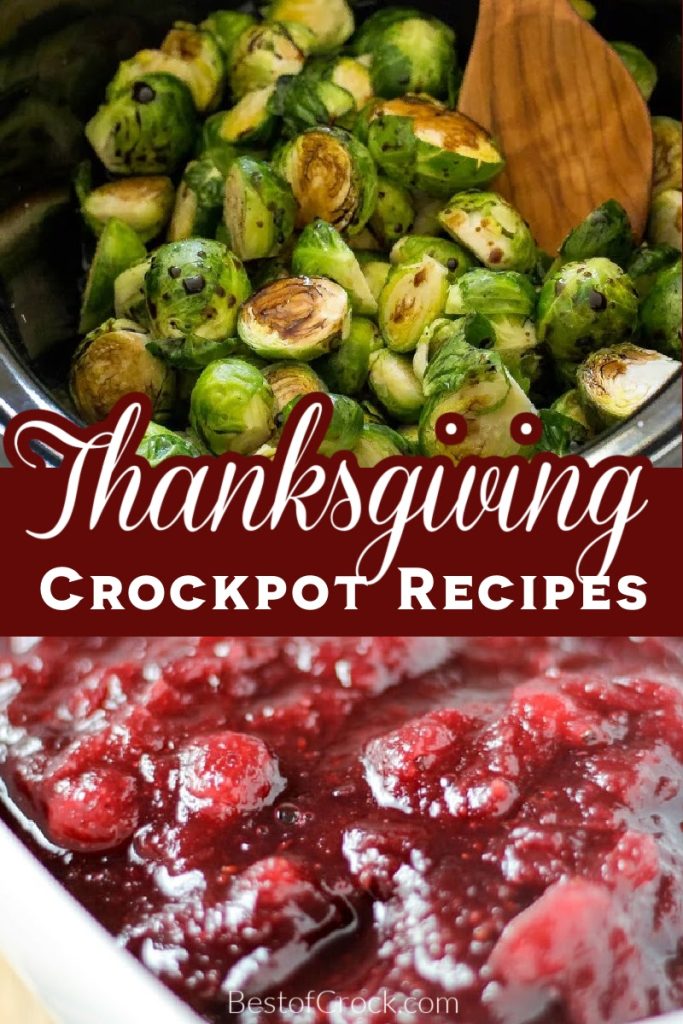 The best crockpot Thanksgiving recipes will help you host the best holiday gathering with the best Thanksgiving food around. Thanksgiving is a meal that no one fully understands until they have made it for themselves. There are just so many moving parts and we are not all trained professionals.
We work with what we have, and we do the best we can to ensure everything goes off without a hitch. Crockpots are all but essential when it comes to making food for a crowd. You can use crockpot Thanksgiving recipes to help you get organized and not run around your kitchen frantically.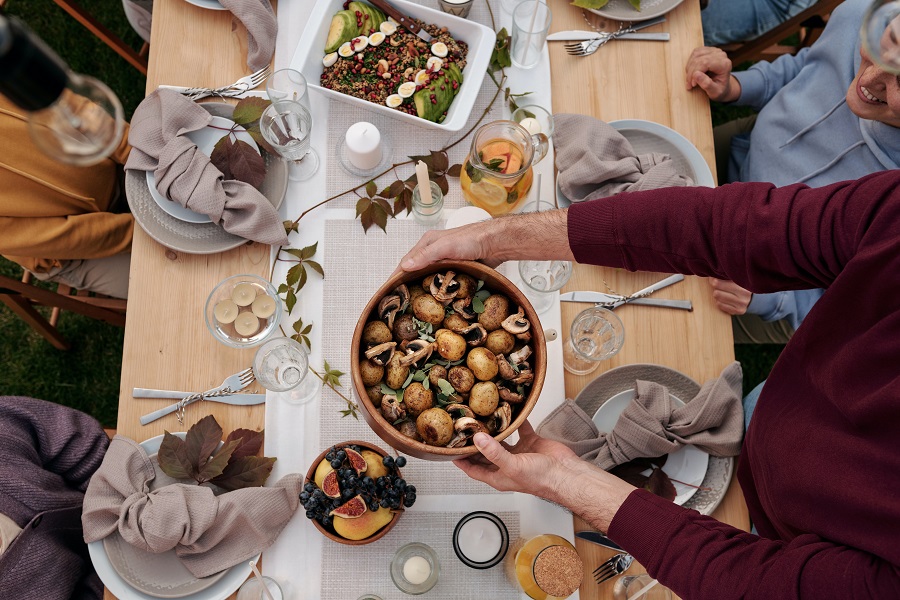 In fact, there are some dishes that you can make ahead of time and then just heat up on Thanksgiving after you've pulled the turkey out of the oven. Organization is the key. Think about making a recipe and apply that same idea to the entire dinner. For example, you might be the type who pulls out all the seasonings and sauces you need for the recipe.
Then prep the oven, prep the ingredients, season things and then start cooking. Apply that to the entire dinner by planning your menu, picking out the things that could be made ahead of time, and then schedule when you will start each dish on the actual day.
How to Make Crockpot Meatballs
Slow Cooker Macaroni and Cheese
Slow Cooker Chicken Bone Broth Recipe
Crockpot Apple Crisp with Cake Mix Recipe
Crockpot Spiked Hot Chocolate Recipes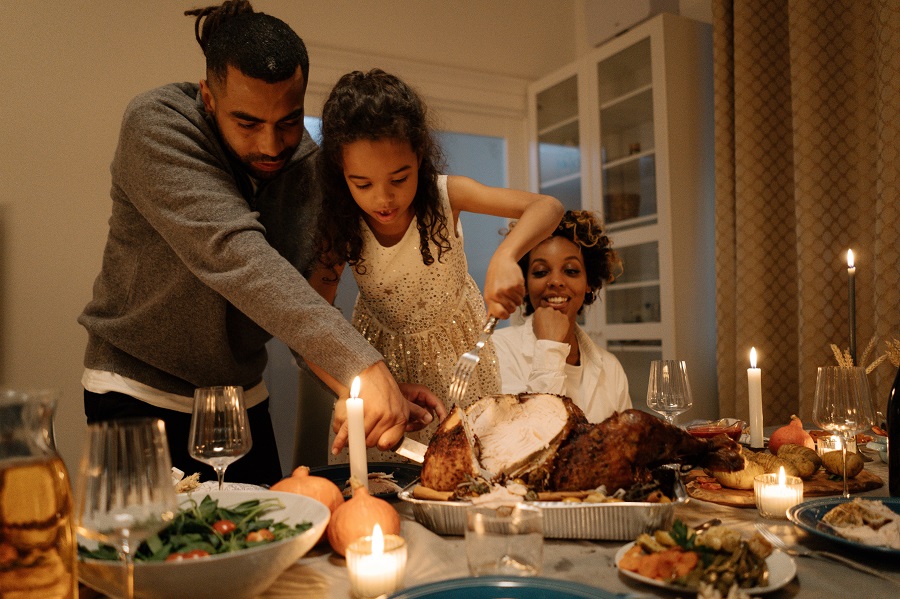 Crockpot Thanksgiving Recipes
Most meals have one or two sides, especially when we make them at home. Thanksgiving is a bit different, there are multiple side dishes. Unfortunately, most stovetops have between 4 and 6 burners which means you won't have a lot of stove space. That is where these recipes really shine.
You can add another "burner" to your Thanksgiving by using a crockpot. You can make a couple of side dishes, maybe more if you time it right in your crockpot. That leaves your stovetop open for whatever you think would benefit from the stove instead of the crockpot.
Cranberry Pecan Stuffing | The Creative Bite
Sweet Potato Casserole | Damn Delicious
Cranberry Spice | Cleverly Simple
Mashed Potatoes | Spend with Pennies
Balsamic Brussels Sprouts | Chef Savvy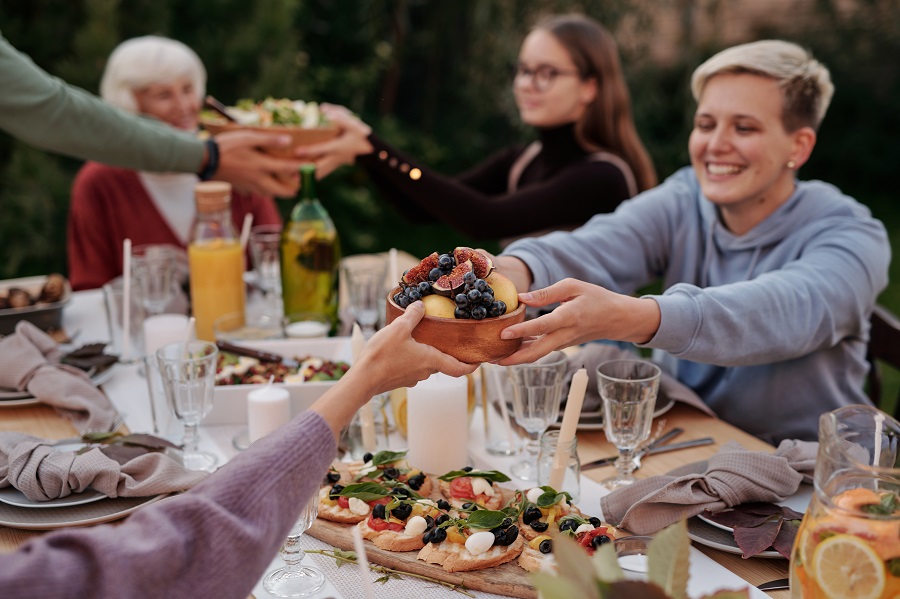 Warmer
Crockpots don't just have one use on Thanksgiving. You can absolutely use your crockpot to make crockpot Thanksgiving recipes but there is another function available, the warmer. The warmer function on your crockpot will help you keep foods warm as you cook everything else.
This is a terrific way to not stress out about each dish staying warm without overcooking it waiting on the turkey. You can even organize things in just a way that will allow you to store multiple things in the one crockpot. Get creative and don't worry about it looking pretty, that's for the table.
Brown Sugar Ham | 4th Love of Food Blog
Juicy Turkey Breast | Recipe Tin Eats
Cornbread Stuffing | a Year of Slow Cooker
Milk and Honey Corn on the Cob | The Magical Slow Cooker
Bacon Cheddar Potatoes | Recipes that Crock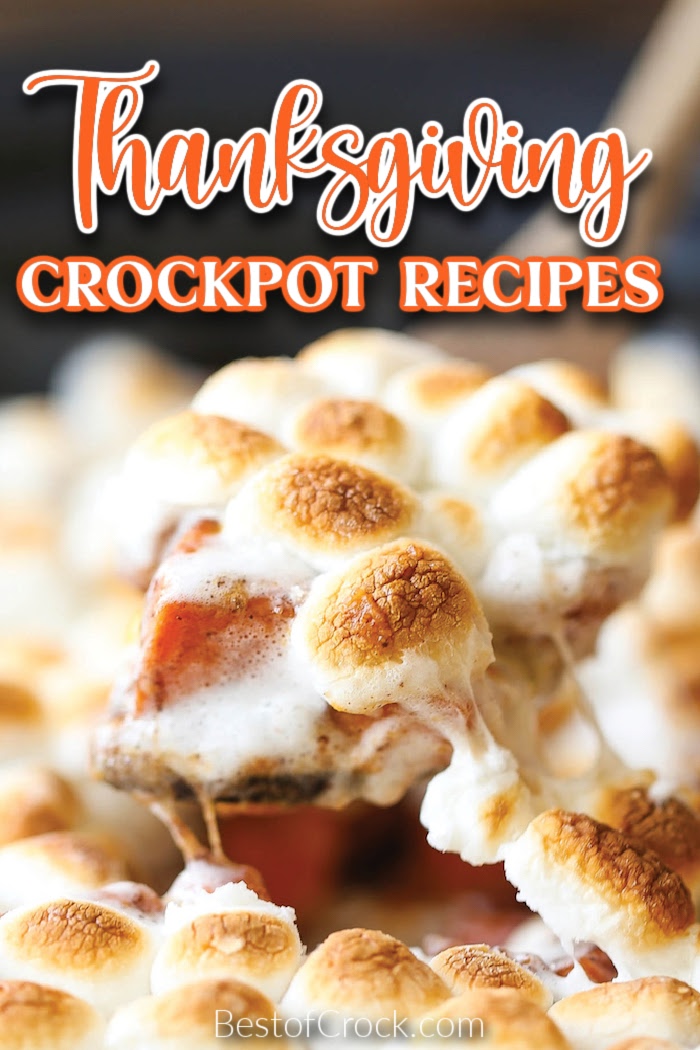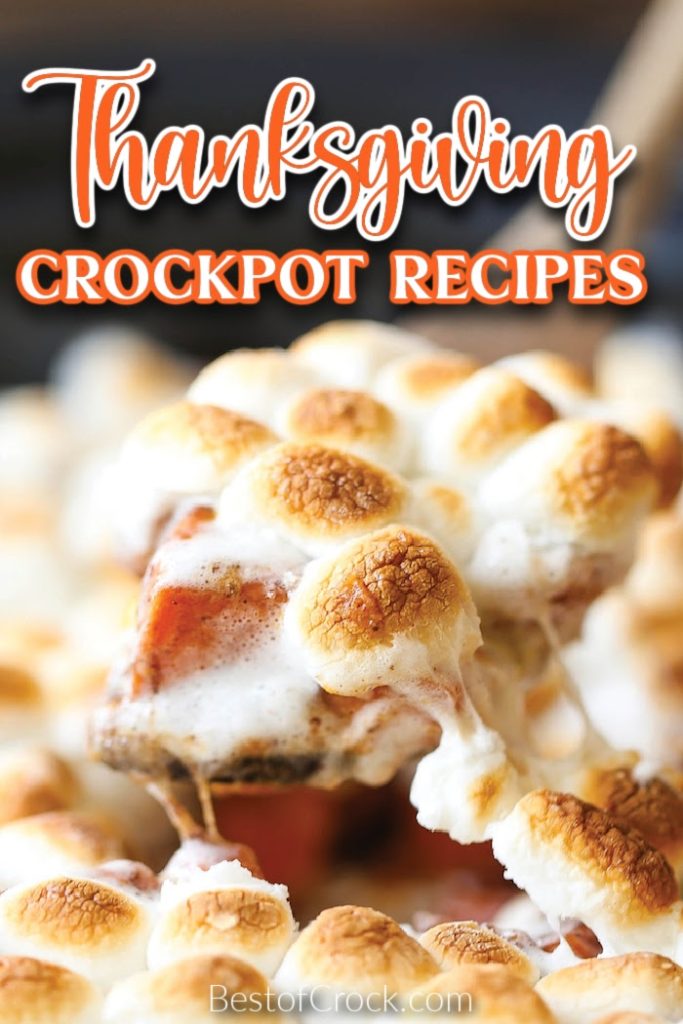 More Crockpot Recipes
Crockpot Shredded Chicken Sandwiches | Turkey is going to be a taste we don't want for a while so let's make the switch to chicken for at least a meal.
Easy Crockpot Chicken Tacos | Make that, two meals with these amazing chicken tacos that will blow any other tacos out of the water.
Crockpot Turkey Chili with Corn | Need something to do with that leftover turkey? Substitute ground turkey for shredded leftover turkey for a Thanksgiving leftover chili.
Homemade Slow Cooker Salsa | Salsa can be made two ways, fresh or roasted. The crockpot can help with the latter and make it even better than before.
Easy Slow Cooker Chicken and Rice | Chicken and rice is a classic dish that requires very little energy to make and is tastier than most rice dishes.