Slow Cooker Pulled Pork Recipes for a Party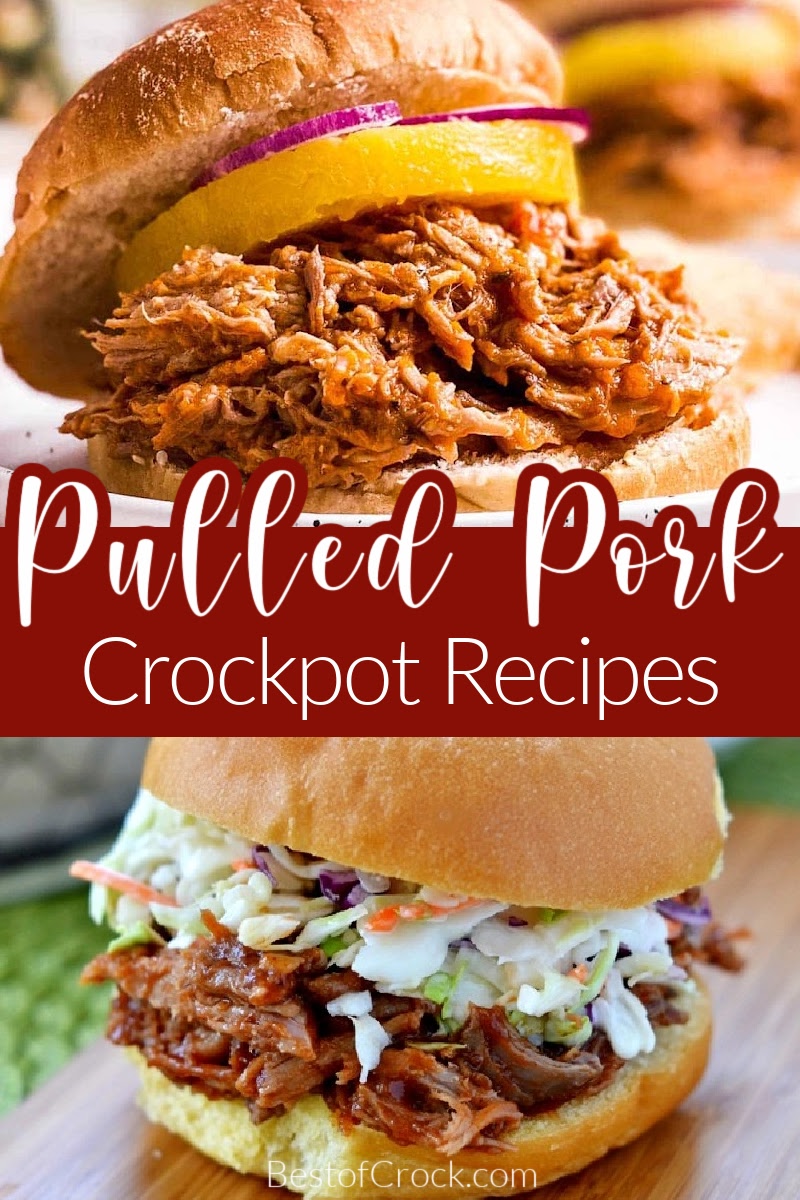 There is no need to stick to the BBQ method or the stove top method. Instead, you can use slow cooker pulled pork recipes that make pulling the pork even easier. In fact, you can start these recipes and then finish prepping for your party as it cooks. The food will be ready by the time your guests arrive if you plan it out properly.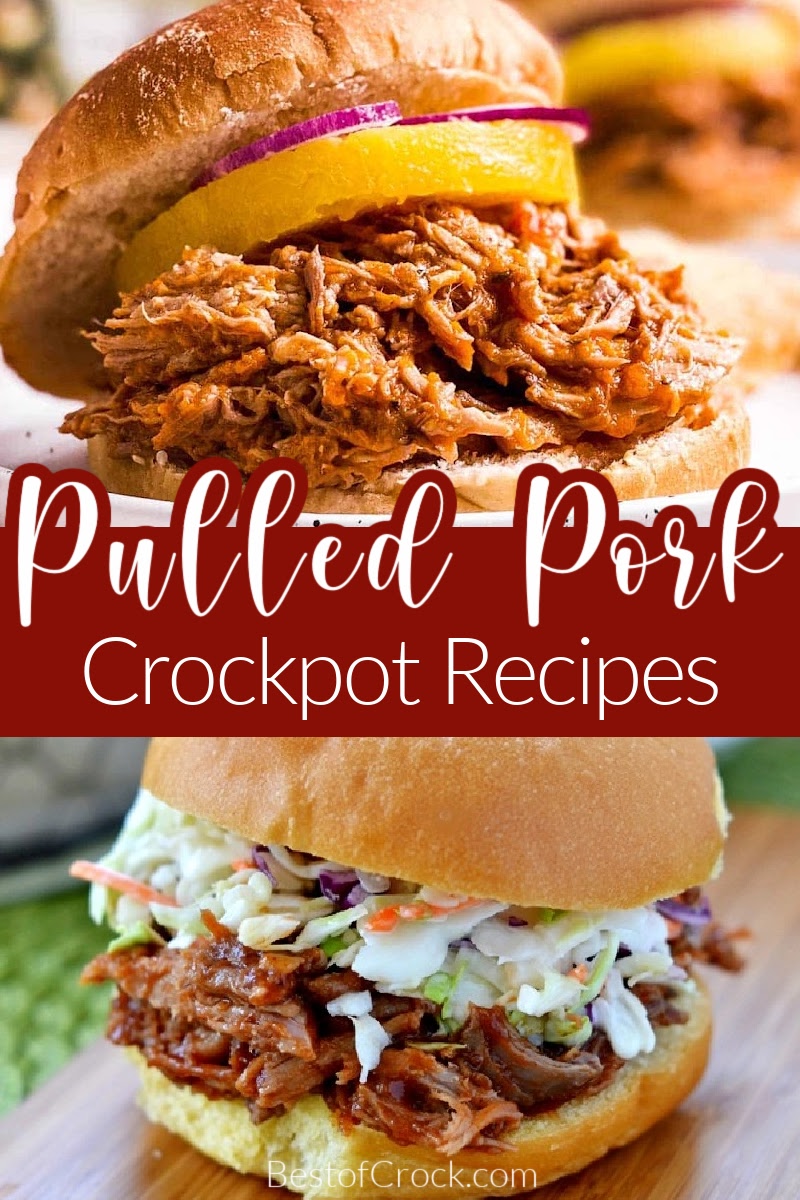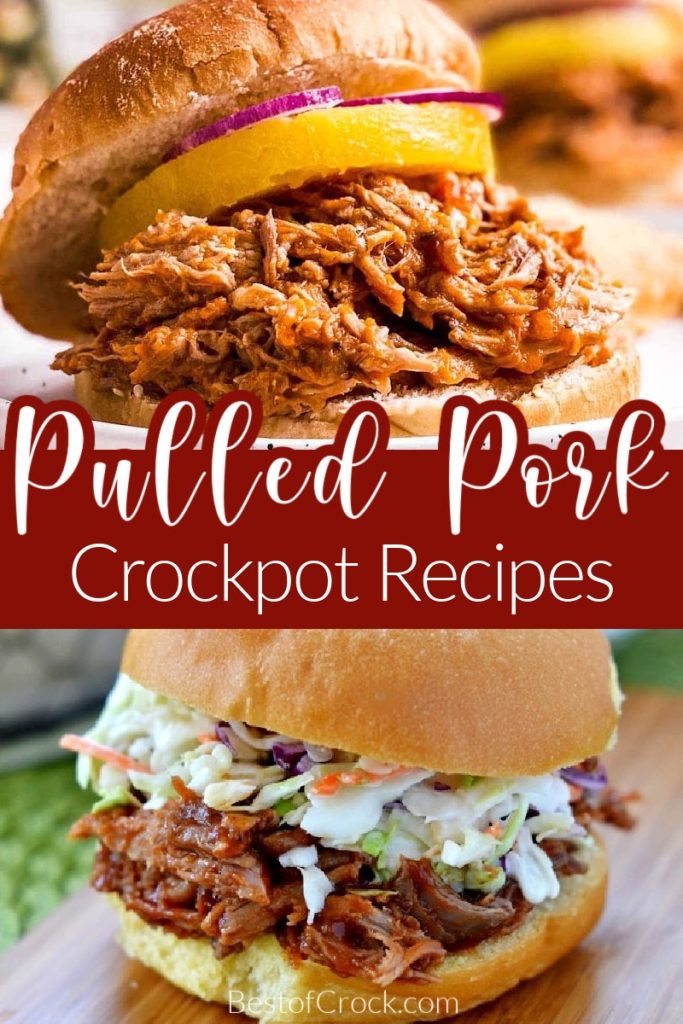 There are so many foods that are popular during parties. But pulled pork is always a hit. You can make pulled pork in different ways as well. Slow cooker pulled pork recipes make meal prep even easier with so many different pulled pork flavors to choose from as you plan delicious dinner recipes.
There are pulled pork plates, sliders, sandwiches, tacos just so many ways to enjoy pulled pork. You can make your pulled pork crispier or juicier, saucier or a little drier and all the results will be amazing. But you do not want to have to sit there, and watch pulled pork cook.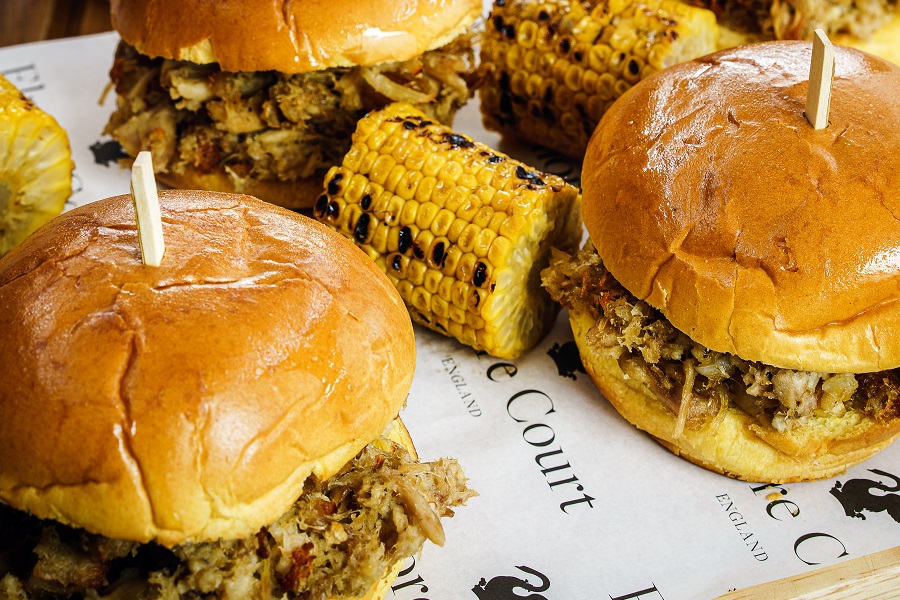 Especially since good pulled pork takes time. That is why a slow cooker is such a worthwhile investment. You can cook things like slow cooker pulled pork recipes and get amazing results with little effort from you. In fact, these recipes are all easy pulled pork recipes that are perfect for parties.
They allow you to focus on organizing your party décor, guests, and more while the pork cooks.
Classic Pulled Pork Sandwiches | Kim's Cravings
Easy Pulled Pork Sliders | Bake Eat Repeat
Texas-Style Pulled Pork | Kylee Cooks
Sweet Carolina Pulled Pork | The Recipe Critic
Keto Pulled Pork | Real Simple Good Life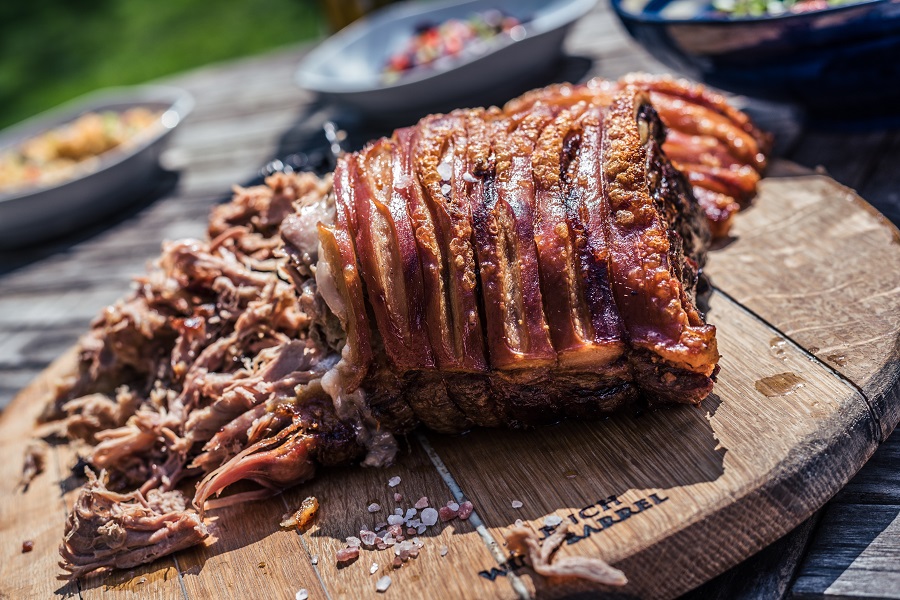 The Cut
Unfortunately, you can't put a chunk of pork in a crockpot and expecting it to become pulled pork when it is done. You will need to pull the pork yourself. However, it is important to follow a few tips for pulling the pork. The cut of meat is the most important.
Pork shoulder works best for shredding but make sure you follow the recipe exactly.
Healthy Pulled Pork | The Clean Eating Couple
BBQ Shredded Pork | Low Carb with Jennifer
Root Beer Pulled Pork | Mom on Timeout
Honey-Garlic BBQ Pulled Pork | Eat Well 101
Pineapple BBQ Pulled Pork | Savory Nothings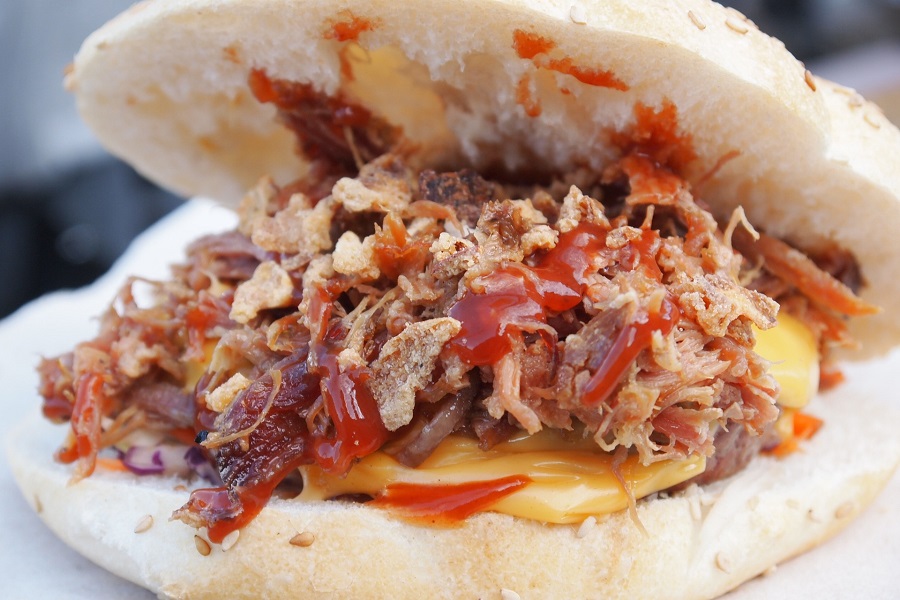 The Pull
The next thing to do is to learn how to pull the pork. Many of these slow cooker pulled pork recipes will instruct you on how to shred the meat. Here is how to do it, just in case. First, cook the meat and put it on a cutting board when it is done. Cut the large chunk of meat into smaller but still large chunks.
Then, use two forks to pull the meat into shreds. Then you can add the sauces once the meat has already been shredded.
5-Ingredient Pulled Pork | The Novice Chef
Teriyaki Pulled Pork | Plain Chicken
Slow Cooker Pork Carnitas | Carlsbad Cravings
Crispy BBQ Pulled Pork | Kinda Healthy Recipes
Korean Pulled Pork Sliders | My Kitchen Love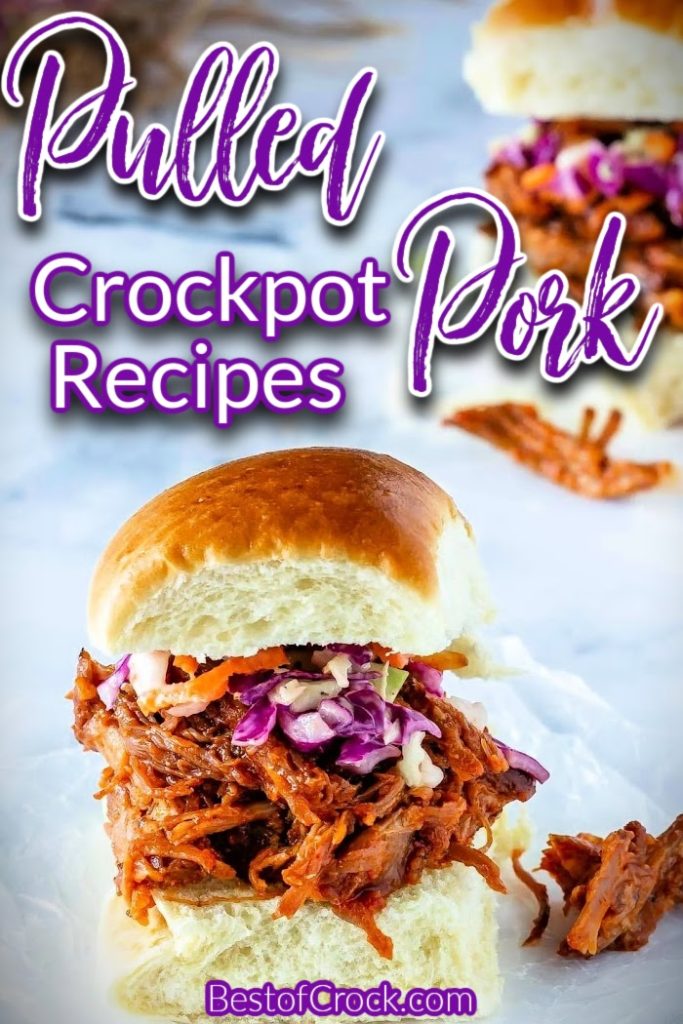 More Slow Cooker Recipes
Slow Cooker Chicken Bone Broth Recipe | Bone broth has many different uses in the kitchen from helping with soups to adding more flavor to others. But now, you can make your own bone broth by the gallon if you so please.
Slow Cooker Shredded Beef Sandwiches | Shredded beef sandwiches are amazing when the beef has been cooked properly.
Easy Crockpot Chicken Tacos | You can't toss a taco shell into a crockpot with some chicken and pull out a taco. But you can toss the chicken in there and cook it to help make some amazing tacos.
Crockpot John Wayne Casserole | John Wayne casserole is a tater tot casserole that is filled with flavor and very easy to throw together for a weeknight dinner.
Slow Cooker Beef Roast with Potatoes and Carrots | There is nothing quite like the classic beef roast with potatoes, and veggies.