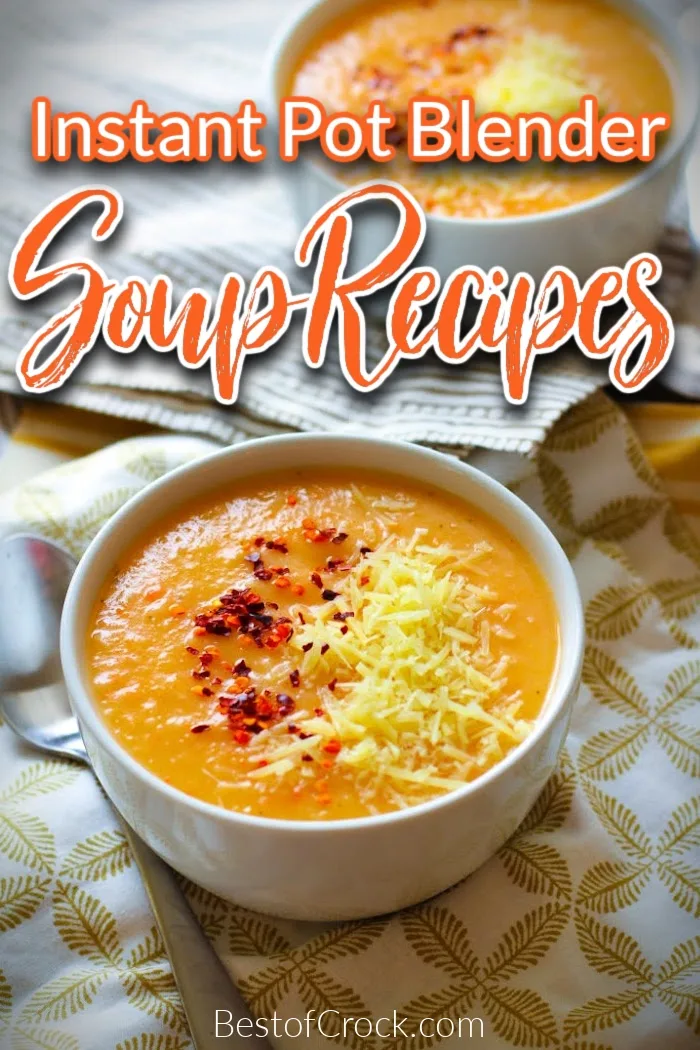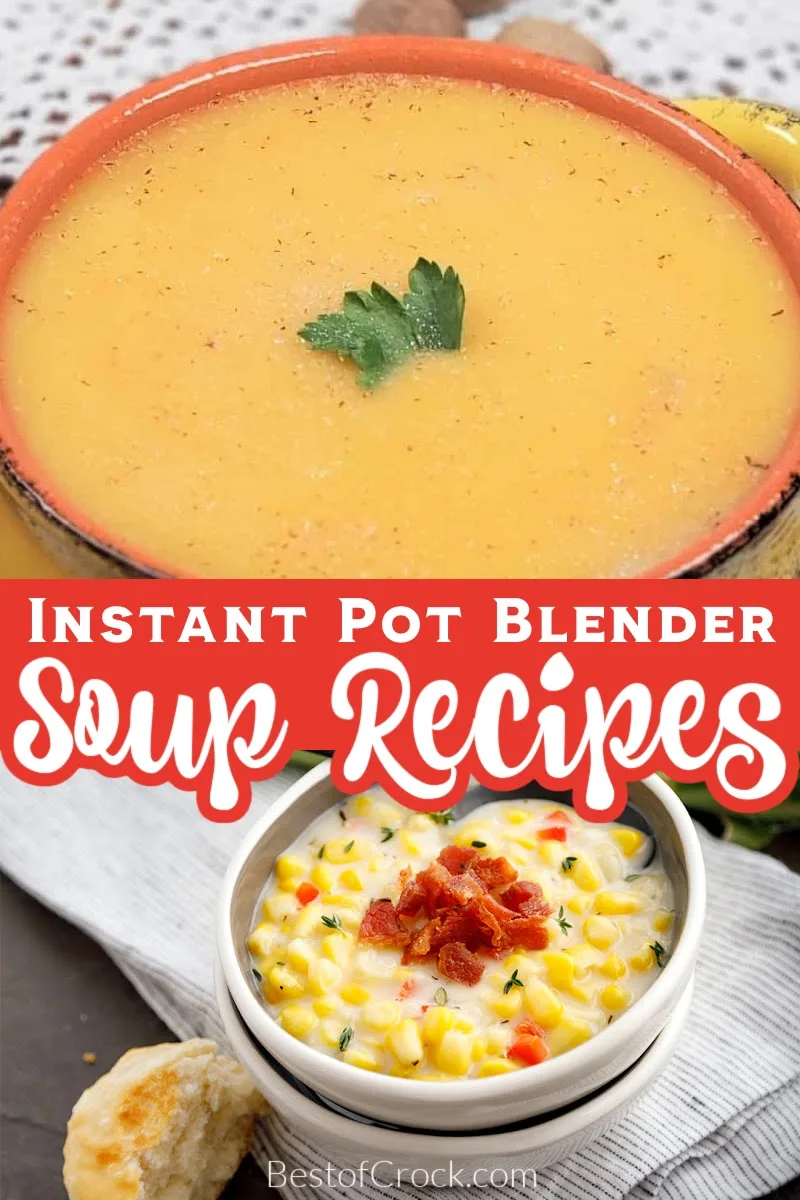 The Instant Pot Blender is great for making smoothies and drinks that can really shake things up for you. But have you ever considered making a soup with a blender? The best soups are the ones you make from scratch, and the Instant Pot Blender soup recipes are perfect examples.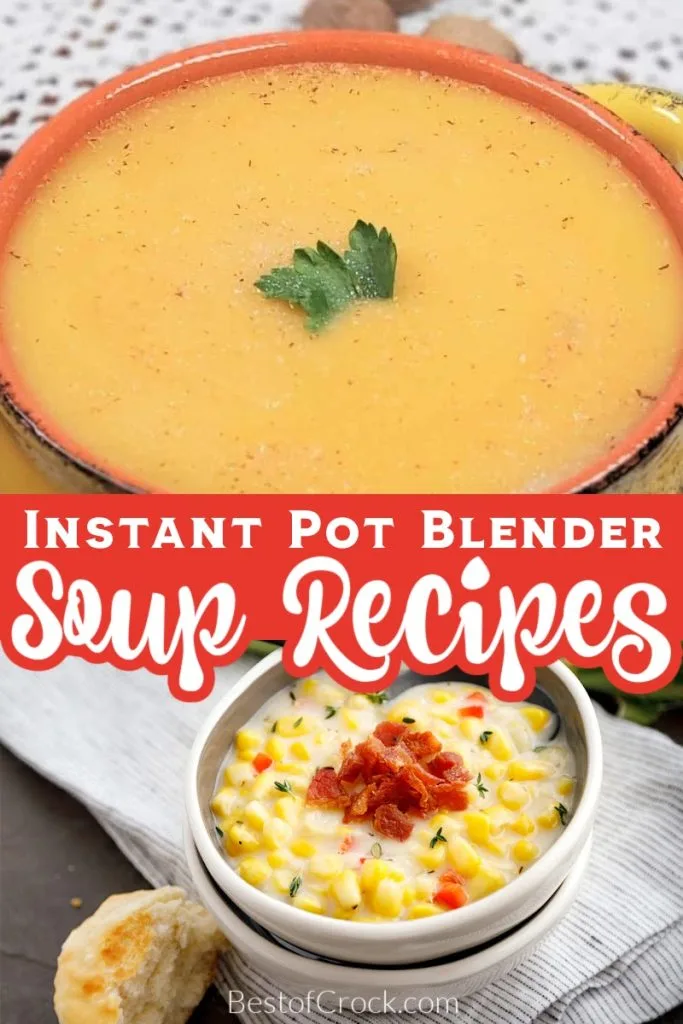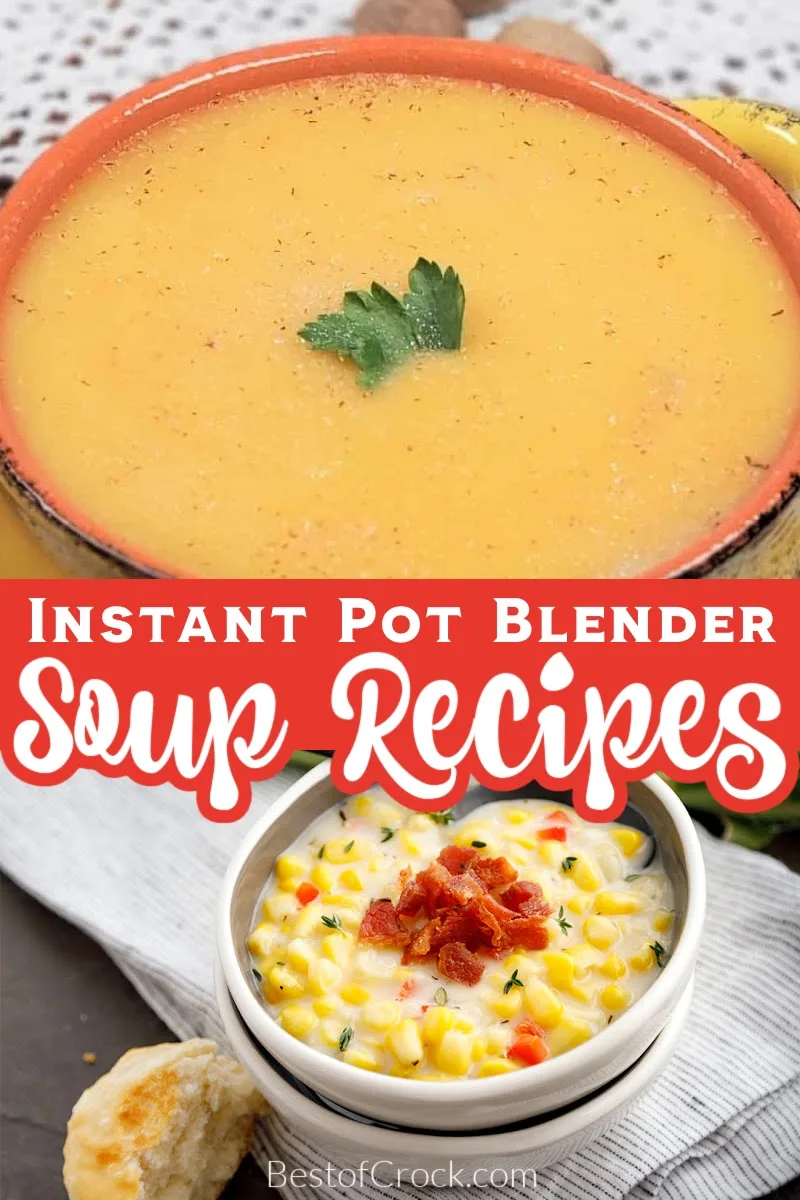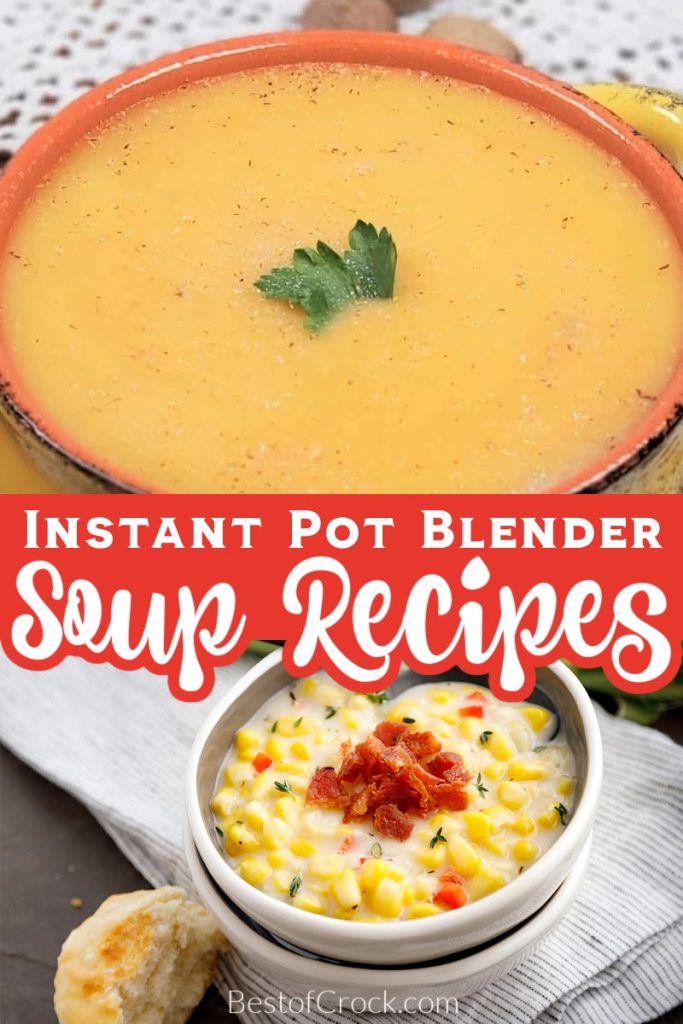 The best Instant Pot Blender soup recipes can help you discover the world of freshly made soup instead of a can of soup. There are plenty of blenders out there, and they all are capable of creaming some mushrooms for the cream of mushroom soup.
But they don't all cook the soup at the same time. Some people have tried making soups in blenders that they could serve immediately. However, they rely on the friction of the spinning blades to create heat. This method works and can heat the soup as it creams it.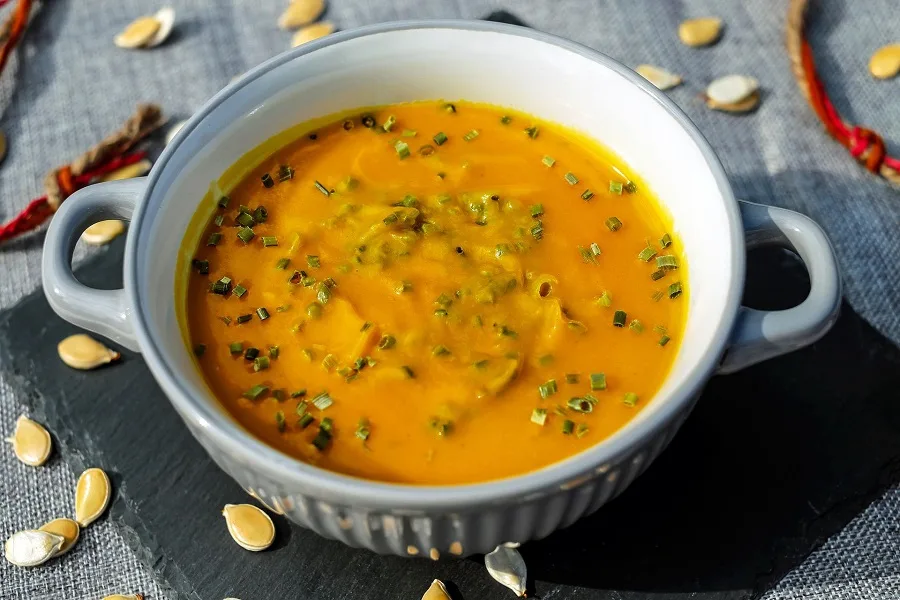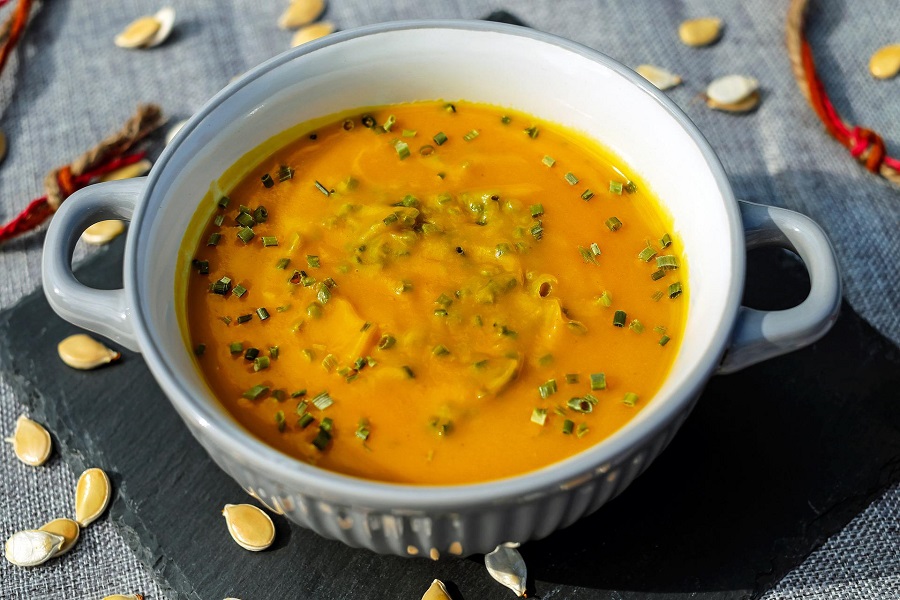 However, the friction takes a long time to generate the heat, and the blades need to keep spinning to create the friction. You may be able to tell where this is going. Relying on friction means you will need to blend the ingredients more, which leads to a watered-down soup instead of a creamy, delicious one.
The Instant Pot Blender is different; the Instant Pot Blender doesn't need friction to make the best Instant Pot Blender soup recipes.
Tomato Basil Soup | Barbara Bakes
Loaded Potato Soup | Dinners Made Simple
Lentil Soup | Nutritious Food Recipes
Cream of Mushroom Soup | Copy Me That
Cheesy Potato Soup | Everything Air Fryer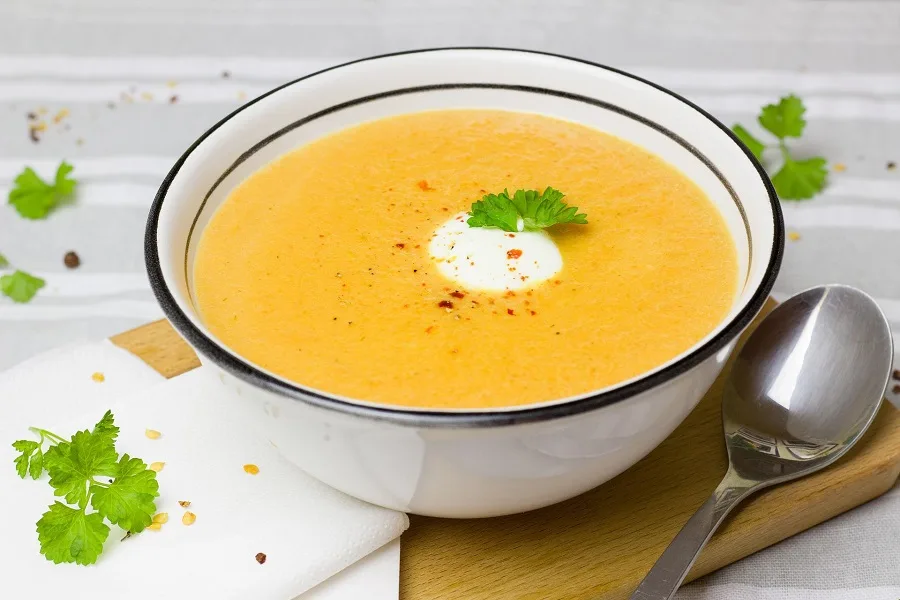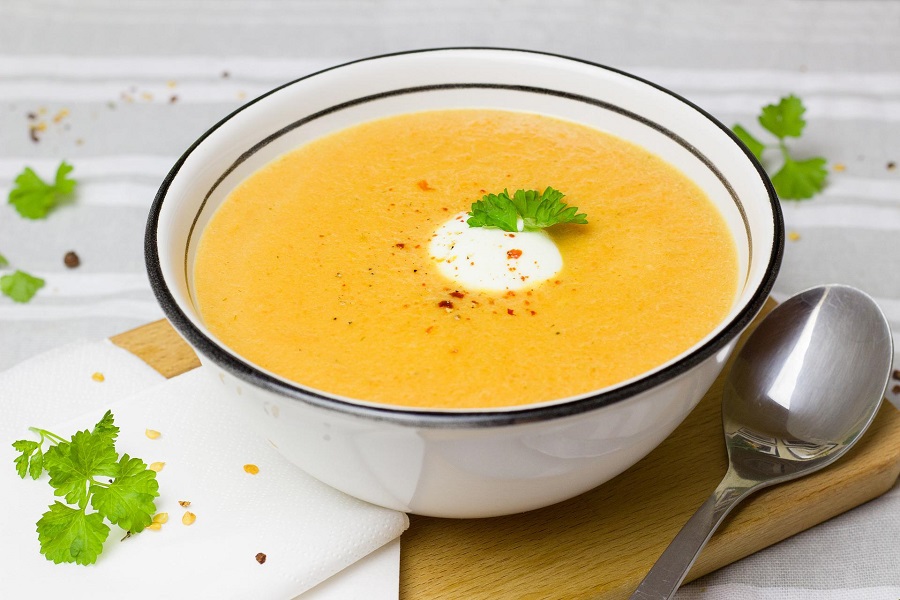 Instant Pot Blender Soup Recipes
The Instant Pot Blender will not require you to rely on friction to heat the soup. Instead, there is a heating element at the bottom of the blender. That heating element can be turned on while the blades spin, which will cook the soup and the ingredients as its creams and dices.
That means you can almost dump and go with these recipes. Of course, that is not recommended, but you can go from blender to bowl instantly. You don't need to cream the ingredients; pour it into a pot, heat it, and enjoy; just blend, pour, enjoy.
Chicken Tortilla Soup | Two Sleevers
Butternut Squash Soup | Simple Pressure Cooker Meals
Beef and Barley Soup | Copy Me That
Chicken Noodle Soup | Key Ingredient
Corn Chowder | Instant Pot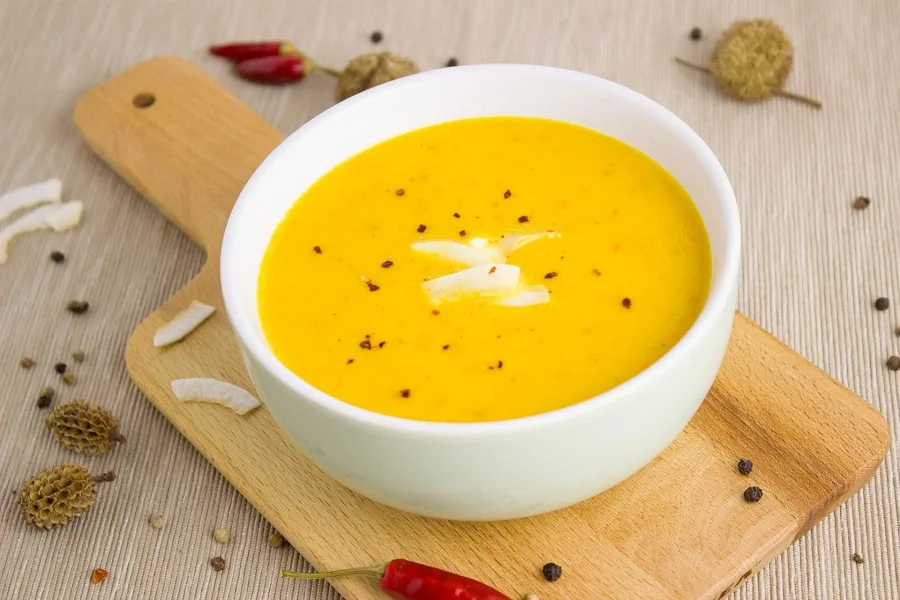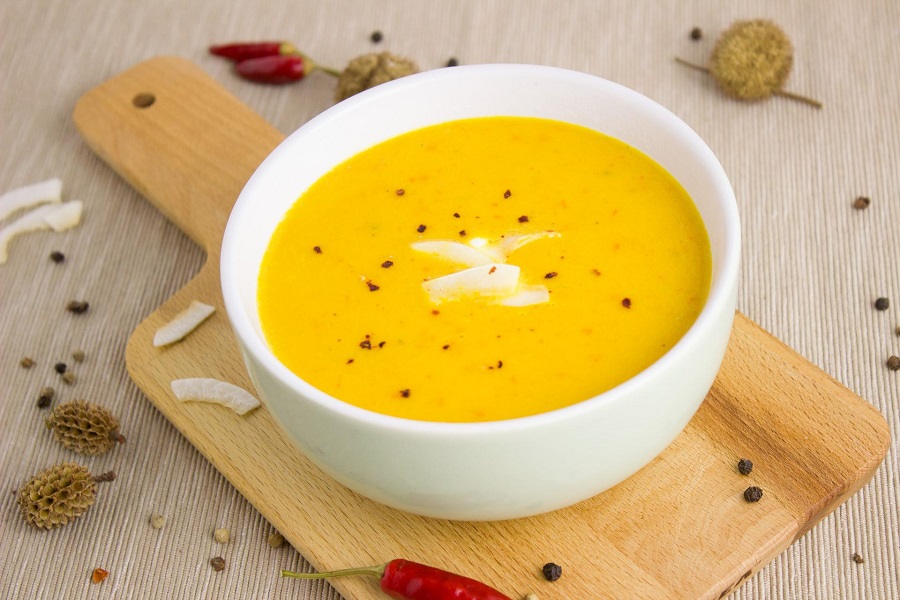 Recipe Planning
There are some ingredients you may not want to add to the blender. The Instant Pot Blender soup recipes will direct you, so you don't make a mistake. But be sure to read the directions once, twice, or thrice before you start the process.
The last thing you want to do is add noodles into the blender and then end up with a cream of noodle soup. Plan ahead and make sure you know what steps you will need to complete before you get started. You will end up with a fantastic soup when all is said and done.
Root Veggie Soup | This Old Gal
Roasted Potato Soup | Zen & Spice
Cauliflower Soup | The Keto Queens
Corn and Potato Soup | Big Oven
Broccoli Soup | Meera Flips Burgers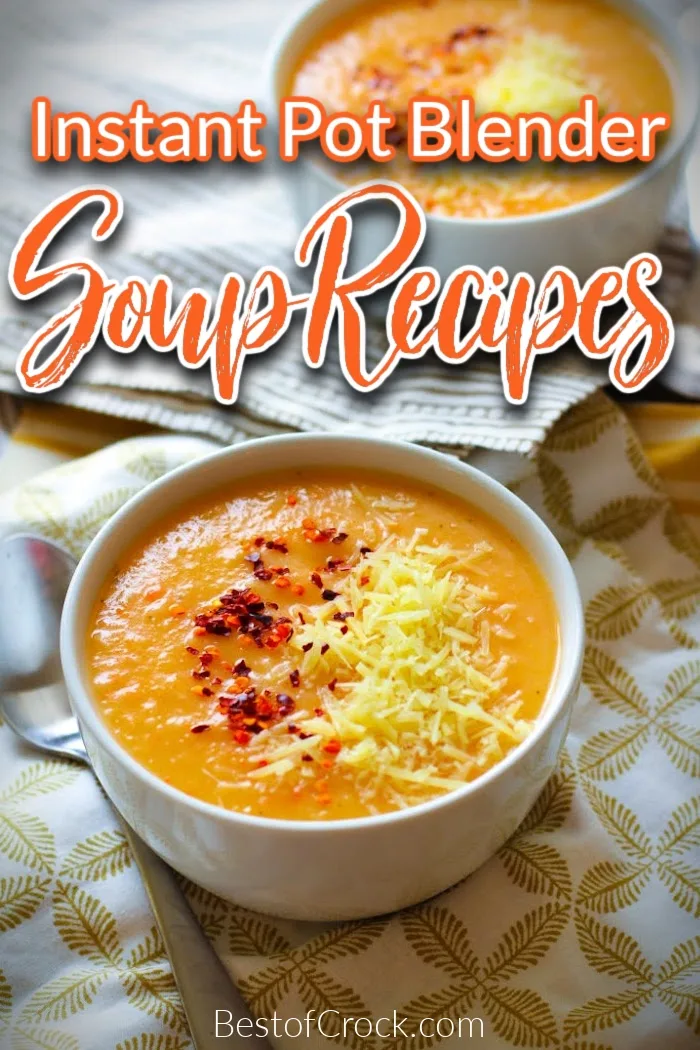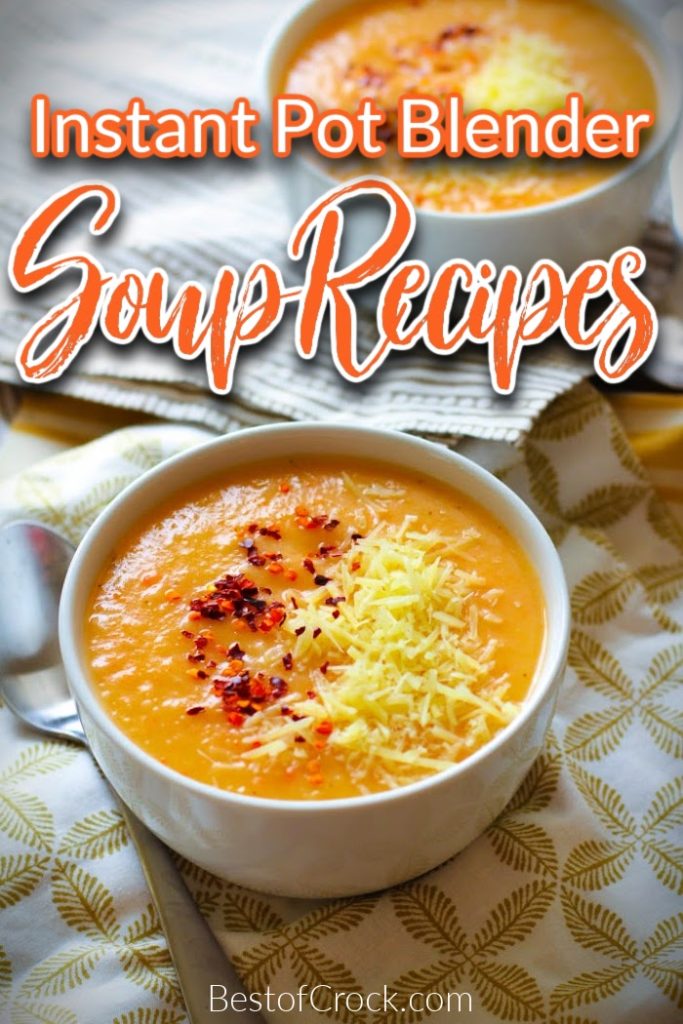 More Instant Pot Recipes
Instant Pot Blender Drinks | The Instant Pot Blender is great for soups, but let's not forget what blenders excel at, drinks.
Instant Pot Chicken and Gravy Recipes | Instant Pot also has a pressure cooker that is more well-known and can make entire dinners.
Beanless Instant Pot Ketogenic Chili Recipe | You can make chili in an Instant without having to open a can.
Instant Pot Goulash Recipe with Beef | Goulash is a great Instant Pot recipe that is filled with flavor and easy to make.
Instant Pot Chicken Pot Pie Casserole | Chicken pot pie is amazing but you can save yourself some time by making a casserole with the same ingredients.