Easy Crockpot Dinner Recipes with Ground Chicken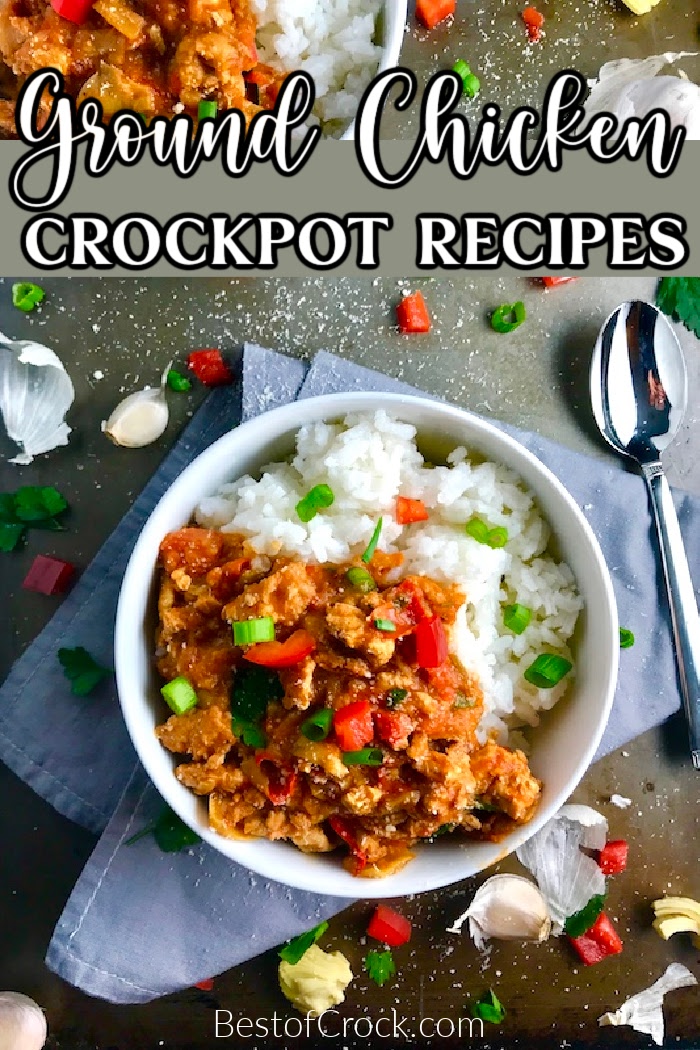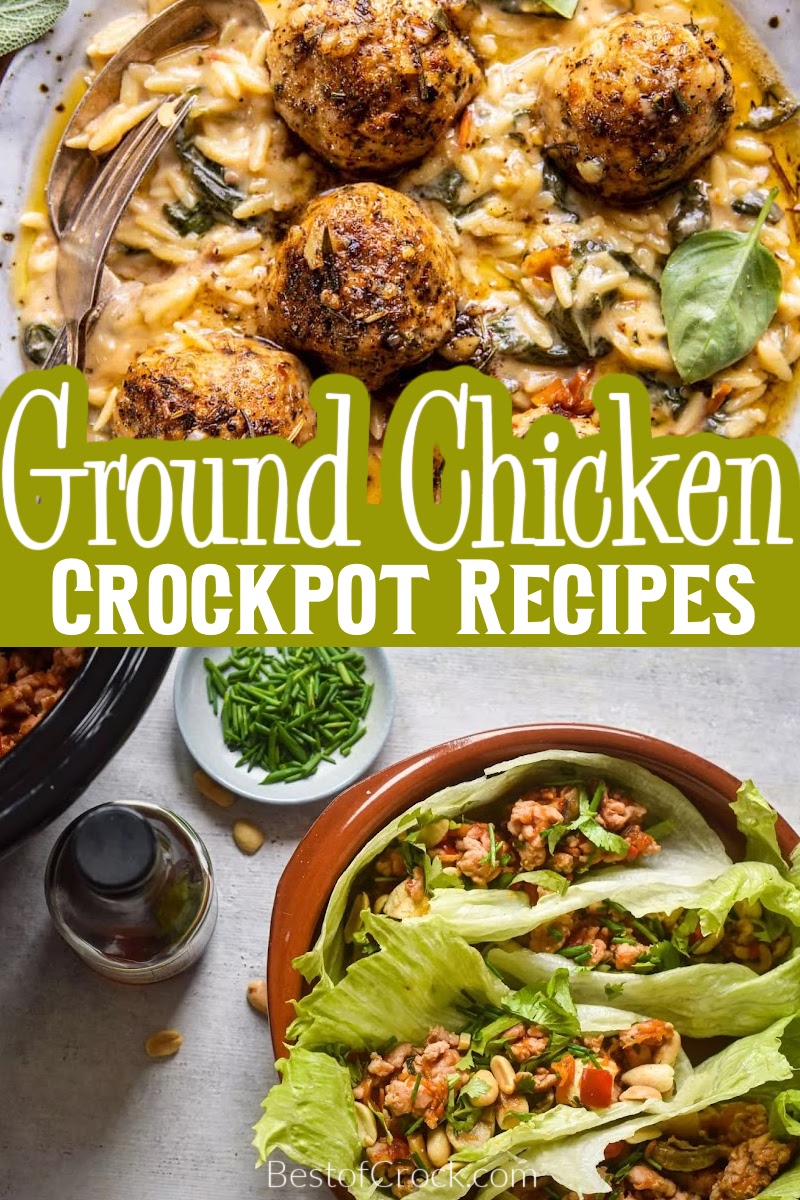 Chicken is already a versatile meat that can be cooked in many different ways. But there is one version of chicken that opens the door way to even more options. You can even use crockpot dinner recipes with ground chicken when you aren't in the mood to fuss over dinner.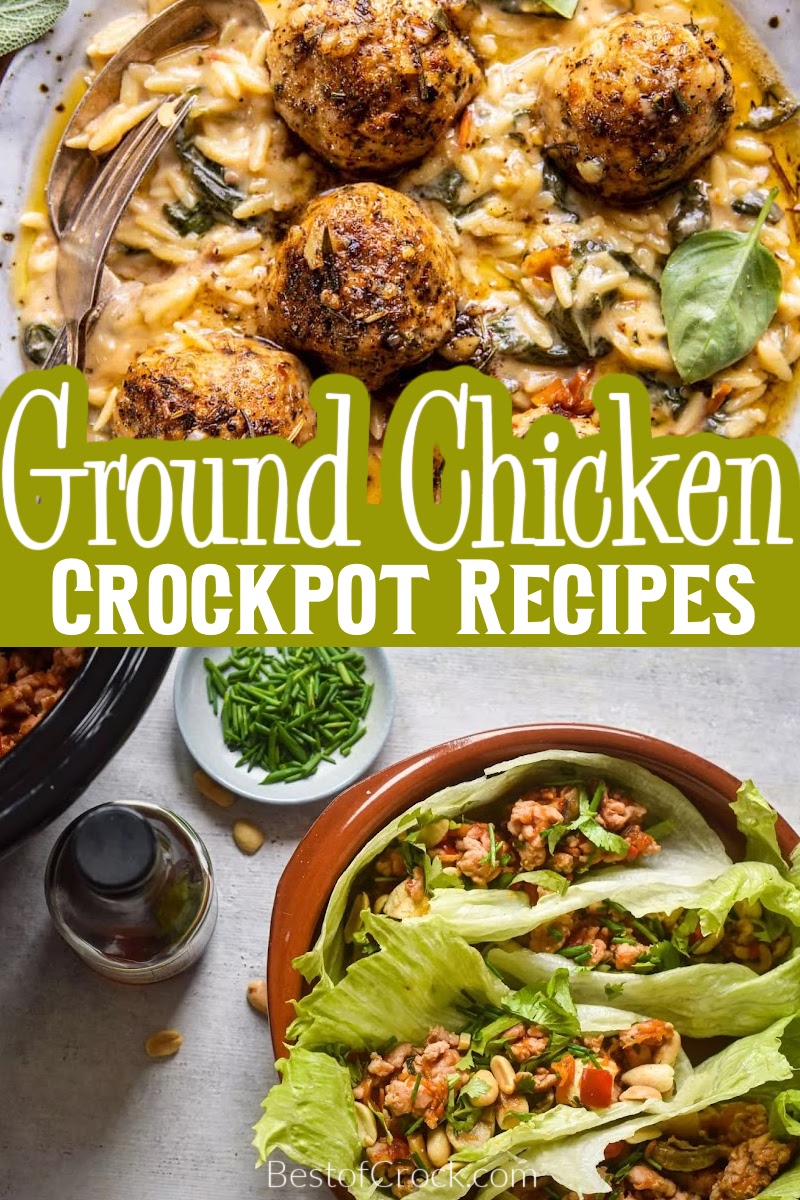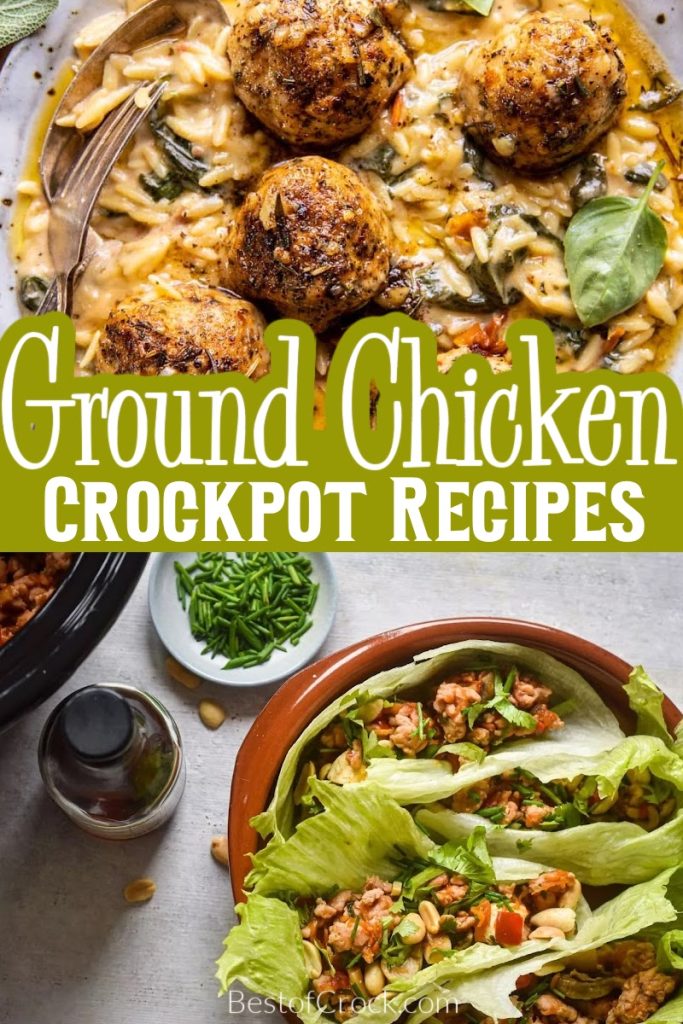 Crockpot dinner recipes with ground chicken make for amazing crockpot family dinner recipes or just weeknight meals. Crockpots are fantastic at making dinner easy for everyone. Even busy people can rely on their crockpot to lend a helping hand in the kitchen.
You can start a recipe cooking before you leave for work and then return home to a meal that is ready to serve. But there are ways to make even crockpot cooking easier. For example, you can use ground chicken recipes that require very little prep.
After all, the crockpot should make things easier, not add more steps to the cooking process. Ground chicken is a lot like ground beef. You can even use ground chicken as a substitute for ground beef.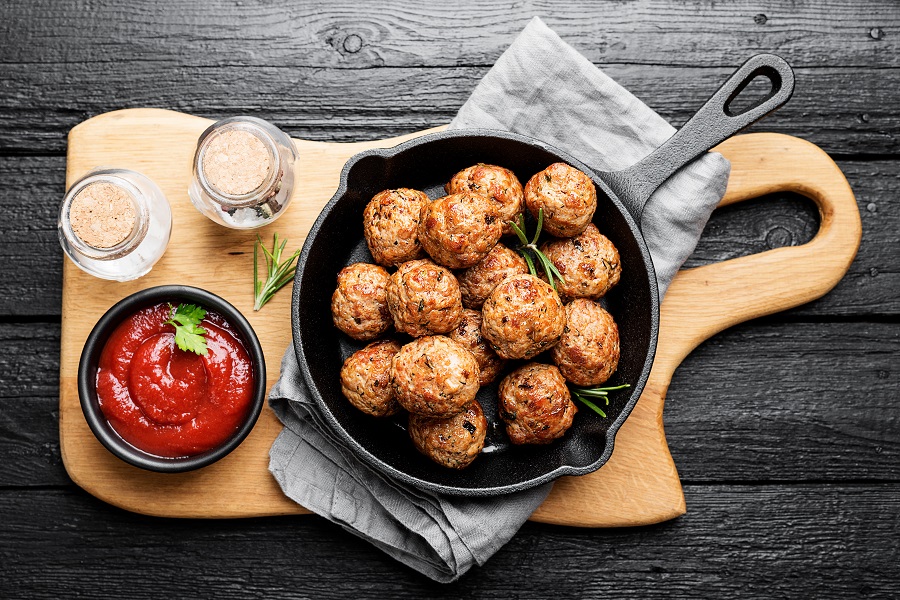 Still, chicken is slightly easier because there is not as much grease when you brown it, it lasts longer, and it is more affordable than other meats. Crockpot dinner recipes with ground chicken are the perfect solutions for when you just aren't in the mood to cook or don't have the time.
And it's important to remember that just because the recipes are so simple, they still taste amazing! In fact, there are dinner recipes that kids will love; even the pickiest eater can deal with ground chicken.
Crockpot Ground Chicken Chili Recipe
Slow Cooker Chicken Enchilada Quinoa | Life in the Lofthouse
Chicken Lettuce Wraps | Slender Kitchen
Chicken Taco and Potato Casserole | Drizzle Me Skinny
Slow Cooker Chicken Ragu | Talking Meals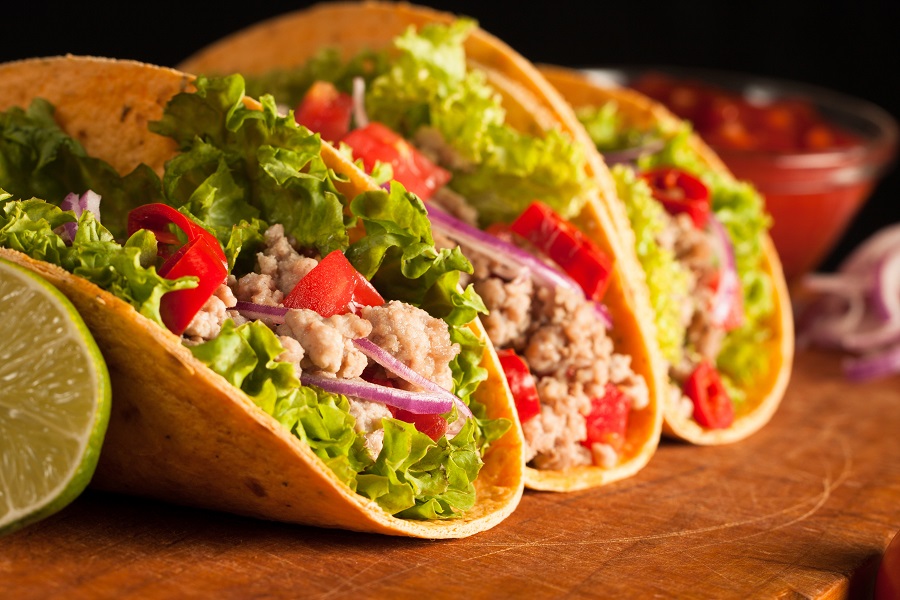 Crockpot Dinner Recipes with Ground Chicken
One thing that the crockpot excels at making is casserole. Casserole dishes are entire meals in one serving. You can get dairy, protein, veggies, and all of the nutrients you need from a casserole. Plenty of ground chicken dishes may be casseroles, but they aren't the only things you can make with ground chicken and crackpots.
Casseroles are just better time-savers, and kids are more likely to eat a casserole over something they don't recognize.
Chicken Tater Tot Casserole | The Magical Slow Cooker
Garlic Butter Chicken Meatballs with Creamy Orzo | Half-Baked Harvest
Chicken Parmigiana Meatloaf | Crock-Pot Ladies
Slow Cooker Chicken Bolognese | Eat Well 101
Buffalo Chicken Chili | Fit Slow Cooker Queen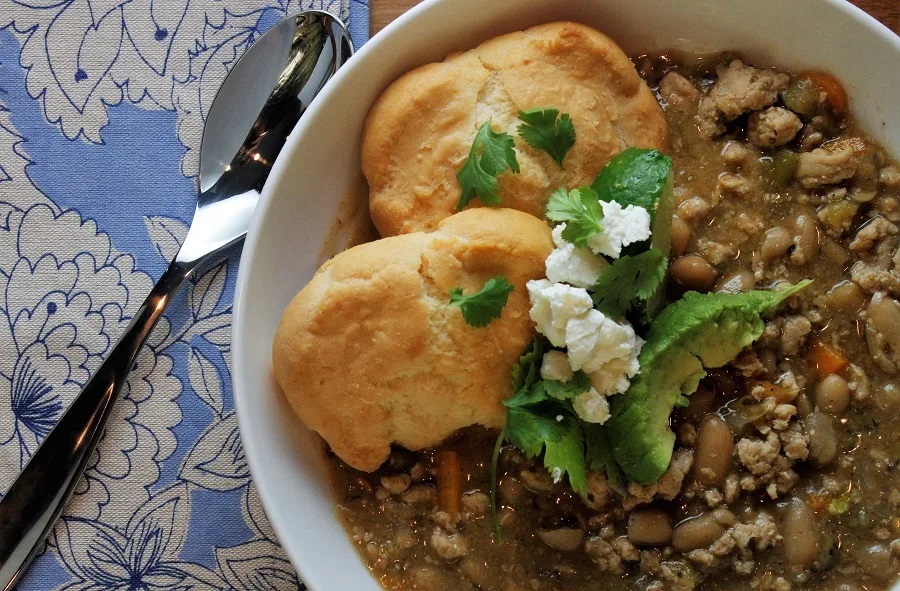 Creative Dinner Recipes
Crockpot dinner recipes with ground chicken don't just have to be casseroles. You can make some pretty unique dishes; ever tried a chicken parmigiana meatloaf before? That's the kind of stuff using ground chicken can afford us.
We can get more creative with our cooking so that the dinner table is not so boring anymore. Not to mention, ground chicken is affordable, so you can try as many of these recipes as you'd like. No fear of overspending on groceries this week.
Chicken Sloppy Joes | CD Kitchen
Slow Cooker Chicken Gyros | Skinny Ms
Moroccan-Style Ground Chicken and Couscous | Chicken Canada
Ground Chicken Tacos | Yummly
Teriyaki Chicken and Rice | Crockpot Ladies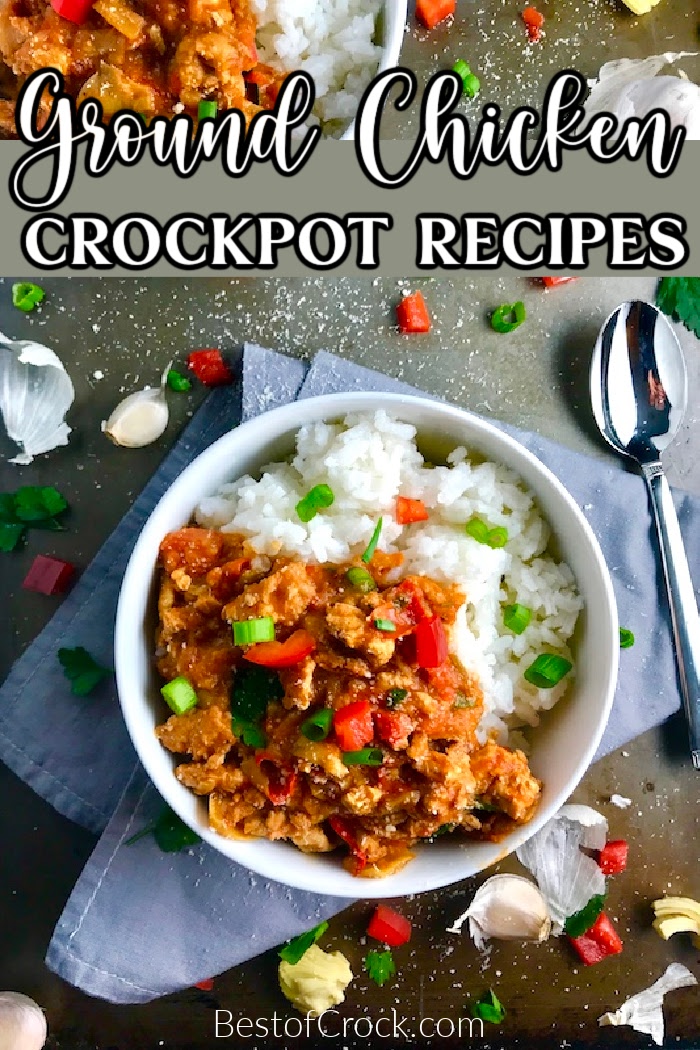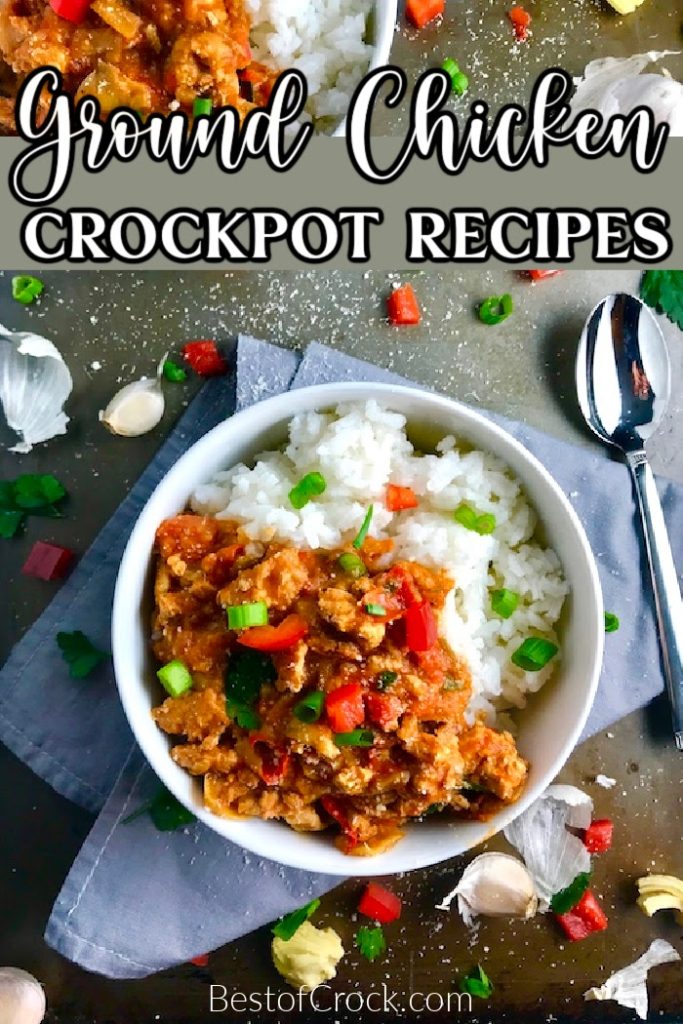 More Crockpot Recipes
Crockpot Little Smokies with Grape Jelly and BBQ Sauce | Little smokies are another easy recipe that you can throw together in a hurry for parties or just as a snack.
Easy Crockpot Hashbrown Casserole Recipe | Breakfast casseroles make waking up to a full breakfast much easier.
How to Make Crockpot BBQ Ribs | You don't need a grill to make some amazing BBQ dishes—just the right recipe.
Slow Cooker Salsa Chicken for Tacos | Some chicken dishes will require chunkier cuts of chicken. These tacos work best with cubed chicken, but you may be able to substitute ground.
Beef Barbacoa Crock Pot Recipe | Your weeknight dinner just got a lot more exciting thanks to this easy crockpot recipe.