Budget Friendly Beef Stroganoff | $21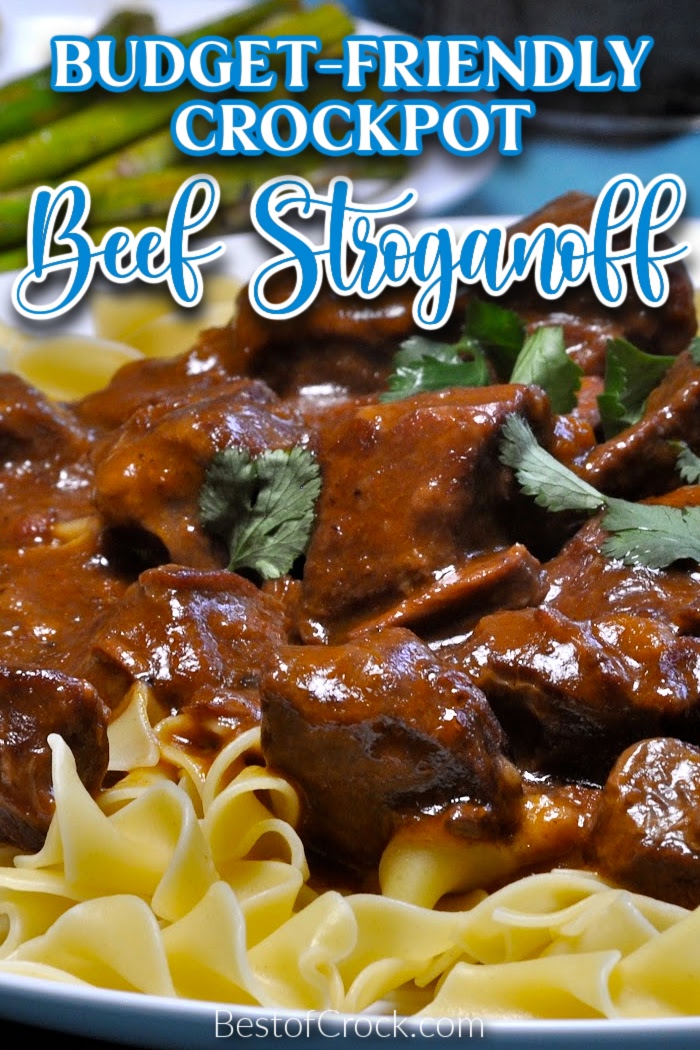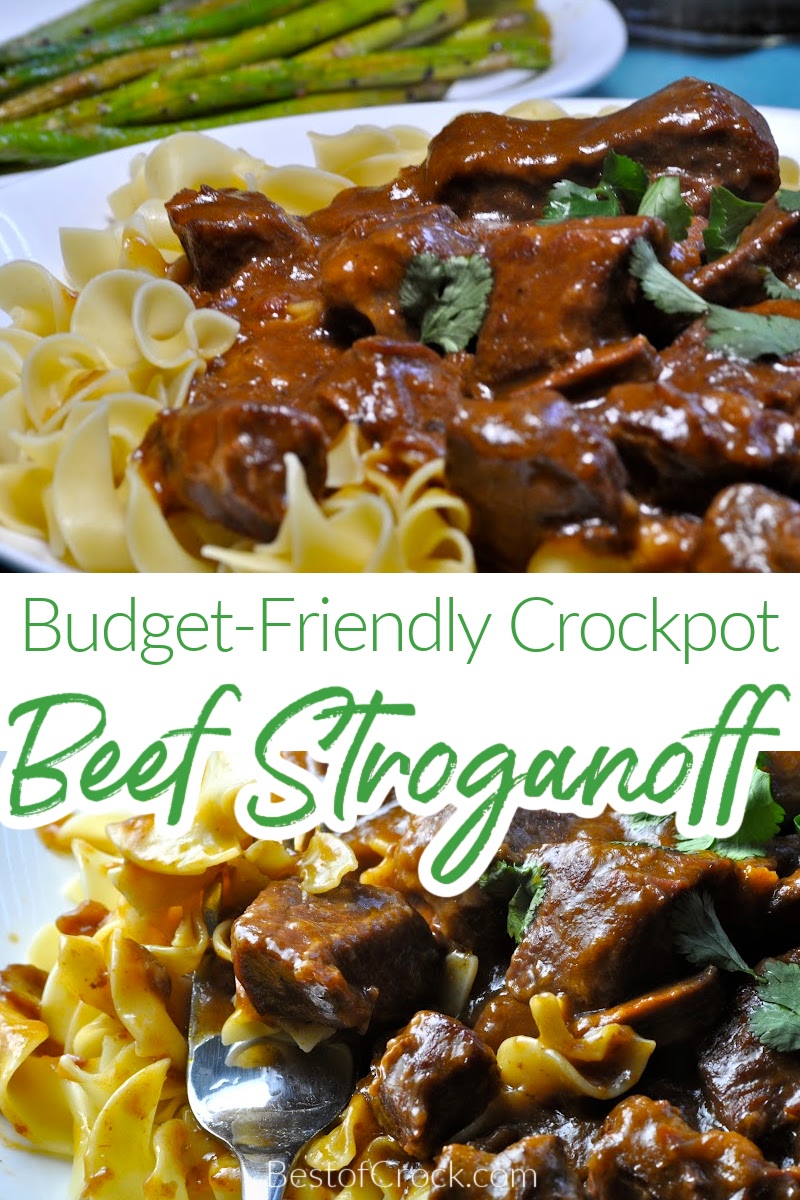 There are cheaper ways to make beef stroganoff. In fact, you can make budget friendly beef stroganoff and spend about half the cost and get a more flavorful dish. Budget friendly beef stroganoff is an easy crockpot recipe that is not only easy to make but easy on the family budget.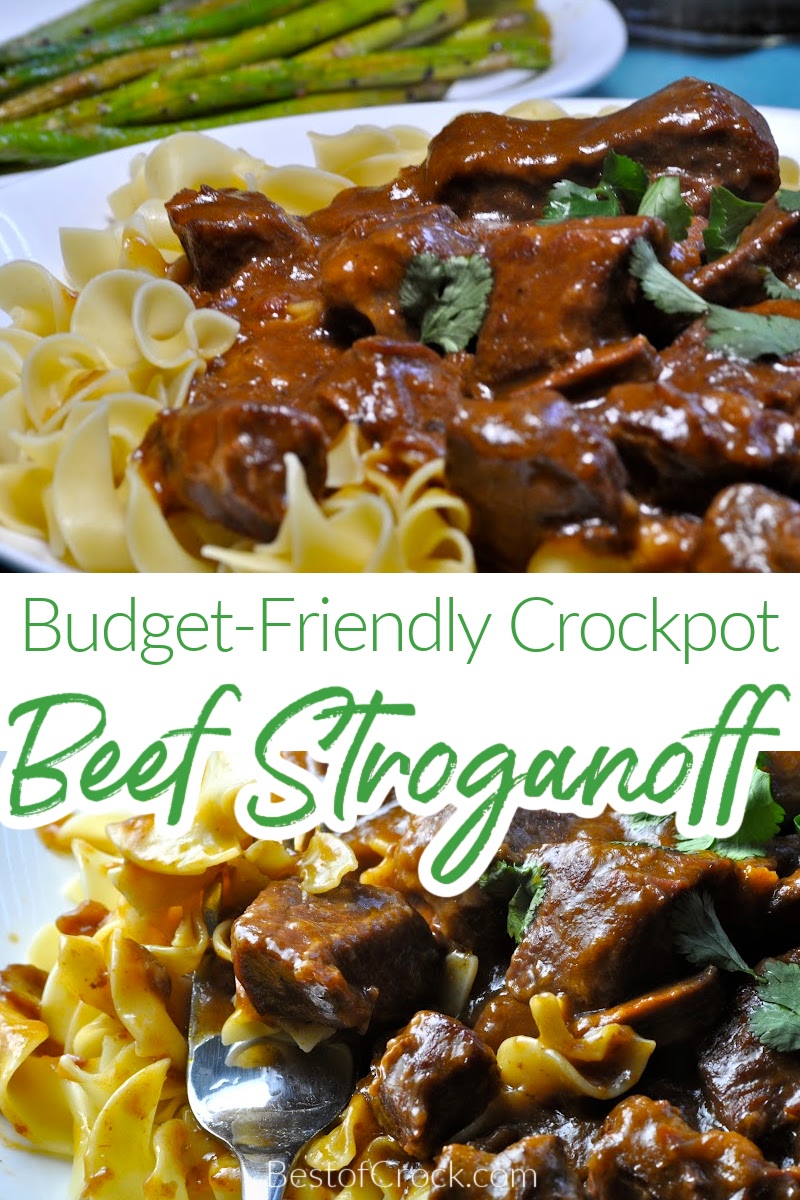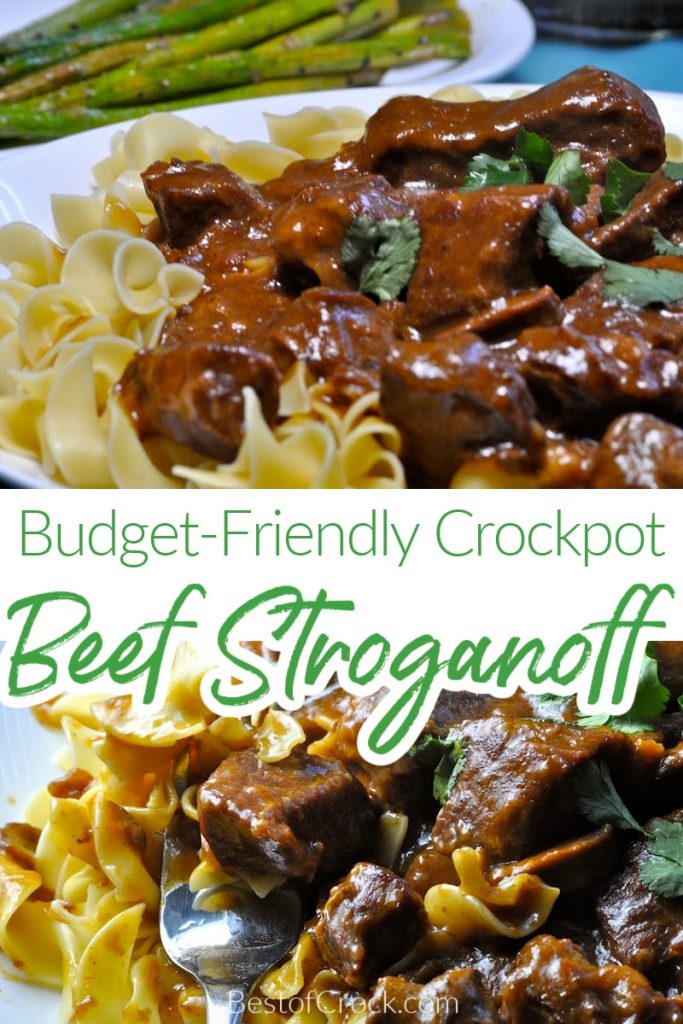 Beef stroganoff is an amazingly simply dish and it's made even easier when you use a crockpot. The struggle for some may be the pricing. A basic stroganoff dish can cost almost $40 to make and that can make it something that is enjoyed occasionally, when you're on a budget.
Families around the world are working with personal budgets that dictate so many aspects of life. One of the more important aspects of life is food. People often shop with a budget but that can get in the way of cooking delicious meals.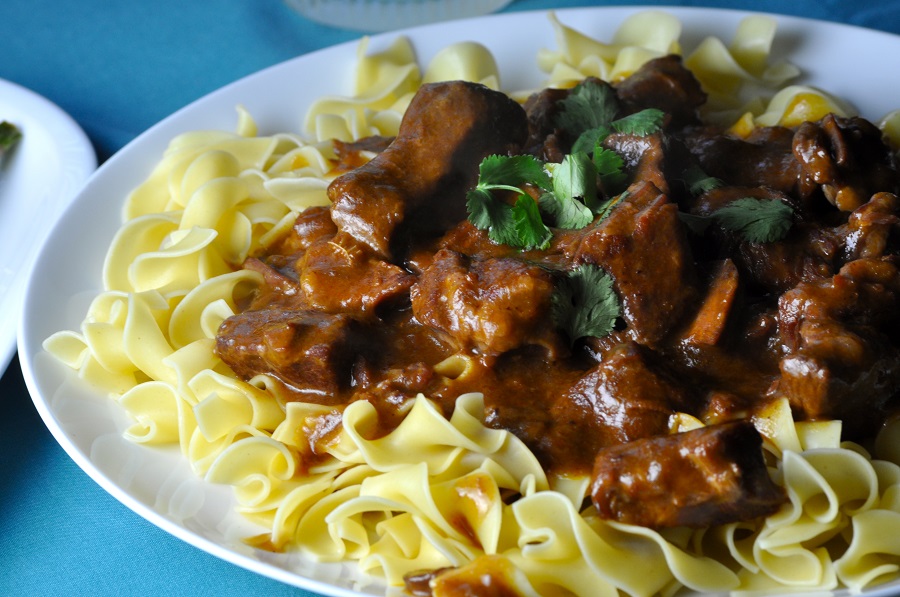 Freezer section, anyone? But there are budget recipes you can utilize that provide you with a delicious meal, easy leftover storage, and all within your budget. For example, this budget friendly beef stroganoff costs around $20 on average. Pair it with garlic bread and you will be impressing everyone in no time.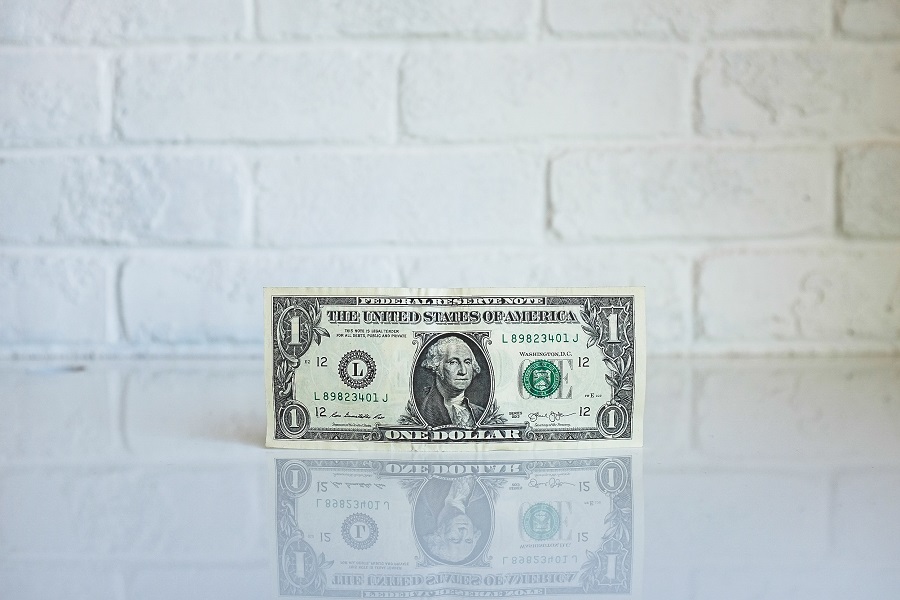 Tips for Saving
The ingredients are amazingly easy to find and even store for extended periods of time for this budget friendly beef stroganoff. However, prices may vary depending on where you live. Still, the best thing to do if you're on a budget is to shop store-brand items. You will also want to stock up on some of these things when they go on sale.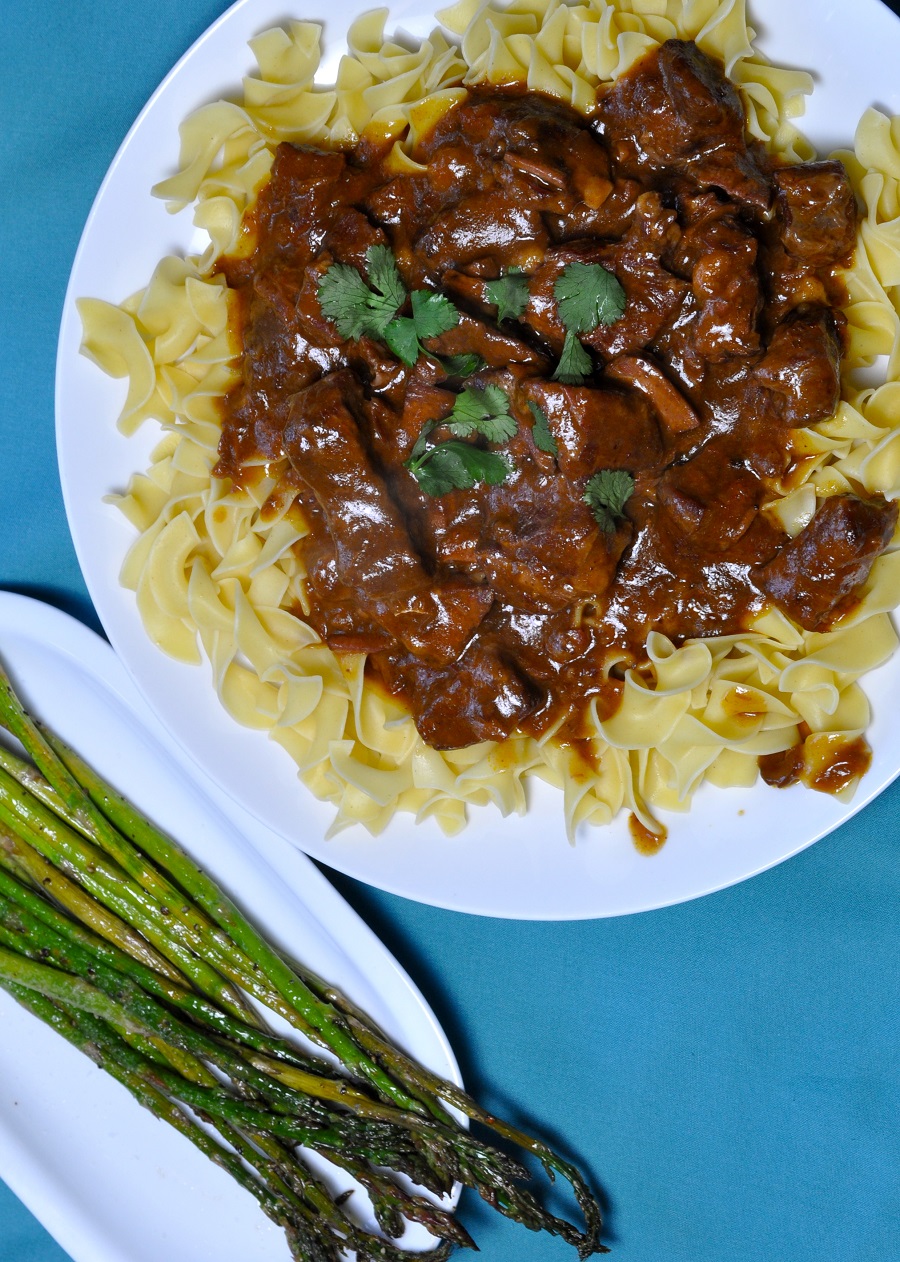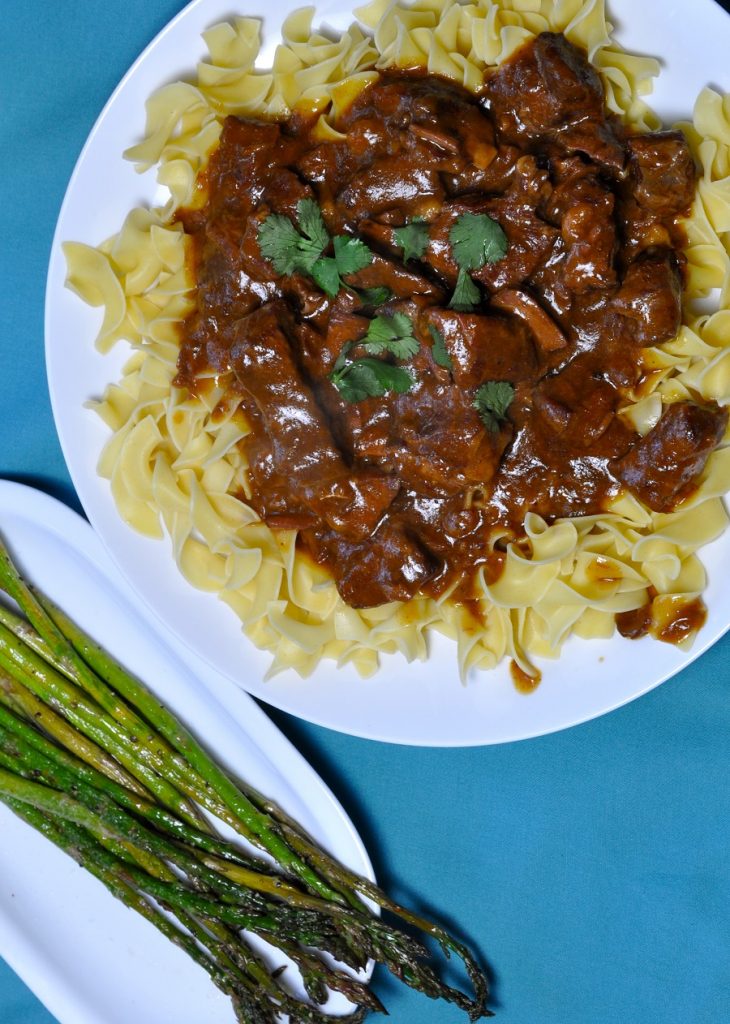 The beauty of this recipe is that most of the ingredients are canned ingredients. Canned items are cheaper, last longer, and still taste great. Don't forget the leftovers. This recipe makes plenty to go around. The best thing to do is to freeze the leftovers of the meat mixture withholding the noodles.
The noodles should be made fresh so only make enough noodles to serve and save the leftover meat mixture in the freezer.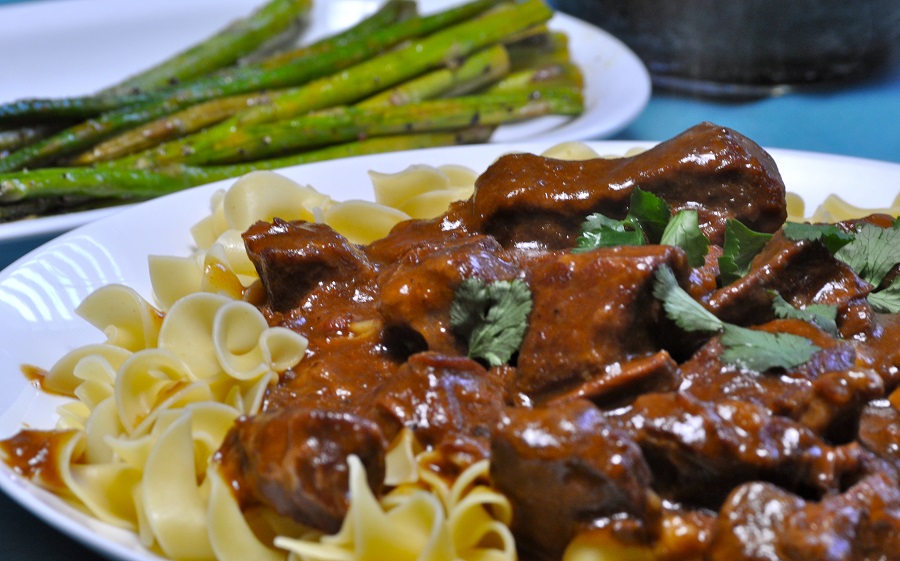 Budget Friendly Beef Stroganoff $20 Shopping List
The shopping is where the magic happens with this budget friendly beef stroganoff. The items have been priced out at the time of writing this, so prices may vary. The cost is calculated using a mix of name-brand and store-brand items. Feel free to utilize store-brand cans of soup to make the cost even less.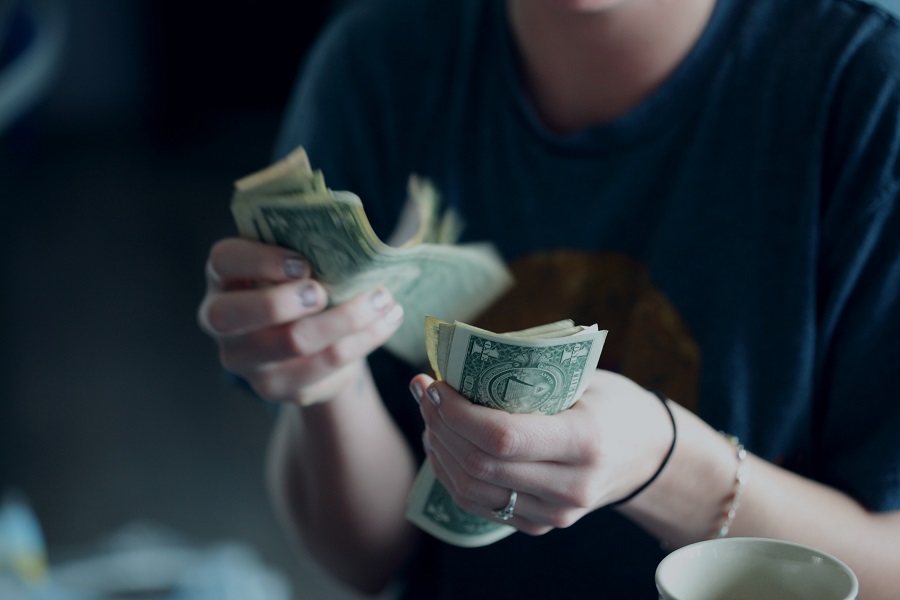 This recipe utilizes three cans of soup, condensed golden mushroom, condensed beefy mushroom, and condensed French onion soups. The beef stew meat is also important but will be the most expensive thing on this list of ingredients.
Maximize budget shopping by buying a less expensive steak and cutting it into cubes yourself. We do this with a meat that is on sale and that brings the cost of the recipe below $20. Lastly, wide egg noodles and seasoned croutons or breadcrumbs. It's that easy.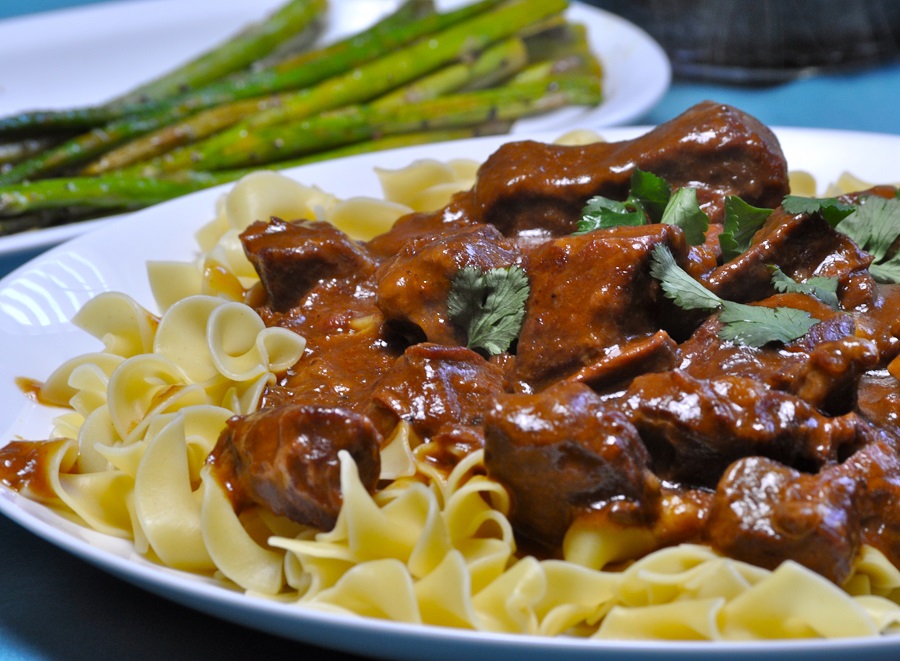 Directions
Combine soups and breadcrumbs in slow cooker and mix well.
Add beef and make sure all beef is covered in soup mixture.
Cover and cook on low for 8 hours or until the meat is tender. I find that I can go up to 10 hours and the meat just falls apart.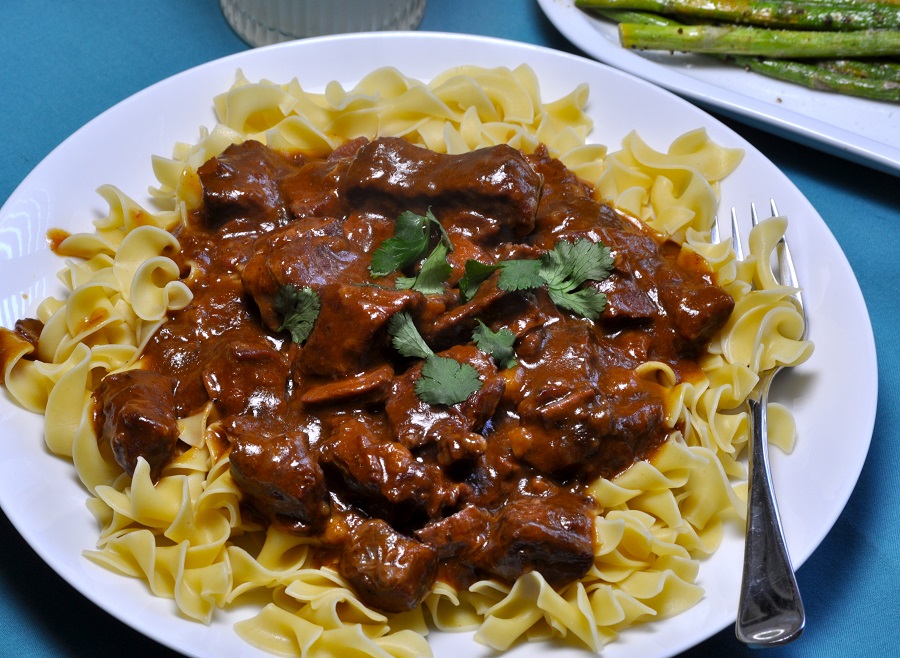 About 40 minutes before meat will be done, boil water and cook noodles according to the directions on the package. Do not substitute the egg noodles for any other kind of noodle – they are part of the magic.
Serve noodles with beef mixture on top with a side salad for a perfect meal.
Budget Friendly Beef Stroganoff |
Course: Crockpot Recipes, Main, Meat, Pasta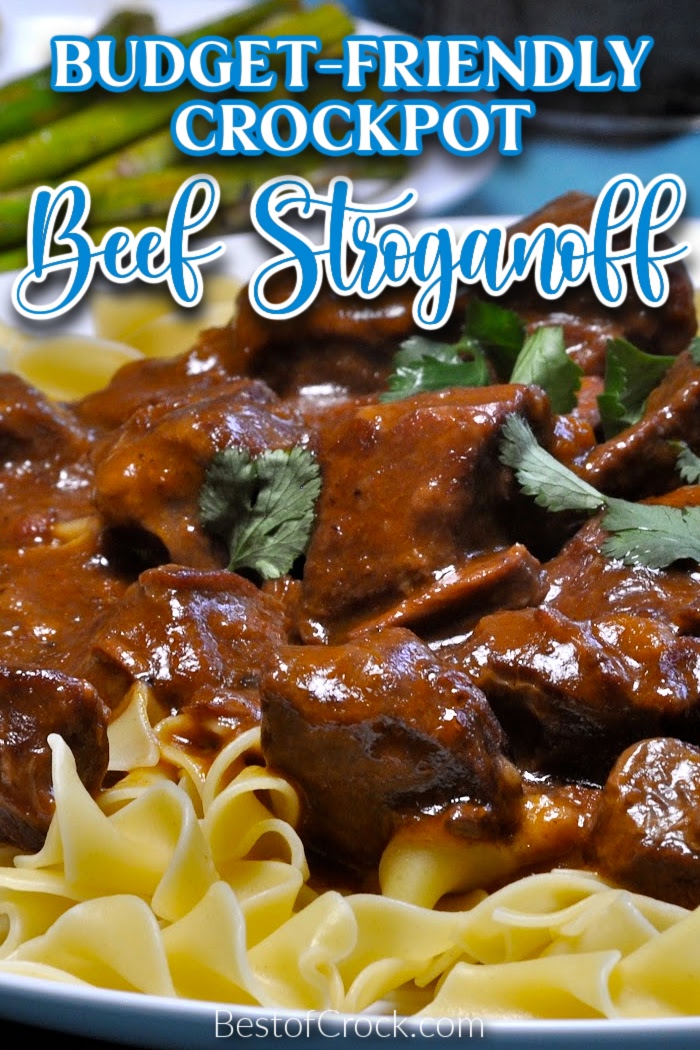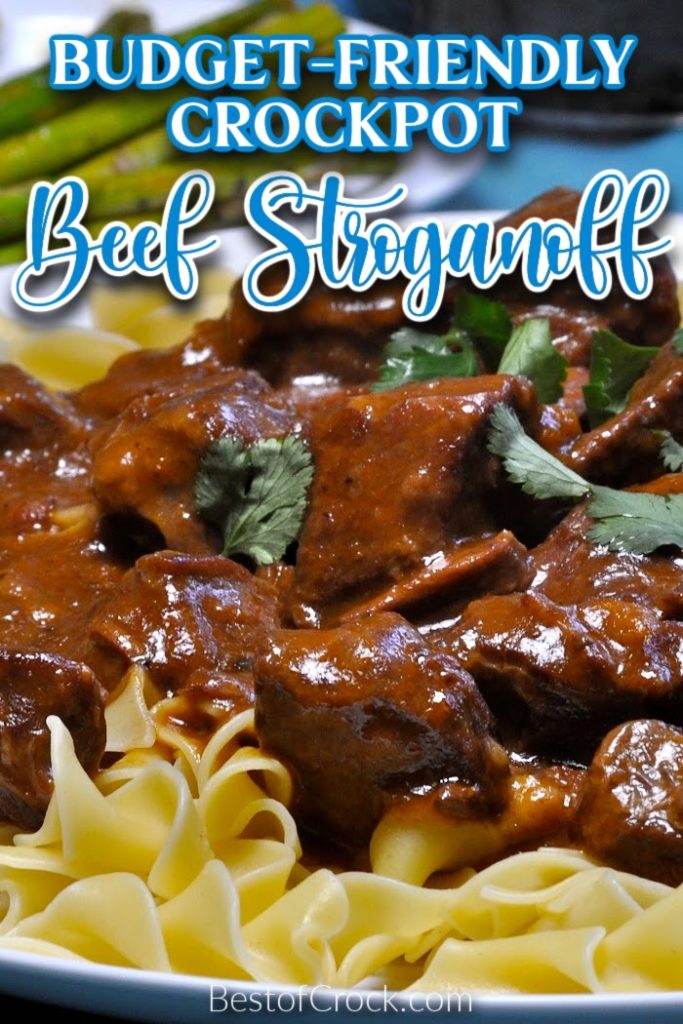 More Crockpot Recipes
Easy Crockpot Sloppy Joe Recipes | Sloppy Joes are meant to be sloppy and messy and flavorful. The crockpot was designed for this exact situation.
Crockpot Turkey Chili Without Beans | Chili is similar to sloppy joes in that the crockpot makes it easier to cook low and slow and filled with flavor.
Crock Pot Peanut Chicken and Spinach Bowl | Peanut chicken is already delicious, add it to a spinach bowl and you've got a whole new meal.
Beef Barbacoa Crock Pot Recipe | Barbacoa is Mexican BBQ and beef barbacoa showcases those flavors perfectly.
Healthy Slow Cooker Beef Stew | Making a beef stew sounds boring and old-fashioned but this recipe cuts all of that down to just an amazing meal.