Winner Winner Chicken Dinner Memes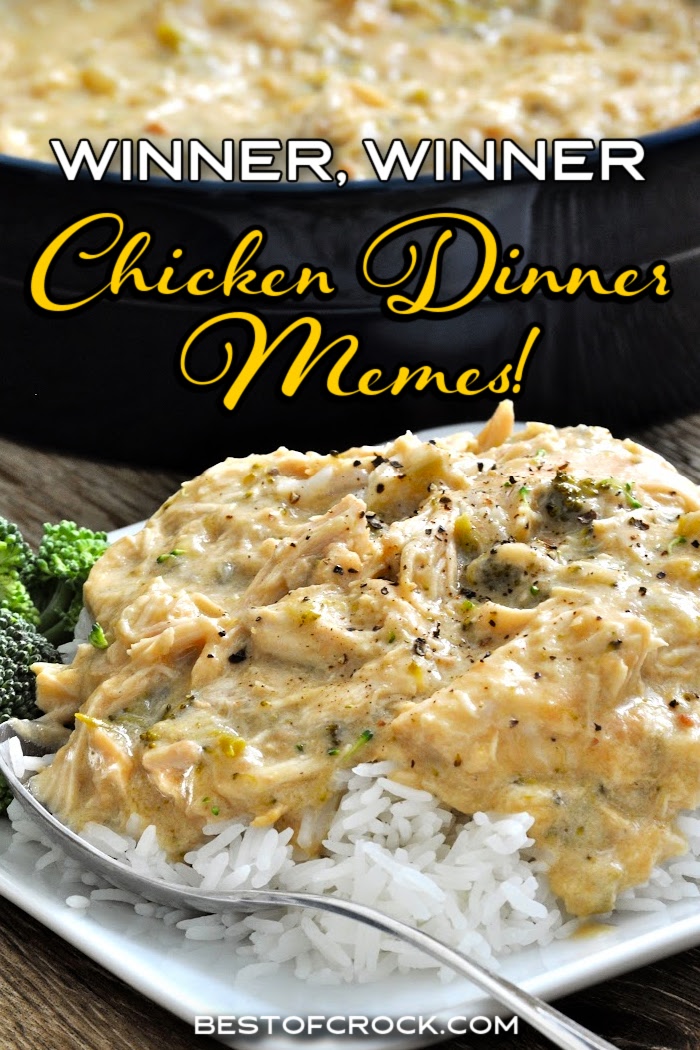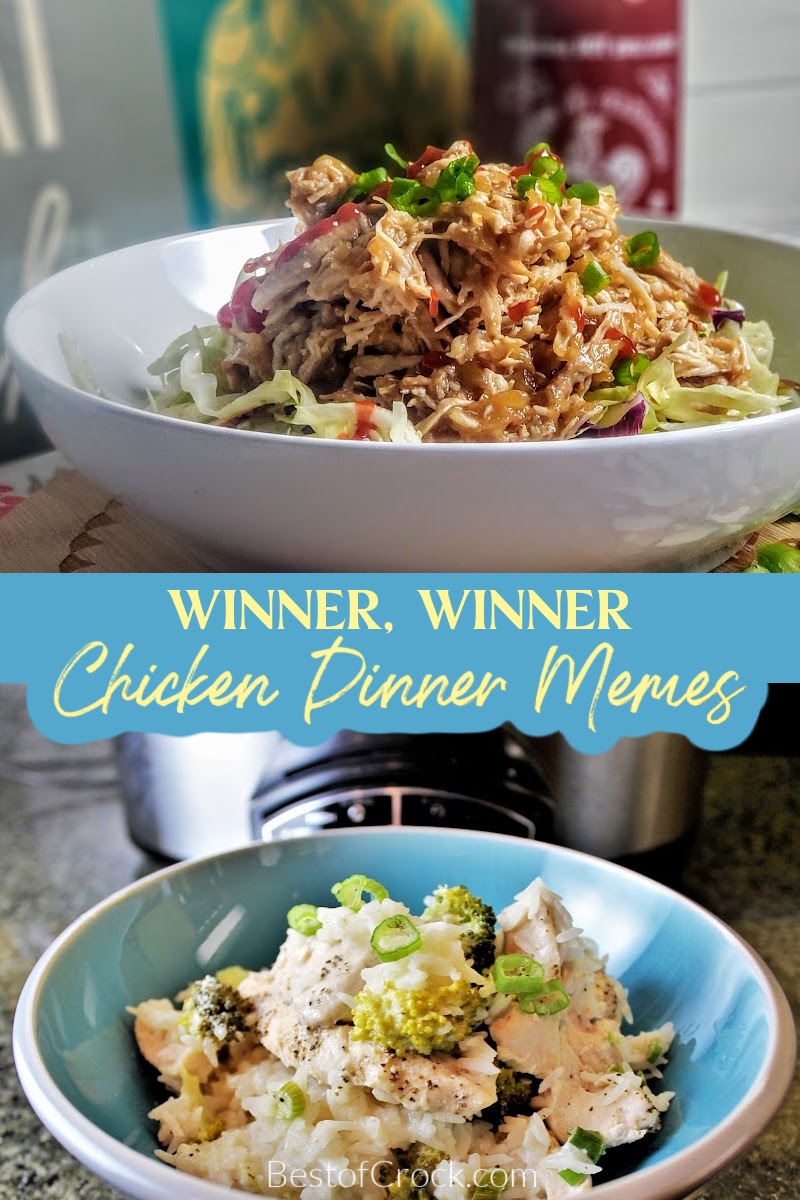 The next time you're feeling down about your cooking skills, just remember that there's always someone out there who is worse than you. Home cooking is definitely not a competition, but we do have a winner here. In fact, we have a few chicken dinner memes that are absolute winners.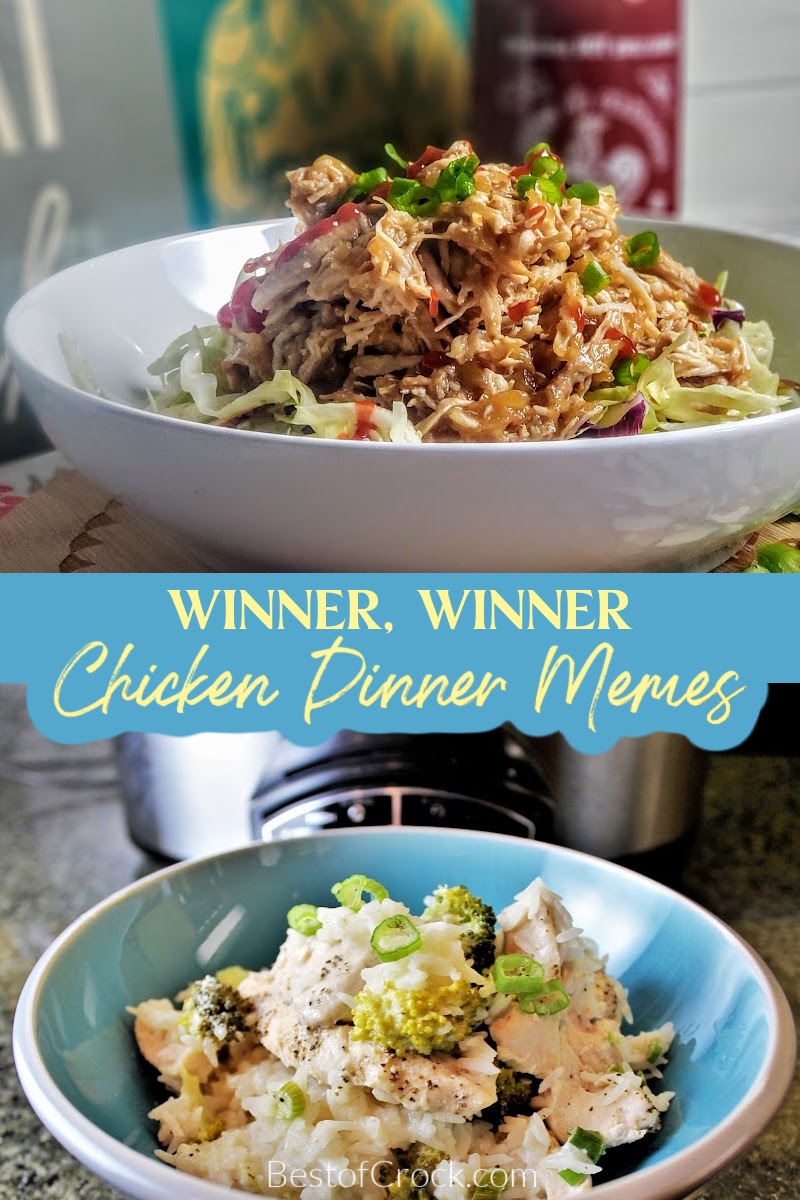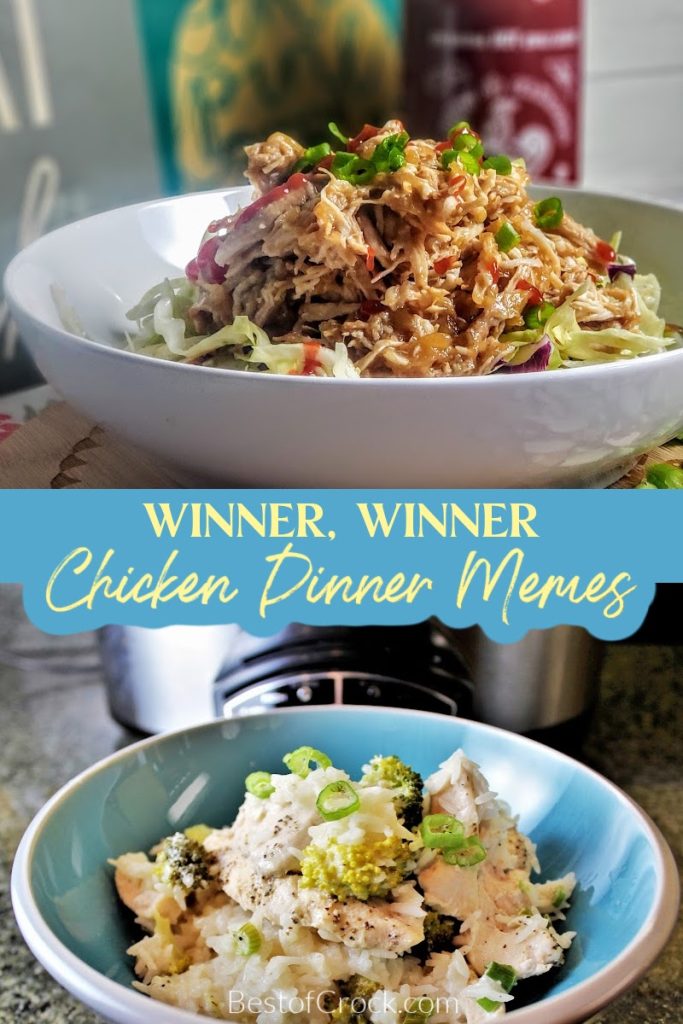 Chicken dinner memes are funnier than you may think; you might even call these funny memes winners in your book. There are so many different ways to cook chicken. Chicken is just a versatile meat that takes on flavors really well.
Some might even say that cooking chicken is easy. But not all home cooks would agree. It's not so much that chicken itself is hard to cook. You just need to heat the chicken up to a specific temperature and make it edible. But is edible enough?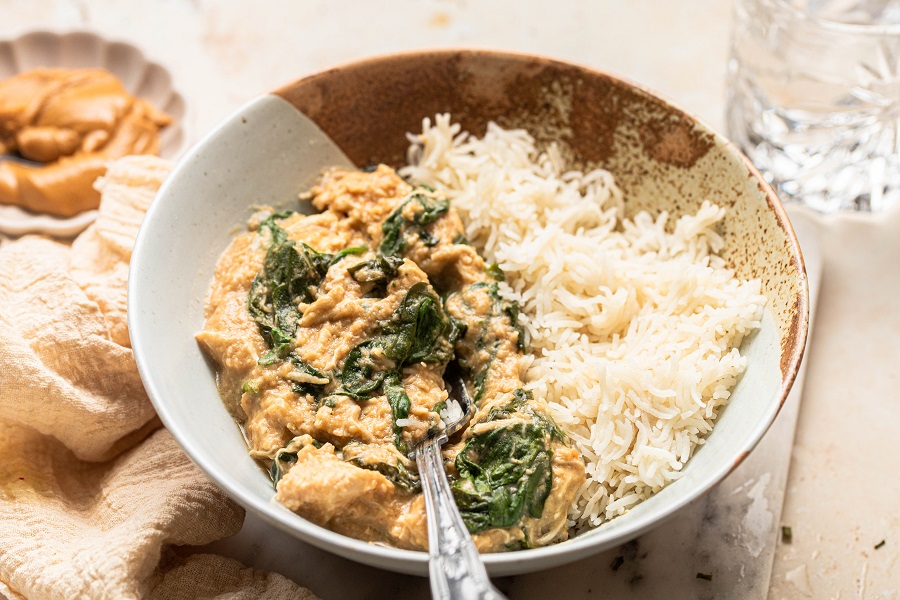 Making chicken that is delicious and enjoyed by all is an entirely different story. In fact, you can see that story unfold in chicken dinner memes. So many people are out there assuming chicken dinners come together with ease. But that's simply not the case, not all of the time.
These memes show us that there are different levels of cooking. Some levels of cooking end up on Pinterest while others end up in meme posts. But terrible home cooks might find comfort in knowing they aren't alone. That chicken can be ruined completely.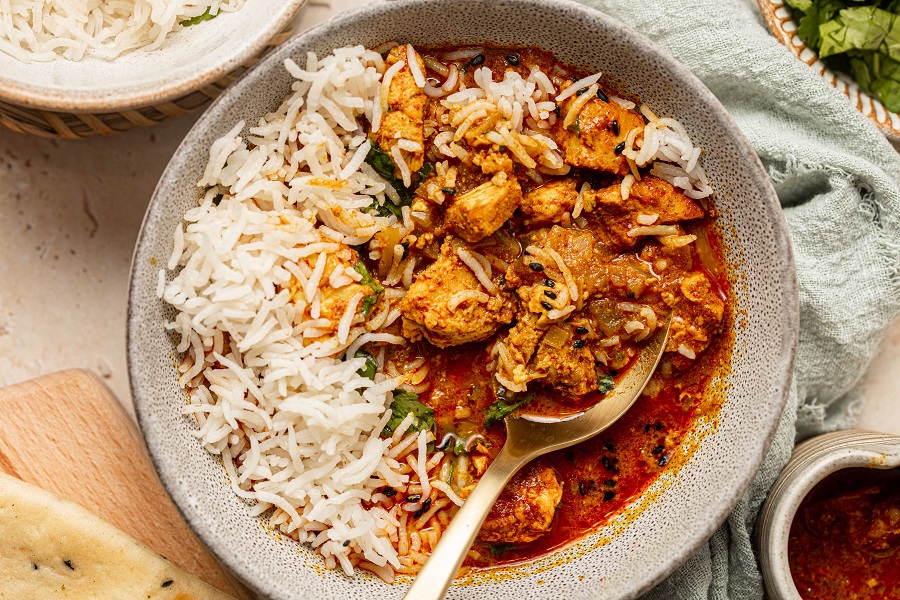 We just have to keep trying; eventually, we will get that finished product that looks like it belongs on Pinterest. Until then, let's try to hold in our laughter as we take a look at what could end up happening to our chicken dinners.
Chicken Dinner Memes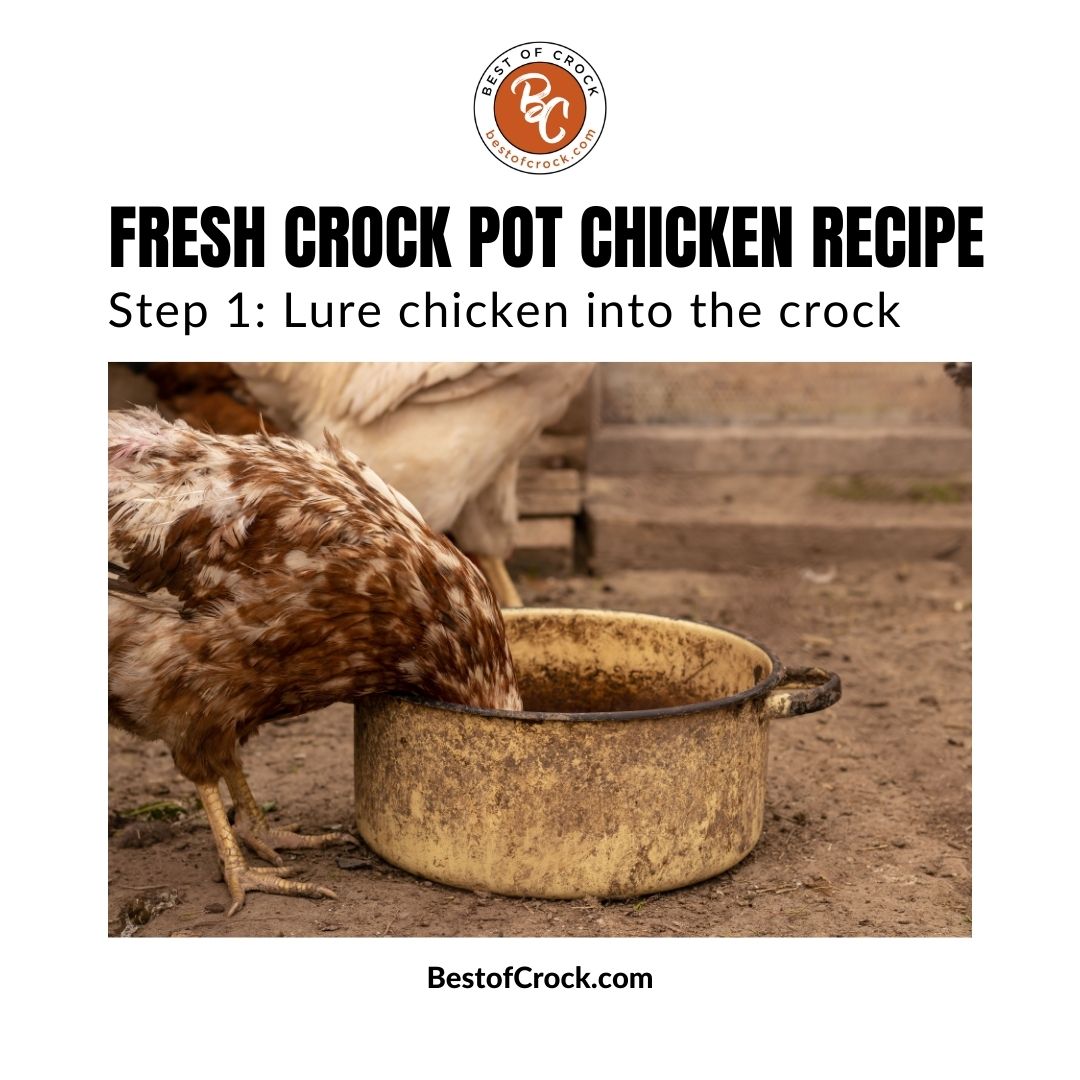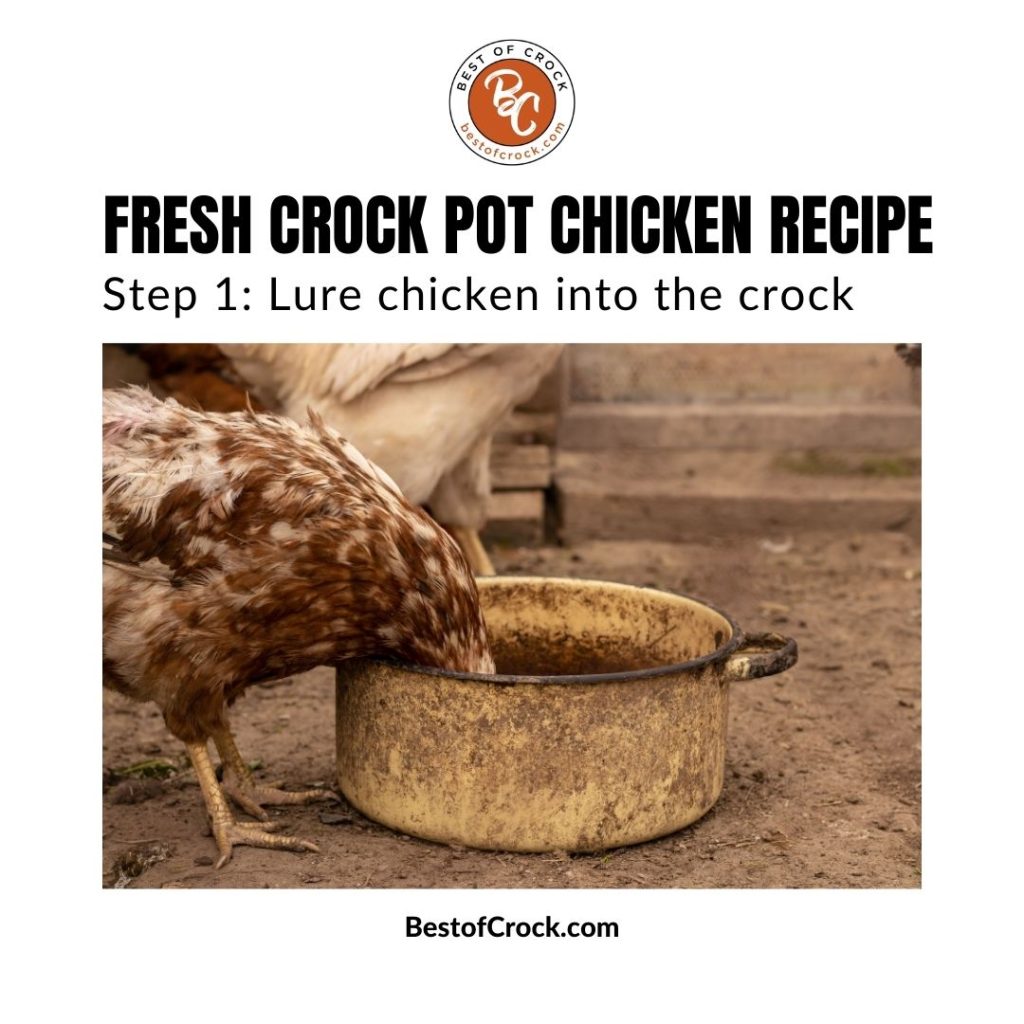 Fresh crock pot chicken recipe
Step 1: Lure chicken into the crock.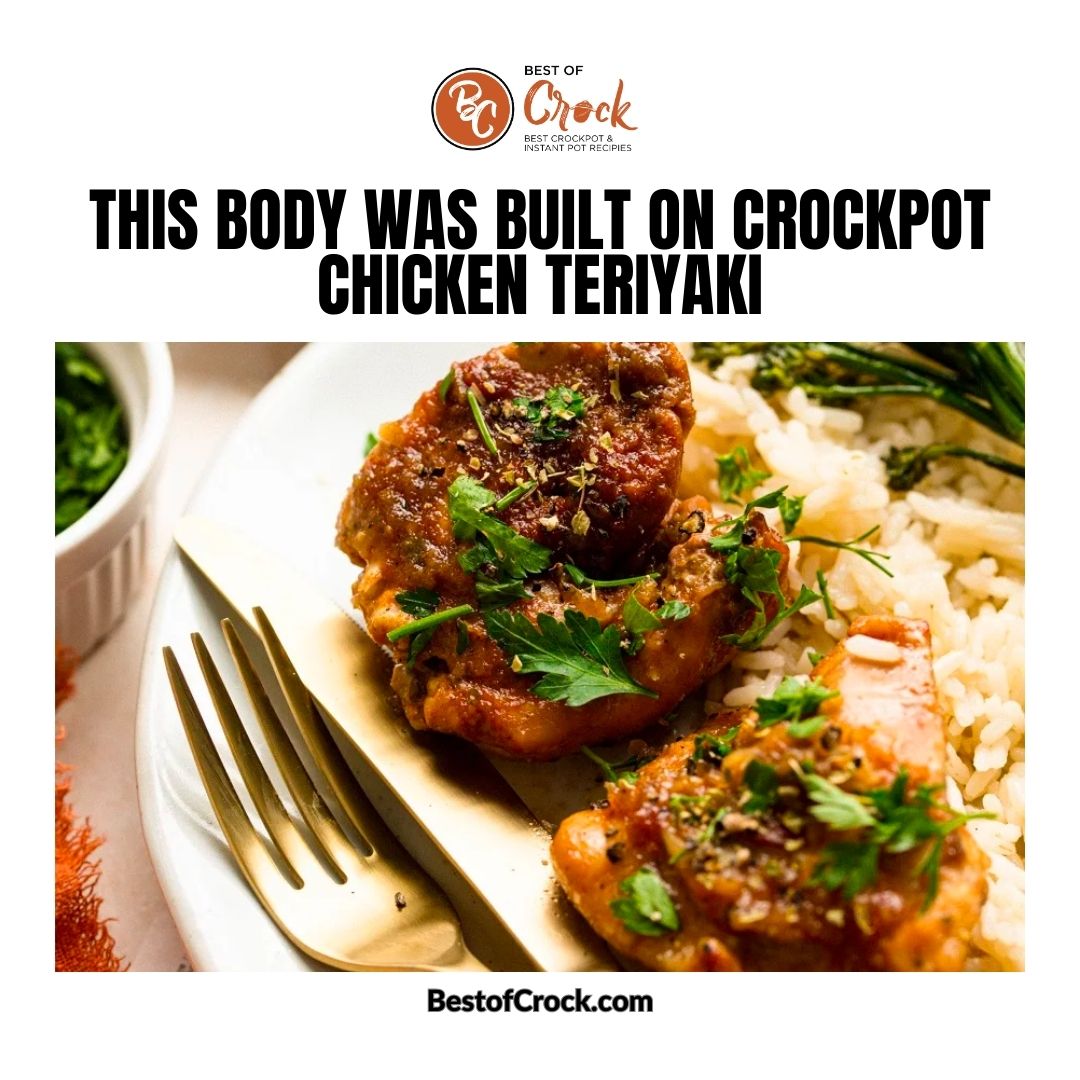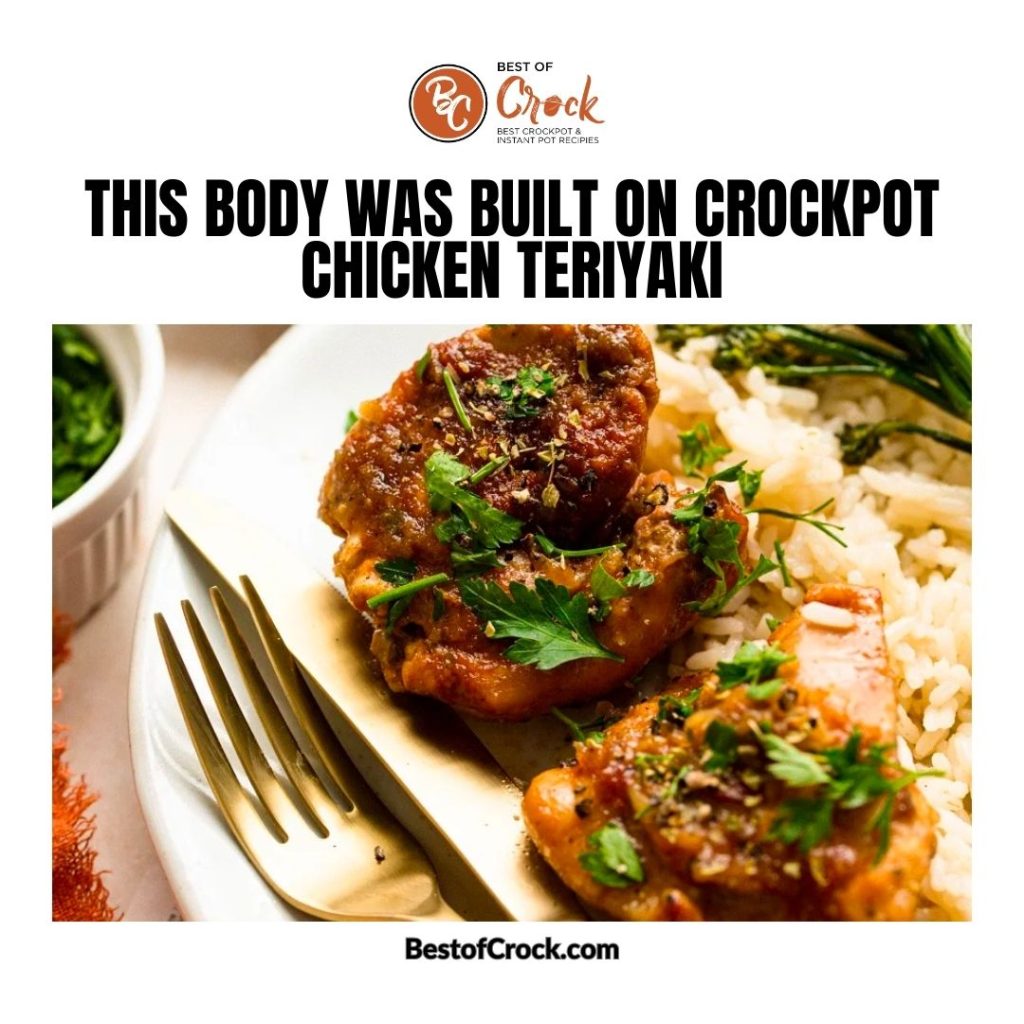 This body was built on crockpot chicken teriyaki. (Recipe link down below.)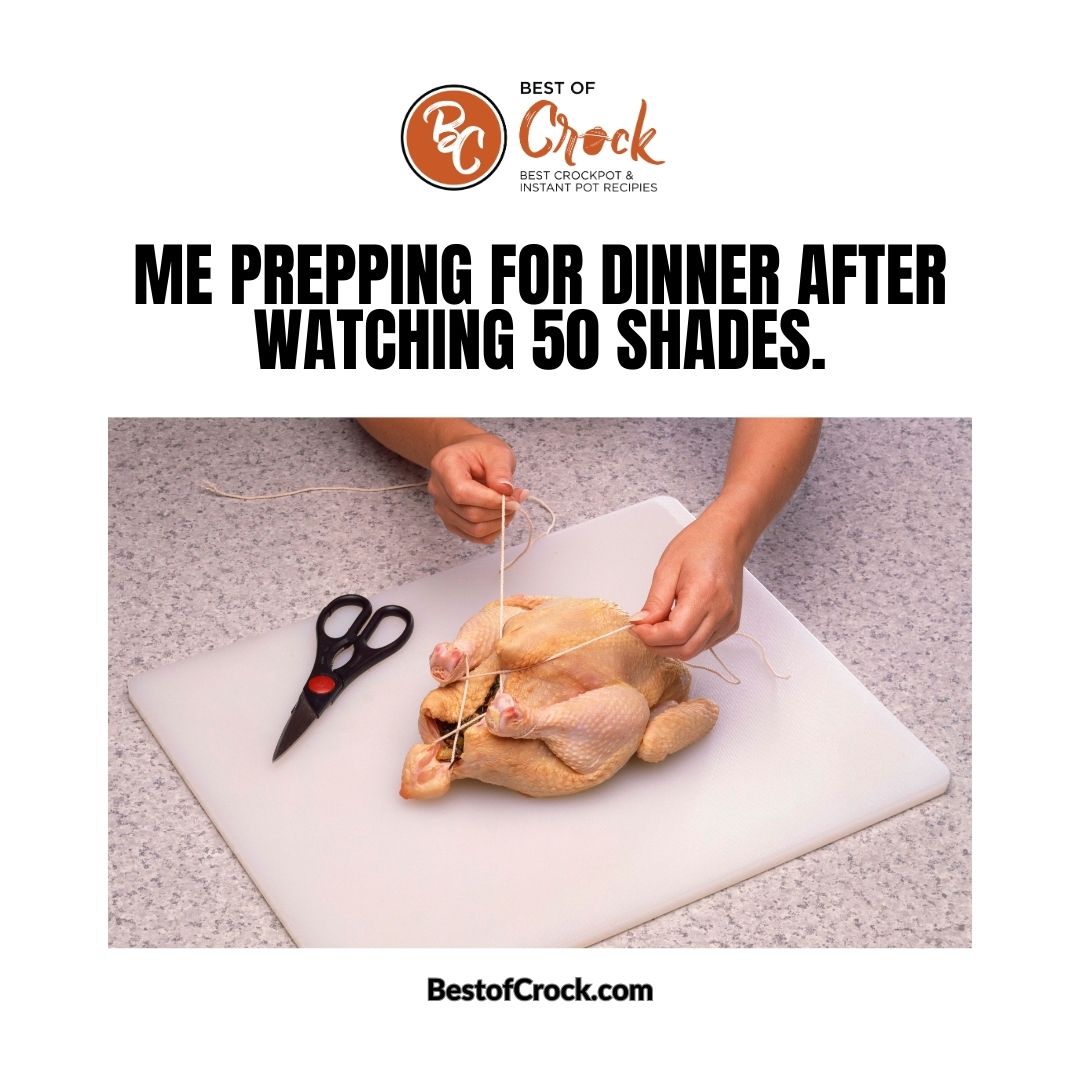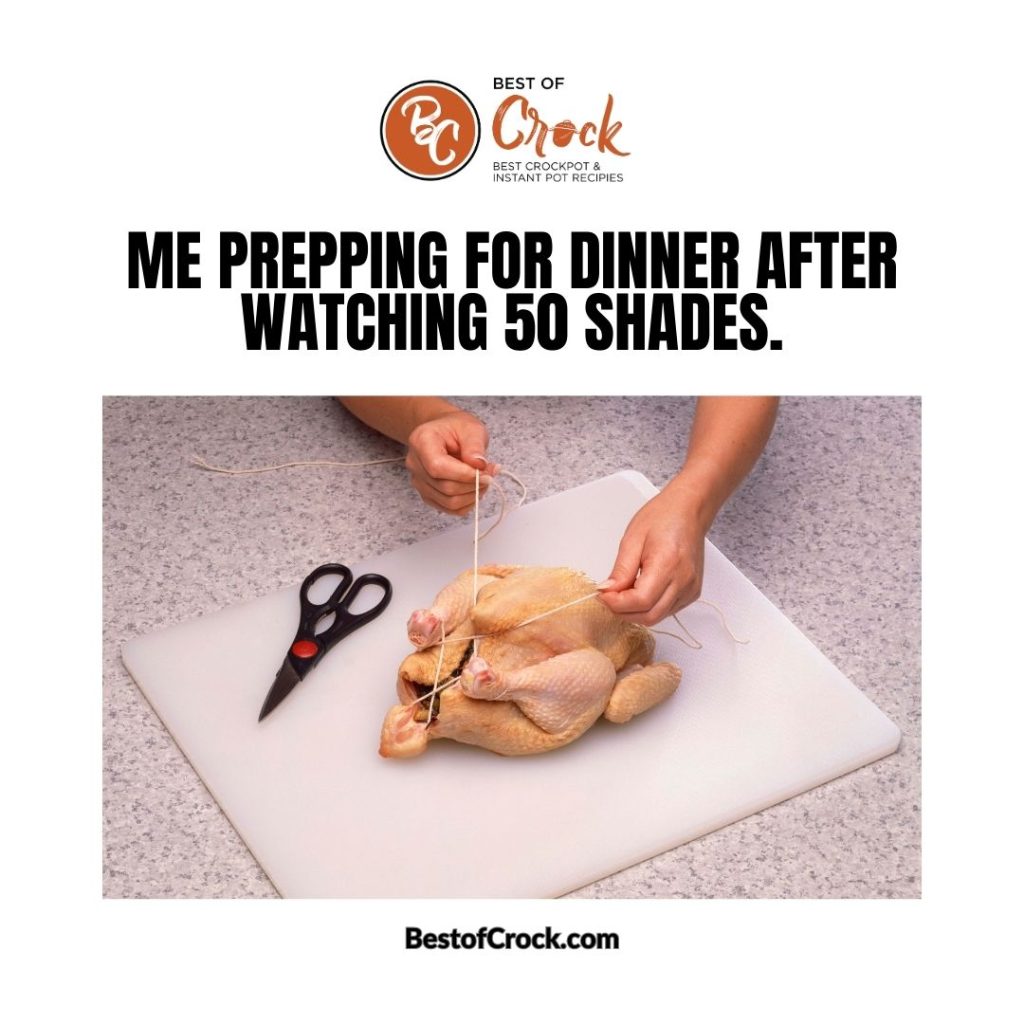 Me prepping for dinner after watching 50 Shades.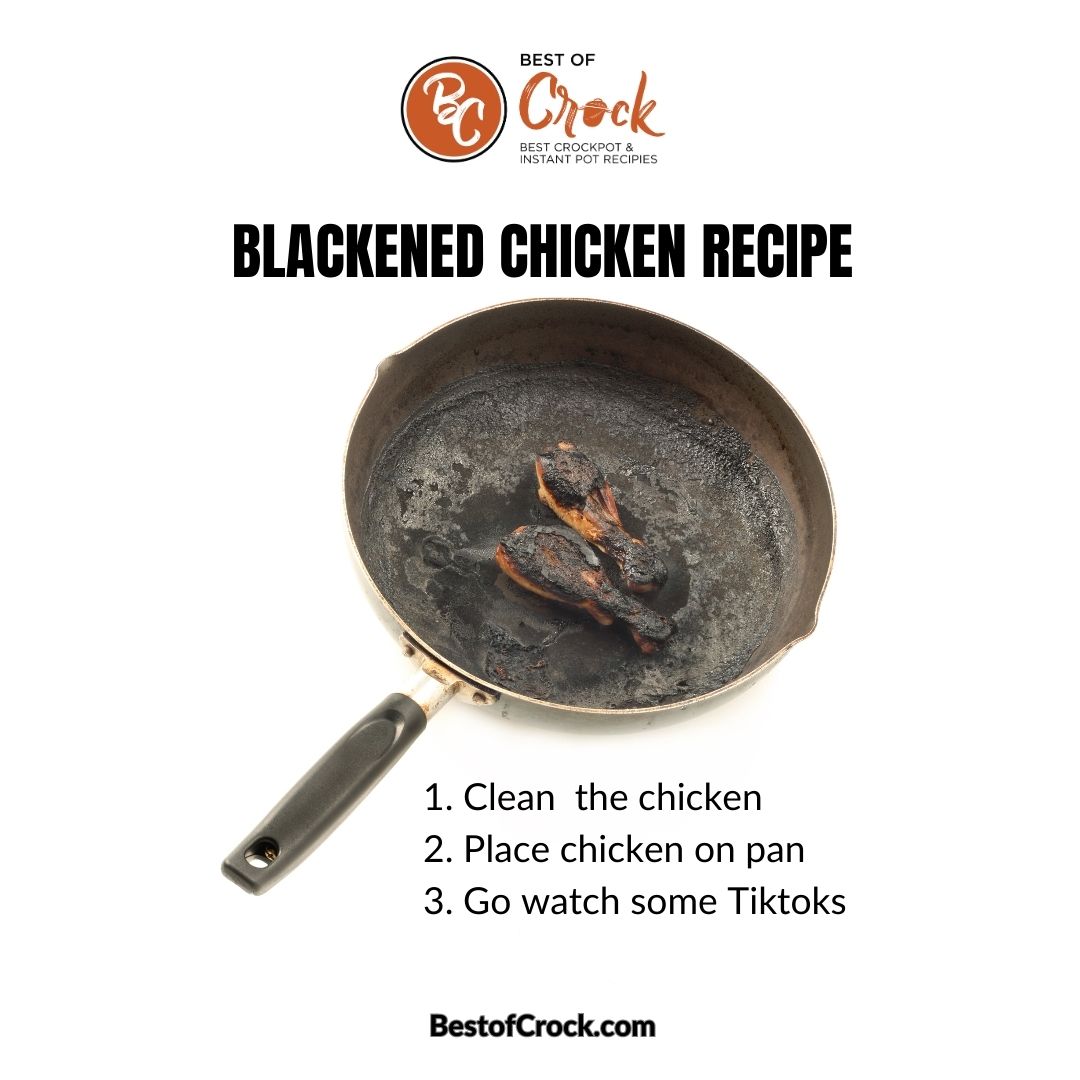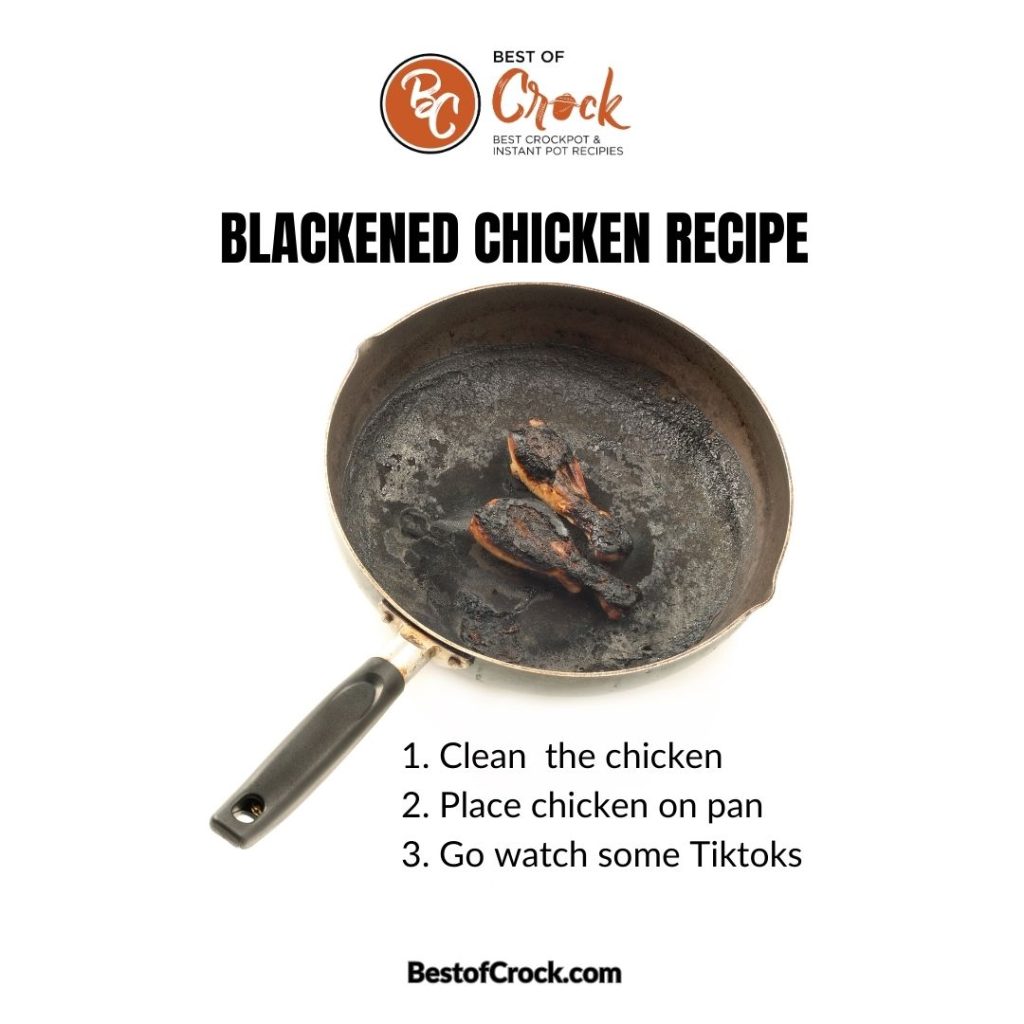 Blackened Chicken Recipe
1. Clean the chicken
2. Place chicken on pan
3. Go watch some Tiktoks.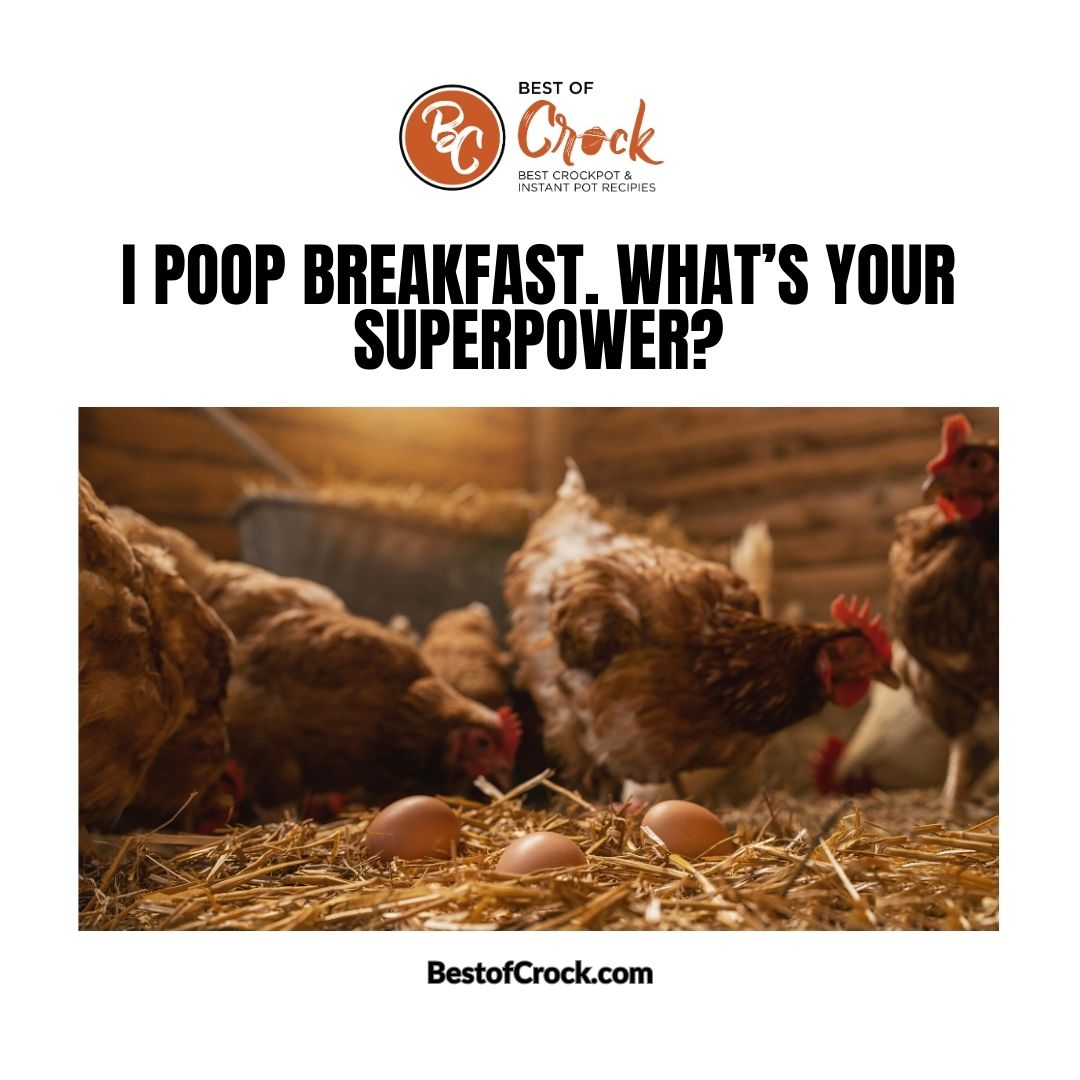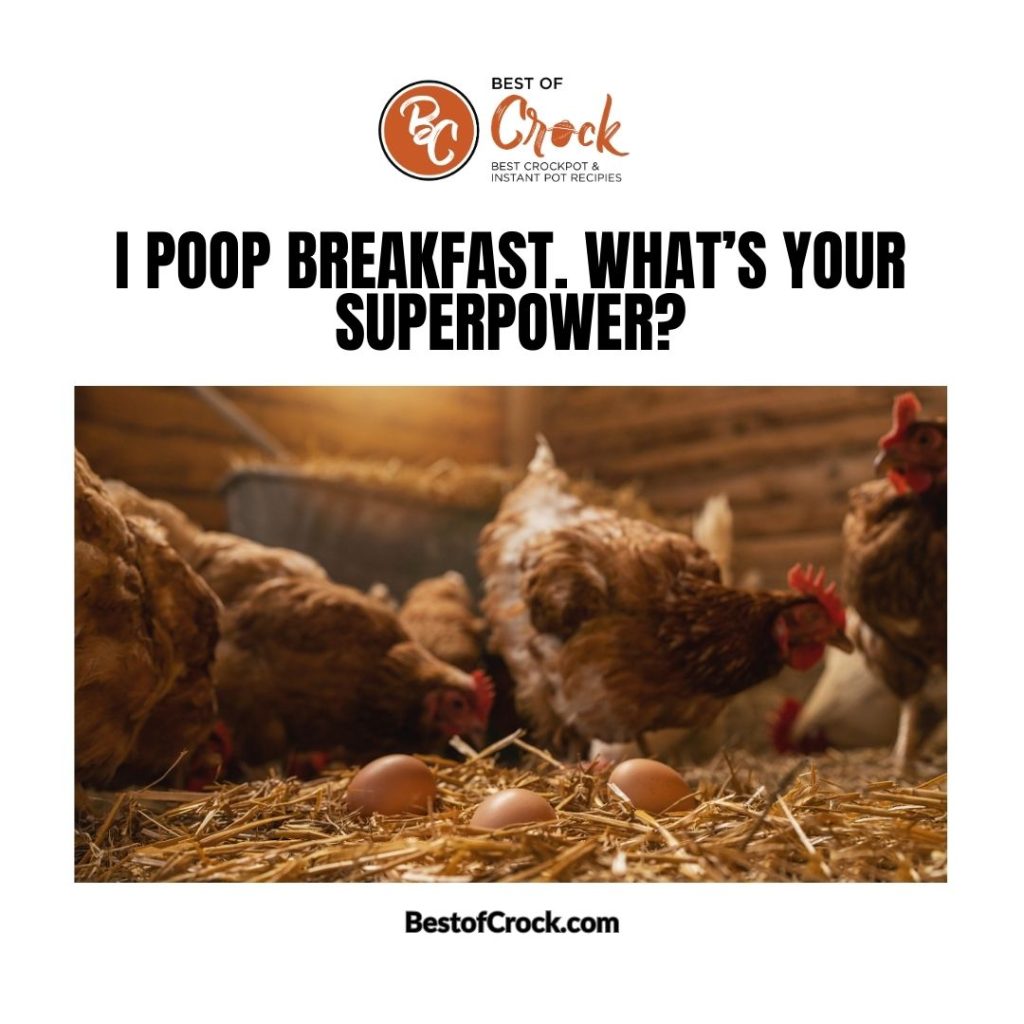 I poop breakfast. What's your superpower?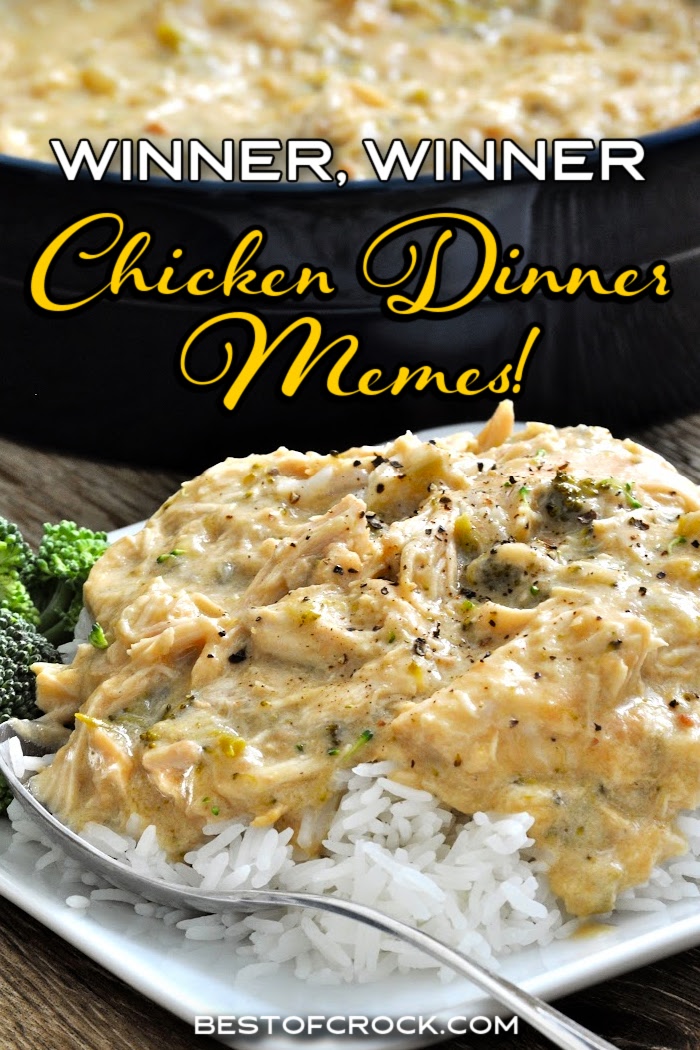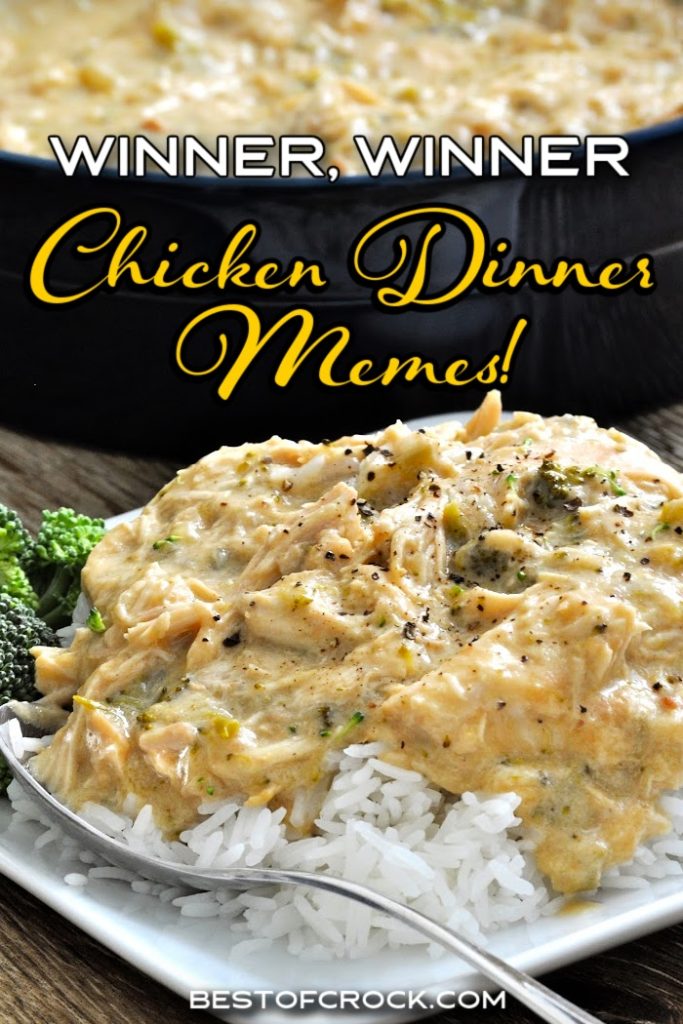 Fool-Proof Chicken Recipes
Easy Slow Cooker Chicken Teriyaki Freezer Meal Recipe | Teriyaki chicken is easier to make with a crockpot.
How to Make Instant Pot Shredded Chicken | Shredded chicken is a no-brainer. You can add salsa to it and put it in tacos or add BBQ sauce and make sandwiches.
Slow Cooker Chicken and Spinach Rice Bowl Recipe | All you need is a crockpot, the ingredients, and a single bowl.
Pressure Cooker Chicken Pot Pie Recipes | Hold on, yes, chicken pot pie requires skill. But this version requires nothing more than a crockpot.
Slow Cooker Salsa Chicken for Tacos | Salsa chicken is a delicious dish that can fit into tacos, burritos, quesadillas; the possibilities are endless.