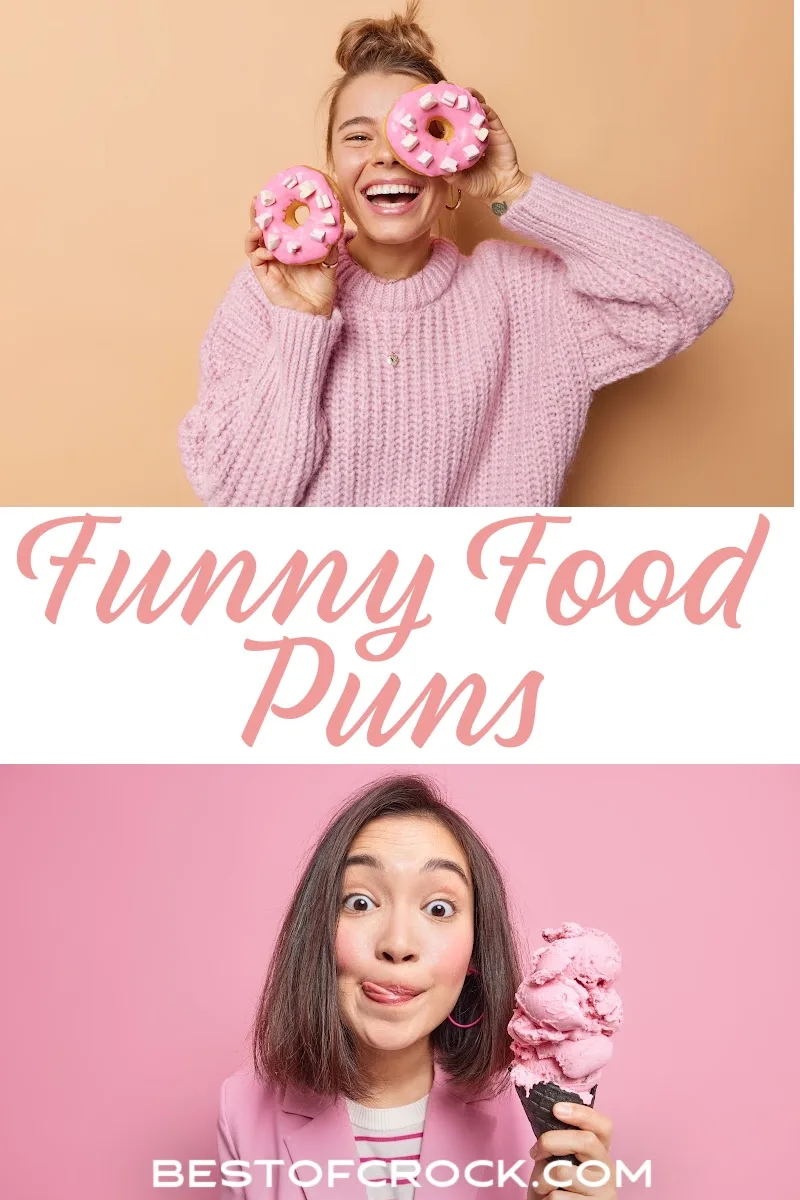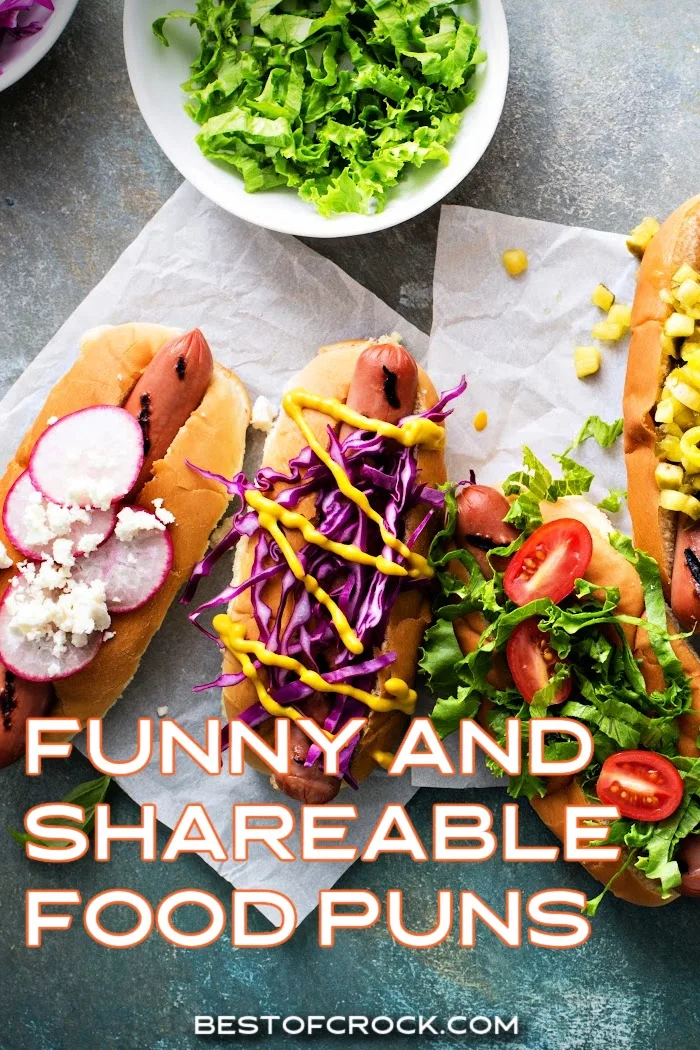 There are a few trains of thought as it pertains to food. Some think that food is meant for survival, without fancy dishes. Others believe we should enjoy the taste; therefore, fancy is the pinnacle. Then some enjoy some funny food puns.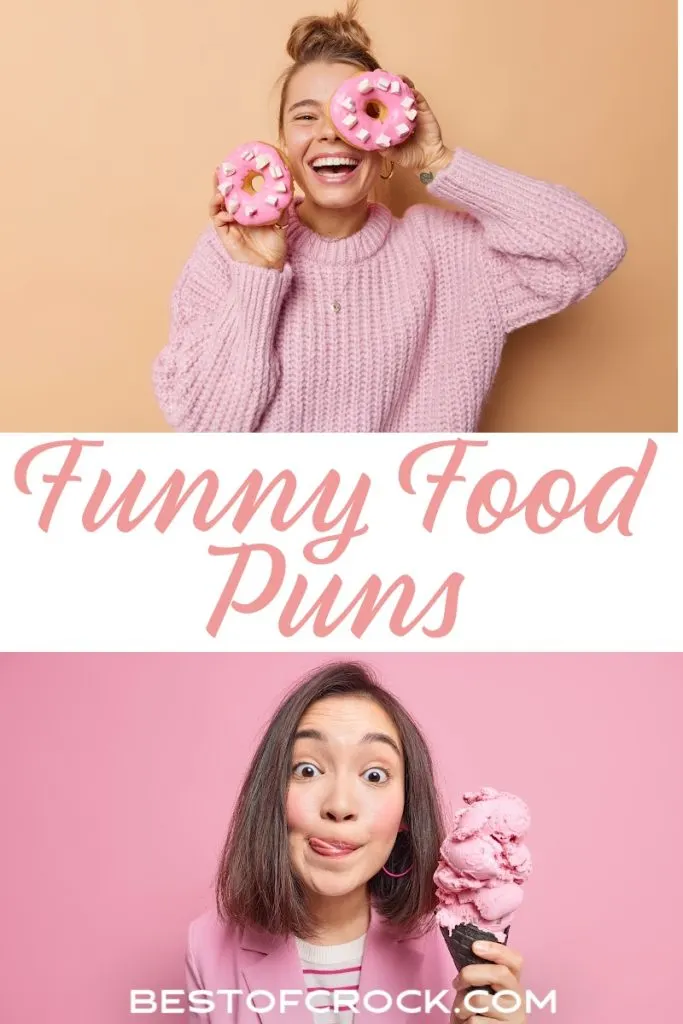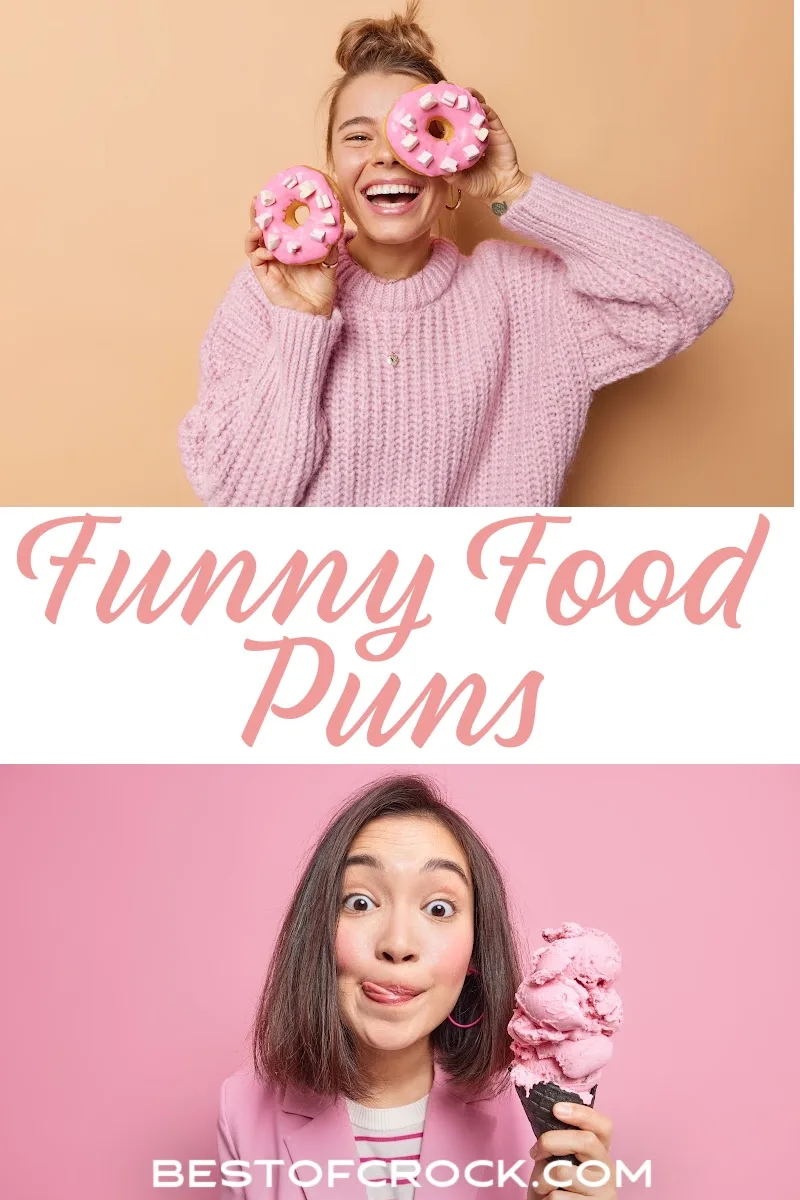 Pickle your funny bone with some funny food puns that you will want to taco 'bout when you need some funny food jokes. You either really love puns or feel absolutely nothing about them. There is not a single person out there who absolutely hates a good pun.
But some of the best puns are the ones that involve food. Food is part of everyone's life, whether they eat it for nutrition or eat it for flavor. That is why food puns work so well; everyone knows what you're talking about.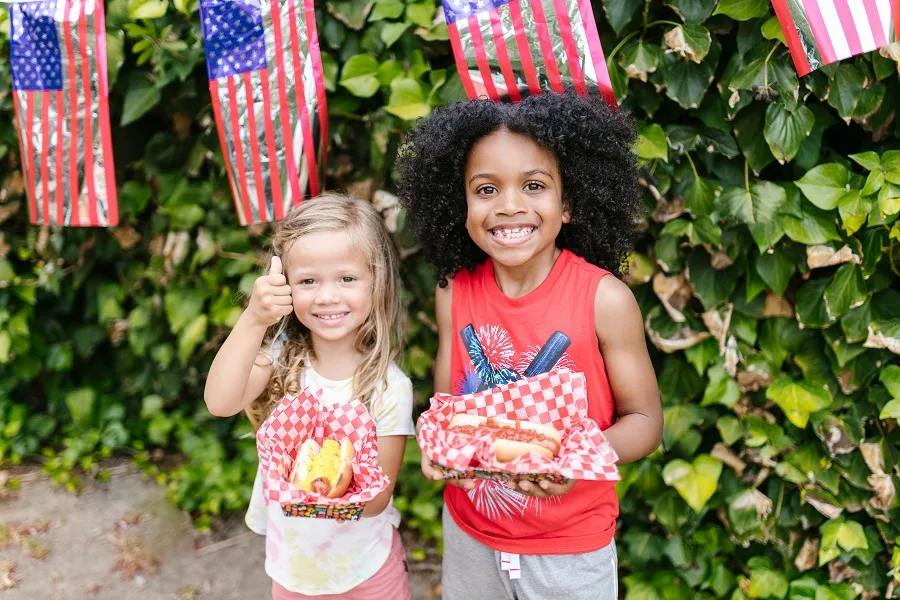 You can walk up to anyone on the street and say, "That ain't got muffin on me," they will know you're making a pun with the word muffin. That, or they will think you misspoke, and the joke will go right over their heads. Still, puns with food are so easy to make.
It's hard to beat a boiled egg in the morning for breakfast. See, you wouldn't beat a boiled egg, plus you've got "hard" in there, which works with hard-boiled eggs, and it's just so easy. There are so many ways to use food in funny ways, clever ways that make people laugh.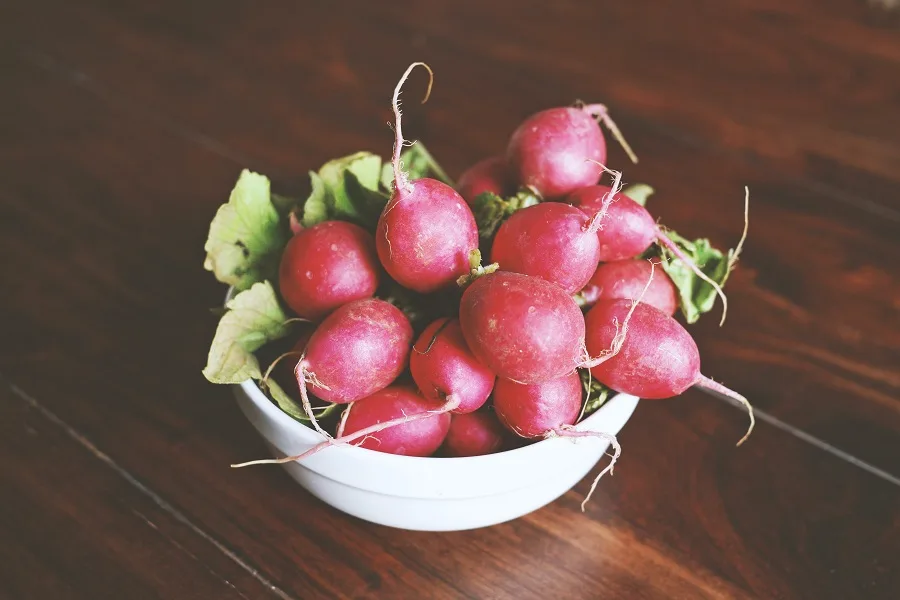 You can use them as icebreakers over a meal or as dad jokes when you get a chance. The important thing to remember is that the puns don't need to be as magical as the hard-boiled egg one, and that was pure magic, people.
Find some inner peas with the help of the funniest food puns on the internet.
Funny Food Puns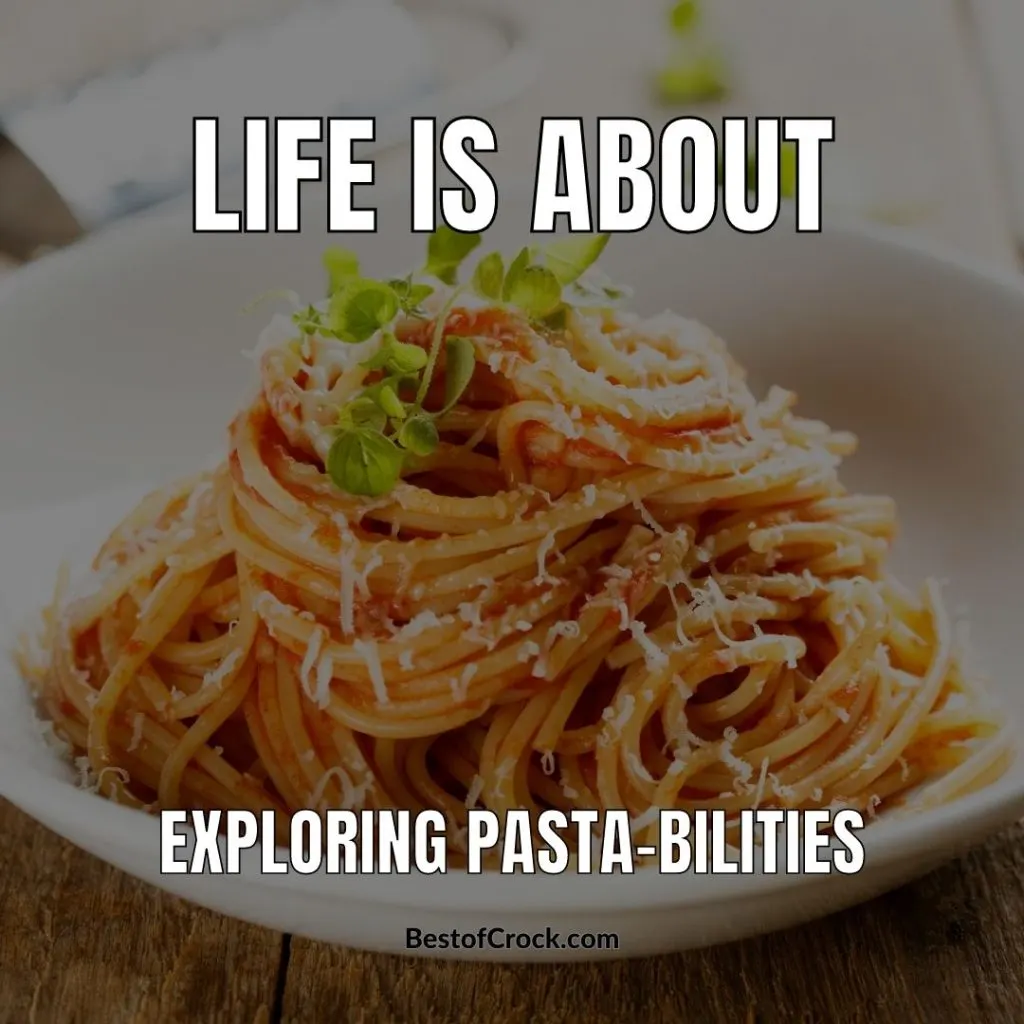 Life is about exploring the pasta-bilities.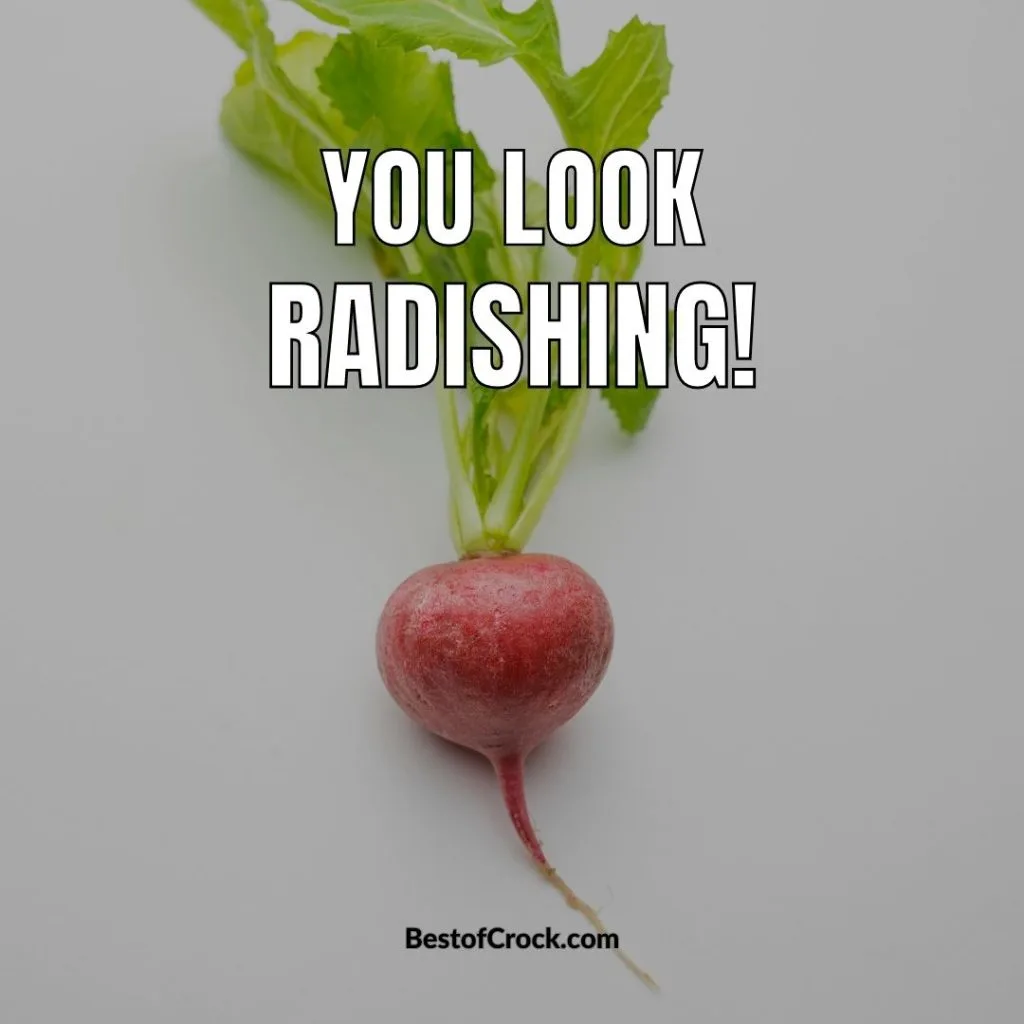 You look radishing.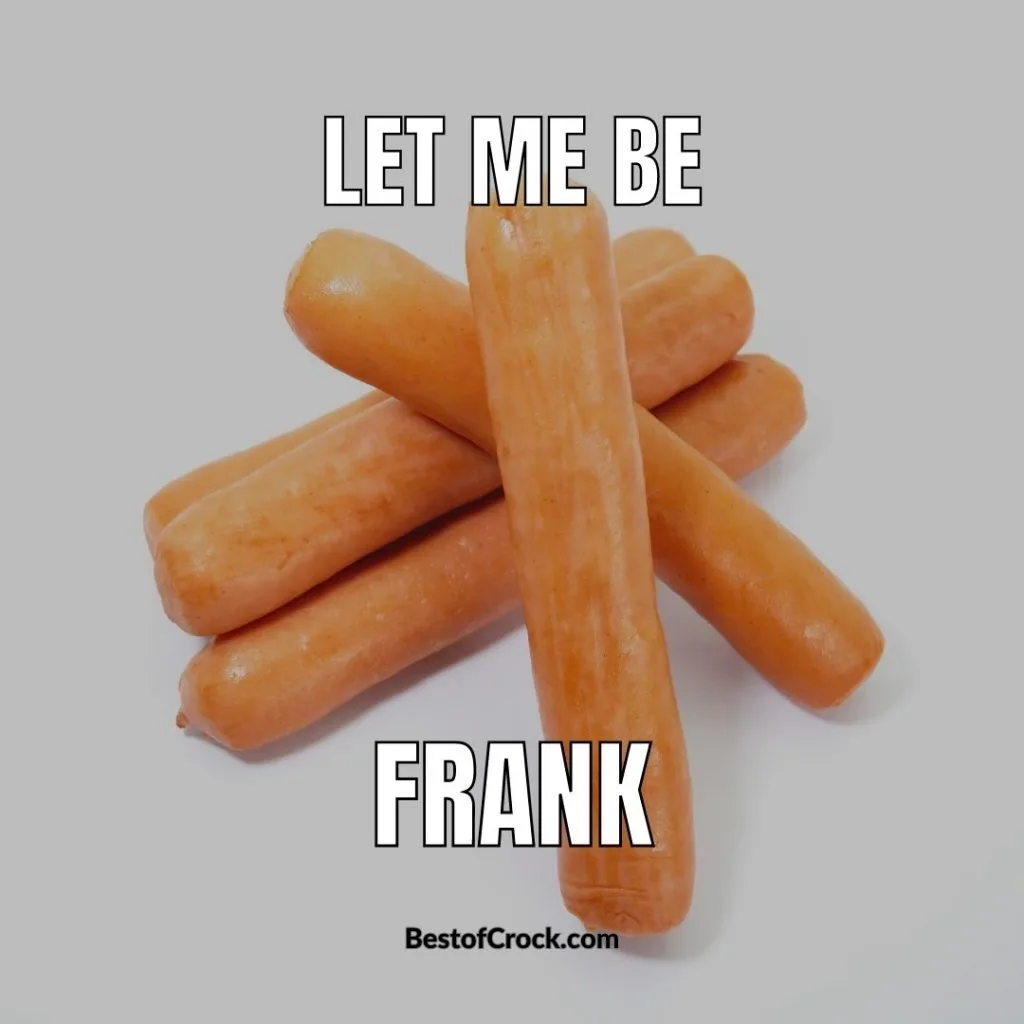 Let me be frank.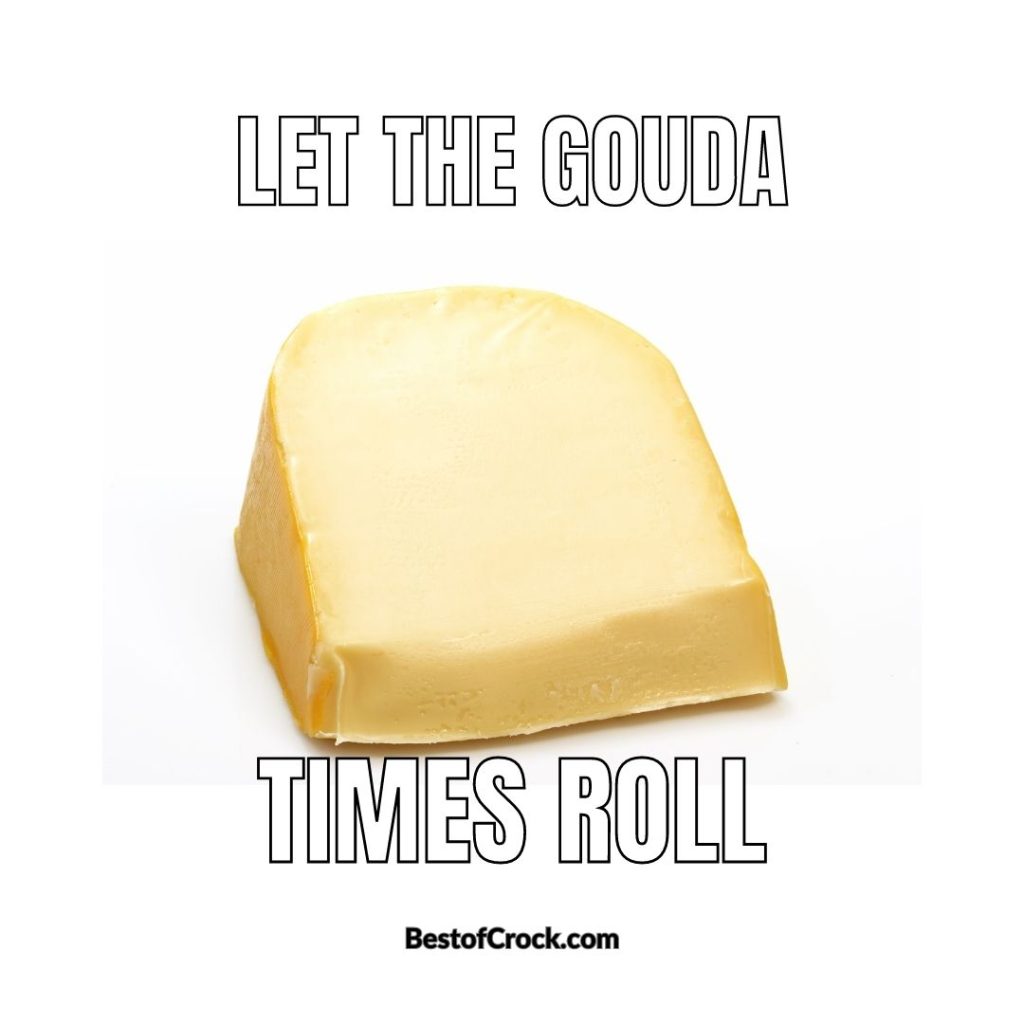 Let the gouda times roll.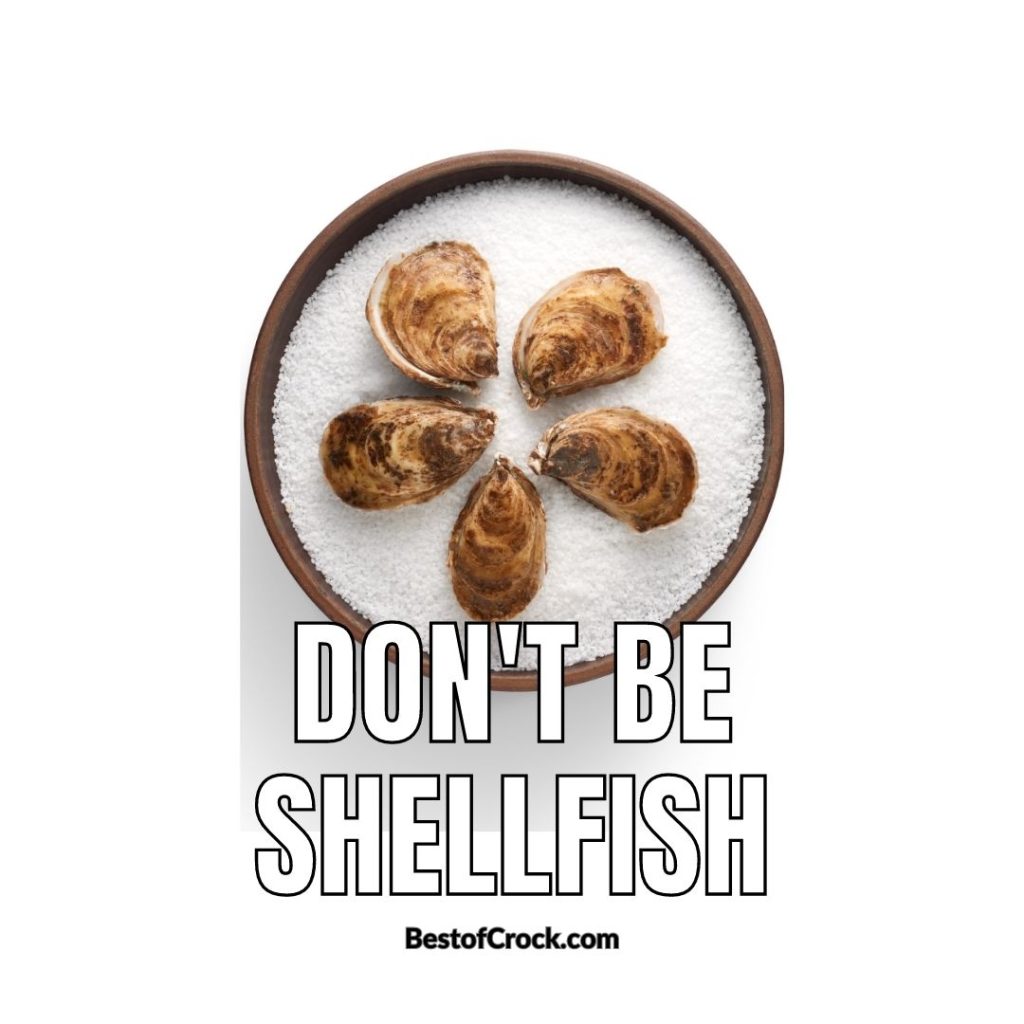 Don't be shellfish.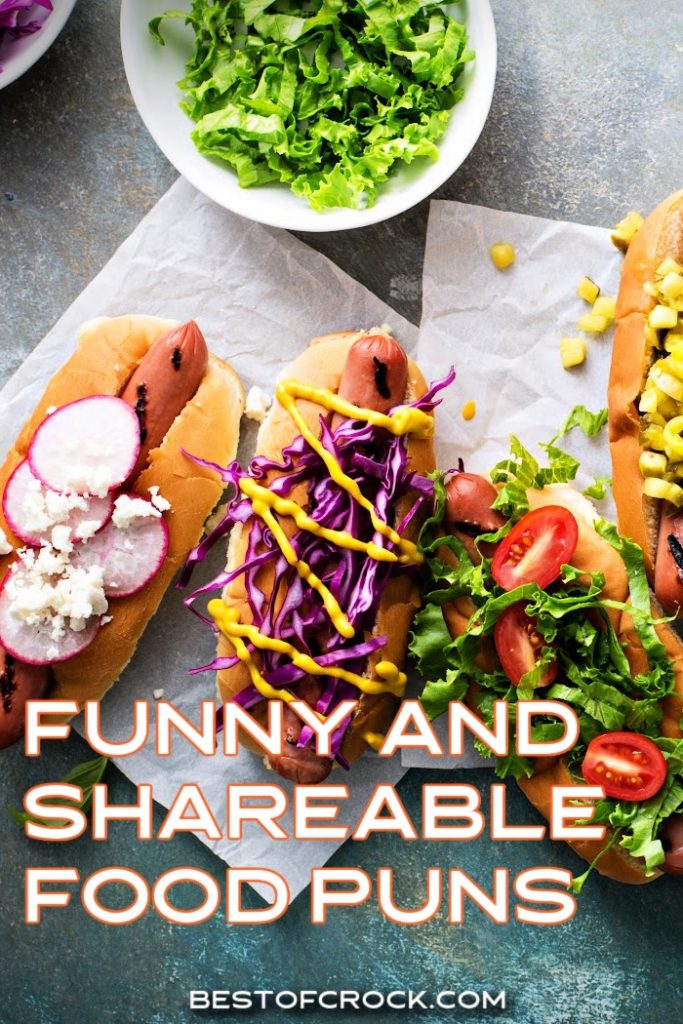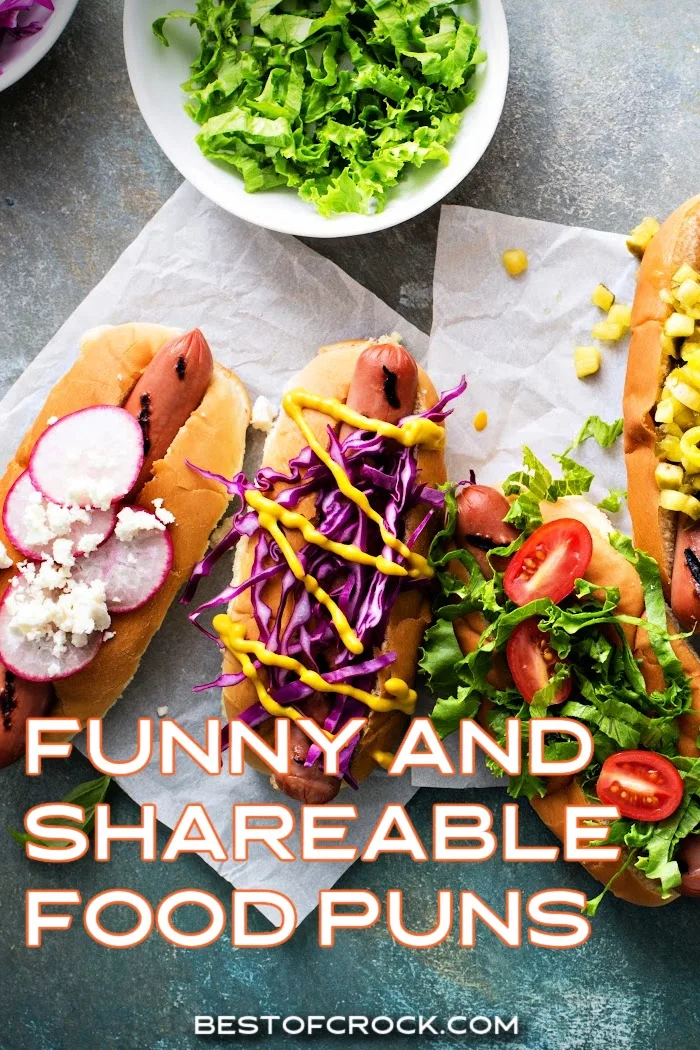 More Funny Food Memes
Funny Spring Memes for a Cookout | Spring is the perfect time for a cookout and some memes.
Cooking Memes We All Can Relate With | We've all spent some time in the kitchen; we all could use a laugh.
Slow Cooked Memes About Crockpots | Slow cooking is an entirely different world in the kitchen.
Time Saving Instant Pot Jokes to Share | The Instant Pot can help you cook some amazing things within a short period of time.
Crockpot Memes to Serve with Crockpot Breakfast Casseroles | Breakfast is easier with a crockpot, and so are crockpot memes.