Instant Pot Copycat Recipes from Your Favorite Restaurants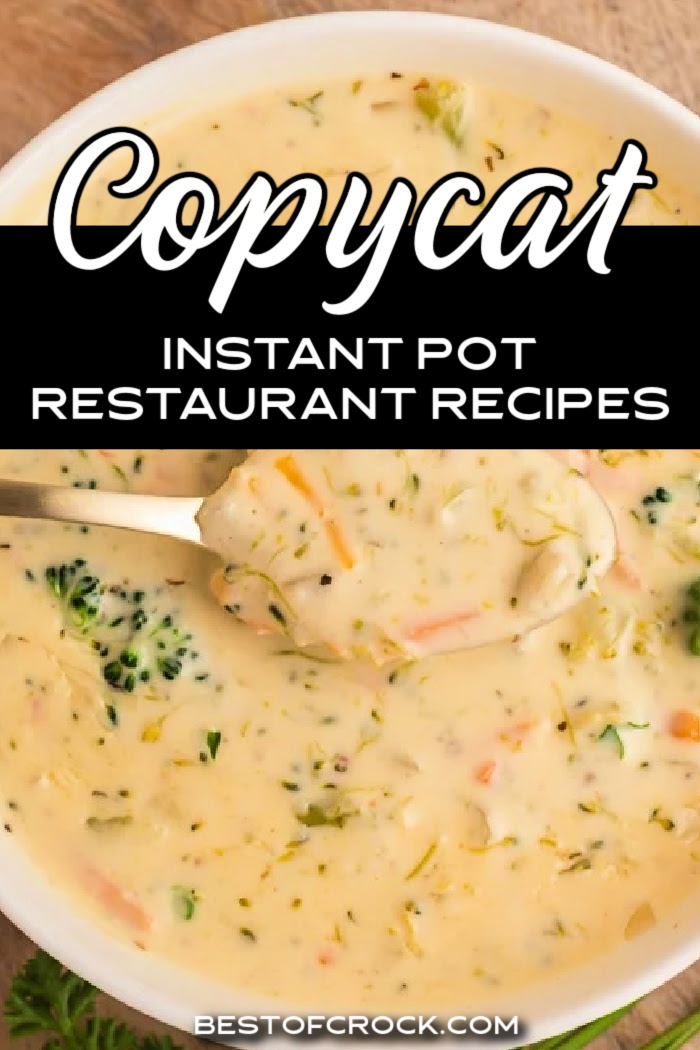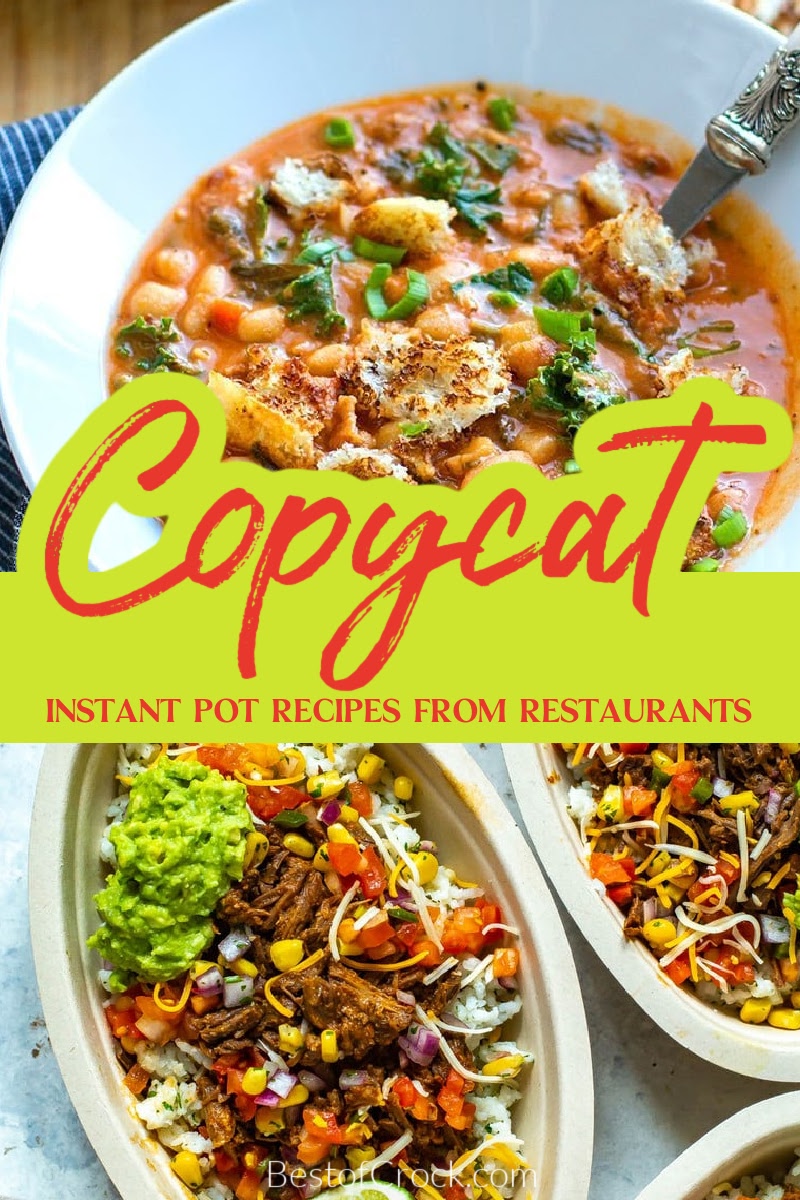 We all have our favorite meals from our favorite restaurants. But we can't always make time to go out or maybe we are budgeting a bit better. But did you know that these recipes aren't secrets? In fact, you can make Instant Pot copycat recipes at home!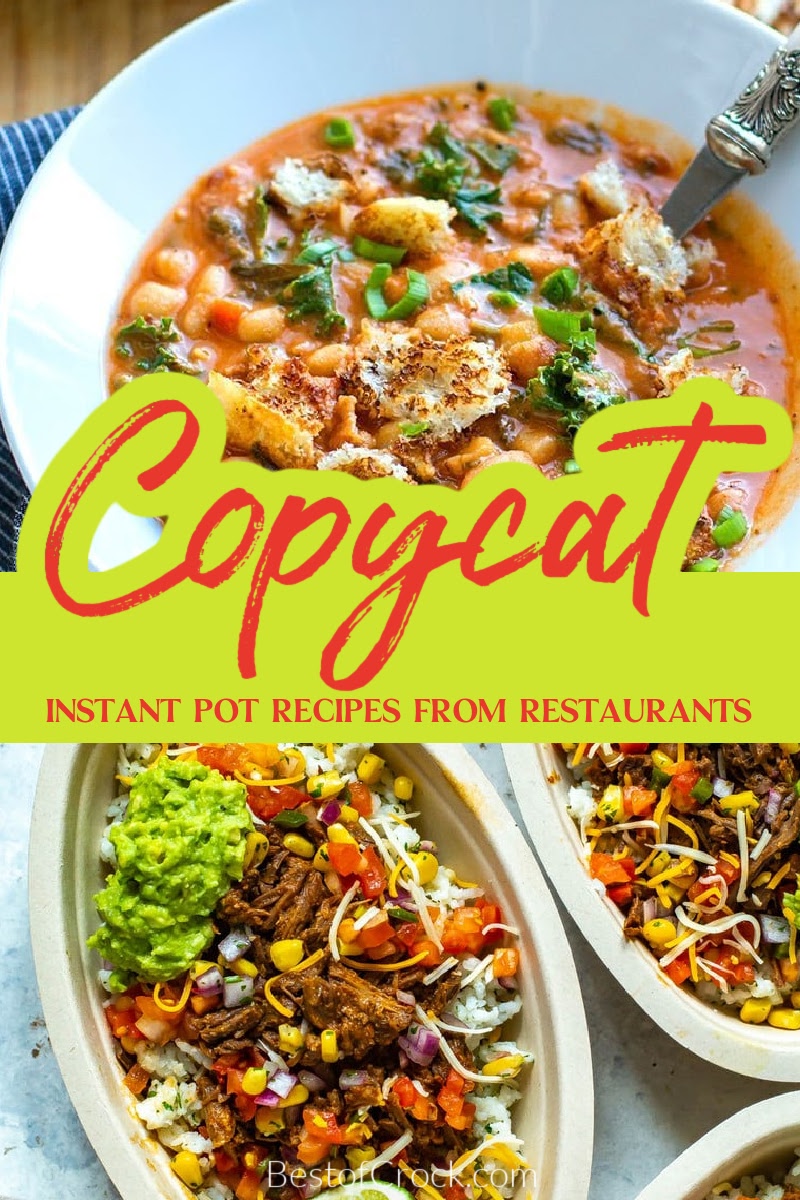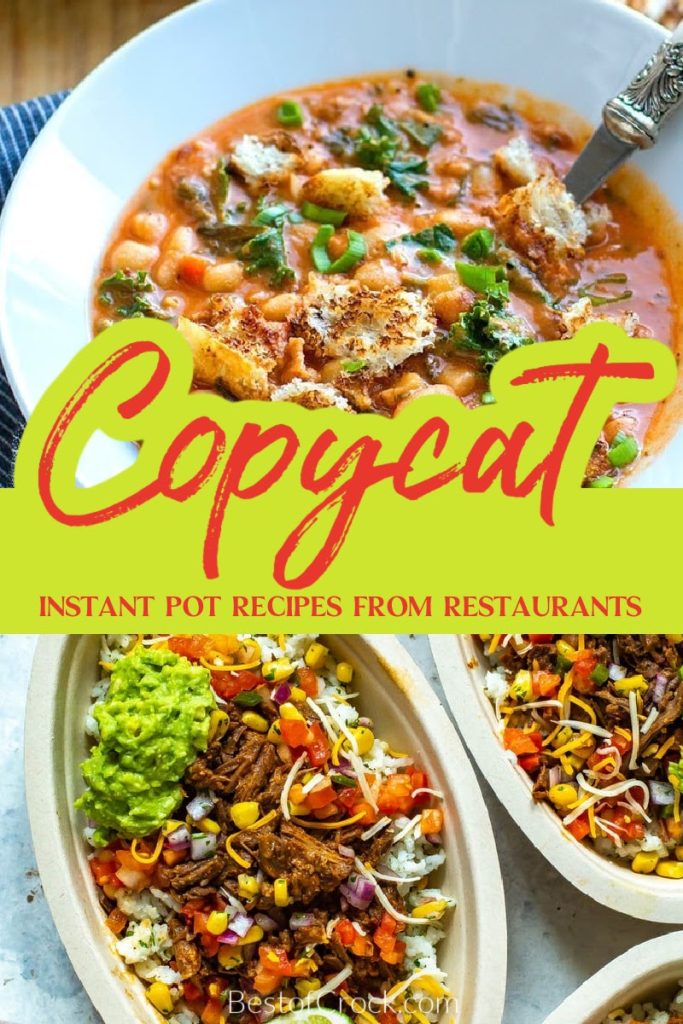 Instant Pot copycat recipes are easy restaurant recipes you can make at home when that craving hits, but the budget doesn't. Eating out at our favorite restaurants is not always in the cards. The biggest reason we don't eat out every night is budget.
We have to buy groceries so we can eat whenever we want at home, and we have a grocery budget. But eating at restaurants is often an added cost on top of our monthly food budgets. We have to decide if we want to spend some of our food budget for the month on groceries or restaurants.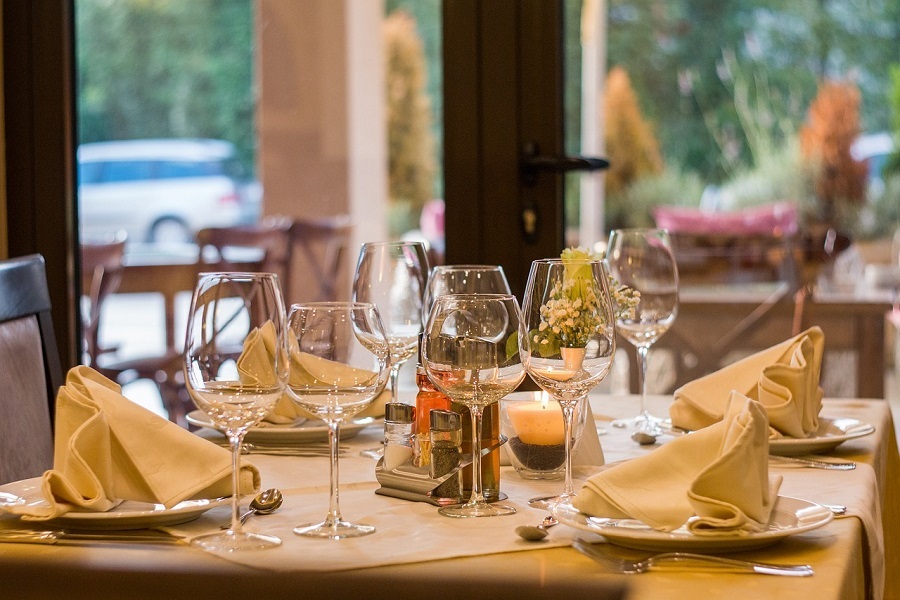 Of course, going out for dinner or lunch once in a while is not a bad thing for our budget; just requires a bit more consideration. The other thing that gets in the way of our favorite meals at restaurants is time. Restaurants often have wait times, and we aren't the only ones trying to order a meal.
Needless to say we need to be able to set aside at least an hour. In fact, the average amount of time we spend on a meal out is 90-120 minutes! We've got plenty to do besides giving that much time to a meal. There are some meals out there that are worth that amount of time.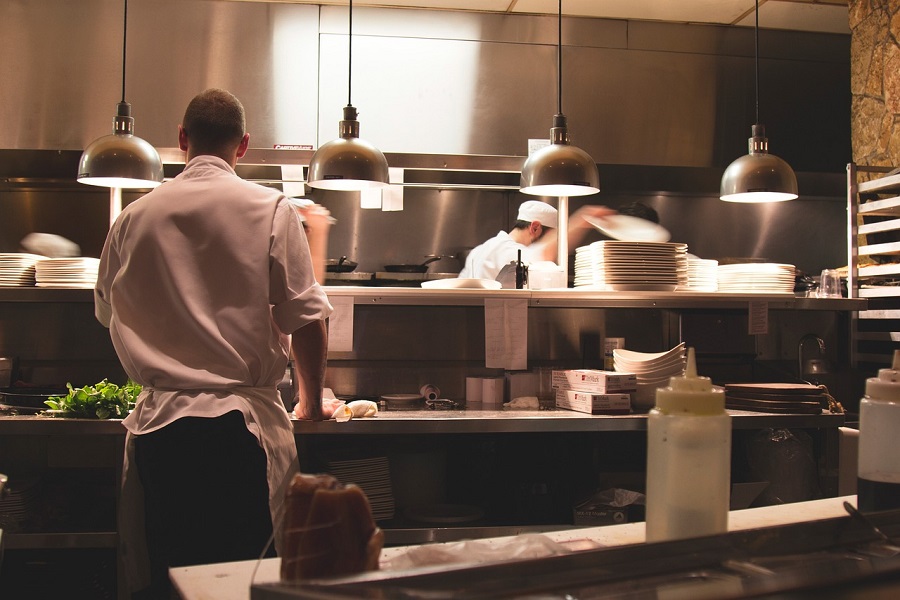 Those are the ones that we consider our favorites. We are fine with sacrificing the most valuable thing we have, time, as long as we get our meal. But you don't always have to go out to get your favorite meals from restaurants.
Instead, we can find copycat recipes that come from our favorite restaurants and make them at home! Now you don't have to wait for other guests to finish eating, place an order, get your food served, and then eat.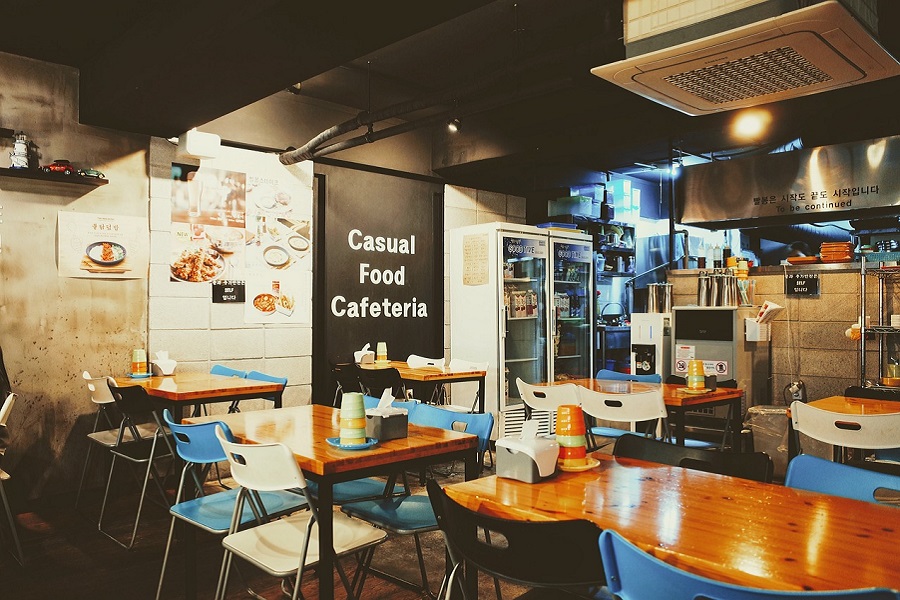 Now, you can cook it and eat it all at home without wasting too much time. In fact, we can take it a step further and use Instant Pot copycat recipes to speed things up even further.
Instant Pot Copycat Recipes
Healthy Instant Pot Zuppa Toscana (Olive Garden) | Instant Pot Eats
Instant Pot Barbacoa (Chipotle) | The Girl on Bloor
Broccoli and Cheddar Soup (Panera) | Adventures of a Nurse
Sweet Pork (Cafe Rio) | 365 Days of Crockpot
Egg Bites (Starbucks) | Wholesome Yum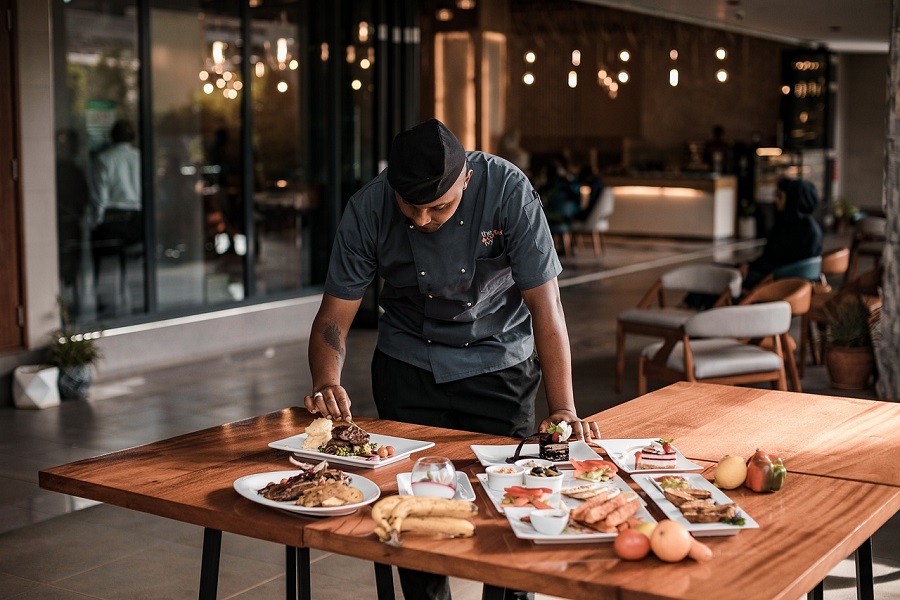 What Are Copycat Recipes?
Have you ever watched a cooking contest on TV? There is commonly a challenge on those shows that asks chefs to taste a dish and replicate it without getting a recipe card; they go solely off taste. Copycat recipes are like that.
These recipes may not have been put together by professional chefs in a contest. But they are restaurant dishes that have been replicated. The dishes may have been replicated by someone who knows more than a thing or two about cooking.
But the recipes more likely came from leaked recipes from these restaurants. They were turned into Instant Pot recipes, and here we are!
Godiva Chocolate Cheesecake (Cheesecake Factory) | The Soccermom Blog
Chili (Wendy's) | Eating in an Instant
Taco Beef (Taco Bell) | The Salty Pot
Sweet and Sour Chicken (Panda Express) | Temecula Blogs
Chicken Bryan (Carrabba's) | Mom Dot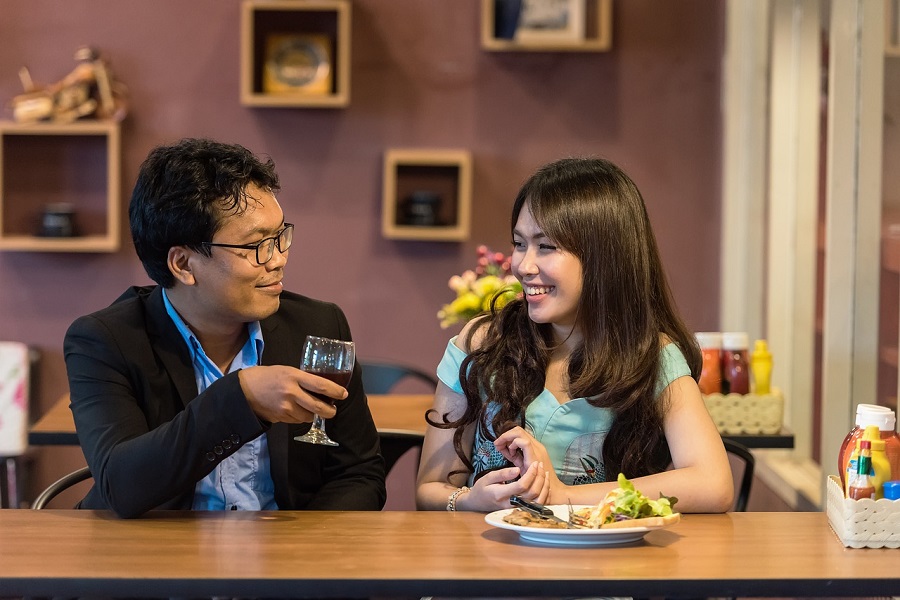 Home Cooking Savings
You may be thinking, "I have to buy the groceries to make the recipe so how is this more affordable?" The answer is simple, quantity over cost. Yes, you will need to spend more money on the ingredients to make the dish than you would've if you just went to the restaurant and ordered it there.
However, you are saving in two ways. The first way is that you get more than a single serving of your favorite meals. You can save the leftovers for later or eat your heart out. Either way, you can do the math if you'd like; just take the cost of the dish, multiply it by the number of servings, and you will likely have spent less on the ingredients.
The other savings are more obvious. You save time, which is our most valuable possession.
Fettucini Alfredo (Olive Garden) | Better Life Blog
Passion Tea Lemonade (Starbucks) | Dash for Dinner
Chicken Bowls (Chipotle) | Pip and Ebby
Mac and Cheese (Chick Fil A) | 365 Days of Slow Pressure
Red Beans and Rice (Popeyes) | Mashed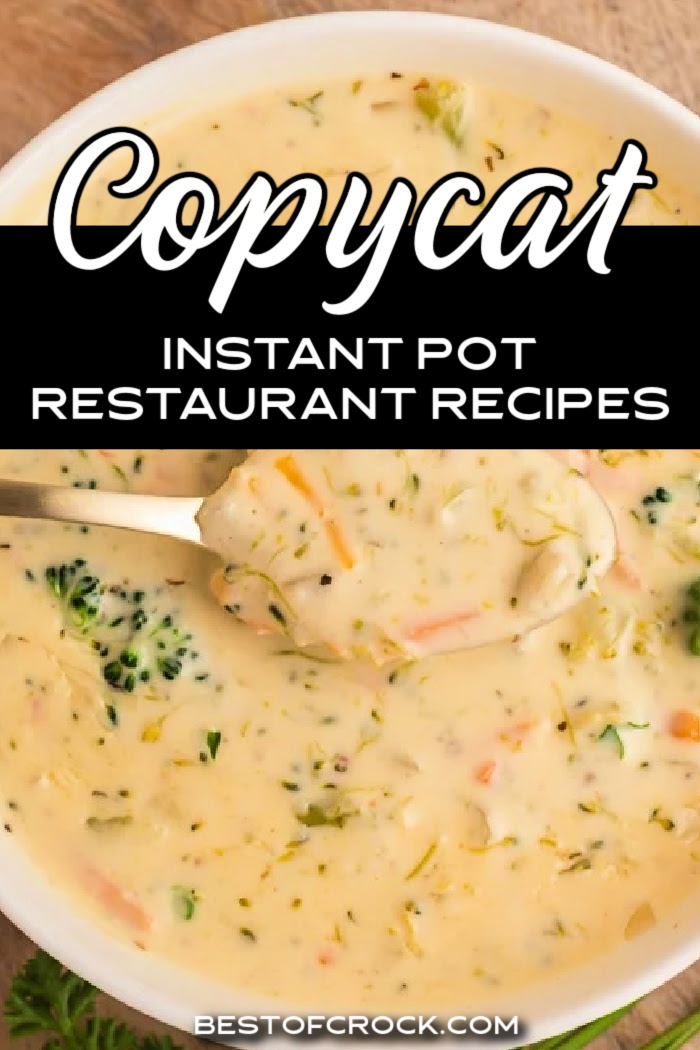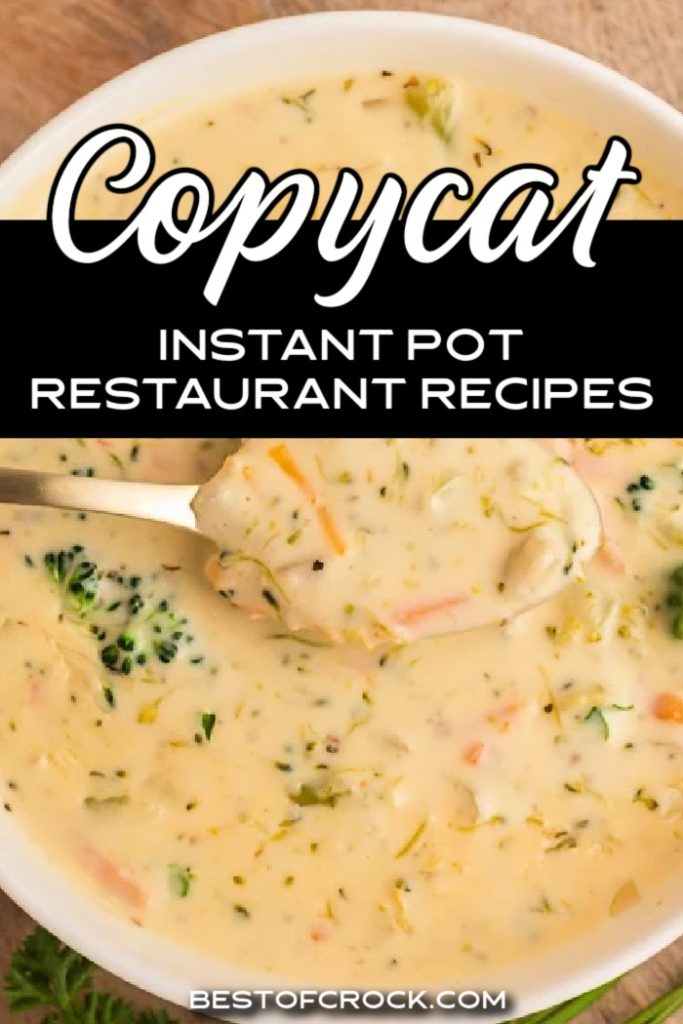 More Instant Pot Recipes
Instant Pot Sour Cream Scalloped Potatoes | Scalloped potatoes are so much easier to make with an Instant Pot.
Beanless Instant Pot Chili Recipes | You don't always need beans to make a delicious chili at home.
Instant Pot Mashed Cauliflower Recipe | Mashed cauliflower is a healthier alternative to mashed potatoes, with just as much flavor but more nutrition.
Healthy Instant Pot Teriyaki Chicken | Teriyaki chicken is a flavorful chicken dish that can be used in more ways than you may think.
Healthy Instant Pot Sausage and Kale Soup Recipe | Kale by itself may not be something you look forward to, but this soup takes it up a notch.