Funny Crockpot Quotes About Life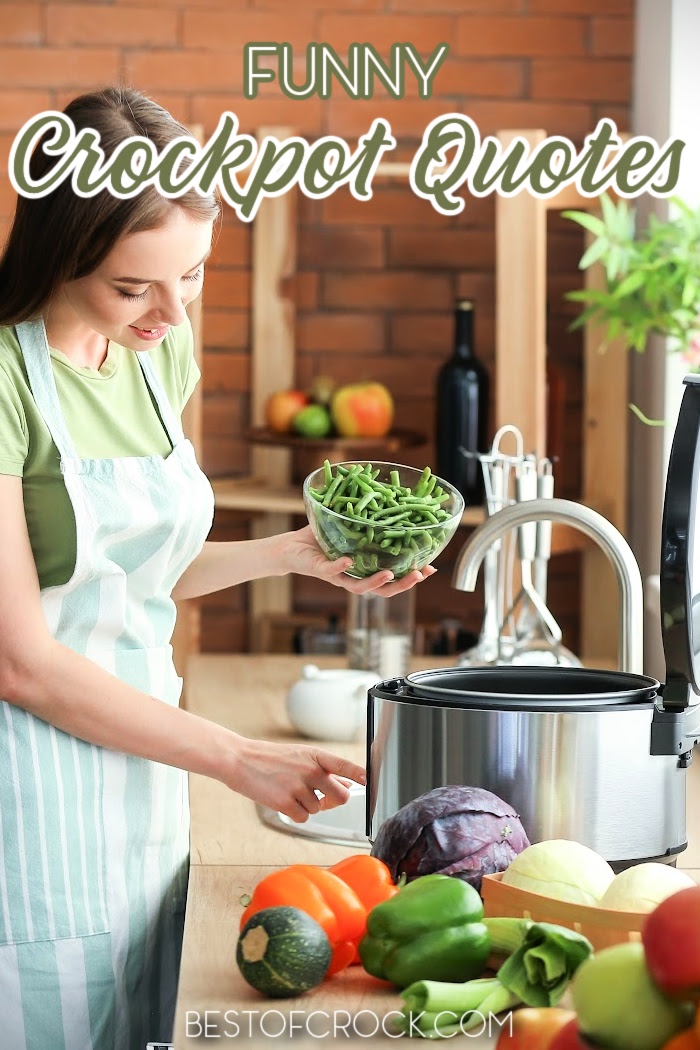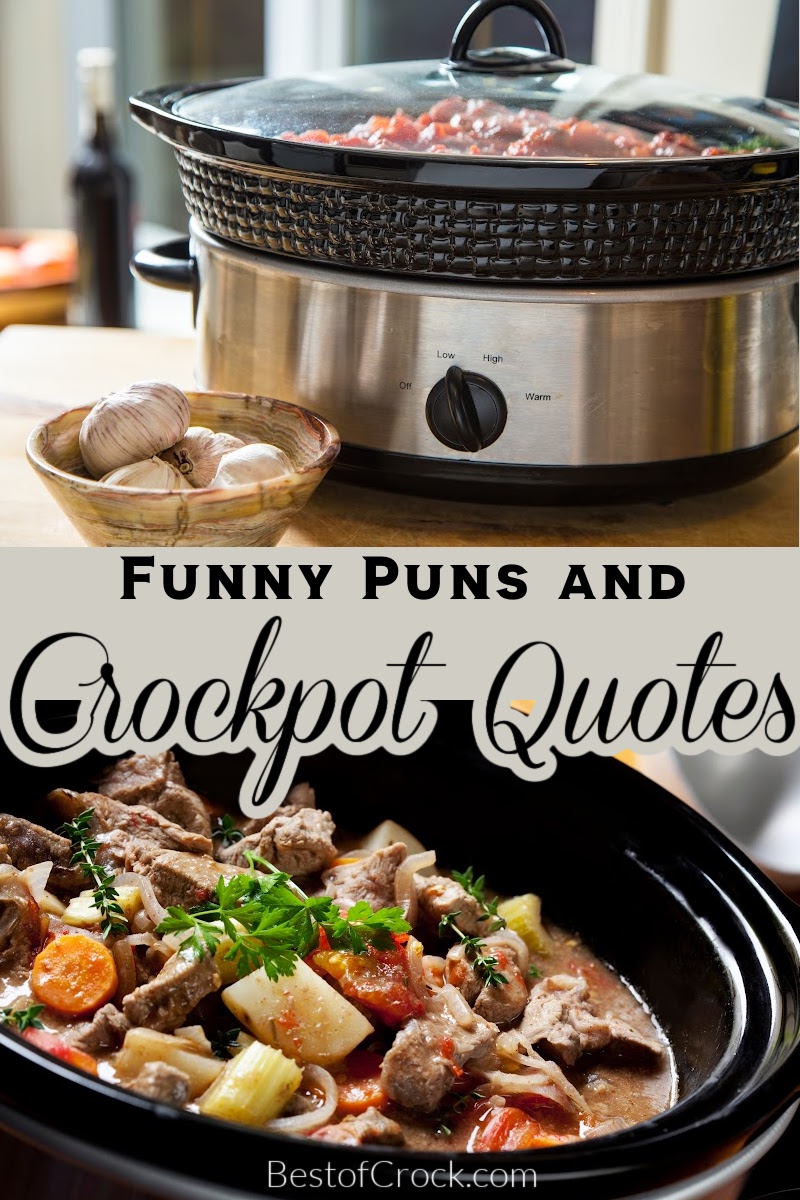 Crockpots make cooking easier, which is a heavy weight off our shoulders. But sometimes, we need a little more to get us through the week. That is why we should dig deeper into our crockpots for some crockpot quotes about life. Laughter is the best ingredient, after all.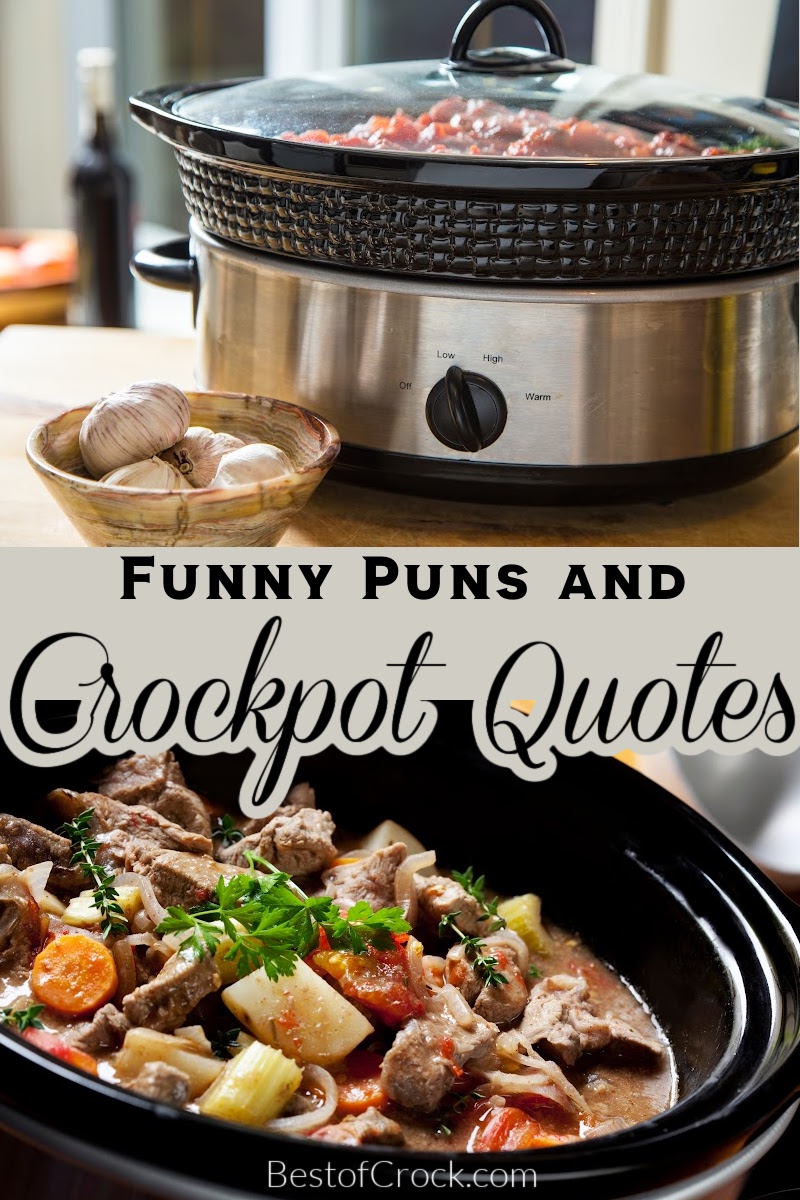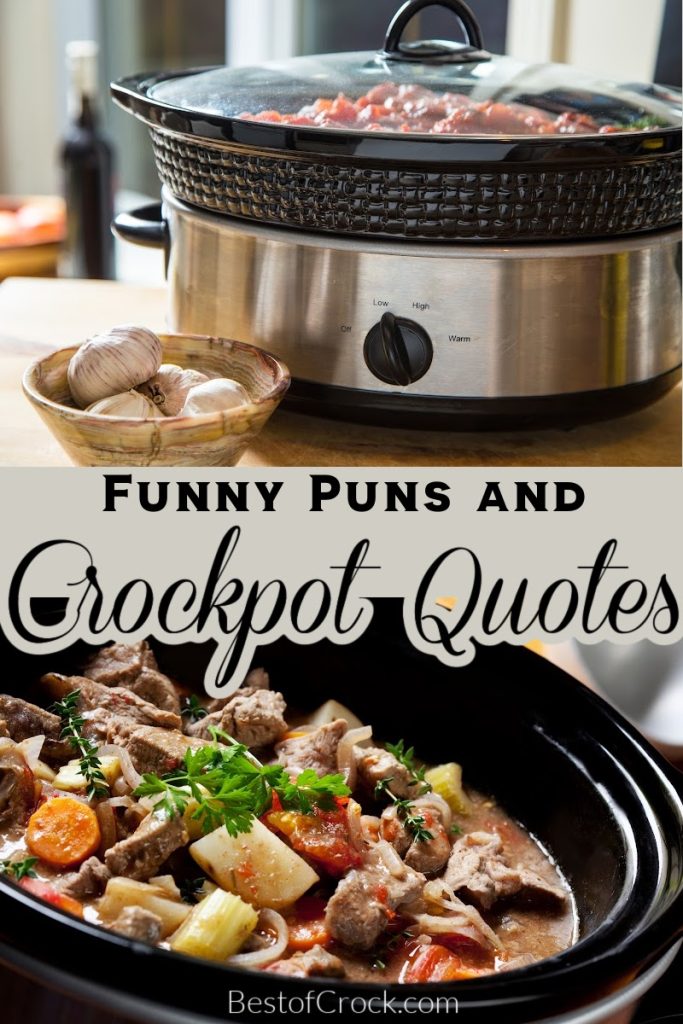 Funny crockpot quotes about life can help give us something to laugh at when that crockpot dinner recipe isn't going quite right. Crockpots are designed to make life easier. We can use them to cook entire meals while we are at work or out running errands.
Most recipes don't even require a lot of effort. You can just prep the ingredients, dump them in the crockpot and call it a day. Of course, some recipes require a bit more effort. Those are the recipes that we may struggle with from time to time.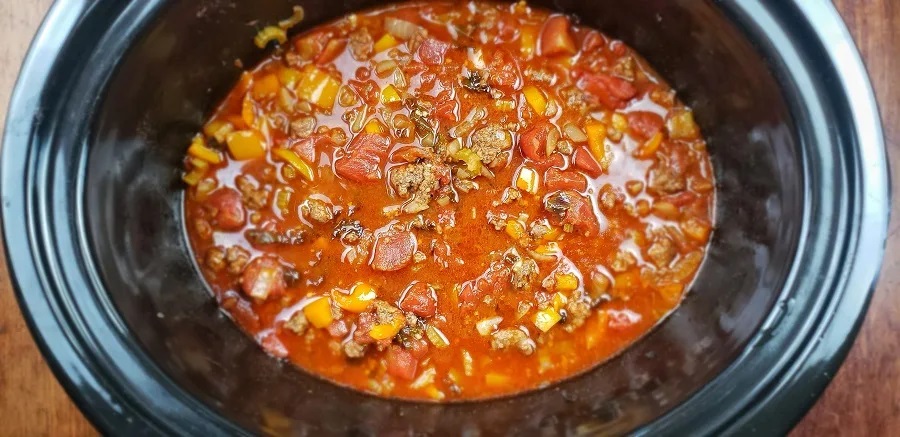 The more complicated recipes will provide you with amazing dishes, so they are worth the effort. But that doesn't mean that we have a lot of fun making them. That is the perfect time to have a laugh.
These funny crockpot quotes can help give you that laugh when you are struggling with a particularly difficult crockpot recipe. Quotes can help us get through a lot of things far bigger than struggling through a recipe.
Of course, that won't be very often. In fact, there are plenty of easy crockpot recipes you can choose from on Best of Crock that are delicious. But don't be afraid to try some of the more difficult recipes. After all, the crockpot still makes difficult recipes easier, even if it's just slightly.
Funny Crockpot Quotes About Life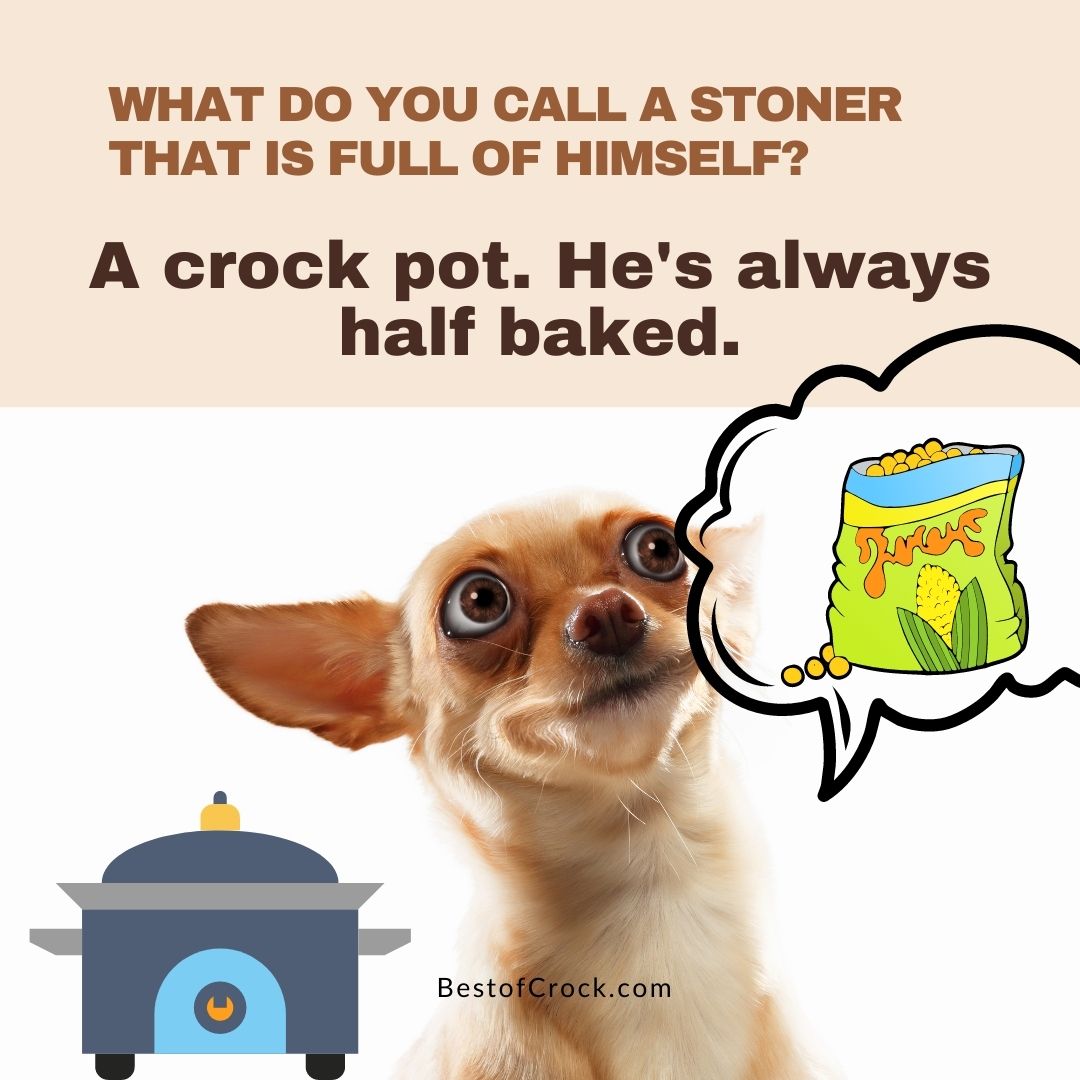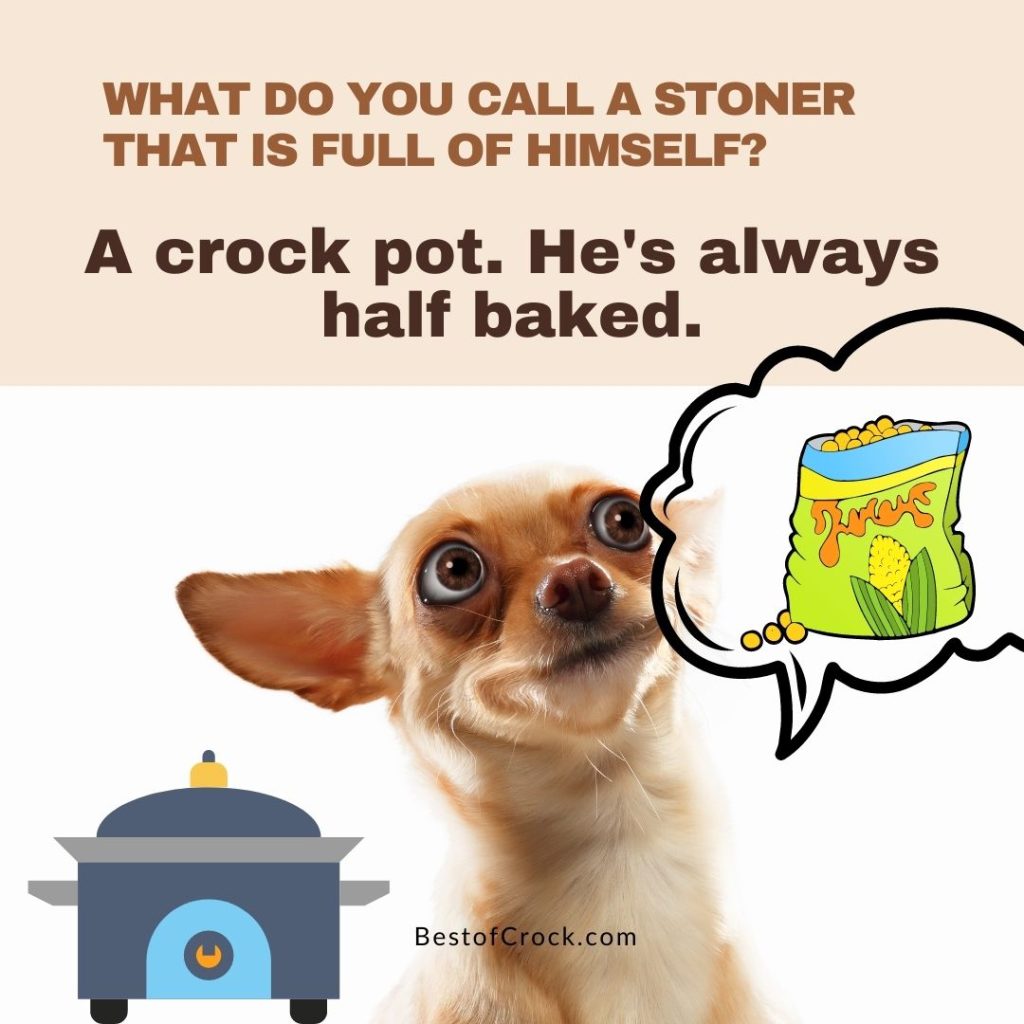 What do you call a stoner that is full of himself? A crock pot. He's always half baked.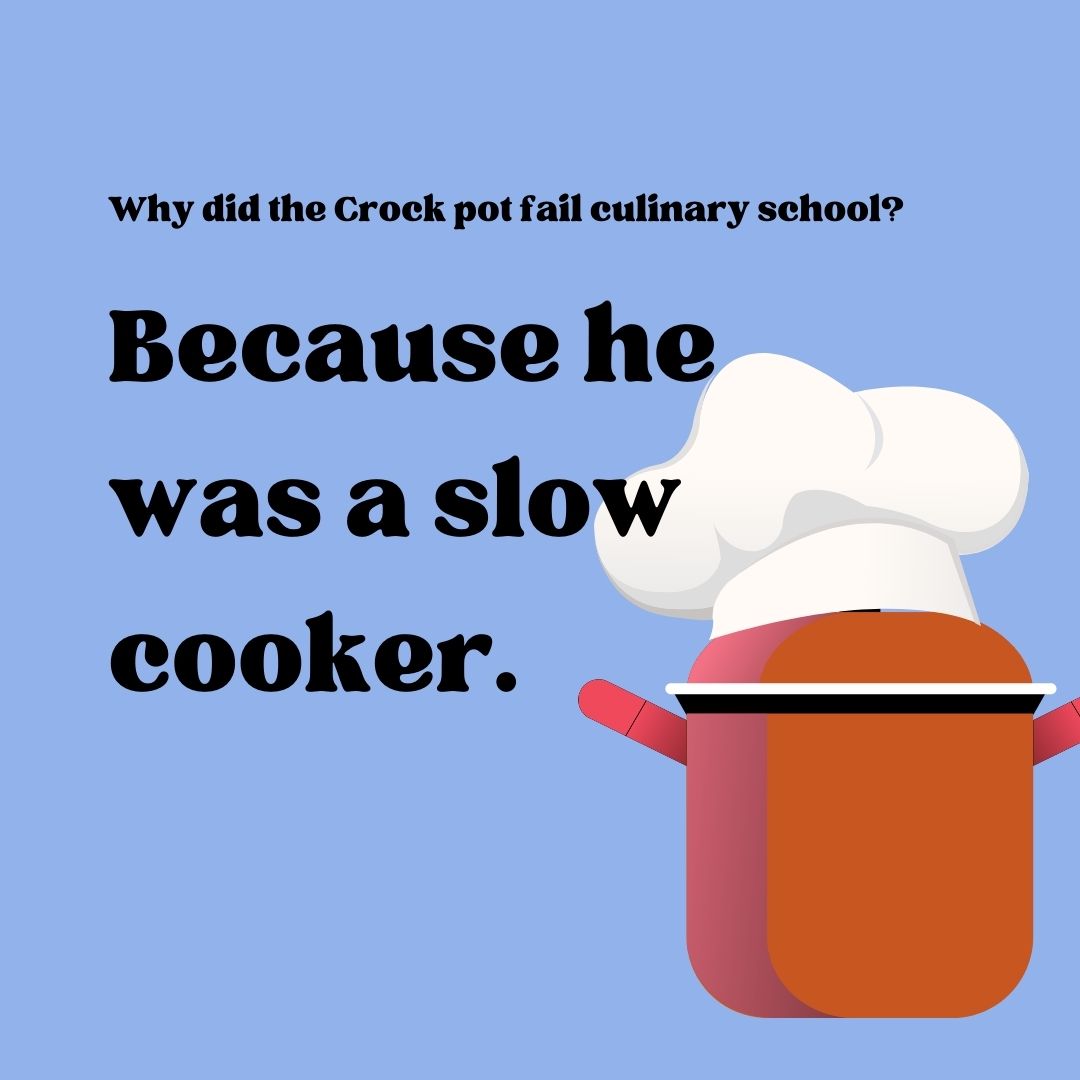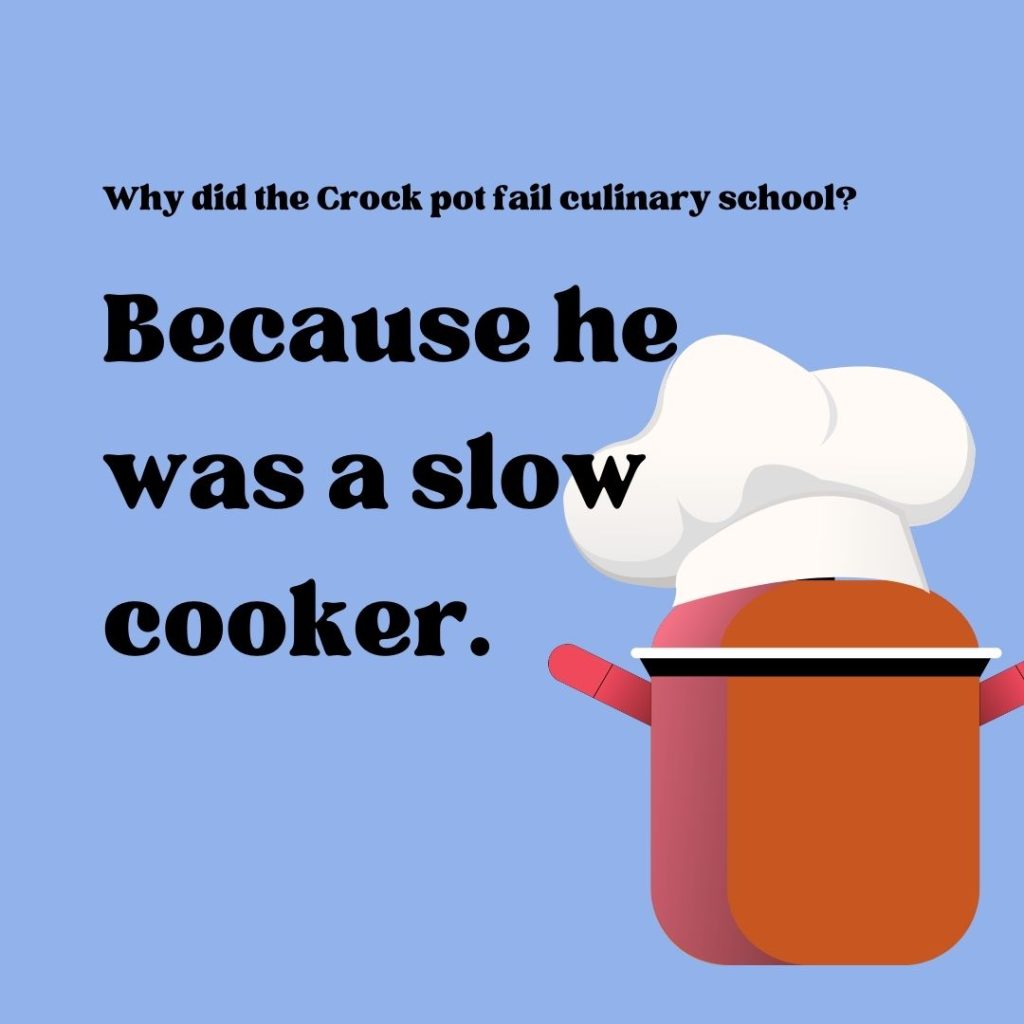 Why did the Crock Pot fail culinary school? Because he was a slow cooker.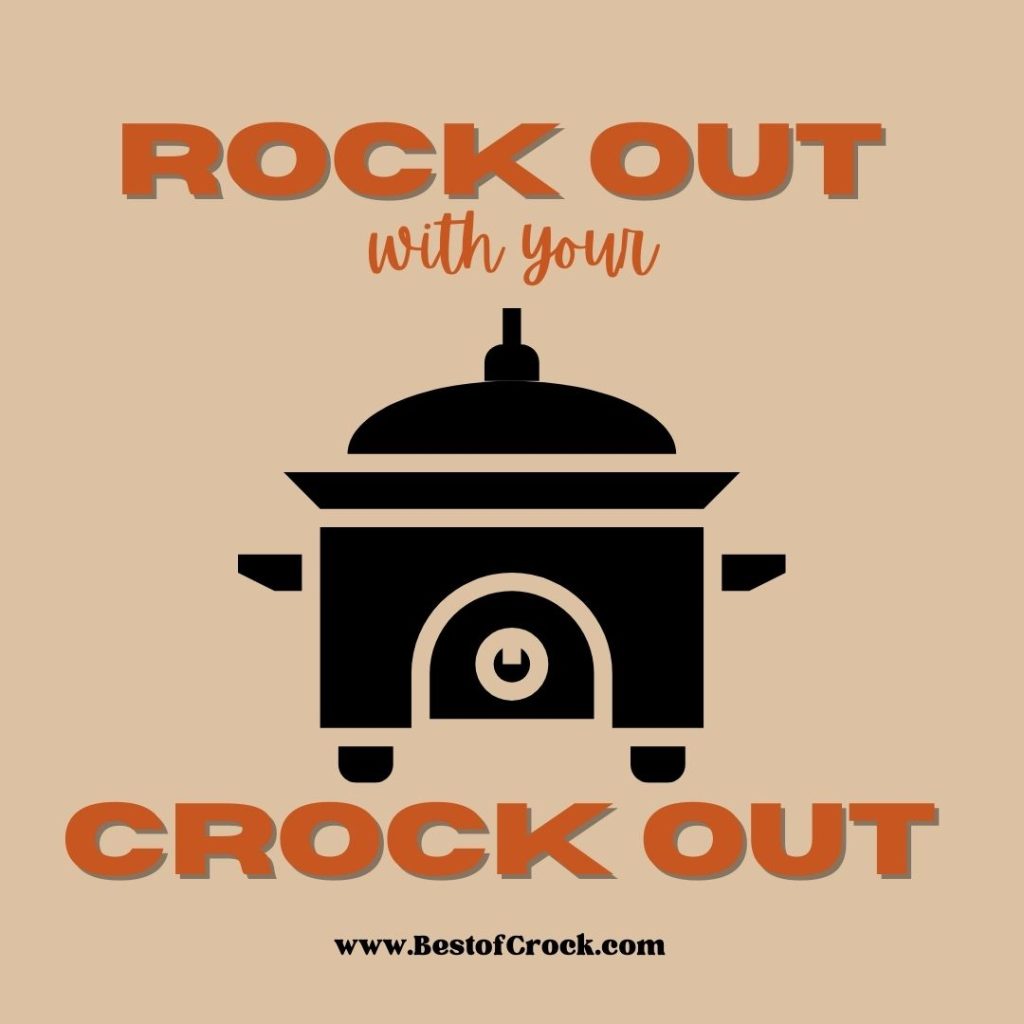 Rock out with your crock out.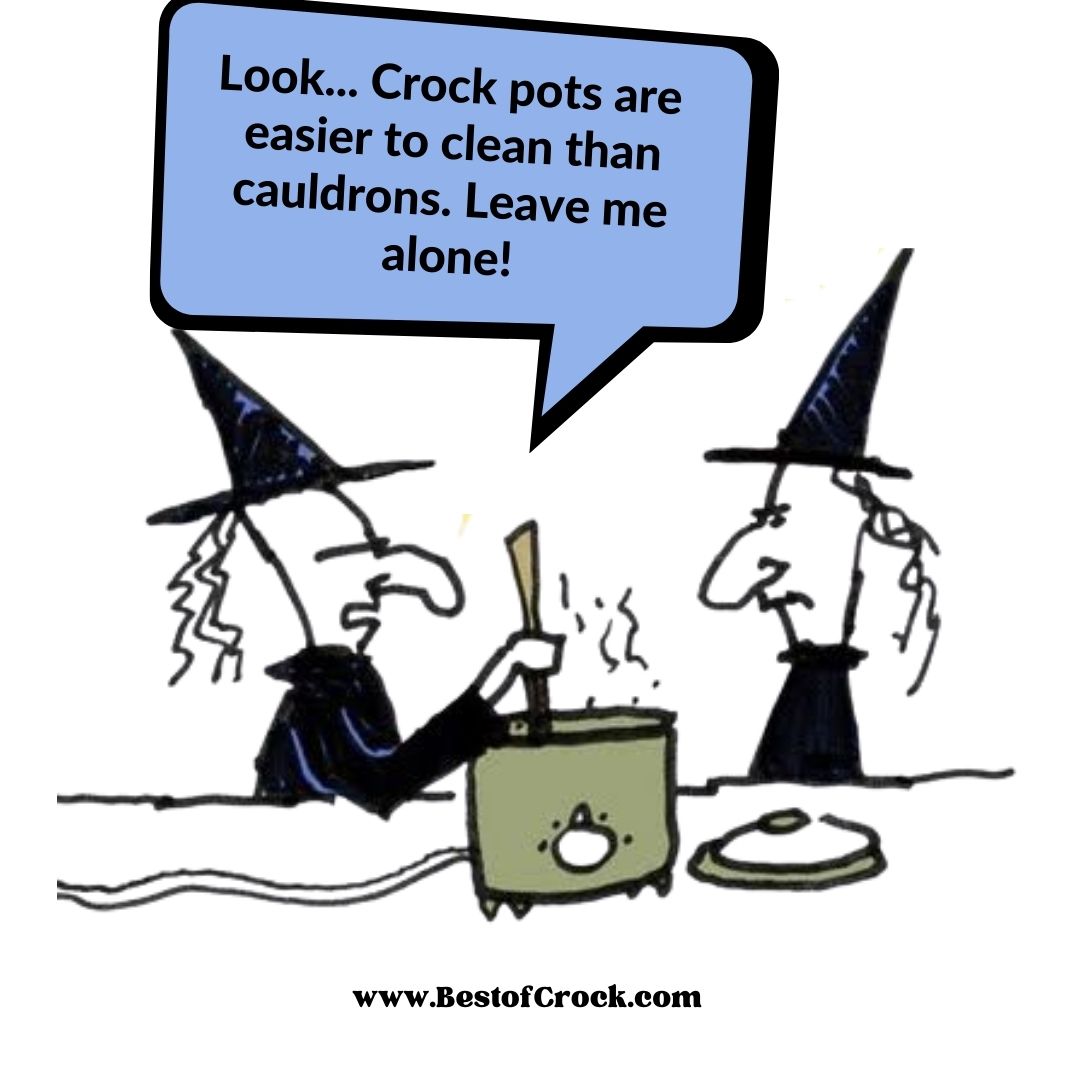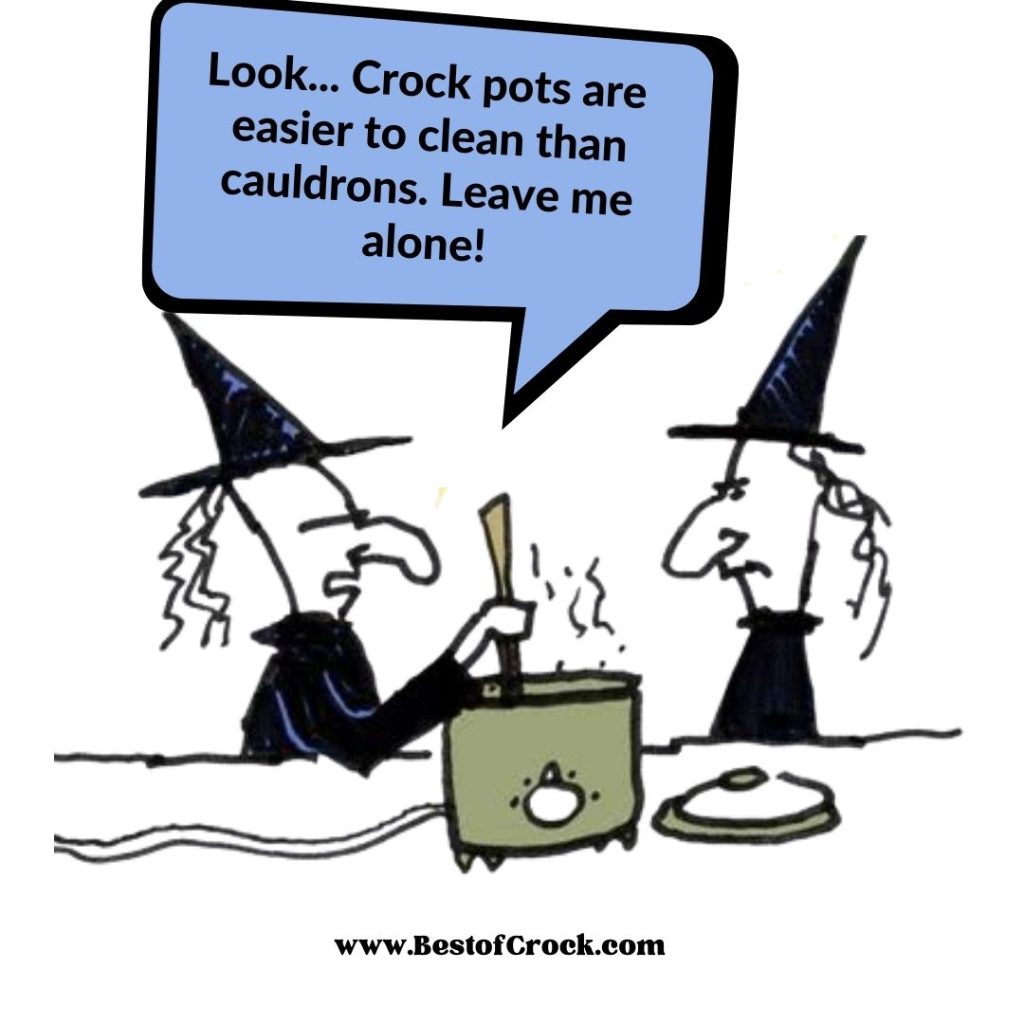 Look…Crock pots are easier to clean than cauldrons. Leave me alone!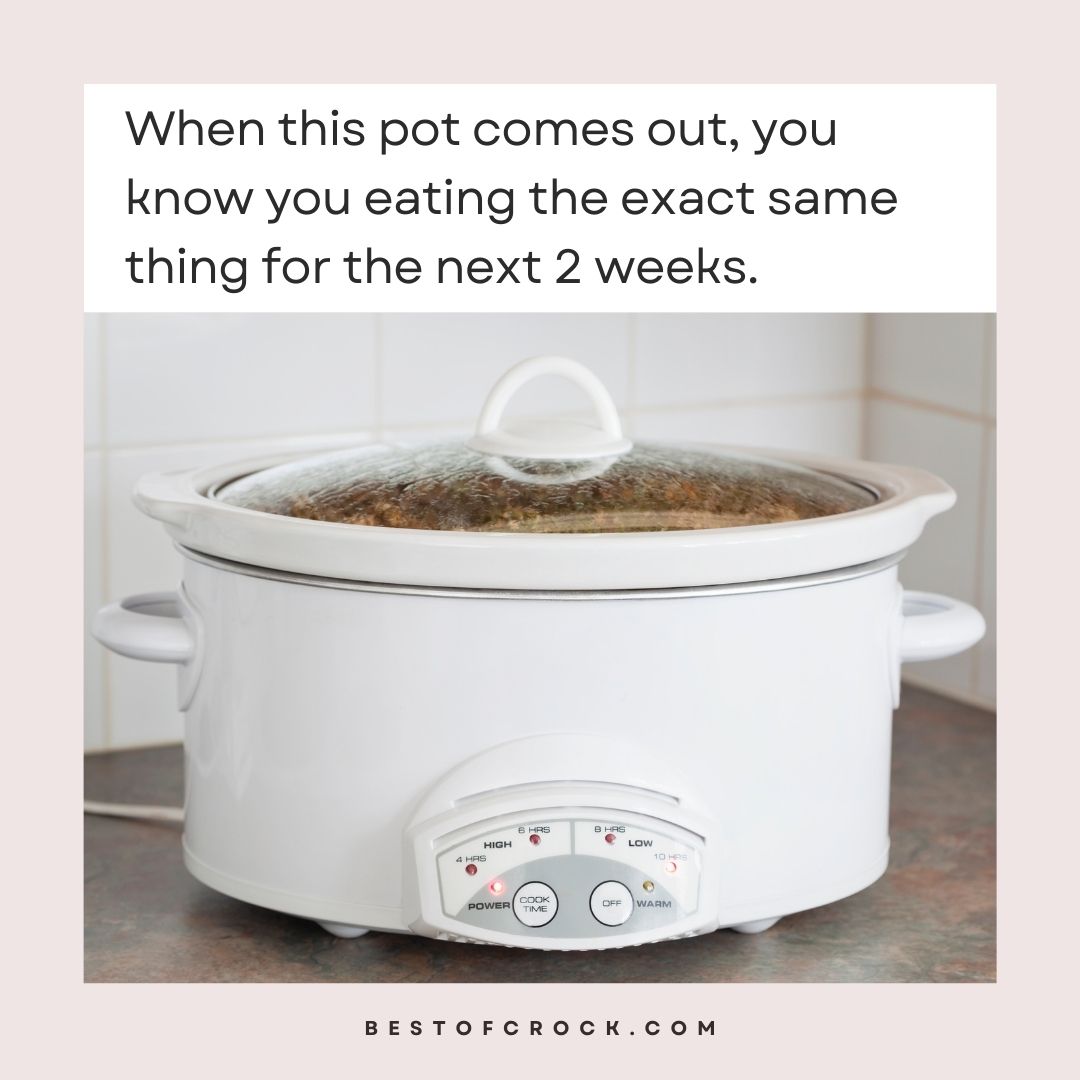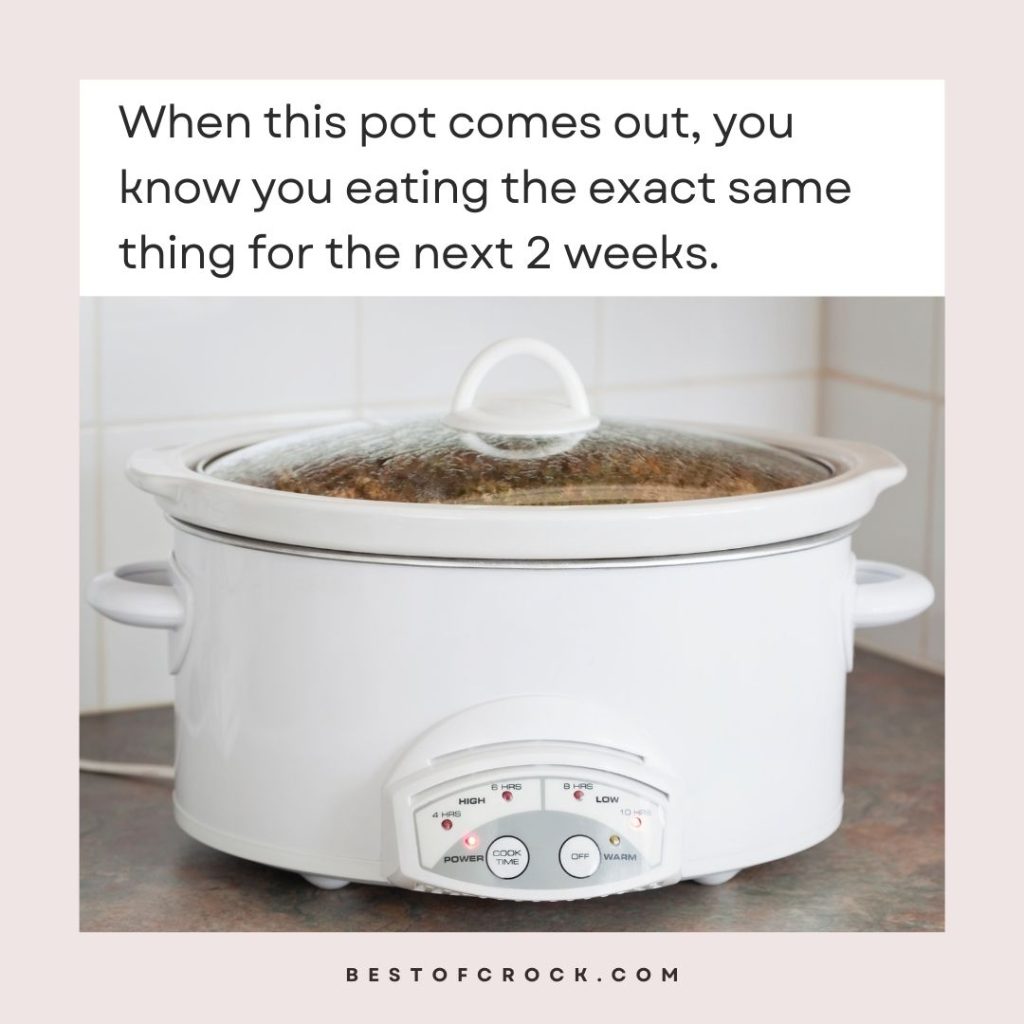 When this pot comes out, you know you're eating the exact same thing for the next two weeks.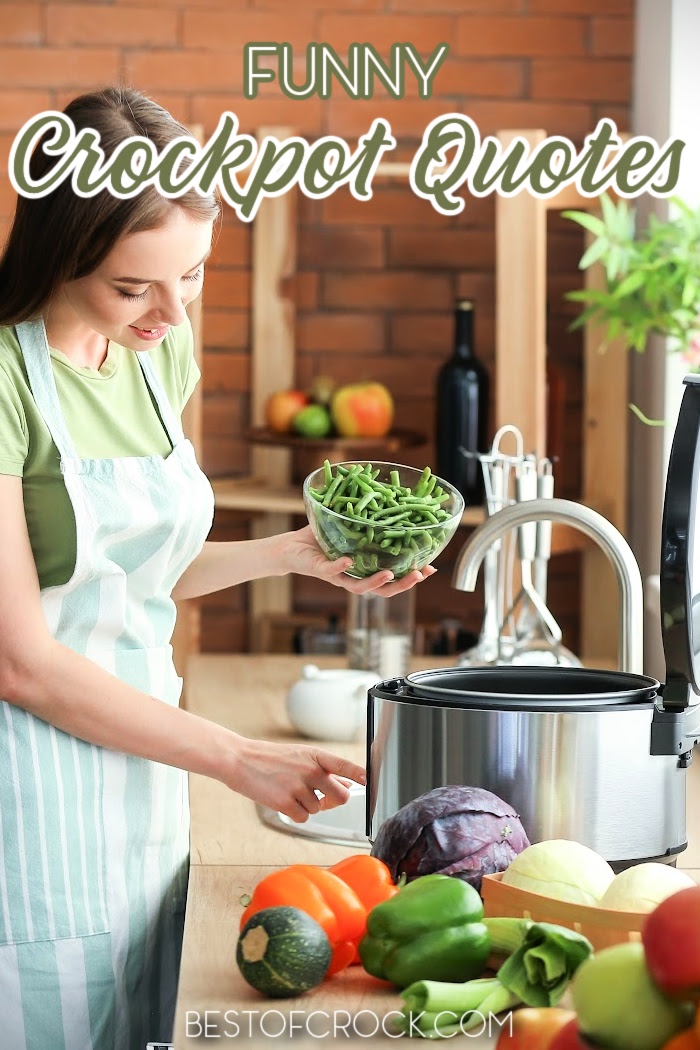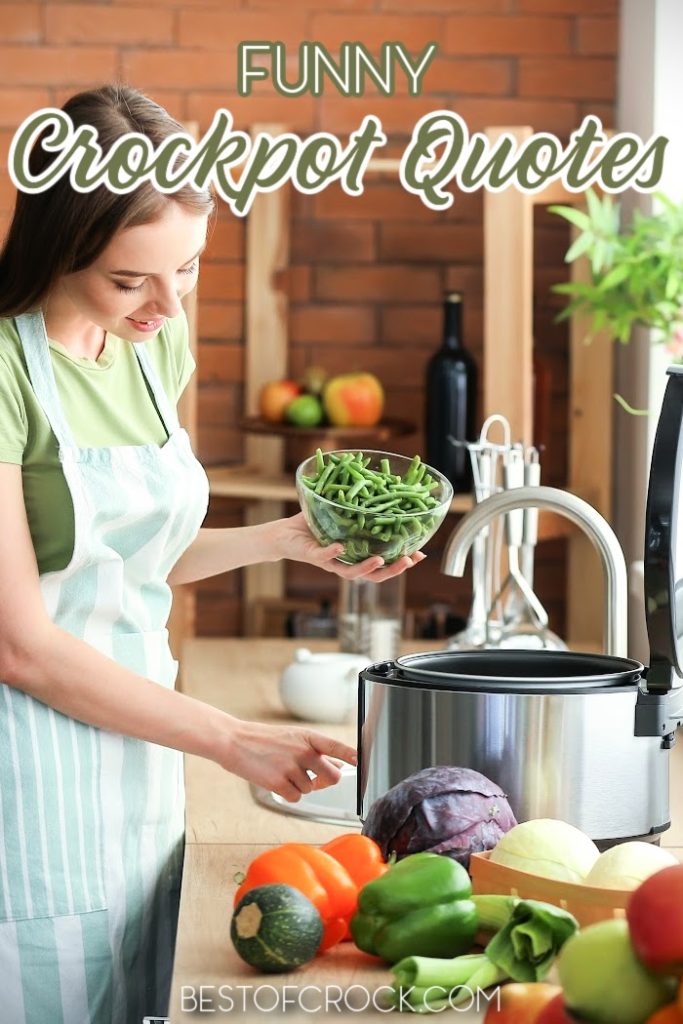 Easy Crockpot Recipes
Easy Crockpot Hashbrown Casserole Recipe | Your crockpot won't be much of a problem if you're sleeping while it cooks.
Crockpot Turkey Chili Without Beans | Slow cookers excel at making things like chili that require more time naturally.
Crockpot Little Smokies with Grape Jelly and BBQ Sauce | You can use your crockpot to make some amazing party recipes.
How to Make Crockpot BBQ Ribs | Get your crockpot involved in your summer BBQs this season.
Beef Barbacoa Crock Pot Recipe | You can enjoy some of the best tacos, burritos, or burrito bowls with this barbacoa recipe.