Romantic Instant Pot Recipes for Two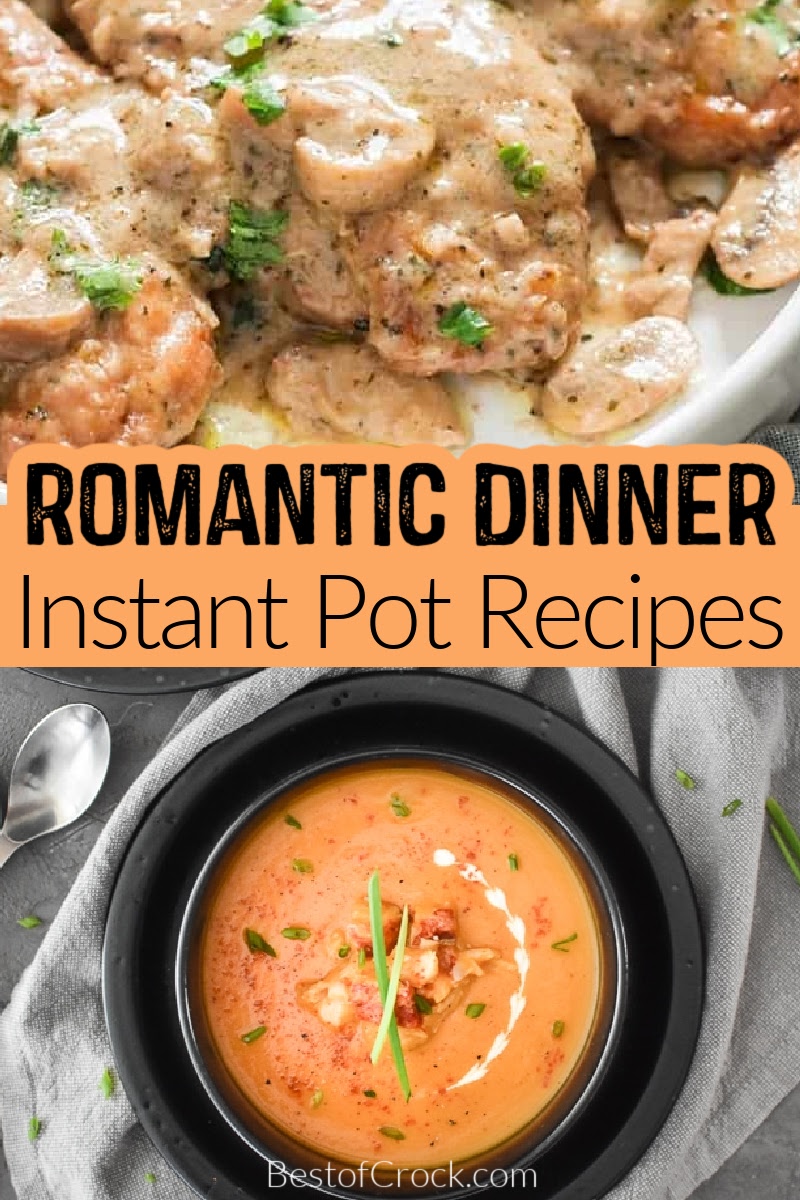 Going out for a fancy dinner is not inherently romantic. You can just as easily have a romantic meal at home. All you need is a partner to share the meal with and some romantic Instant Pot recipes for two. Of course, you won't want to skip dessert, but it's that simple.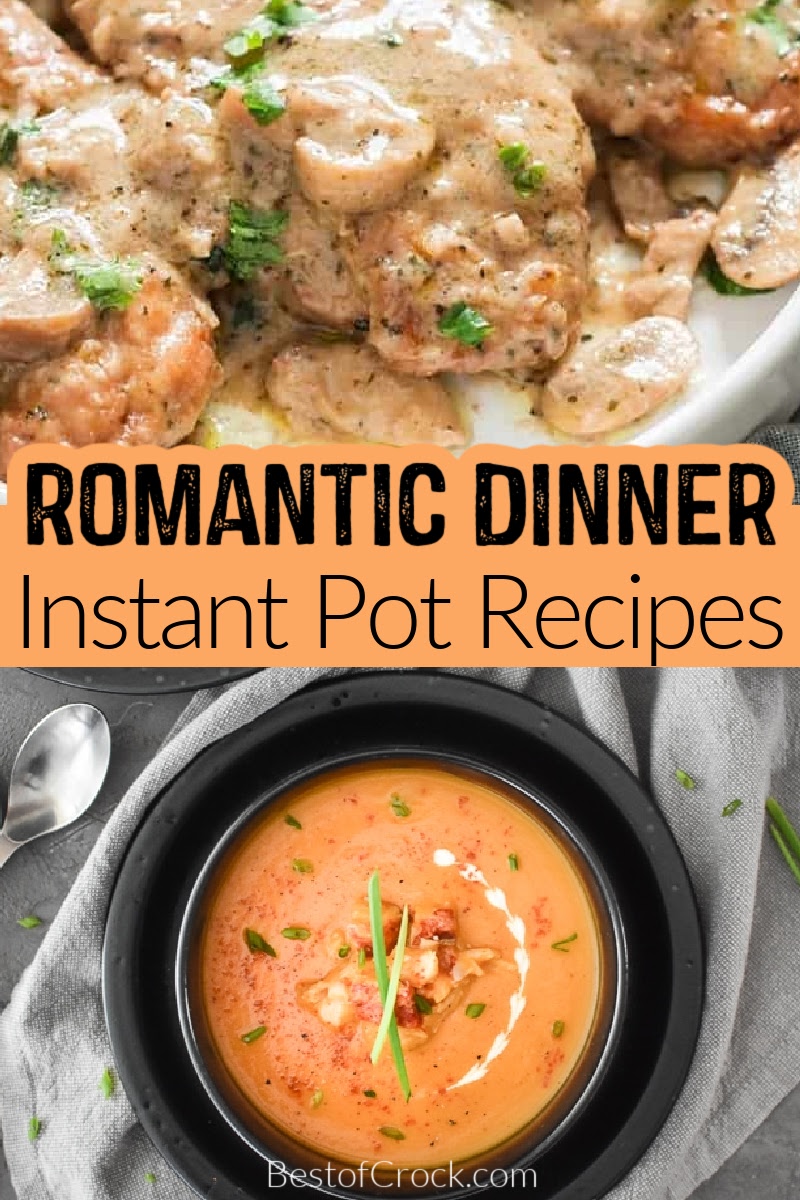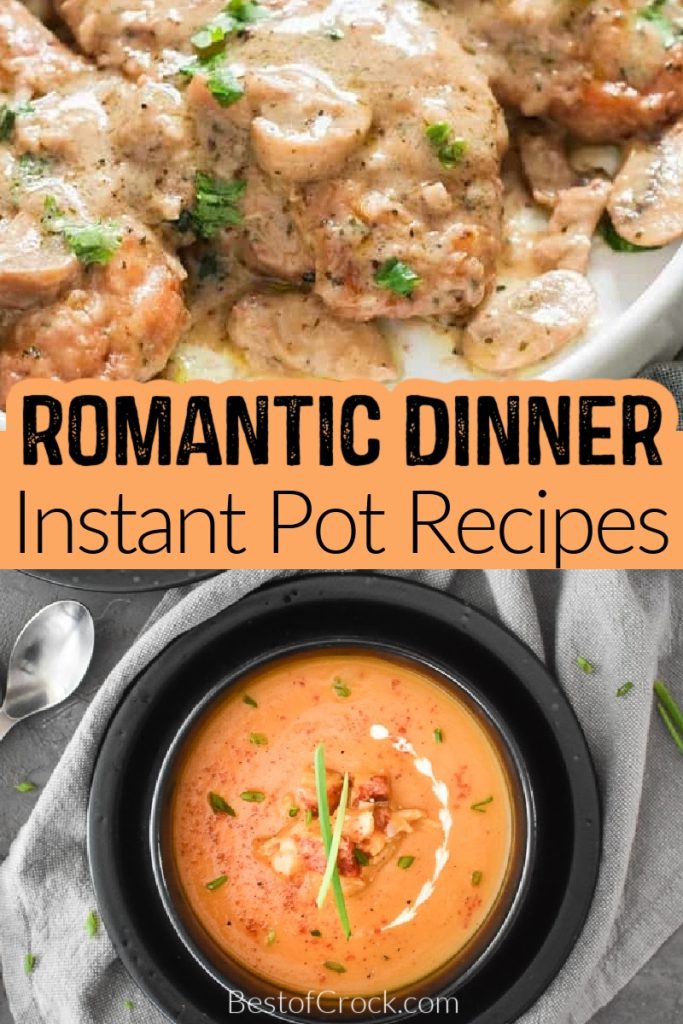 Romantic Instant Pot recipes for two are perfect for date night dinners, Valentine's Day meals, and random romantic evenings. What makes a romantic meal? The setting could help, but it's not everything.
The only ingredients you need for a romantic meal are truly you, your partner, and the love you share. Everything else will be bonuses. For example, you can easily make a burger and fries romantic in the right circumstances.
We find that romance isn't always something you can manufacture. Sometimes, the things going on around us sometimes lead us to a romantic situation. Think about any rom-com and the moment the two lovers meet. It is usually by happenstance, and there aren't really any specifics.
A woman trips and lands in the arms of her soulmate, or the nerdy guy mows a lawn, or a woman goes to the grocery store. The point is anything can be romantic without the need for any sort of major planning.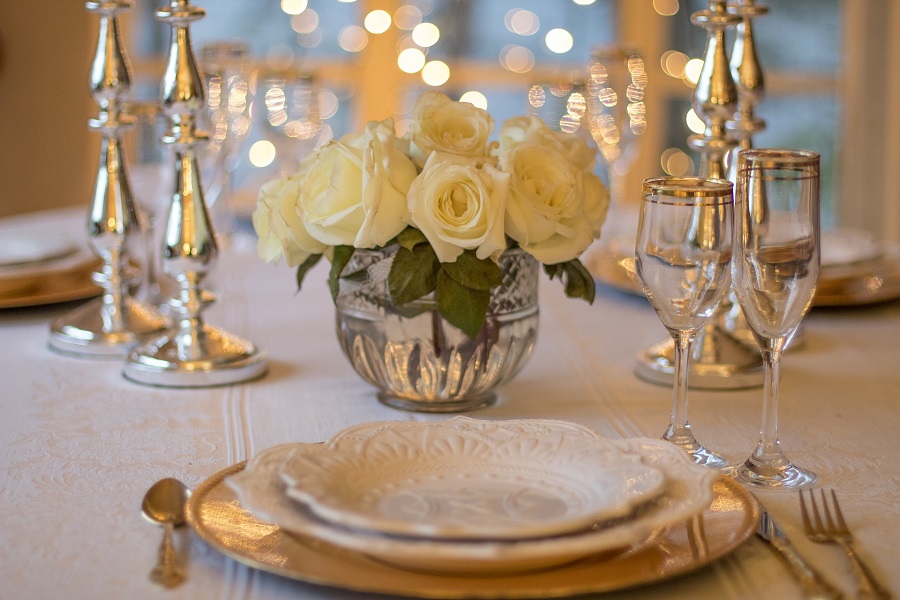 In fact, we find that planning romance goes wrong more times than it goes right. You may not be able to manufacture romance, but you can help it along for special occasions. You can set the mood with music, candles, flowers, candies, or even dinner.
However, there is no need to drive yourself crazy trying to make everything perfect, and no one said that romance requires a lot of work. That is why romantic Instant Pot recipes for two are perfect.
These recipes can help you set the mood for romance to happen without going through hell to get there.
Low Carb Instant Pot Pork Chops Recipe
Instant Pot Roasted Red Pepper Soup
Healthy Instant Pot Teriyaki Chicken
Instant Pot Braised Short Ribs | Hunger Thirst Play
Chicken Marsala | Curry Trail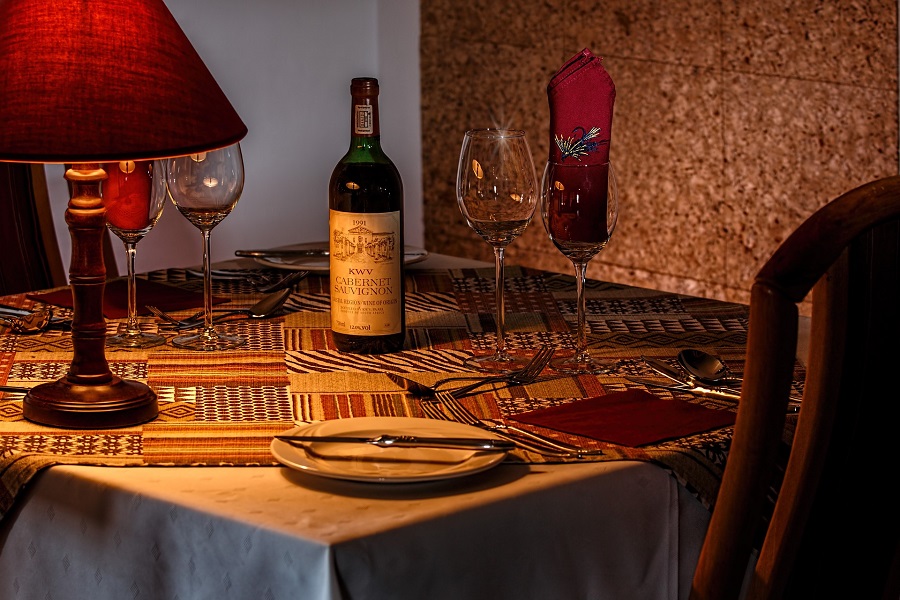 Romantic Instant Pot Recipes for Two
These recipes are filled with the ingredients you need for a romantic meal. There is no aisle at the grocery store for romance, but there are meals that we consider to be romantic as a society. That being said, these recipes are considered romantic, easy to make, and delicious.
You can use these recipes as Valentine's Day dinner or a simple date night at home. One tip for making these dinners even more special is to not use them only on special occasions. Instead, spontaneity is what we all enjoy the most.
Lobster Bisque | The Foodie and The Fix
Shrimp Alfredo | The Foodie Eats
Beef Bourguignon | Creme de la Crumb
Mushroom Risotto | Good Dinner Mom
Asparagus Stuffed Chicken Breast | Once a Month Meals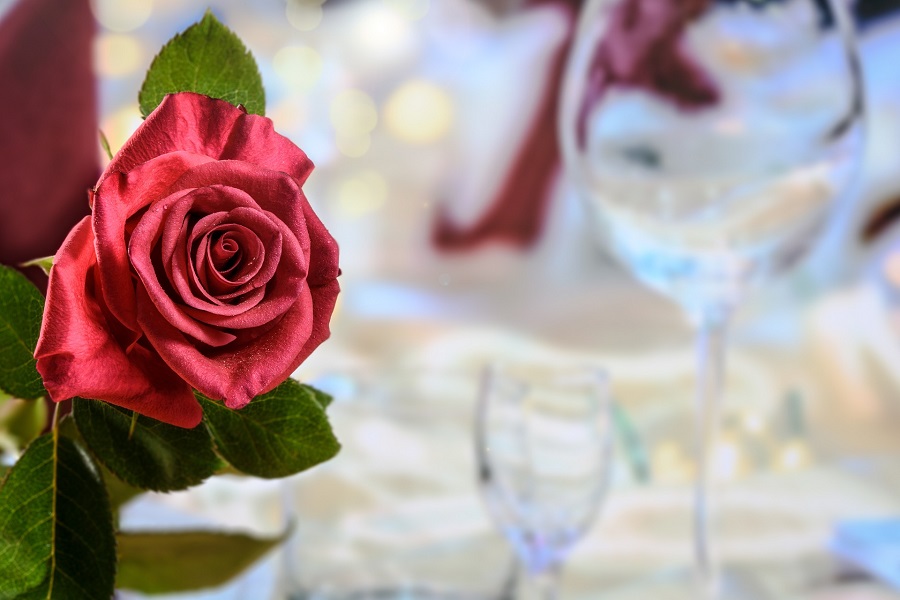 Tips for a Romantic Dinner at Home
The first tip is to plan ahead but keep it a surprise. You will want to ensure you have everything for dinner, like a lovely table setting, candles, and some mood music. However, turn off as many electronics as you can during dinner.
Nothing will ruin the romance more than a phone check before, during, or after the meal. Keep the lights in the room dim, and make sure you have dessert ready. Lastly, just because you aren't going out anywhere doesn't mean you can't dress for the occasion.
Pick a nice outfit, something your partner will enjoy seeing you in, and you're all set. Just don't forget to build your menu with these romantic Instant Pot recipes for two.
Lobster Tails | One Happy Housewife
Chicken Cacciatore | Pinch of Yum
Shrimp Pasta with Vodka Sauce | A Spicy Perspective
Tomato Sauce Beef Brisket | Tasty Galaxy
Instant Pot Coq Au Vin | Pressure Cooking Today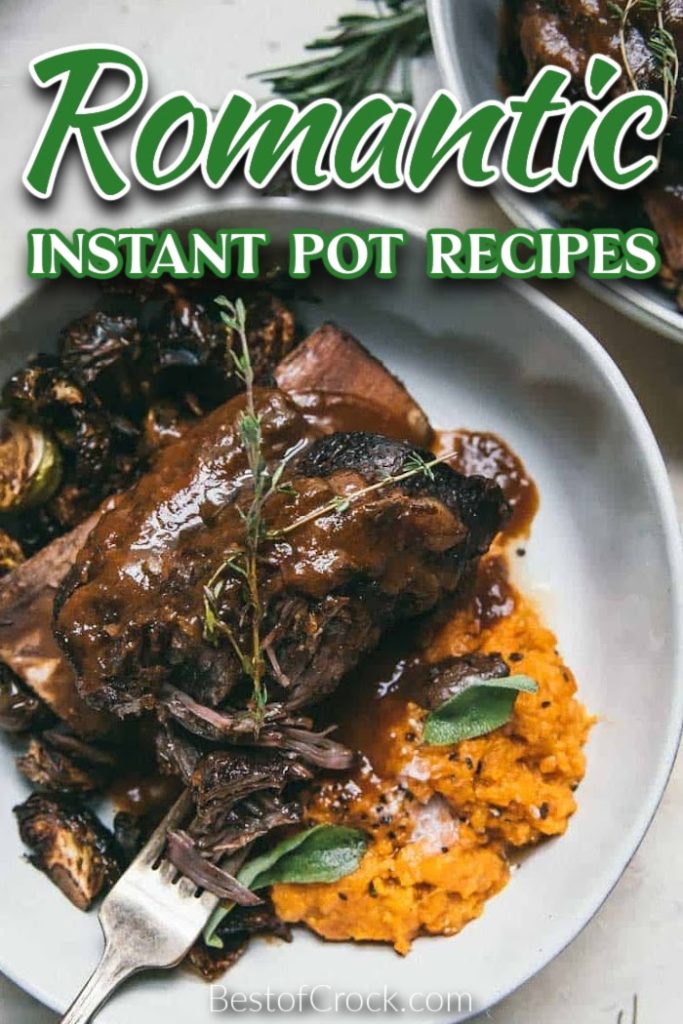 More Instant Pot Recipes
Instant Pot Chicken Wings. | Chicken wings are great, but no one looks romantic with sauce all over their face.
How to Make Instant Pot Chili. | Chili is another amazing Instant Pot recipe; it just doesn't fit well with romance.
Instant Pot Chicken and Gravy Recipes. | Chicken and gravy make for an easy weeknight dinner that gives you enough to eat for a few days.
Healthy Instant Pot Vegetable Beef Soup. | Eating healthy soups is easier when you don't have to break out the can opener every single time.
Instant Pot Orange Chicken Recipes. | Orange chicken is a Chinese food staple, but there is no need for take out with these simple recipes.