Funny Pumpkin Spice Memes to Go With That Latte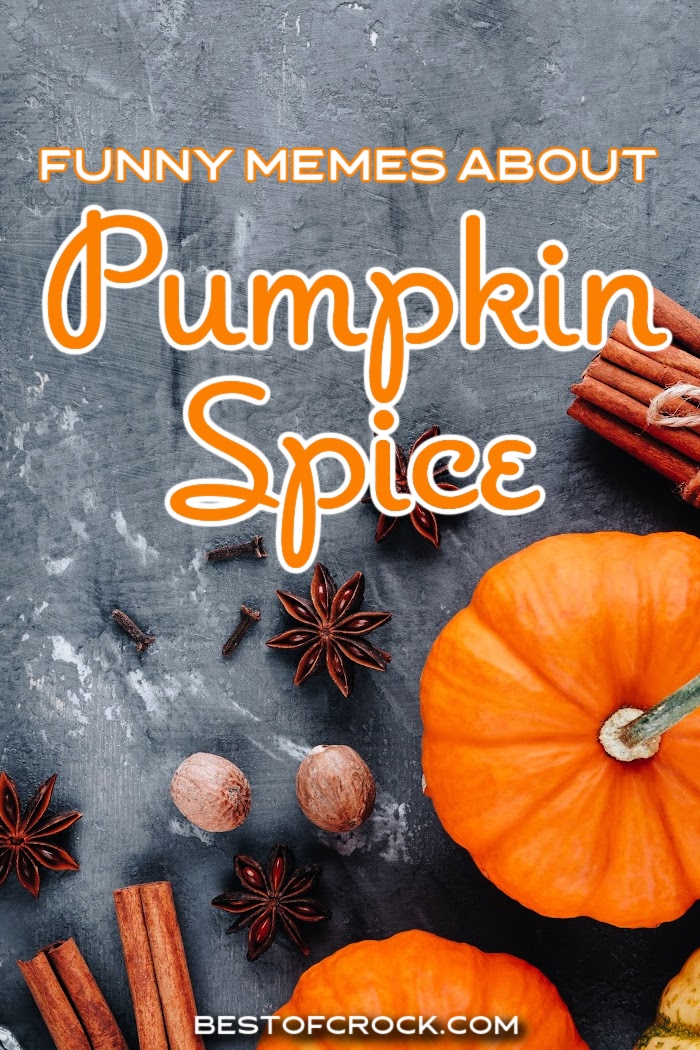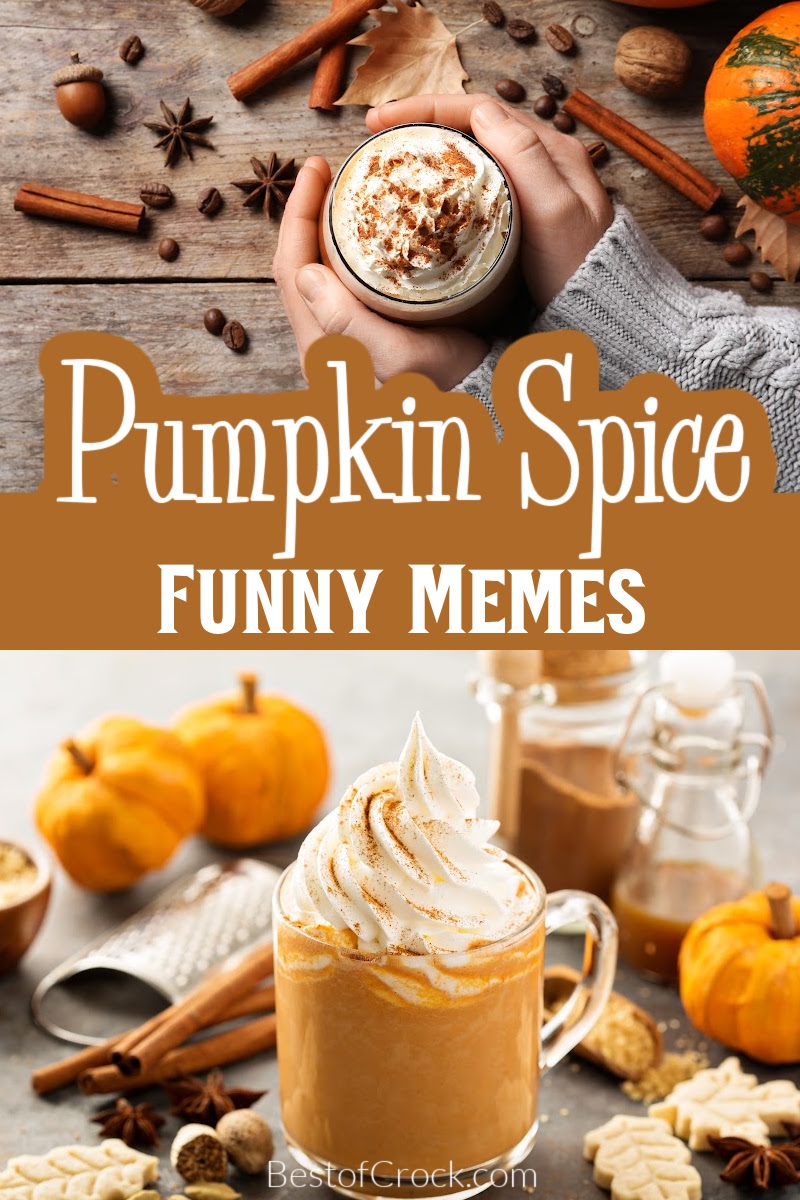 There was a time when the season that followed summer was fall. Now, the season that follows summer is pumpkin spice. Pumpkin spice season has taken the country by storm and shows no sign of slowing down. Funny pumpkin spice memes perfectly capture the season.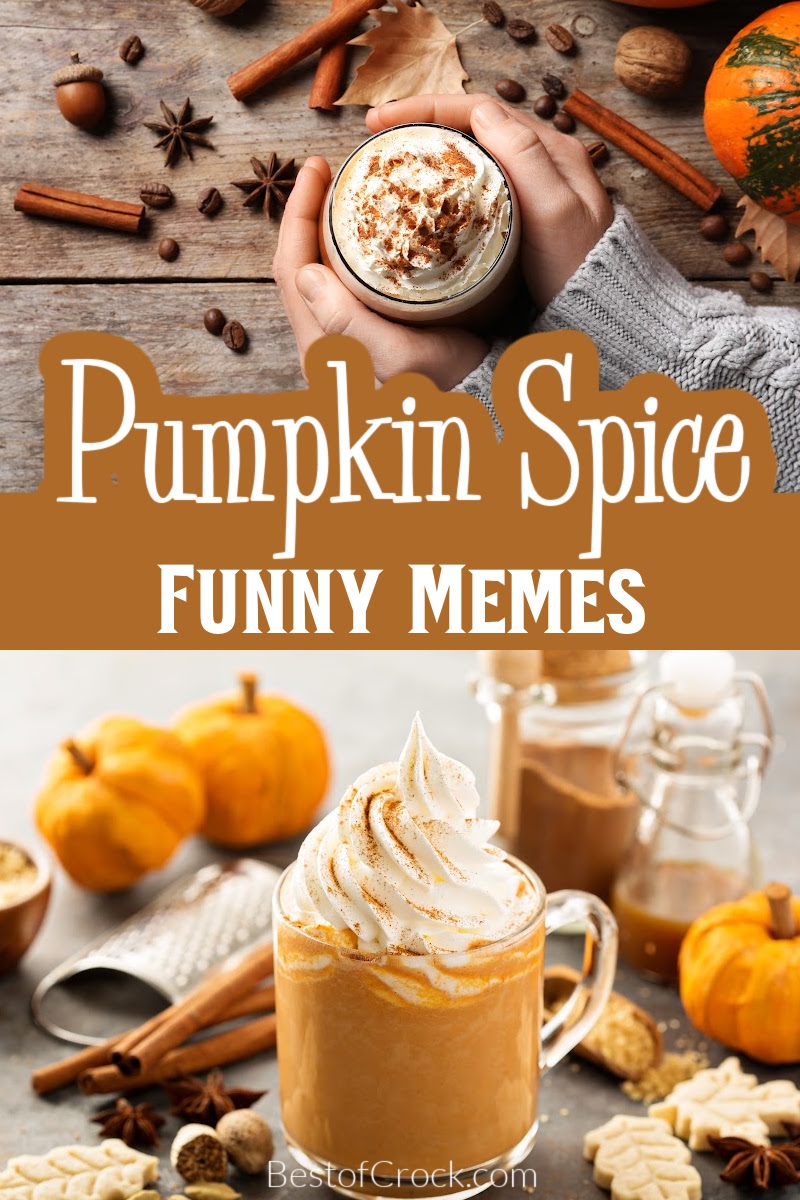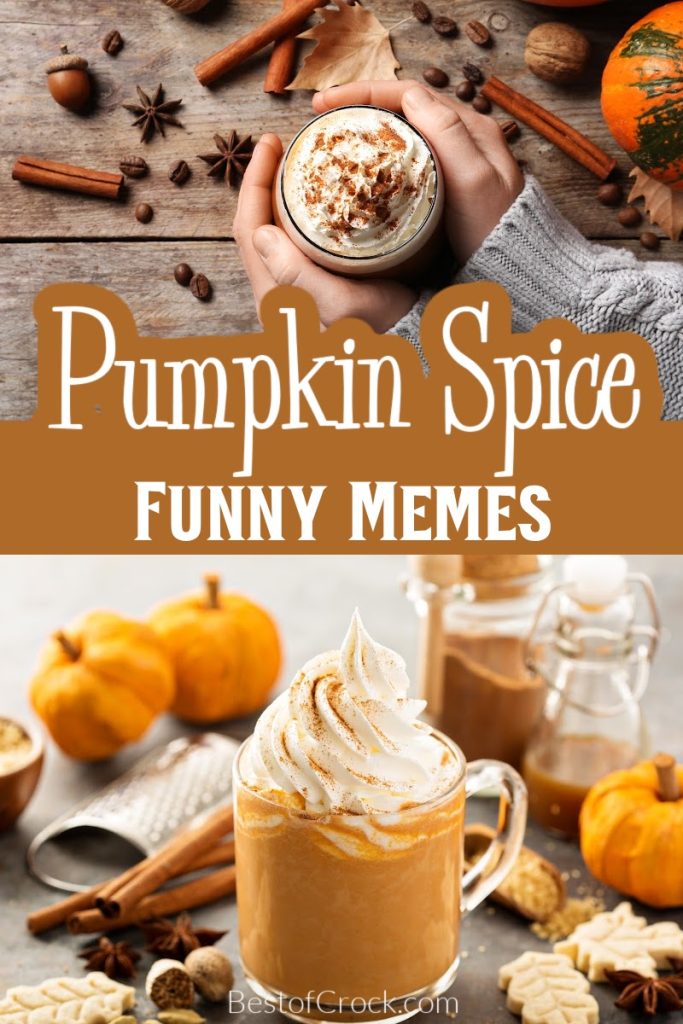 Funny pumpkin spice memes are spicy, delicious, and as basic as they get, with some humor that fits in well with those pumpkin spice latte recipes. What happened to us? Starbucks makes a drink and adds pumpkin pie spice to the mix, and the world seemingly goes pumpkins.
But pumpkin spice was not invented by Starbucks. In fact, the spice has been on store shelves for decades. It is a common spice blend that is used when making pumpkin pie, hence the name. Of course, someone had to think about putting pumpkin spice into coffee before we could all enjoy it.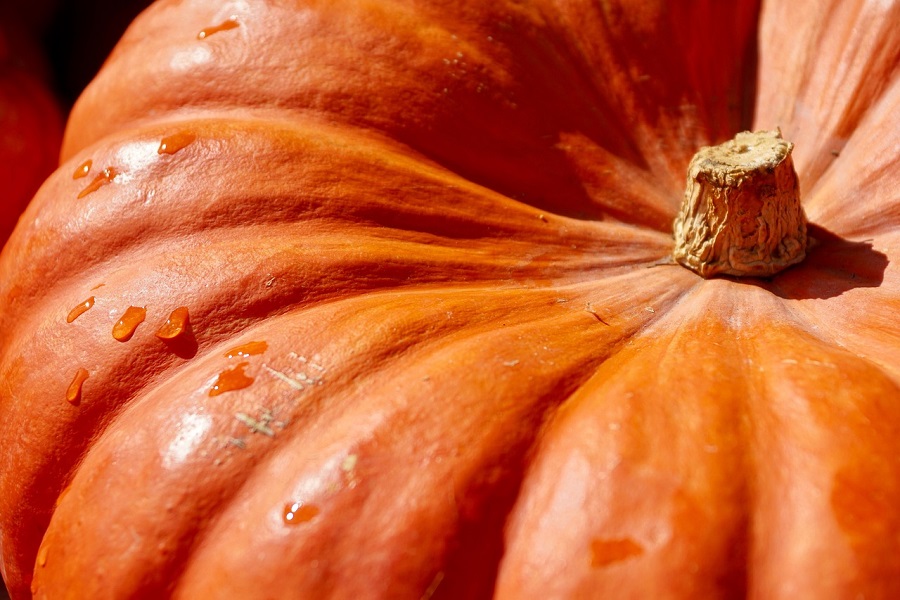 But the idea isn't that unbelievable. People enjoy a nice cup of coffee with pie all of the time, and surely, someone has had coffee with their pumpkin pie before Starbucks hit the scene. There really is no point in dissecting the past; the past is the past, after all.
But it is truly amazing how adding some spice to a drink has become this popular and is now almost an entire personality. You know the people in your life that enjoy pumpkin spice lattes, we all do. And we know what those people are like.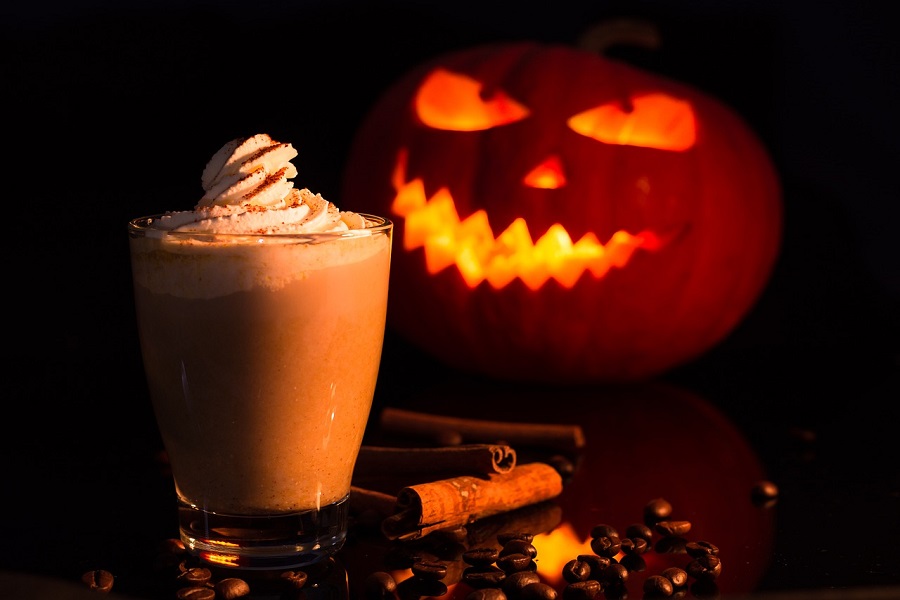 They aren't terrible people; nothing is too wrong with them. They do make the wait even longer to get your standard caramel frap, but besides that, they are just pretty basic. In fact, funny pumpkin spice memes can also encapsulate those who countdown the days until Starbucks brings back pumpkin spice.
Funny Pumpkin Spice Memes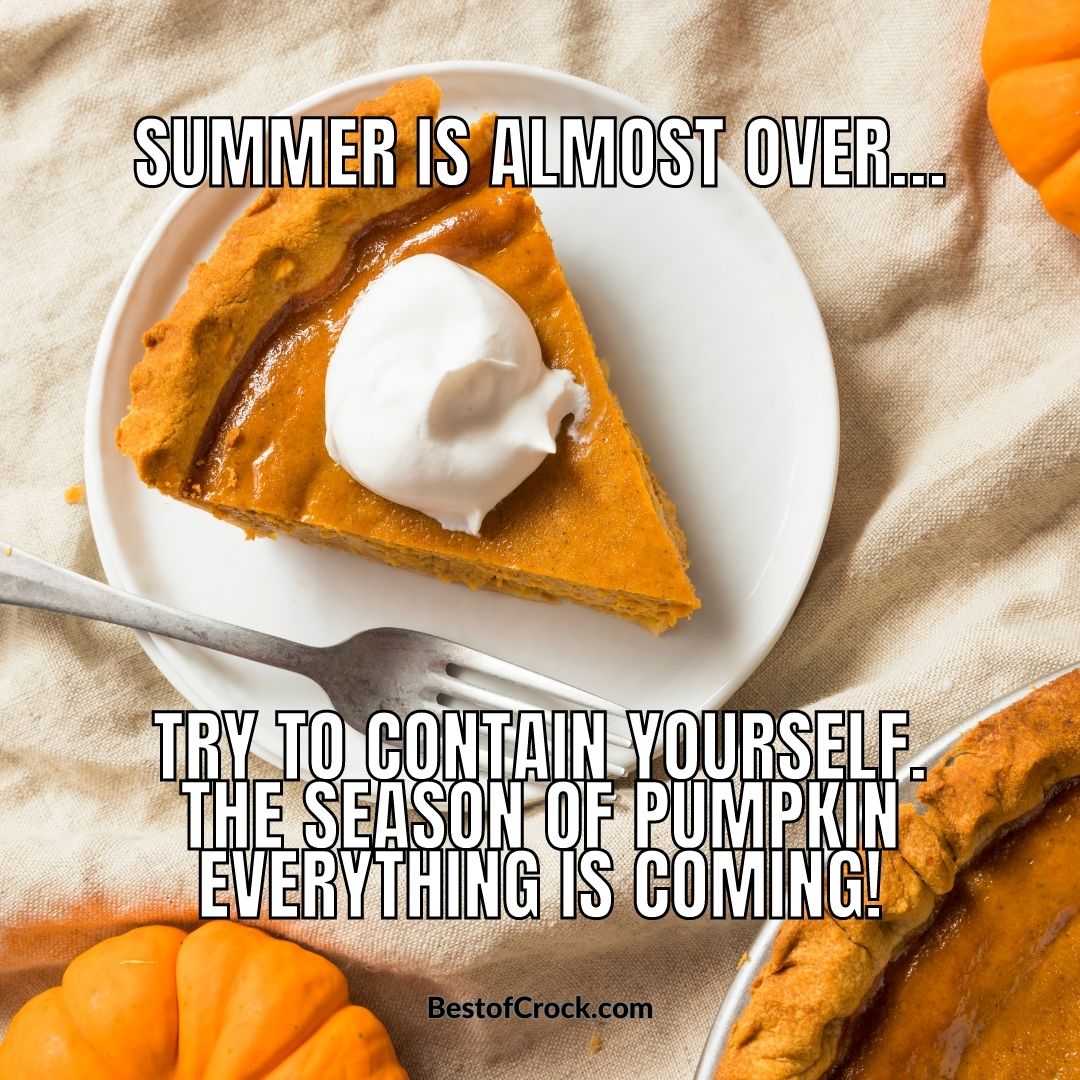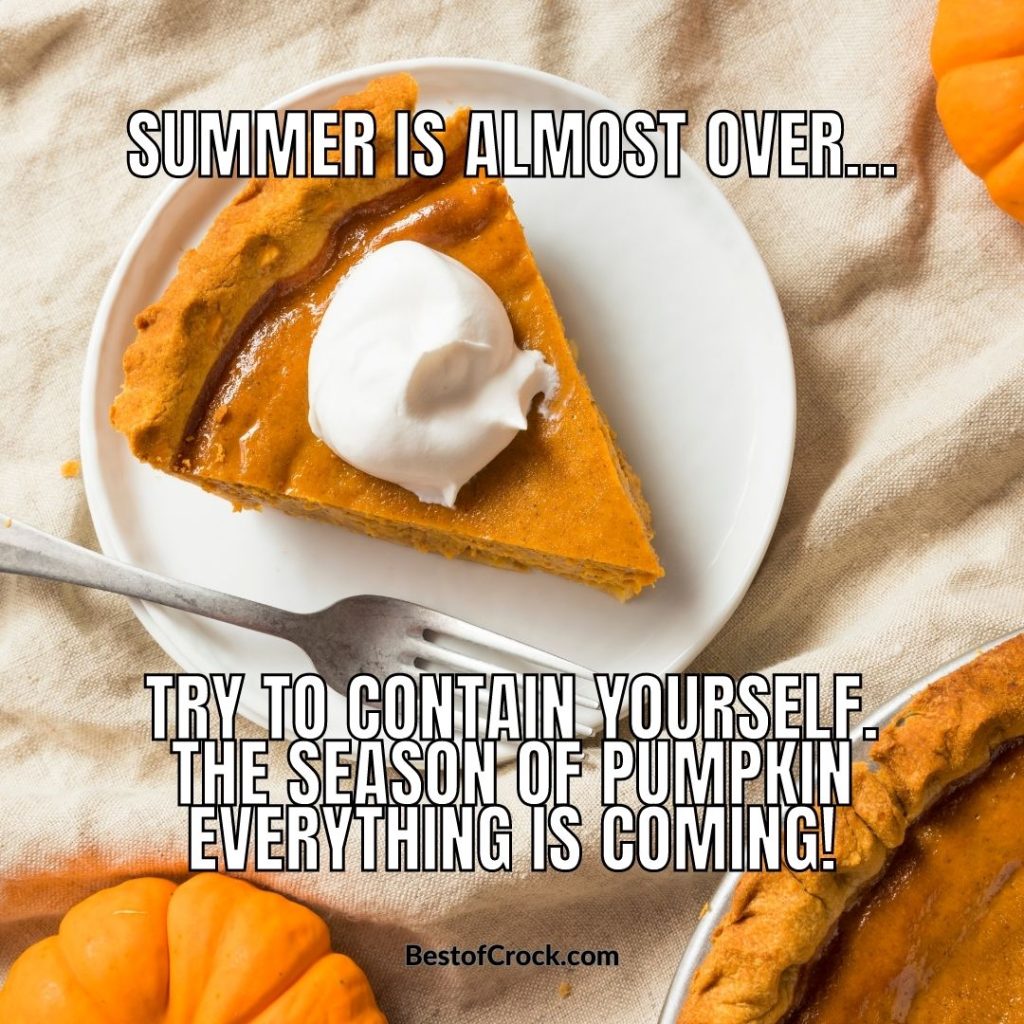 Summer is almost over…Try to contain yourself. The season of pumpkin everything is coming!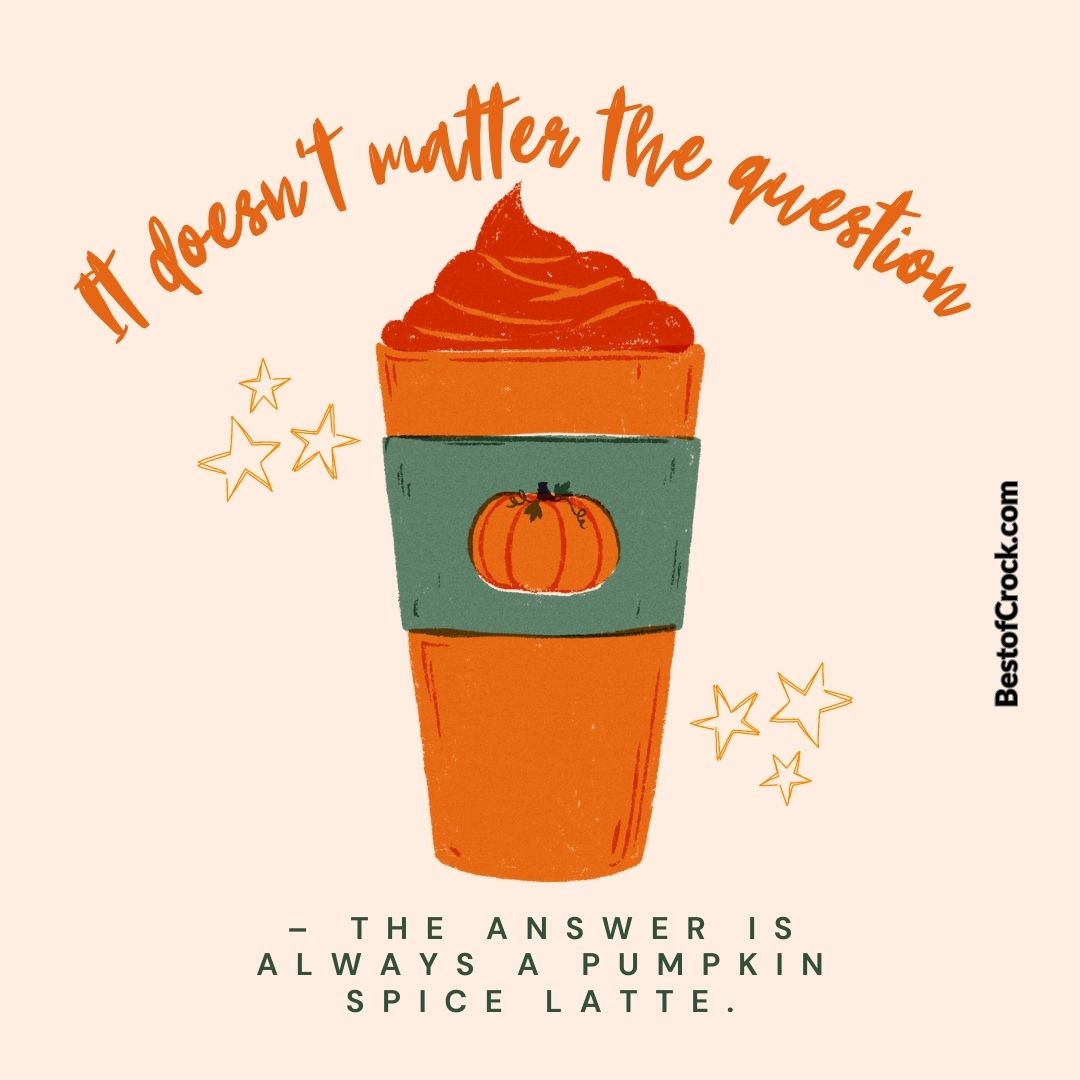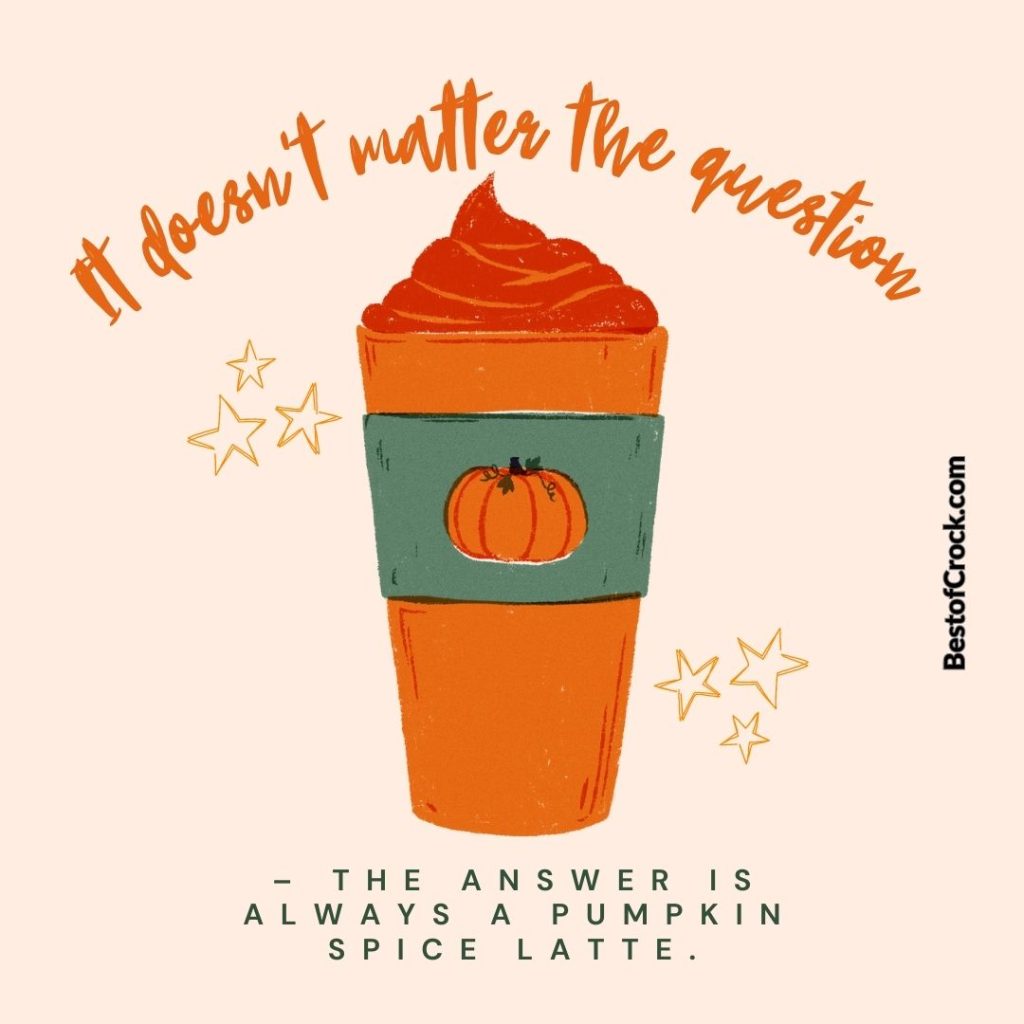 It doesn't matter the question – the answer is always pumpkin spice latte.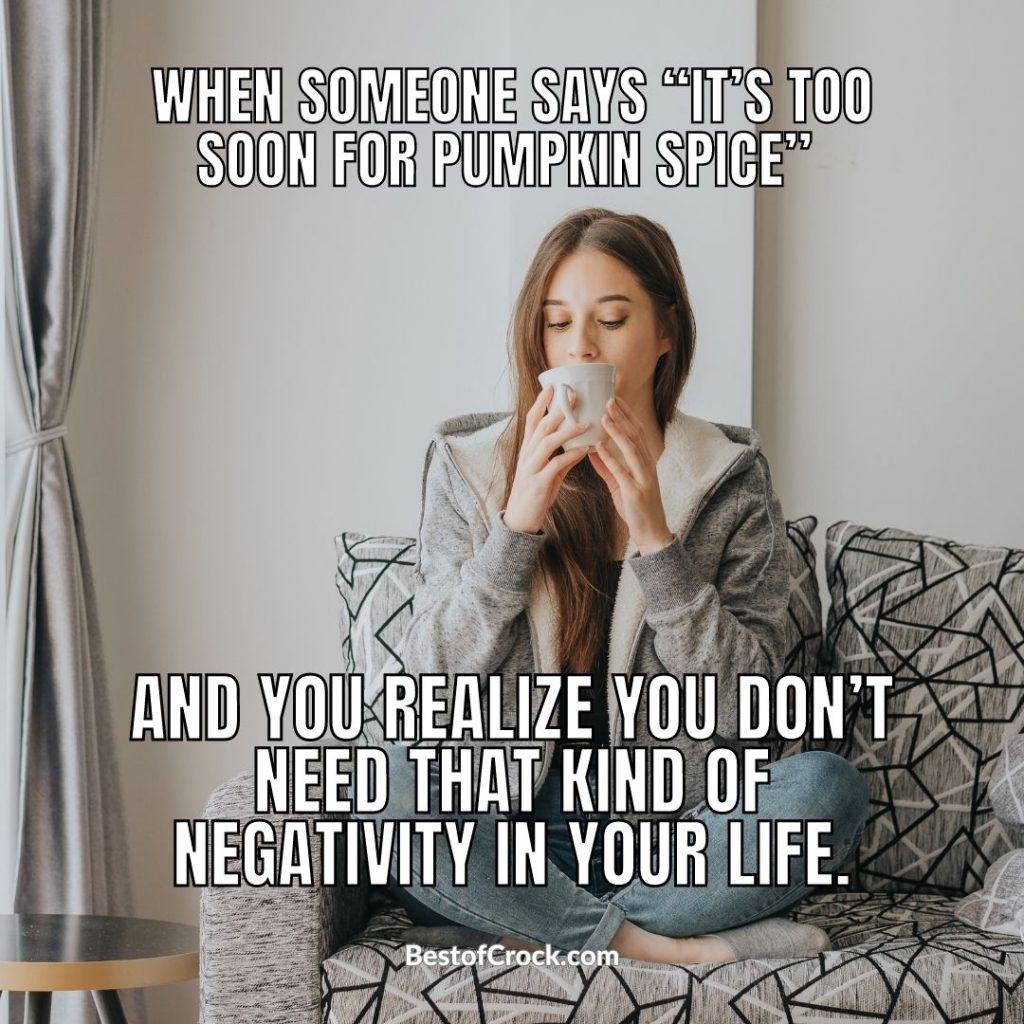 When someone says, "It's too soon for pumpkin spice." And you realize you don't need that kind of negativity in your life.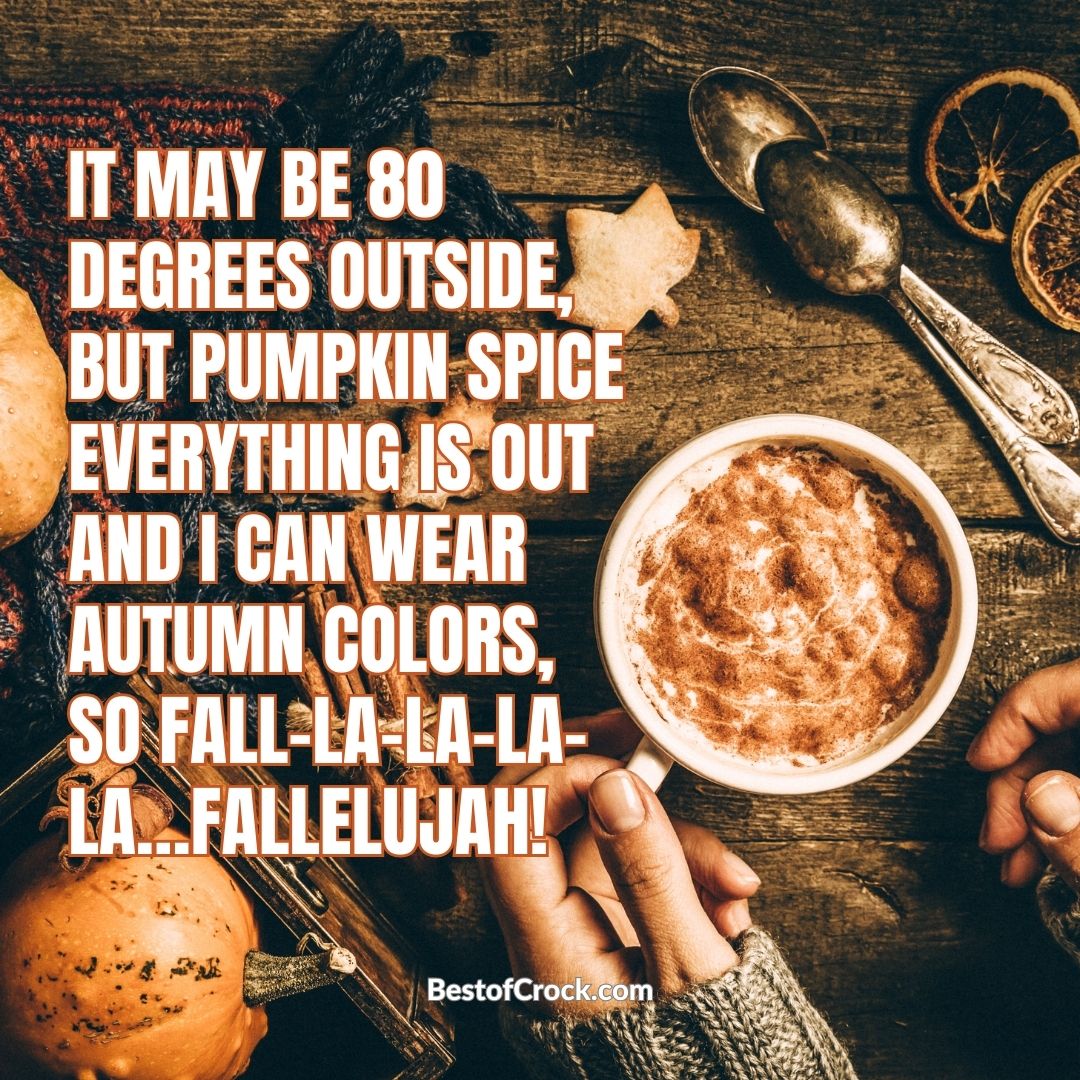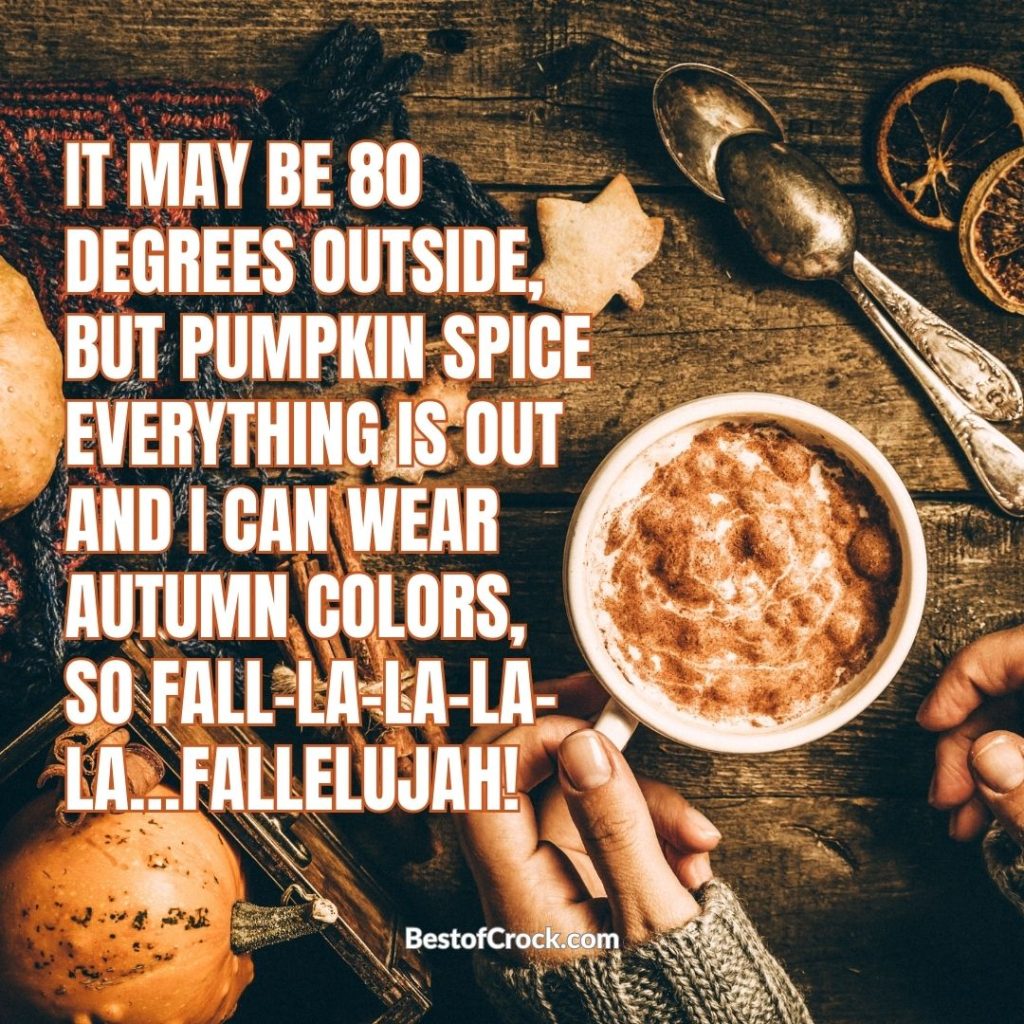 It may be 80 degrees outside, but pumpkin spice everything is out, and I can wear autumn colors, so fall-la-la-la-la..fallelujah!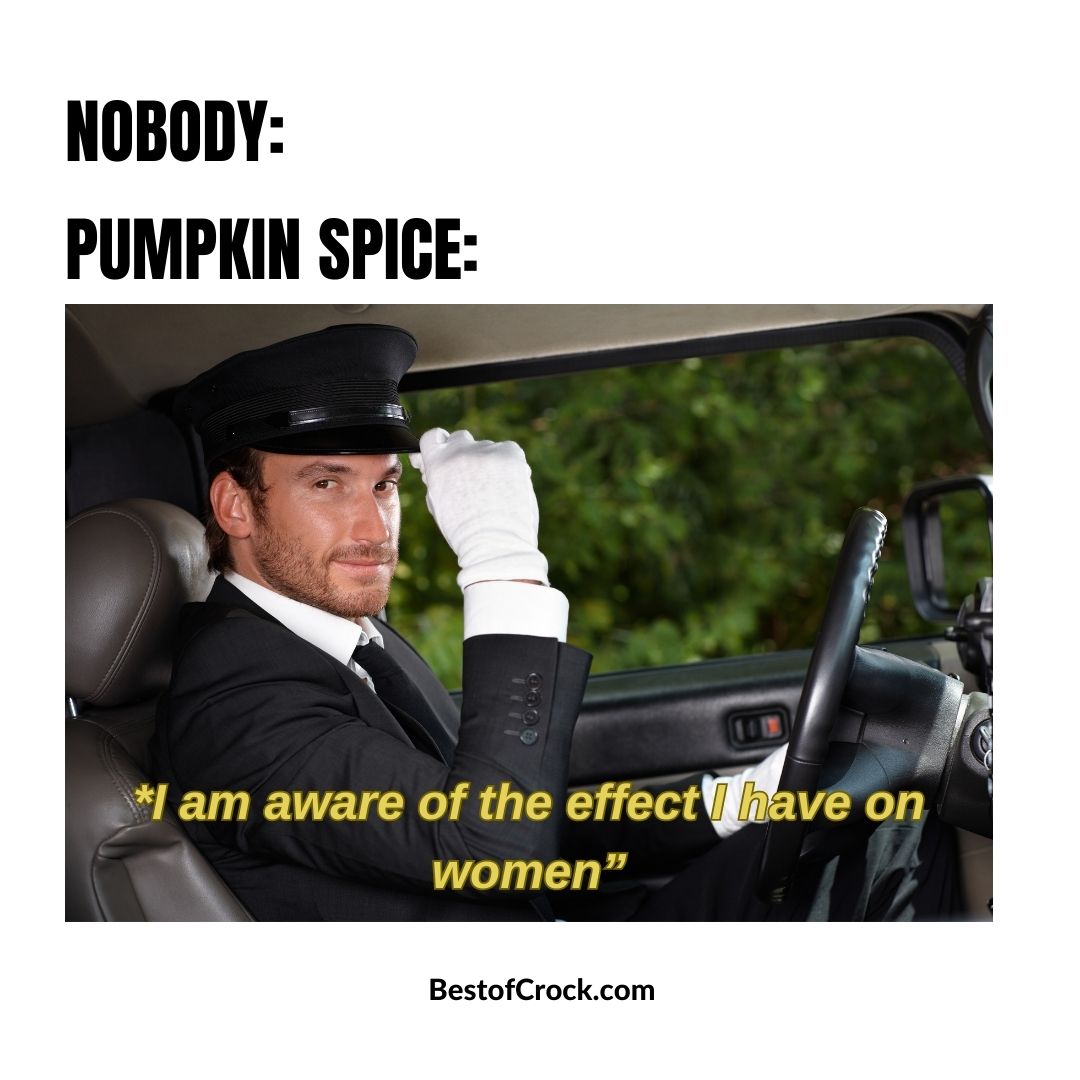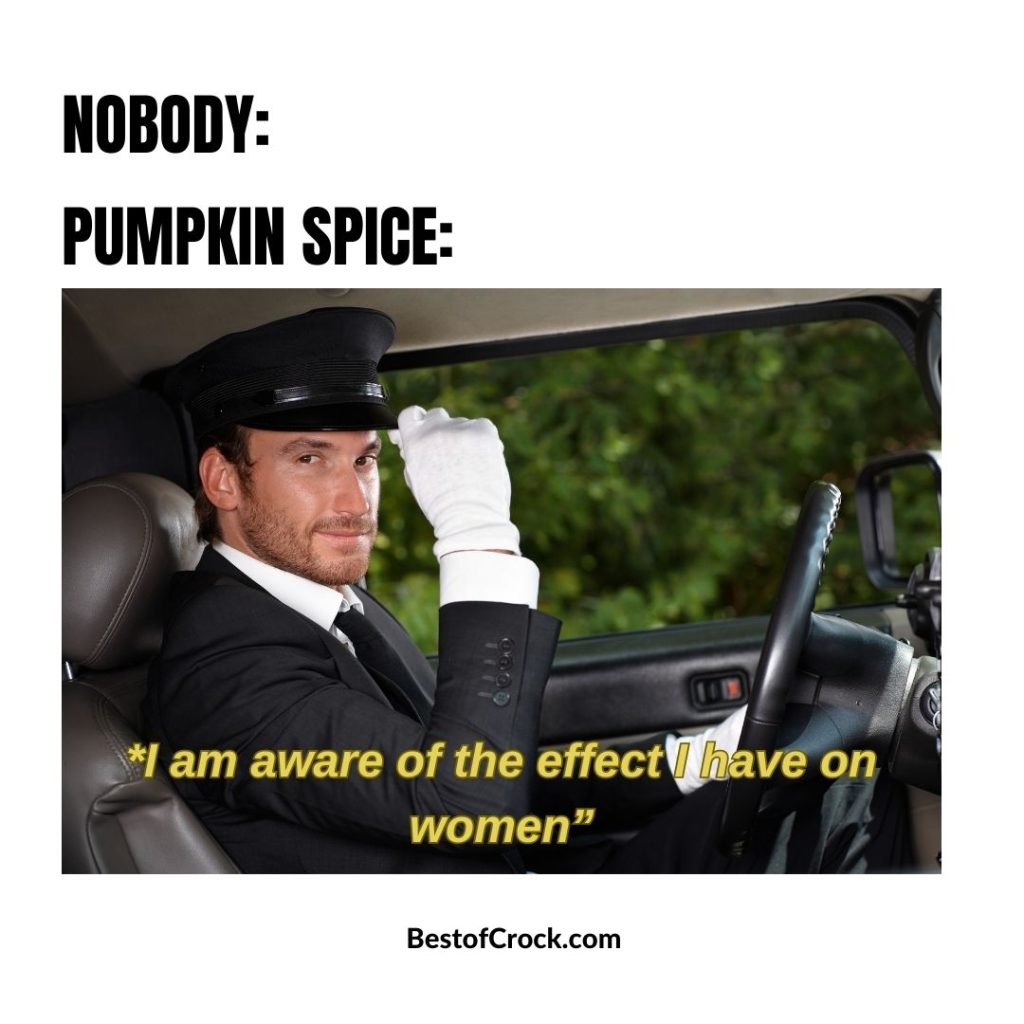 Nobody:
Pumpkin Spice: "I am aware of the effect I have on women."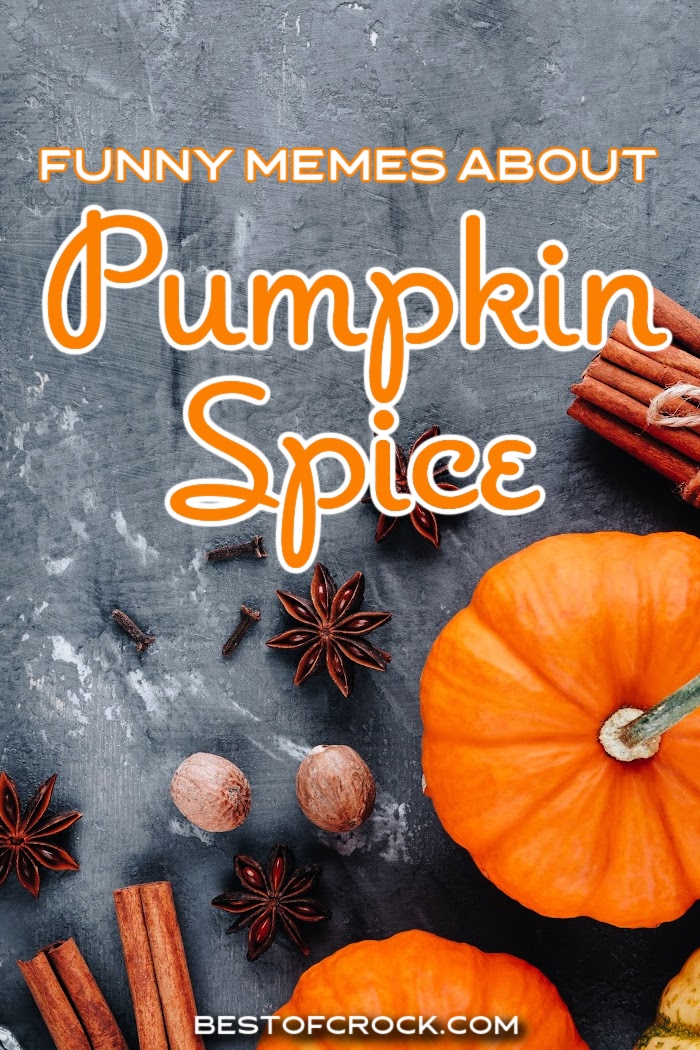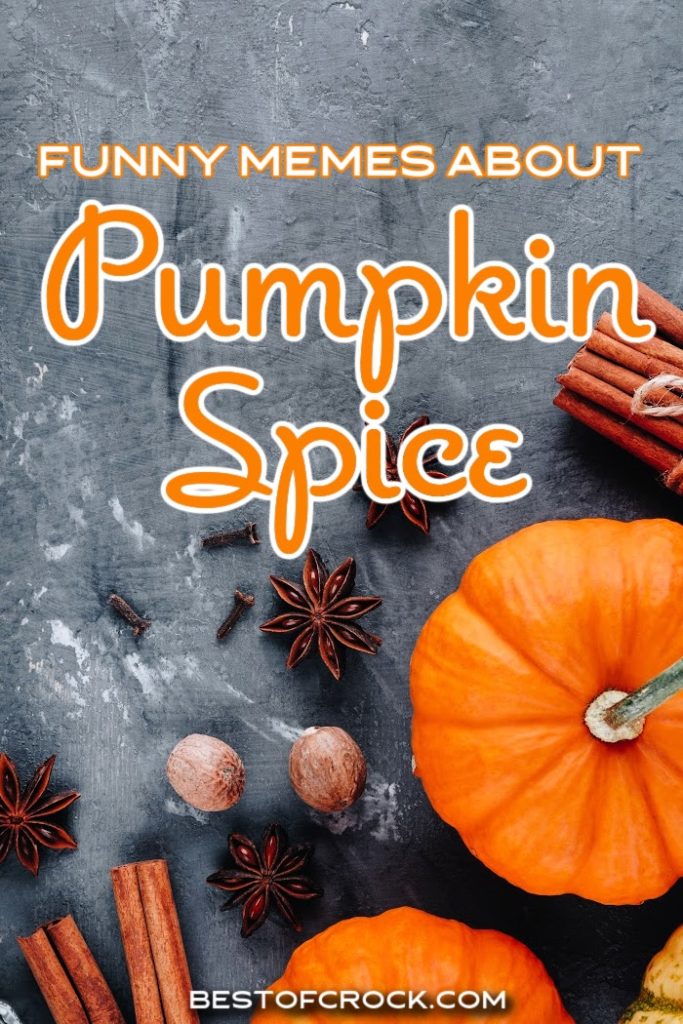 Fall Recipes to Try
Fall Instant Pot Dinner Recipes | Your Instant Pot can help you get in the mood for fall with recipes that may or may not have pumpkin spice.
Cozy Fall Crockpot Recipes | The crockpot is another great tool to use for fall cooking.
Slow Cooker Fall Dump Cake Recipes | Dump cakes are fantastic desserts that can fit right into a fall menu.
Delicious Instant Pot Pork Roast Recipes with Potatoes | Pork loins just feel like fall for some reason. No pumpkin spice necessary.
Easy Crockpot Sangria Recipes | Sangria is another drink that fits right into fall. It may not be pumpkin-based, but it is wine-based, and that's a whole other group.