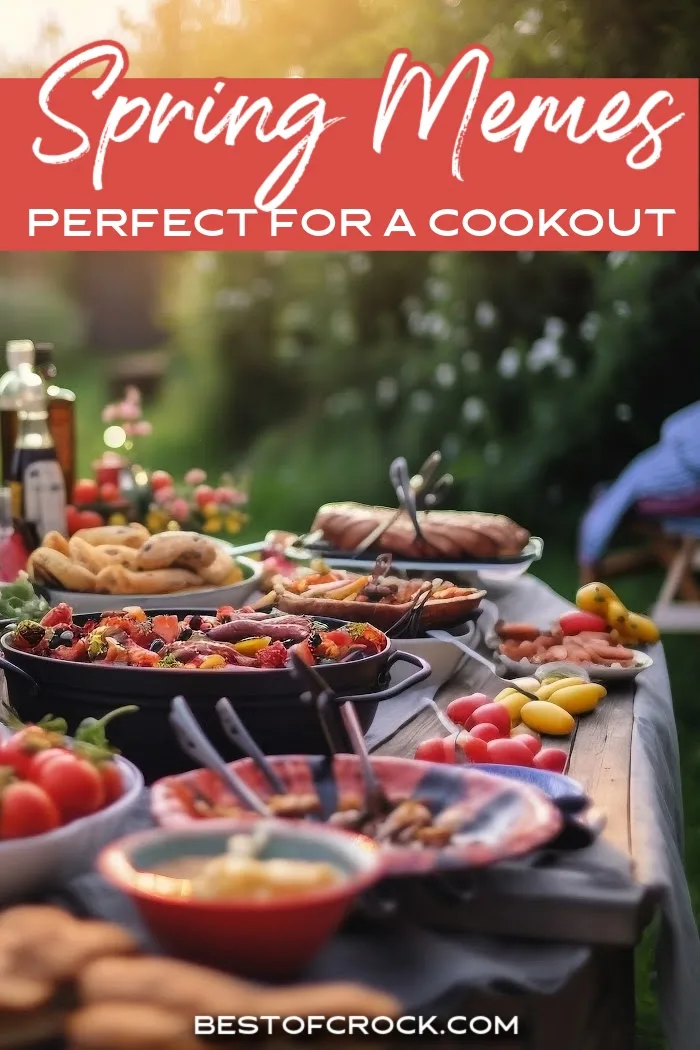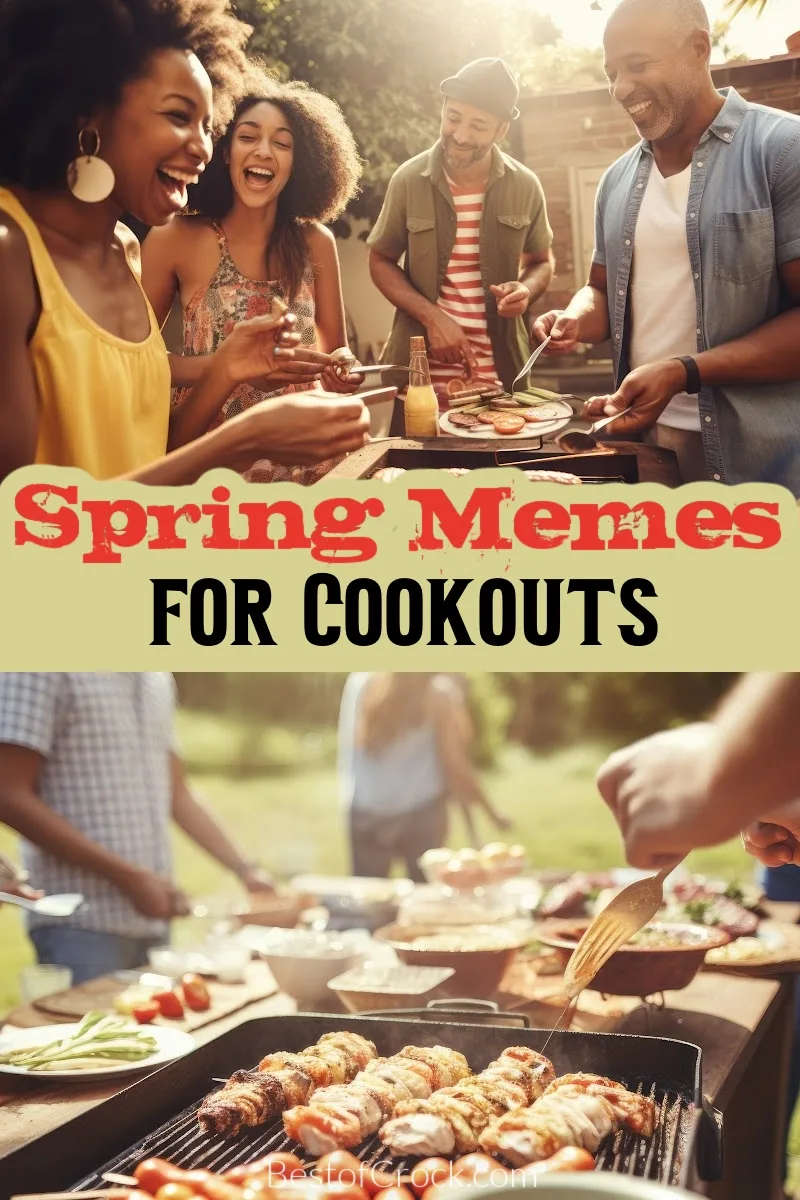 Spring is a beautiful time to get outside and enjoy the company of family and friends. There is no better way to do that than to host a cookout. Every cookout is filled with laughter and happiness. That laughter and happiness lend really well to some spring memes for cookouts.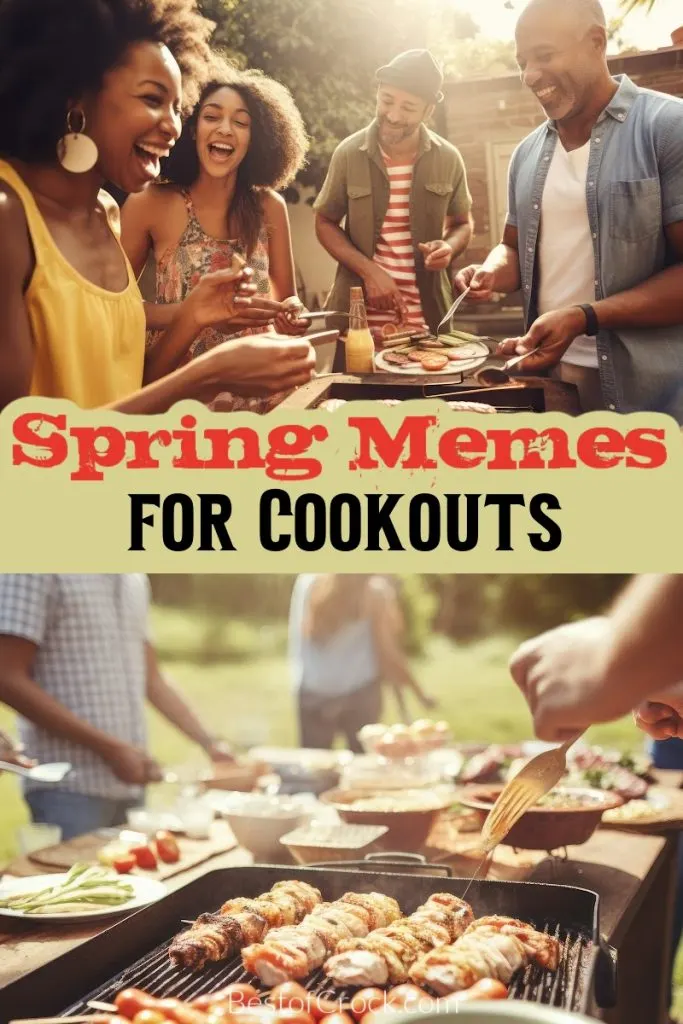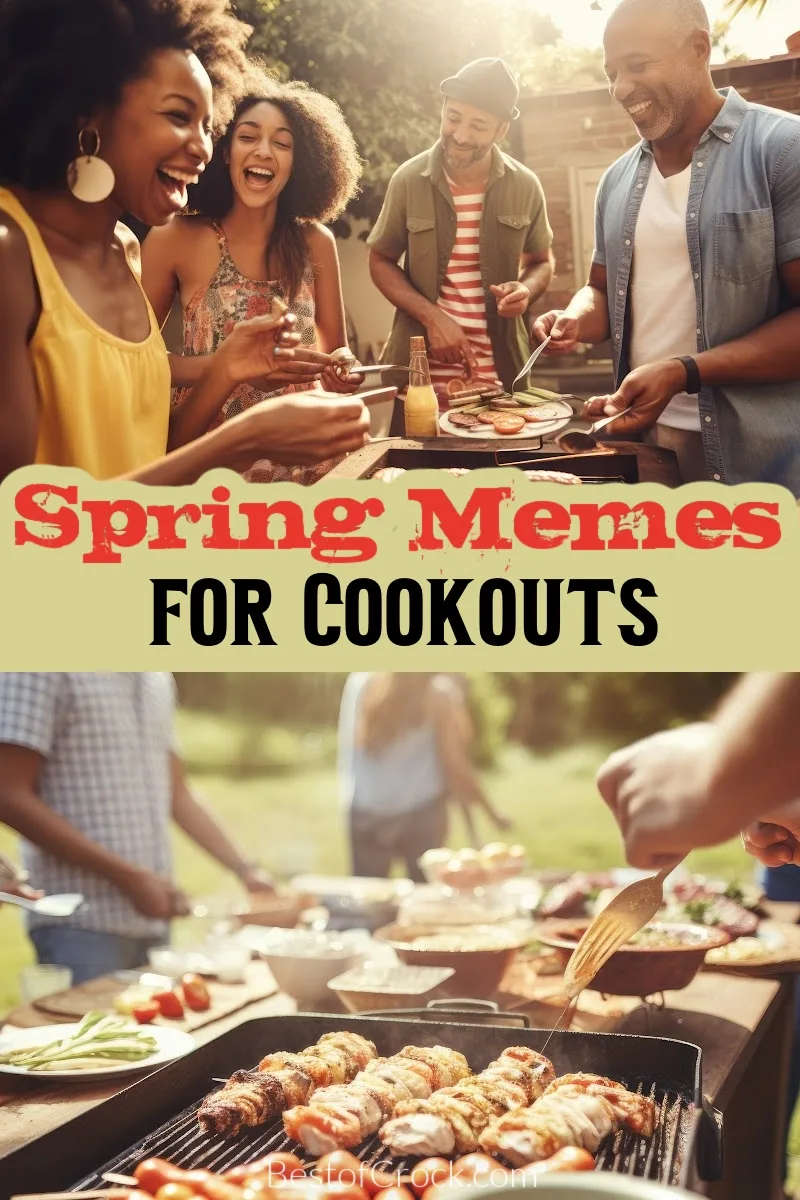 Funny spring memes for a cookout can help us get in the proper mindset to make some amazing cookout recipes for a crowd. What is a cookout? Not everyone has been graced with an invitation to a cookout. Luckily, the concept is straightforward.
A cookout is nothing more than a party with friends and family where a big meal is served. You can compare a cookout to a BBQ or a dinner party. However, ask anyone who hosts a cookout, and they will tell you they aren't the same.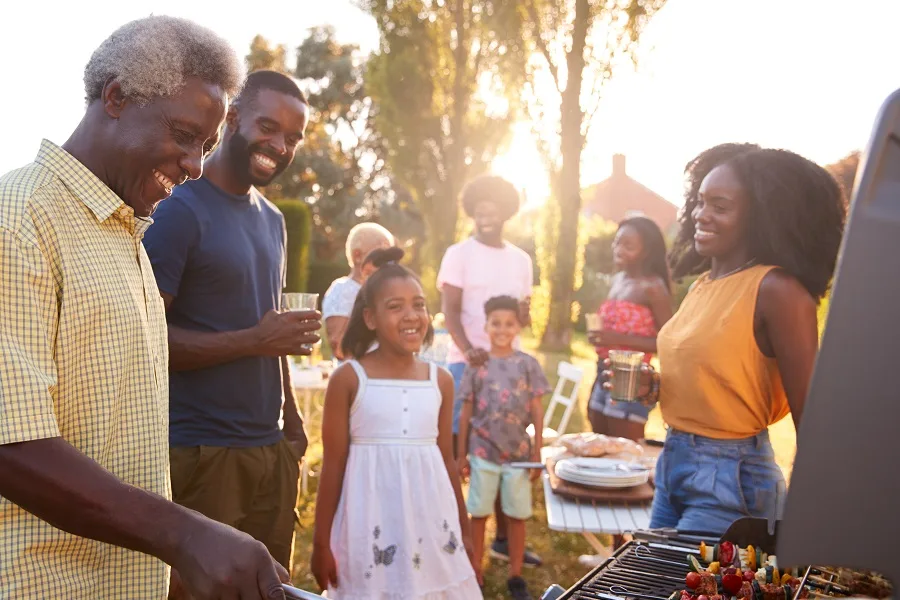 There is just something special about a cookout. Cookout season is all summer long; there are no fancy plates or candlelight meals. Instead, it is people standing around in the yard, paper plates in hand, filled with deliciously cooked food.
But summer isn't when cookout season starts. Instead, people start hosting cookouts during spring. Spring is the perfect season to host a cookout since the meal is supposed to be hosted outdoors. Spring brings with it beautiful flowers and plants that make for the ideal setting for a cookout.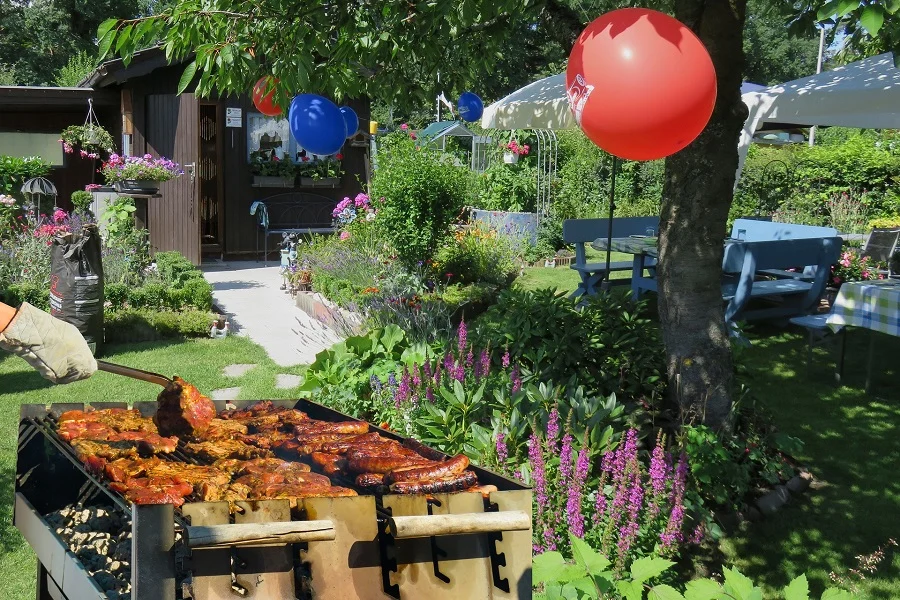 But the scene is just part of the equation. You will need some food, and that means cooking. You can grill it up, fry it, bake it up, or cook whatever you'd like at your cookout. But we are hoping for a crowd, which means a lot of food.
There is no problem asking people to bring things to your cookout; make it a potluck. But there is still a lot of work that goes into hosting a cookout. That means we need to prepare ourselves mentally for all of that cooking.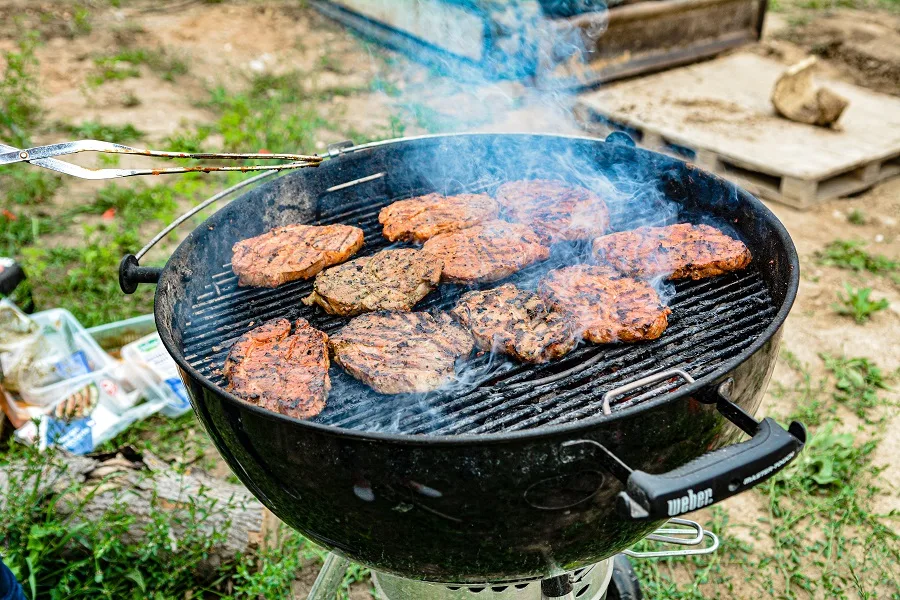 Of course, cooking for people you care about adds enjoyment to the ingredients list. But maybe we really need some funny spring memes for a cookout to help us prepare. We can see these memes and remember all the good times we've had at our cookouts in the past.
That will motivate us to ensure we provide some excellent food for our guests coming over.
Funny Spring Memes for a Cookout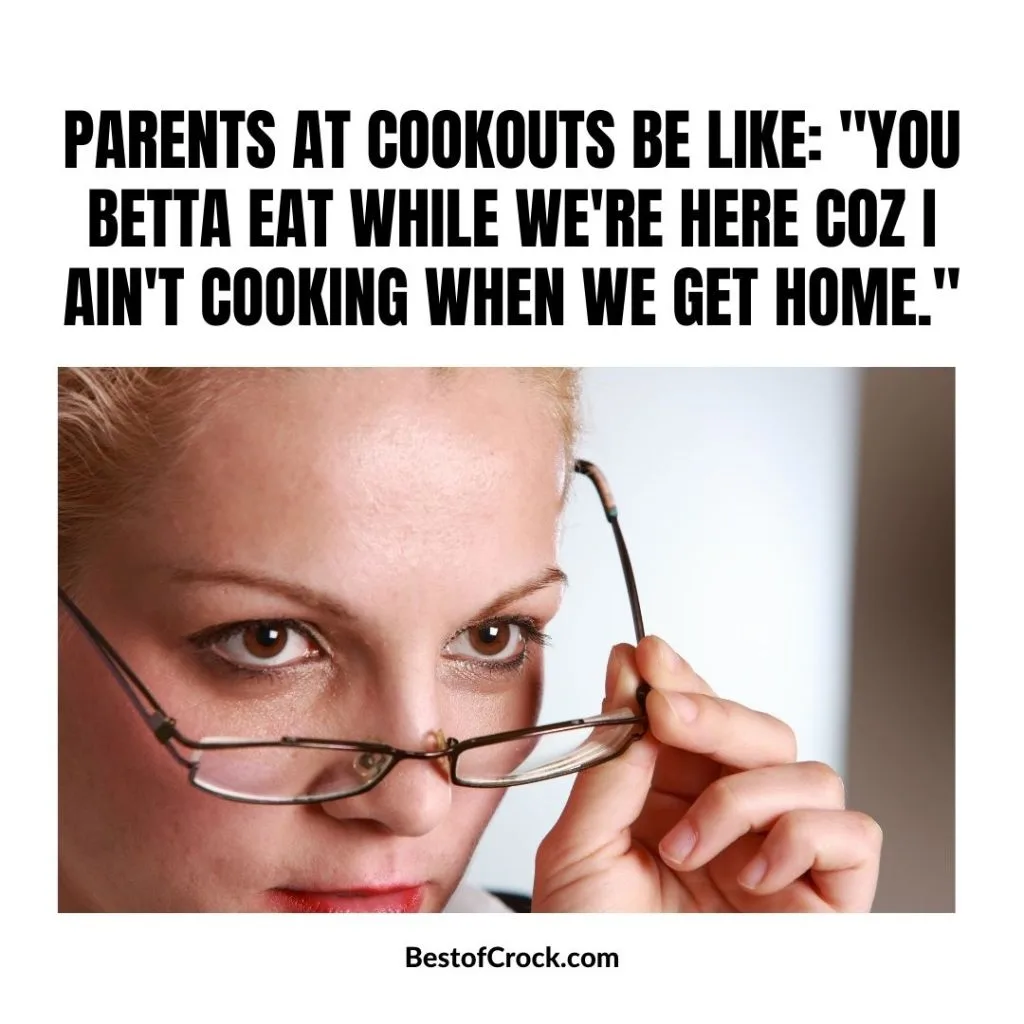 Parents at cookouts be like: "You betta eat while we're here coz I ain't cooking when we get home."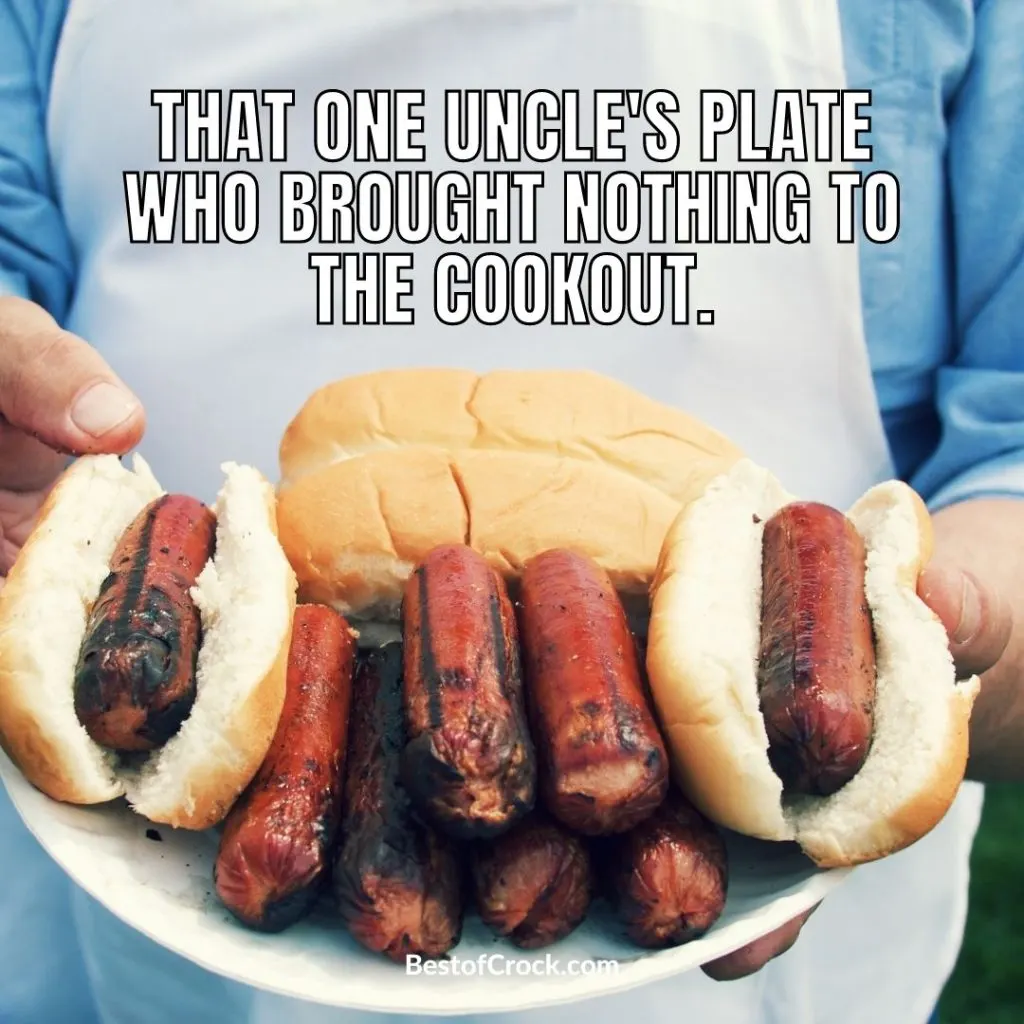 That one uncle's plate who brought nothing to the cookout.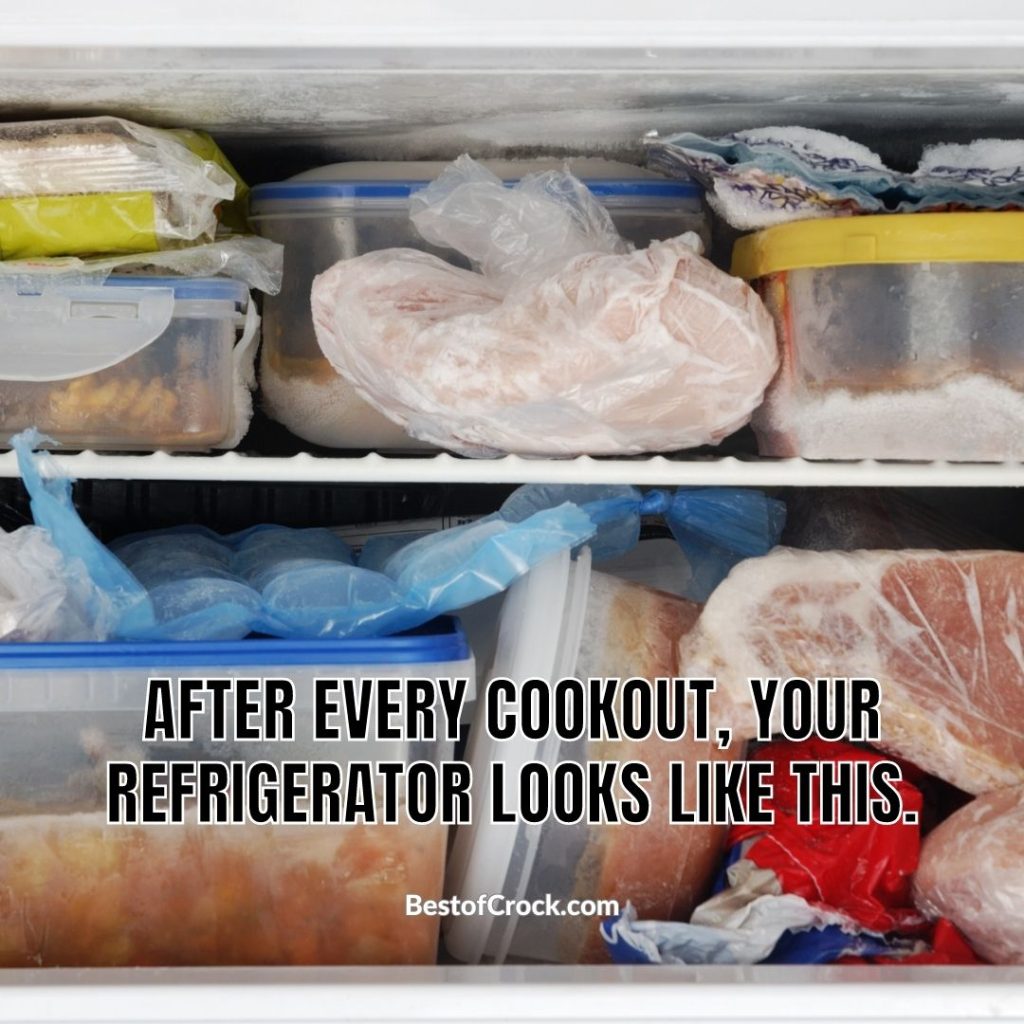 After every cookout, your refrigerator looks like this.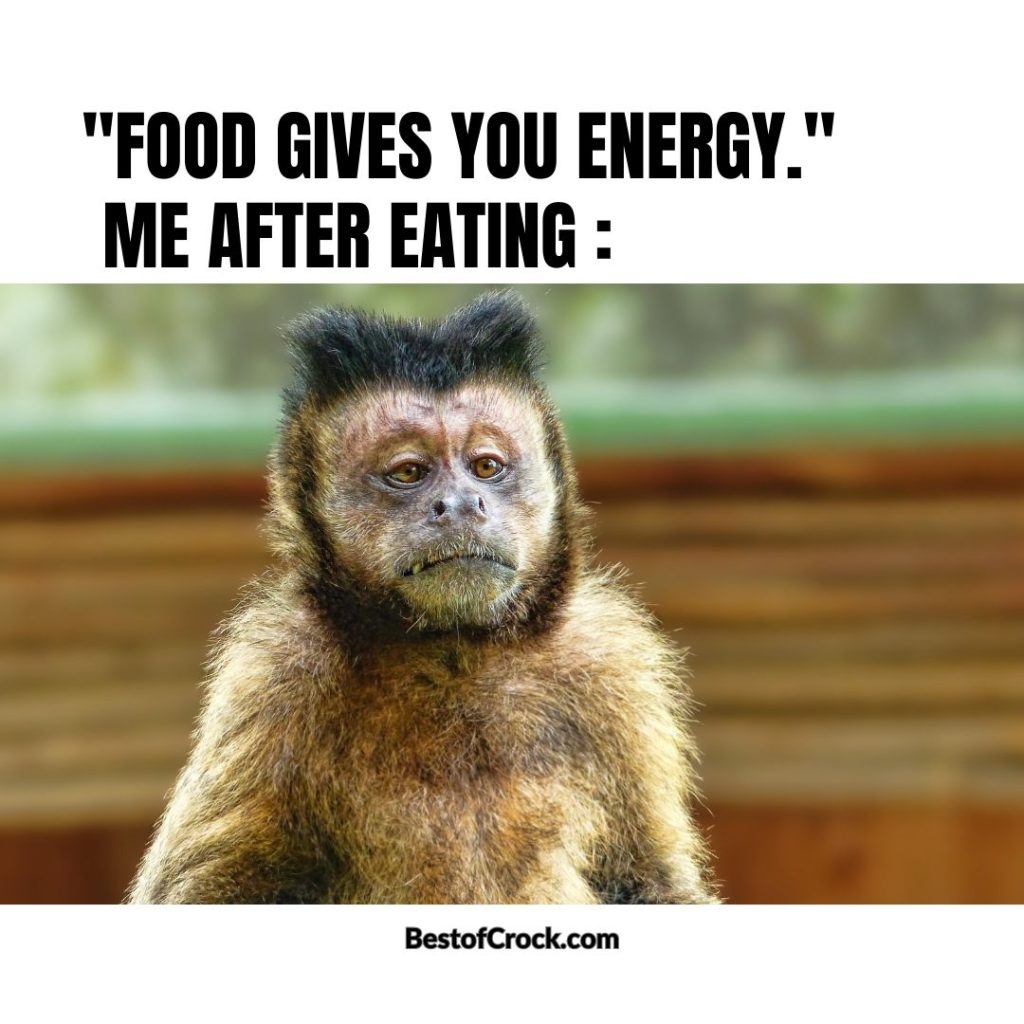 "Food gives you energy." Me after eating…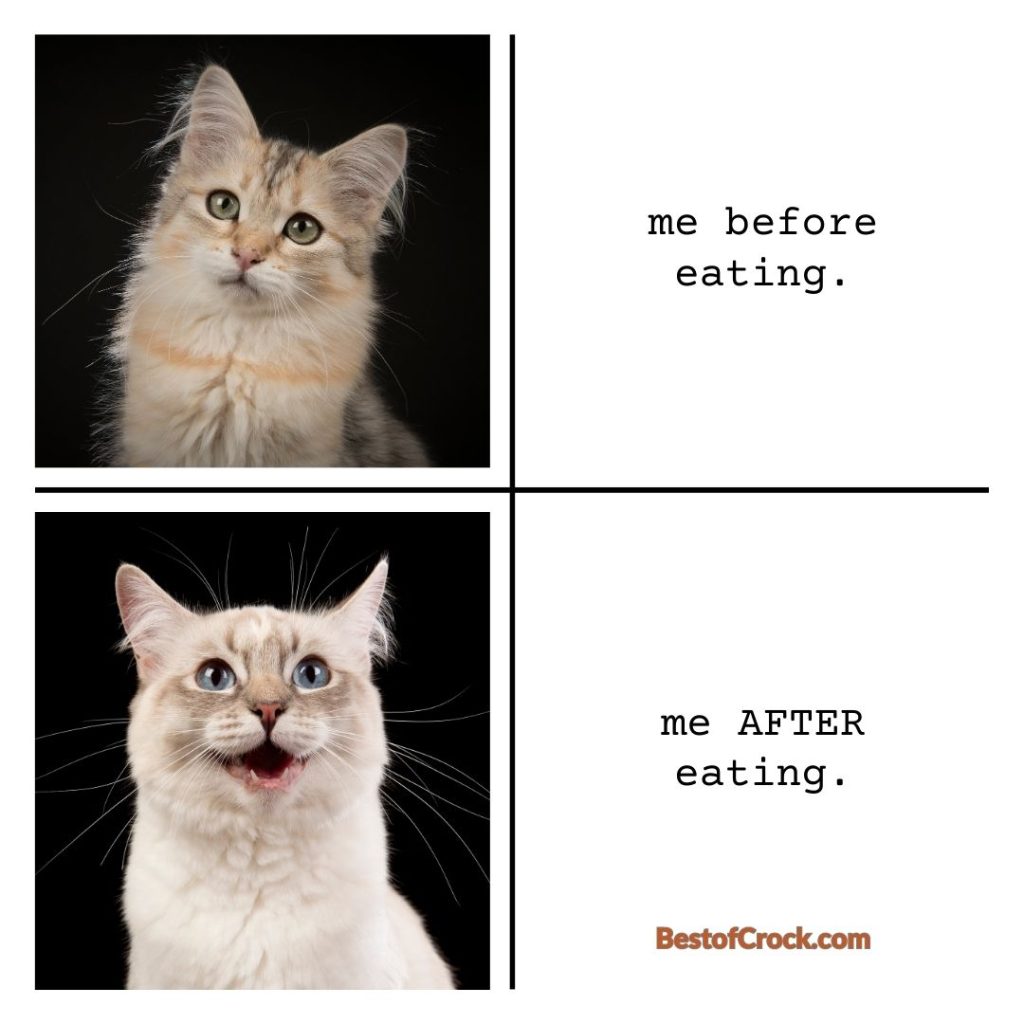 Me before eating. Me after eating.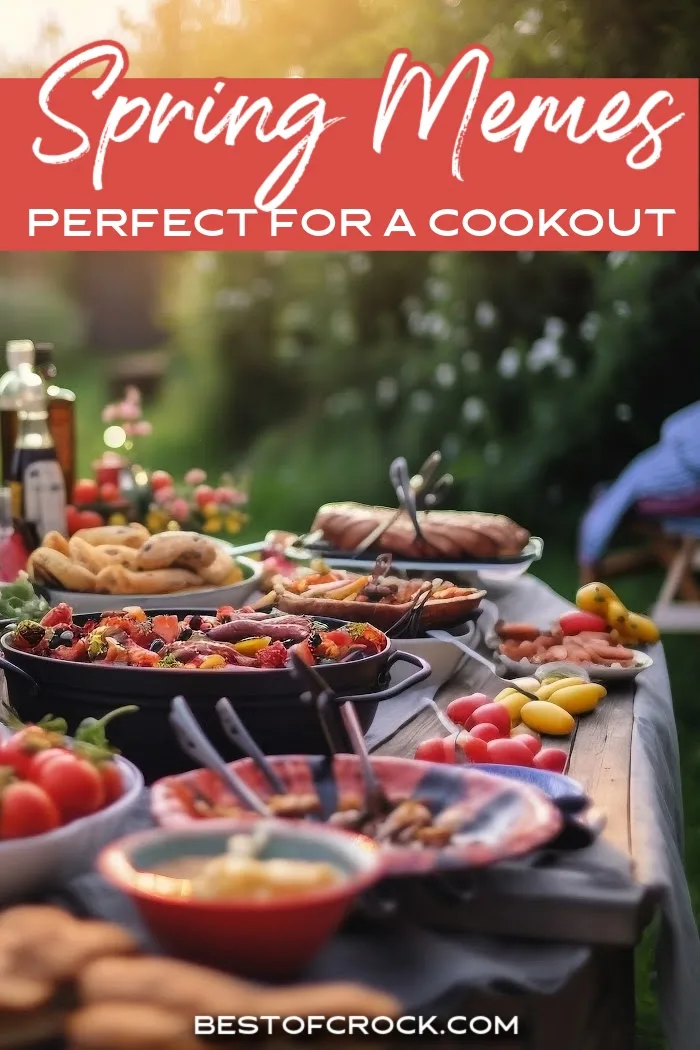 Cookout Recipes to Try
Crockpot Corn on the Cob with Coconut Milk Recipe | No cookout is complete without some sort of corn.
Crockpot Little Smokies with Grape Jelly and BBQ Sauce | Lil smokies have a place at any gathering.
How to Make Crockpot BBQ Ribs | Just tell the guests you made them on the grill ahead of time.
Low Carb Instant Pot Pork Chops Recipe | Instant Pots can help you get some of the work done with little effort.
Instant Pot Refried Beans Recipes | It's about time the cookout got a little jalapeno spices in the mix.