Slow Cooker Fall Dump Cake Recipes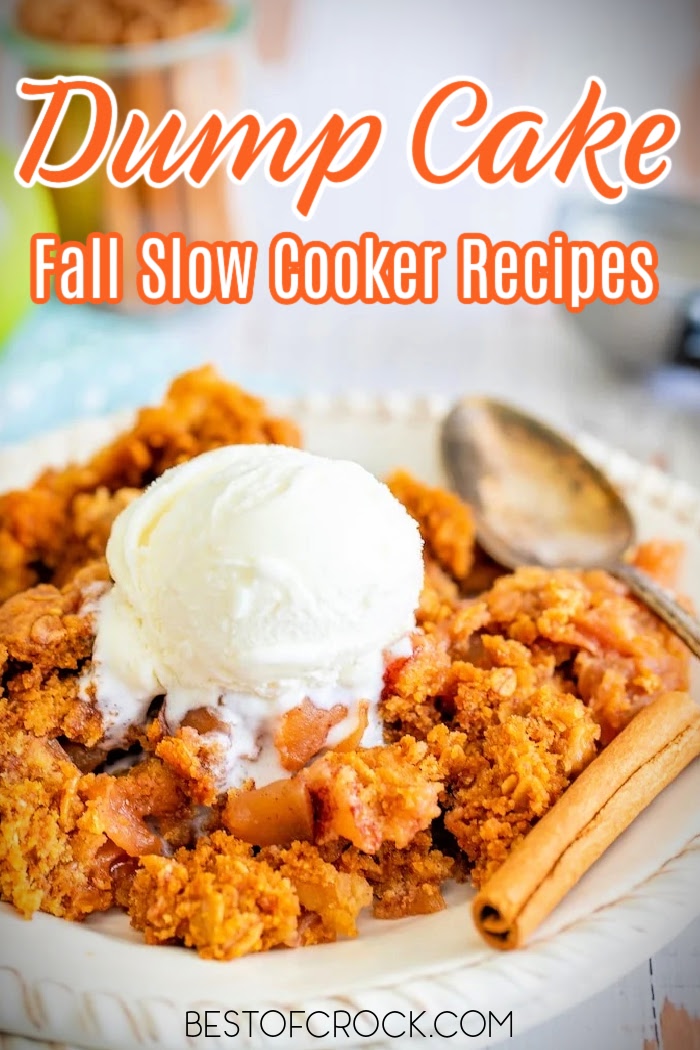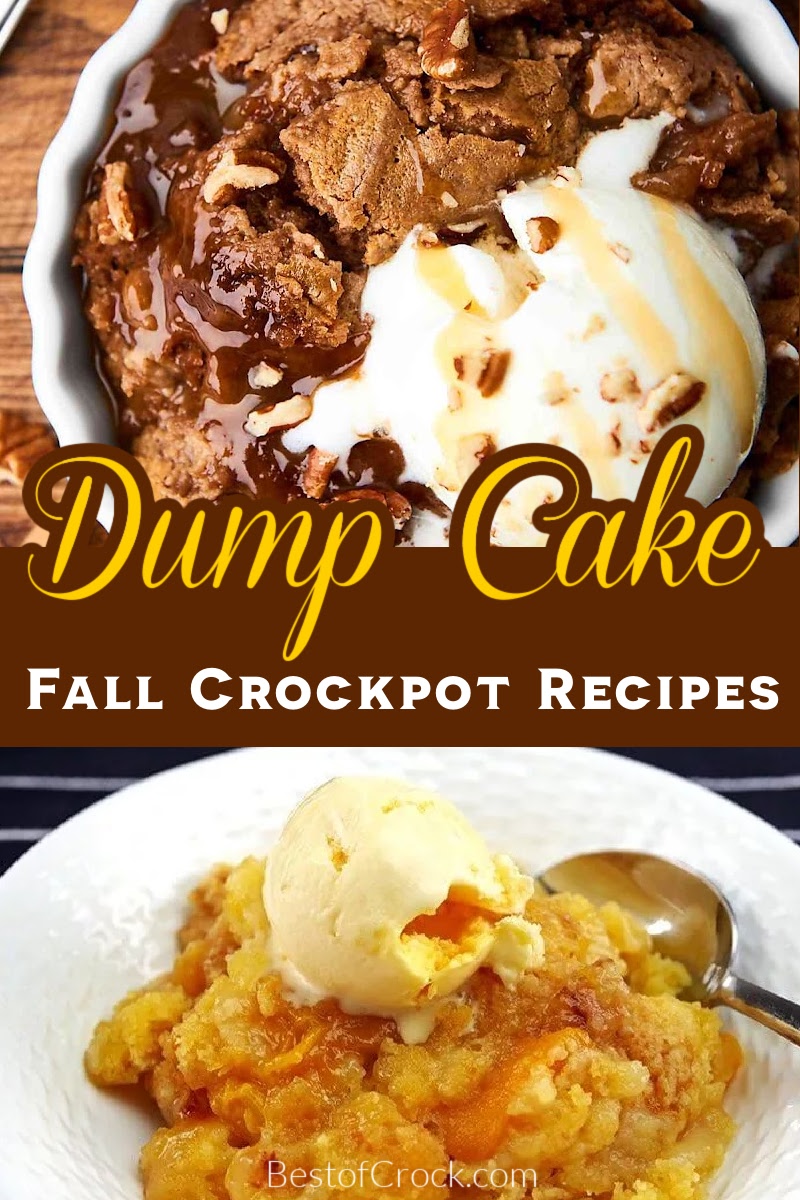 You get an amazing flavor, great texture, and one of the quickest cakes around. Adding time wouldn't be too big of a problem. Especially if you can make slow cooker fall dump cake recipes. A slow cooker dump cake takes the idea of a dump cake and turns it into the ultimate dump recipe. You can dump everything into a crockpot, turn it on, enjoy.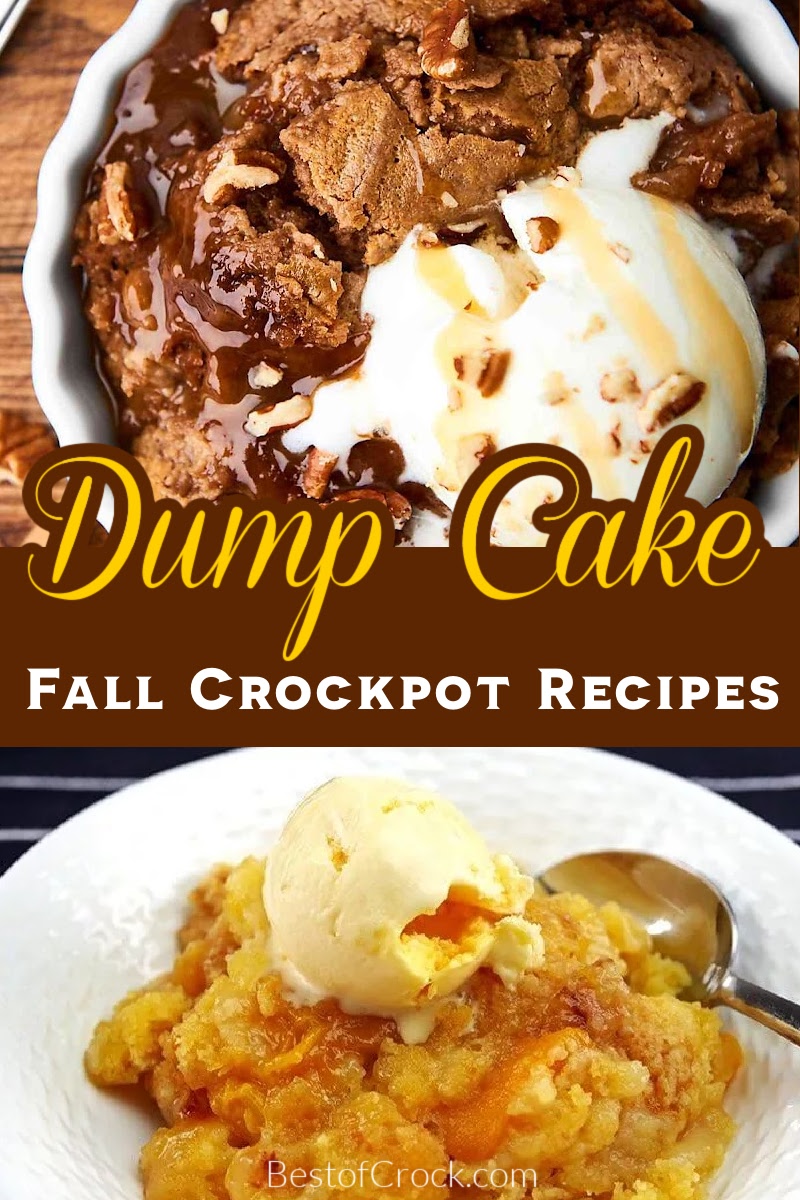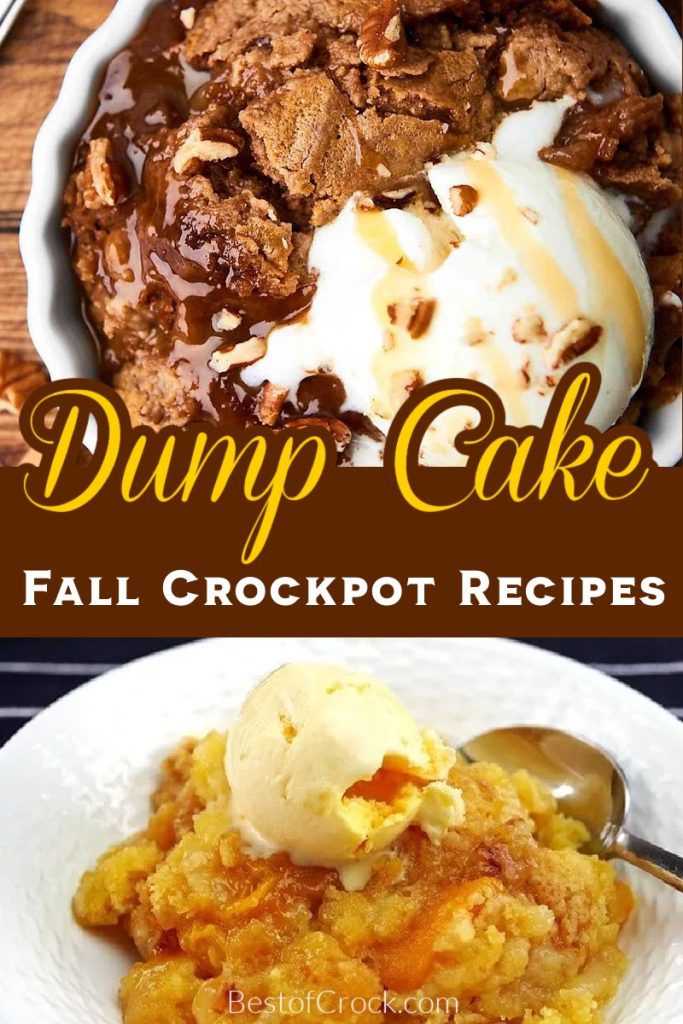 The whole idea of a dump cake should not work; but it does. In fact, dump cakes have become more and more popular thanks to how easy they are to make and how great they are. Fall is the perfect season for cakes and it's even better for slow cooker fall dump cake recipes that make baking a set it and forget it deal.
The phrase set it and forget it started out as an infomercial line for a grill. But we all know that crockpots deserve that tag line more so than any other kitchen appliance we use. We fill crockpots with ingredients, set it, and forget about it until it is ready.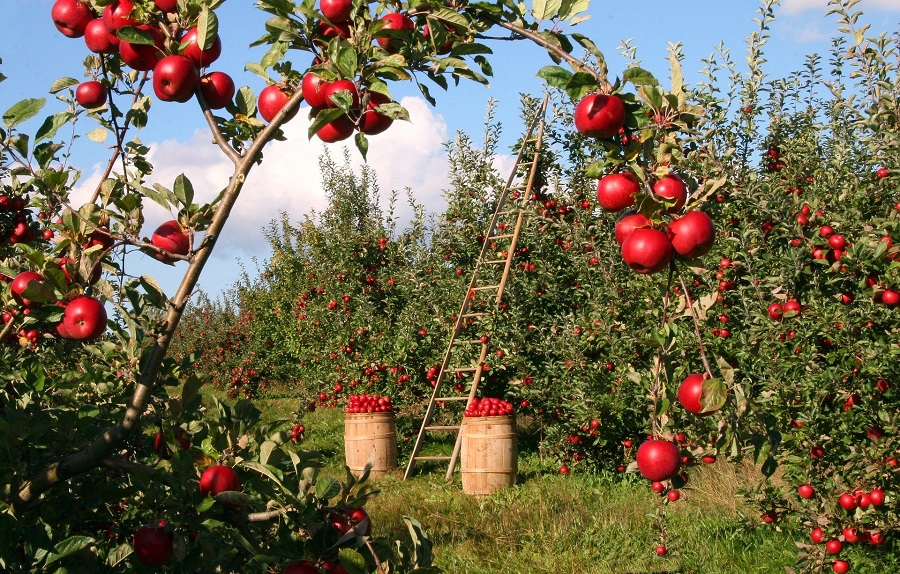 The recipes are often twisting on classic recipes like a goulash or meatball recipe. But there is a recipe that was designed for crockpots, dump cakes. Dump cakes work like this, you pour the ingredients into a baking dish, put it in the oven and bake it. There is no stirring, no mixing bowls, and you still get amazing results.
You can try dump cakes for yourself with these slow cooker fall dump cake recipes.
Pumpkin Dump Cake | Cutefetti
Apple Dump Cake | Bubba Pie
Pumpkin Spice Dump Cake | My Heavenly Recipes
Apple Pie Dump Cake | Salty Side Dish
Caramel Apple Dump Cake | The Simple Parent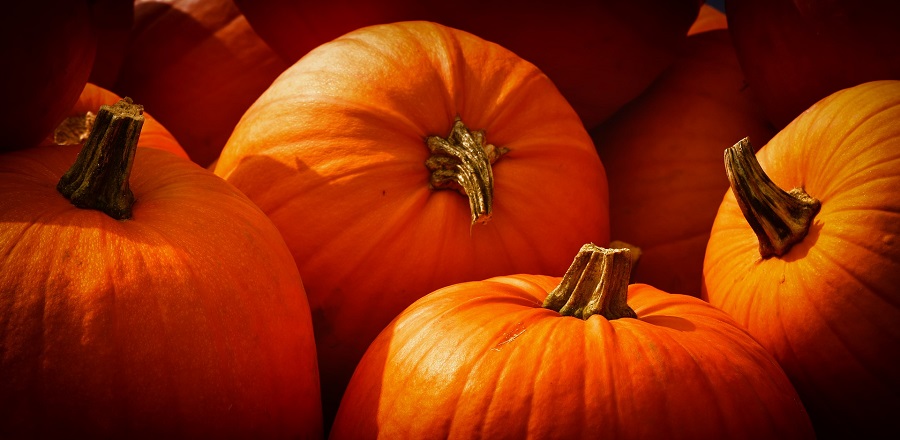 Making Slow Cooker Fall Dump Cake Recipes
The first thing to know about these cakes is that they are not like normal cakes. The texture is different from a classic cake. That's not to say it is bad, in fact, people love the texture. It's plainly important to know that the cake will not be like normal cakes. You could end up severely overcooking your dump cake just trying to turn it into something familiar.
White Chocolate Dump Cake | Who Needs a Cape?
Peach Dump Cake | Slow Cooking Perfected
Basic Dump Cake Recipe | RV Tailgate Life
Black Forest Dump Cake | All Recipes
Salted Caramel Dump Cake | Mess for Less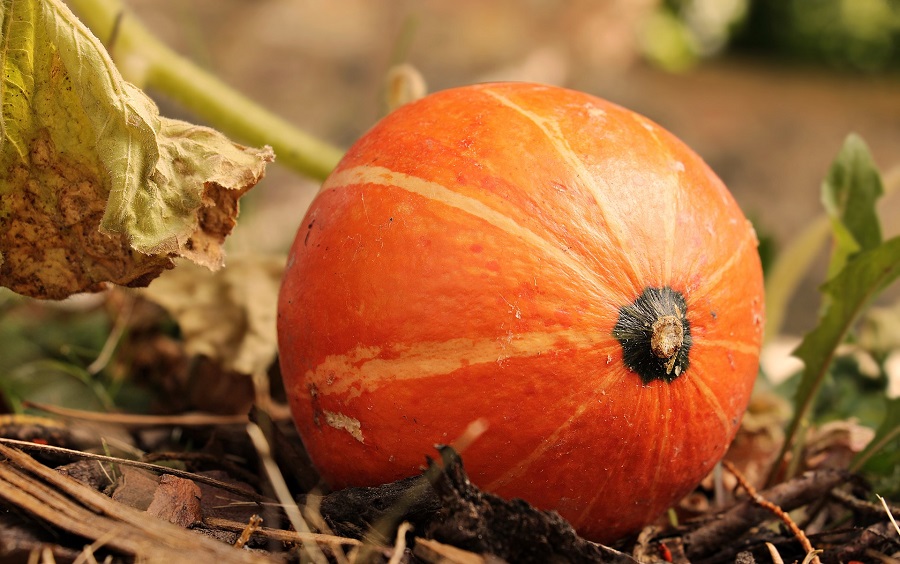 Tips for Dump Cakes
The most important tip for making slow cooker fall dump cake recipes is fresh and frozen over canned. Many of these recipes include fruit, that's the point of a dump cake. But many people opt for canned fruit instead of fresh or frozen. Slow cooking means extended periods of time with heat.
That also means frozen is simply fine. In fact, some of these recipes may solely call for frozen fruit. Trust it.
Crockpot Peach Dump Cake | Crock Pot Ladies
White Chocolate Dump Cake | The Magical Slow Cooker
Caramel Apple Spice Dump Cake | Show Me the Yummy
Apple Oats Dump Cake | Crazy for Crust
Pumpkin Pie Dump Cake | Tatertots & Jello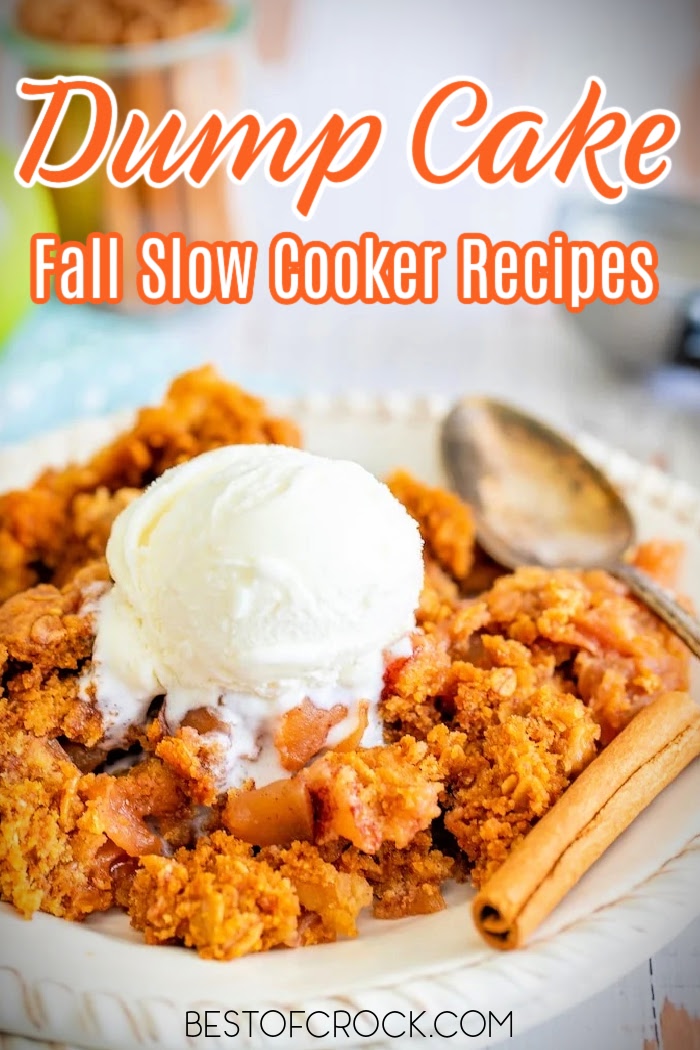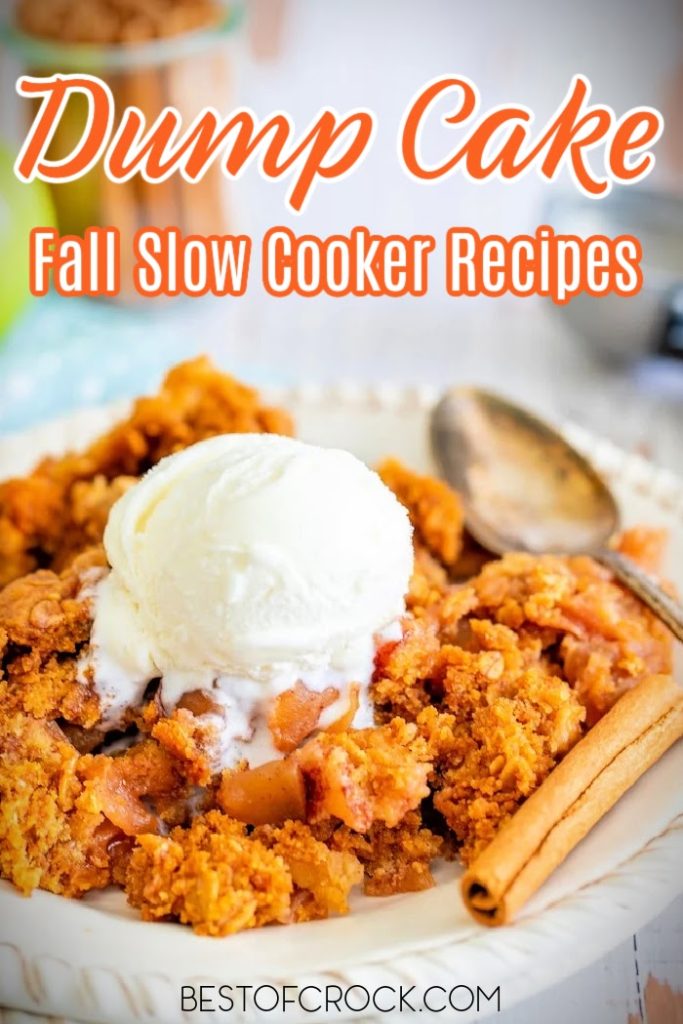 More Crockpot Recipes
Crockpot Pulled Pork Tacos Recipe | Pulled pork tacos are more than amazing, there isn't a word to describe how good these tacos will be. Not to mention, they are easy to make in a crockpot.
Crockpot Apple Crisp with Cake Mix Recipe | Not all desserts are cakes, you can also enjoy apple crips using cake mix but with very different results.
Easy Crockpot Beef with Brown Rice and Vegetables | Chicken and rice is great, but it doesn't beat out beef and brown rice. This dish is an amazing dish that requires very little effort.
Low Carb Slow Cooker Stuffed Peppers | Stuffed peppers is a dish that looks as good as it tastes. It even fits into most diet plans and is filled with healthy flavor.
Crockpot Shredded Chicken Sandwiches | The only kind of chicken that should be on a sandwich is shredded chicken, this shredded chicken, to be exact.