Hilarious Food Memes to Keep you Full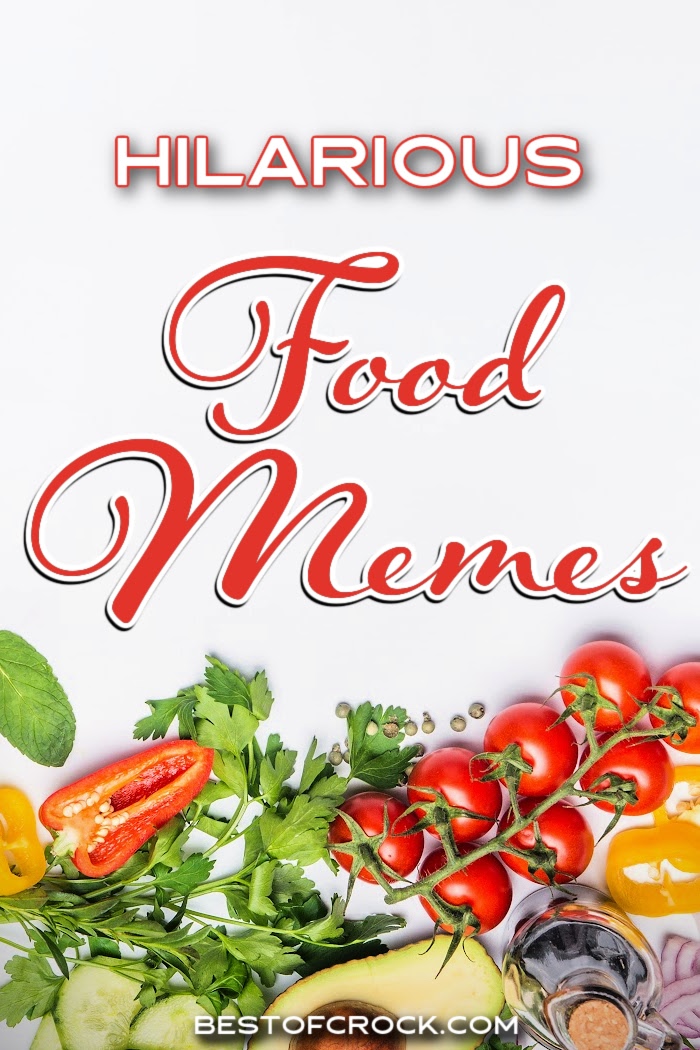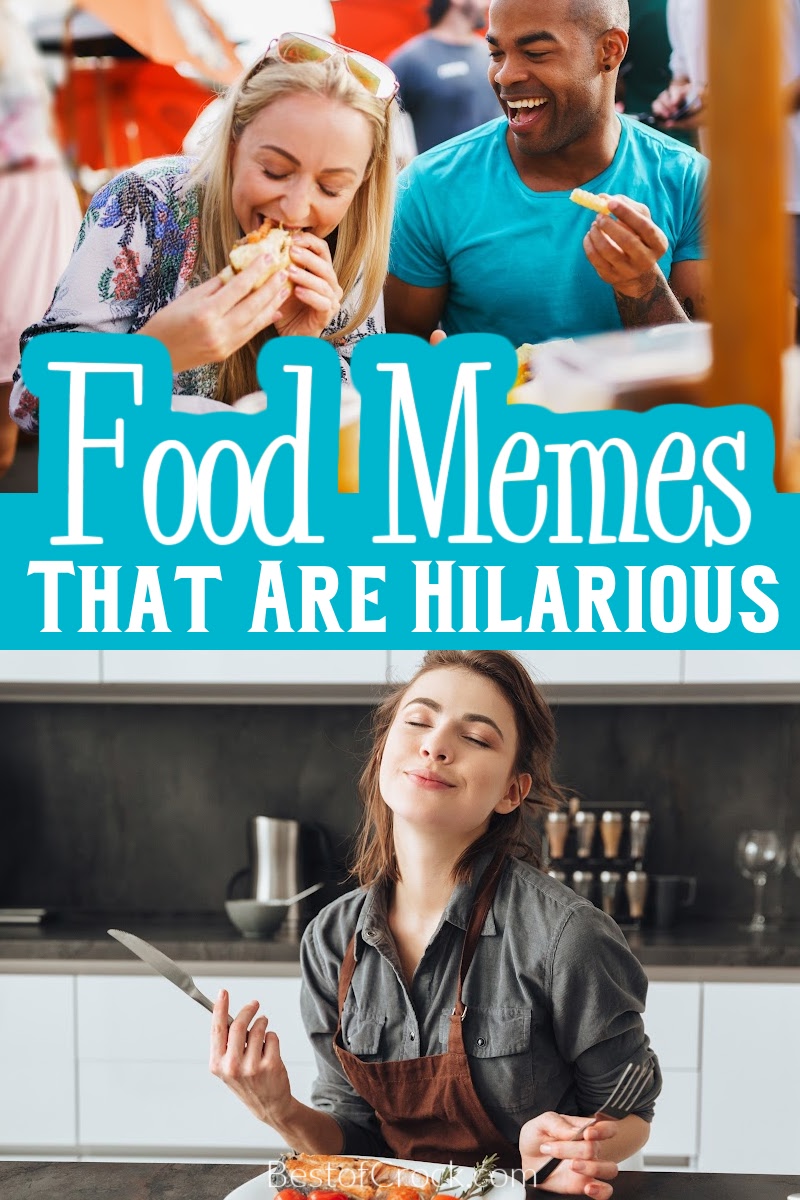 We need food to survive. Food helps give us energy, nutrients, and enjoyable tastes that keep us coming back for more. But food can also be funny. In fact, there are some hilarious food memes that will keep you feeling full all day long.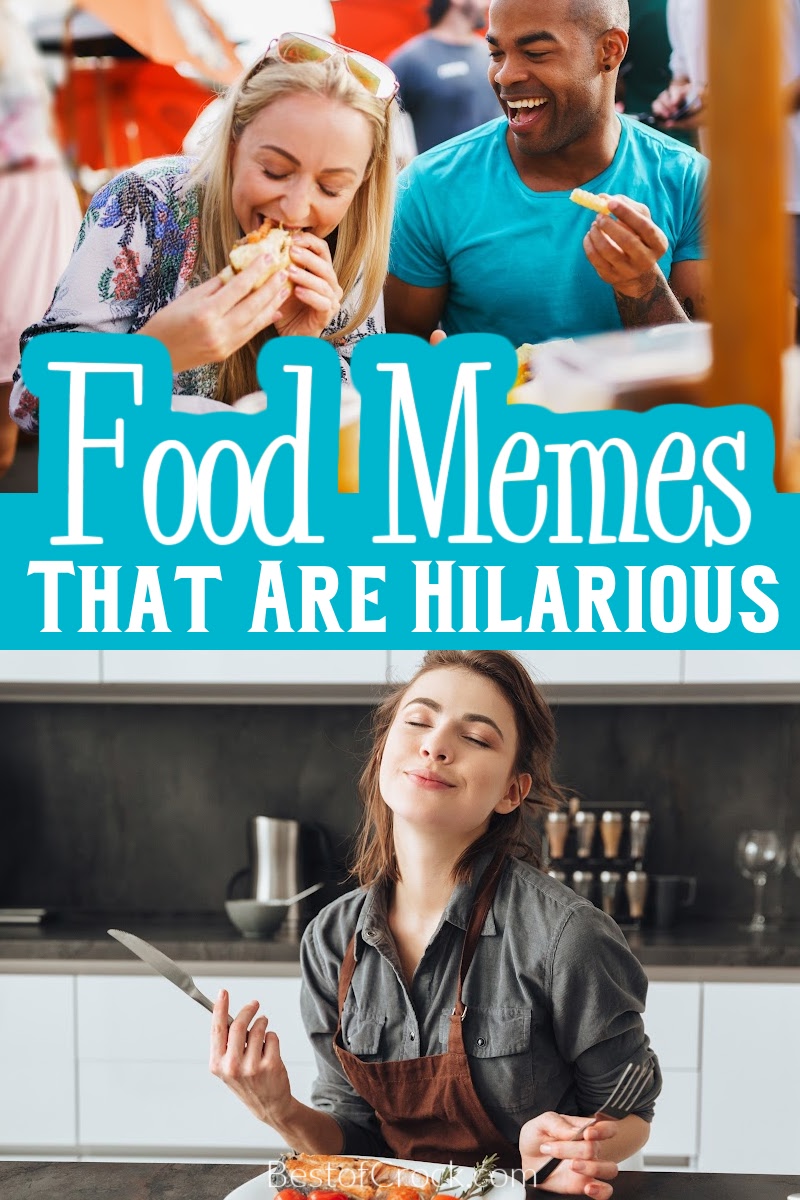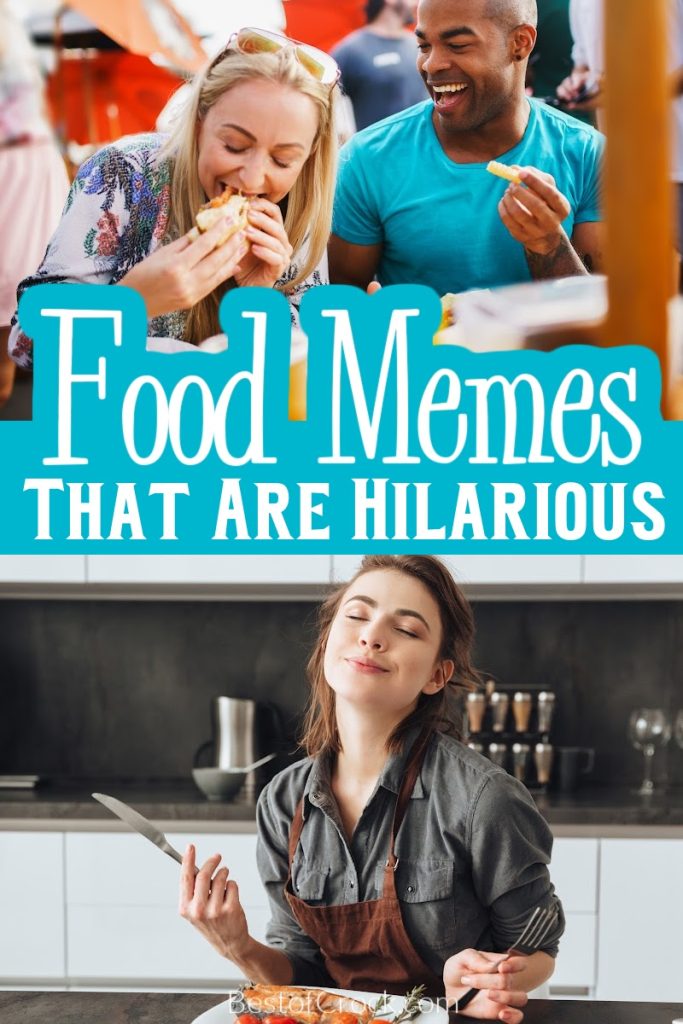 We all can use some food memes to get keep us full from meal to meal or from crockpot breakfast recipe to crockpot dinner recipe. Food is one of those things that we all have in common; every single person on the planet wants to eat something.
Of course, what we eat is different from time to time. But we all need food to survive. Of course, food has become a bit of an art form changing the entire way we look at food. There was a time when people would eat whatever they could get their hands on and like it because there was literally nothing else to eat.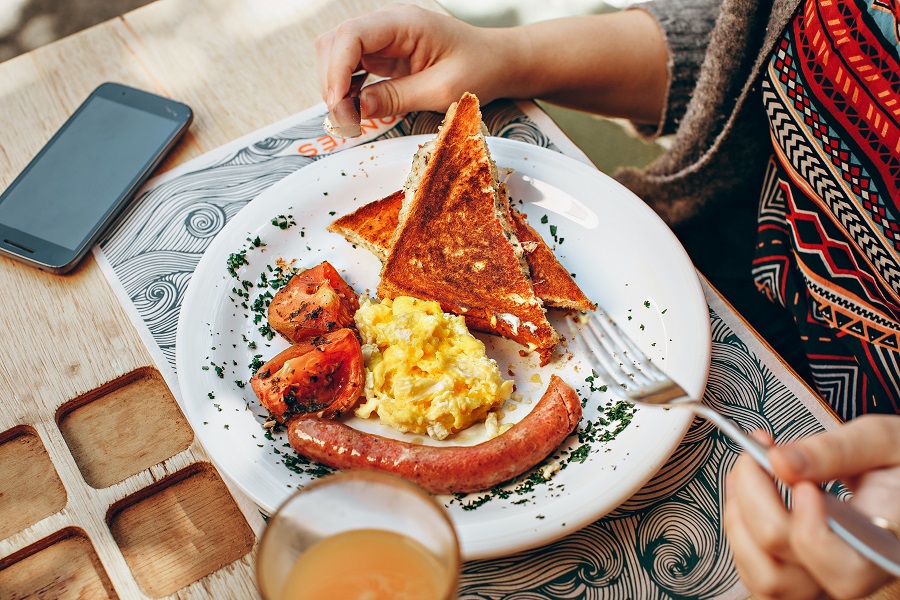 But we have grown as a global society and the need for food is far less greater than it was in the past. Now, we have the luxury of choosing what we eat and when we eat it. The importance of access to food may have dwindled but that doesn't mean that we don't enjoy it.
Chefs are out there making delicious foods using unique combinations of ingredients and plating it like it is a Picasso painting. The food we eat is no longer about making sure we have enough energy to wake up the next morning.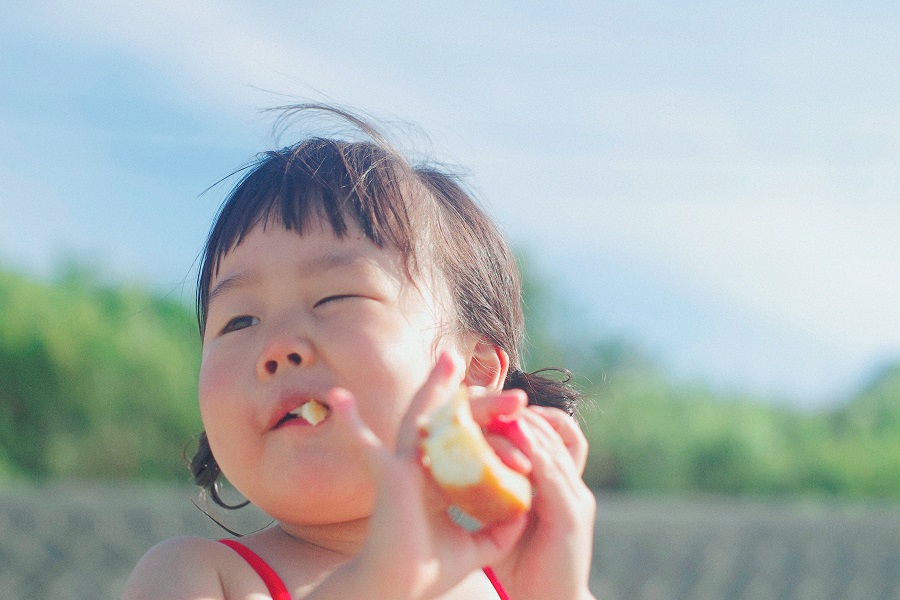 Instead, we look at food for its appearance and taste. That's why there are so many different social media accounts dedicated to the food people eat. You don't even get to taste the image, you just heart it, maybe comment, and then move on with your day.
But these accounts get so much attention because let's face it, we love food! There is no better way to celebrate that commonality that we have, that love of food we enjoy than with some humor. That delicious slice of cake, that perfectly fried donut, we can find humor in it all with some hilarious food memes.
Hilarious Food Memes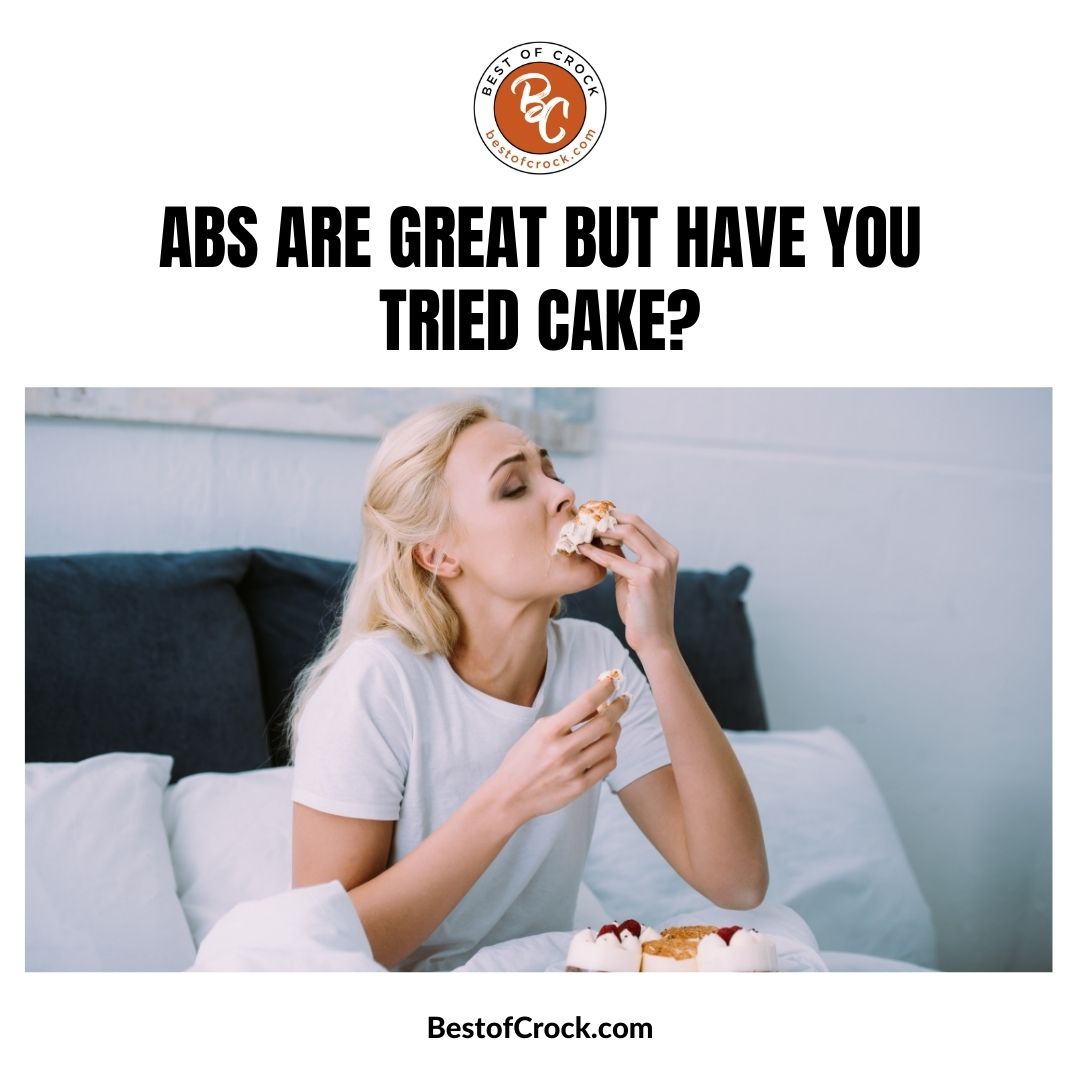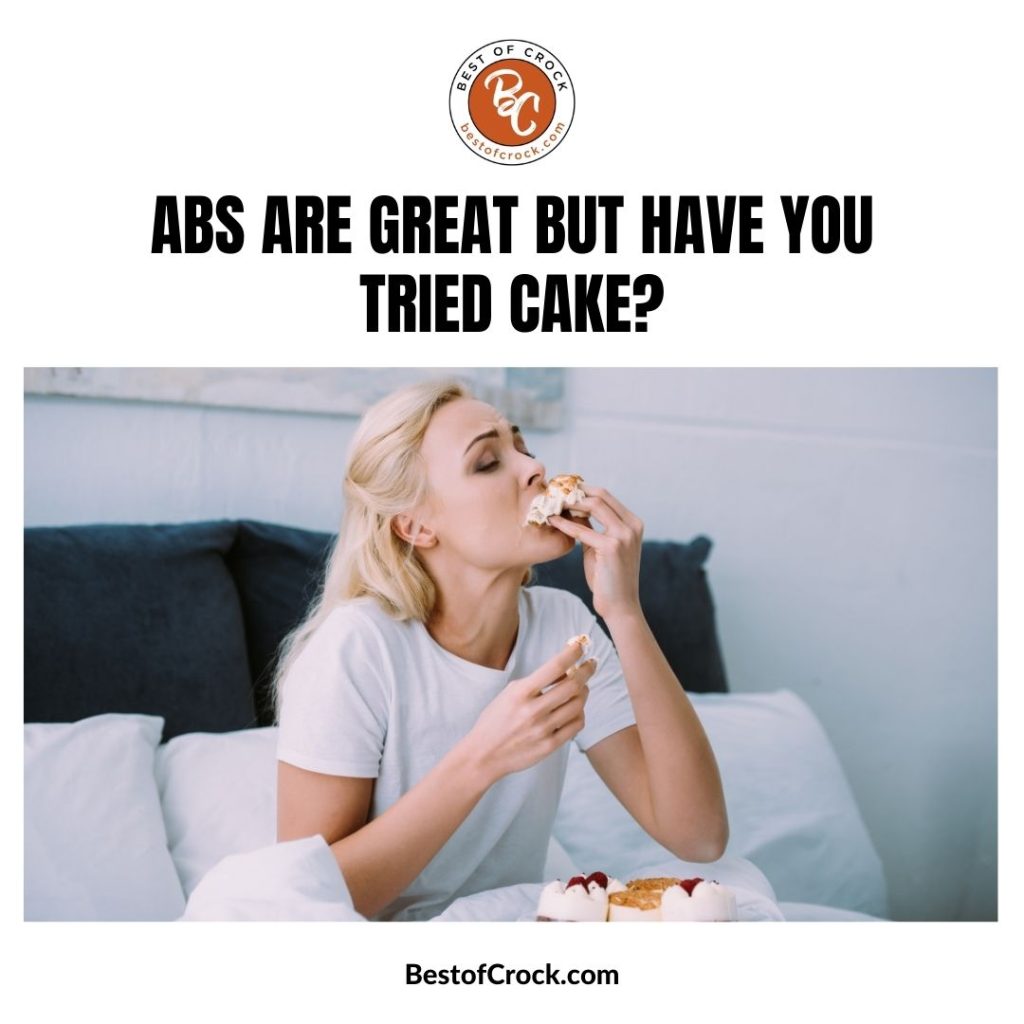 Abs are great but have you tried cake?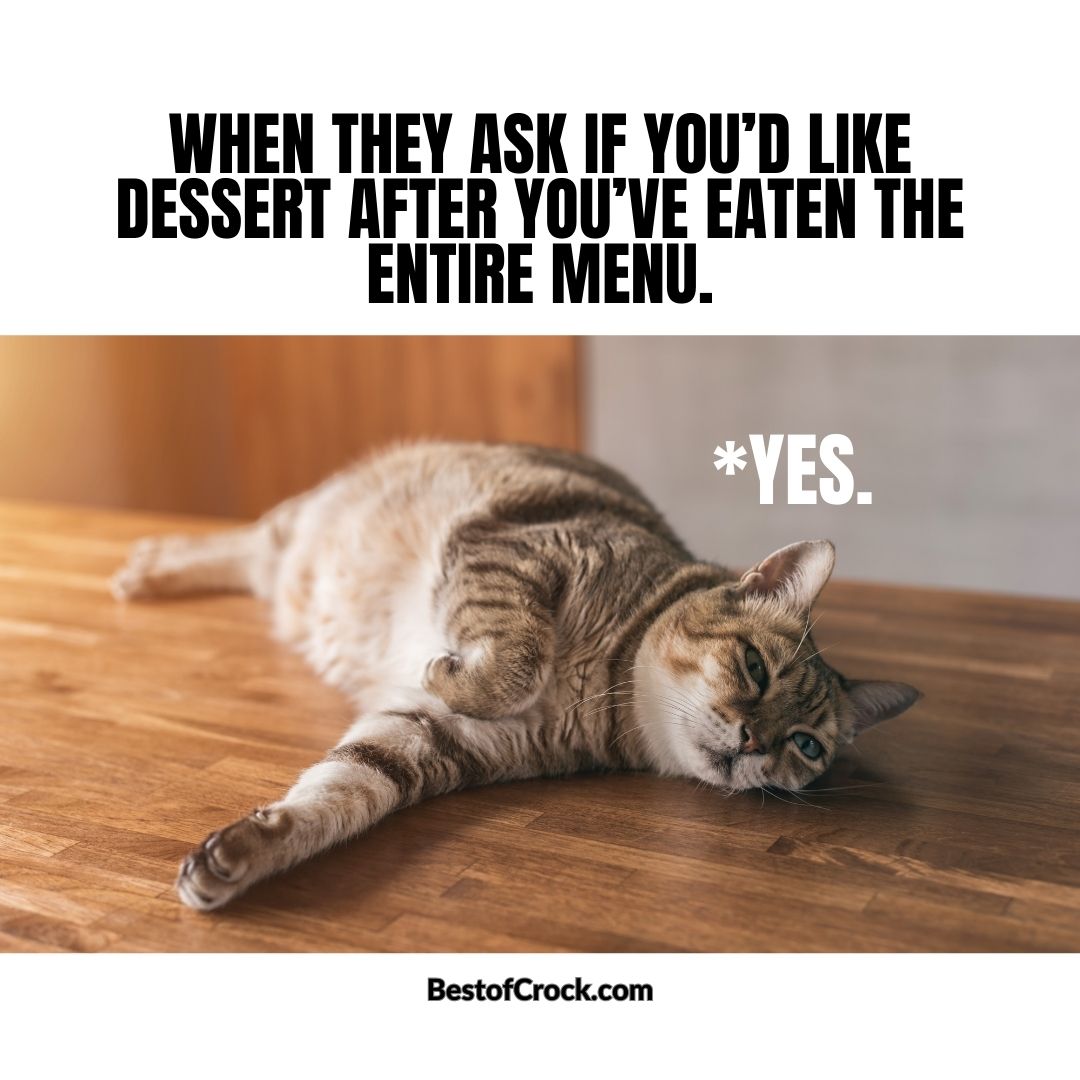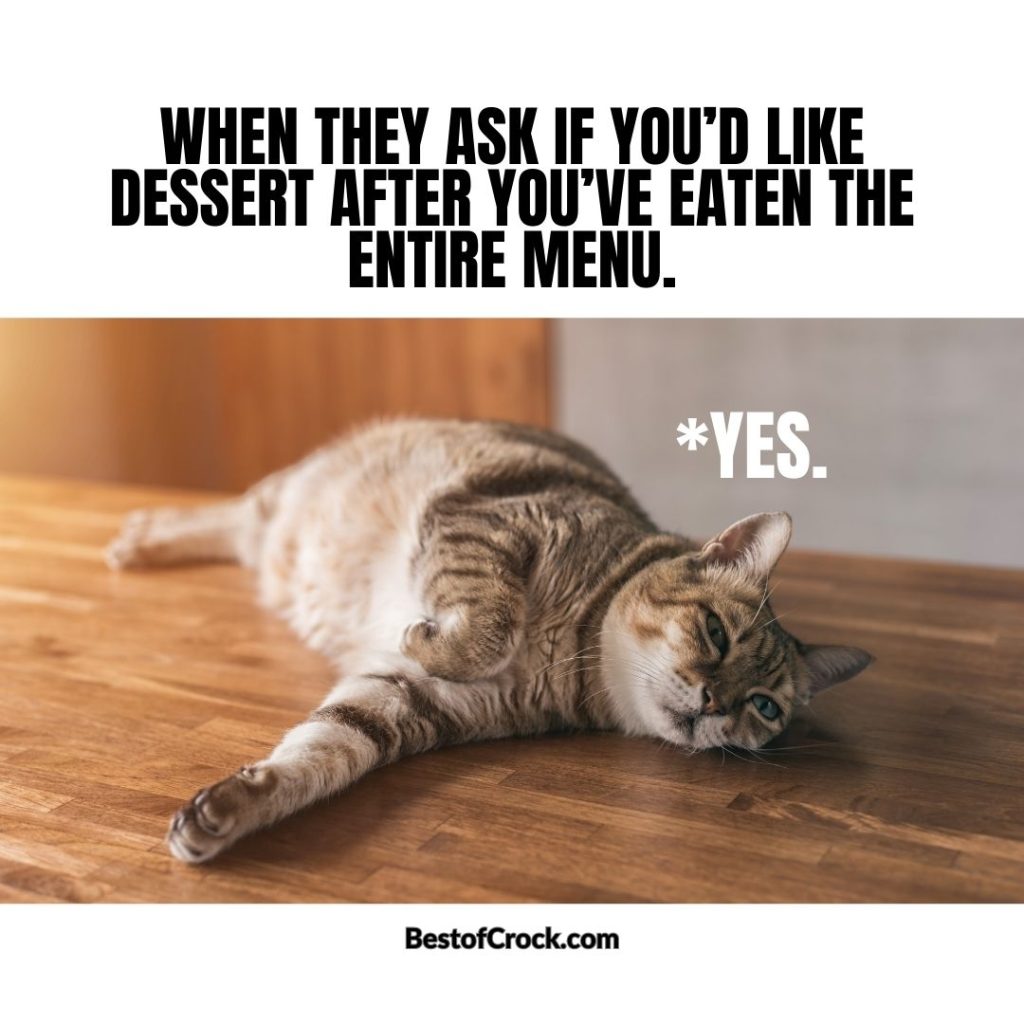 When they ask if you'd like dessert after you've eaten the entire menu.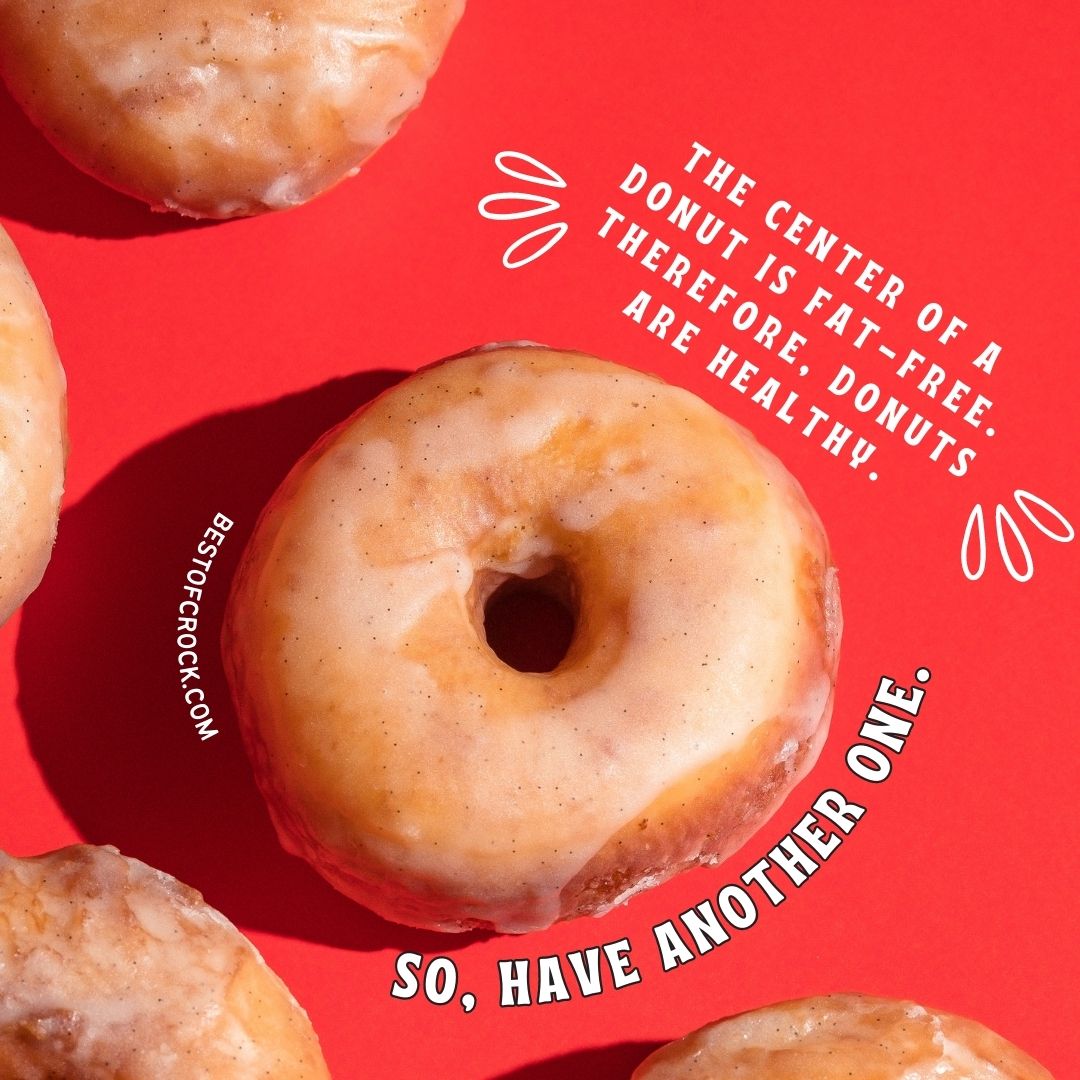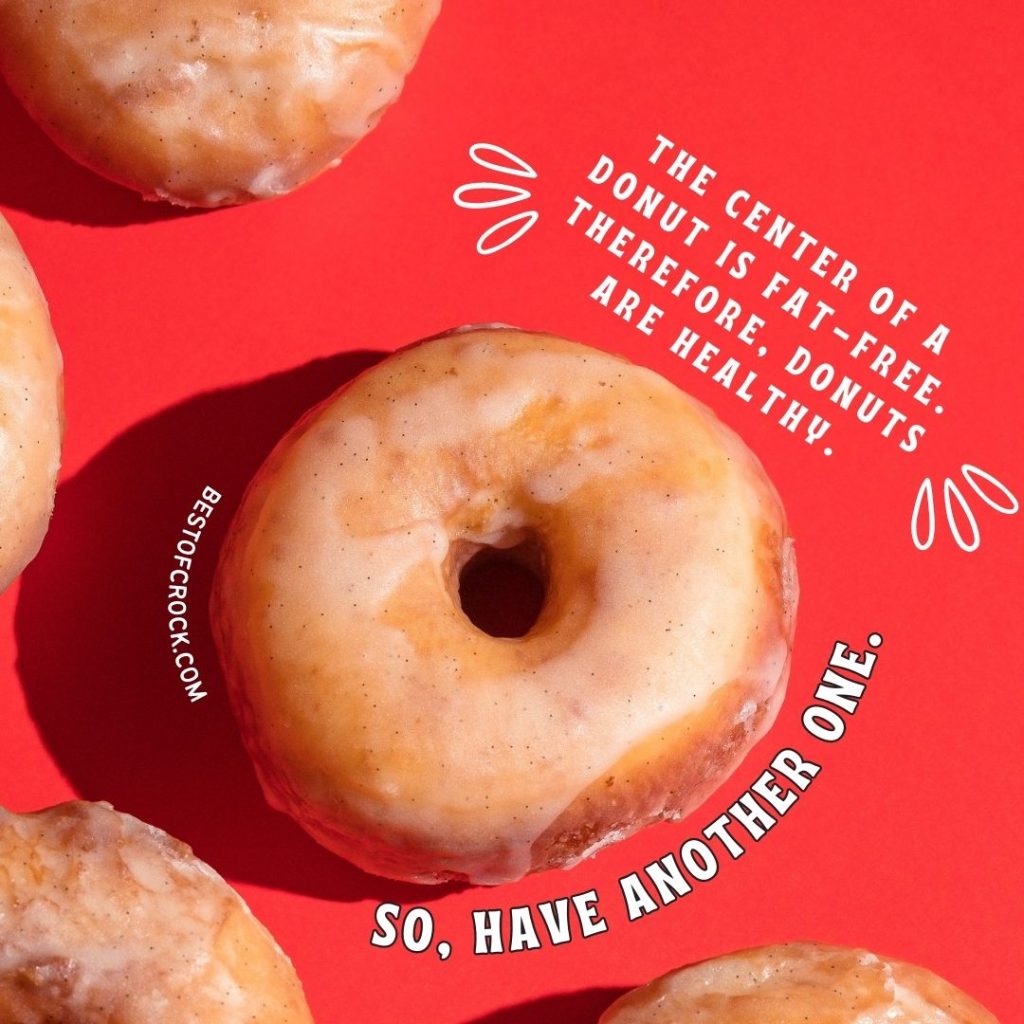 The center of a donut is fat-free. Therefore, donuts are healthy. So, have another one.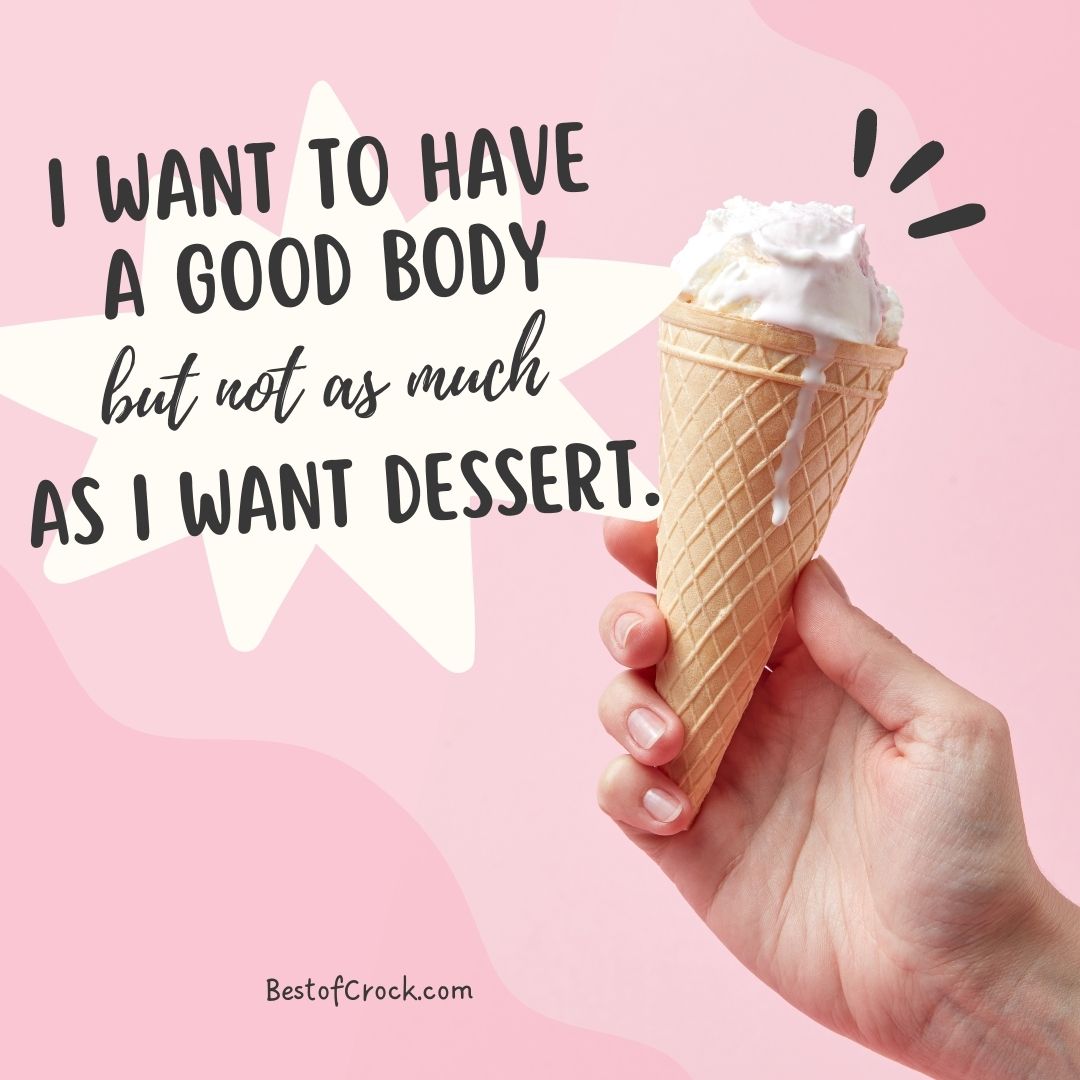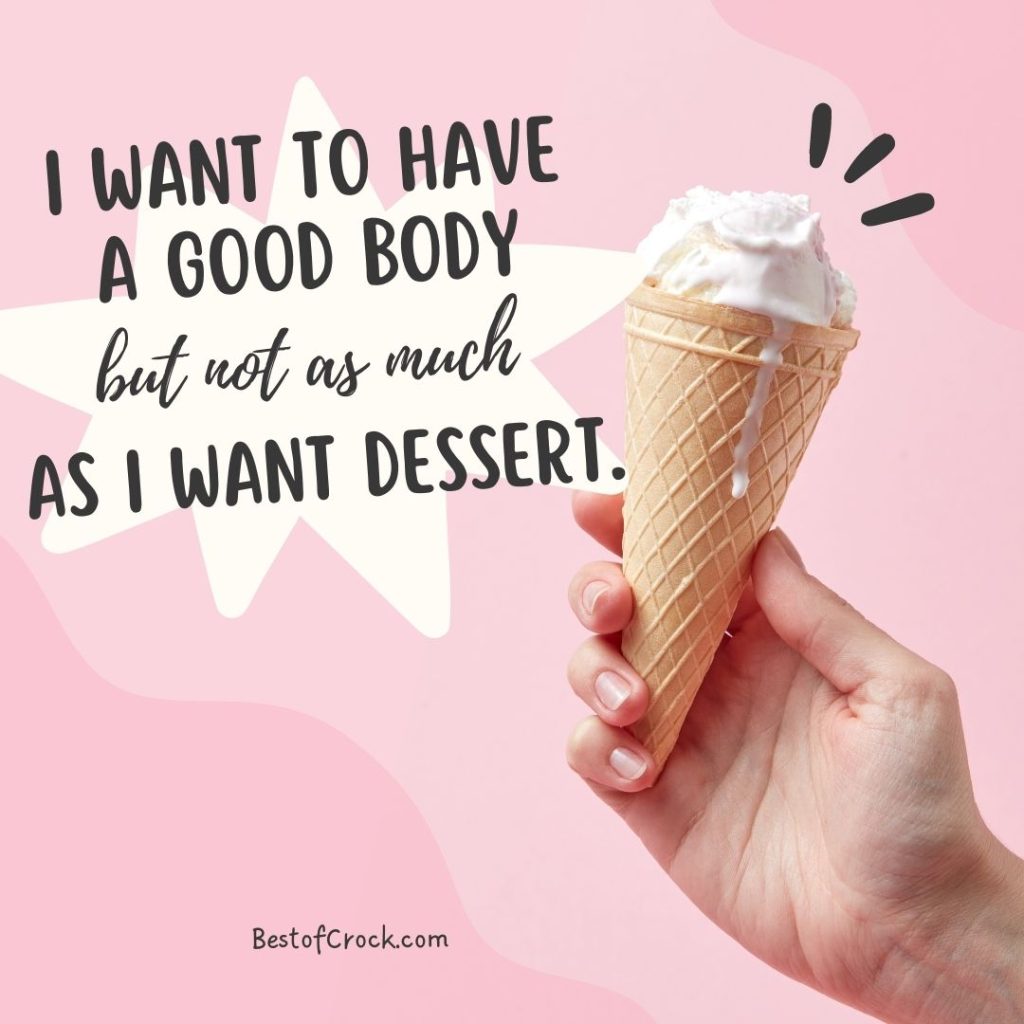 I want to have a good body but not as much as I want dessert.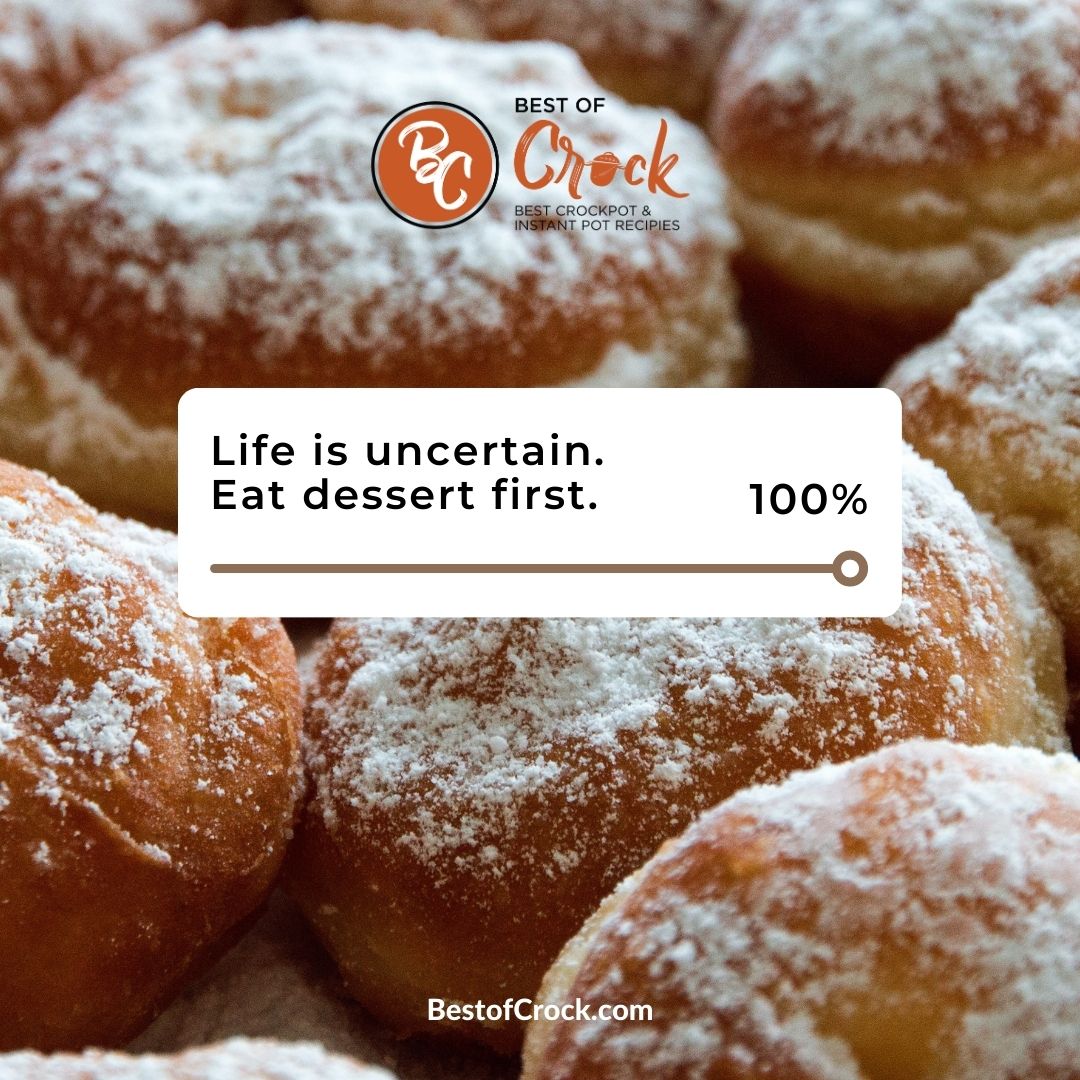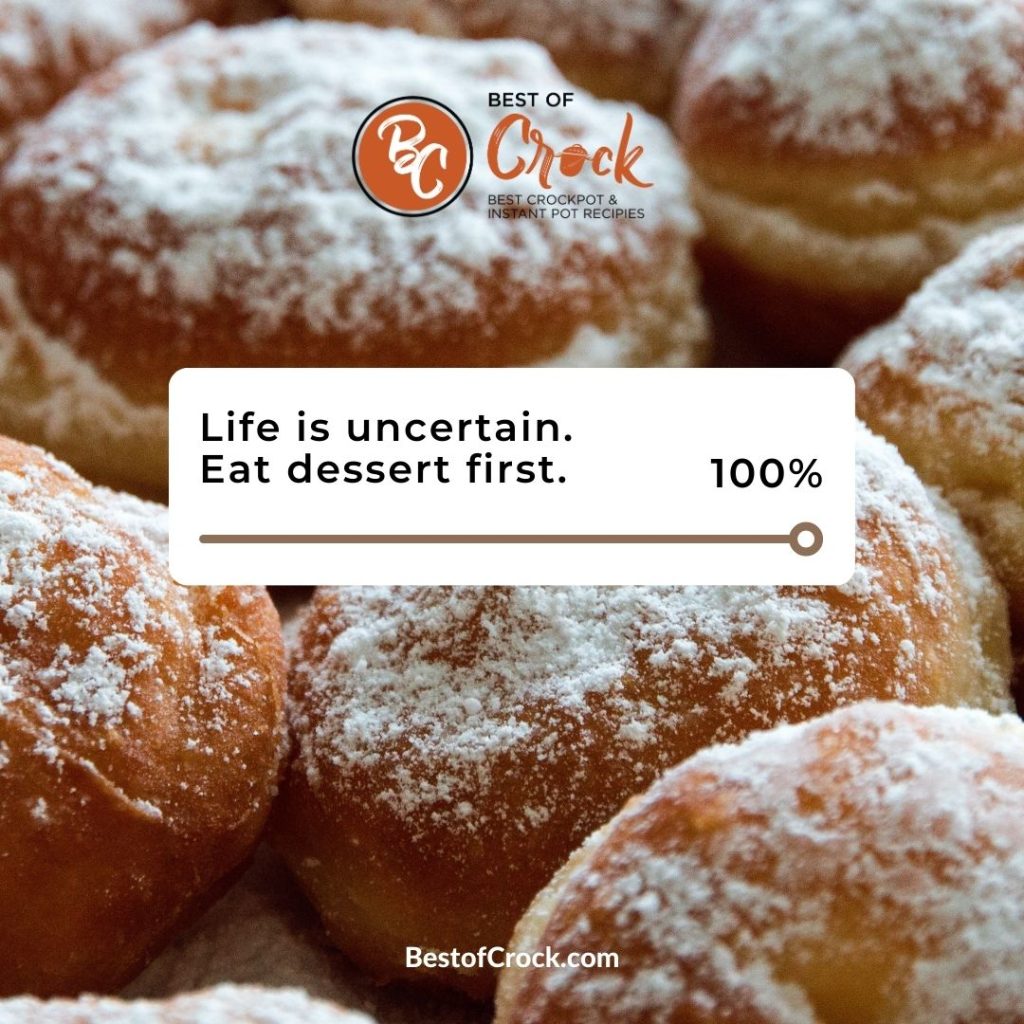 Life is uncertain. Eat dessert first.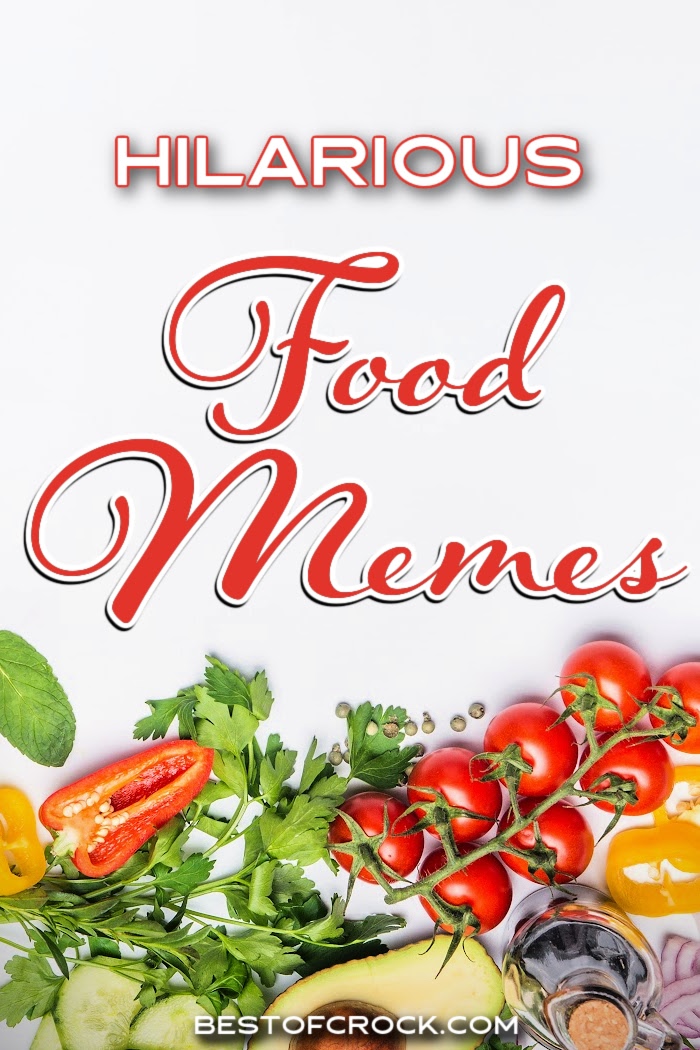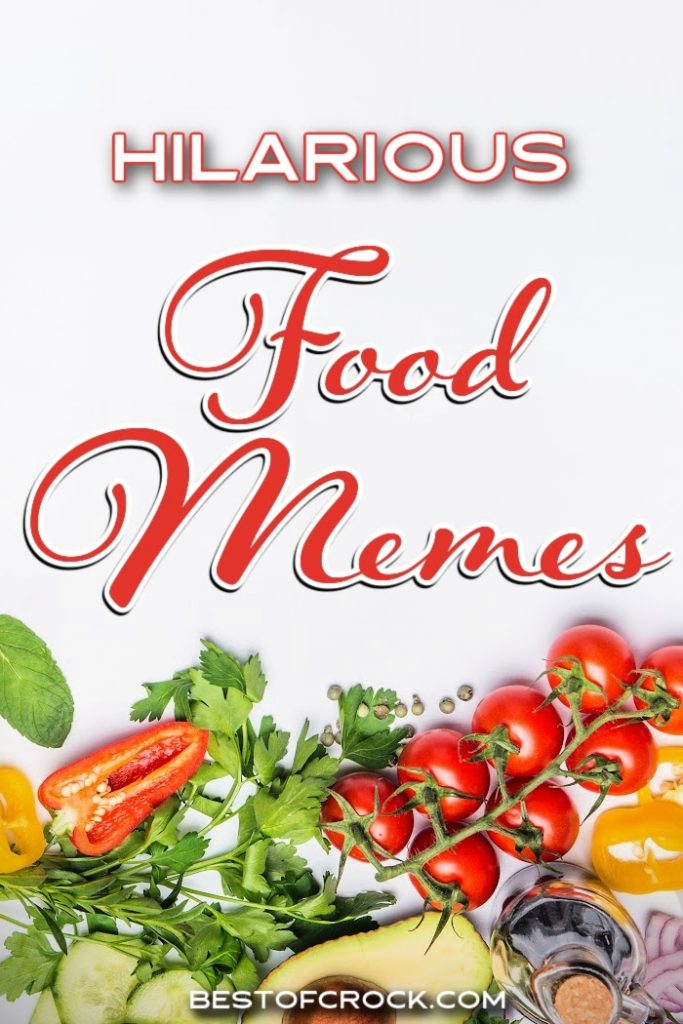 Time to Stuff Our Faces
Easy Slow Cooker Chicken Teriyaki Freezer Meal Recipe | Teriyaki chicken is easier than ever to make.
Easy Crockpot Hashbrown Casserole Recipe | Wake up to a healthy dish of hashbrowns with the help of a crockpot.
How to Make Instant Pot Chili | Chili just got an instant upgrade!
Easy Crockpot Sloppy Joe Recipes | Things can get a bit sloppy during dinner. But that just makes it more fun to eat.
Crockpot Pulled Pork Tacos Recipe | Taco Tuesdays are easier and more delicious with a crockpot doing the heavy lifting.