Instant Pot Quotes for Instant Laughs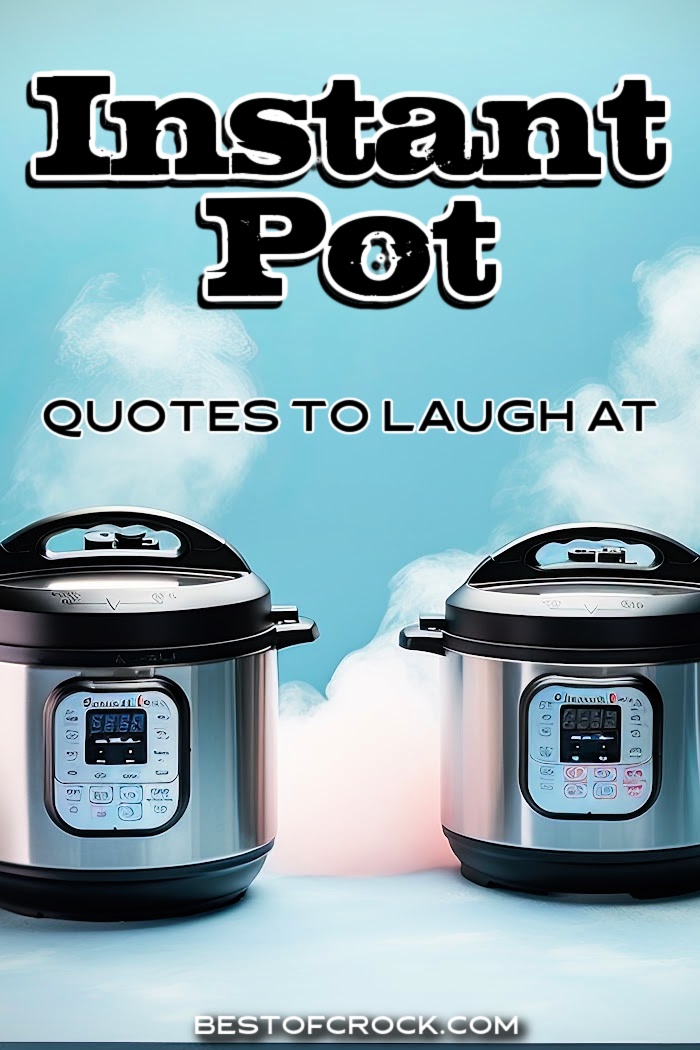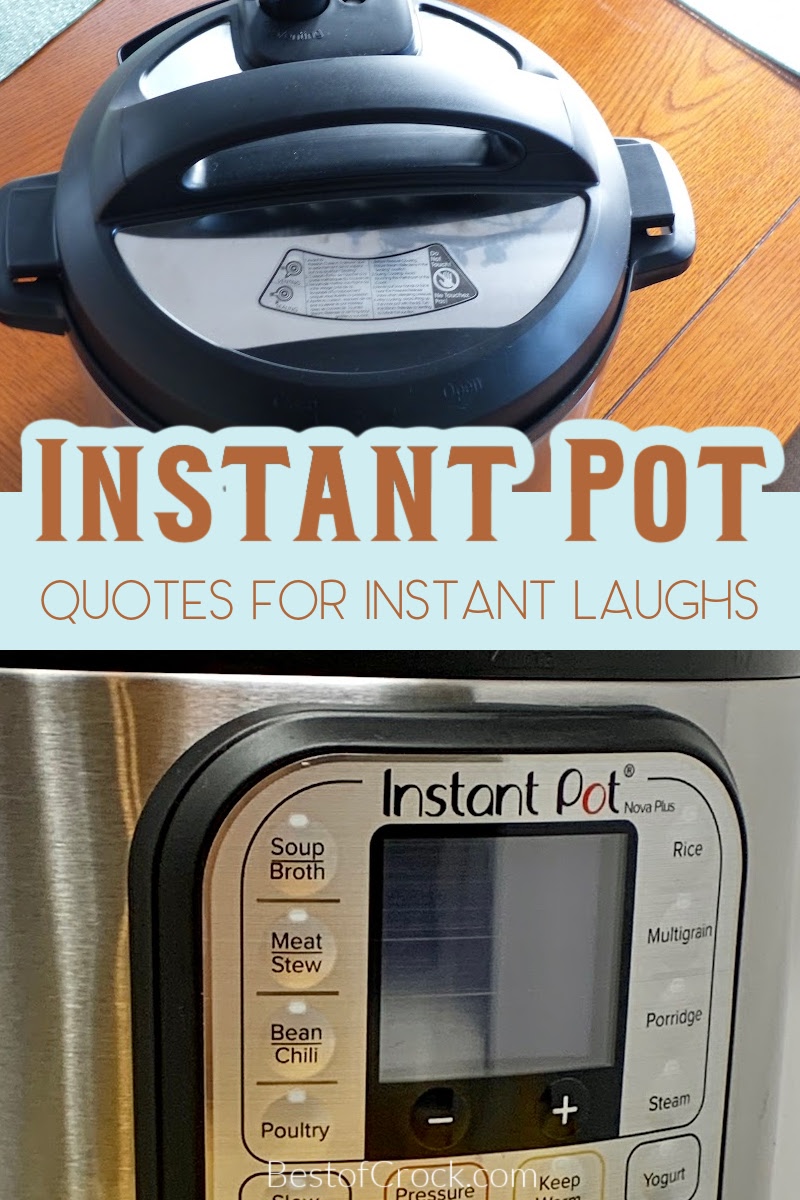 Cooking with an Instant Pot is no laughing matter. However, there is humor in just about everything. In fact, there are Instant Pot quotes that will have you laughing all the way to the kitchen.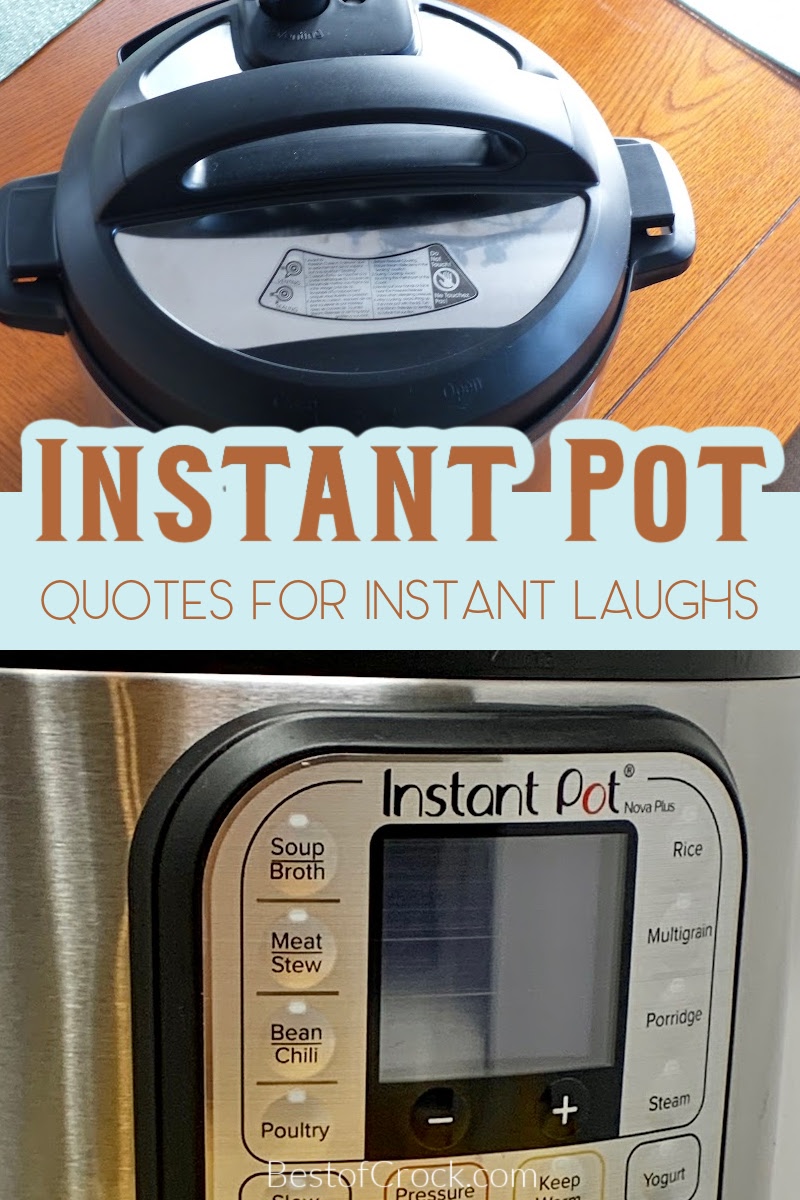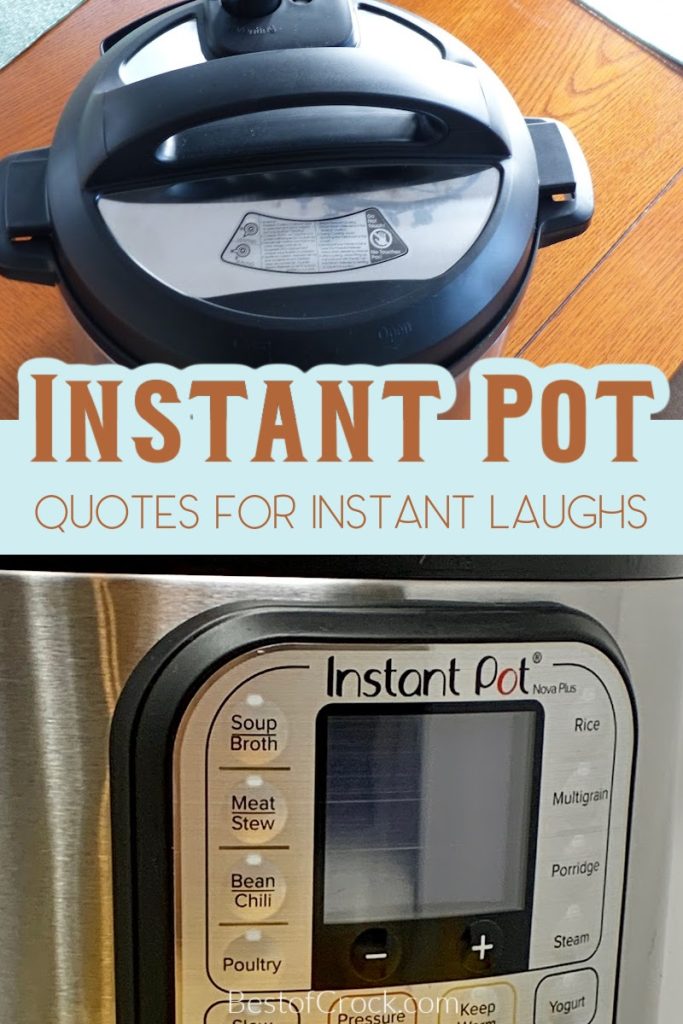 Instant Pot quotes are few and far between, but those who make Instant Pot recipes often will understand them completely. The Instant Pot is a cooking device that uses pressure, heat, and steam to cook food faster and more thoroughly.
The result is a quick meal with far less prep and much more flavor. But if it sounds too good to be true, it most likely is, right? Well, the Instant Pot is truly amazing at what it does, even with a few quirks in the design.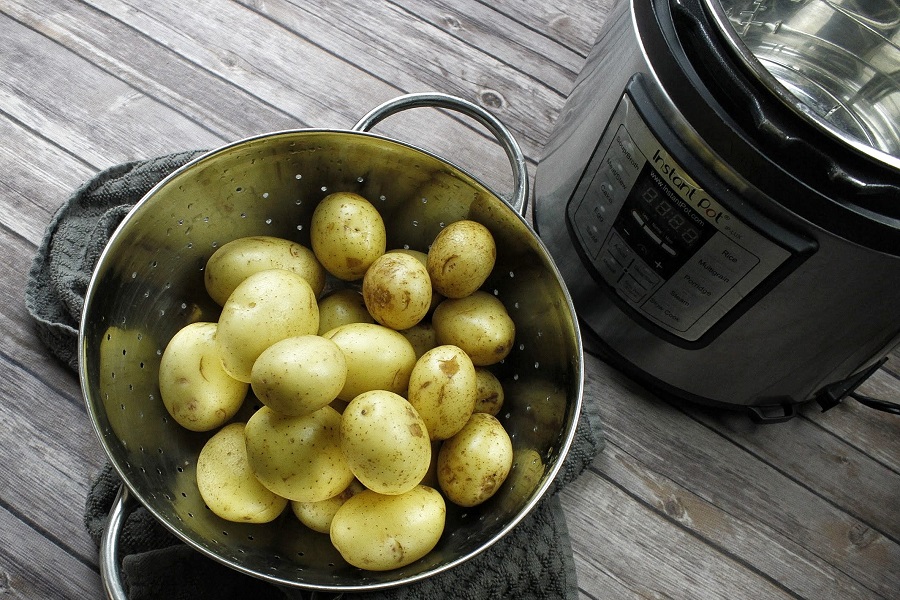 That is fair to say about anything. Life is filled with amazing things that may have one or two things that make it slightly less than perfect. We often find humor in those imperfections, even in something as irrelevant as an Instant Pot.
Some Instant Pot home cooks are already thinking about the things that could use a little upgrade to improve the experience. But for now, we will enjoy cooking with the Instant Pot as it is now. We will enjoy the best Instant Pot dinner, breakfast, lunch prep, and dessert recipes.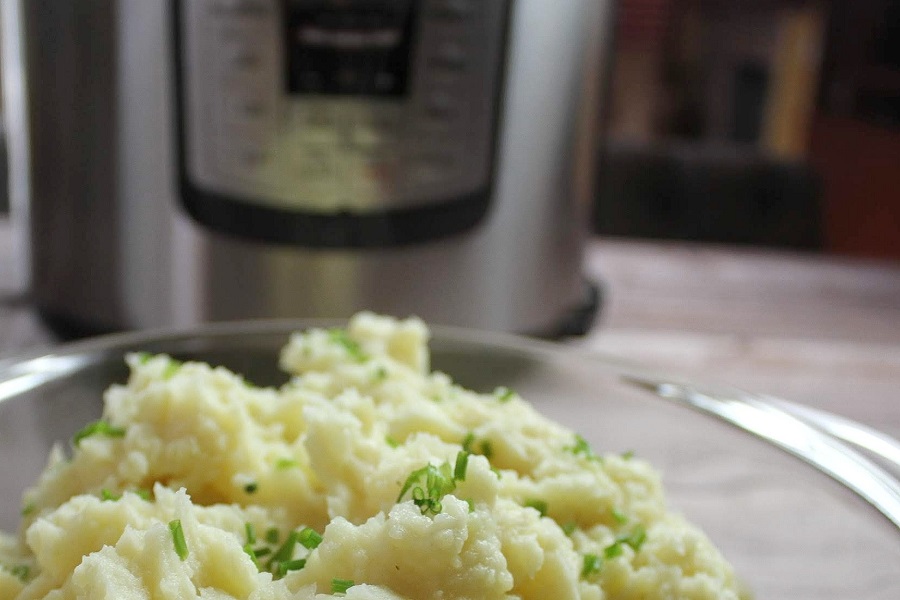 There really is so much you can do with an Instant Pot; making fun of it is difficult. But you will surely enjoy these Instant Pot quotes that poke fun at the little things. You may have even experienced something that makes these quotes even more relatable.
Is there anything funnier than a joke you can relate to? The answer is no; nothing is better.
Instant Pot Quotes for Instant Laughs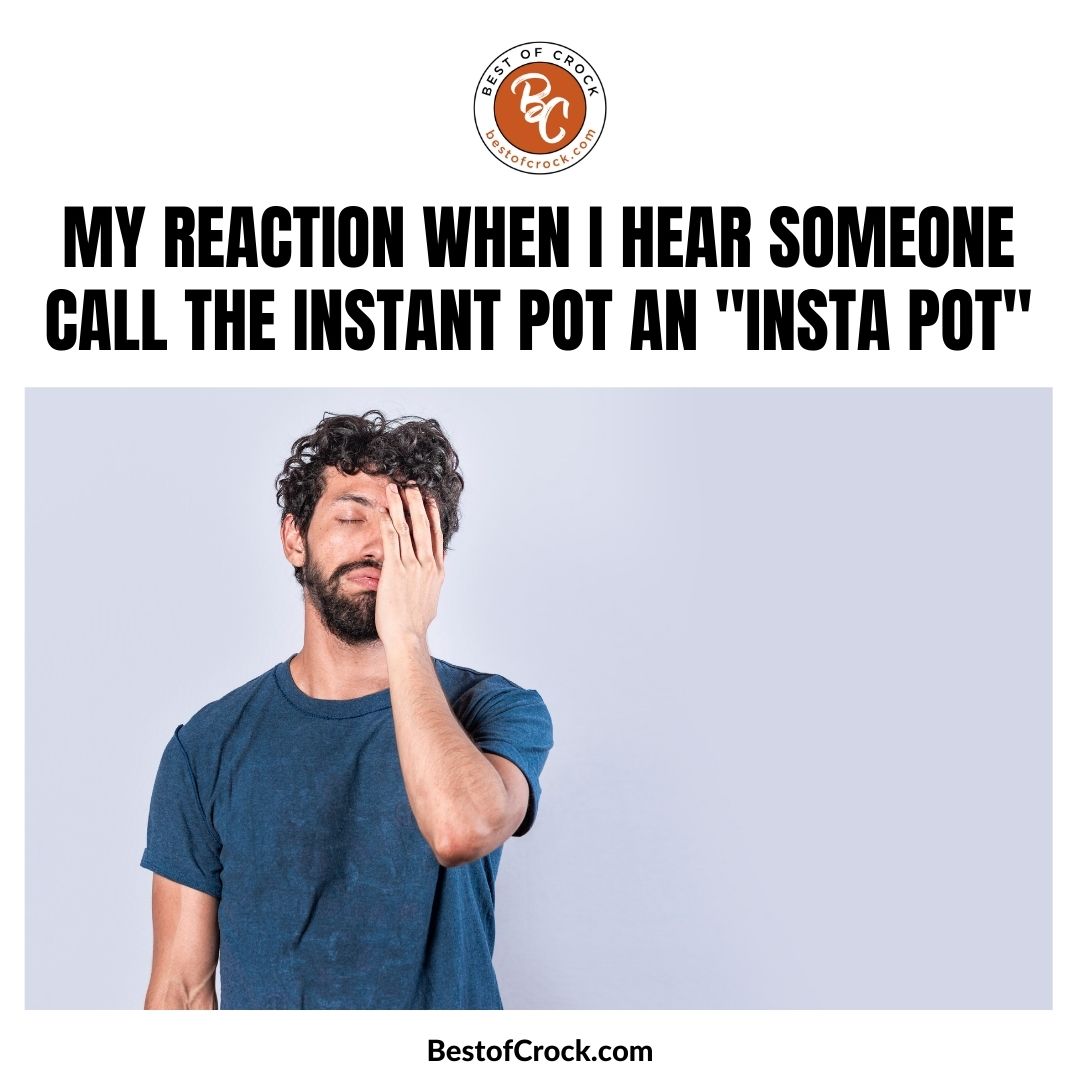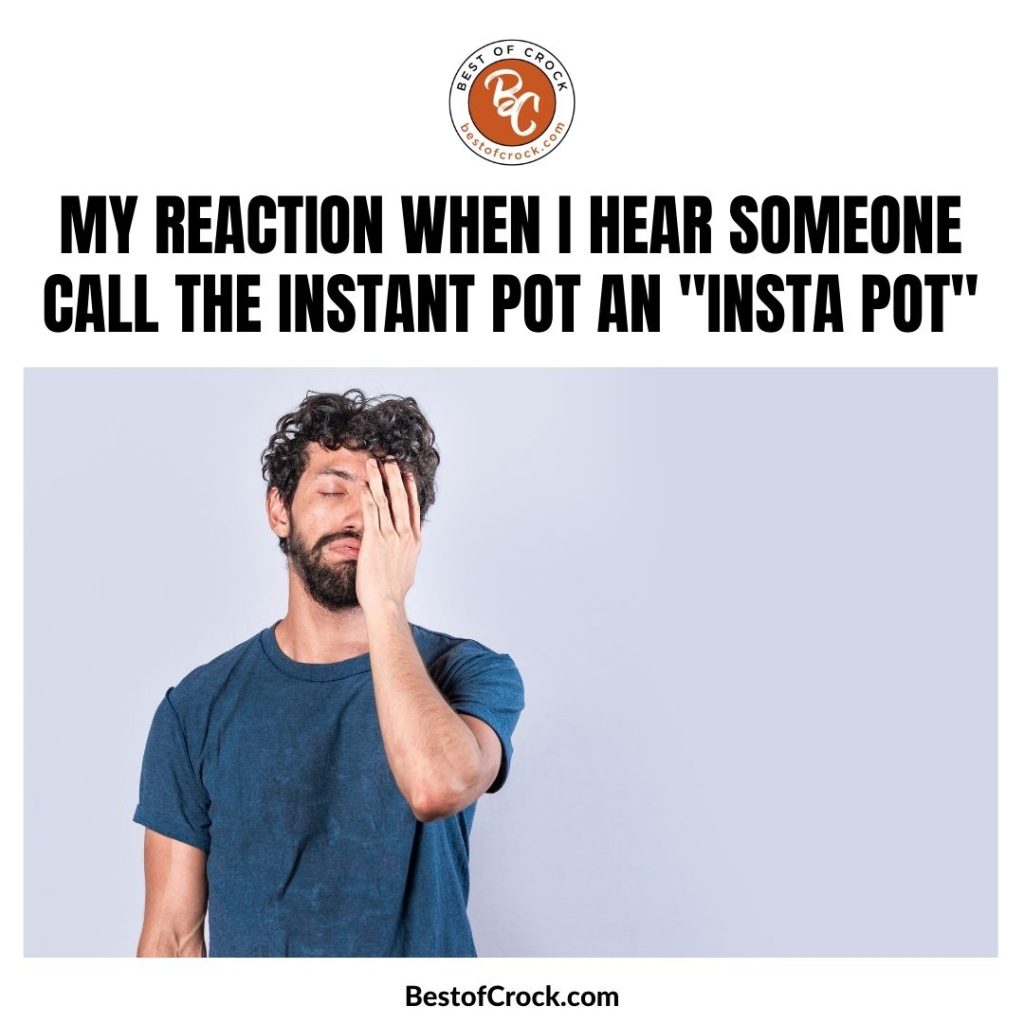 My reaction when I hear someone call the Instant Pot an "Insta Pot."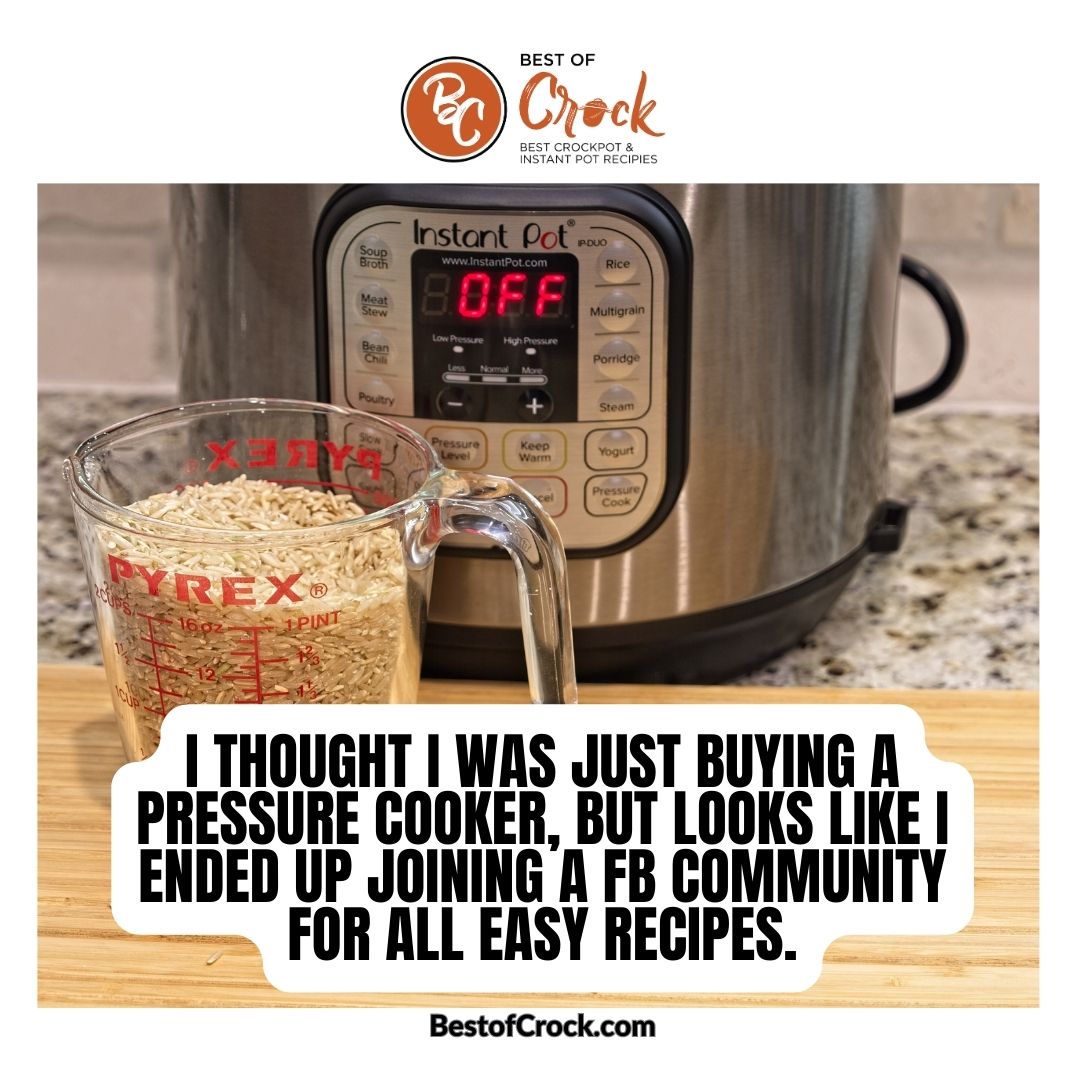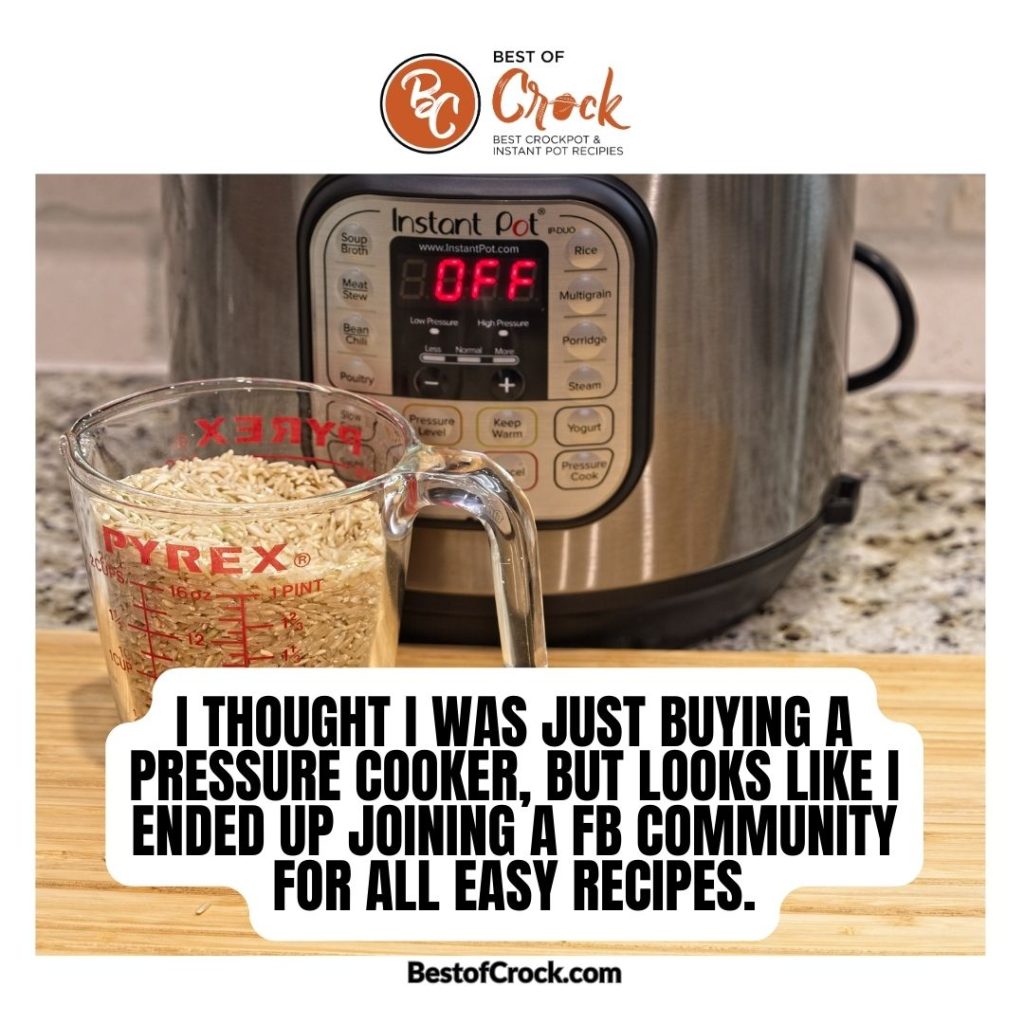 I thought I was just buying a pressure cooker, but looks like I ended up joining a FB community for all easy recipes.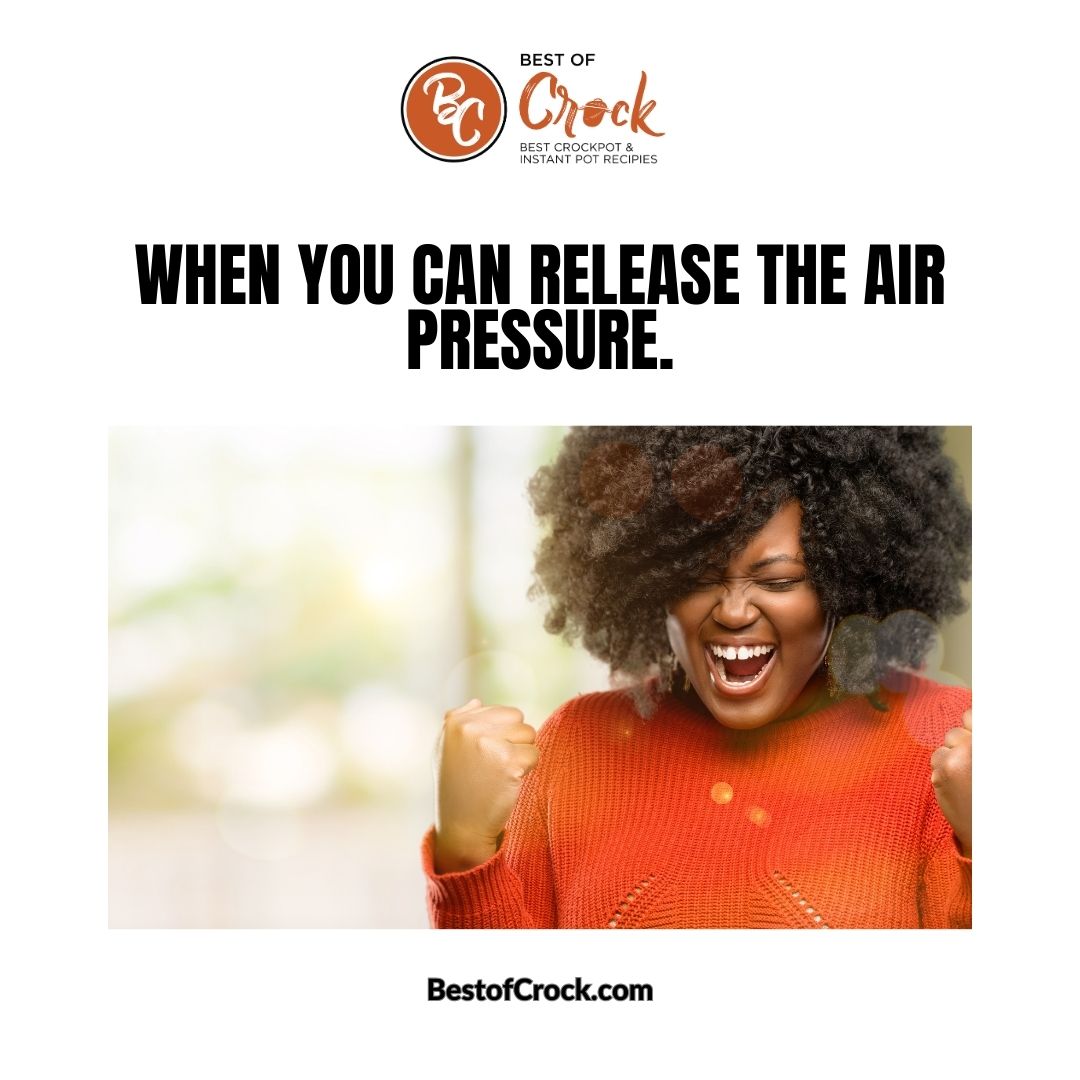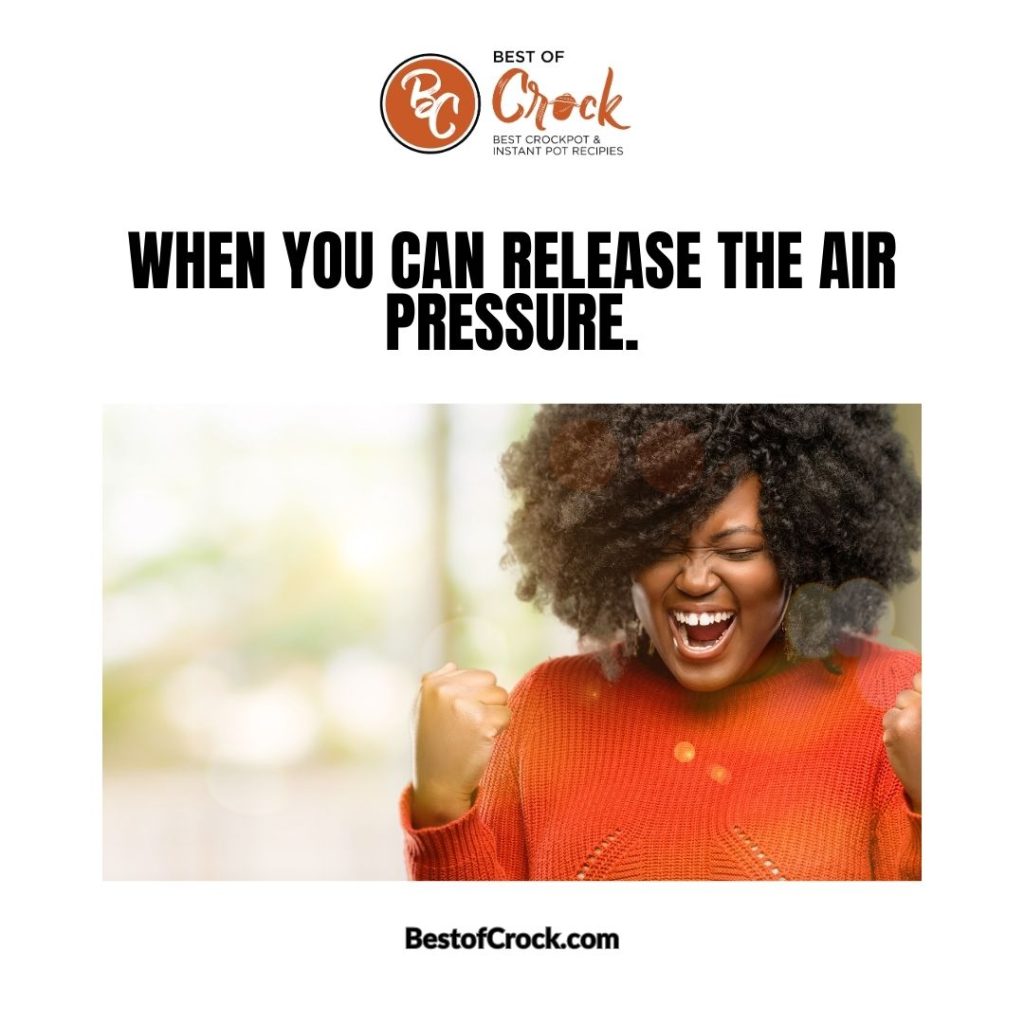 When you can release the air pressure.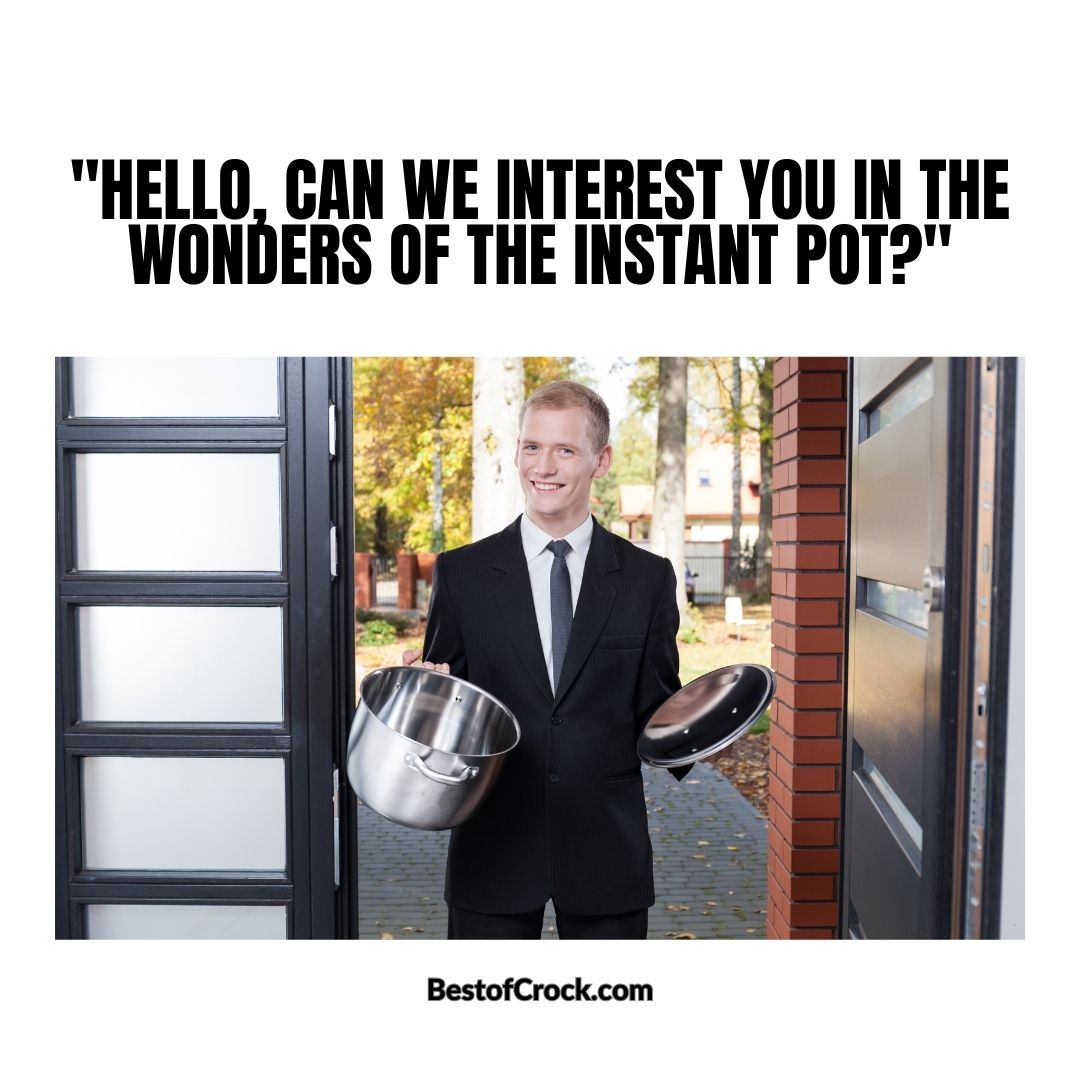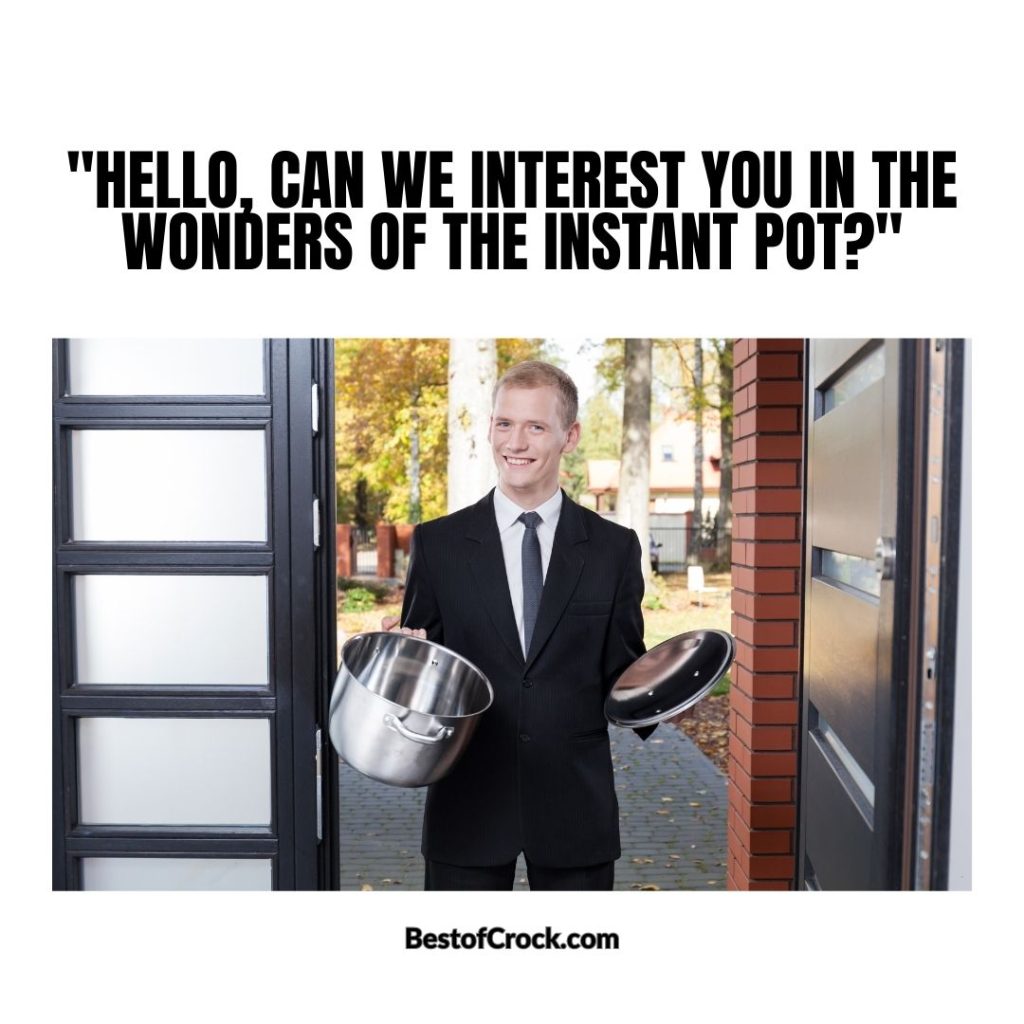 "Hello, can we interest you in the wonders of the Instant Pot?"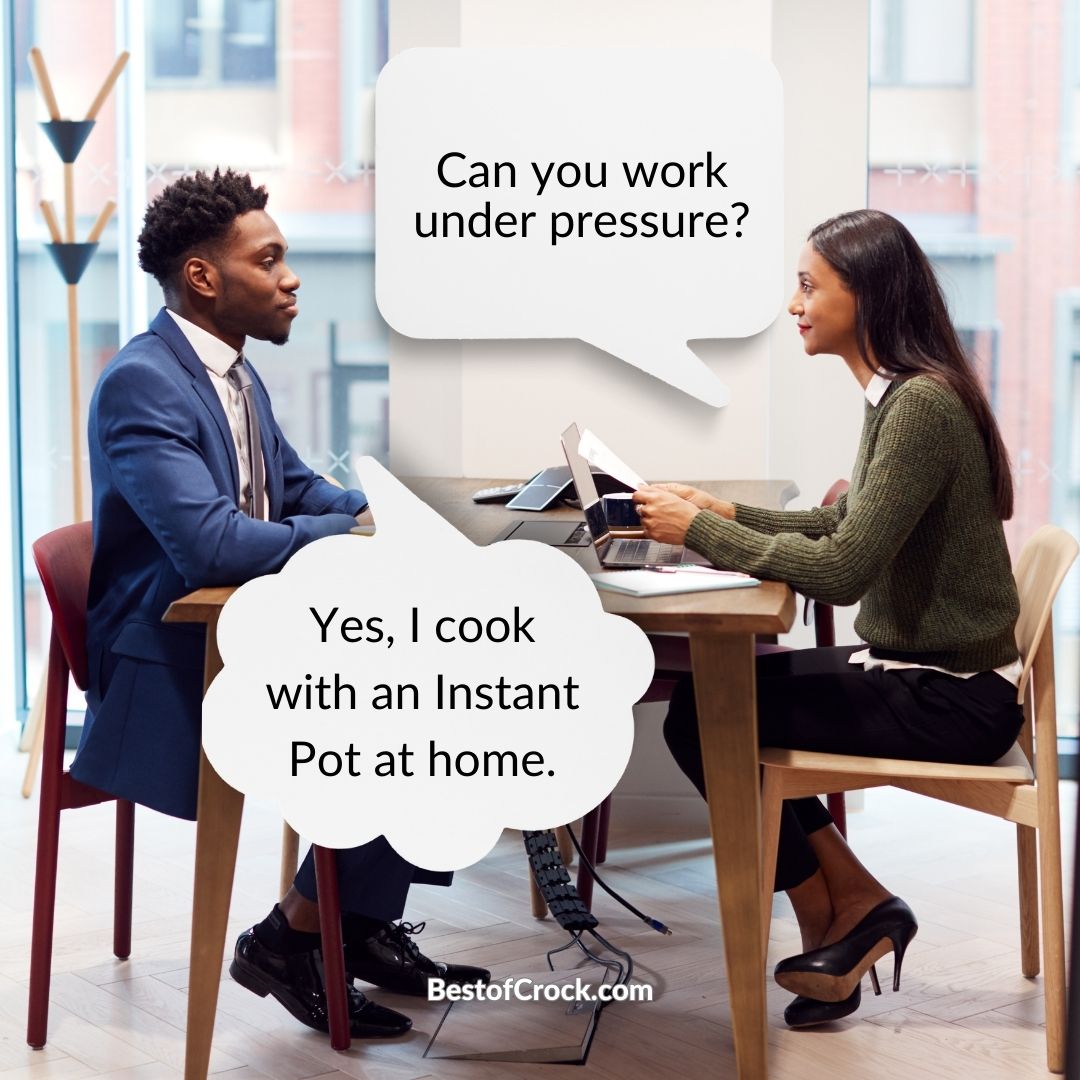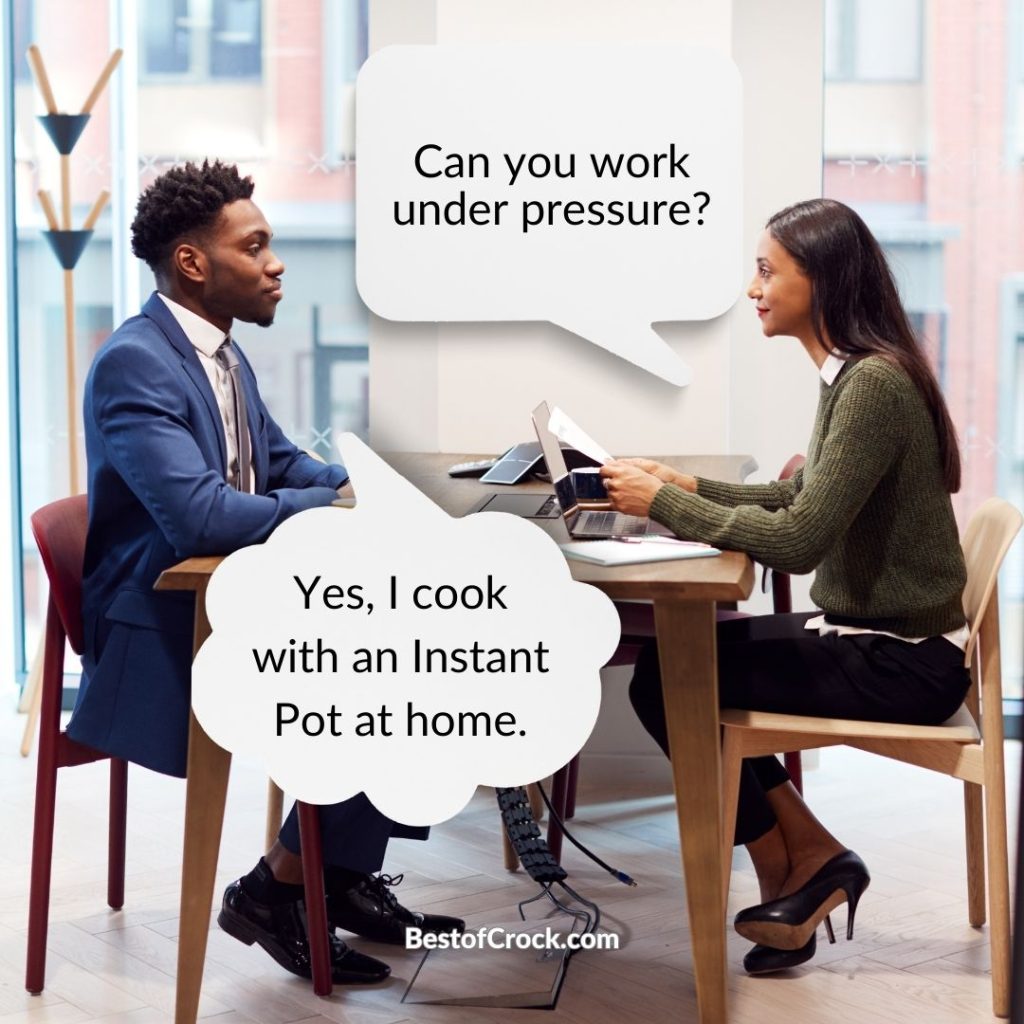 "Can you work under pressure?" "Yes, I cook with an Instant Pot at home."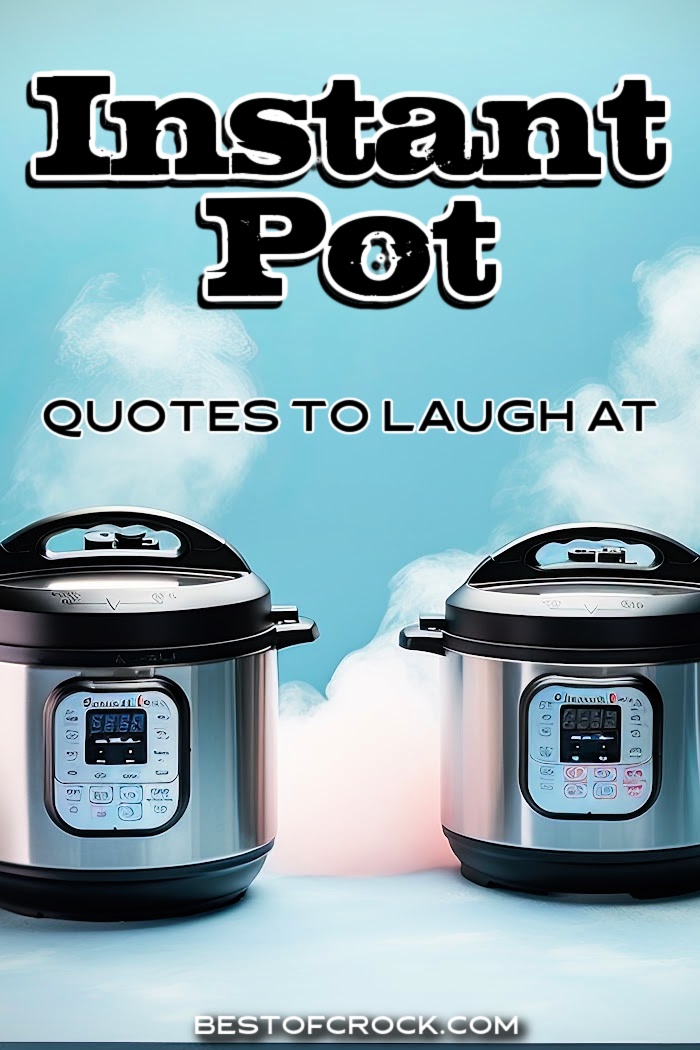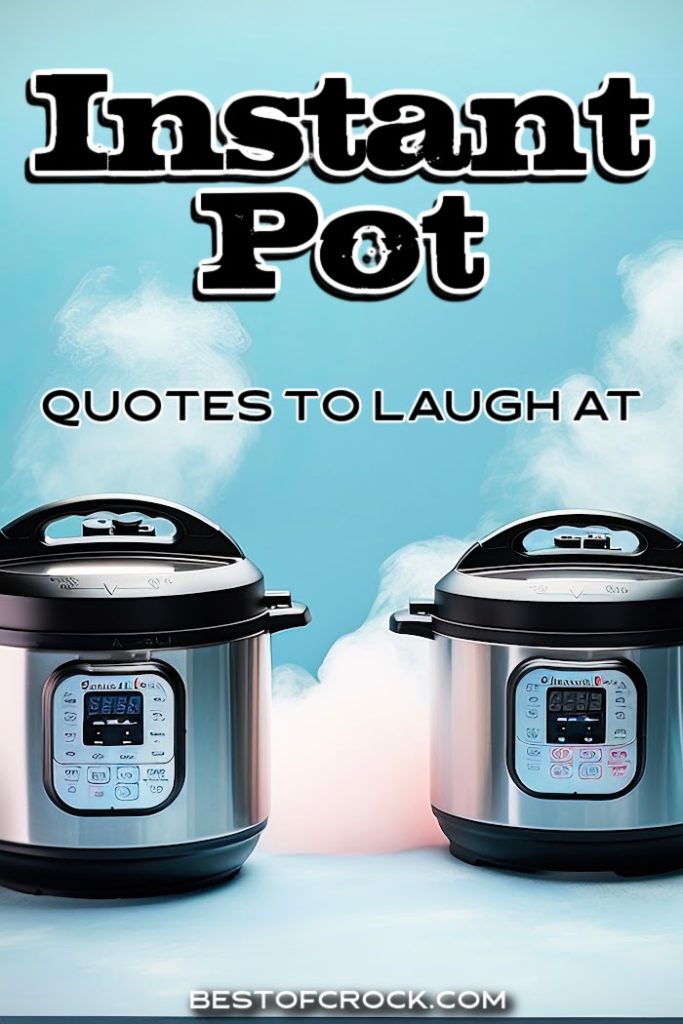 Instant Pot Recipes to Try
Instant Pot Shrimp Recipes for Summer | Shrimp is a delicious dish that you can cook in an Instant Pot.
Easy Summer Instant Pot Recipes | Instant Pots cook a lot faster so you can enjoy your summer vacations a lot more.
Instant Pot Rice Recipes from Around the World | Rice is one of the most popular dishes in the world!
Easy Instant Pot Chicken Thighs Recipes | Chicken thighs are far better cuts of meat than breasts; they have more flavor, are easier to cook, and are even healthier.
Instant Pot Mac and Cheese Recipes | Macaroni and cheese don't have to come out of a blue box every time.