Cozy Fall Crockpot Recipes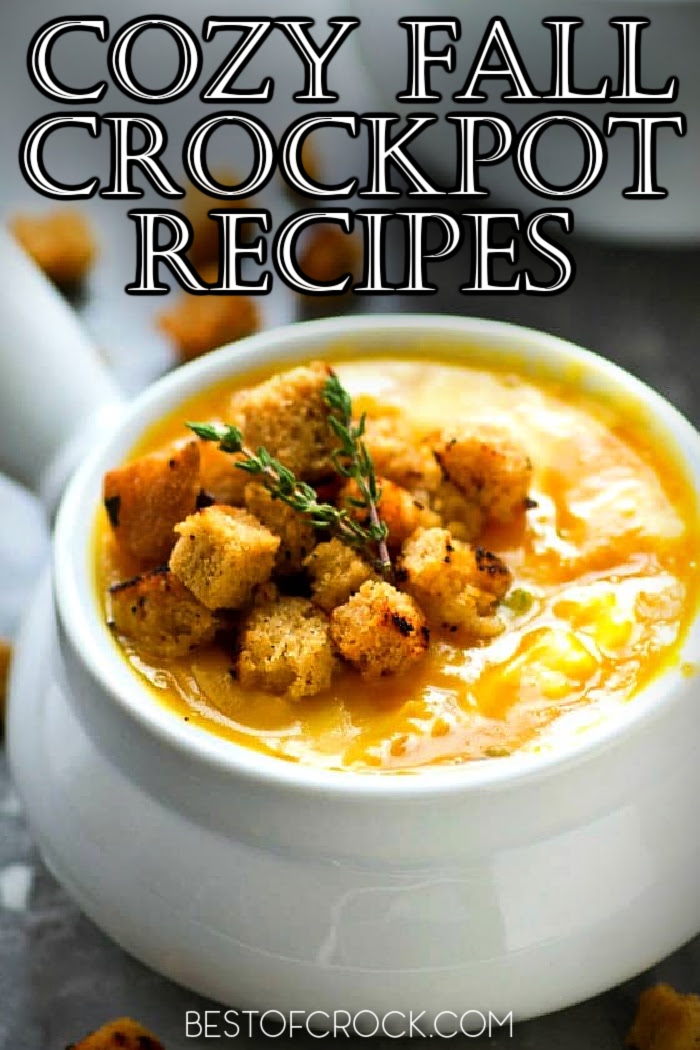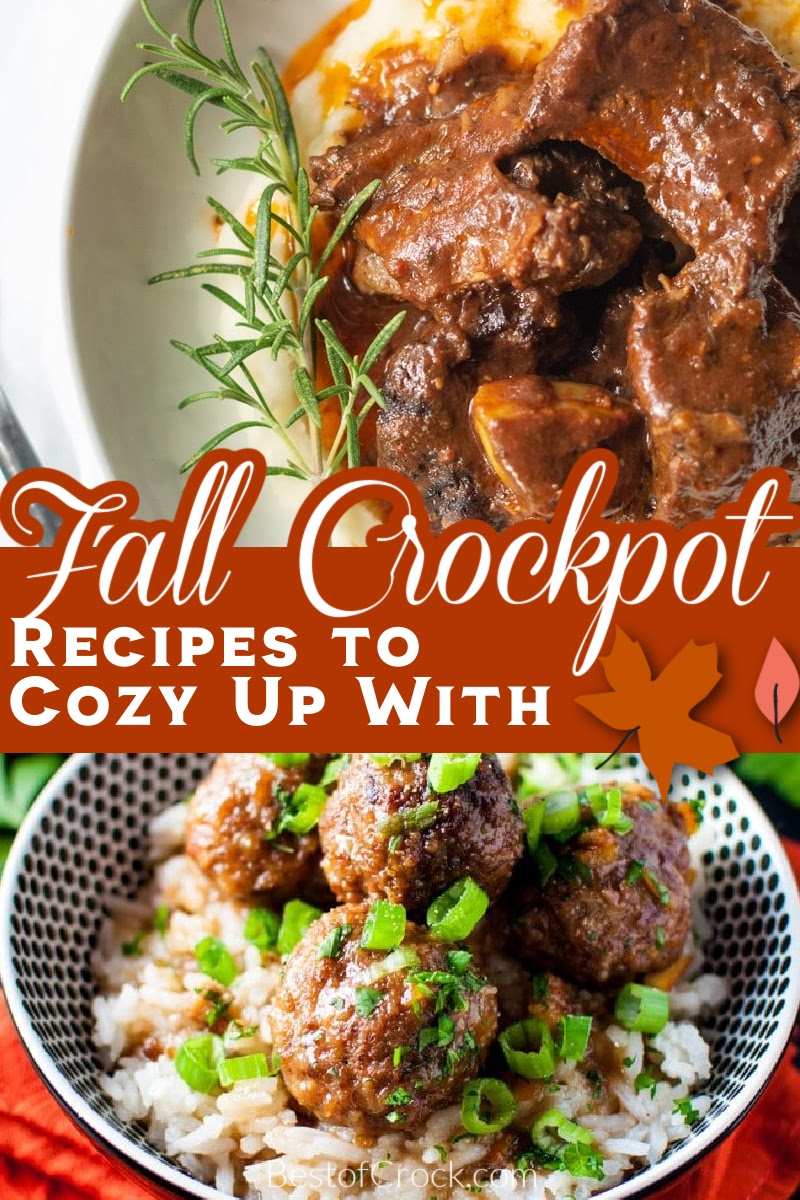 There are a few things that must be done during the fall season. We must break out our fall clothes, bundle up a little more at home, and enjoy some cozy fall crockpot recipes. Is fall even official before we enjoy some comforting food?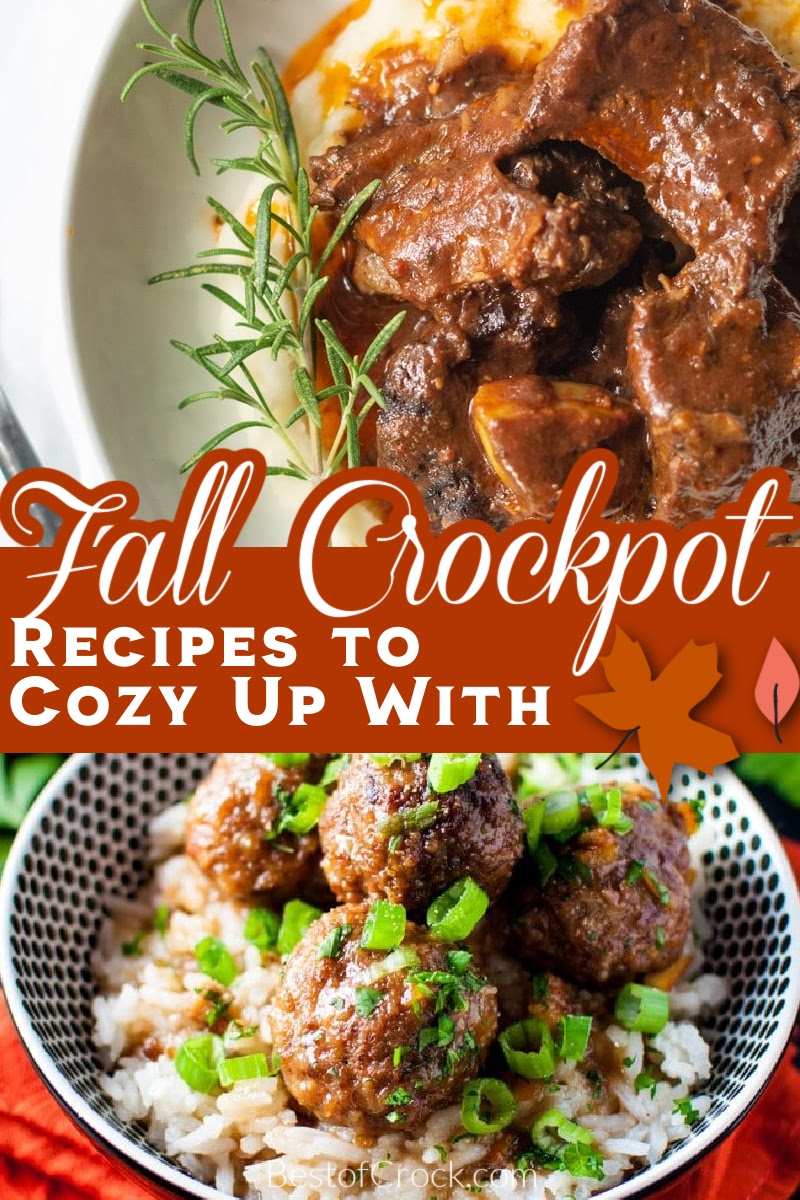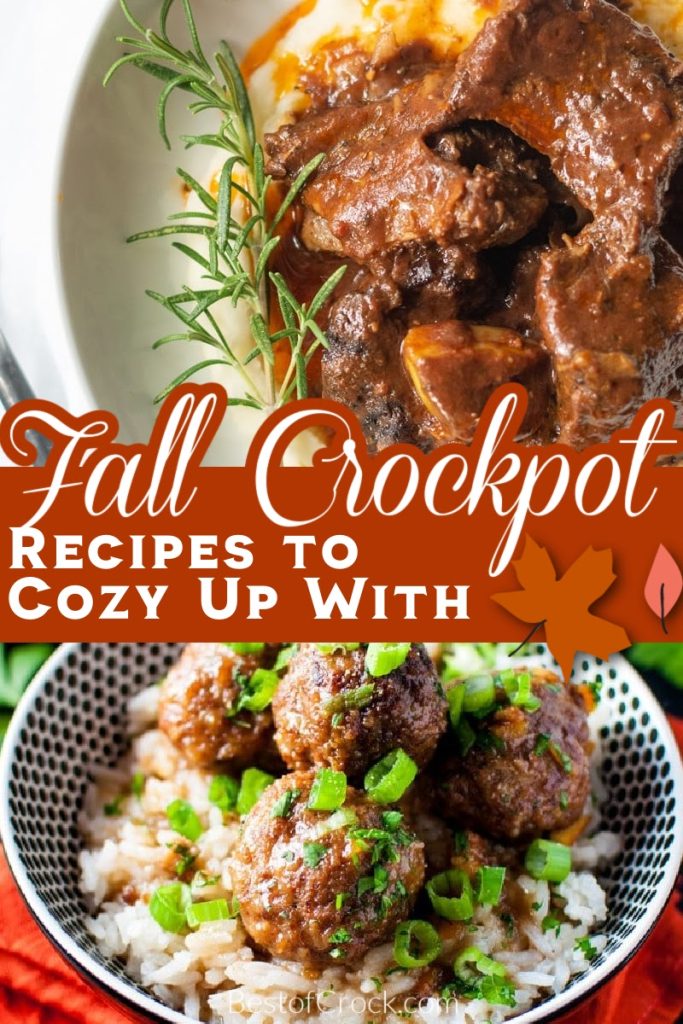 The best fall crockpot recipes can help us get into the swing of the season, and we get to enjoy some crockpot comfort food. Summer comes to a crashing end in most parts of the country. Things cool down, nights come earlier, and people start cozying up on the couch together more often.
But cold weather is not the only thing that comes with fall. Food is a very important aspect of our lives. We need it to survive, we want to enjoy it, and we want to use ingredients that are in season. Fall crockpot recipes encompass all of the above.
We can enjoy some tastes of fall to really get into the swing of things. The crockpot is definitely not necessary for enjoying fall recipes. However, the crockpot allows us to remain bundled up on the couch together while the food cooks in the kitchen.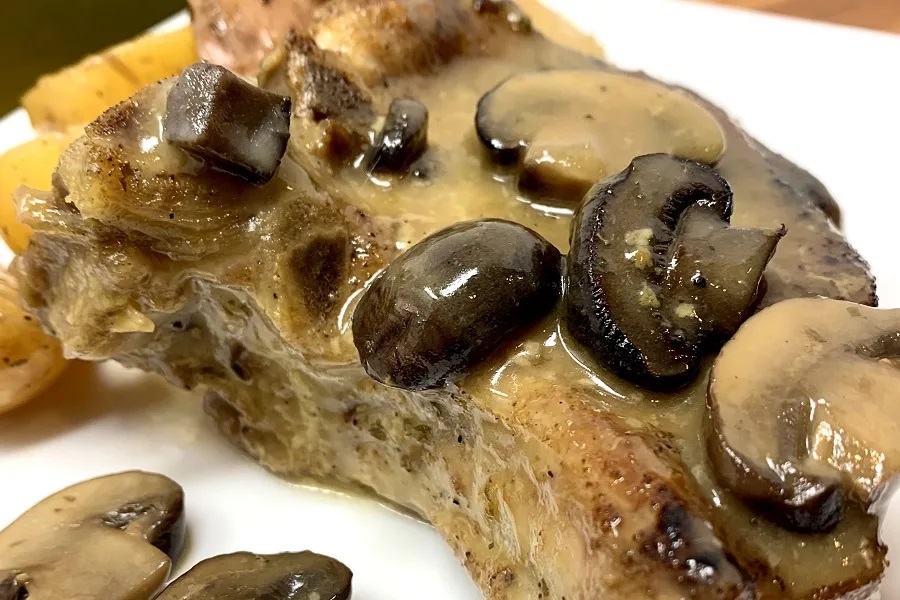 That is a big bonus when the last thing we want to do is move from the spot that is most comfortable. The question is, what is in season during fall? There are a few easy ones, like pumpkins and apples. But brussels sprouts, kale, carrots, pears, lettuce, green beans, potatoes, and cranberries are all in season during fall.
The list goes on and on, but the point is that there are plenty of ingredients to work with during fall. We just need the right fall recipes to help us figure out how to put them together.
Crock Pot Peanut Chicken and Spinach Bowl
Crockpot Pork Chops with Cream of Mushroom Soup Recipe
Slow Cooker Beef Roast with Potatoes and Carrots
Crockpot Apple Crisp with Cake Mix Recipe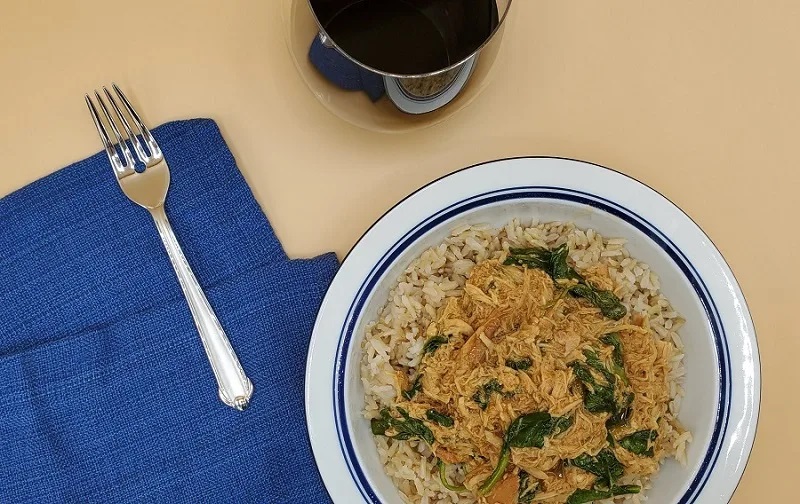 Fall Crockpot Recipes
These recipes are very simple and can be used to feed a family or a couple. You can even use them as meal prep for the season so that you have quick comfort food bites. You can even use these recipes to inspire a dinner party menu.
Fall is the season of dinner parties which is why these recipes are perfect. Not to mention your guests will be impressed with your cooking skills. No one has to tell them they were crockpot recipes or inspired by crockpot recipes.
Minestrone Soup | Skinny Taste
Beef Short Ribs | Gluten-Free Palate
Meatball Stew | Taste of Home
Chicken and Dumplings | The Cookie Rookie
Honey Garlic Chicken and Veggies | Damn Delicious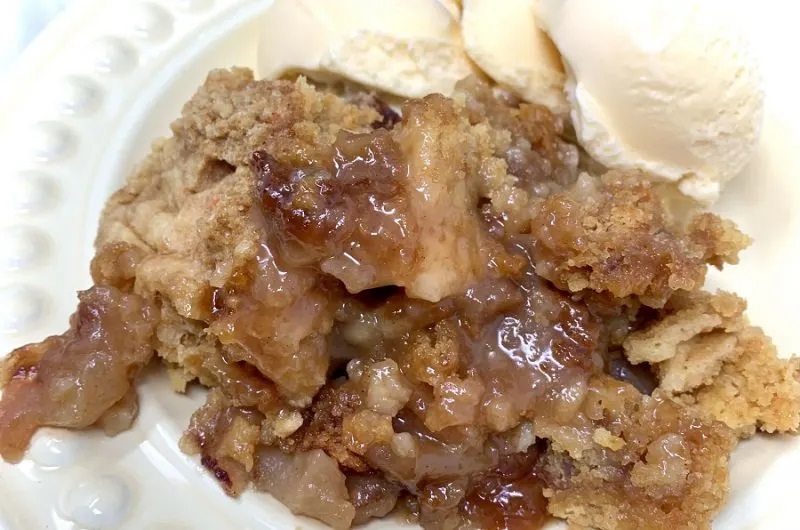 Cook What's in Season
There is more to eating what's in season than just being fancy. Foods that are in season are at their peak flavor with peak nutritional value. That means pumpkins taste best during the fall, and apples are packed with nutrients during the fall.
The point is that food really does taste better when it is in season. These fall crockpot recipes are filled with ingredients that are in season, which means they will taste even better now than ever before.
Lasagna | Simple Joy
Roasted Garlic Butternut Squash Soup | Whole and Heavenly Oven
Italian Chicken and Potatoes | The Recipe Critic
Peppered Beef Soup | Southern Living
Cranberry and Orange Meatballs | Salt & Lavender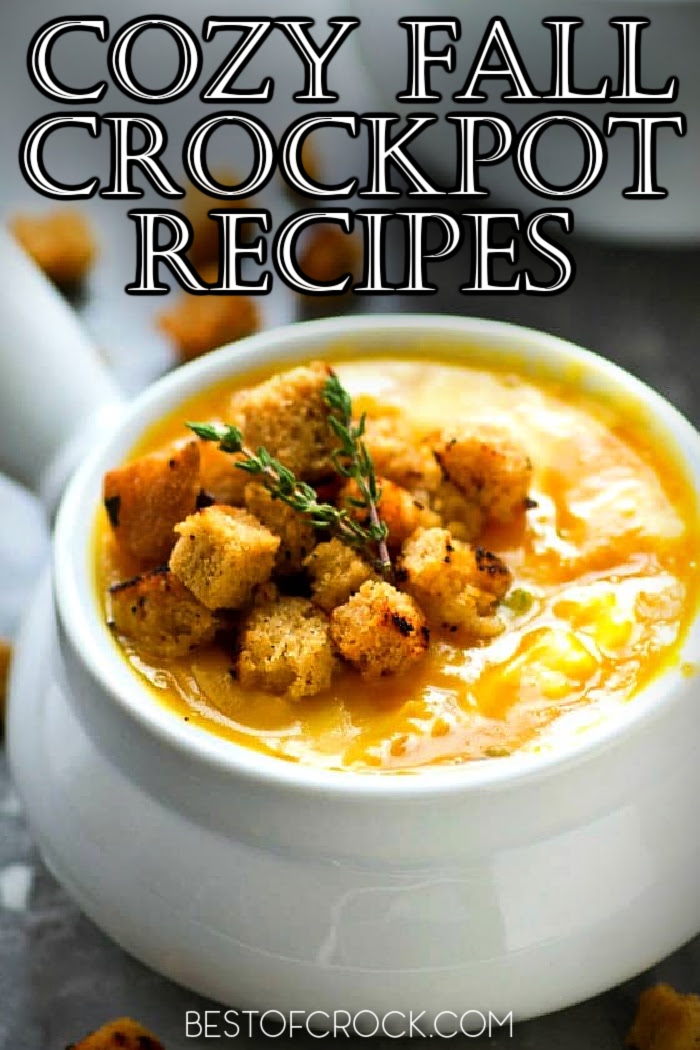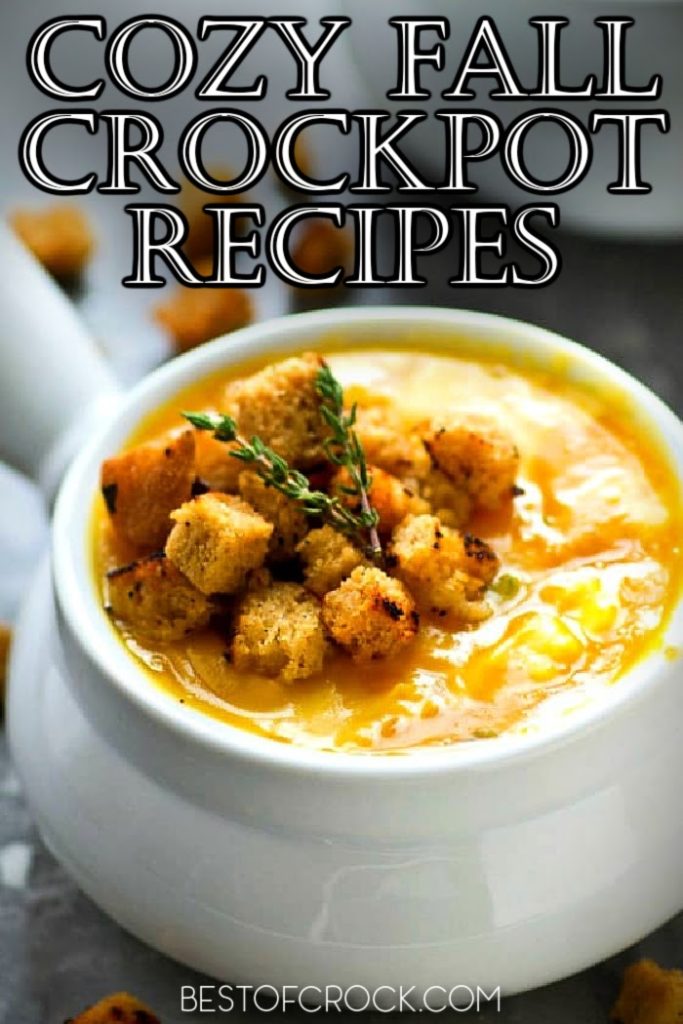 More Crockpot Recipes
Crockpot Pizza Recipes | Pizza is a food that is in season every season, all year long. There is never a wrong time for pizza.
Slow Cooker Holiday Latte Recipes | The holidays are here, which means it is time to prepare some recipes for the guests that will be arriving soon; and not leaving soon enough.
Low Carb Slow Cooker Stuffed Peppers | Stuffed peppers are healthy, filled with flavor, and easier to make than they look.
Dairy Free Slow Cooker Beef Stroganoff | Stroganoff is a pasta dish that is not made as often as it should be.
Budget Friendly Slow Cooker Macaroni and Cheese | Macaroni and cheese from a box is fine, but how often should we settle for fine?