Easy Instant Pot Bread Recipes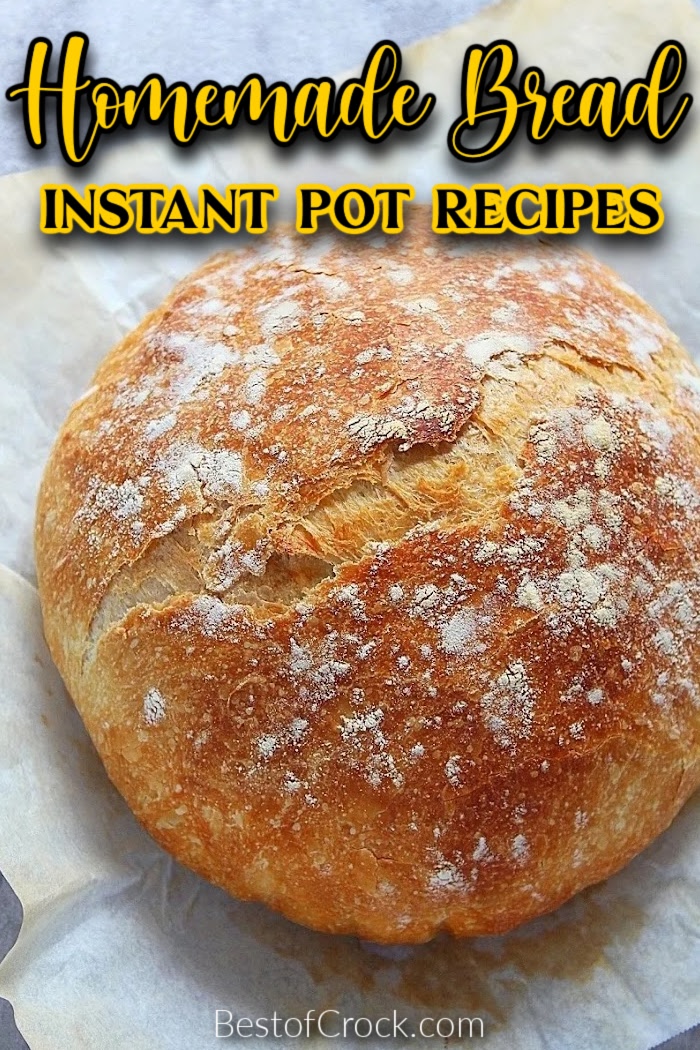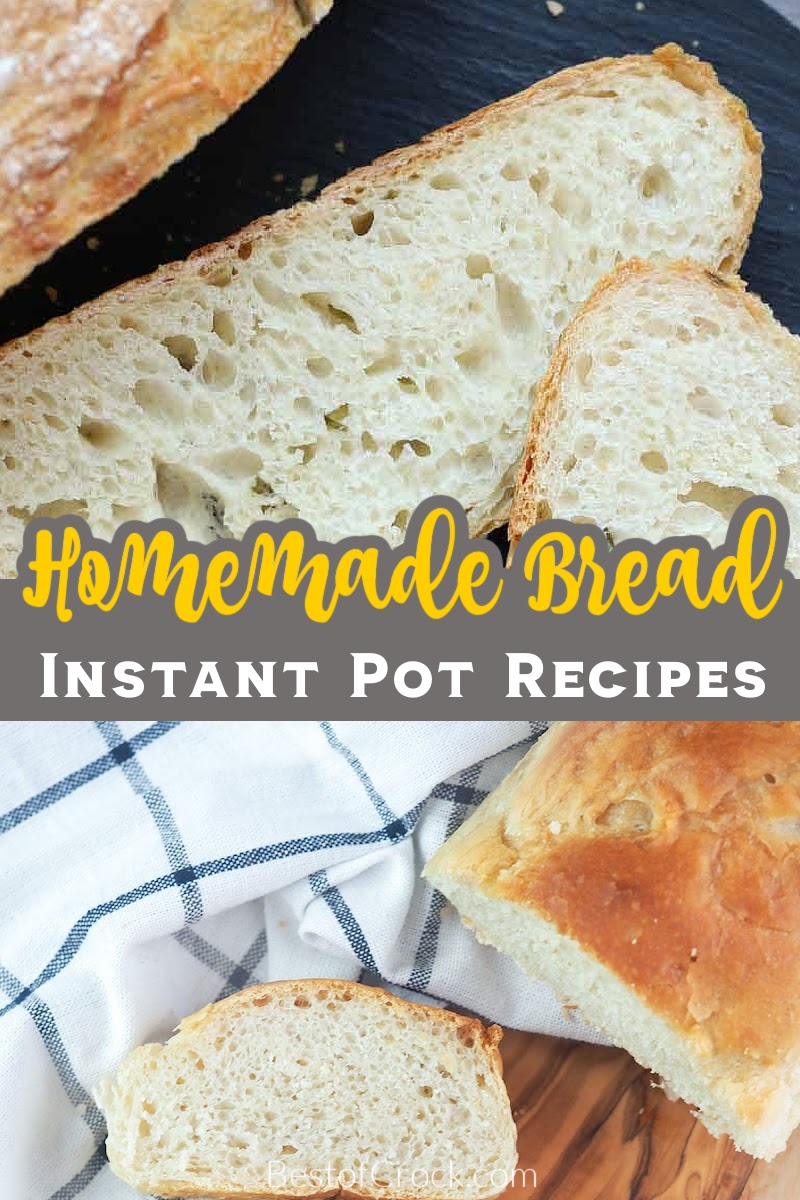 You can bake your own bread, but the process seems pretty daunting, maybe it's time to consider enlisting the help of your Instant Pot. You probably already use your Instant Pot a few (or more) times each week for dinners and meal prep but never considered baking bread. Luckily, there are plenty of Instant Pot bread recipes to choose from.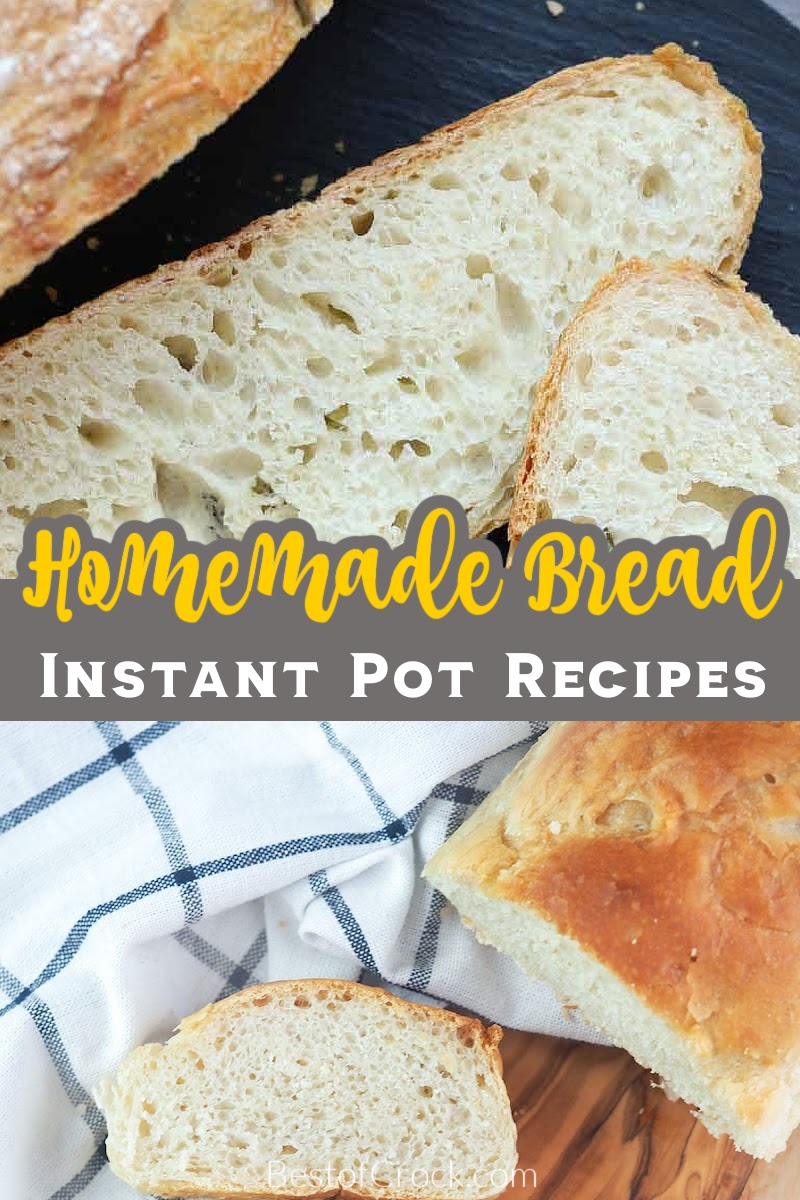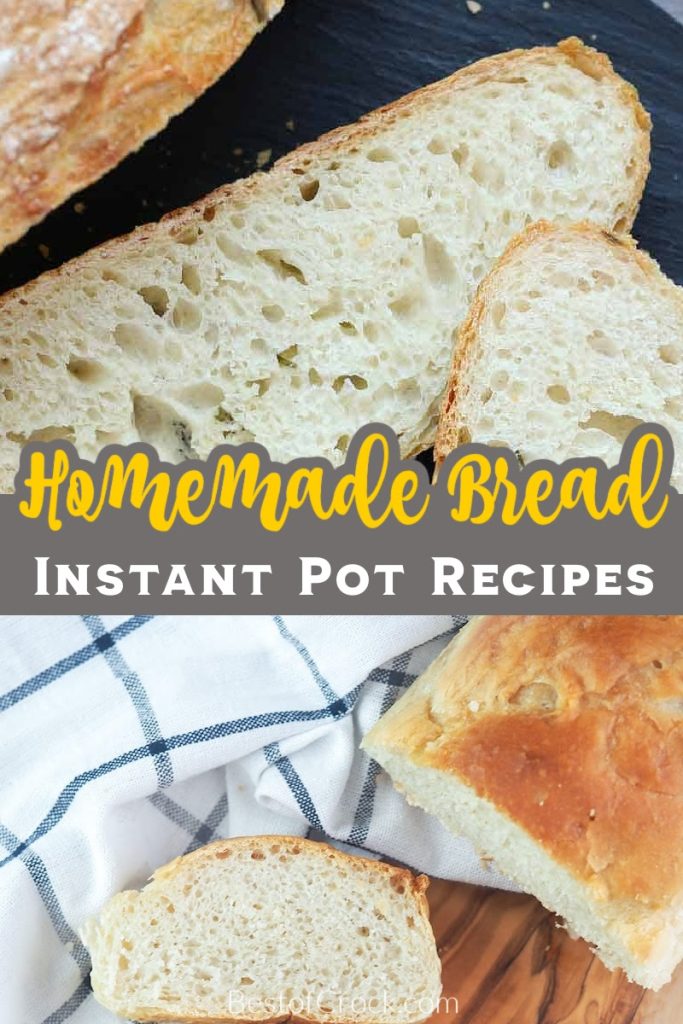 Instant Pot bread recipes make cooking bread at home and enjoying freshly made bread so much easier to do on a weekly basis. Usually, the process of making homemade bread is very time-consuming. As you would expect, your Instant Pot helps make that process a lot more manageable.
In fact, it can cut hours off the lengthy process of proofing the bread. Proofing bread is what takes the most time. It's the period of time that you allow the bread dough to rise. For some bread that can take up to 18 hours! For an added bonus, the baking process is shorter and hands-off too.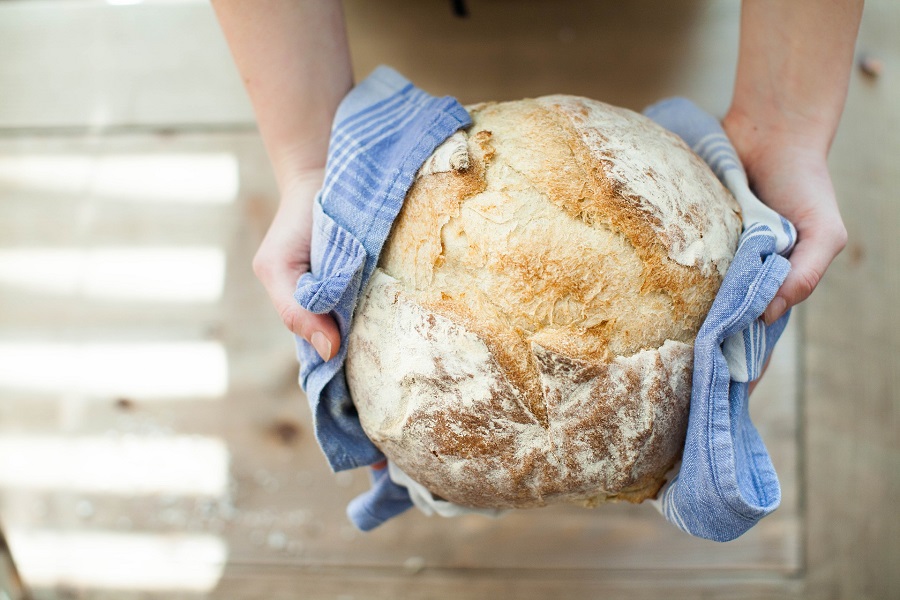 Nothing is better than a warm, fresh slice of crusty bread to go along with soup, stews, or even on its own with a pat of butter. It tastes even better when you know you made it yourself. Even if you don't consider yourself a baker, you can do this with these easy Instant Pot bread recipes.
Instant Pot Olive Oil Rosemary Bread | Cooking Carnival
Instant Pot Homemade Bread | Instant Pot Chef
Crusty Instant Pot Muesli Bread | Recipes From a Pantry
Instant Pot No Knead Bread | Spices N Flavors
Instant Pot Bread | I Don't Have Time for That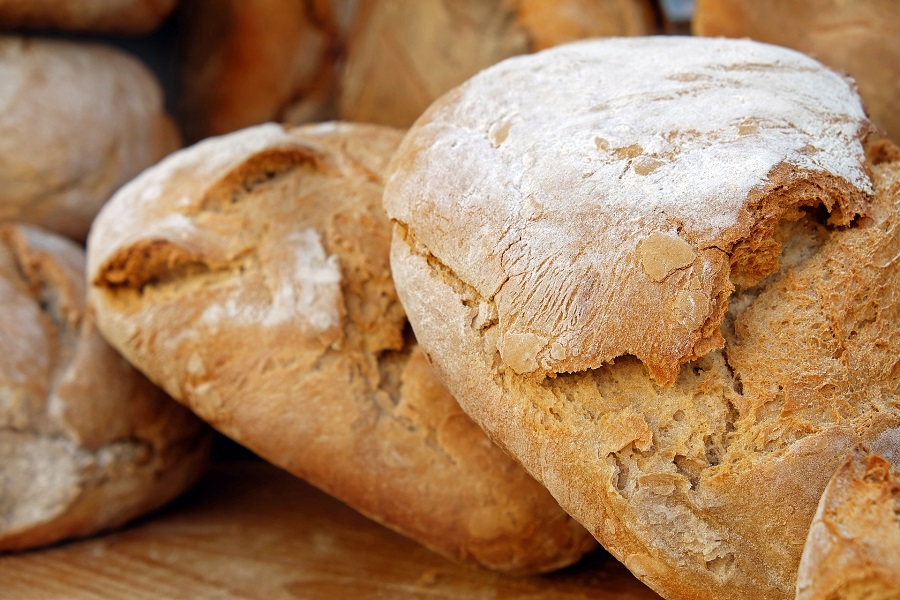 Timely Bread
You can use your Instant Pot to simply proof the bread in less time, then bake it in your oven. You can also complete the entire process in your Instant Pot. If you want to make the bread a little crustier, just pop it in the oven for a few minutes.
Dutch Oven Bread | Aromatic Essence
The Best Instant Pot Bread Recipe | Bake Me Some Sugar
Instant Pot French Bread | Monday is Meatloaf
Crusty Instant Pot Sourdough Bread | Living Sweet Moments
Homemade Instant Pot Dinner Rolls | Margin Making Mom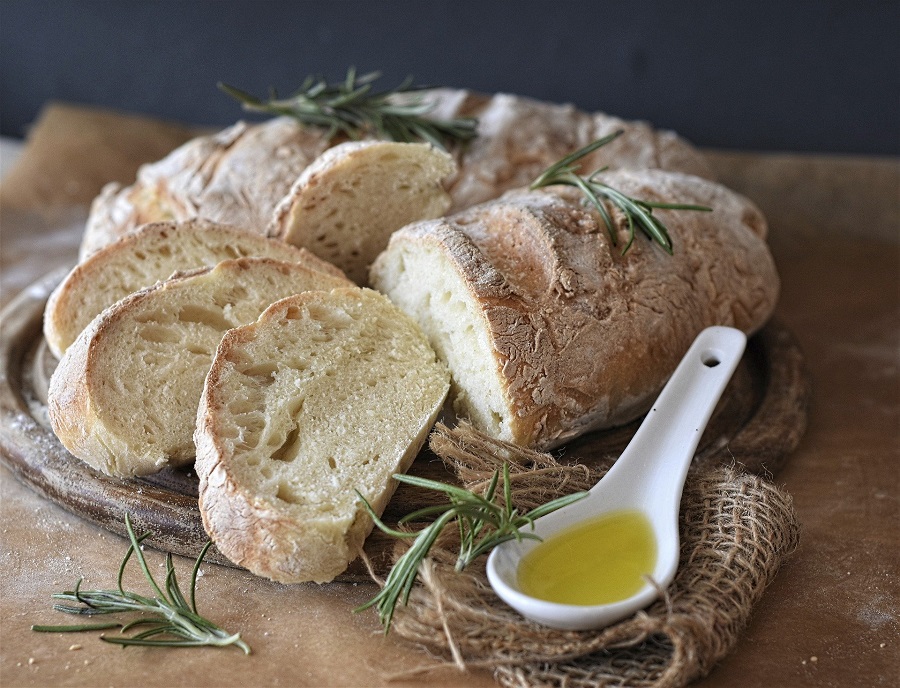 Creative Ideas
Get creative with a variety of different bread. You can easily bake sourdough, whole wheat, and herb bread. You can even make dinner rolls and focaccia bread. Most of these recipes call for quick rising yeast since the proofing process is shorter. Be sure to carefully read the ingredient list before getting started.
Instant Pot Bread | Your Home Based Mom
Easy Artisan Bread – Instant Pot to Oven | Once Upon My Castle
One Hour Focaccia Bread | This Pilgrim Life
Instant Pot No Knead Garlic Parmesan Bread | What's Cookin Chicago
Instant Pot No Knead Bread | This Old Gal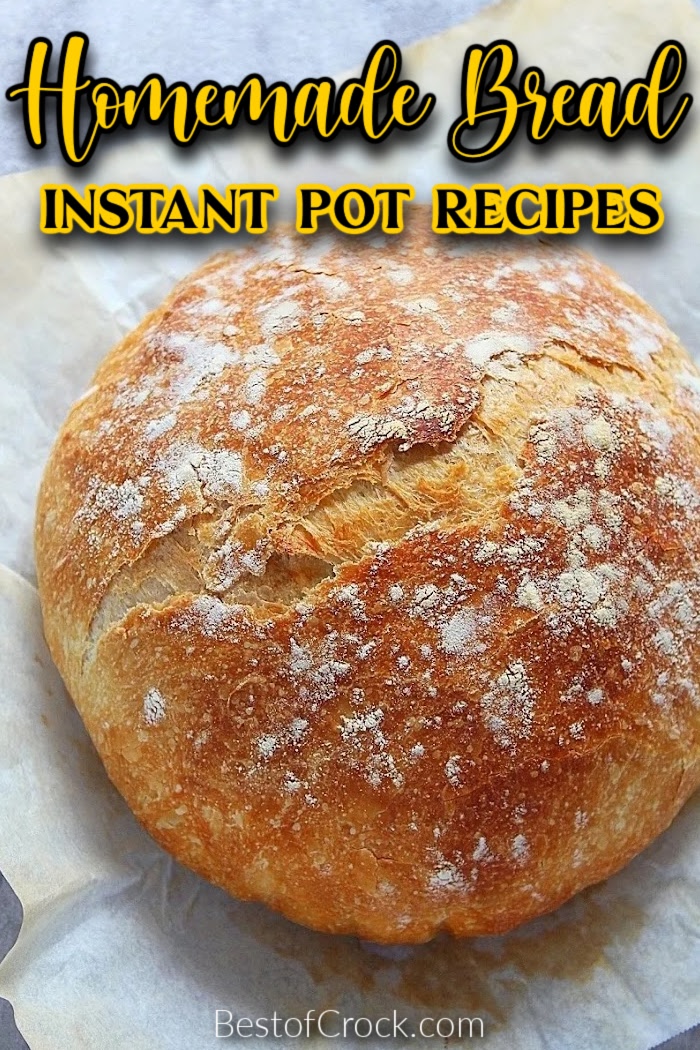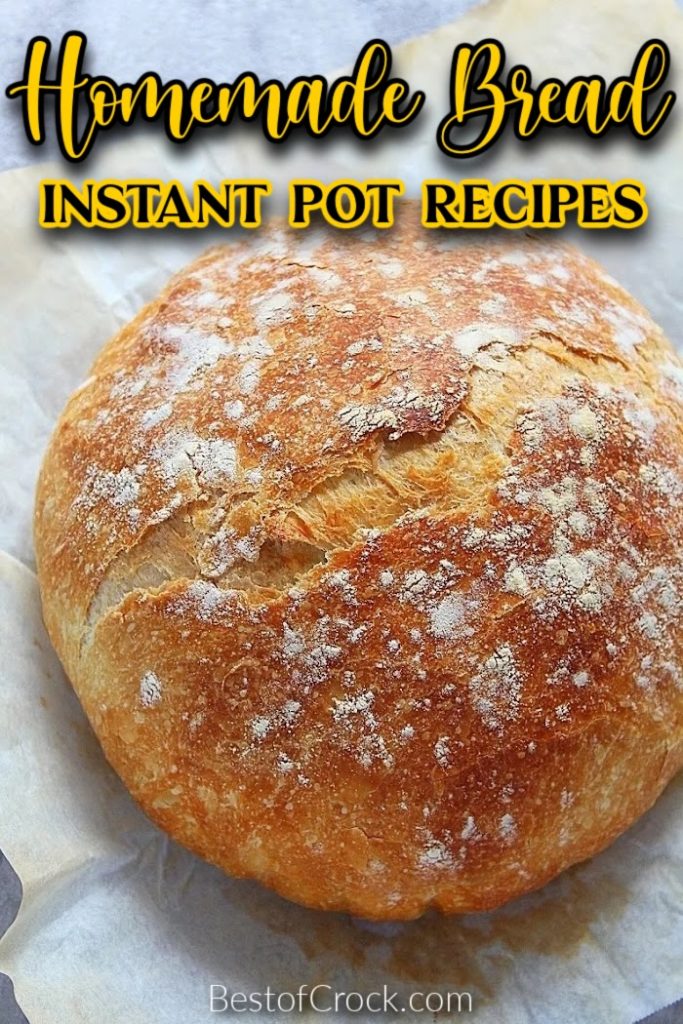 More Instant Pot Recipes
25 Cauliflower Mashed Potato Recipes for the Instant Pot | Cauliflower makes a great alternative for mashed potatoes. You can even make it in an Instant Pot to save time.
Instant Pot Turkey Chili Recipes | Pressure cooking chili is a wonderful way to get to your blue-ribbon chili and it can even make it healthier.
Instant Pot Lasagna Recipes | Instant Pot lasagna may not be considered extremely healthy. But that doesn't make it any less delicious.
Healthy Instant Pot Sausage and Kale Soup Recipe | A healthy soup is just a few minutes away with your Instant Pot.
Instant Pot Chicken Noodle Soup | Chicken noodle soup is a classic dish that can be made from scratch at home with just a little effort.