Best Crockpot BBQ Recipes for Summer
Summer is the perfect time to start grilling! However, you don't have to cook everything for your summer BBQ on a grill. You can also use some crockpot BBQ recipes for a taste of summer without the hassle of a grill.
The best crockpot BBQ recipes can help you serve amazing summer party recipes that everyone can enjoy. There are a ton of different menu combinations you can enjoy during a BBQ. There are dietary restrictions to remember, but meat is usually a staple.
You will also need a few different sides for guests to enjoy. But not everything is going to be cooked on a grill. There's only so much space we have available on the fire. Then some don't have a grill at all.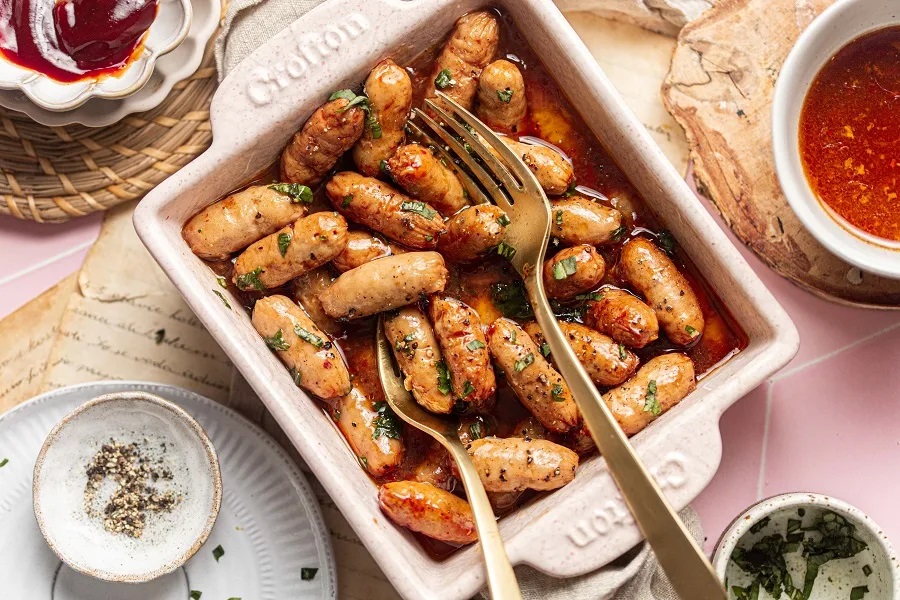 Maybe their yard isn't big enough, or they don't grill often enough to make that investment. Luckily, the crockpot can help solve both problems. You can make some fantastic crockpot BBQ side dish recipes that pair well with your main course.
In fact, making your side dishes in a crockpot while you're outside grilling is a great way to save time, energy, and mental capacity. You can also use a crockpot to cook an entire BBQ meal! There are plenty of crockpot BBQ recipes you can use that will give you a very similar flavor without firing up the grill.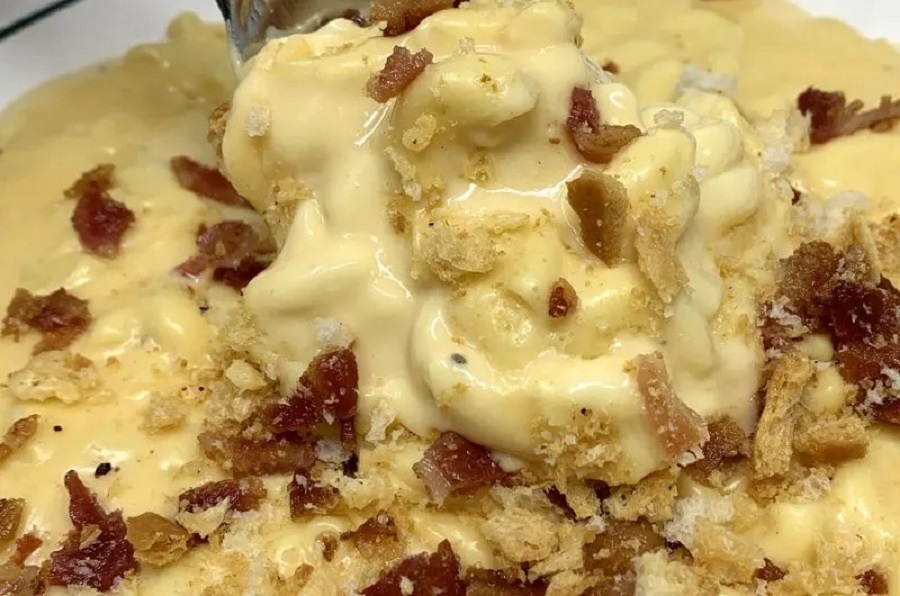 Either way, you will not want to look over the crockpot when you start putting together a BBQ menu. Instead, embrace it; use that crockpot to make life easier the way it was intended.
Crockpot Corn on the Cob with Coconut Milk Recipe
Crockpot Little Smokies with Grape Jelly and BBQ Sauce
Beef Barbacoa Crock Pot Recipe
Slow Cooker Macaroni and Cheese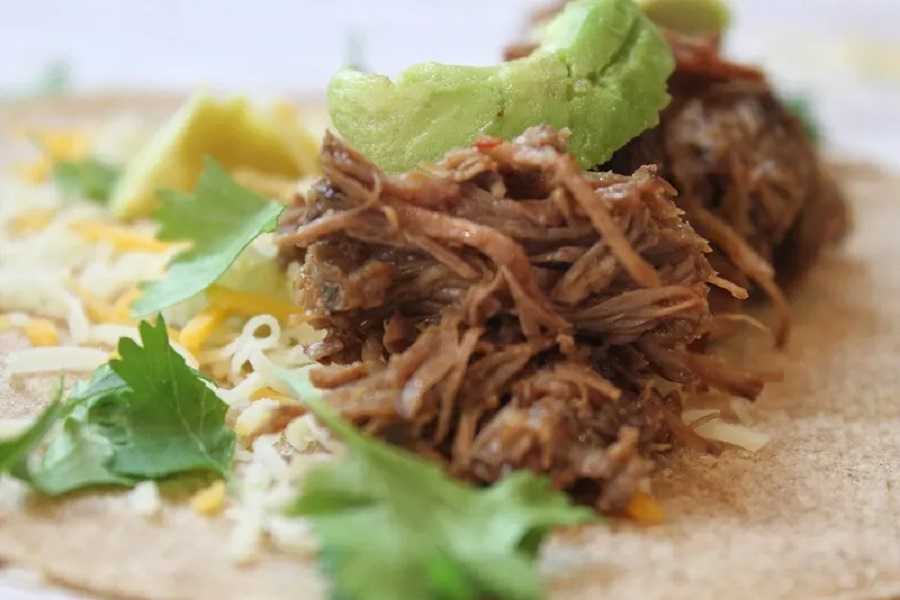 Crockpot BBQ Recipes | Menu Planning
The first step to BBQing for dinner is to plan the menu. We often toss a menu together before we start cooking or even as we're cooking. But we need a bit of a plan when we BBQ. We want to ensure we have the ingredients to marinate the meat, side dishes that go with that meat, and propane or charcoal.
Plan the meal beforehand so you can check to ensure you have everything you will need. This is the perfect time to factor in the crockpot. Delegate which dishes you will make in a crockpot and which belong on the grill.
Of course, you will use the crockpot if you don't have a grill. But planning is still essential.
BBQ Pulled Pork | Butter with a Side of Bread
Bone-In BBQ Chicken | I Heart Recipes
BBQ Brisket | Easy and Delish
Honey BBQ Pulled Chicken | Real Housemoms
Country-Style BBQ Drumsticks | The Frugal Girls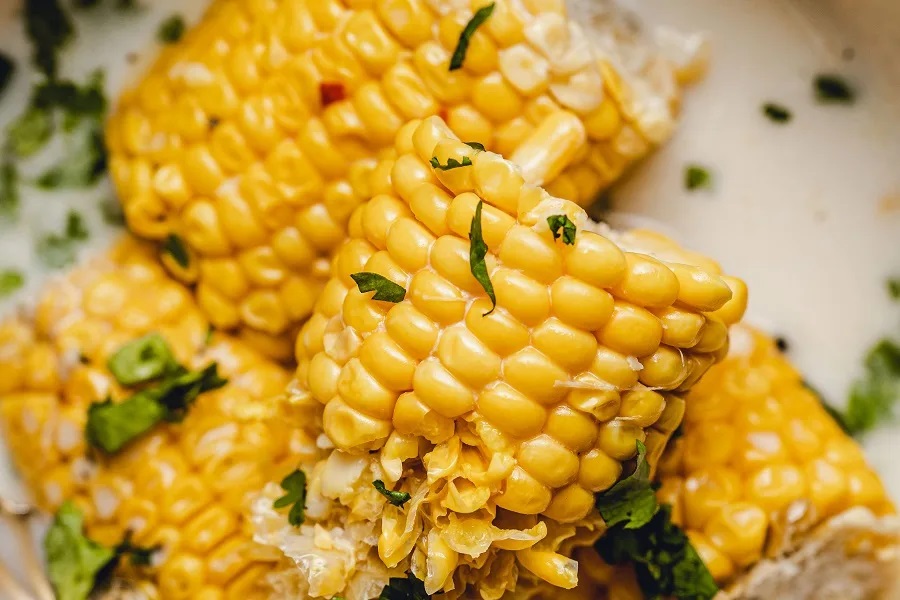 Getting the Burnt Ends
Crockpots are very efficient at cooking. In fact, they are so efficient that burning your food in a crockpot is very difficult. Unfortunately, that means we may miss out on some flavor from the grill if we cook the main course in the crockpot.
These crockpot BBQ recipes will give you great results, but maybe too great. Luckily, there is a trick to this that could help. Cook your meat in the crockpot as instructed. Then, turn your oven to broil and move the meat from the crockpot to an oven-safe pan.
Let the meat cook for a bit under the broiler. This will help give the dish a more BBQ-like taste and appearance.
Crockpot Baked Beans | Favorite Family Recipes
No-Boil Mashed Potatoes | Spend with Pennies
Southern Green Beans | Key to My Lime
Garlic Parmesan Potatoes | The Magical Slow Cooker
Cheesy Jalapeno Corn | The F Feed
More Crockpot Recipes
Easy Slow Cooker Chicken Teriyaki Freezer Meal Recipe | We can't decide; do we consider teriyaki to be BBQ or not?
Slow Cooker Chicken and Spinach Rice Bowl Recipe | Not all chicken needs to be BBQ chicken.
Healthy Crockpot Chicken Tikka Masala Recipe | Turn your chicken into a healthier, more flavorful meal.
Easy Crockpot Hashbrown Casserole Recipe | Start your day off right with the help of a crockpot.
Budget Friendly Beef Stroganoff | Dinner is going to be very easy tonight with this beef stroganoff recipe.