Easy Crockpot Beef Sandwich Recipes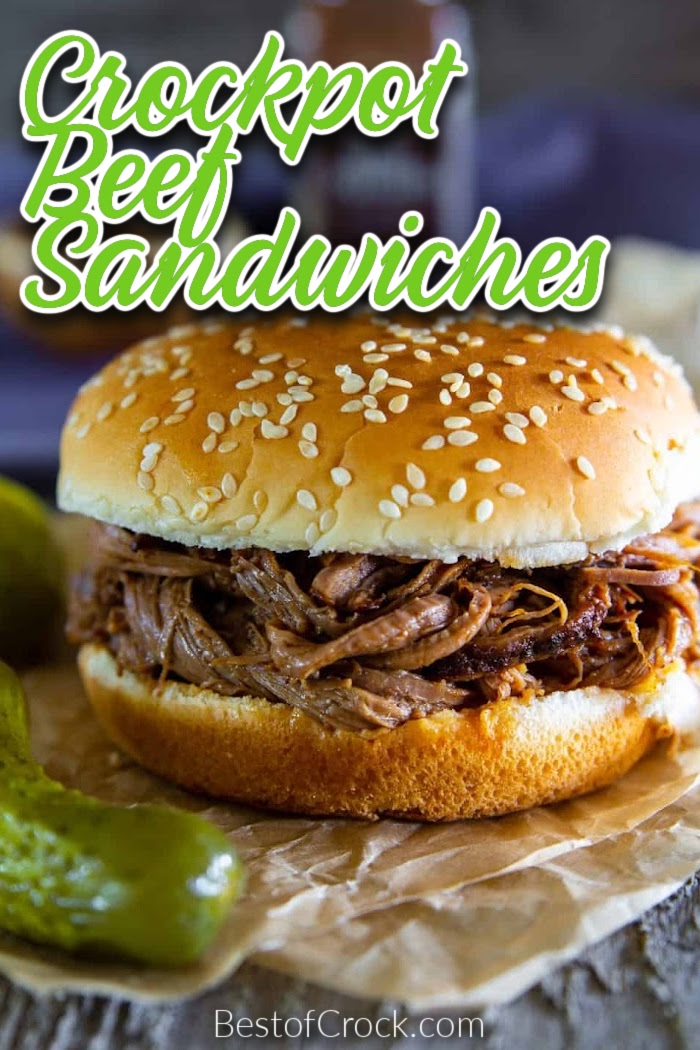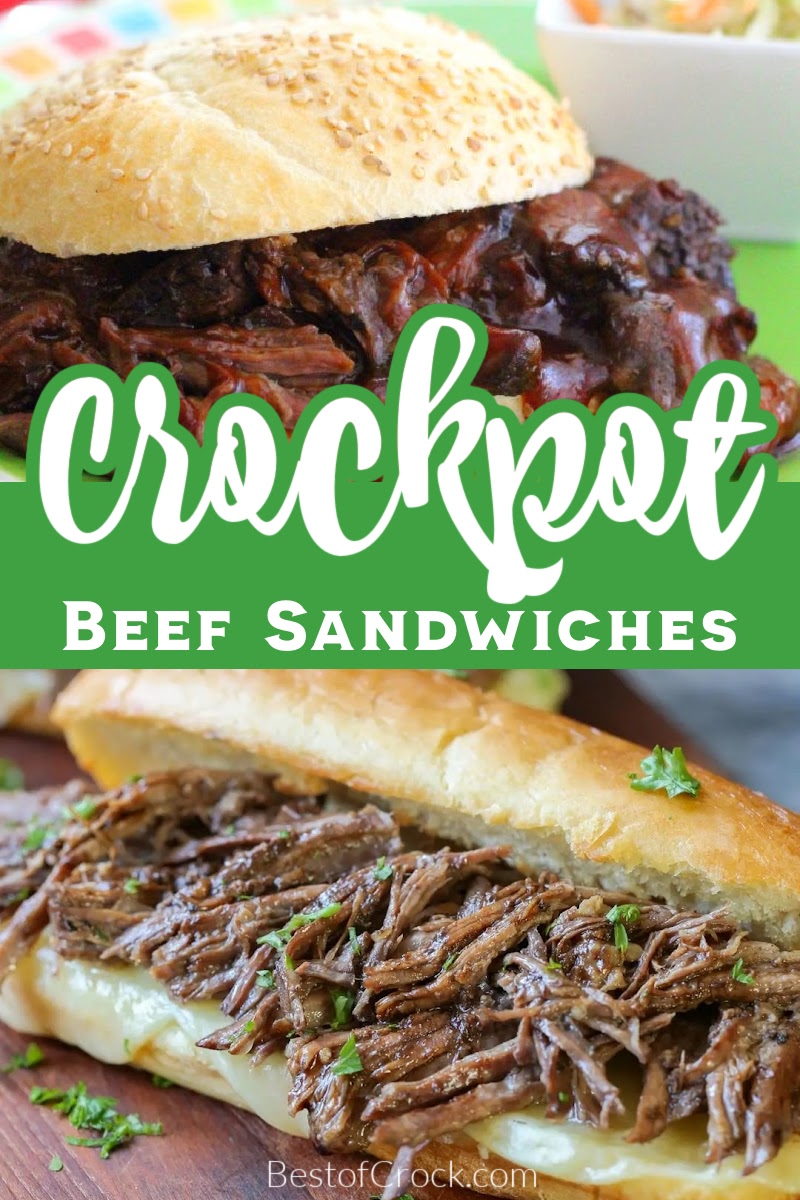 The crockpot is the easiest way to cook the beef for sandwiches, which means crockpot beef sandwich recipes are the easiest to customize. Crockpot beef sandwich recipes make eating a sandwich far more exciting than your average hot or cold sandwich recipes will.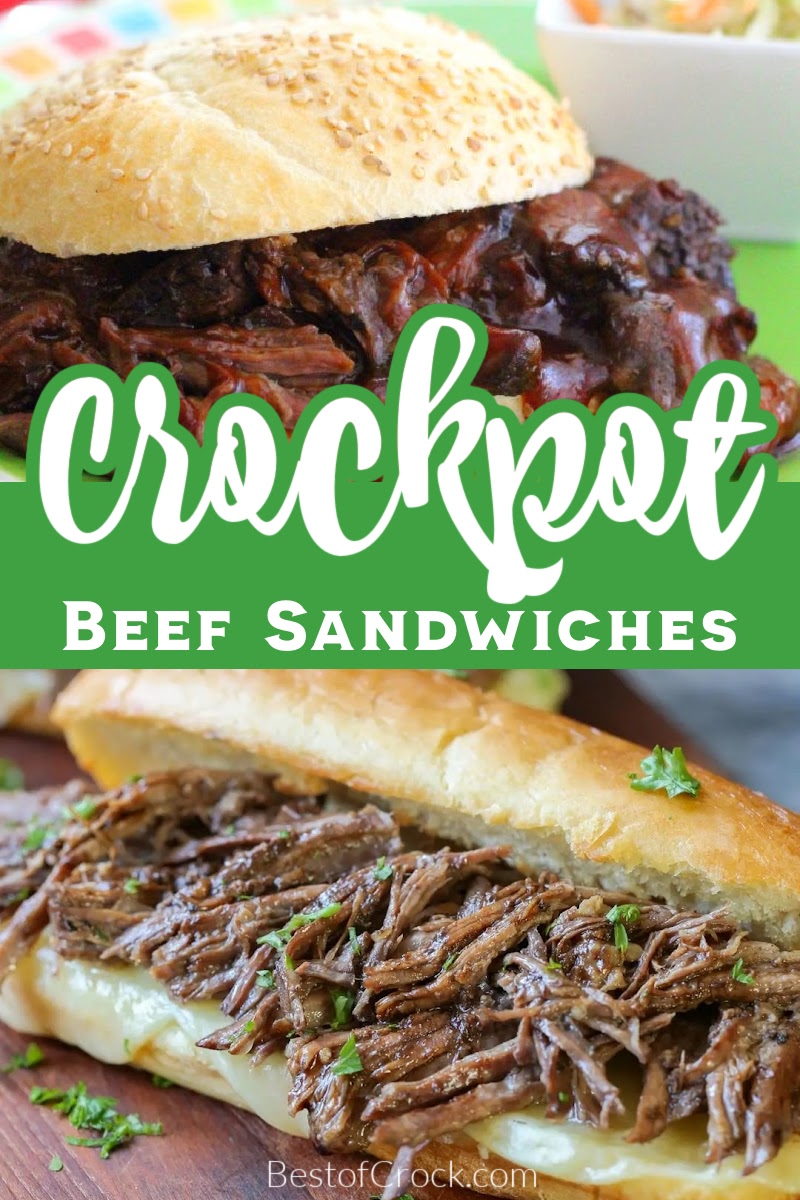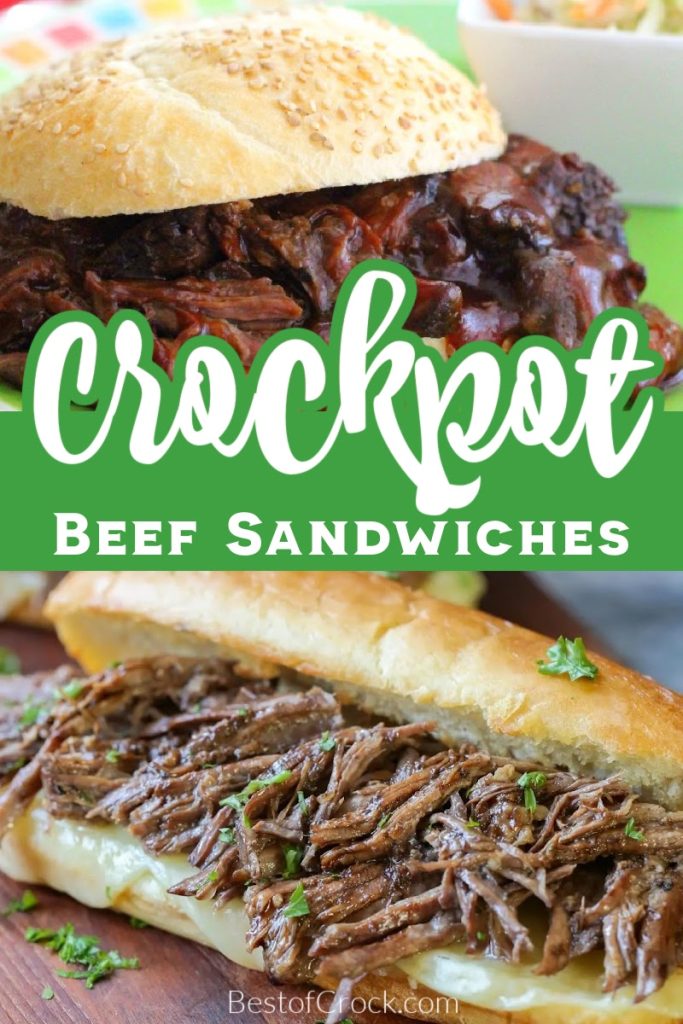 Crockpots come in handy in many different situations. But did you know you can use it to create your own sandwich meat? In fact, you can prepare meat for hot sandwiches, for cold sandwiches, whatever type of sandwiches you want.
But the best meat to use for sandwiches might be beef. Beef comes in so many different cuts and you can cook it in many ways. How do you prefer your sandwich, toasted, or not toasted? A cold sandwich is nice if you are making it with an oil or vinegar that you do not mind absorbing into the bread.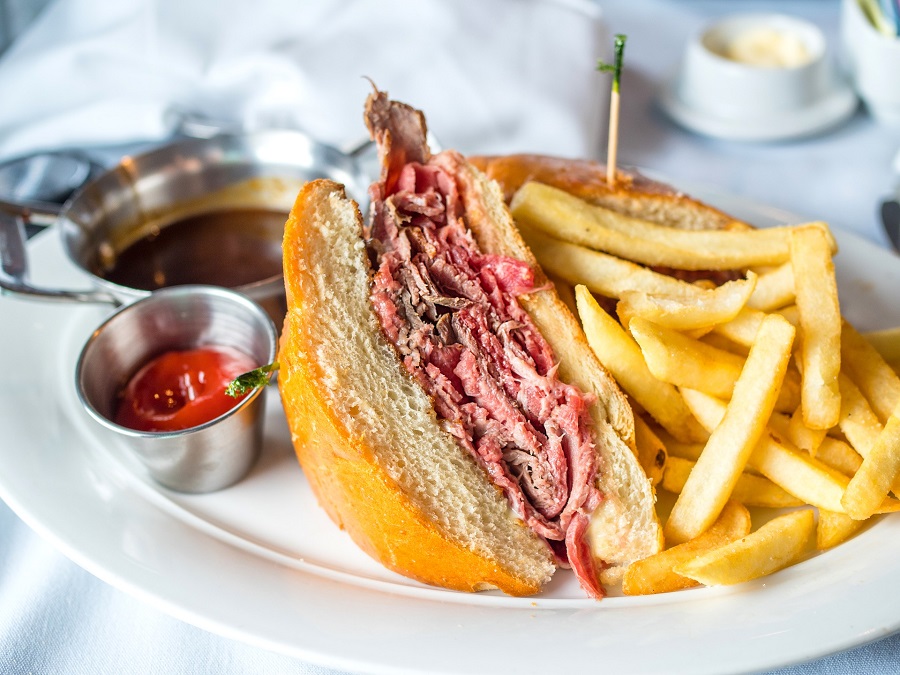 But toasted will help keep the juices inside the sandwich and easier to enjoy. Toasted or not toasted is not as important as the meat you put into your sandwich. Crockpot beef sandwiches will provide you with the best meat inside your sandwich as possible.
However, the underlying question remains. Will you be putting your perfectly cooked beef on a toasted bun or non-toasted bun?
Slow Cooker Shredded Beef Sandwiches | Best of Crock
Pulled Beef Sandwich | Blackberry Babe
Italian Beef Sandwiches | Mom on Timeout
Texas BBQ Beef Sandwiches | Plain Chicken
Maid-Rite Copycat Sandwiches | The Slow Roasted Italian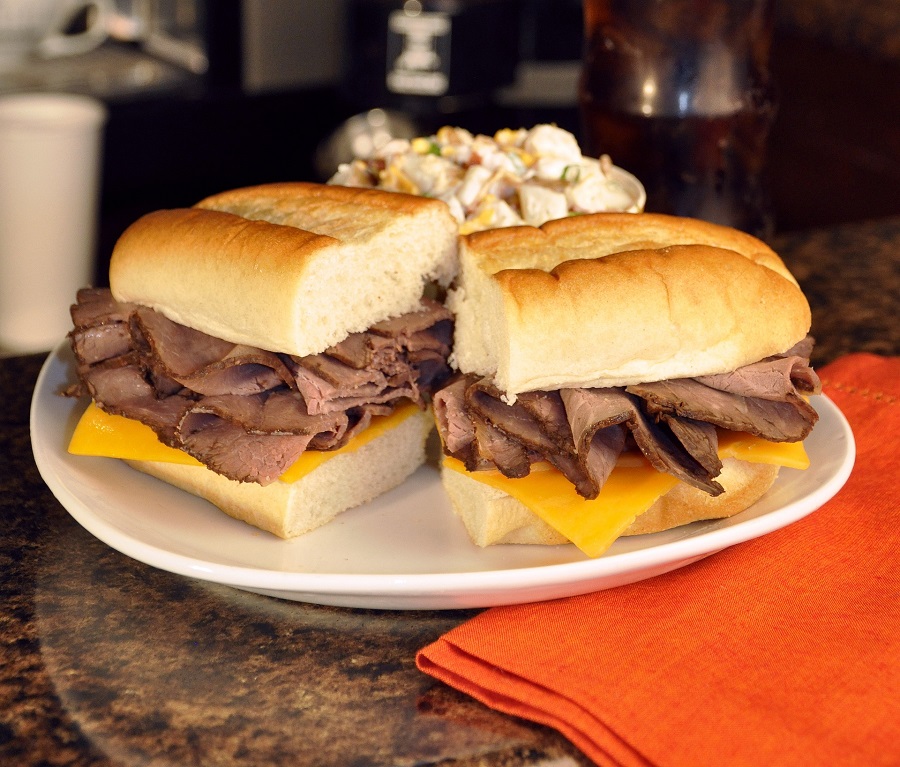 Easy Crockpot Beef Sandwiches
There are so many different beef sandwiches you can make all using your crockpot. In fact, there aren't two sandwiches that are the exact same on this list. You can enjoy beef sandwiches from different regions like Philly or Mississippi and get two vastly different flavors.
That is what is amazing about these sandwiches.
Dr. Pepper Barbecue Beef Sandwiches | Melissa's Southern Style Kitchen
Hot Roast Beef Sandwiches | The Magical Slow Cooker
Philly Cheesesteak Sandwich | Adventures of Mel
Pepperoncini Beef Sandwiches | Let's Dish
Mississippi Beef Sandwiches | Recipes That Crock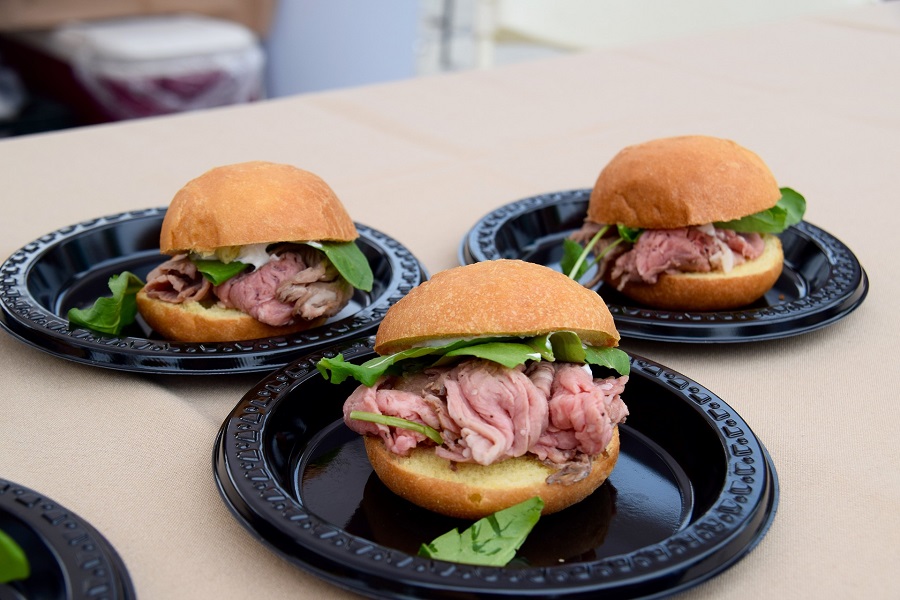 Getting Creative
You will want to follow these recipes as closely as possible to get the best results. But you can get highly creative with other aspects of the sandwich. For example, you can use different bread, toast it, or not toast it, use different toppings, explore your pantry through these sandwiches.
The most important part is that you have fun cooking and eating these easy crockpot beef sandwiches.
Drip Beef Sandwiches | Heather's Homemade Kitchen
Honey Balsamic Beef | Five Heart Home
Beef Brisket Sandwich | Simply Homecooked
Roast Beef Po' Boys | TAK
Chicago-Style Italian Beef | STL Cooks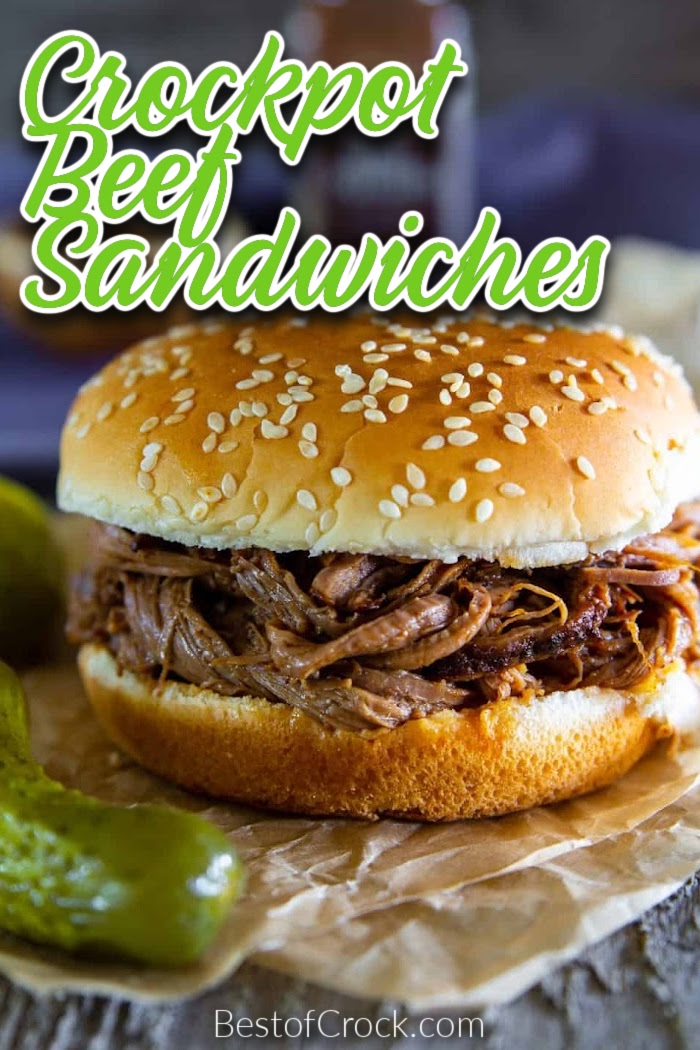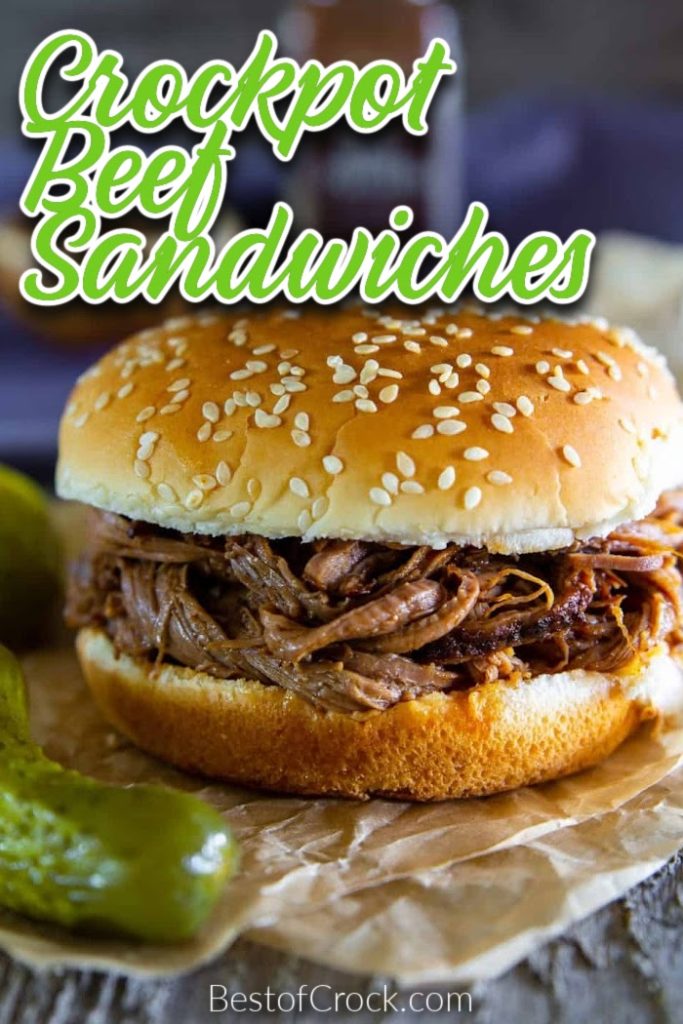 More Crockpot Recipes
Easy Crockpot Beef with Brown Rice and Vegetables | Beef and brown rice is a classic dinner that can be filled with flavor if you use the right recipe.
Slow Cooker Beef Stroganoff with French Onion Soup | Beef stroganoff doesn't have to sound appetizing because we all know it is one of the best pasta dishes out there.
Low Carb Slow Cooker Stuffed Peppers | Stuffed peppers is like a right of passage for people going on a low carb diet.
Crockpot Ground Chicken Chili Recipe | Chili is a touchy subject for some, they even have contests and trophies for it. But you can make your own blue ribbon chili at home, free of judgment.
Homemade Slow Cooker Salsa | Salsa is just better when it has been cooked and all of the flavors have been brought out.