Best Crockpot Pizza Pasta Recipes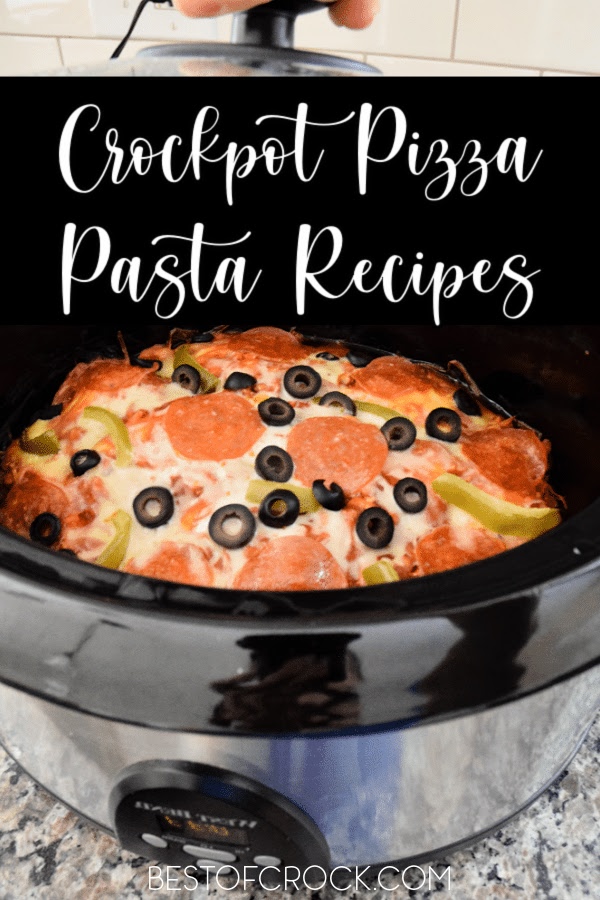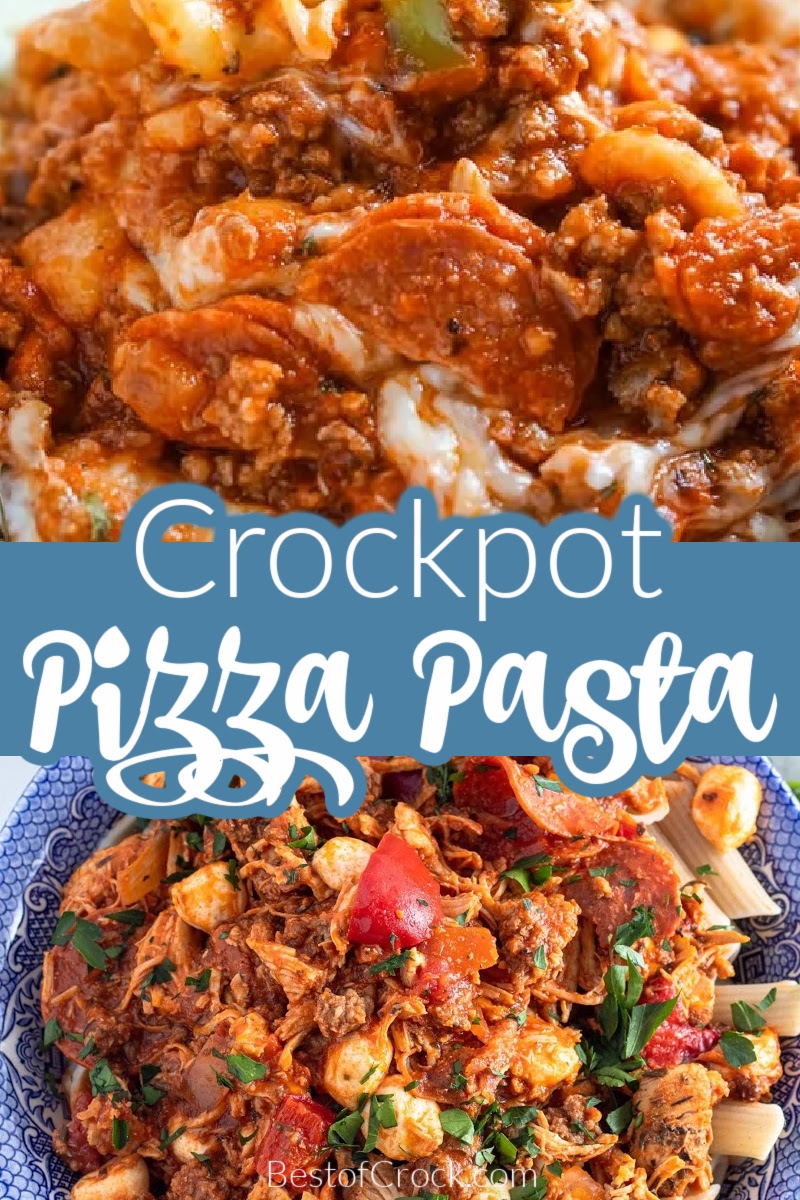 Italian food is a favorite of so many people here in the US. There's just so much to love about cheesy, saucy, meaty deliciousness all in one dish. You can have pastas of any kind or pizzas of any kind and there is still so much more. But what about crockpot pizza pasta recipes?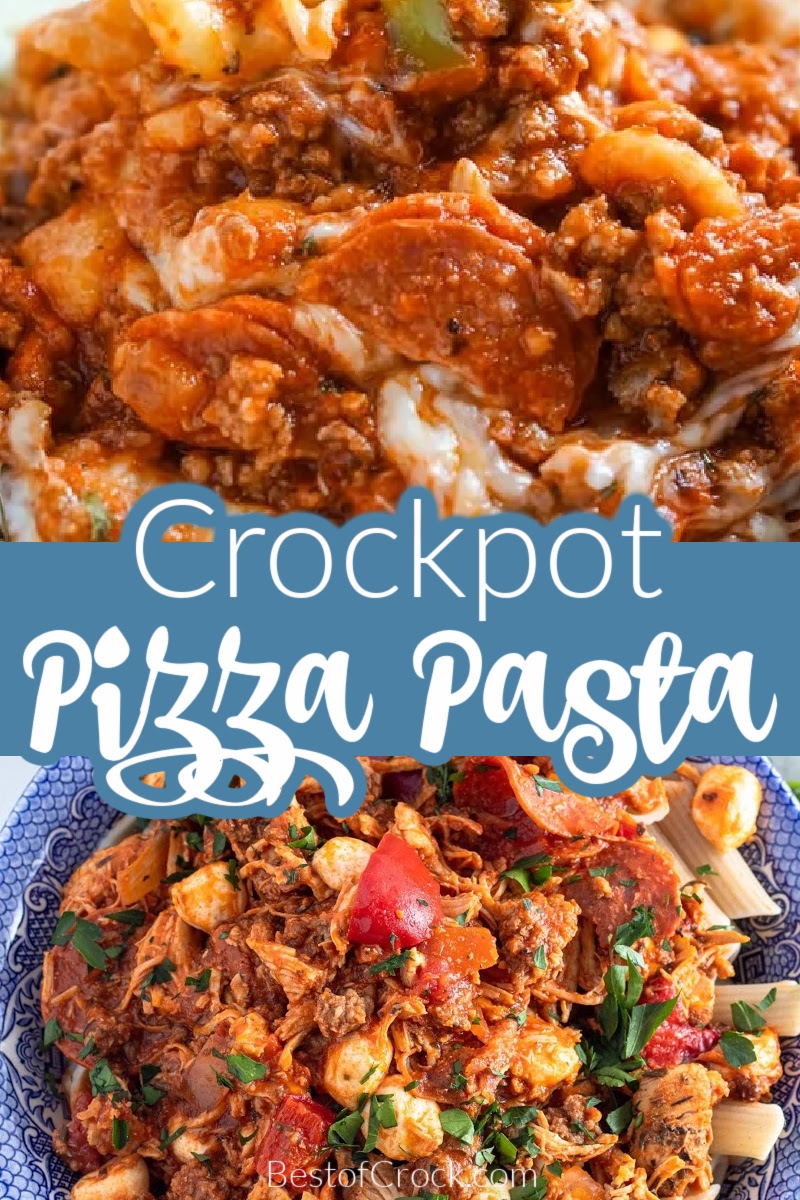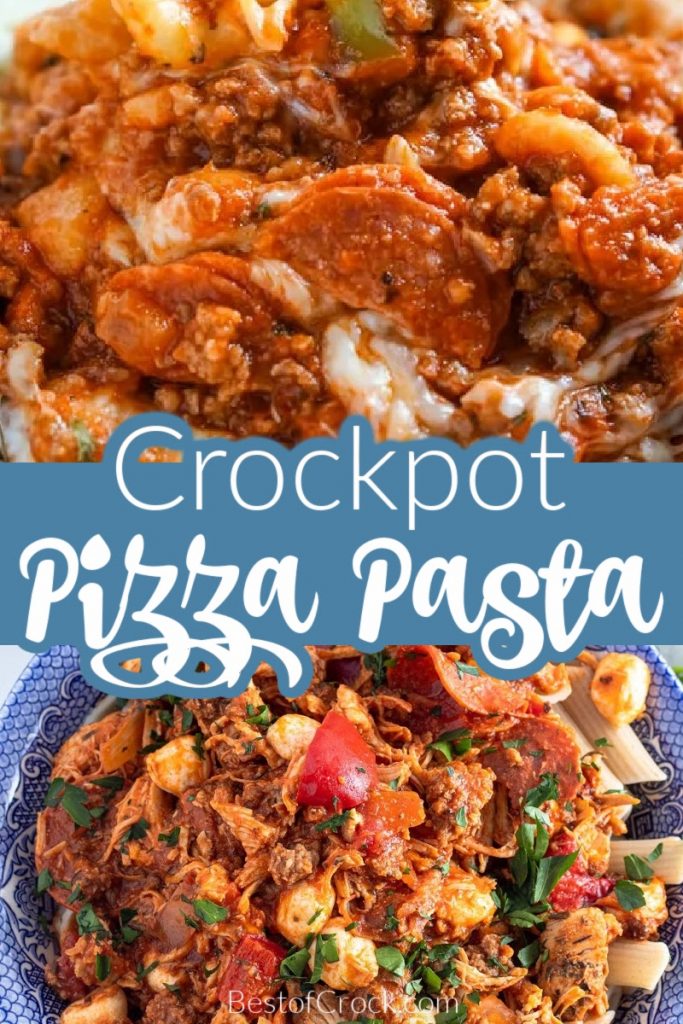 Crockpot pizza pasta recipes take two of the most amazing Italian crockpot recipes and combines them together into something amazing. There are many ways to make a crockpot pizza. However, most people resort to making pizza casseroles in crockpots. It's easy to understand why.
Making a pizza in a crockpot is not easy. It's much easier to make a casserole, a dump it and forget it crockpot recipe. Pasta is a very different story. Pasta crockpot recipes often turn out just like the pastas we already know and love. But consider this, is pasta a type of casserole? What is a casserole?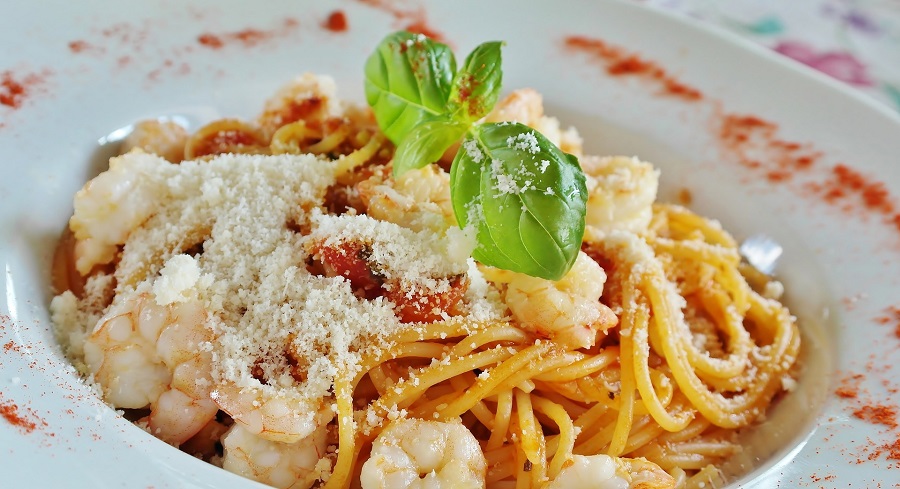 The definition is a stew that is cooked slowly. That means you can turn pasta into a casserole if you cook it slowly, right? How about crockpot pizza pasta recipes? Those could be the best pizza pasta casseroles you've ever served up in your kitchen.
Penne Pizza Pasta | Temecula Blogs
Sausage Pizza Pasta | Real House Moms
Crockpot Pizza Bake | Fav Family Recipes
Pepperoni & Sausage Pizza Pasta | Simply Stacie
Keto Supreme Pizza Casserole | Keto in Pearls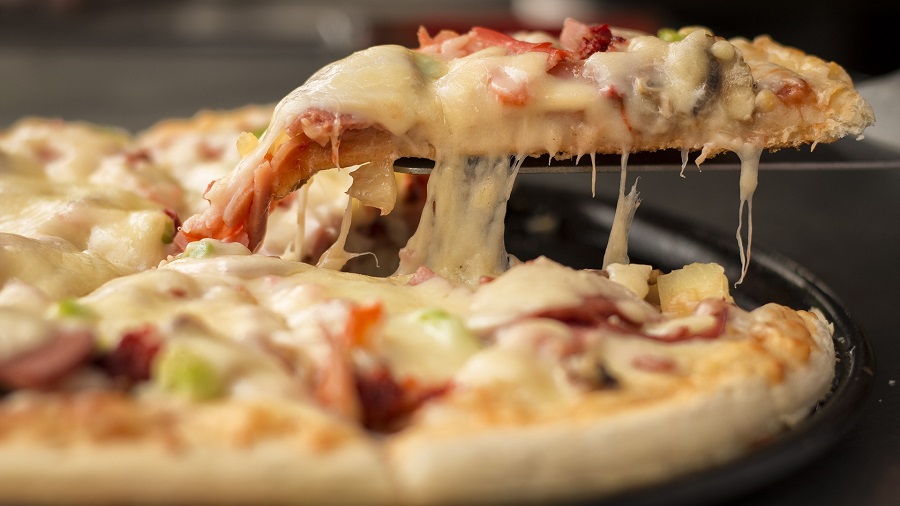 Crockpot Pizza Pasta Recipes
Making crockpot recipes is so easy. Most of the recipes are dump and go. The ones that aren't dump and go won't take much more effort. For example, some of these pizza pasta recipes may require you to cook the pasta separately. That would mean the pizza part is more like a pasta sauce. But some of the recipes are still dump and go.
Don't let the extra steps prevent you from making something this delicious. We like pizza, we like pasta, but when the two combine you get something meaty, cheesy, and absolutely out of this world. In fact, these recipes might turn out to be your favorite crockpot pasta recipes you've ever tried.
Meat Lover's Pizza Pasta | Accidental Happy Baker
Crockpot Pizza Chicken | Eating on a Dime
Pizza Ravioli | The Cards We Drew
Parmesan Garlic Pizza Pasta | Plain Chicken
Beefy Pizza Pasta | Taste of Home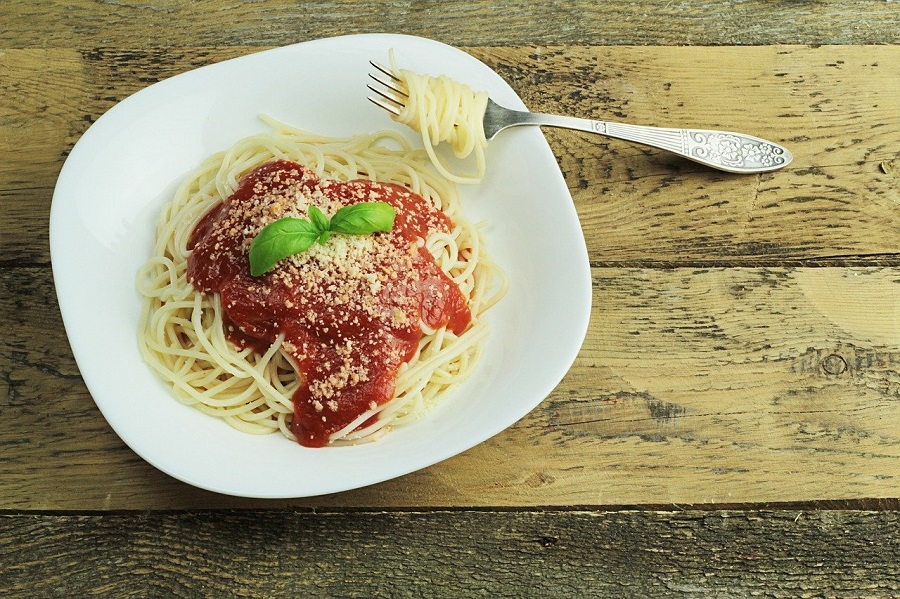 Customizing Pizza Pasta
One of the best aspects of pizza is the customizing part. Not everyone loves pineapple on their pizzas, maybe there is something wrong with their tastebuds (pineapple pizza for life!). But what about crockpot pizza pasta recipes? The recipes will help you get started, and to be fair, each recipe is perfect as it is.
But there are hundreds if not thousands of different types of pizza topping combinations. Why stick to just pepperoni and sausage? You can go crazy with the number of toppings you can add to your pizza casserole. Pick one of the recipes, try it as is and fall in love. But you can try new things with your favorite recipe the second time around.
Spiral Pizza Pasta | Julie's Eats and Treats
Ziti Pizza Pasta | The Spruce Eats
Pizza Pasta Alfredo | Our Table for Seven
Pizza Casserole with Mushrooms | Recipes that Crock
Cream of Mushroom Pizza Pasta | Kitchen Fun with my 3 Sons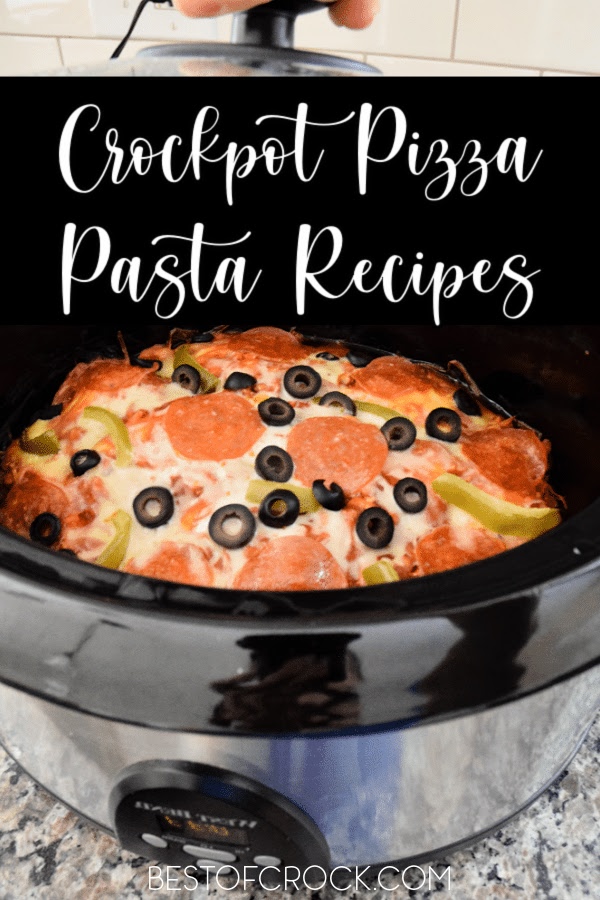 More Crockpot Recipes
How to Make Crockpot Meatballs | You would most likely serve a salad with your pizza pasta, but you can enhance it with meatballs. Just be sure to make the meatballs a good size for your pizza pasta.
Budget Friendly Slow Cooker Macaroni and Cheese | You can also skip the pizza part and just go with a cheesy pasta that is delicious and budget friendly.
Crockpot Unstuffed Cabbage Rolls | Unstuffed cabbage rolls are vastly different from pizza pasta. However, that doesn't mean they aren't worth adding to your menu this week.
Crockpot Pork Chops with Cream of Mushroom Soup Recipe | Pork chops are good any night of the week and this smothered pork chops recipe is beyond worth trying.
Easy Crockpot Chicken Fajitas with Frozen Corn | Leave the sizzle show at the restaurants but enhance the flavor and you've got yourself crockpot chicken fajitas.