Crockpot Chicken Breast Recipes for Dinner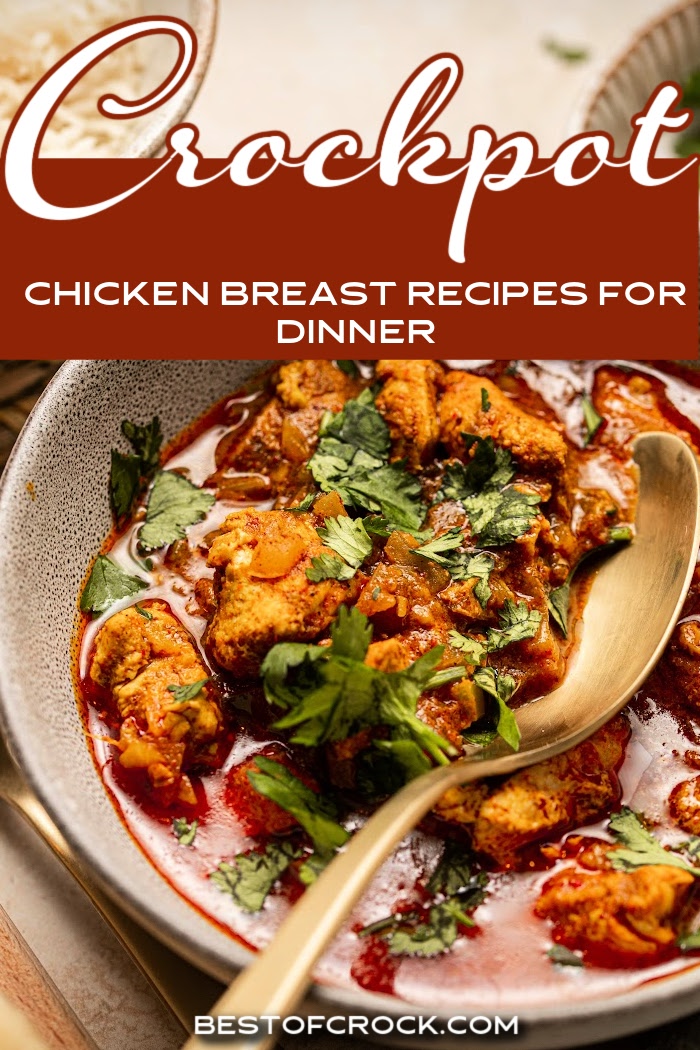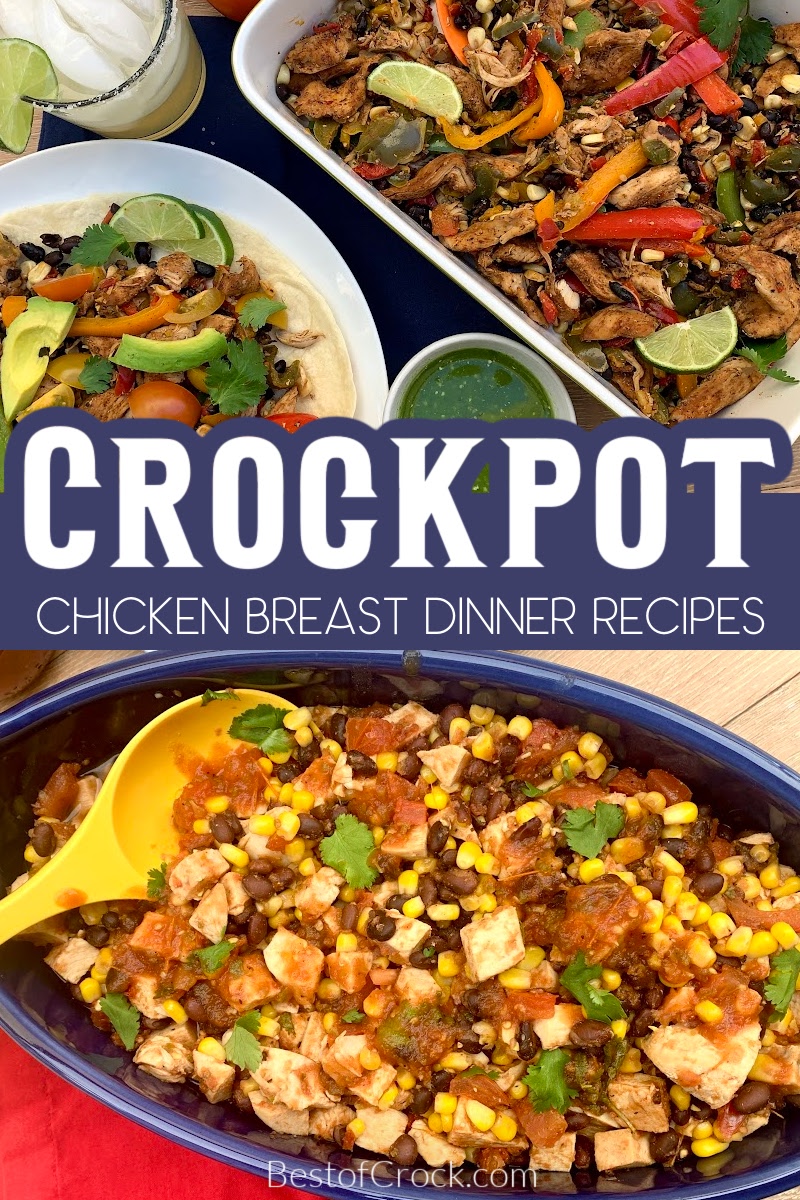 Chicken is an easy choice for dinner, any night of the year. You can grill it, fry it, bake it, or even boil chicken if you really want. But one of the easiest ways to cook chicken is in a crockpot with some of the best crockpot chicken breast recipes for dinner.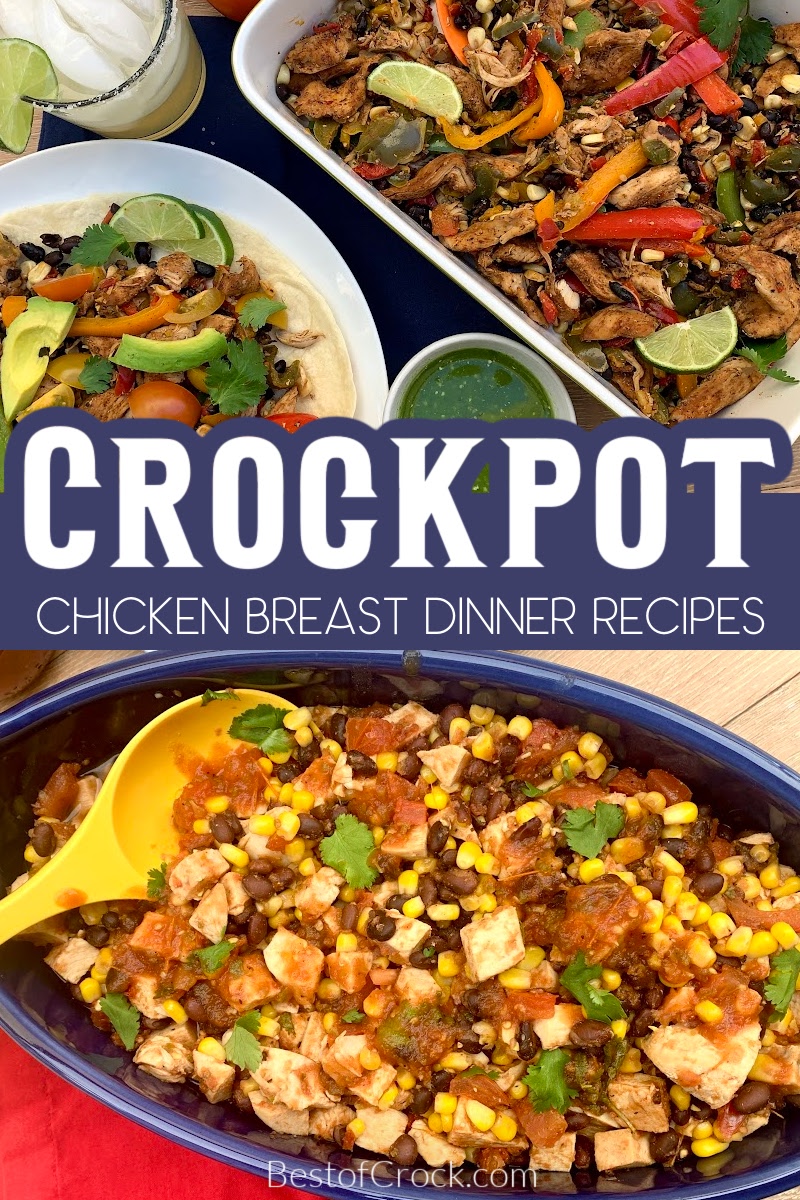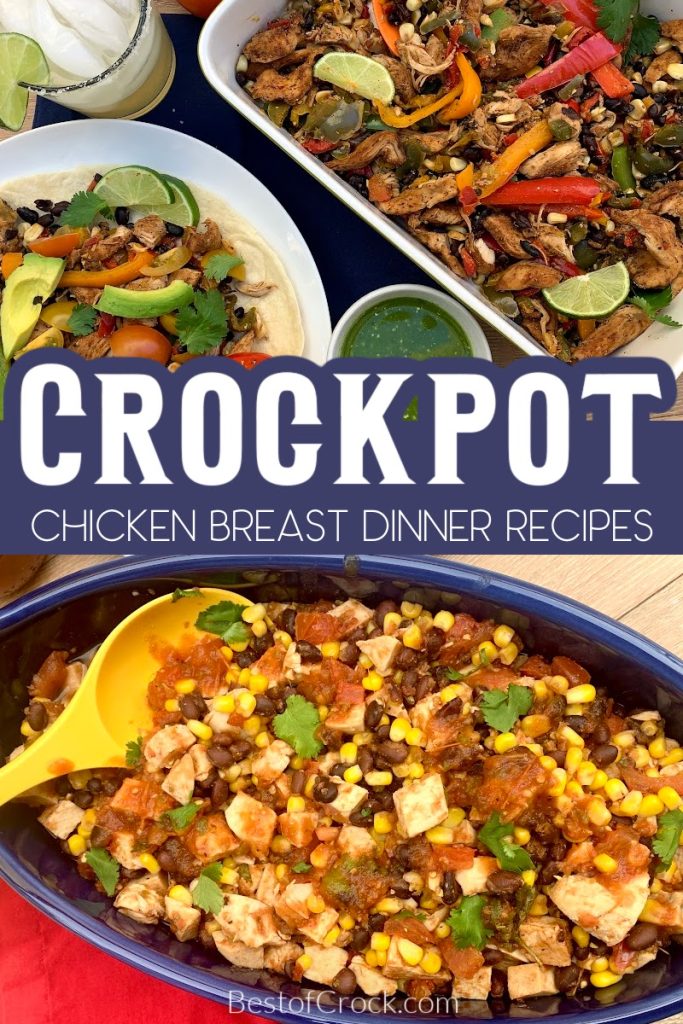 Crockpot chicken breast recipes are easy dinner recipes that are filled with flavor and can easily factor into your meal-planning ideas. Easy chicken dinner recipes are not hard to come by. You can throw a stick at a recipe book, and you will surely hit a chicken recipe.
But we all end up using the same recipes repeatedly because we know how to make them, we make them well, and we know everyone we serve will enjoy them. But it is time to switch things up a bit and go for something new.
The first step is to break out the crockpot because crockpots make easy work of even the most complicated recipes. There's nothing better than just dumping a bunch of ingredients into a crockpot, turning it on, and then coming back hours later to a meal that's ready to serve.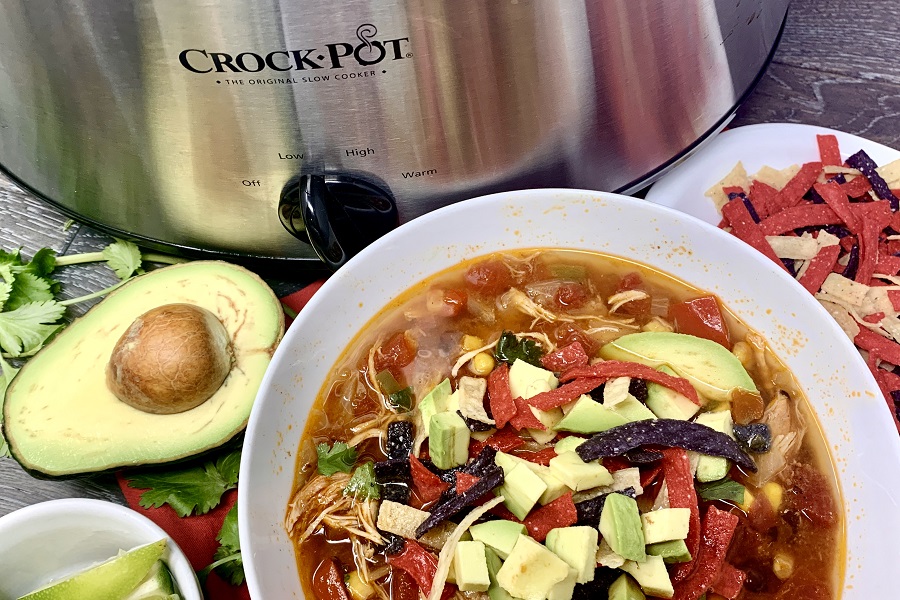 Things get even better when you learn that almost every crockpot recipe with chicken is as easy as that. The next thing we need to do is pull out the chicken. There are plenty of different cuts of chicken we can use, but chicken breasts are the easiest to work with.
You can turn chicken breasts into sandwiches, pasta, soups, or even simple main dishes. Chicken thighs can often be substituted if you don't have chicken breasts. However, chicken thighs are smaller and better used in things like stir fry or salads, which won't require much meat.
Ultimately, these recipes are going to be easy, delicious, filled with flavor, and can easily fit into your weekly menu.
Crockpot Chicken Breast Recipes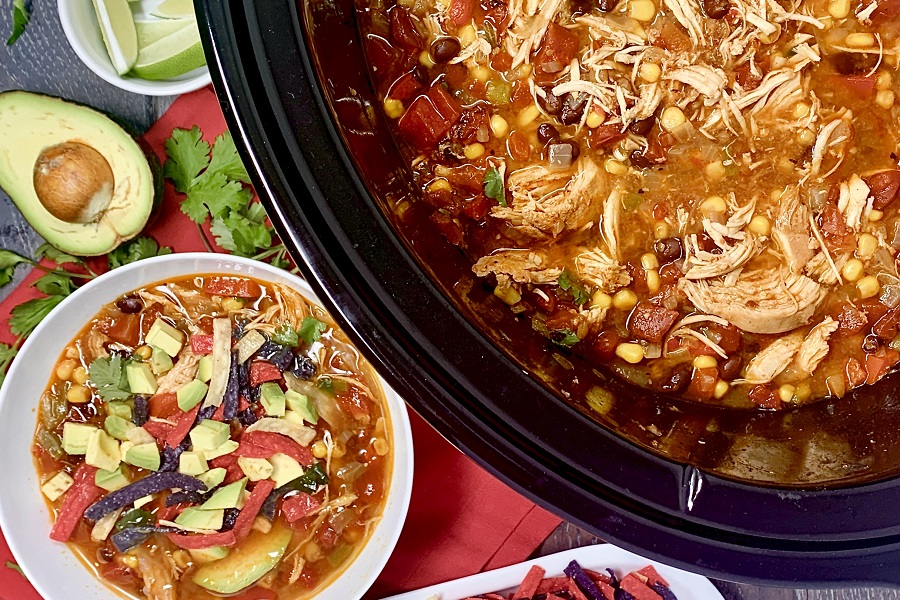 Chicken noodle soup is a delicious classic that we all enjoy. But soup doesn't have to be so common to be enjoyable. Chicken tortilla soup packs a ton of flavor into a simple soup. Crockpots also make cooking soup from scratch a lot easier.
No need for a can opener. Your next bowl of soup is going to be freshly homemade.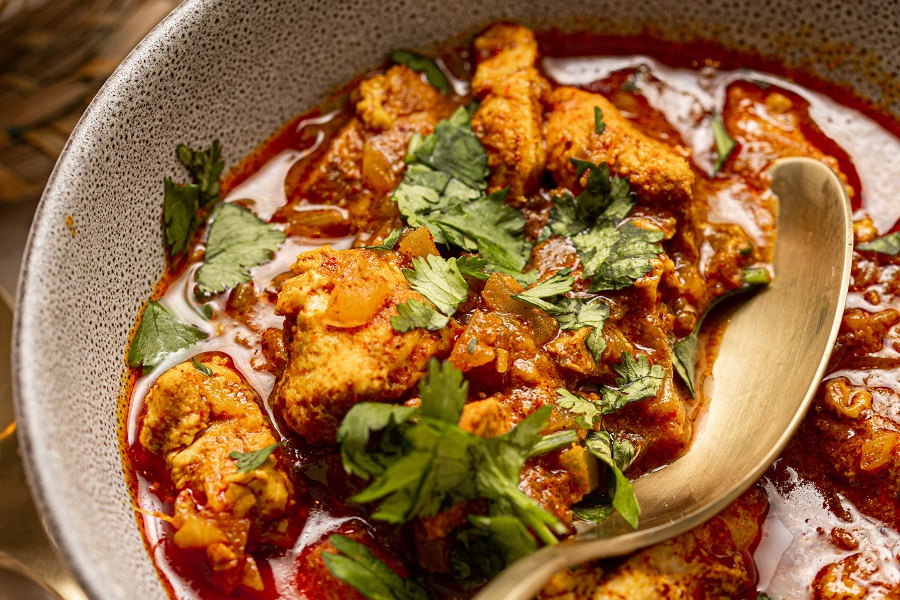 This is the dish you want to serve up if you're looking for a ton of delicious flavor. There are quite a few spices that go into this recipe, though. But don't let the ingredients list scare you away from making this dish.
The hardest part of this recipe is going to be waiting for it to be done. One tip would be to prep everything the night before; that way, you can wake up, toss everything into the crockpot and be on your way.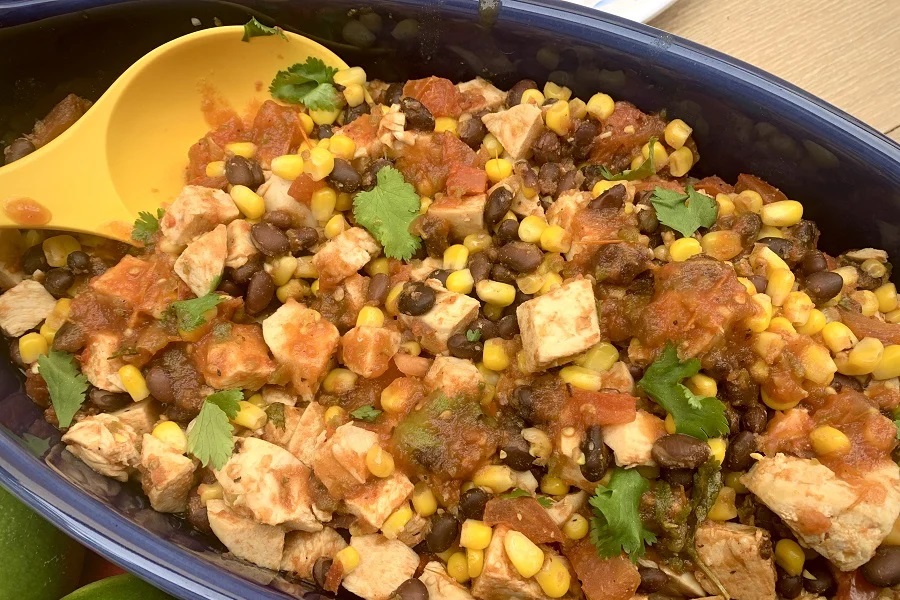 There are plenty of ways to make chicken for tacos and burritos. But this is one of those crockpot chicken breast recipes that can be used in many different ways itself. You can use this chicken to fill tacos, burritos, quesadillas, or nachos.
But you can also serve it up with some Mexican rice and beans and top it with sour cream and guacamole. The dish will be delicious no matter how you serve it up.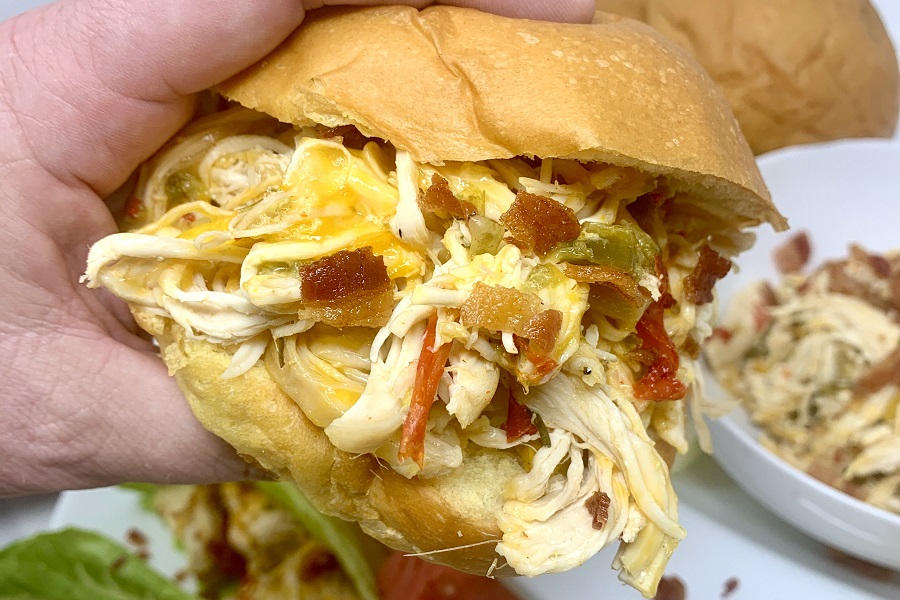 You may need to think about your crockpot for sandwiches. But this is one of those crockpot chicken breast recipes that is a two-parter. The first part is going to be cooking the chicken in your crockpot. The second step is going to be assembling the sandwiches.
You will be reaching for your crockpot for sandwiches more often once you finish those super-simple steps. These sandwiches pack flavor, and you can make an entire batch of chicken for sandwiches all week.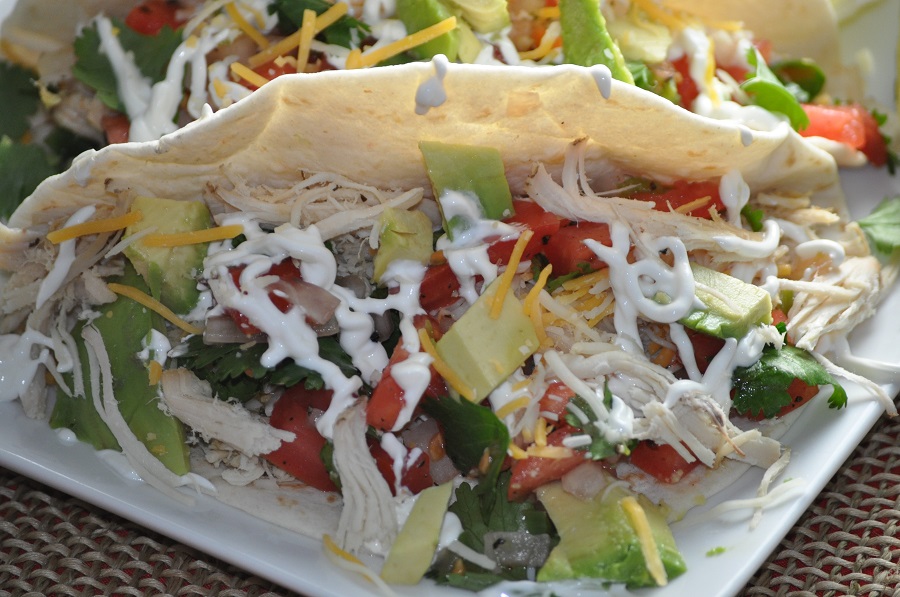 Taco Tuesday just got a lot easier! You can make this shredded chicken recipe and then use it as a taco filling. Of course, tacos aren't the only things you can make with some meat, veggies, cheese, and tortillas.
You can use this chicken recipe to make quesadillas, burritos, nachos, really whatever Mexican food you'd like. That makes this one of the best crockpot chicken breast recipes because it's so versatile.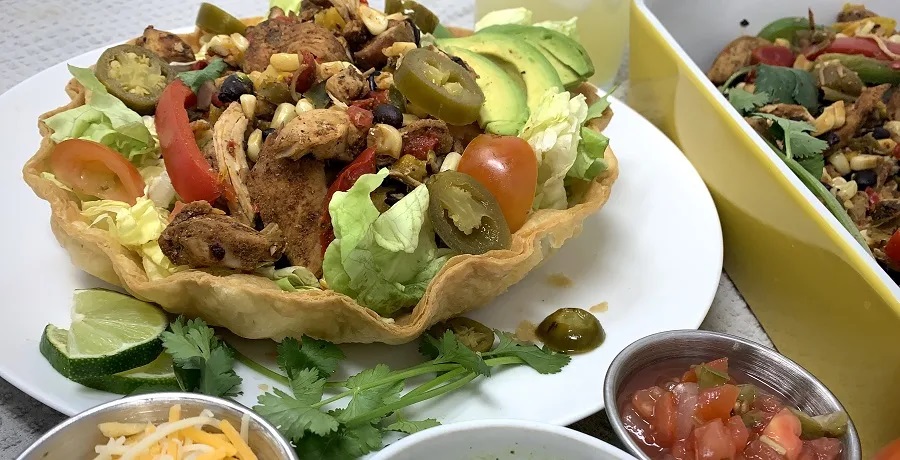 We all know the smell and sounds of ordering fajitas at a restaurant. The sizzle in the cast iron pan that is broad to our tables with a side of tortillas and rice and beans. But did you know the sizzle in that pan is fake?
The pan is heated up and then splashed with water right before it is served so that it has that delicious smell and loud sizzle. That means you don't need all of that extra show for flavor. You need the right crockpot chicken breast recipes and some sides.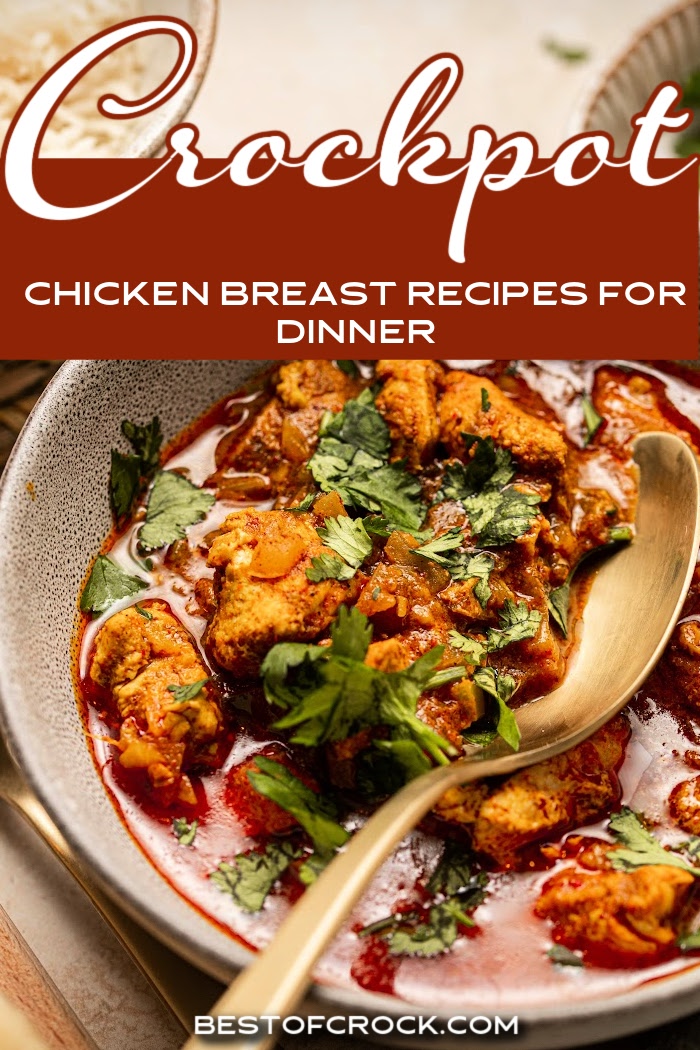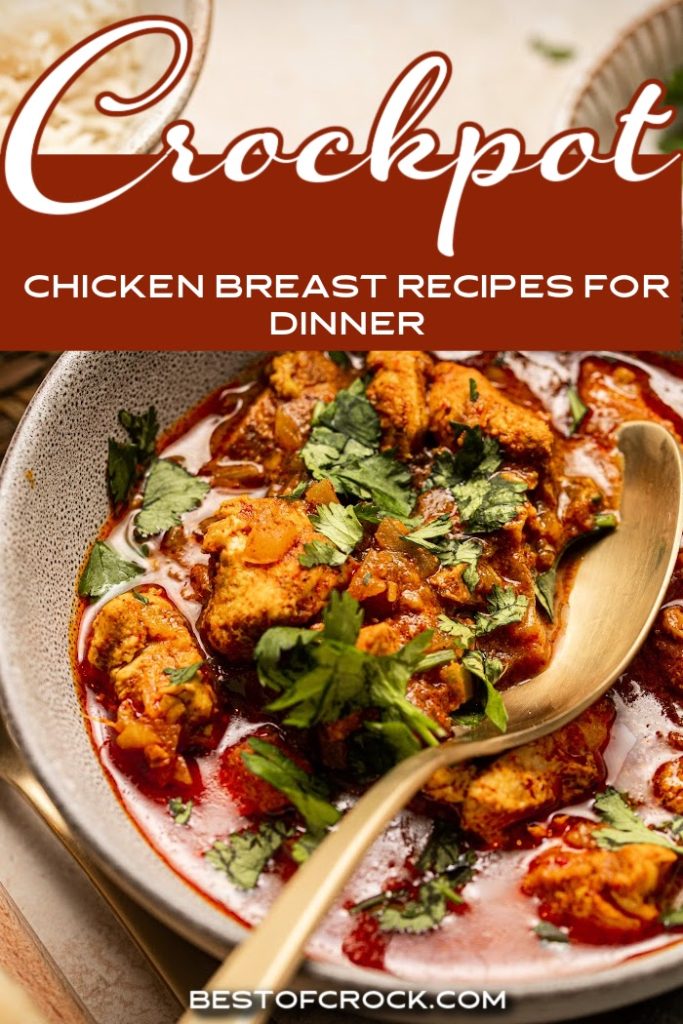 More Crockpot Recipes
Little Smokies with Grape Jelly and BBQ Sauce | Little smokies are fantastic when they come fresh out of a crockpot.
Easy Crockpot Hashbrown Casserole Recipe | Wake up to a breakfast side dish that is ready to serve.
Crockpot Corn on the Cob with Coconut Milk Recipe | Corn is already easy, why not make it easier and more flavorful?
Crockpot Turkey Chili Without Beans | Are you a beans or no beans type of person?
Budget Friendly Beef Stroganoff | Beef stroganoff is a delicious recipe that gives us a new way to look at pasta.