Funny But True Slow Cooker Quotes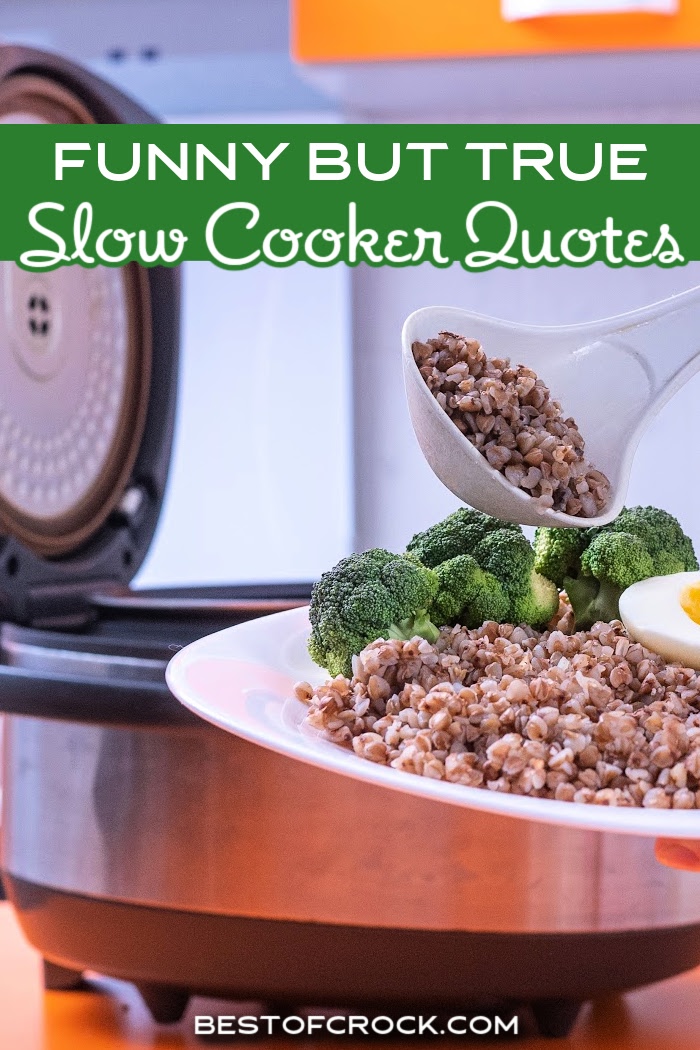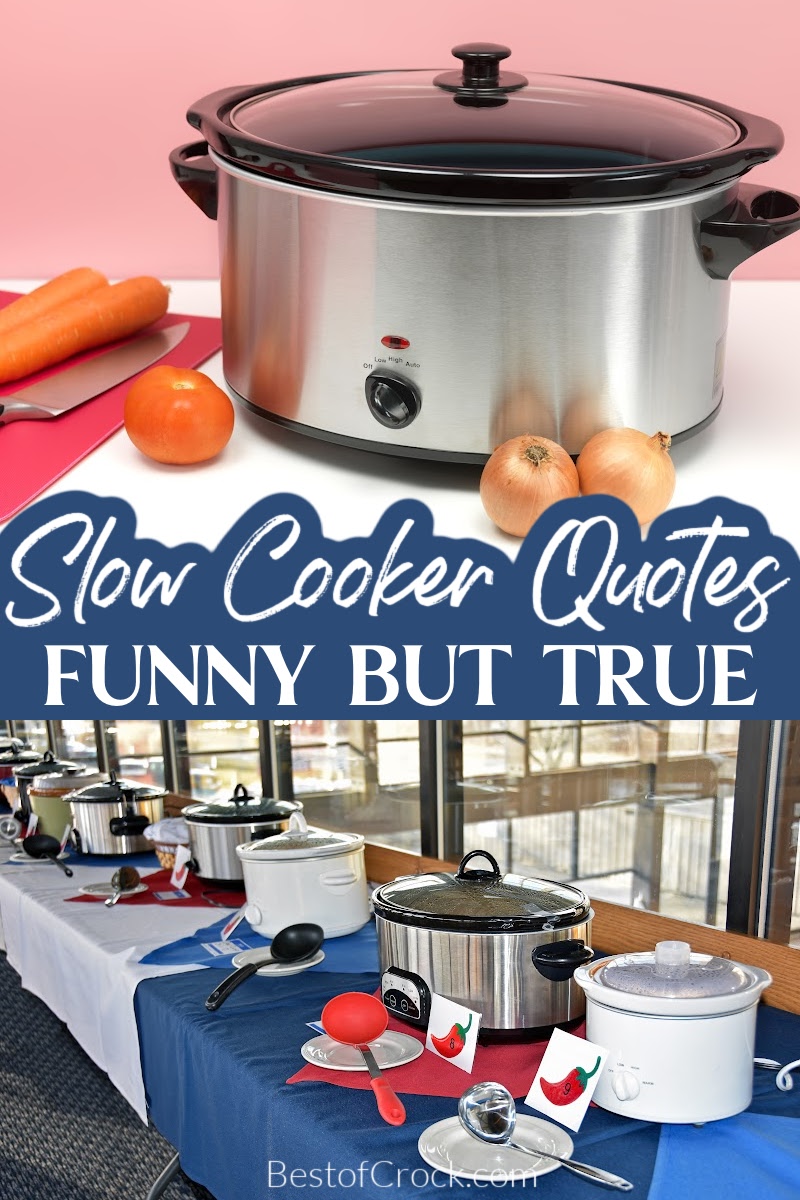 Slow cookers do a lot for us even though they seem so simple. But the goal of a slow cooker is to cook our food for us so we don't have to sit there and stir the pot the entire time. There are some funny but true slow cooker quotes that give the slow cooker a new job; to make us laugh.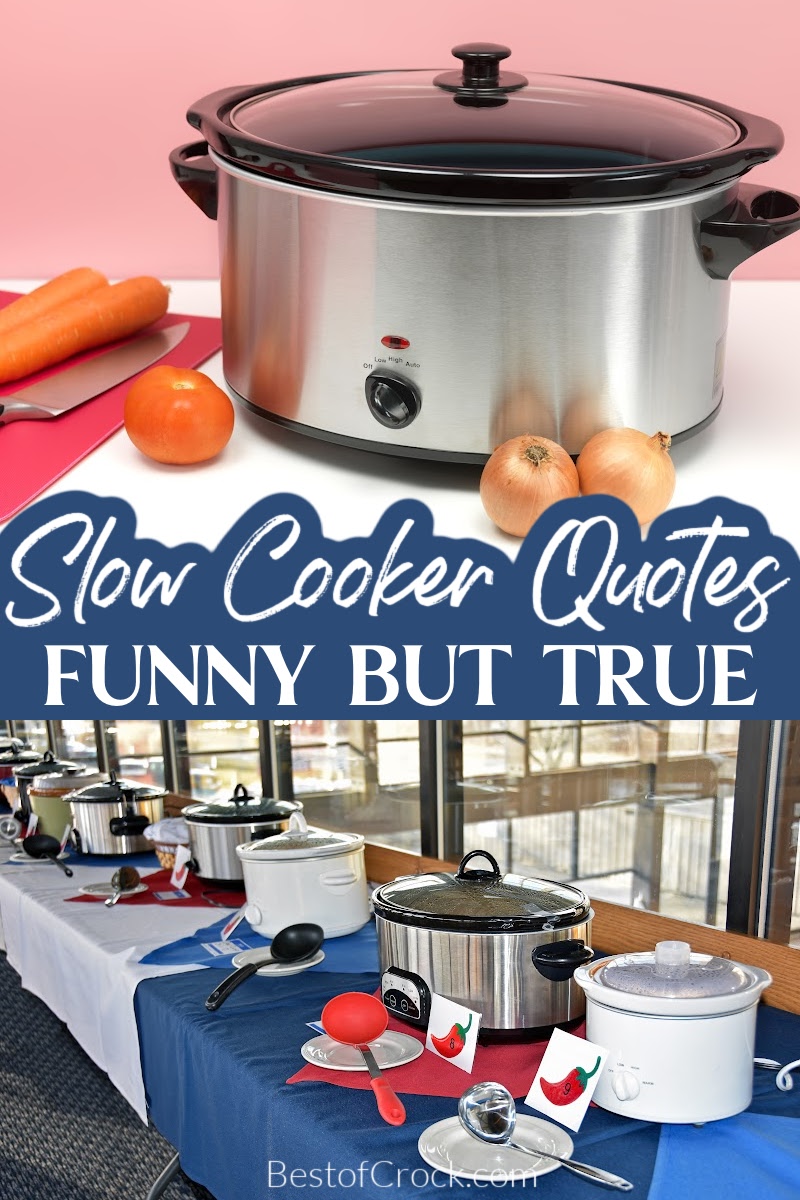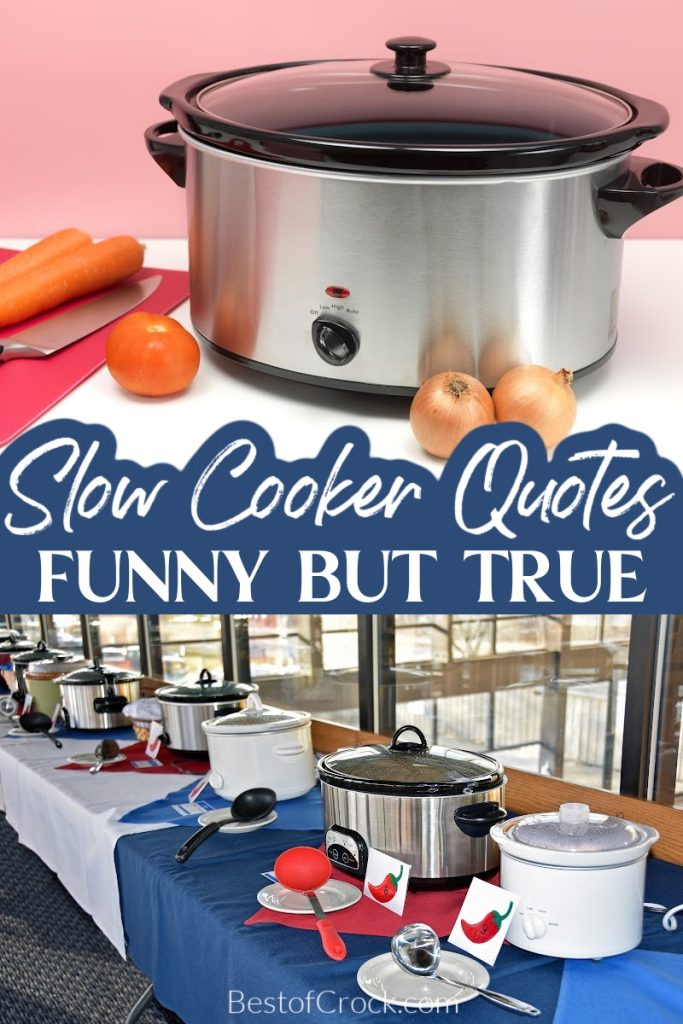 Funny but true slow cooker quotes can help you get a laugh out of your slow cooker as a good slow cooker side dish to go with your meal. We rely on slow cookers for so many things. Our slow cookers make appetizers, side dishes, main courses, desserts, and even drinks.
But we don't often think about our slow cookers for laughs. But life happens and sometimes, things get funny. Luckily, we like funny things so it's always better to look at as many situations as possible through a funny lens.
For example, you prep the slow cooker, make sure it's clean and then fill it with your ingredients, turn it on, and head out of the door to tackle the day. All the while, you are under the impression that a delicious meal is going to be ready to serve once you get home.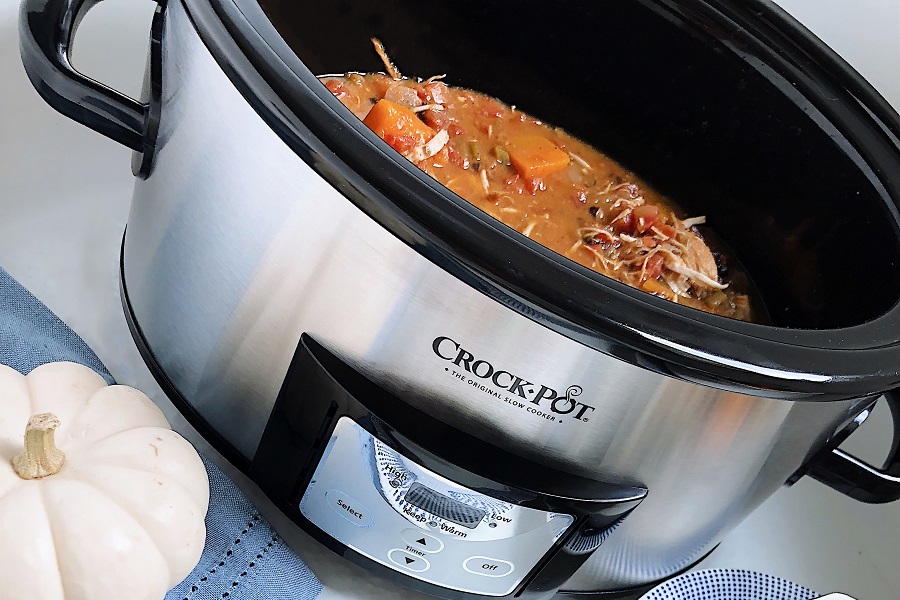 In fact, you may even be excited about the dish you have coming your way at the end of the day. But then you get home and you realize you made a big mistake, you forgot to plug in the slow cooker and now, you have food that may or may not be safe to cook and eat.
This feels like a terrible situation when you're in the middle of it all. Now you have to throw out the food in the slow cooker and you're left with nothing to eat for dinner. But you will be able to laugh at the situation eventually.
That is how the slow cooker can provide us with a side dish of laughs. We just need a few funny but true slow cooker quotes to make us laugh a bit.
Funny But True Slow Cooker Quotes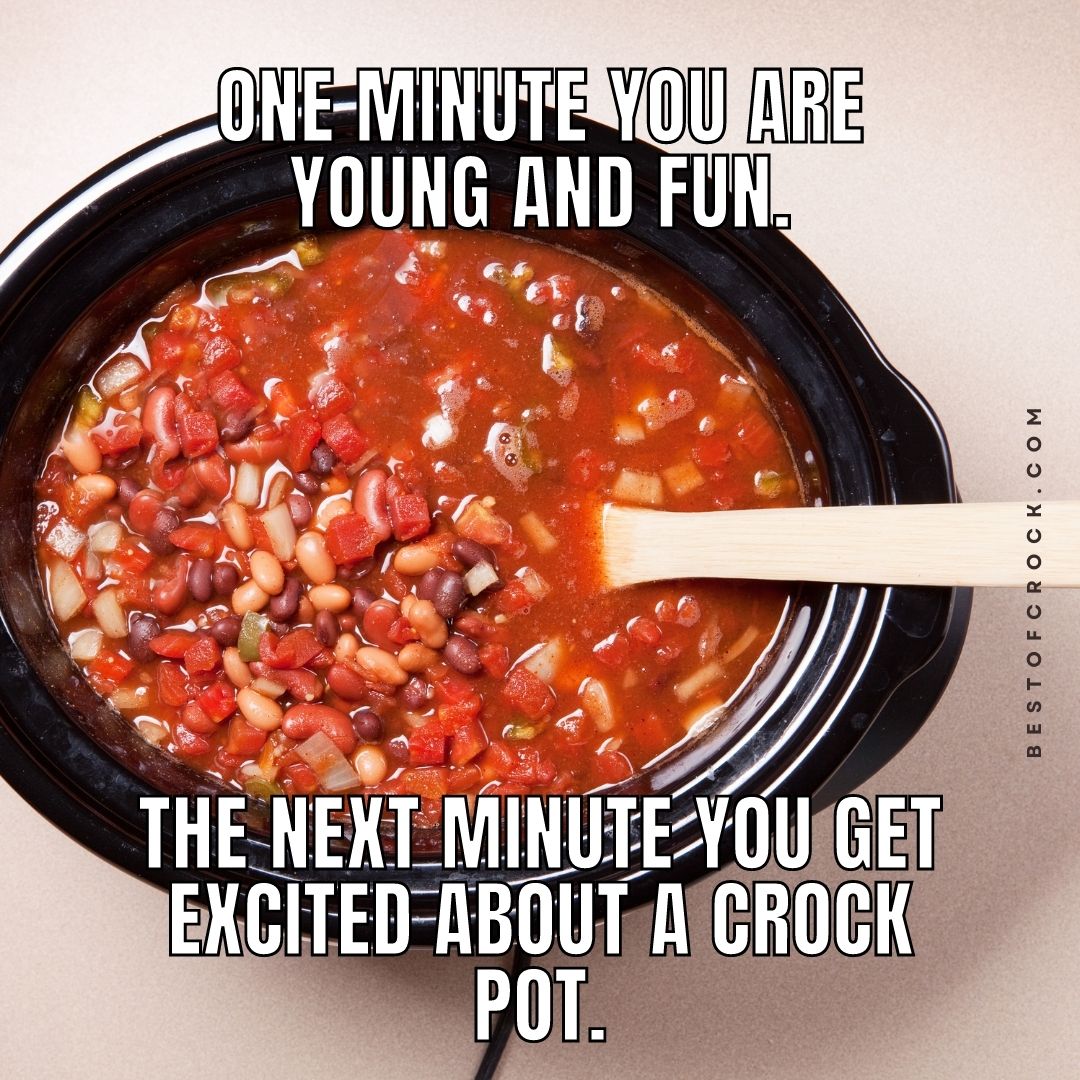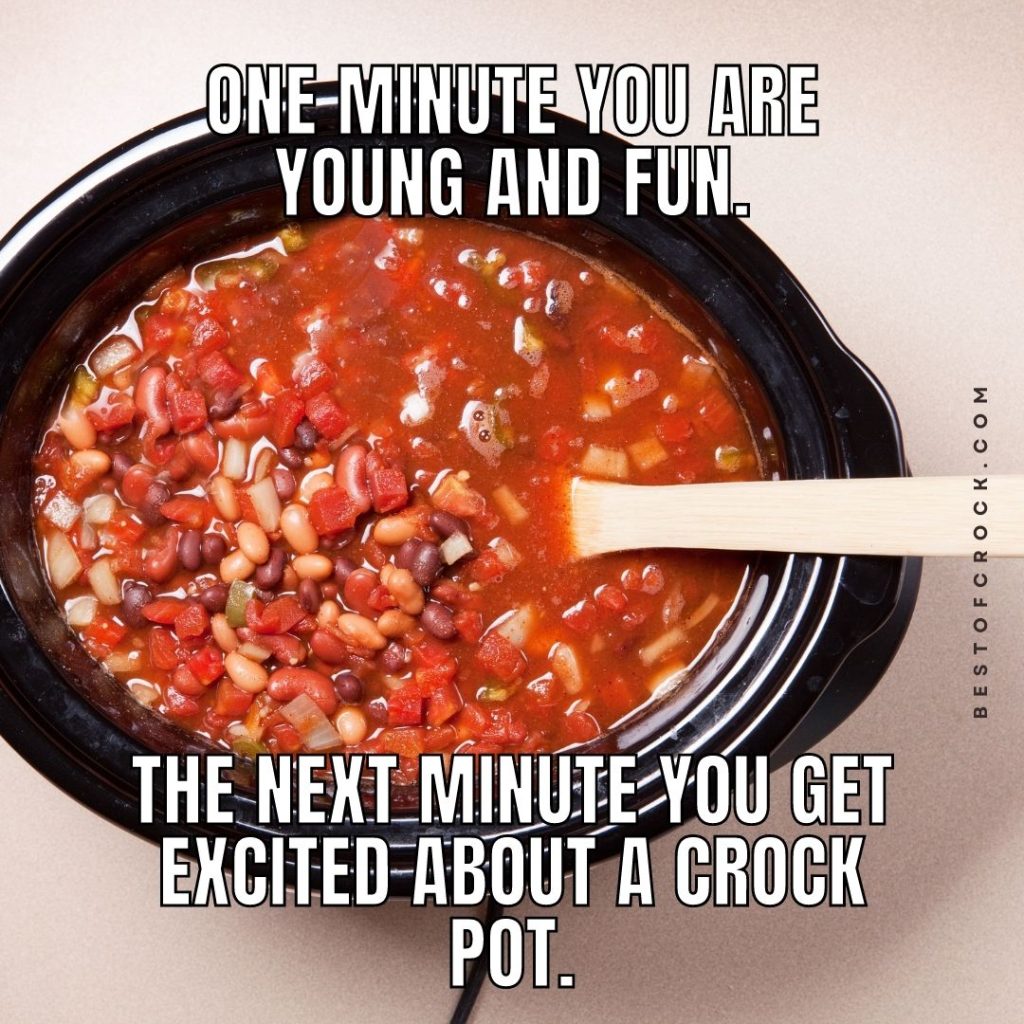 One minute you are young and fun. The next minute you get excited about a crock pot.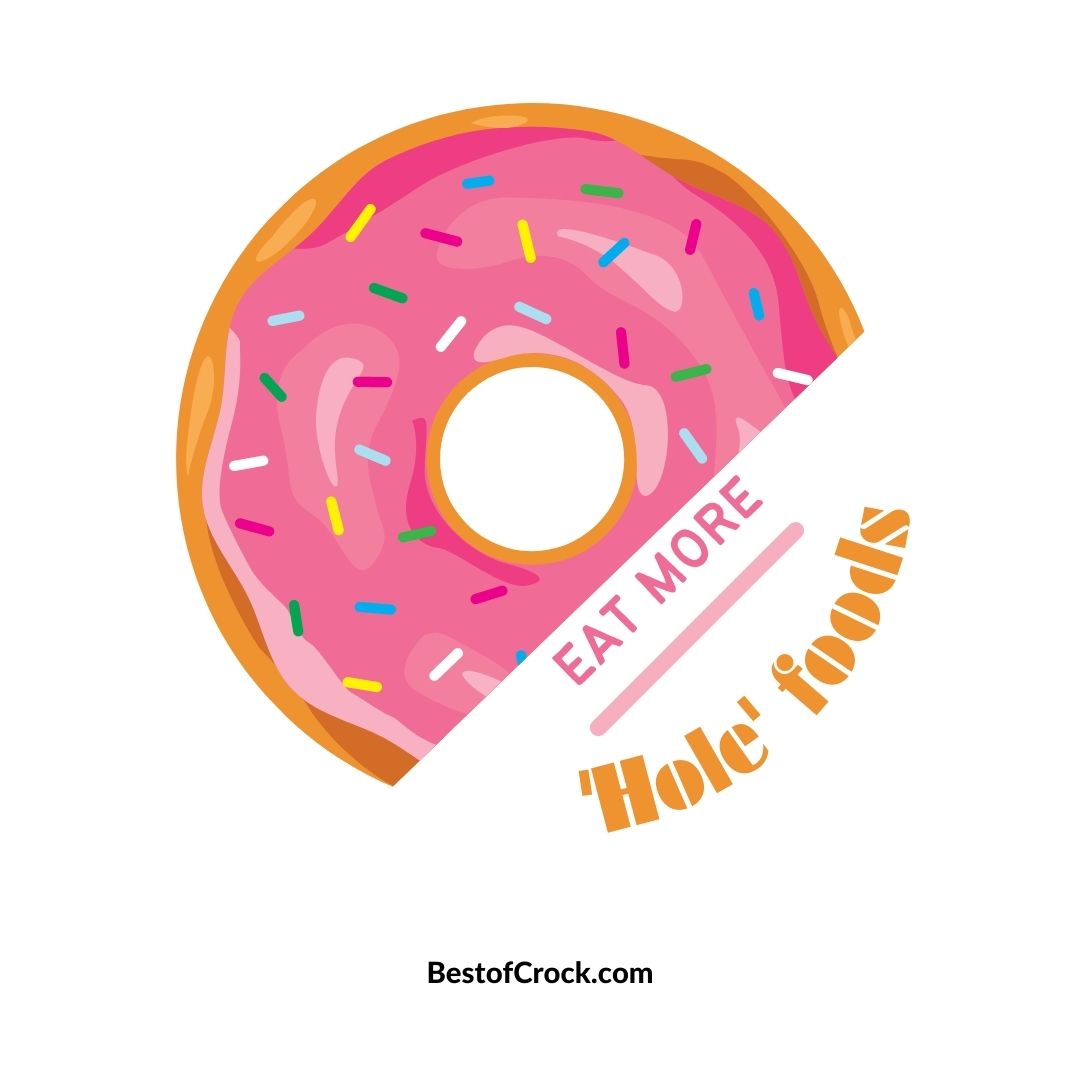 Eat more 'hole' foods.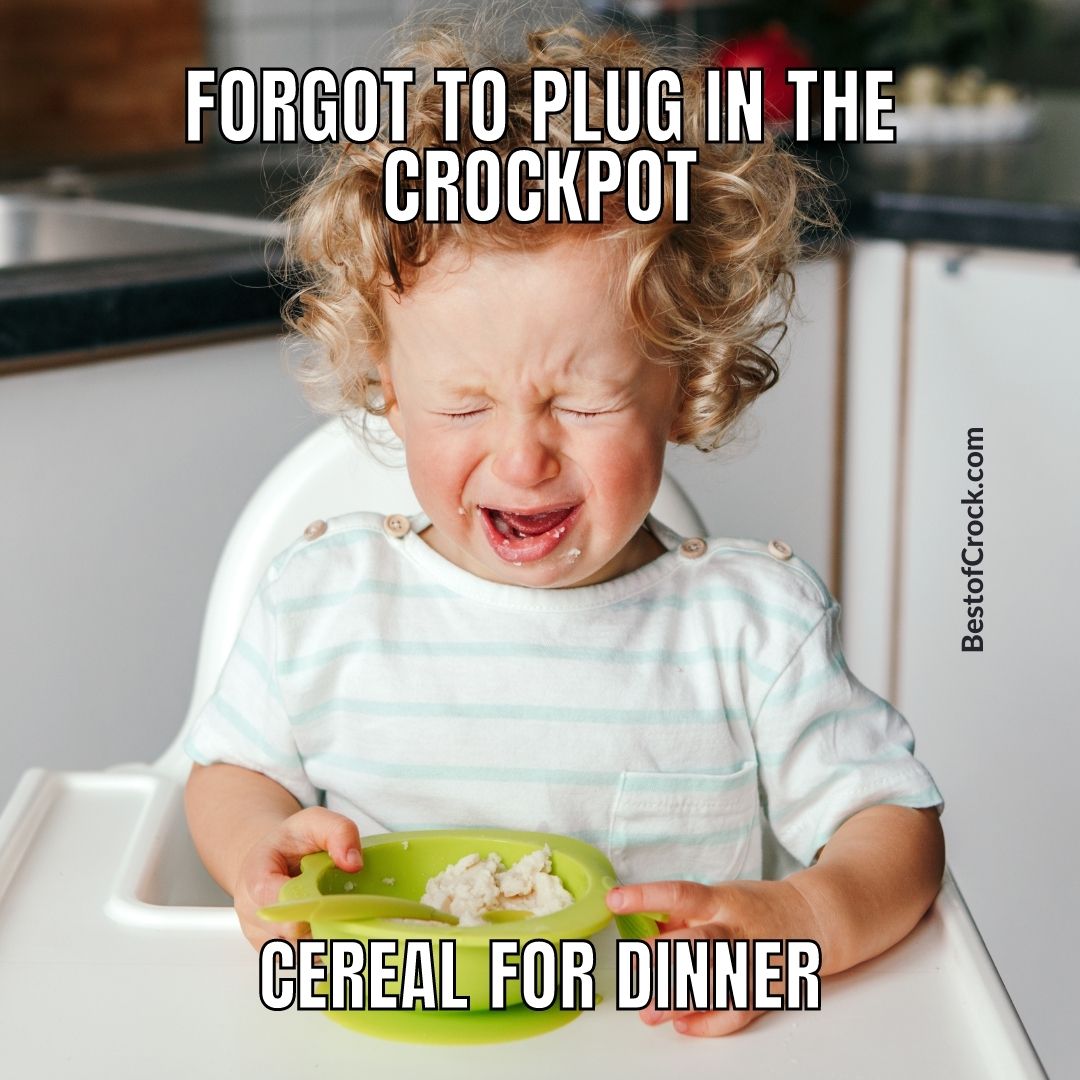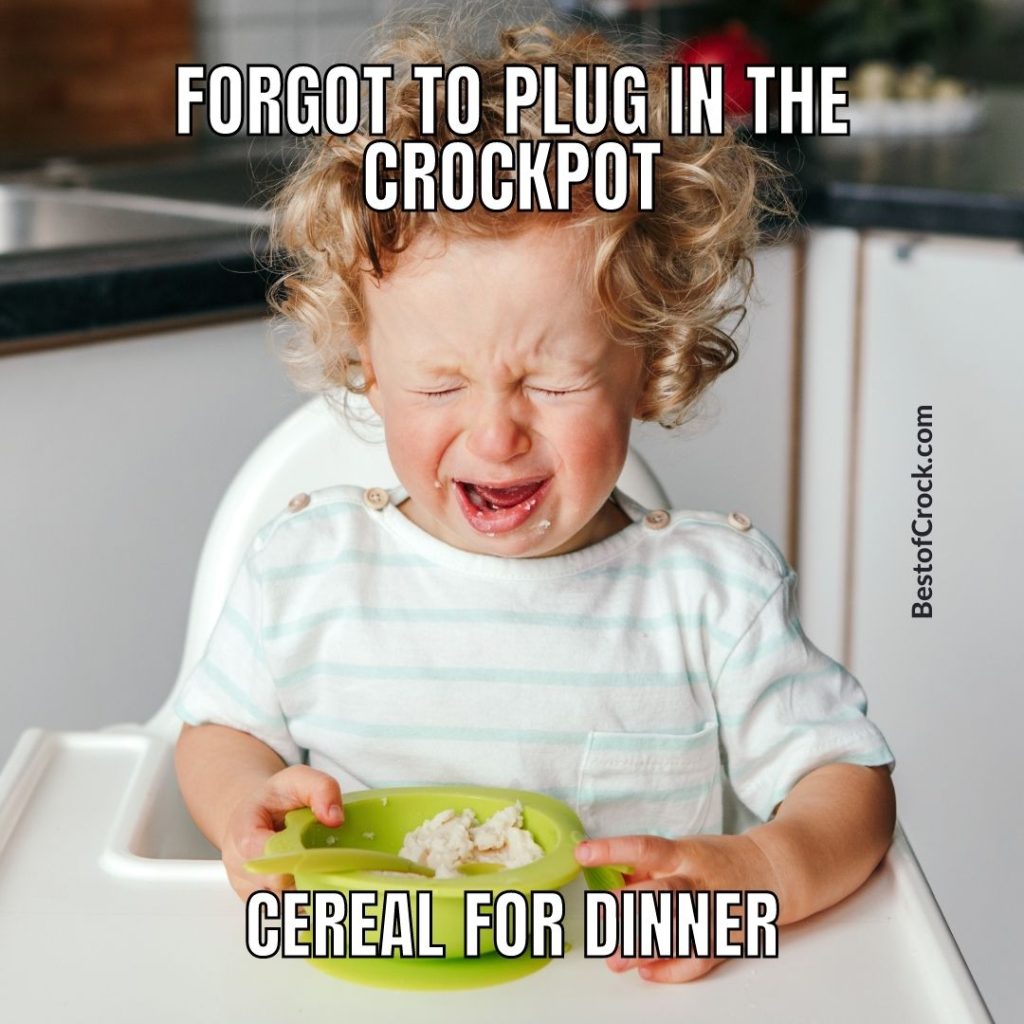 Forgot to plug in the crockpot; cereal for dinner.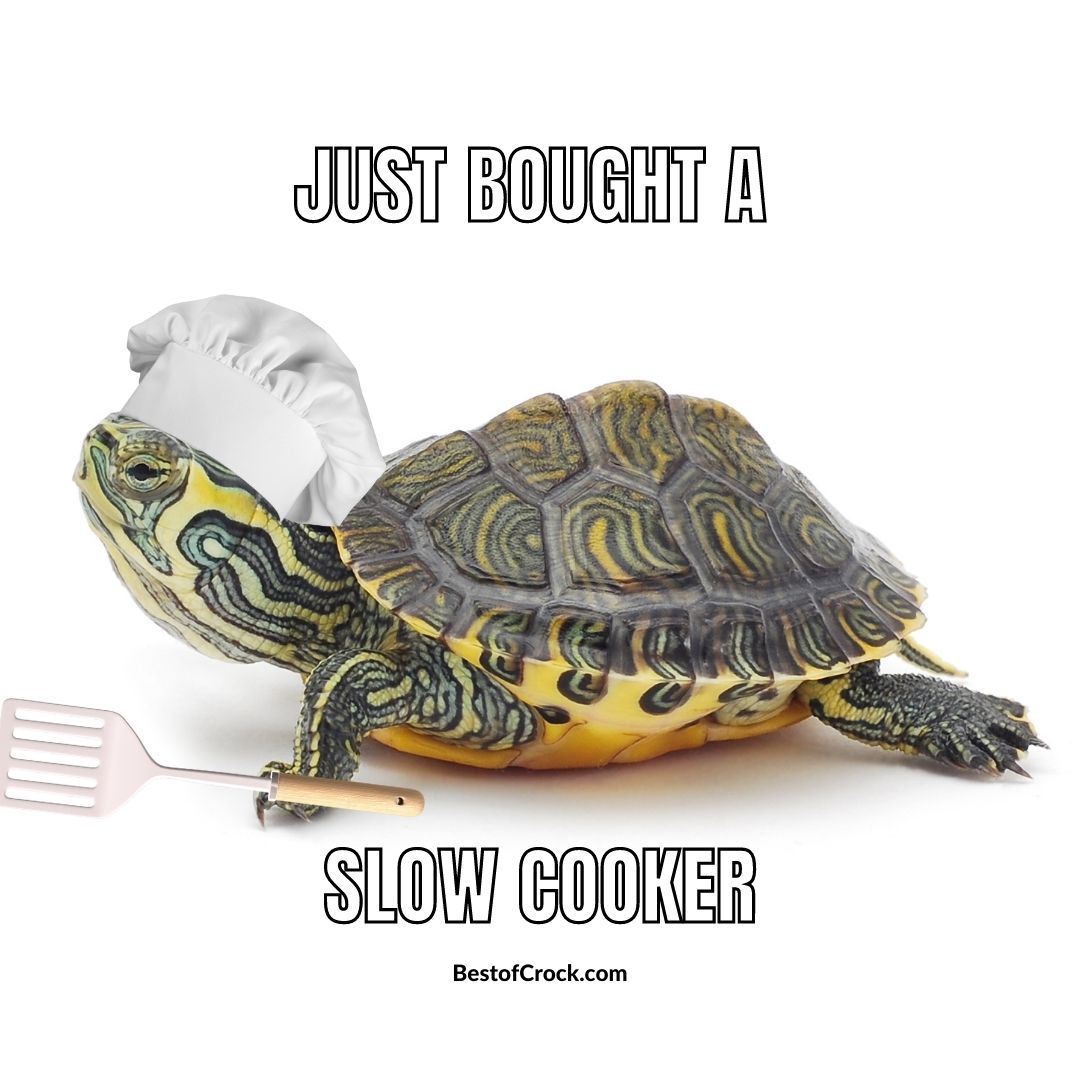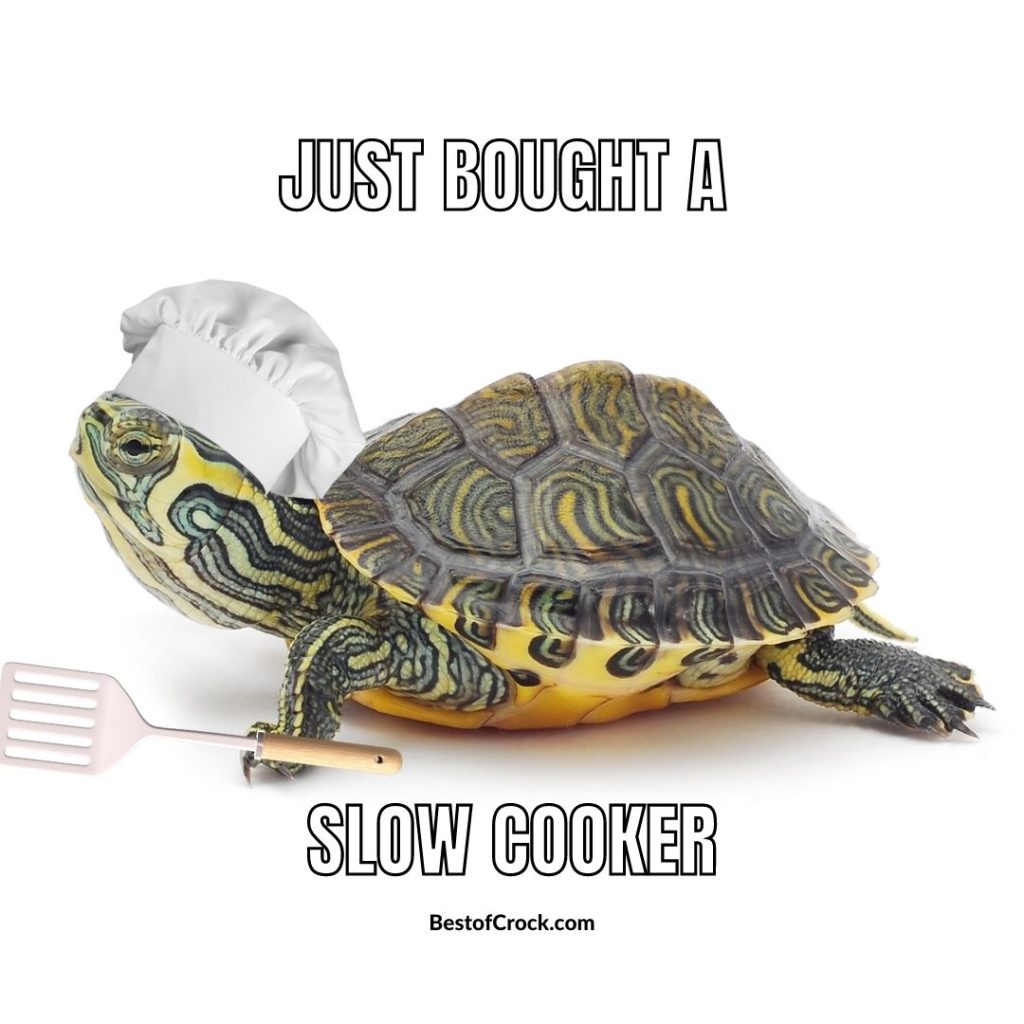 Just bought a slow cooker.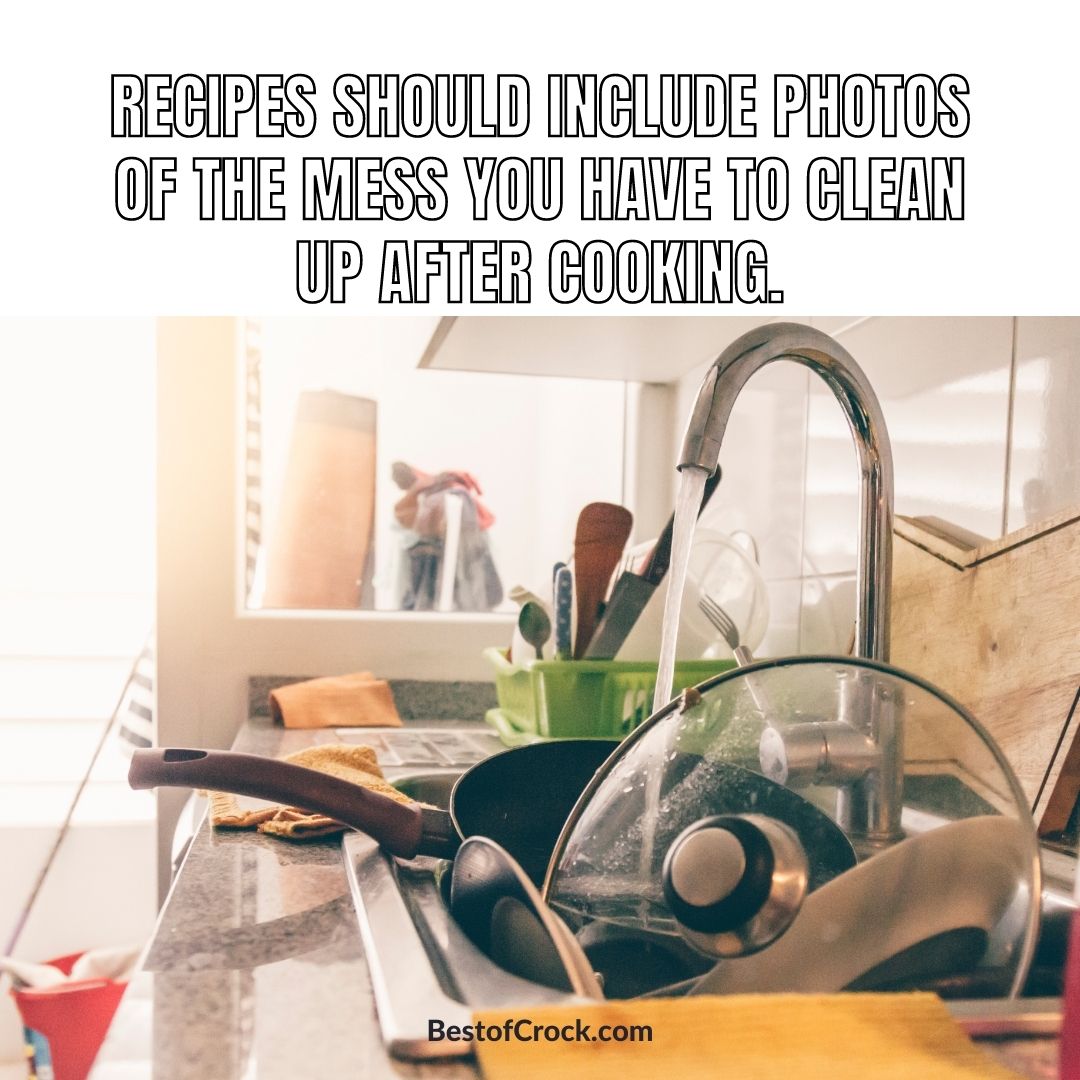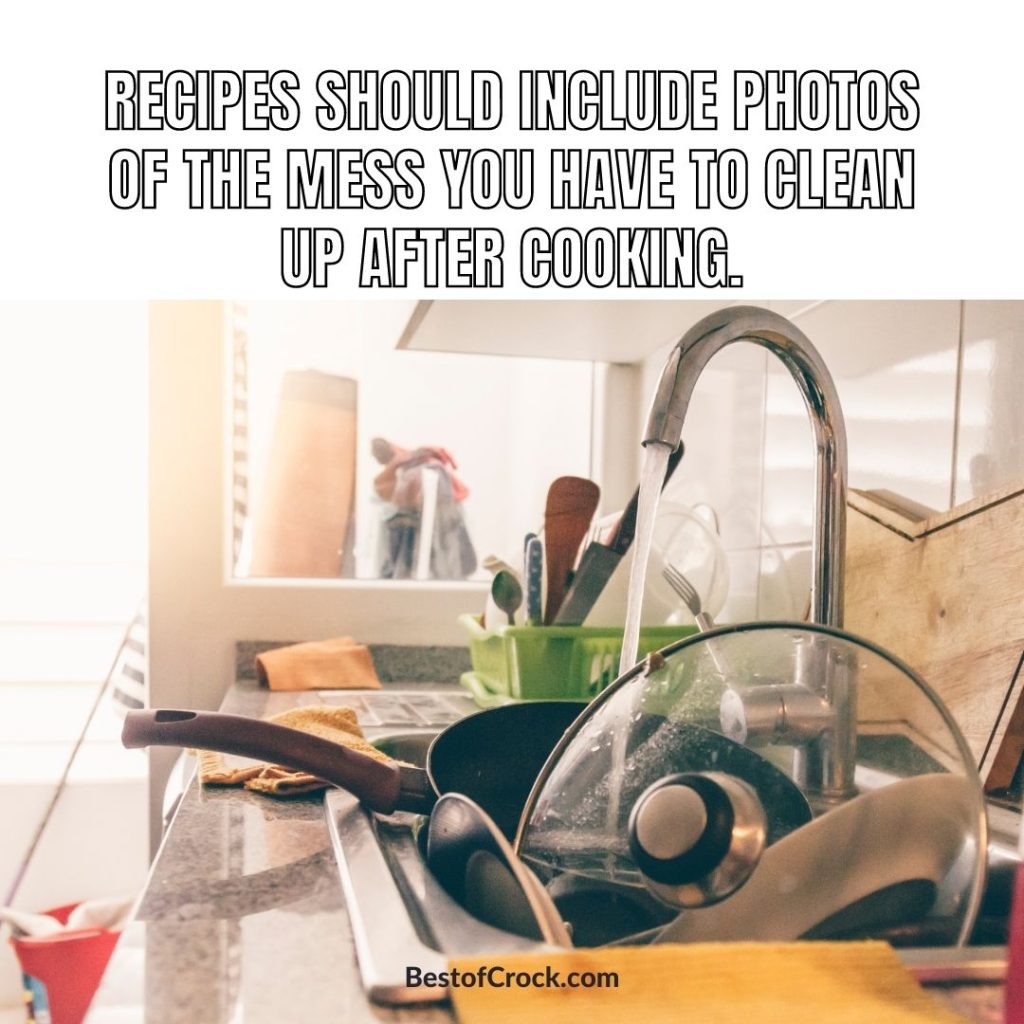 Recipes should include photos of the mess you have to clean up after cooking.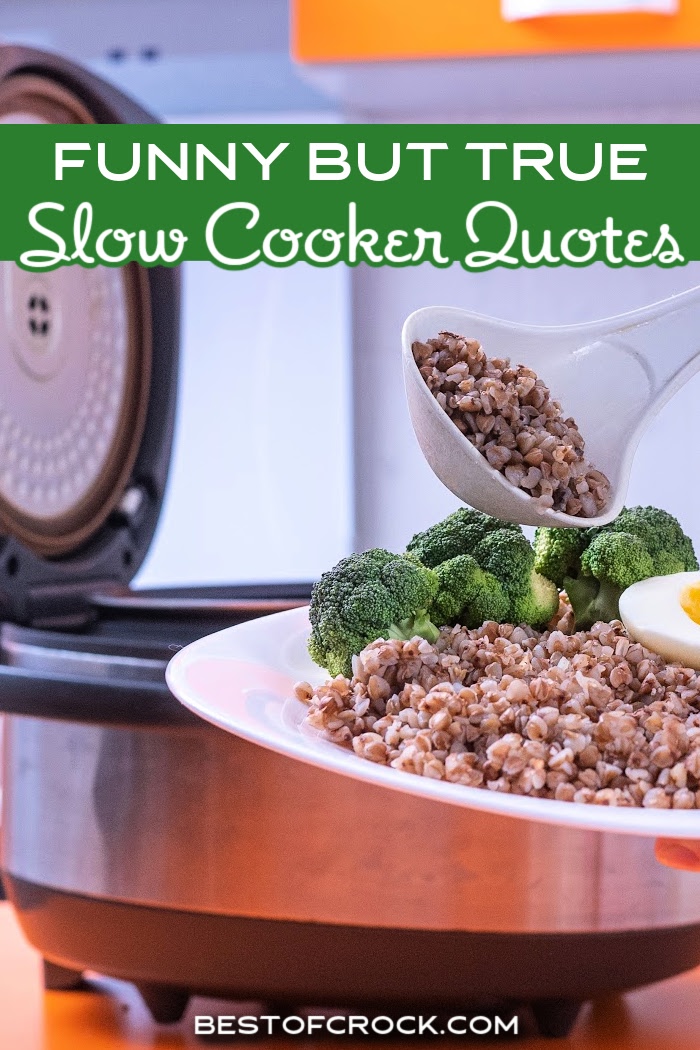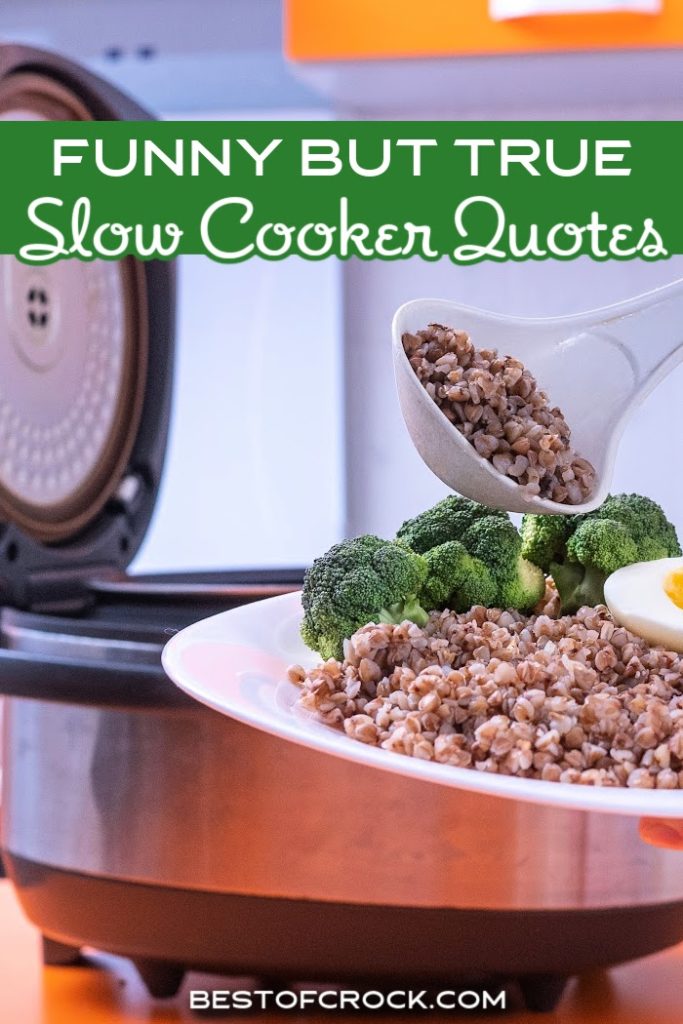 Slow Cooker Recipes to Try
Crockpot John Wayne Casserole | A John Wayne casserole feels like a western in a bowl that is filled with flavor.
Crockpot Ground Chicken Chili Recipe | Chili can be a western as well, but this recipe is a bit on the healthier side.
Low Carb Slow Cooker Stuffed Peppers | You can stuff peppers with some pretty delicious things that are healthy and delicious.
Crock Pot Peanut Chicken and Spinach Bowl | Chicken and spinach can make a great meal with the help of a slow cooker.
How to Make Healthy Crockpot Pizza Casserole | Pizza doesn't have to be completely unhealthy to taste good.