10 Best Dump and Go Crockpot Recipes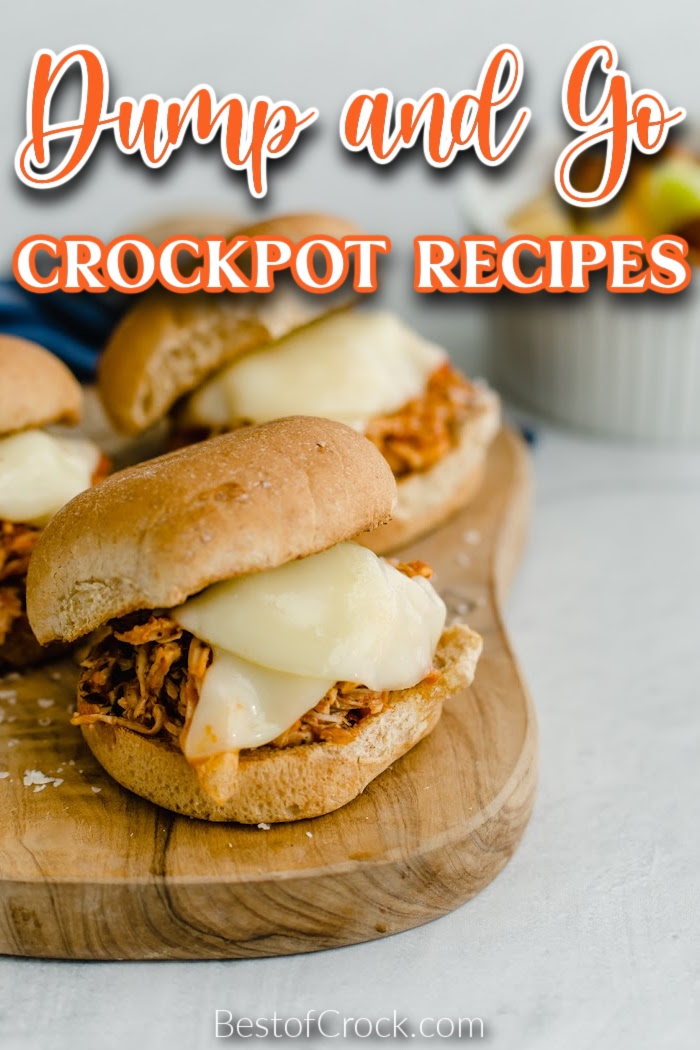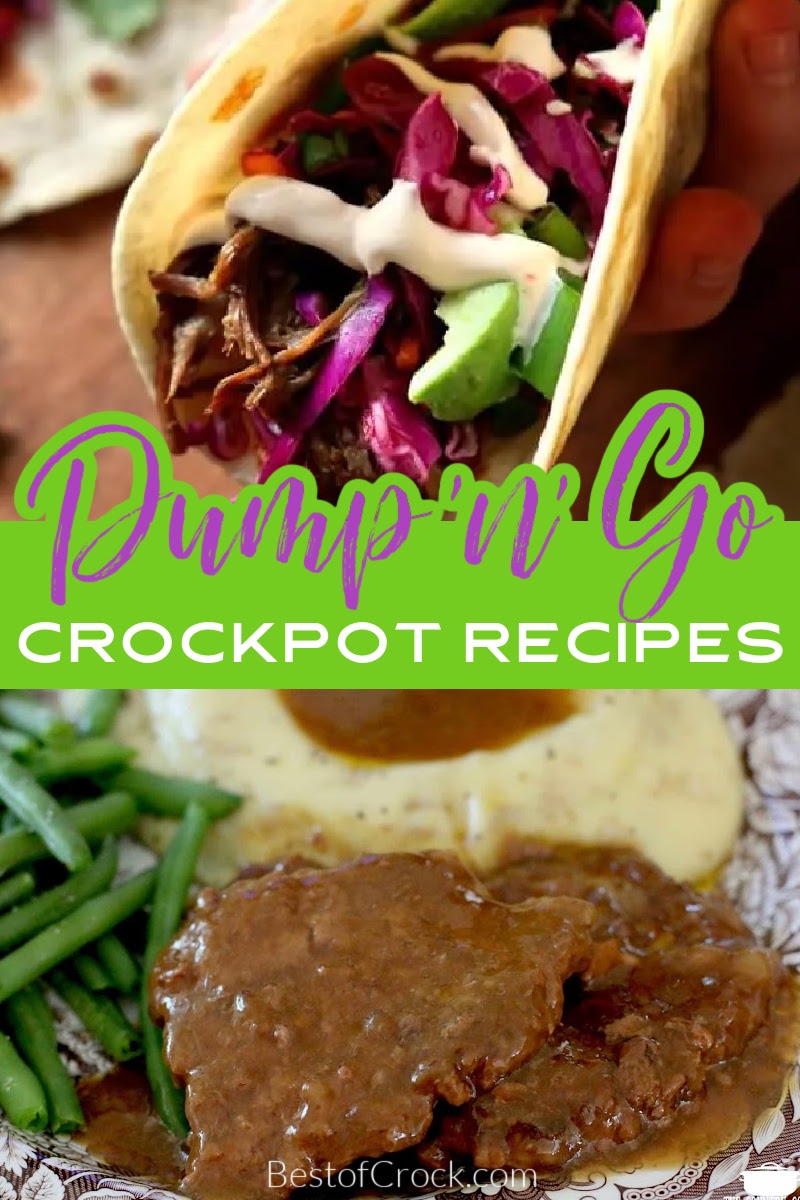 One of the best aspects of a crockpot is not having to stand over it while the food cooks. It is perfectly safe to let it cook at home without you even being there. But you can make things even easier with the best dump and go crockpot recipes.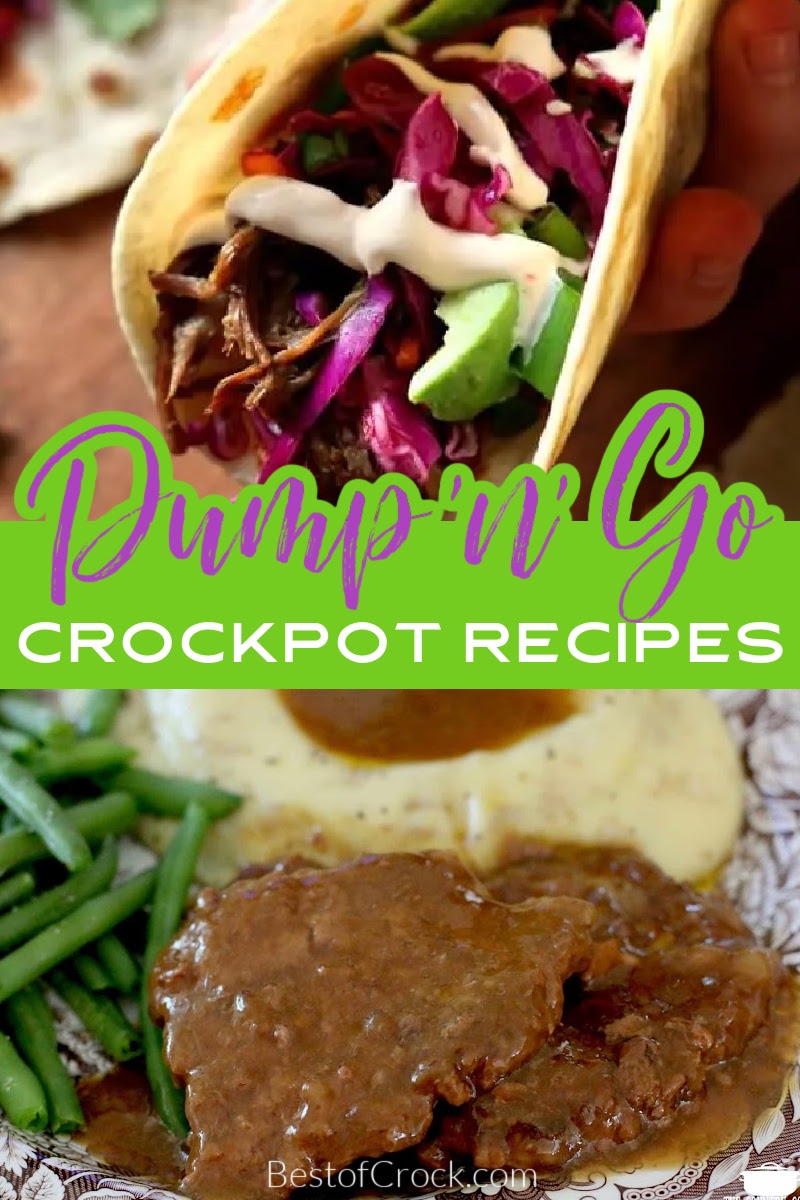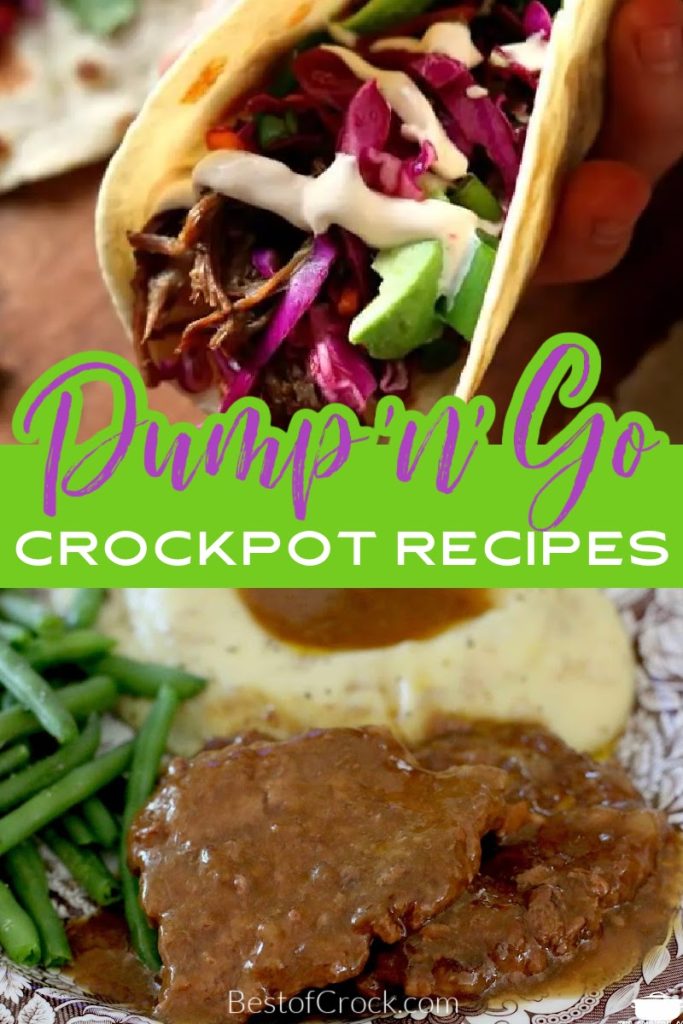 The best dump and go crockpot recipes are perfect for saving time and making cooking easier than ever before. Crockpots cook food using an electric heating element on the inside of the pot. In fact, the heating element doesn't even touch the food.
Instead, it heats up the ceramic pot, which then cooks the food. This means there is no open flame or anything like that. You can easily prep a meal and then toss the ingredients into a crockpot and be on your way. You won't have to worry about the house burning down or the food being overcooked.
But there are a lot of crockpot recipes that may require some frying or grilling before you can set it and forget it. That means there is still a need for prepping the ingredients and maybe even stirring it a bit along the way. But you could avoid all of that with dump and go crockpot recipes.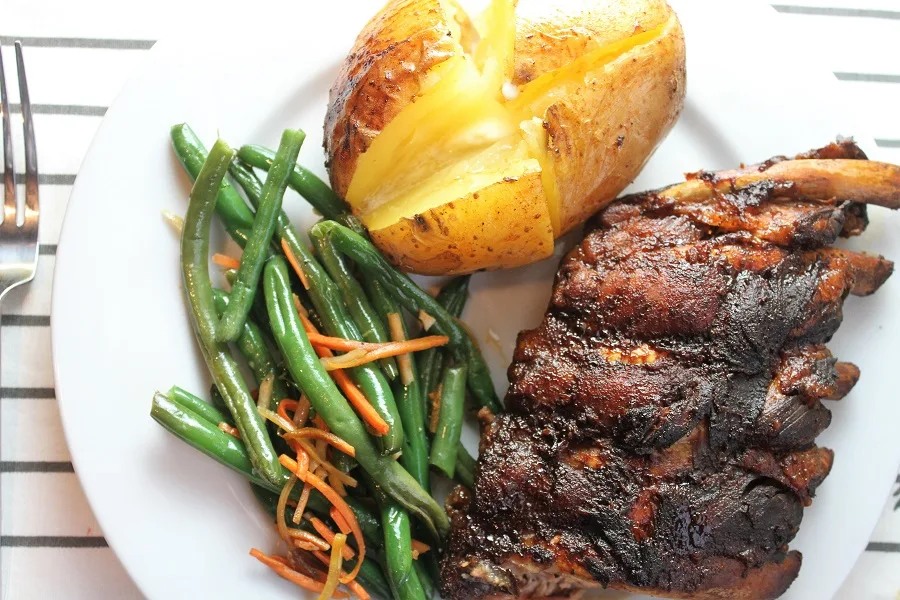 Dump and go recipes are recipes that don't require much effort at all. You just dump the ingredients into a crockpot, turn it on low, medium, or high, set the timer, and be on your way. You will return home to a meal that is ready to eat.
There was no need to stir along the way or to cook something separately and add it later. Instead, it is exactly what they sound like, dump and go recipes. Imagine putting a slice of bread in a toaster, pushing the button, and then coming back to toast that's ready to eat.
Now, imagine doing that with meals far more impressive than toast like BBQ chicken.
Crockpot Pulled Pork Tacos Recipe
Slow Cooker Monkey Bread Recipe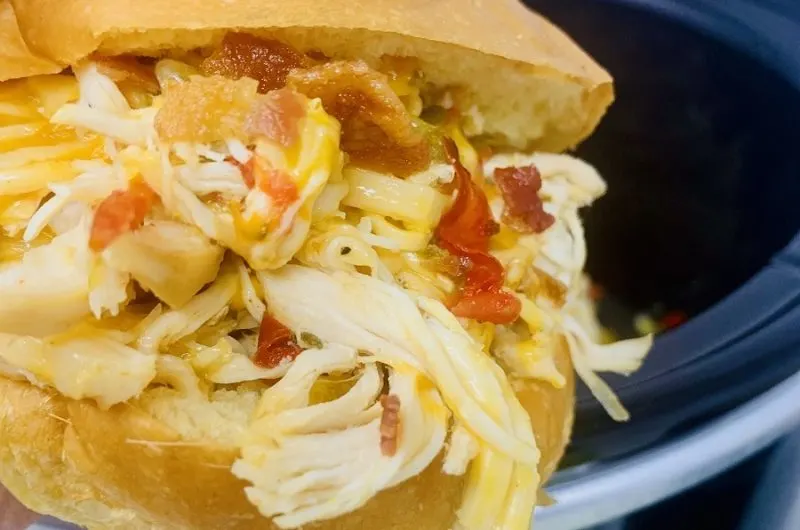 Dump and Go Crockpot Recipes
Crockpot recipes are ones that can provide you with a full meal without having to stand over it and monitor it the entire time. Of course, they also take hours to make, but that's a good thing. The idea is to start the recipe in the morning and then spend the day doing what you want.
Your dinner will be ready when you get home. It's almost like having a chef cooking for you while you're away and timing it, so you get home to a full meal.
Crockpot Shredded Chicken Sandwiches
Easy Slow Cooker Chicken and Rice
Slow Cooker Beef Roast with Potatoes and Carrots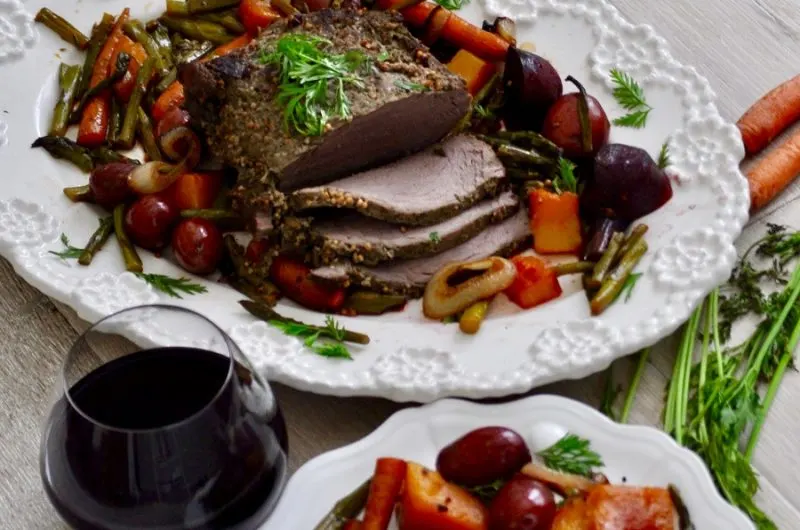 Meal Prepping
Meal prep is always a good idea, even if you aren't trying to lose weight. Meal prep is all about saving time. The idea is simple, make more than you need and then freeze or refrigerate the extra food so that you can grab and go later.
Imagine how much time you will have saved if you meal prep and use dump and go crockpot recipes. The answer is a lot; you will save a lot of time by planning ahead.
Chicken Parmesan Sliders | Thriving Home
Cubed Steak and Gravy | The Country Cook
Texas Roadhouse Pot Roast | Lauren Cobello
Korean Beef Tacos | 365 Days of Slow Pressure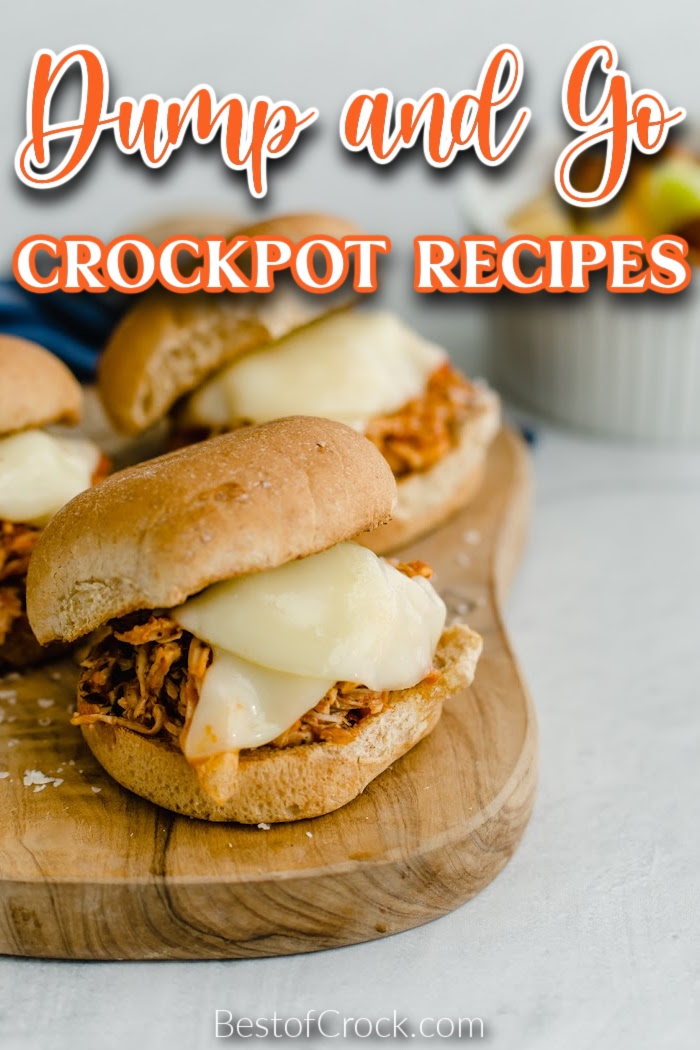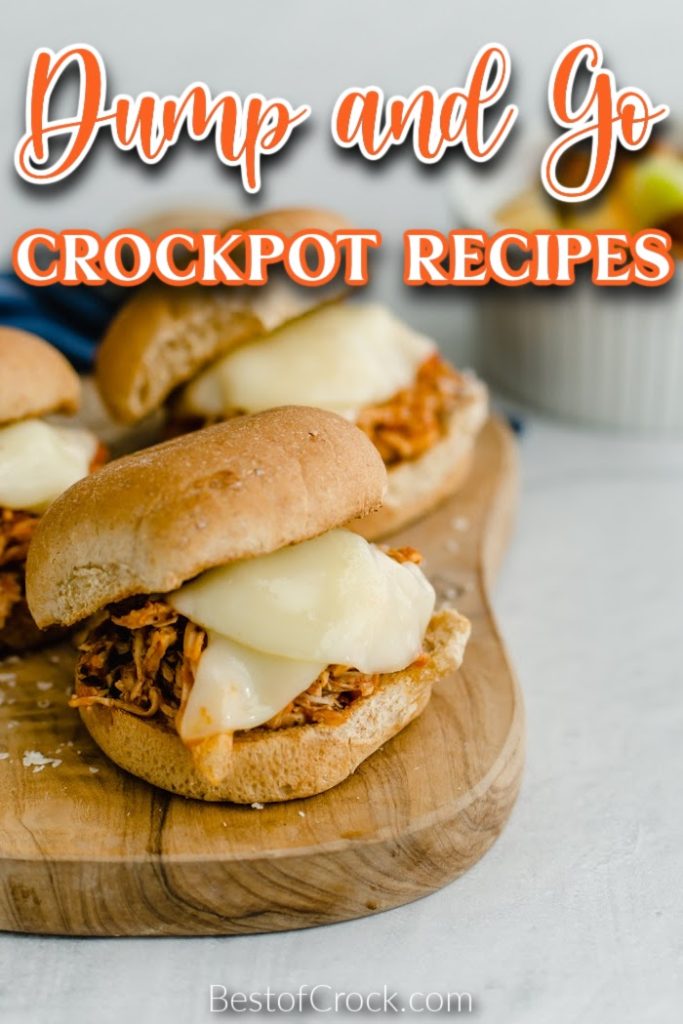 More Crockpot Recipes
Crockpot Turkey Chili Without Beans | Chili seems like it would be one of the dump and go crockpot recipes. But there is some dicing required, which means it is a full recipe.
Beef Barbacoa Crock Pot Recipe | Barbacoa is delicious and can be turned into burritos, tacos, and just a delicious meal.
Healthy Slow Cooker Beef Stew | Beef stew used to be something that was boring; who wants stew for dinner? But this recipe is amazing and takes stew to the next level.
Crockpot Salsa Chicken Recipe | Salsa chicken doesn't require a whole lot of effort, which makes it the perfect option for when you forget to plan ahead.
Easy Crockpot Chicken Fajitas with Frozen Corn | Fajitas don't have to be sizzling in a skillet to be delicious.