Best Crockpot Stews with Beef for Fall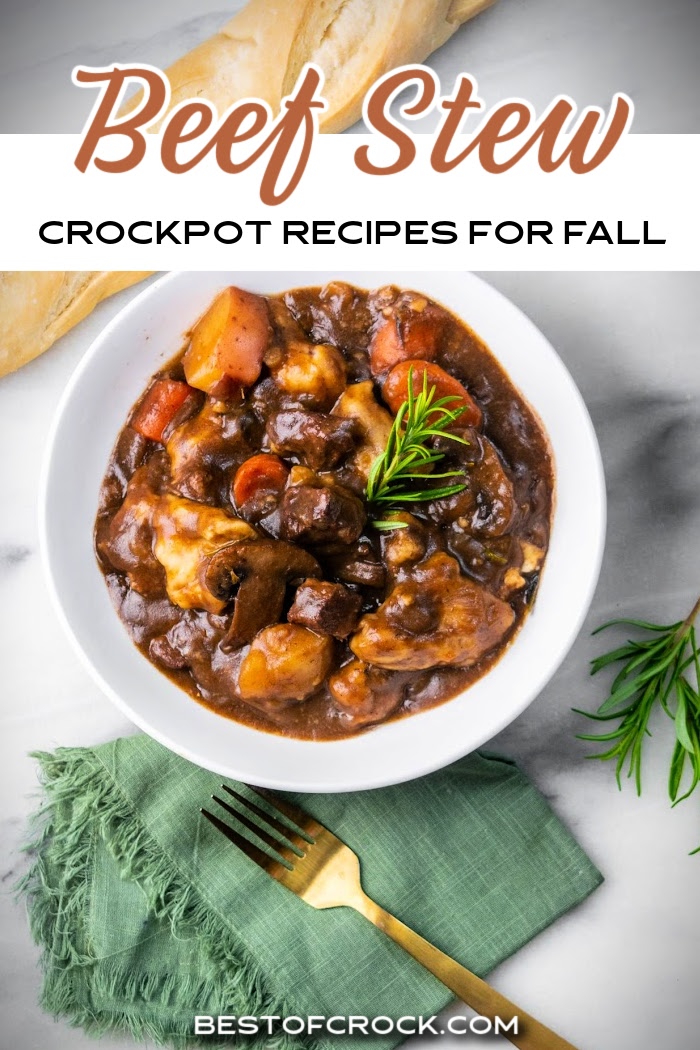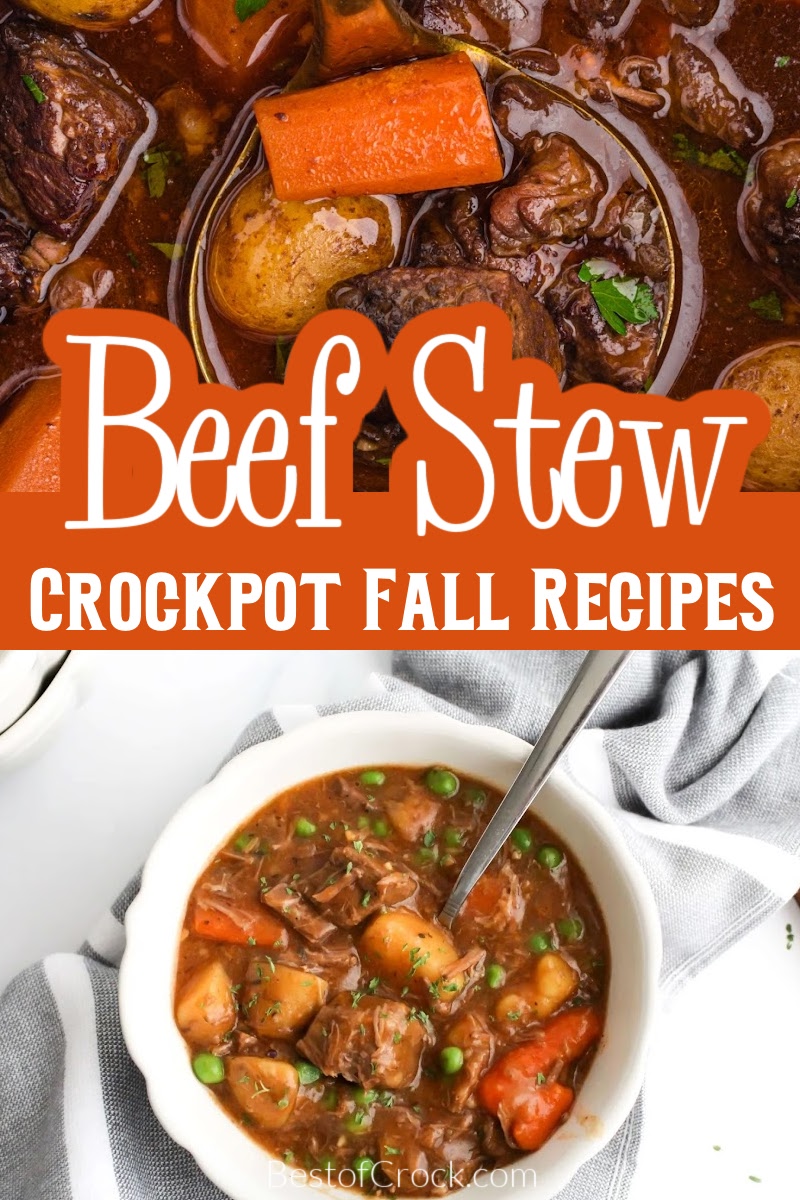 Stew season is here! Fall is the perfect time to dive into some stew recipes for dinner. The crockpot can make things easier, as well. The best crockpot stews with beef for fall are filled with flavor and easy to make, and the leftovers mean savings!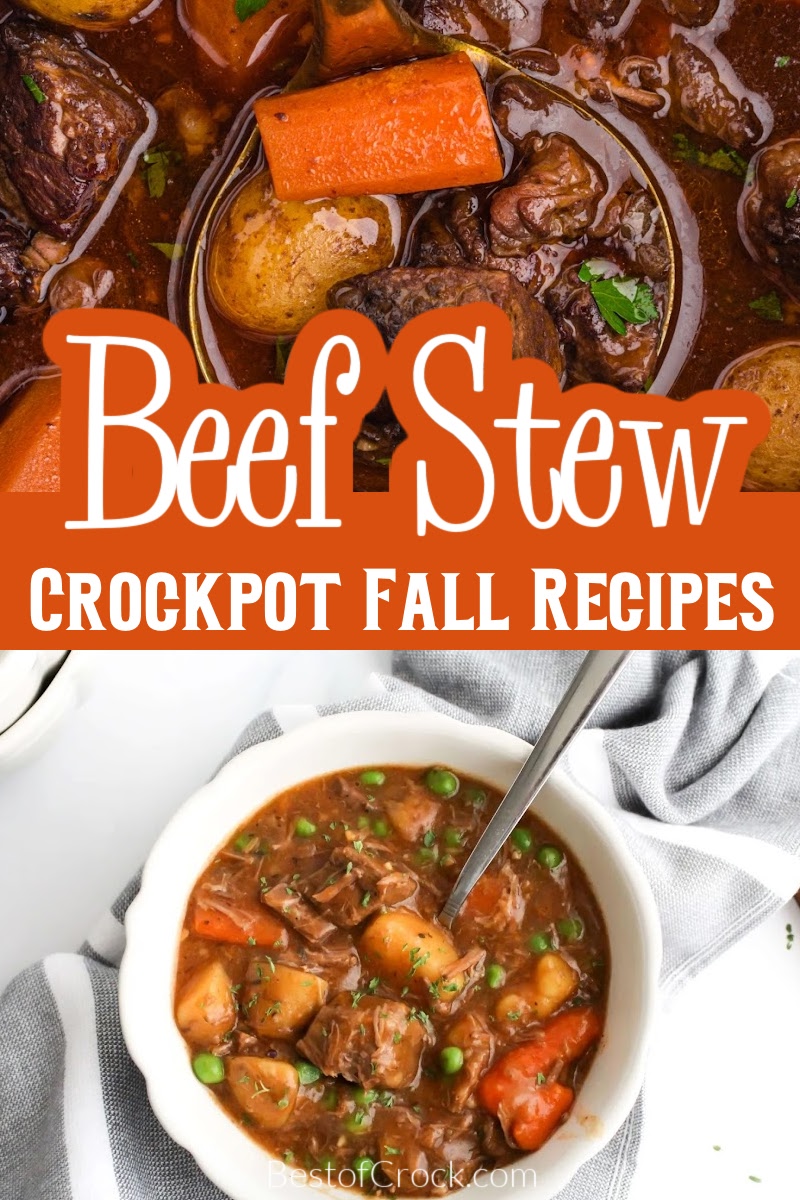 Stews and soups, soups and stews, what is the difference between a soup and a stew? There is really only one thing that is different between a stew and a soup. A soup uses more liquid; that's the only difference between stews and soups.
A soup is simmered in a reasonable amount of liquid, usually a broth. But a stew uses just enough broth or liquid to cover the ingredients. Essentially, a stew is a chunkier soup with far more chewable ingredients like meats and veggies.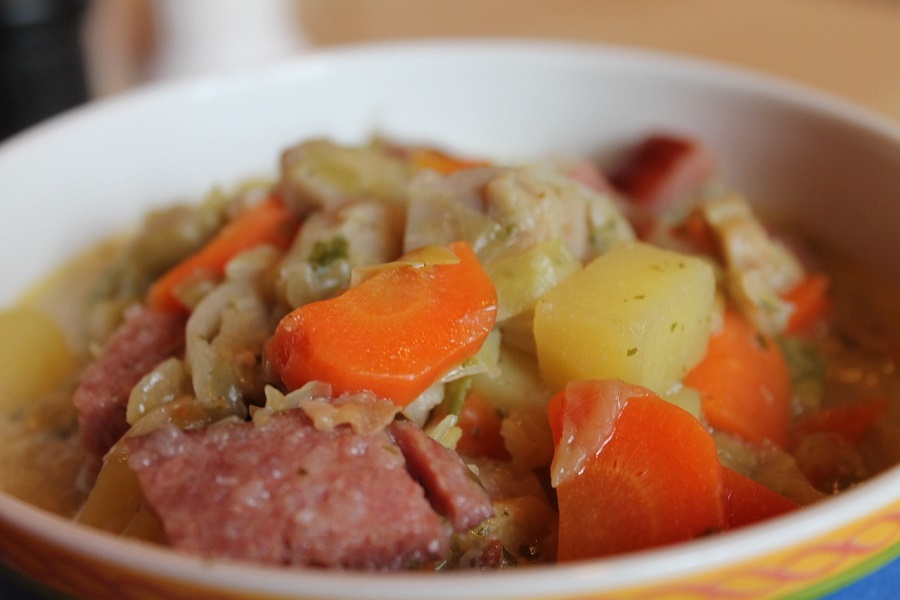 That is partially why stews are better for fall than soup. Soup is more of a winter recipe. We want a stew during fall because it's only chilly outside, not freezing cold yet.
We don't need a piping hot bowl of broth with a few bites of meat and veggies. Instead, we want a hearty meal filled with flavor and just enough broth to keep us warm.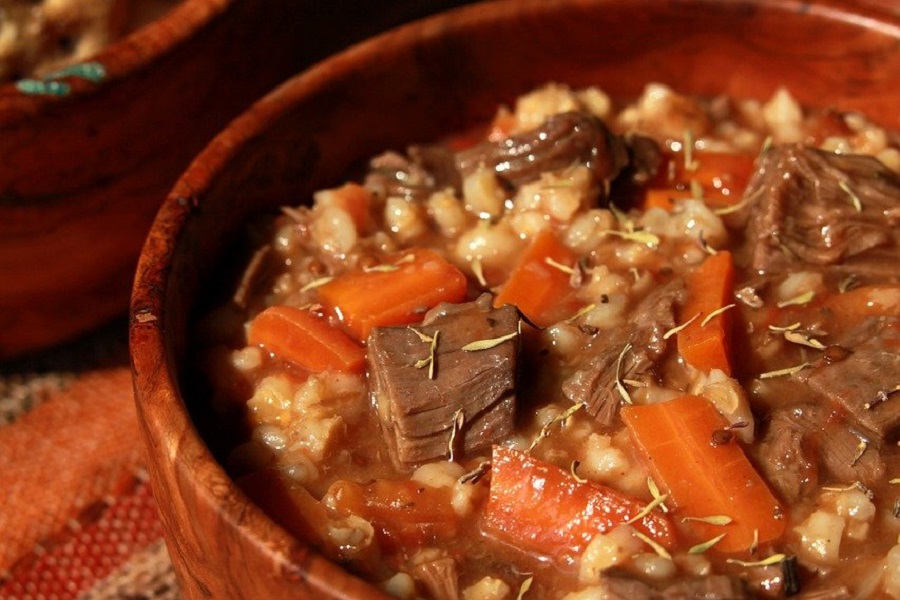 But the cooking method also lends perfectly to crockpots. The goal of a stew is to have a good amount of liquid at the end, just not as much as a soup. Crockpots will cook low and slow, which will help you end up with the perfect amount of liquid.
Crockpot stews with beef for fall will hit all the notes a stew should, including fantastic flavor.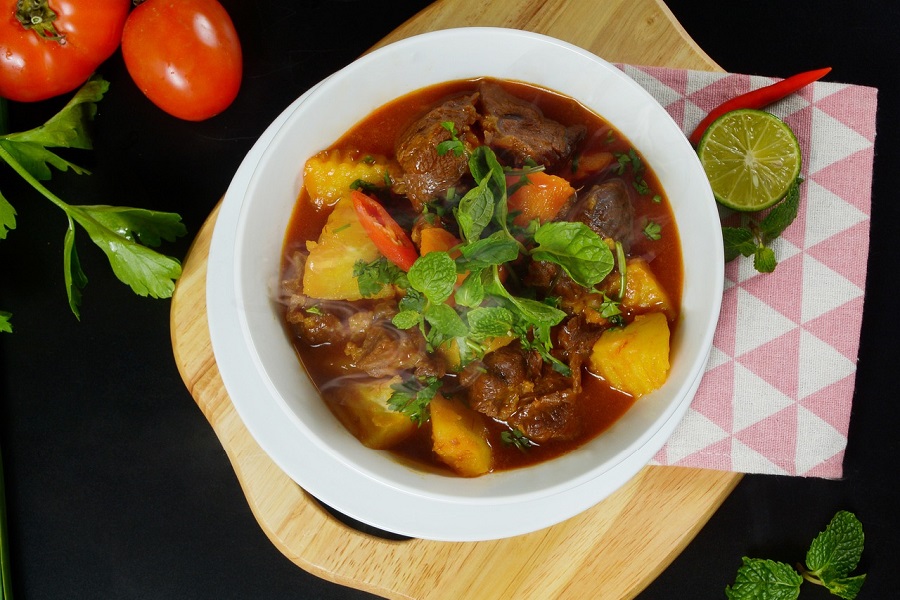 Poor Man's Stew | Top Ten Recipes
Ranch Beef Stew | Slow Cooker Kitchen
Pioneer Beef Stew | Our Table for Seven
Horseradish Beef Stew | The Chunky Chef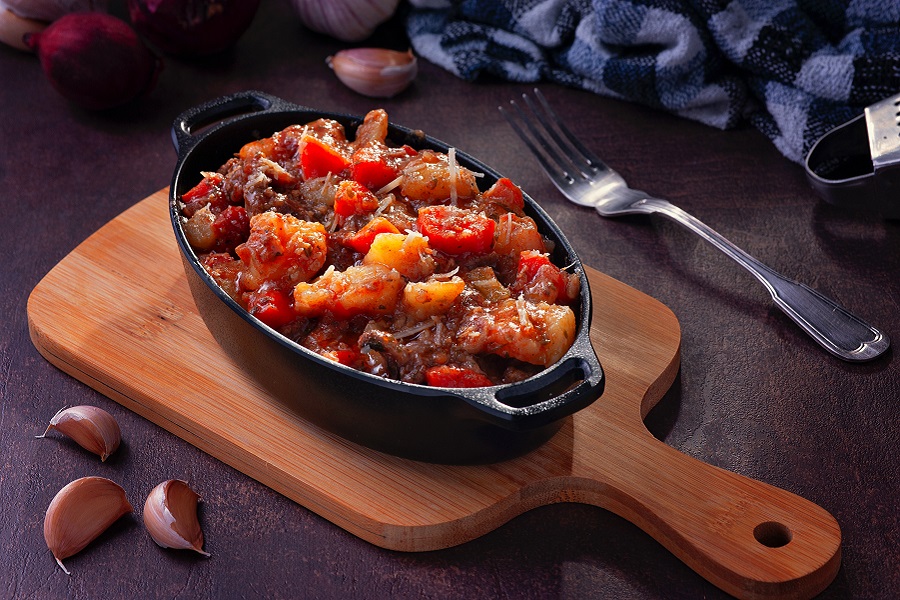 Best Crockpot Stews with Beef for Fall
There is one tip you will find that comes with most stew recipes: be patient. A stew is impressive because the flavors meld together into a fantastic symphony of tastes on your tongue. That is what makes using a crockpot for stews so perfect.
Crockpots operate on a low and slow cooking method. But you can easily set the crockpot in the morning and come home to a stew that is ready to eat. There is no need to monitor a stew pot on the stove all day.
Mulligan Stew | Eat Move Make
Hobo Stew | Sugarless Crystals
Beef Stew with Dumplings | Jawns I Cooked
Mexican Beef Stew | Eating on a Dime
Crockpot Shipwreck Stew | Love Bakes Good Cakes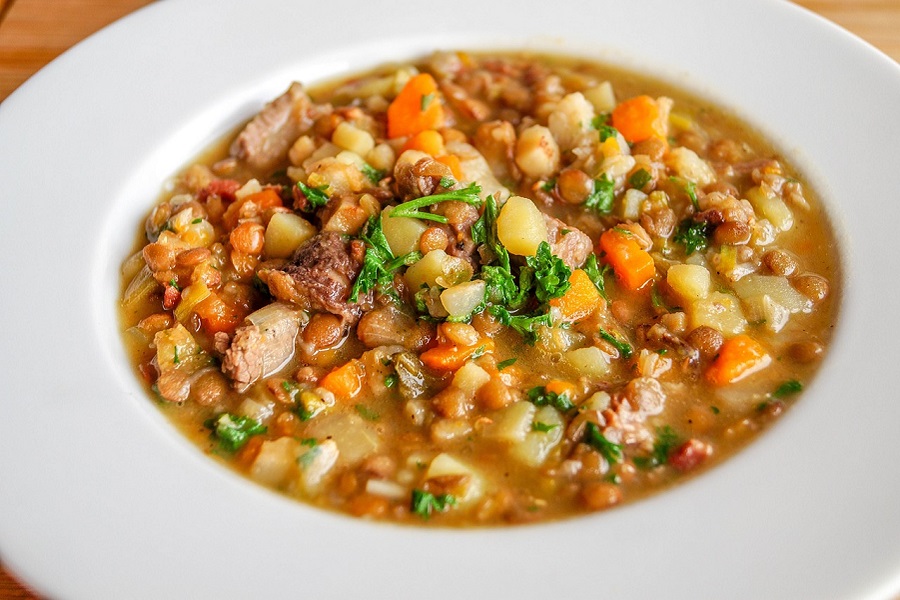 Thicken the Sauce
Most of these recipes will have their own methods for thickening the sauce at the end. You may even be familiar with some, like cornstarch, flour, or arrowroot. But did you know you can ditch the gluten and find a different way to thicken the sauce?
Tomato paste, egg yolks, and pureed veggies are great ways to thicken sauces in stews. Crockpot stews with beef for fall can significantly benefit from these methods as they add flavor and thickness.
Irish Stew | Midwest Life and Style
Sweet Potato Beef Stew | Cafe Delites
Vintage Beef Stew | Spaceships & Laser Beams
Beef Bourguignon | Family Fresh Meals
Red Wine Beef Stew | The bewitchin' Kitchen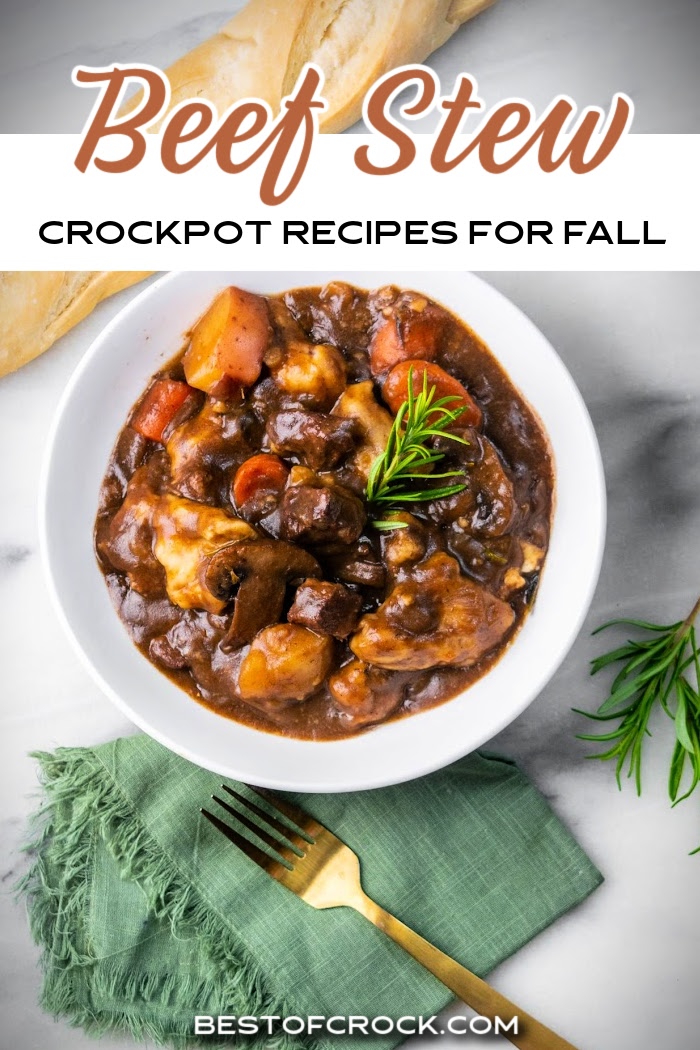 More Crockpot Recipes
Chicken Teriyaki Freezer Meal Recipe | Teriyaki chicken is about to be far easier and healthier with this recipe.
Crockpot Little Smokies With Grape Jelly And BBQ Sauce | Little smokies are delicious and make the perfect party appetizer.
Easy Crockpot Hashbrown Casserole Recipe | Breakfast is easier with the help of a crockpot and a good recipe.
Easy Crockpot Dinner Recipes With Shrimp | Shrimp can become part of a full meal with these delicious shrimp recipes.
Pork Loin Recipes For The Slow Cooker | Pork comes out perfect every time when it is cooked in a crockpot.