Easy Pork Loin Recipes for the Slow Cooker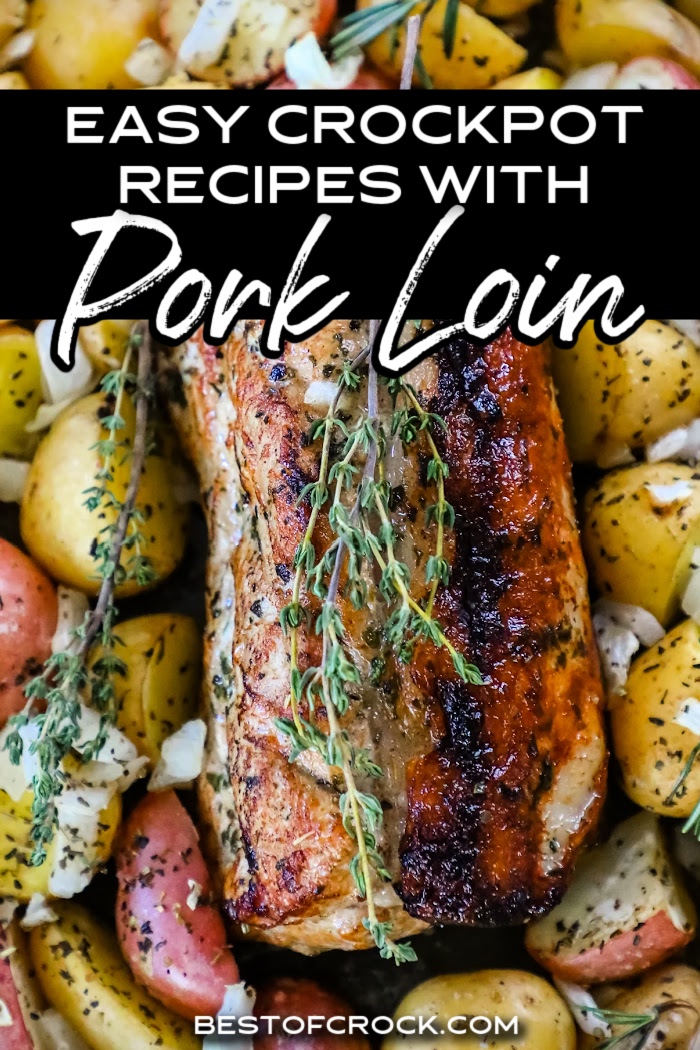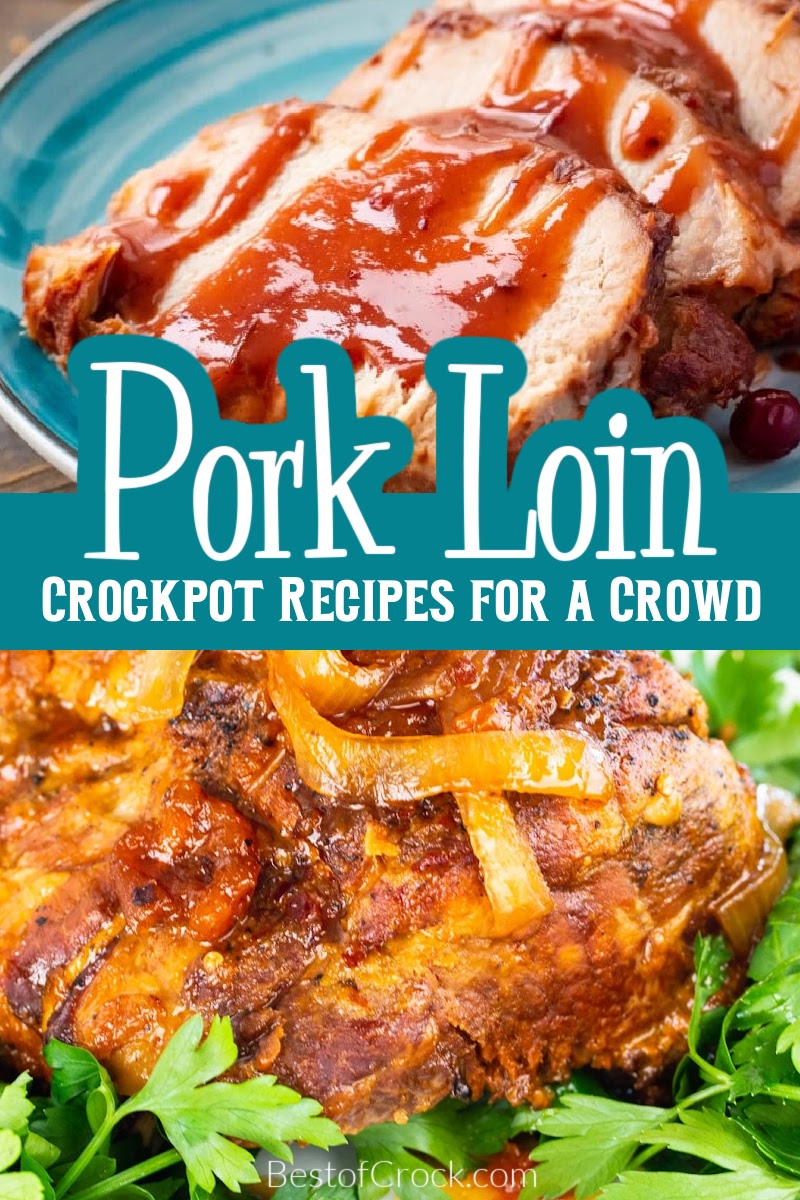 You know that you can compare pork loin to boneless, skinless chicken breasts? Both cuts of meat are very lean, packed with protein, and both are very popular. Pork loin recipes for the slow cooker are easy to make as well. You can even use your slow cookers for extra help.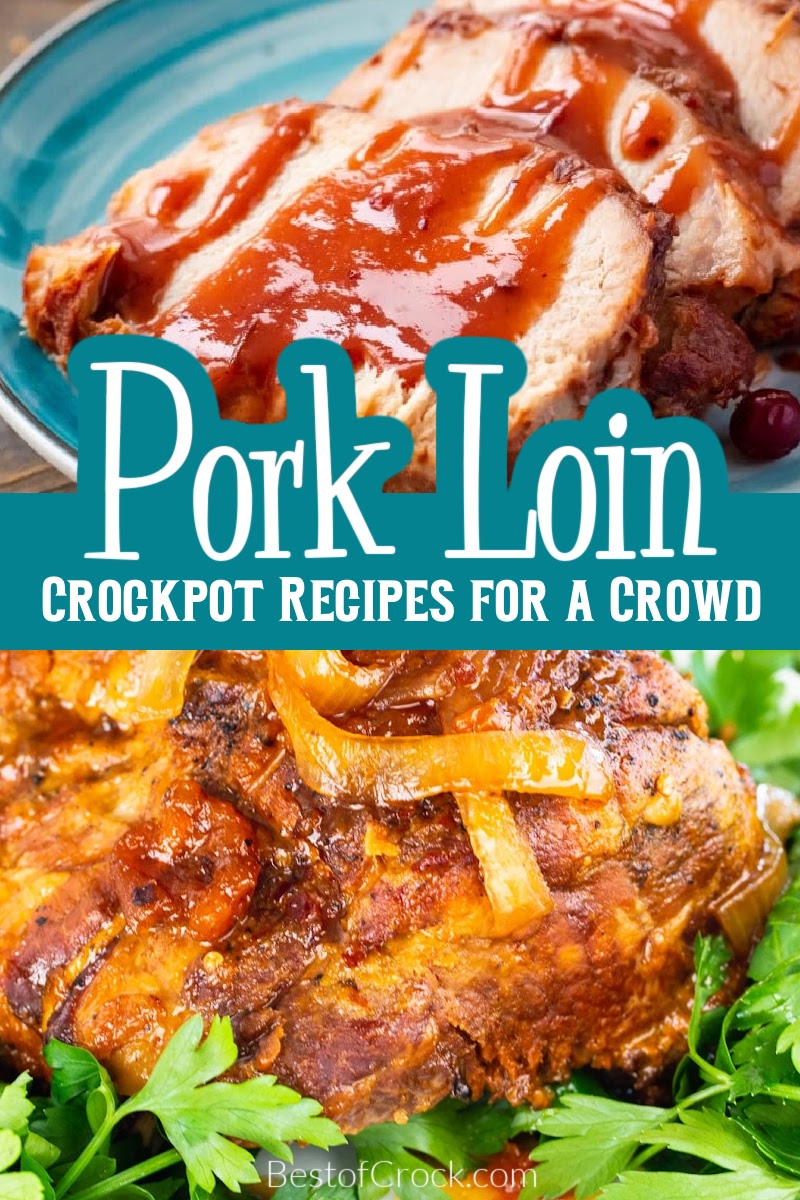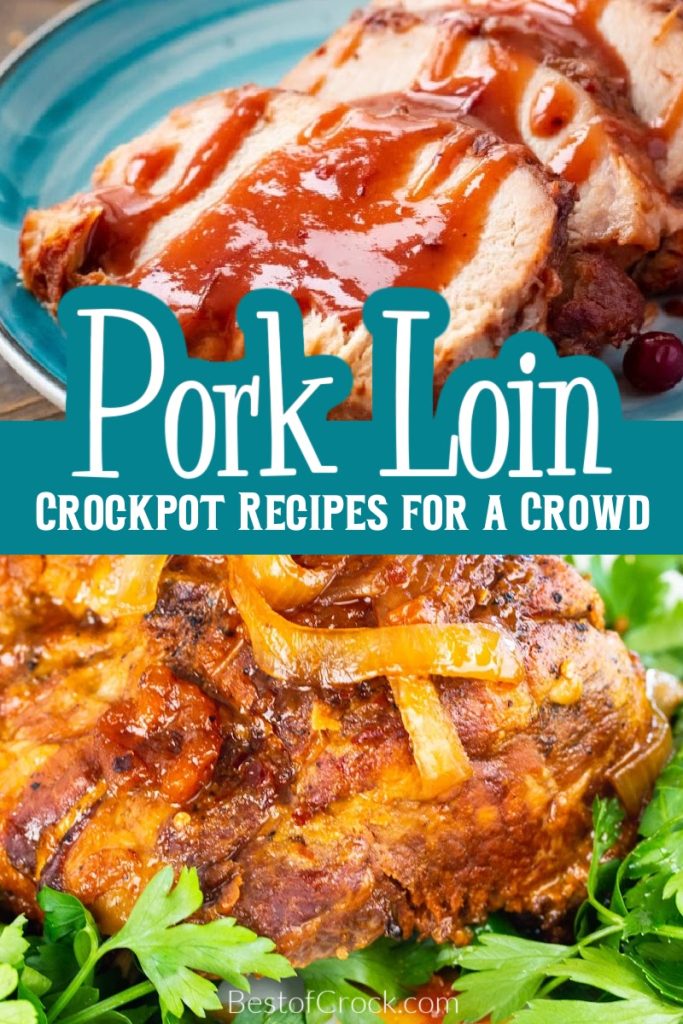 Slow cooker pork loin recipes for the slow cooker are easy to make and perfect as family dinner recipes or even dinner party recipes. We know that pork loin is comparable to chicken breasts, but why is it so popular?
The answer is simple, a pork loin is big enough for multiple people to share, it's easy to cook, and packed with flavor. The only downside to cooking pork loin is that it is so lean. You can easily dry out a pork loin, and then family dinner night becomes family pizza night.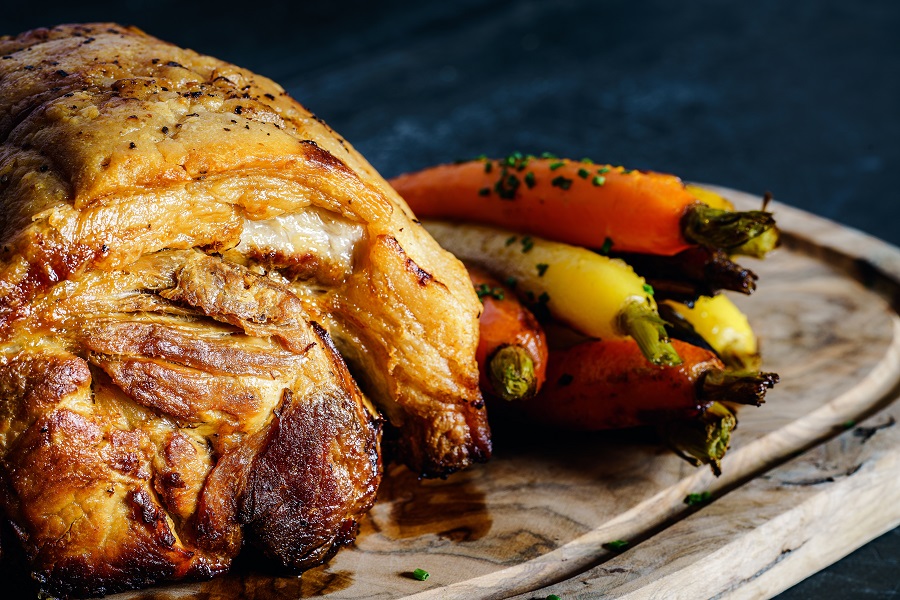 Home cooks aren't exactly just pressing on the meat to know when it is done. Instead, we need a thermometer to let us know that any cut of meat is cooked to the proper temperatures. The FDA currently lists the perfect temp for any pork product as 145 degrees.
But there is another way to ensure that the moisture stays where you want it and the meat comes out at a safe temp. Slow cookers can ensure that your pork loins are cooked to the proper temperature and seal those juices into the meat.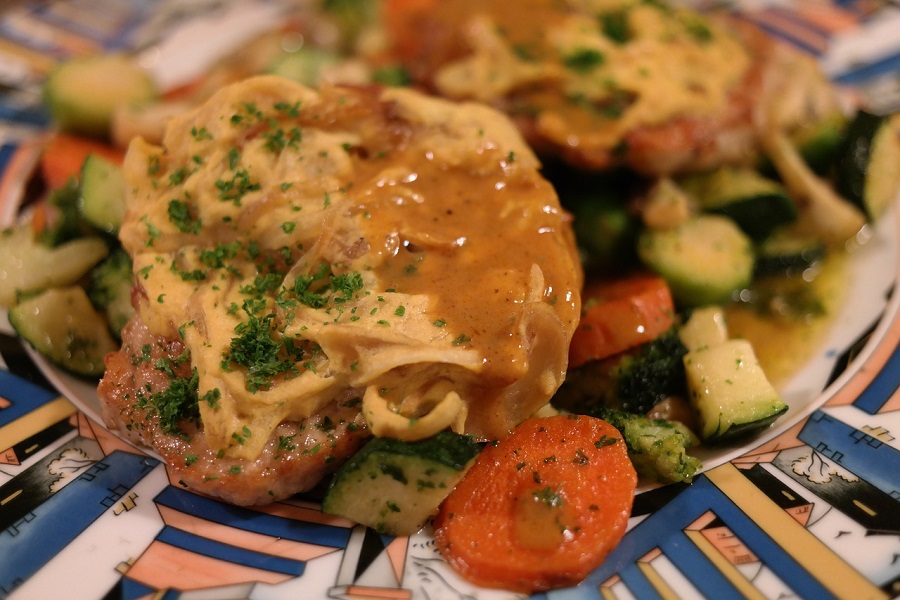 Of course, there is the opportunity to overcook your pork loin without knowing in a slow cooker. The solution is to follow some easy pork loin recipes for the slow cooker that can ensure you don't overcook the meat.
You may still run into this issue and need to cut down the cooking time on the next go around. But even slightly overcooked pork that is still juicy and tender is far better than an overcooked, dry one.
Honey Garlic Pork Loin | Diethood
Brown Sugar Pork Loin | Kristine's Kitchen Blog
Hawaiian Pork Loin | Savory Experiments
Ranch Pork Loin with Potatoes | Beyer Beware
Pork Loin and Potatoes | Sweeter With Sugar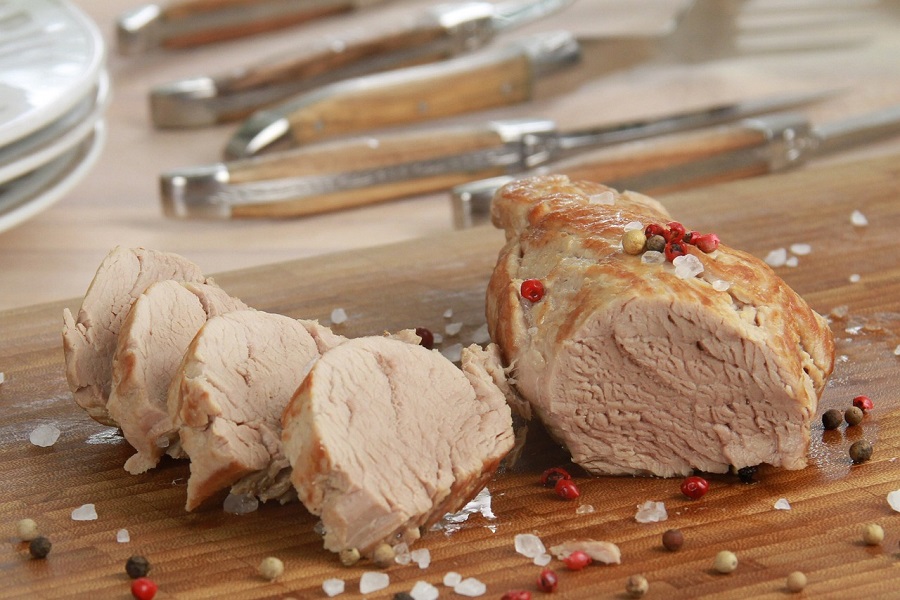 Easy Pork Loin Recipes for the Slow Cooker
These recipes work perfectly as family dinner recipes or dinner party recipes. There is also plenty of variety. The biggest difference between pork and chicken breasts is variety. You will come across a lot of different slow cooker pork recipes that utilize the same ingredients.
This means the taste will be the same. That is why it is important to find a variety of recipes for you to choose from for pork loin. Otherwise, you'll end up with honey garlic pork every time you pick up a pork loin at the grocery store.
BBQ Loin | Low Carb with Jennifer
Pineapple Pork Loin | Sweet and Savory Meal
Pork Loin with Gravy | Recipes That Crock
Green Chile Pork Loin | The Magical Slow Cooker
Garlic Herb Butter Pork Loin | Sweet C's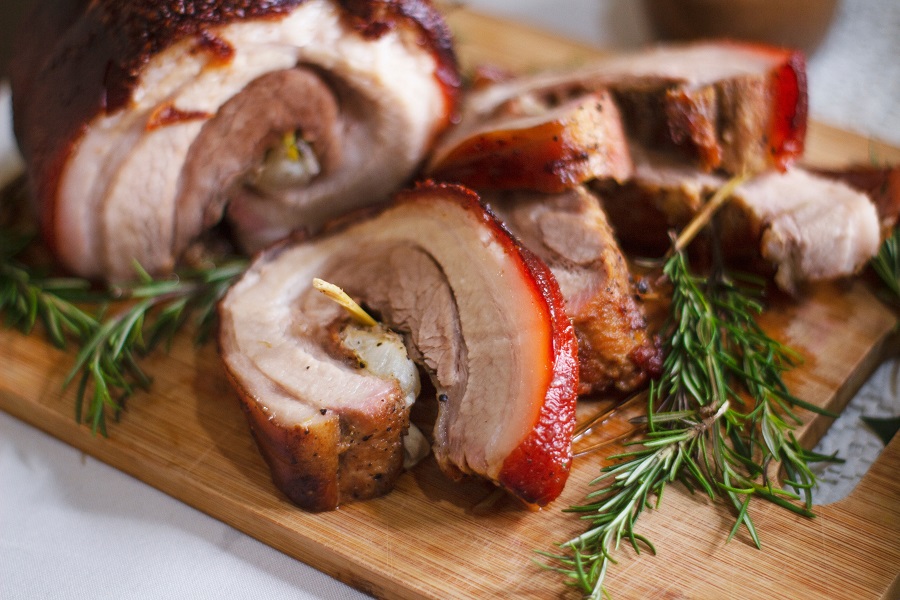 Pork Loin Side Dishes
We have the pork loin recipes for the slow cooker that are amazing main course meals, but what about the sides? The favorite side dishes definitely work with pork loins like mashed potatoes, macaroni and cheese, or baked potato.
But you can take things further by serving up a cole slaw with your pork loin or roasted Brussels sprouts. Grits and cauliflower also go really well with pork. You can put together a stunning dinner party with these pork slow cooker recipes.
Brown Sugar Balsamic Glazed Pork Loin | Brooklyn Active Mama
Bacon Maple Pork Loin | Slow Cooker Kitchen
Cranberry Pork Loin | Julie's Eats & Treats
Apricot-Glazed Pork Loin | Spicy Southern Kitchen
Italian-Stuffed Pork Loin | Wine a Little Cook a Lot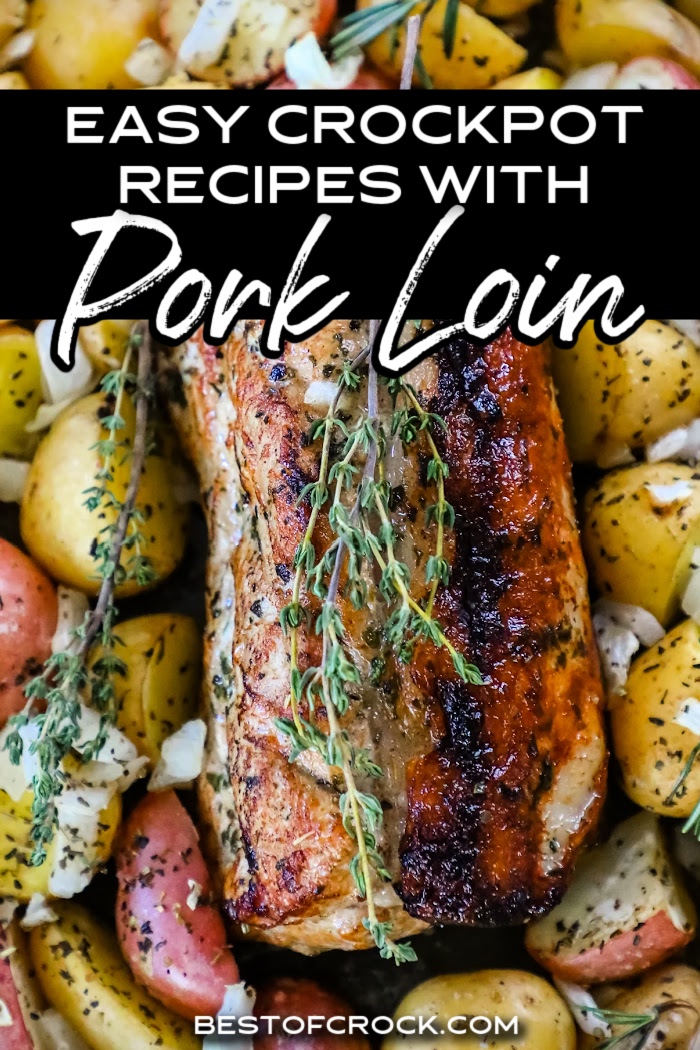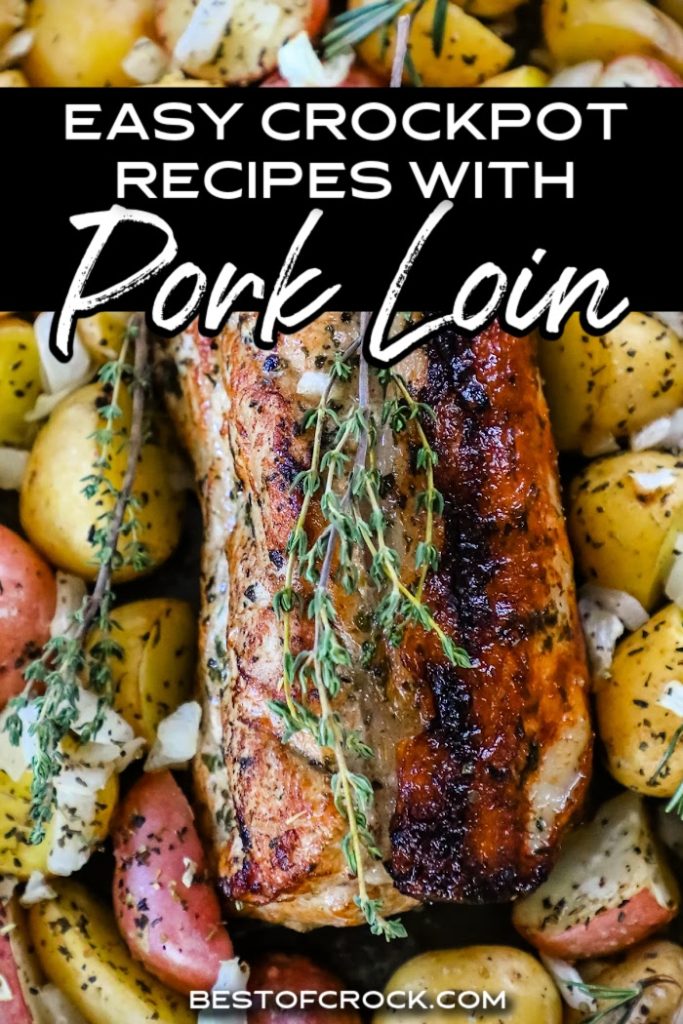 More Slow Cooker Recipes to Try
Crockpot Corn on the Cob with Coconut Milk Recipe | Corn on the cob makes for a great side dish.
Easy Crockpot Hashbrown Casserole Recipe | Hashbrown casserole is usually a breakfast option, but maybe it would go well with a pork loin.
Crockpot Macaroni and Cheese Recipe | Macaroni and cheese is an all-star side dish that goes very well with pork loin.
Crockpot German Potato Salad Recipes | German potato salad is a very different take on this side dish.
Instant Pot Sour Cream Scalloped Potatoes | Scalloped potatoes are another perfect pork side dish. In fact, potatoes in any form work well.