Best Instant Pot Shrimp Soup Recipes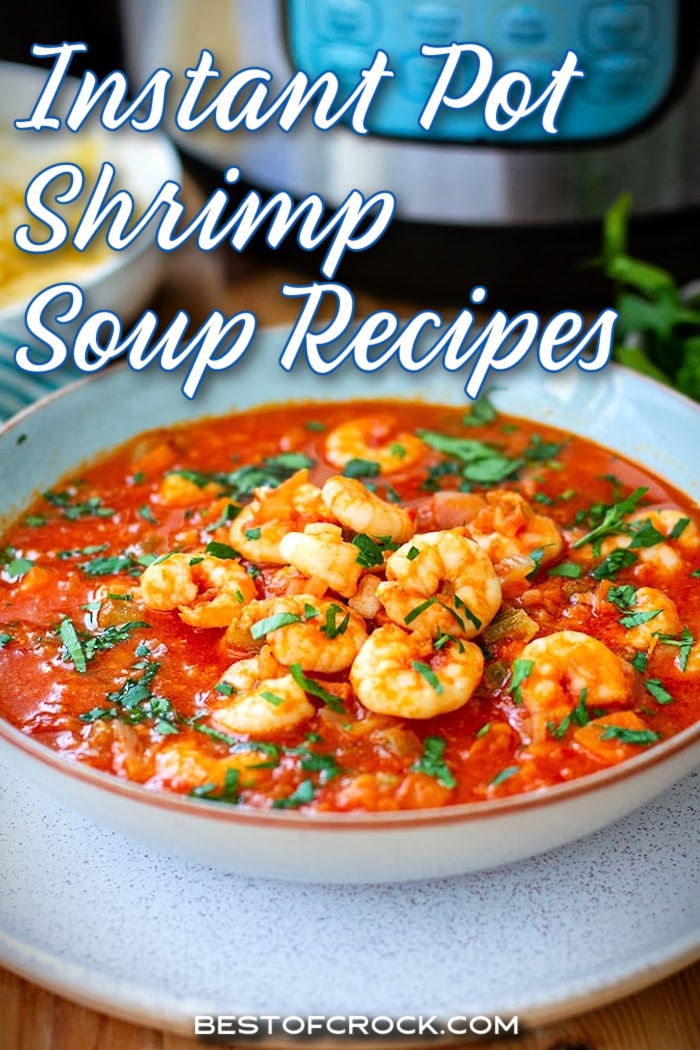 Shrimp is a delicious treat that can be used as an appetizer, snack, or even a main dish. There is another dish that can be used as all three as well, soup! Combine the two for some amazing Instant Pot shrimp soup recipes.
The best Instant Pot shrimp soup recipes take homemade soup recipes to a whole new, delicious level. Most of us enjoy soups from a can at home. Canned soup is tasty enough, and the cleanup is often a breeze.
But canned soup isn't as flavorful as homemade soup. Homemade soup uses fresh ingredients that pack more flavor in each bite. But that is what makes Instant Pot shrimp soup recipes possible.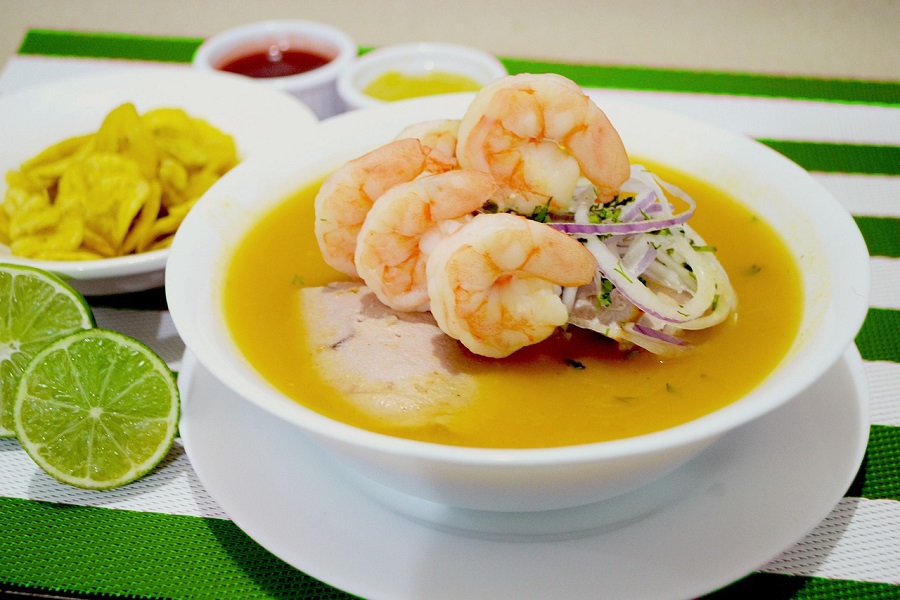 Opening a soup can that has shrimp, somehow in tact, doesn't sound very appetizing. Making soup with shrimp at home sounds a lot better, healthier, and flavorful. These soup recipes will make enjoying a soup with a seafood twist even easier.
In fact, some of the Instant Pot soup recipes will utilize frozen shrimp. Finding any type of recipe where the instructions are to dump the ingredients into a single pot, turning it on, and waiting a short period of time for the food is a winner.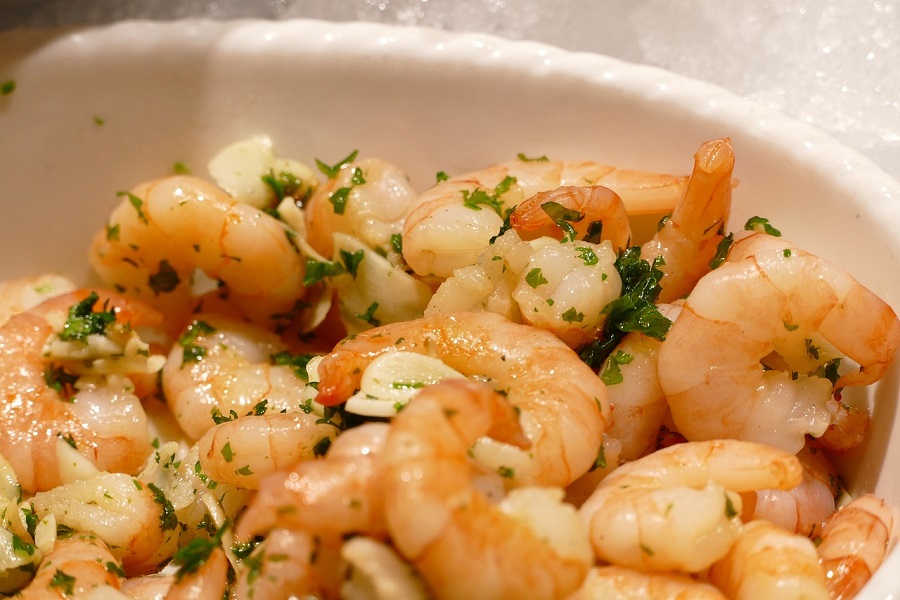 That's exactly what these Instant Pot shrimp recipes will ask you to do. There may be some prep involved for the other ingredients like dicing and slicing. But that little bit of extra work is definitely worth it when the result is a delicious bowl of shrimp soup.
Shrimp with Tomato & Garlic Soup | Instant Pot Eats
Creamy Shrimp Soup | Eat Well 101
Shrimp Etouffee | Instantly Recipes
Seafood Chowder | Paint the Kitchen Red
Shrimp and Bok Choy Soup | Ann's Entitled Life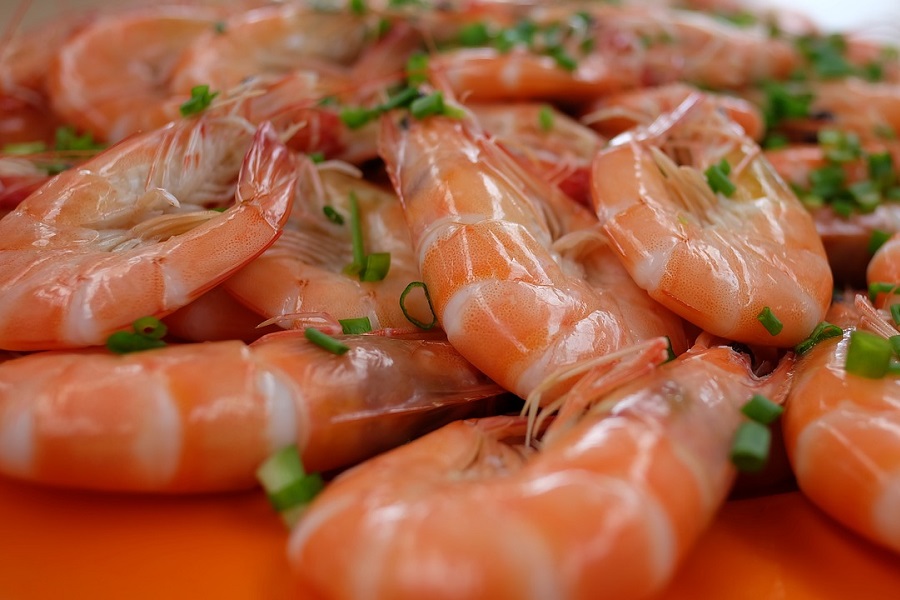 Instant Pot Shrimp Soup Recipes
The most important tip to offer when making any one of these recipes is to fully read the directions of the recipe before you get started. There are a few ways you may need to cook the shrimp, depending on the recipe.
The first is the easiest, just toss the shrimp into the soup towards the end of the cooking time and that's it. The other is to sear the shrimp first, and lastly, fully cook the shrimp before adding it in to the soup.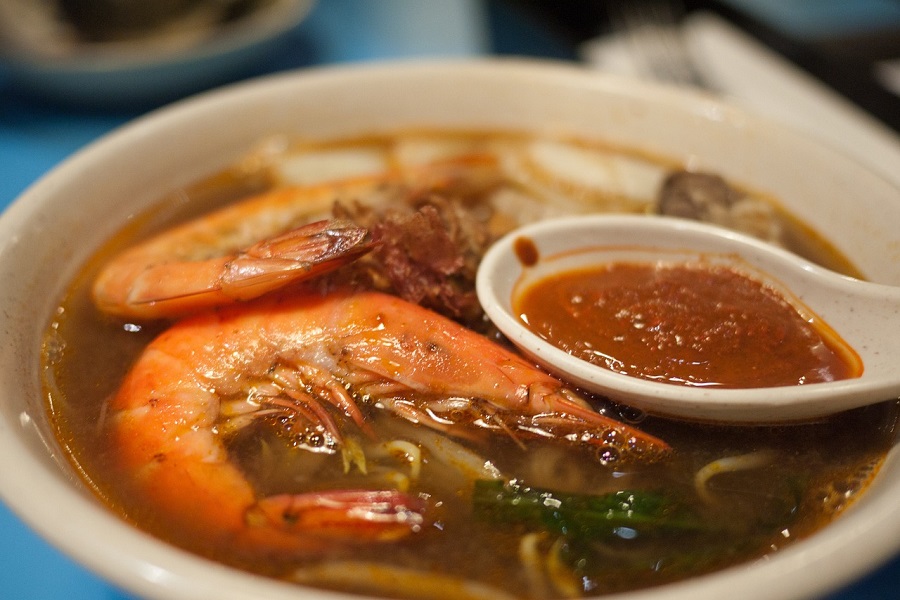 You will want to know which cooking method you need for the recipe you choose. Luckily, the Instant Pot is capable of doing all three, so you still won't need to dirty any more dishes.
Shrimp & Corn Chowder | Home Pressure Cooking
Jambalaya Soup | Belqui's Twist
Seafood Gumbo | The Movement Menu
Shrimp and Lentil Stew | Aimee Mars
Cioppino | Denimelon Eats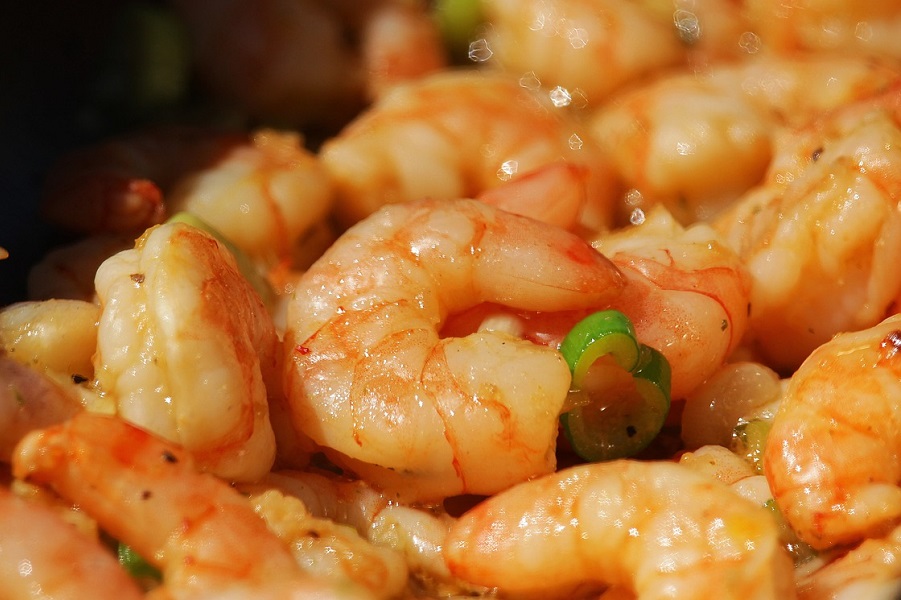 Serve With
These Instant Pot shrimp soup recipes stand on their own well enough as it is. However, You may want to make a fuller meal, including the shrimp. Luckily, serving a full meal with seafood soup is simple.
We already know that surf and turf is a classic combination, so why not serve the soup as a side to a nice cut of beef? You can also make it a lighter meal by serving the soup up with a delicious salad.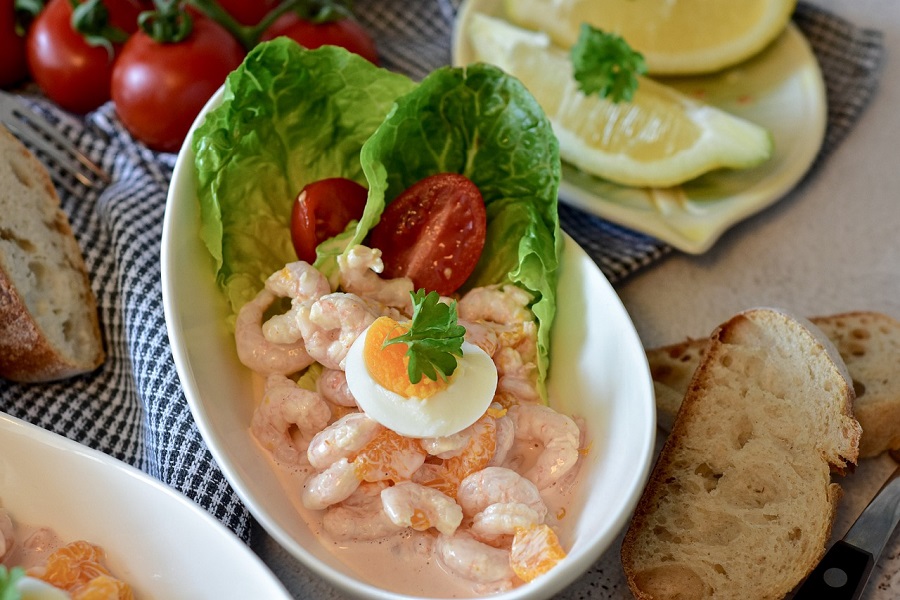 Bonus points for using seaweed in some way. Ultimately, these recipes are delicious and filled with flavor you will truly enjoy.
Japanese Seafood Curry | Just One Cookbook
Seafood Chowder | Summer Yule
Shrimp Bisque | Reinvented Delaware
Spicy Shrimp Soup | Iowa Girl Eats
Tom Kha (Coconut Shrimp Soup) | Food52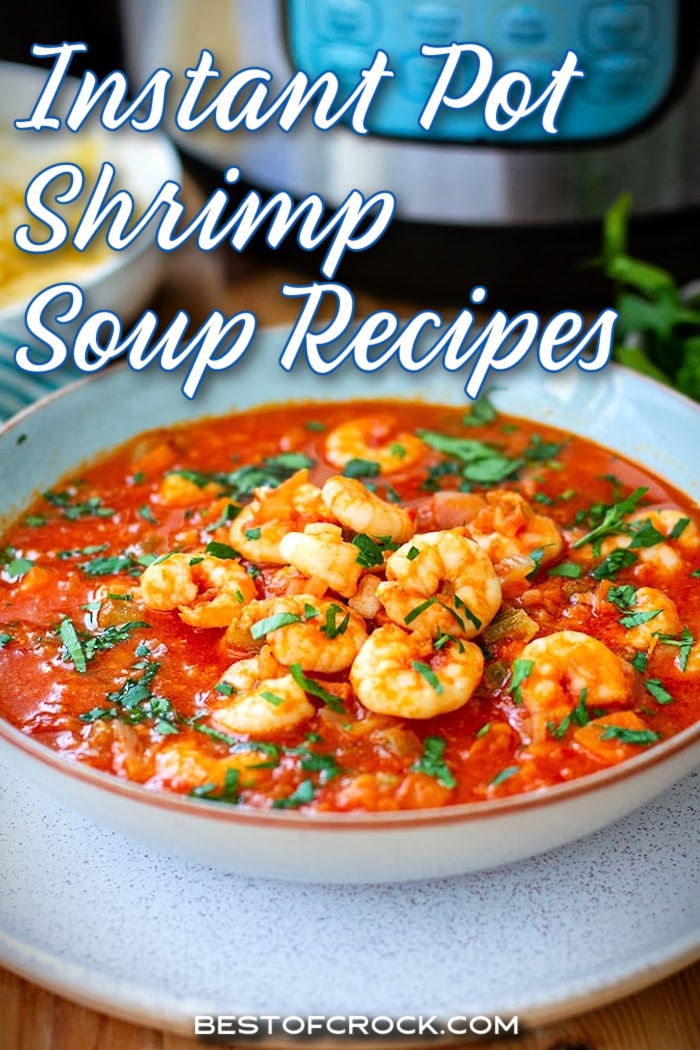 More Instant Pot Recipes
Healthy Instant Pot Sausage and Kale Soup Recipe | Not all delicious soups have shrimp inside them.
No Sugar Instant Pot Cinnamon Apples | Instant Pots can make delicious desserts as well as soups.
Instant Pot Pork Chops Recipe | Pork chops are delicious and can be made in a hurry with an Instant Pot.
Roasted Red Pepper Soup | Another delicious soup that is worth trying is roasted red pepper soup.
Instant Pot Goulash Recipe with Beef | Goulash doesn't sound appetizing with a name like that, but your first bite will be a great surprise.