Crockpot Little Smokies with Brown Sugar Recipes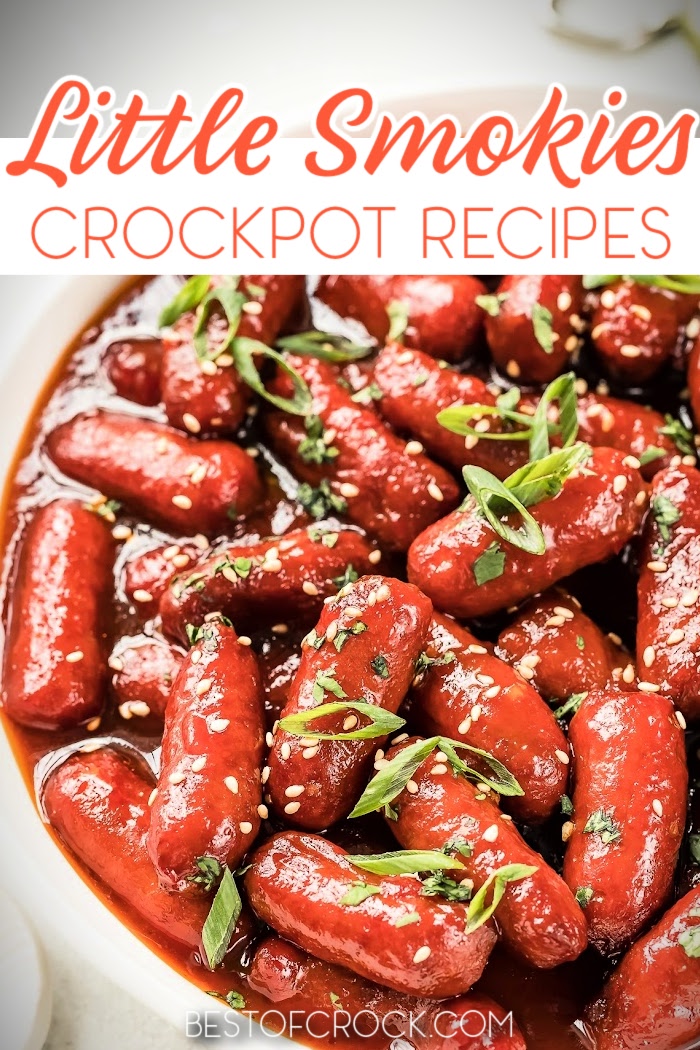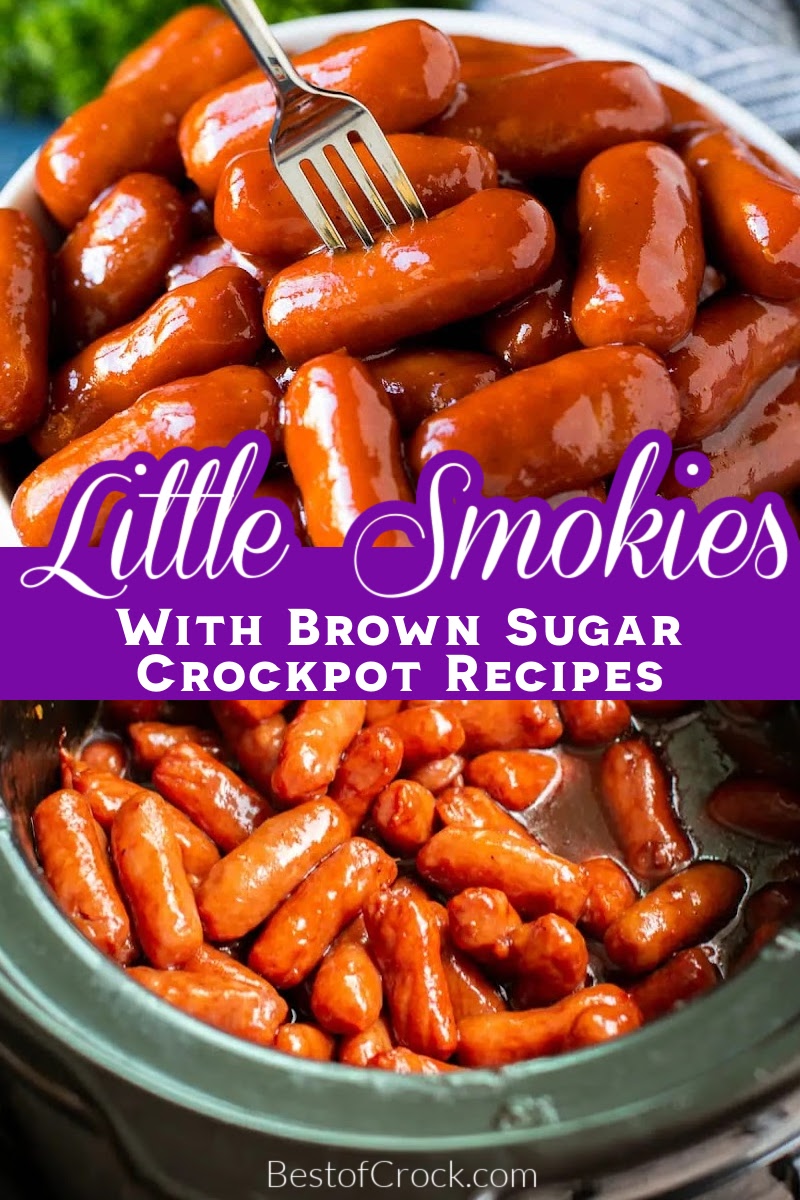 There is something about bite-sized pieces of meat that is simply perfect for parties and events. You may be a fan of crockpot meatballs recipes at parties. But we can't forget the other perfect part appetizer recipe, little smokies. Crockpot little smokies with brown sugar recipes are more than worth a try, they should become a party staple.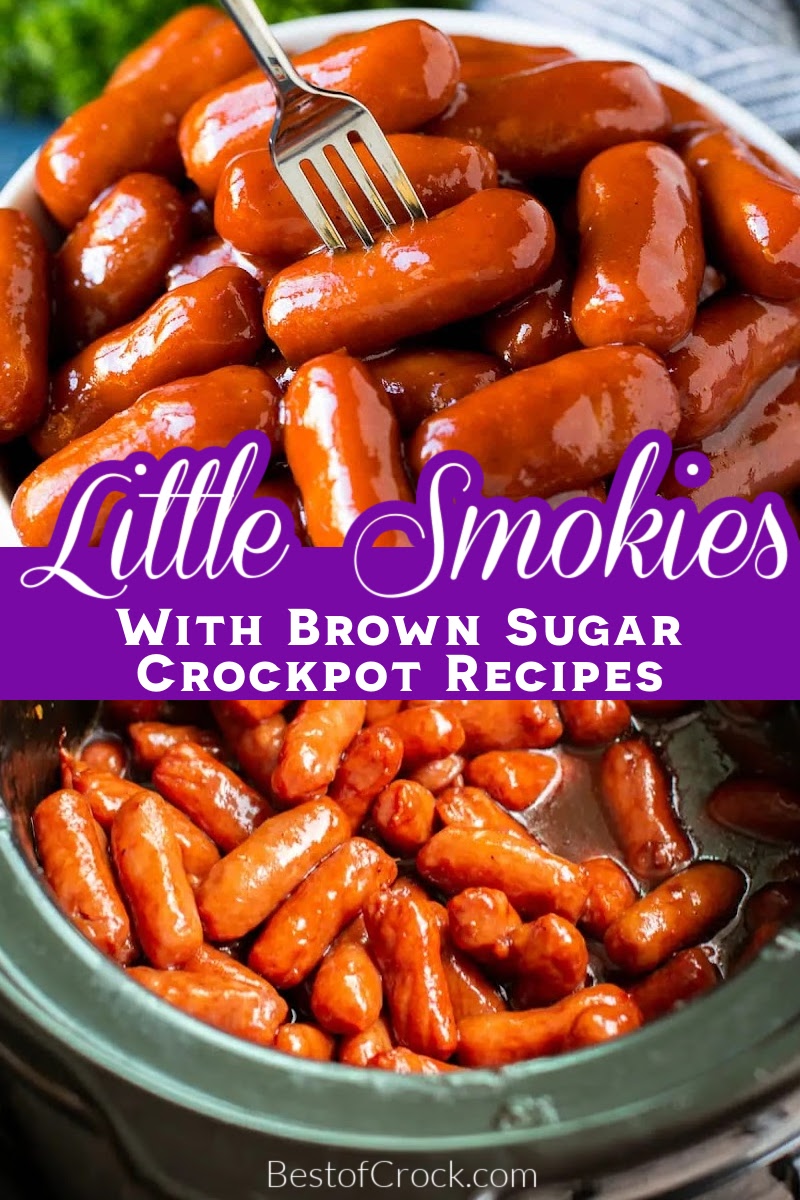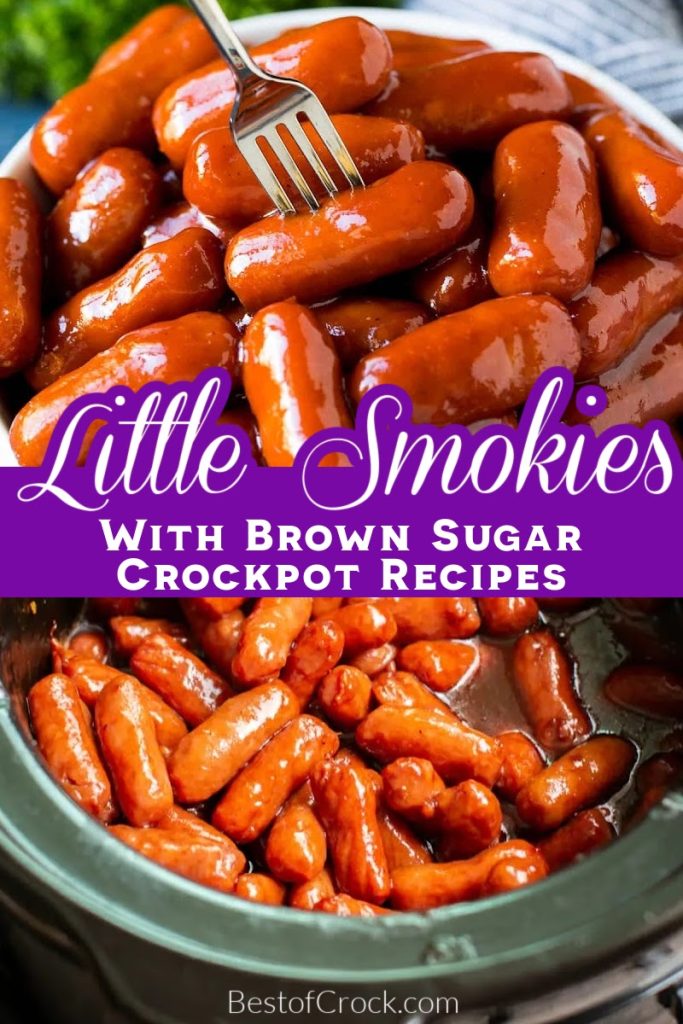 Crockpot little smokies with brown sugar recipes make the best crockpot party recipe for appetizers and finger foods. The point of most crockpot recipes is to make something that takes a lot of time but with practically zero attention required.
But little smokies fall into a slightly different category. These mini sausages won't take much time in the crockpot; at least not as long as some other crockpot party recipes might. Instead, these cook low and slow for roughly an hour or two which is far less time than most slow cooker recipes for parties.
The beauty of these crockpot little smokies with brown sugar recipes is that a couple of hours is the perfect amount of time for the smokies to soak up that sweet flavor. Sweet and savory, what more can we ask for?
Crockpot Little Smokies with Grape Jelly and Brown Sugar | Best of Crock
Bourbon Smokies | Tammilee Tips
Bacon Wrapped Smokies | The Frugal Girls
BBQ Beer Smokies | The Chunky Chef
Honey Sriracha Smokies | No Spoon Necessary
Garlic Honey Smokies | Sugar, Spice and Glitter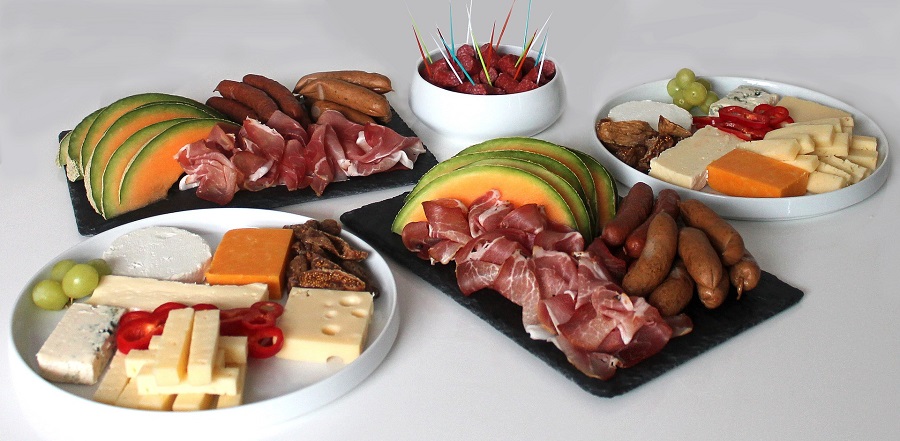 Crockpot Party Ideas
There are many ways to use a crockpot during a party. You can even turn the crockpot into a serving dish that stays warm. However, you will want to make sure that you are finished cooking the different finger foods in your crockpot first.
Then you can settle on the final dish that remains in the crockpot and is served from there. These crockpot little smokies with brown sugar recipes are a perfect example of a recipe that can be left and served from the crockpot.
The smokies will stay stewing in the sauce which means they will get more and more flavorful as the party progresses. Though some of these recipes may differ slightly in how they are cooked. So be sure to read the directions in full before you get started planning a cooking schedule.
Cranberry BBQ Smokies | Life with the Crust Cut Off
Worcestershire Smokies | Dinner at the Zoo
Molasses BBQ Smokies | The Magical Slow Cooker
Mustard Smokies | Recipe Tips
Honey Smokies | The Southern Lady Cooks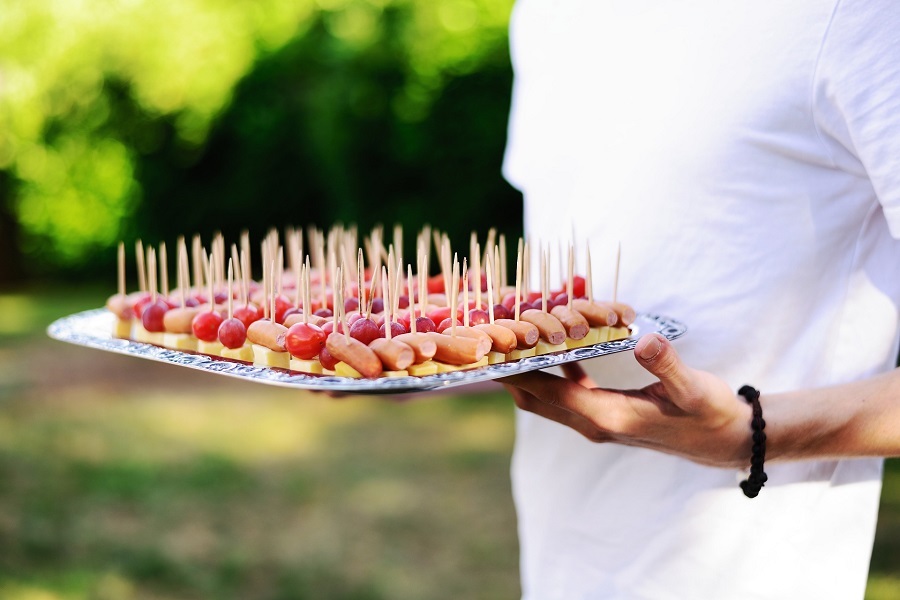 Crockpot Little Smokies with Brown Sugar
Brown sugar is used in plenty of meat recipes. The sugar tenderizes the meat but does so much more. In fact, the sugar allows meat to get a crust around it that is amazing. Of course, you most likely won't end up with a crust on your smokies as they are stewing in sauce.
But you can still get that flavor. The sweetness from the sugar and the smokiness from the sausage comes together so well. In fact, you may even start using brown sugar smokies recipes during every event. The different combinations of flavors also make these recipes even more enticing.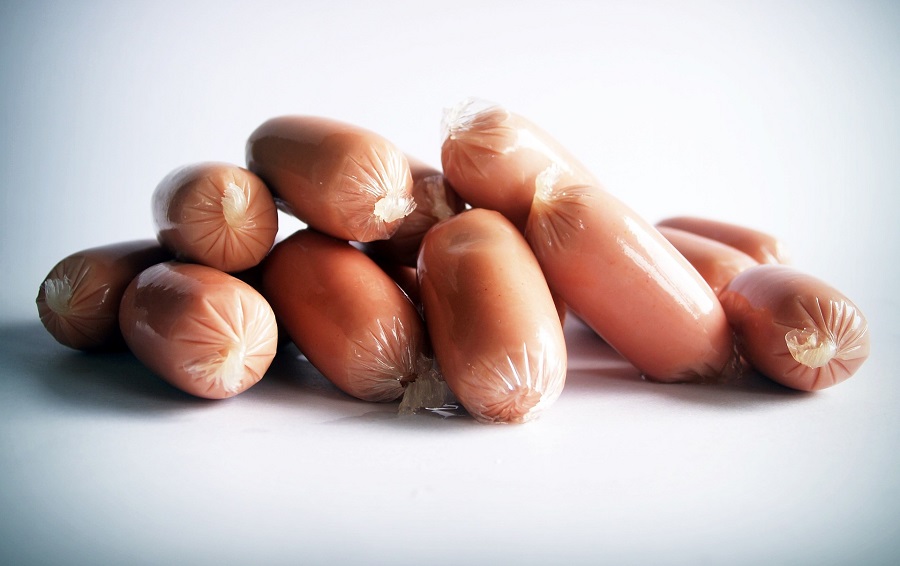 Make crockpot little smokies with brown sugar recipes for holidays, birthdays, summer parties, you can even make them ahead of time for your next camping trip. Just heat them up in a skillet over an open flame for a truly memorable experience with family and friends.
Party Munchies Smokies | Budget 101
Orange Glaze Smokies | Just a Pinch Recipes
Dr. Pepper BBQ Smokies | Eazy Peazy Mealz
Original Smokies | Foodie Crush
Apple BBQ Smokies | Wonky Wonderful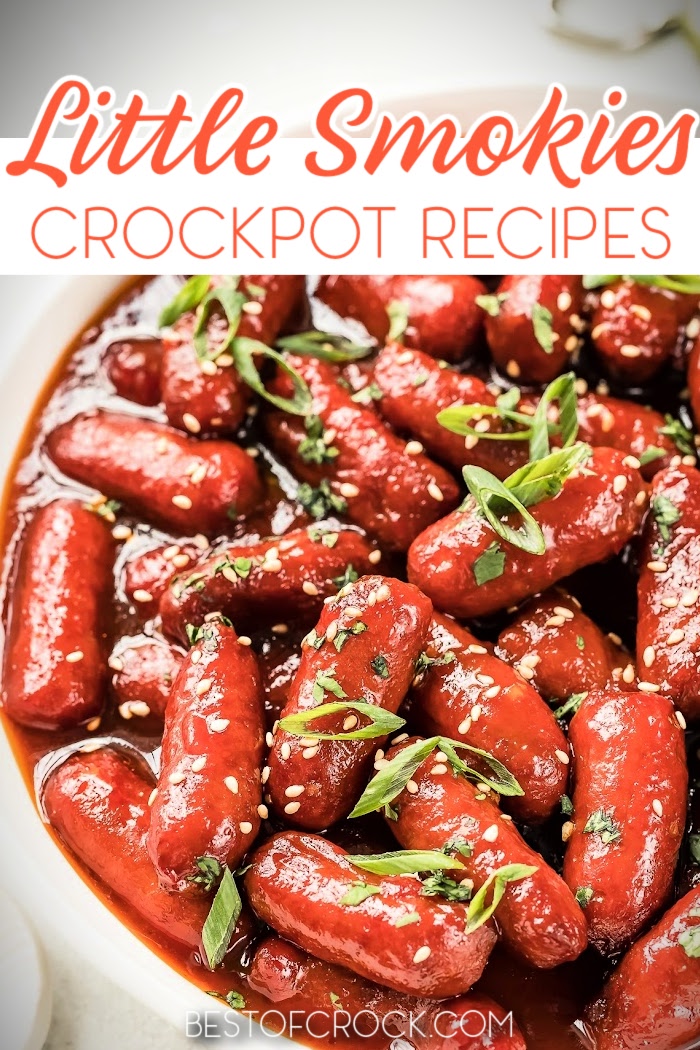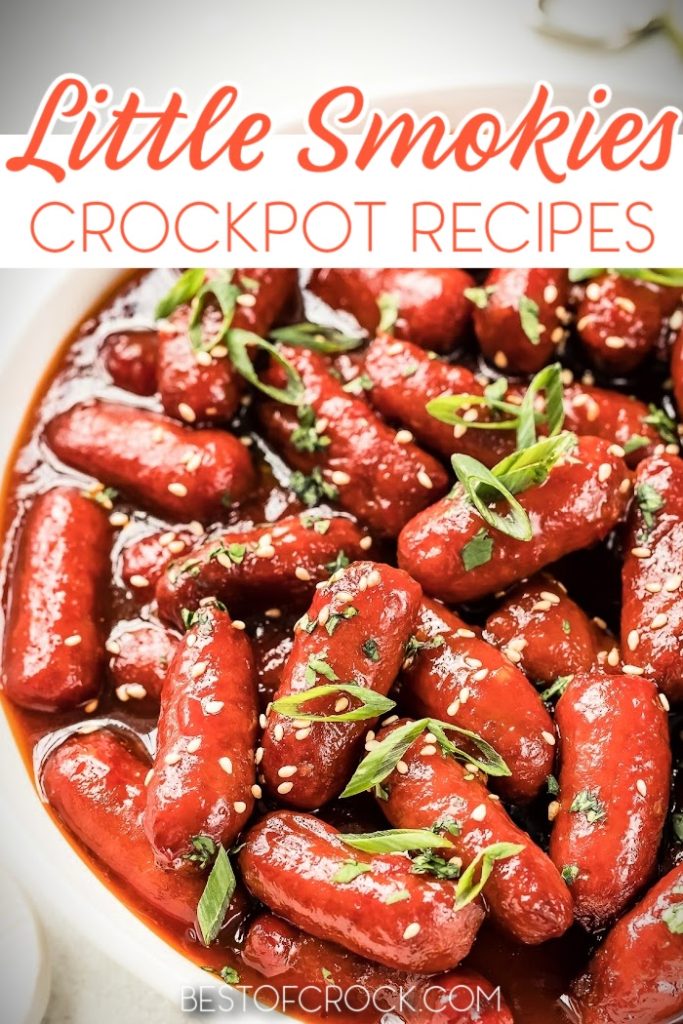 More Recipes
Crockpot Ground Chicken Chili Recipe | Chili is a great party recipe since you can pour it all in a serving bowl and allow everyone to make a plate.
Homemade Slow Cooker Salsa | Dips are party essentials, but you don't have to settle for store-bought.
Crockpot Cheese Dip with Beans (No Velveeta) | You really can't escape dip at a party.
Crockpot Macaroni and Cheese Recipe | Macaroni and cheese is great since it can be made in large batches.
Vegetarian Crockpot Recipes for a Crowd | Vegetarians may not be able to enjoy the best little smokies recipes but there are plenty of options for them as well.