Best Crockpot Summer Dessert Recipes for a Crowd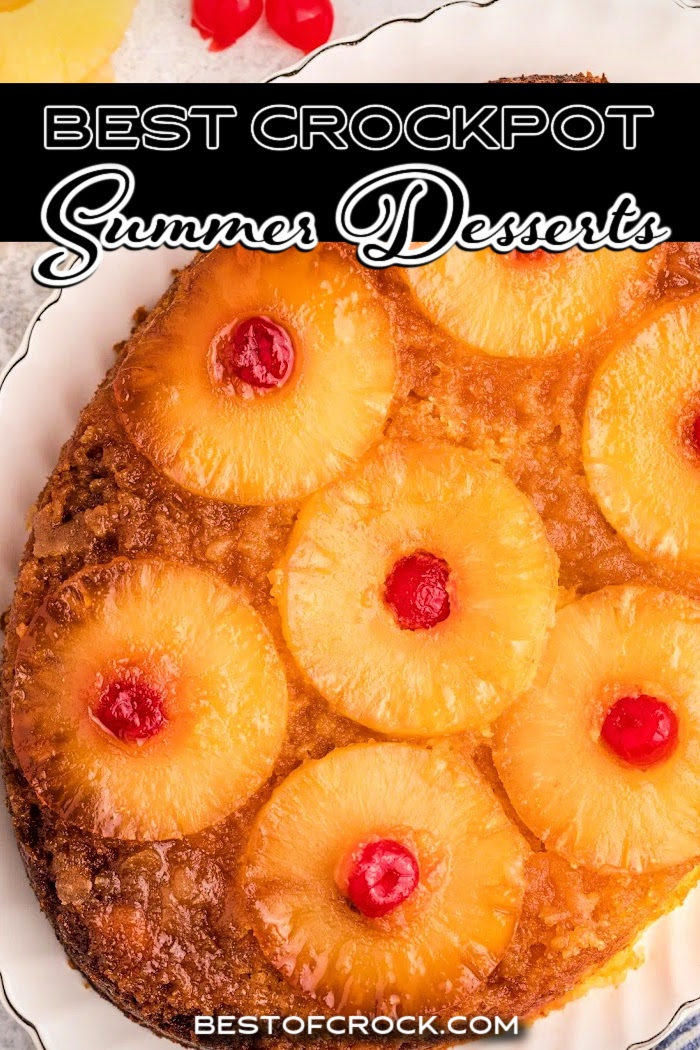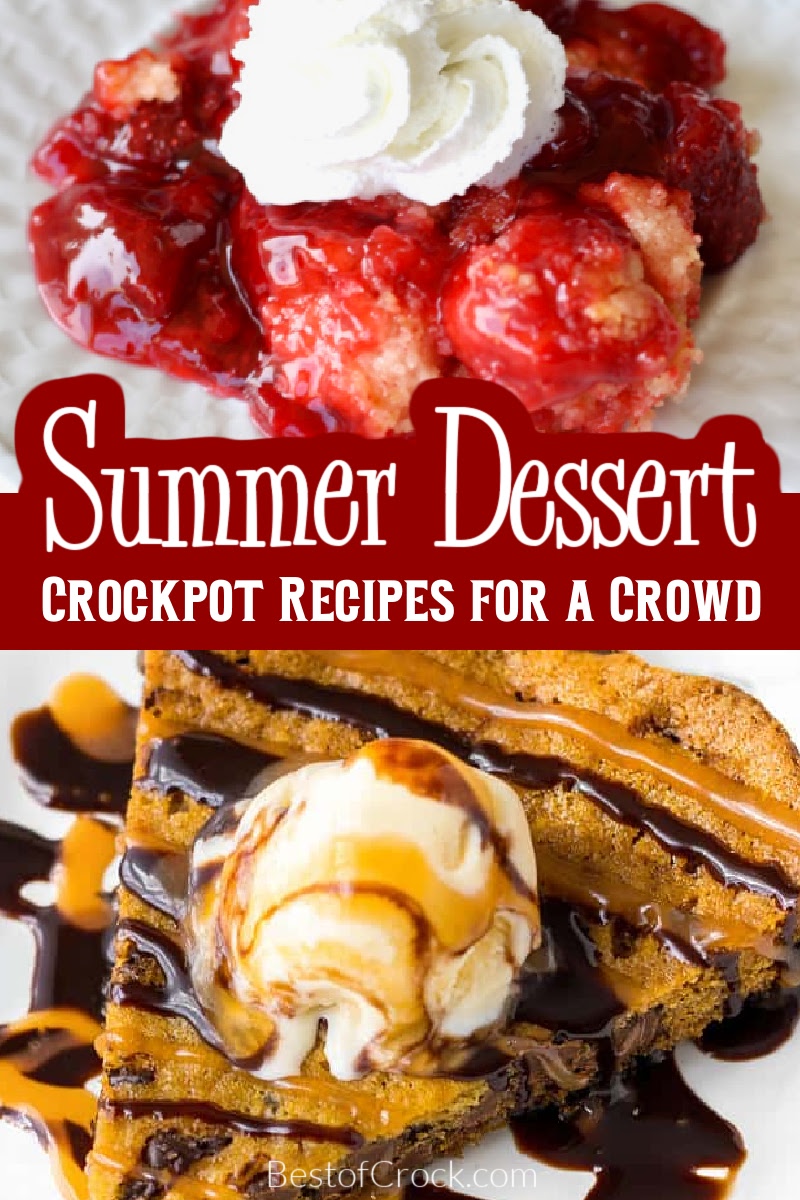 No one wants to spend their evenings standing in a hot kitchen in the middle of summer. But parties require food, especially desserts and there are plenty of summer parties to be had. We need to utilize the best crockpot summer dessert recipes to save us from that heat.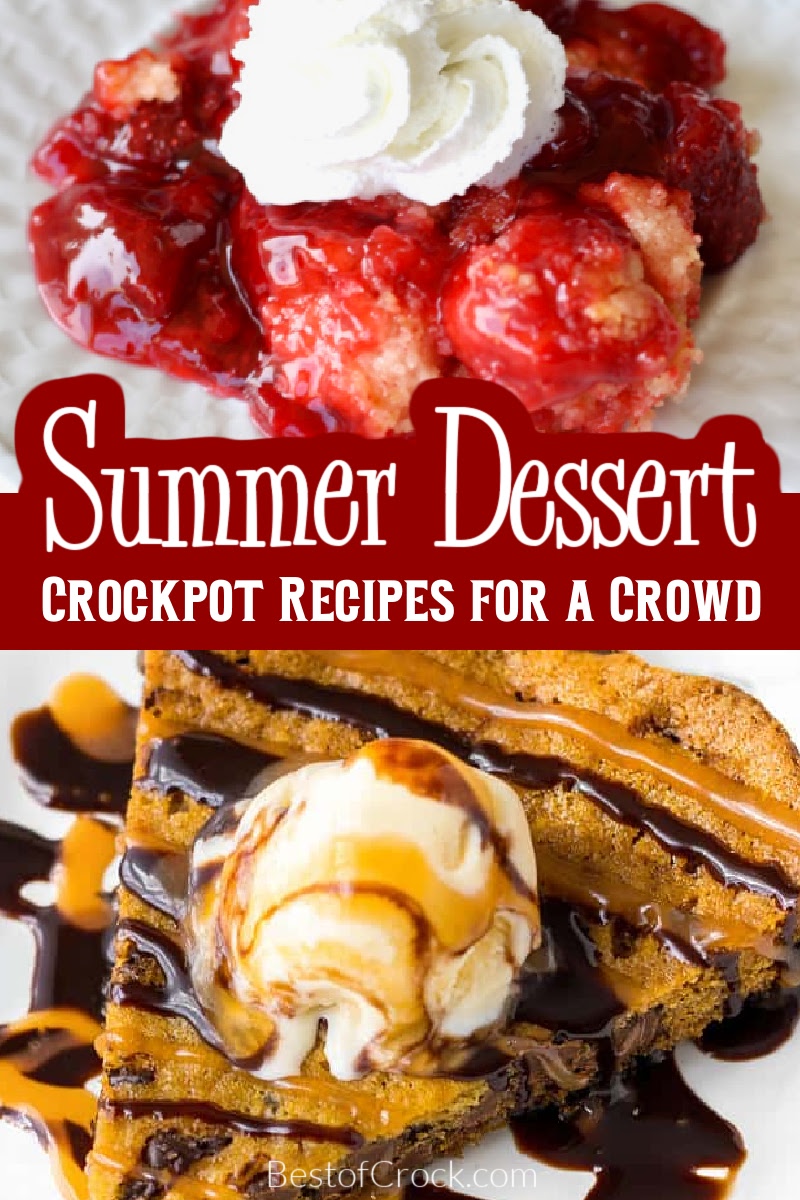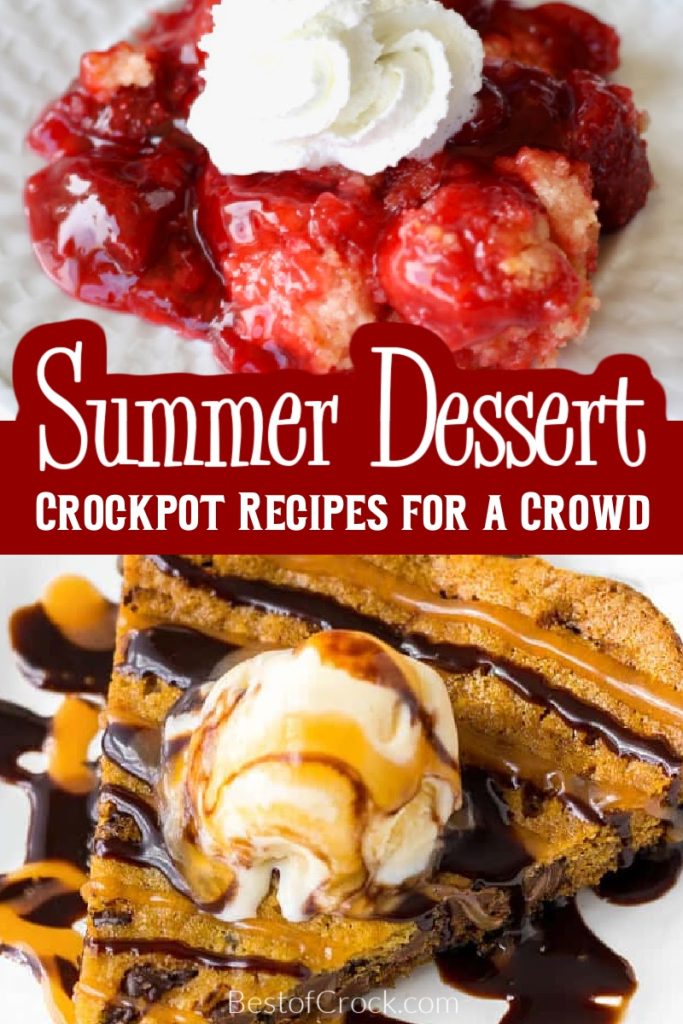 Summer party food should be easy to make, and the best crockpot summer dessert recipes can help us fill those dessert tables. Summer is the perfect time to have guests over more often. We can host full-blown parties that go long into the evening.
We can also host smaller gatherings with just a few close friends that also go well into the evening. One thing is for sure in either scenario; we need snacks. The problem is that we don't want to spend a hot day in the kitchen cooking food for everyone to enjoy.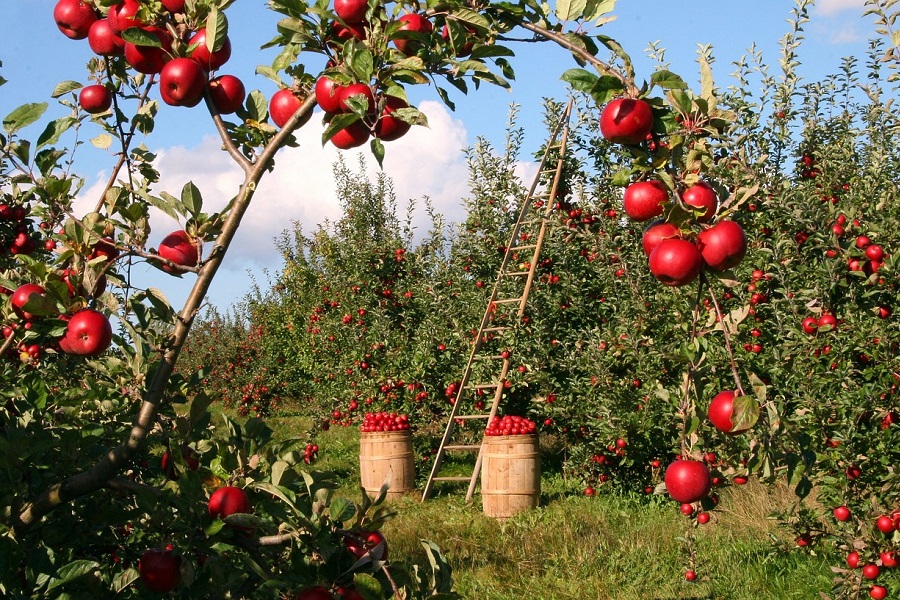 Even the air conditioning can't save you from the heat of an oven or stovetop. The only thing that can protect us from that unwanted heat is a crockpot. Crockpots use heat differently; they keep the heat to themselves.
You can have a crockpot turned on high all day in your kitchen, and you won't feel a heat difference at all. Not to mention, you can cook a lot of food for a crowd in a crockpot. You can even cook desserts or smaller snacks in a crockpot for a group.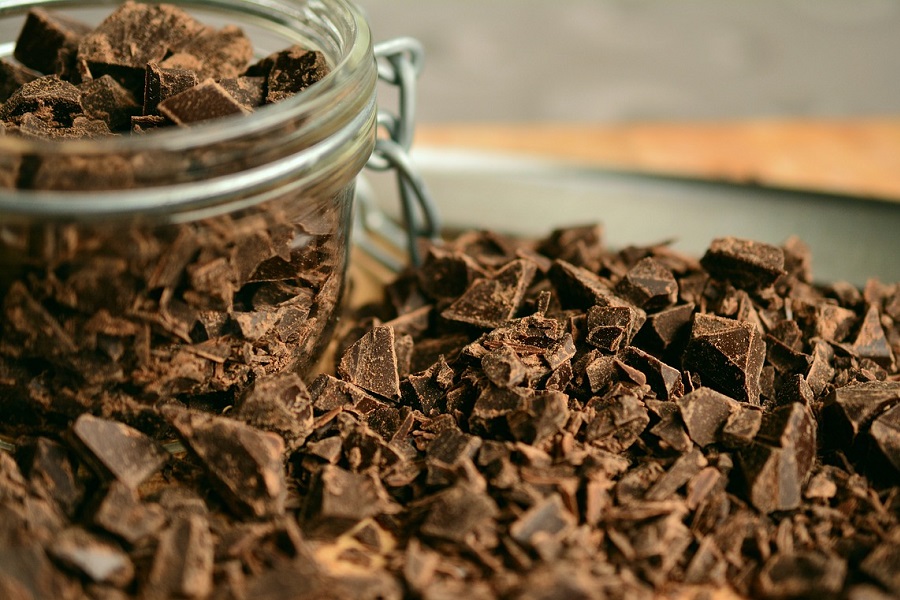 The best crockpot summer dessert recipes are perfect for summer parties. The beauty of using a crockpot during the summer is that you can set it up in the morning and go enjoy your day. You won't have to spend your time in a hot kitchen or even in the kitchen at all.
The desserts will be delicious, impressive, and they might even be the easiest desserts you've ever made from scratch.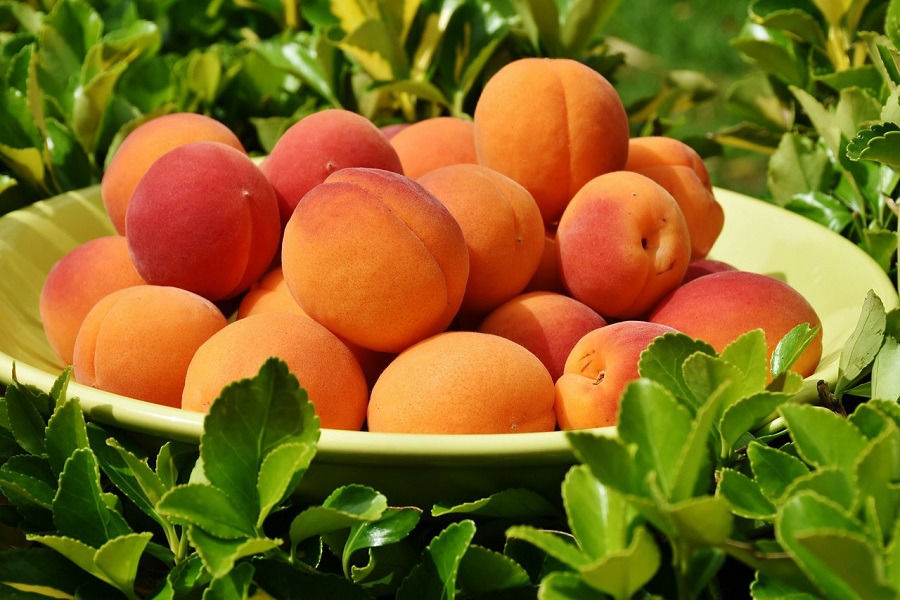 Crockpot Apple Crisp with Cake Mix Recipe | Best of Crock
Peach Cobbler | Savory Nothings
Crockpot Cookie | Mama Loves Food
Strawberry Dump Cake | The Frugal Girls
S'mores Cake | Moms with Crockpots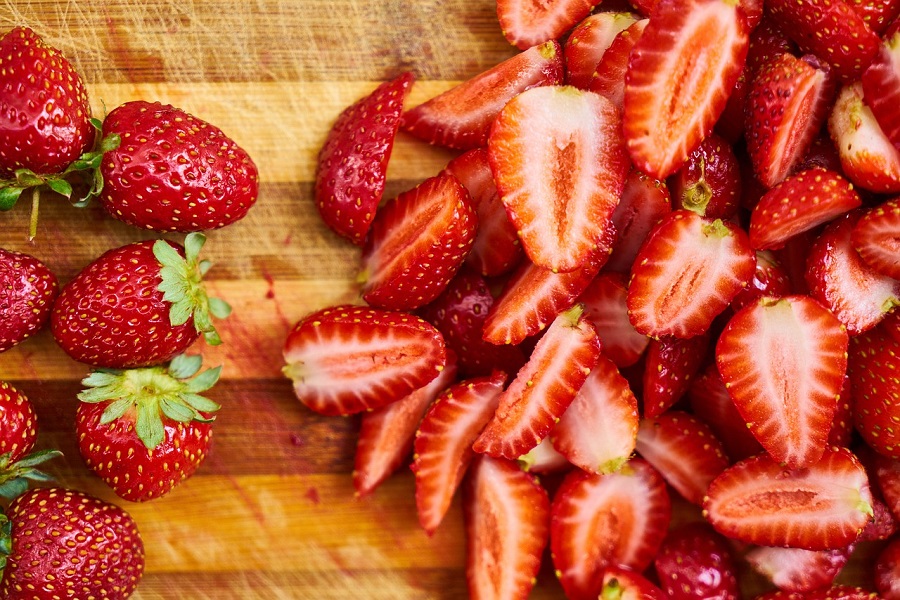 Best Crockpot Summer Dessert Recipes | Variety
The crockpot isn't capable of making every type of dessert…yet. But there are enough flavors you can use that will give you a variety of desserts. You will find that many of the desserts are cakes of some kind, but that's perfect!
Of course, a few other things can be made in a crockpot for dessert. It's all in the presentation of the desserts. Having a dessert table at your event or serving them in a display will take them to the next level.
Triple Berry Cobbler | Mindee's Cooking Obsession
Pineapple Upside Down Cake | The Magical Slow Cooker
Heaven in a Crockpot | Recipe Diaries
Chocolate Lava Cake | The Soccer Mom Blog
Oreo Cake | Recipes That Crock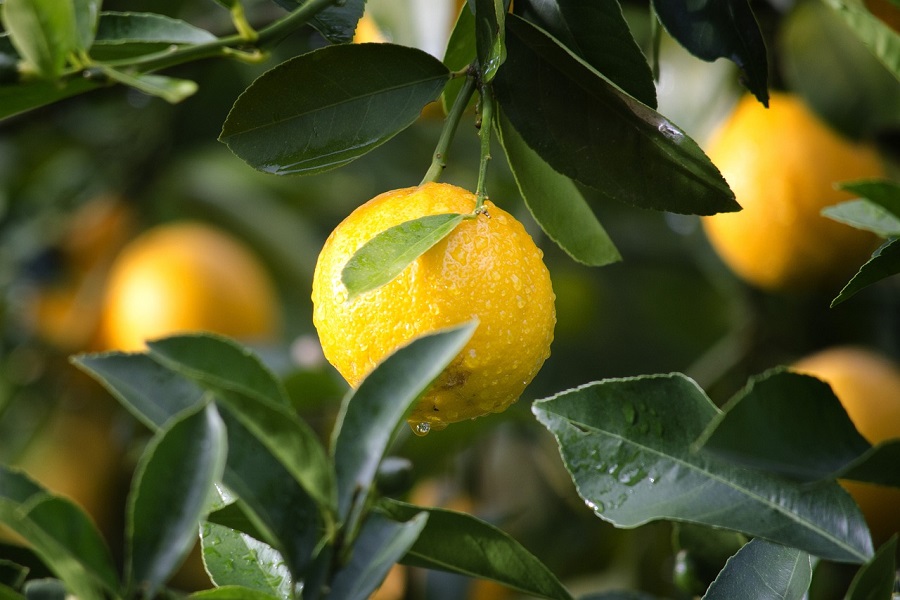 Summer Flavors
One of the best aspects of cooking your own food is the freshness you get in every bite. But we can take things even further by using ingredients that are considered to be in-season. The best crockpot summer dessert recipes utilize ripe ingredients during the season.
Ripe ingredients have more flavor and even more nutrients. We aren't exactly concerned with nutrients right now, but it's always nice to know that we are getting a little something from what we put in our bodies.
Reese's Peanut Butter and Chocolate Cake | Adventures of a Nurse
Caramel Apple Dump Cake | Mess for Less
Brownie Pudding | Crazy for Crust
Lemon Cake | Spicy Southern Kitchen
Peanut Butter Lava Cake | Slow Cooker Living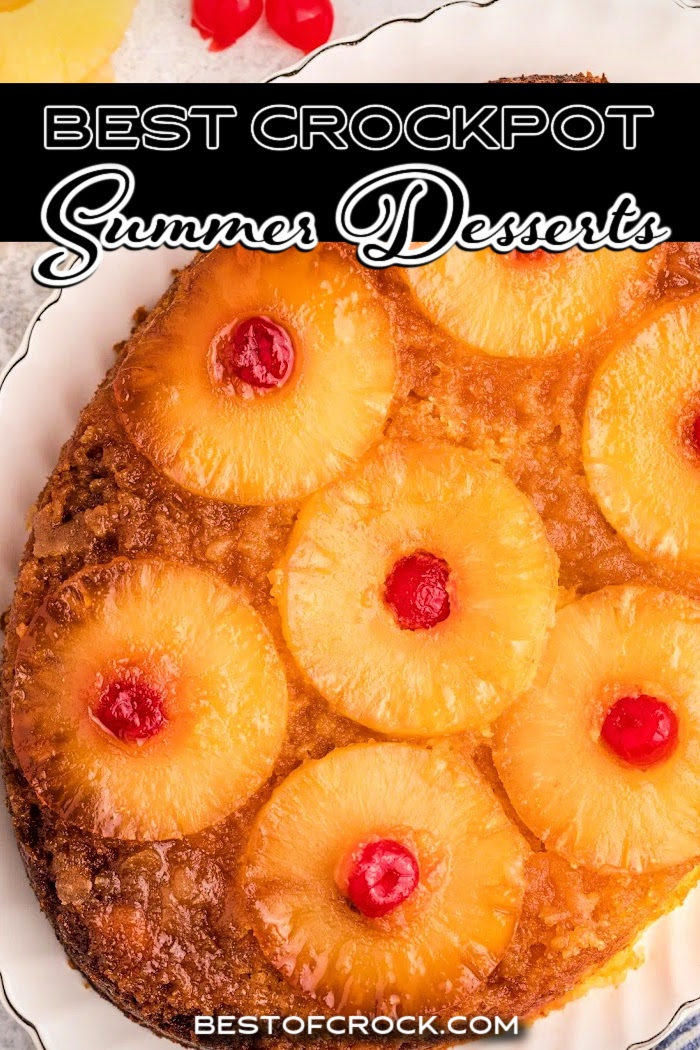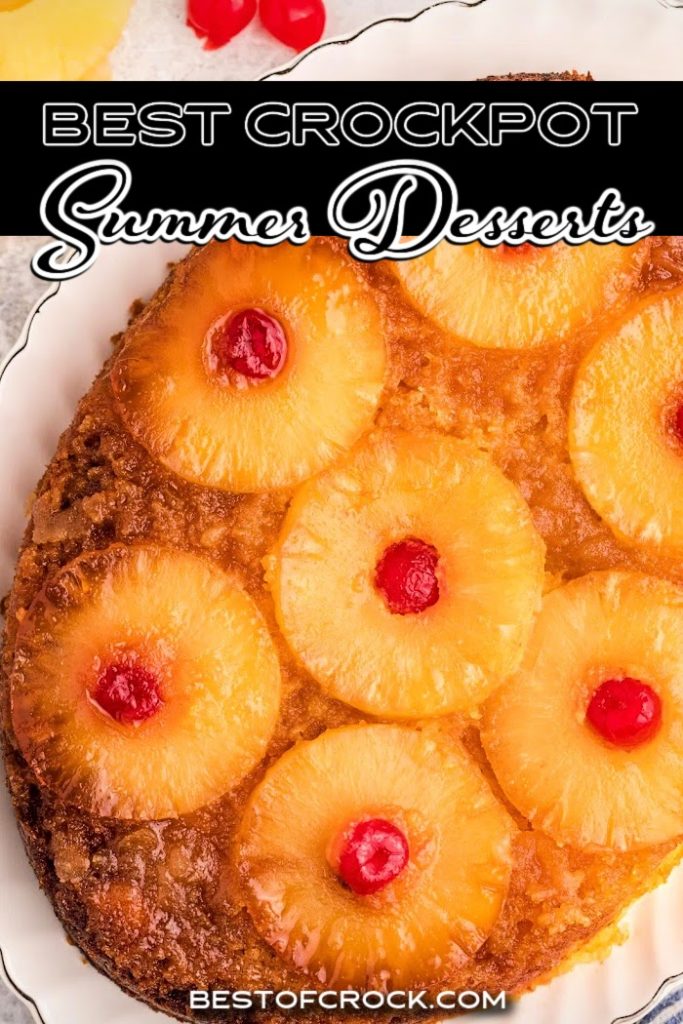 More Crockpot Recipes
Slow Cooker Chicken and Spinach Rice Bowl Recipe | We should take advantage of anytime we can enjoy a bowl dinner.
Crockpot Corn on the Cob with Coconut Milk Recipe | Corn is a summer staple or is it a year-round staple?
Crockpot Little Smokies with Grape Jelly and BBQ Sauce | Little smokies belong at every party, every season, every time.
Easy Crockpot Dump Dinners | It's almost like the crockpot was made for summer cooking and these recipes prove it.
Easy Crockpot Summer Dinner Recipes | There are still even more recipes you can use that are made for summer.