Top Valentines Day Dinner Instant Pot Recipes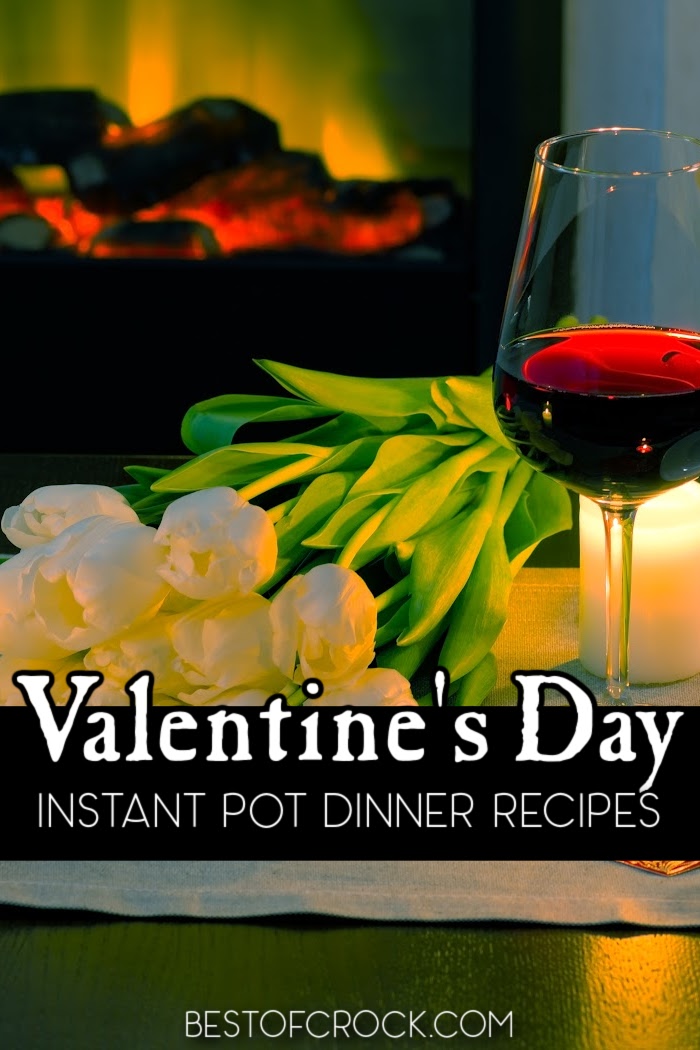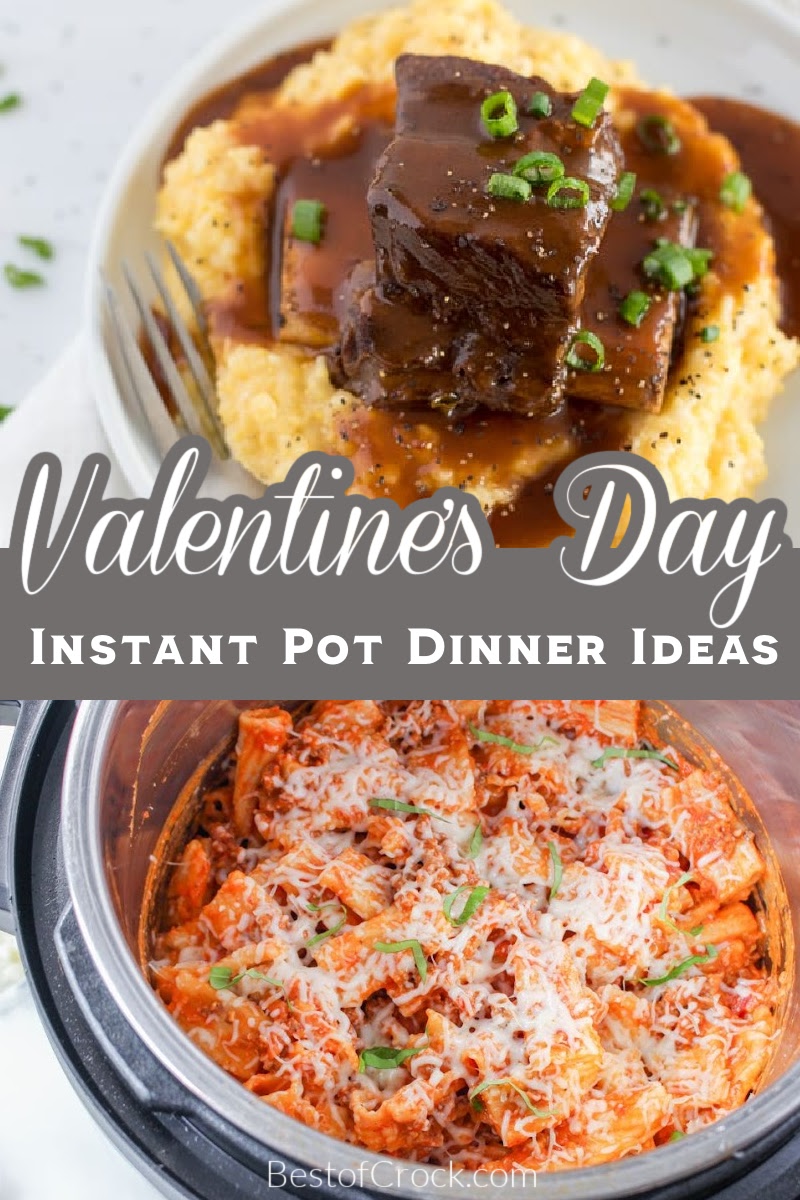 Valentine's Day is all about sharing time with the person we love. We can do whatever we'd like with that time. The most popular way to spend Valentine's Day together is over a shared meal. You can use Valentines day dinner Instant Pot recipes to make the meal even better.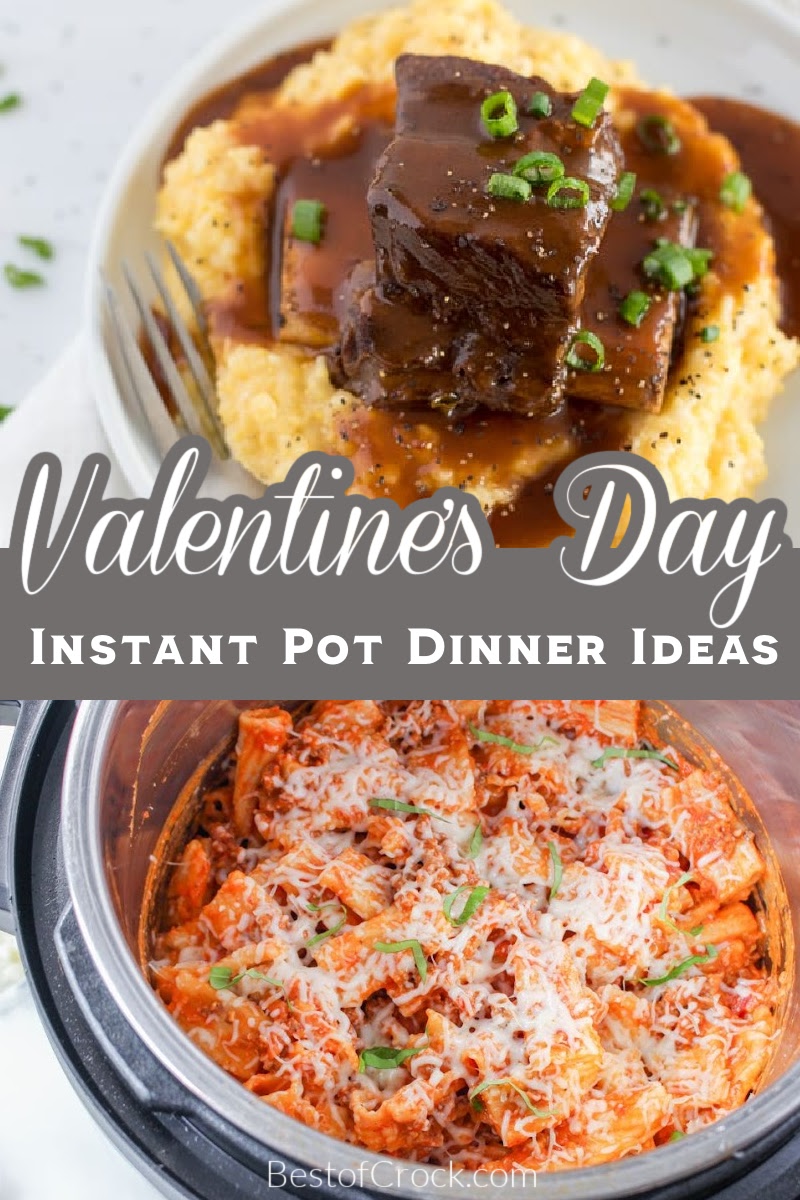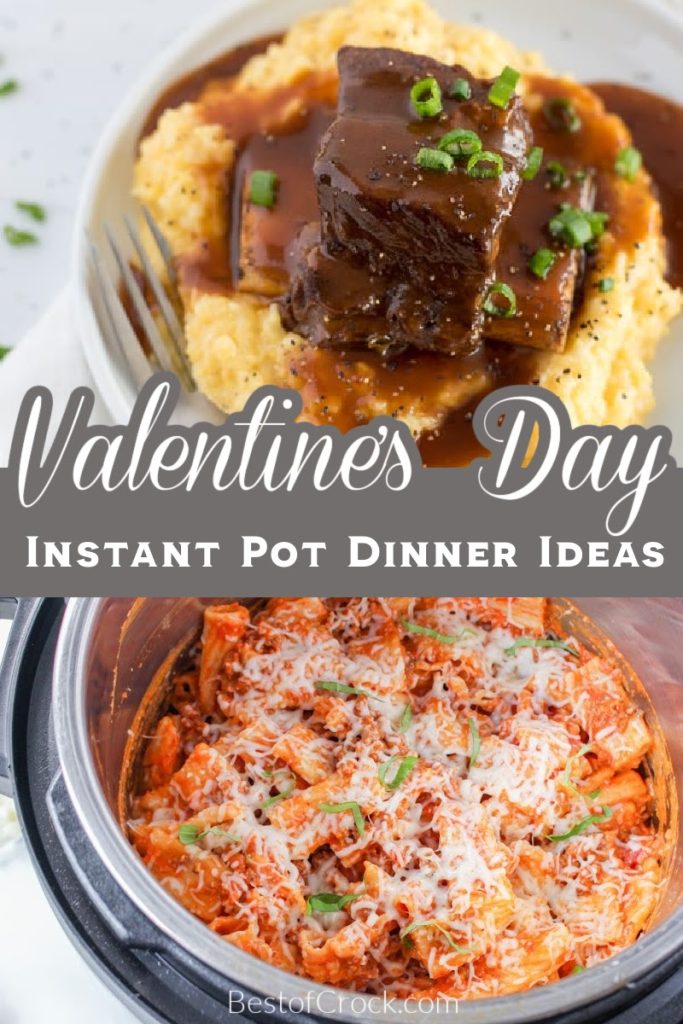 Sharing recipes for two during a date night at home is easier with Valentines Day dinner Instant Pot recipes. Not everyone is an amazing chef that can put together a romantic dinner for two without breaking a sweat.
There's nothing wrong with not being able to cook, though eating out all of the time can get pricey. There are options like frozen dinners and foods that don't require much effort at all. But Valentine's Day comes around, and we need to figure something out for dinner.
Dinner is the most popular thing to share on Valentine's Day between couples. Unfortunately, that popularity means booking reservations could be difficult, especially for those who are not on top of things.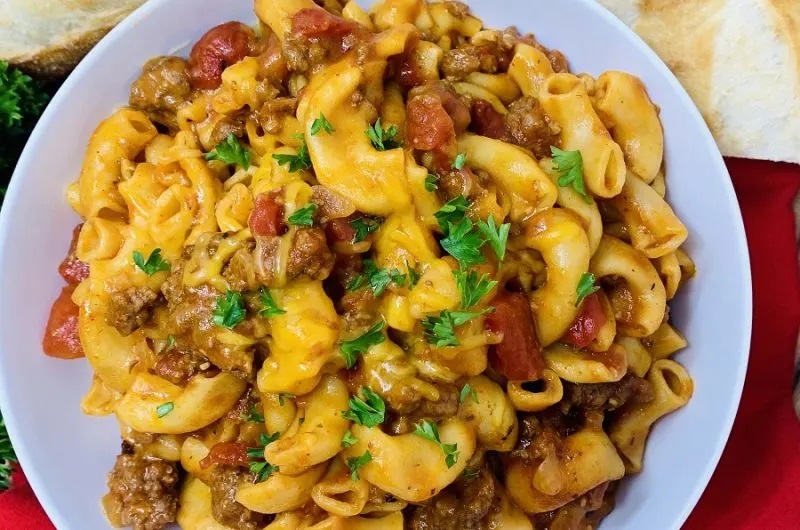 That means it is going to fall on your shoulders to make something delicious for you and your partner to enjoy together. Luckily, there are tools we can use that will make things easier for us all. We don't have to break a sweat in the kitchen to show the person we love just how much we love them.
After all, how much does the food really matter? What matters is that you two are spending time together, enjoying each other's company, and making memories together. The Instant Pot is the perfect tool to break out for the occasion.
You will need the Instant Pot, some Valentines Day dinner Instant Pot recipes, and a dash of love to get the job done.
Instant Pot Goulash Recipe with Beef
Healthy Instant Pot Teriyaki Chicken
Instant Pot Sour Cream Scalloped Potatoes
Creamy Tuscan Chicken | Betty Crocker
Italian Chicken Orzo | A Spicy Perspective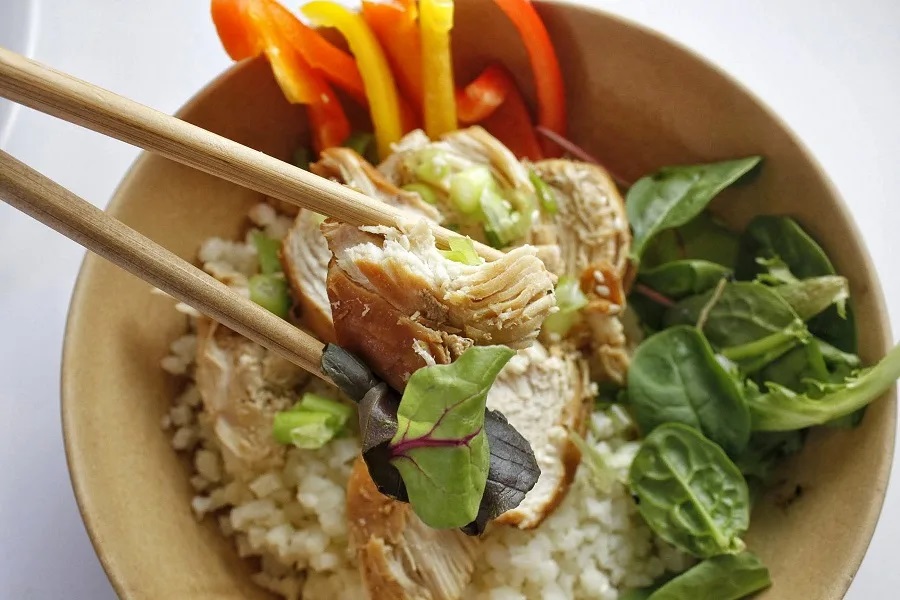 Valentines Day Dinner Instant Pot recipes
The Instant Pot is the perfect tool for this job. You don't have to be a fancy chef with a degree to make a delicious meal in an Instant Pot. In fact, most of the recipes will only require you to dump some ingredients into the pot, close the release valve, and turn it on.
The rest of the job will get done while you get ready. But the Instant Pot is also perfect because it quickly cooks food. The mixture of pressure, heat, and steam cooks food in an instant, hence the name.
You may have forgotten to plan ahead, but the Instant Pot will help make it seem like you were planning the meal for weeks.
Greek Chicken Bowls | Food Network
Sausage Rigatoni | Bake Me Some Sugar
Short Ribs and Polenta | Tidbits
Lobster Risotto | The View from Great Island
Cajun Chicken Alfredo | Adventures of a Nurse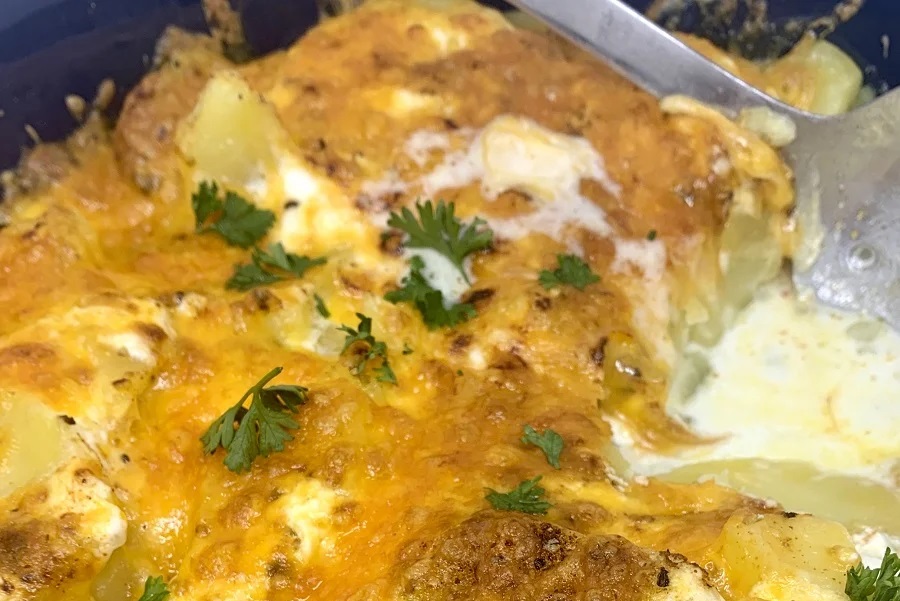 Romantic Dinner Ideas
The food can be whatever you'd like, so long as you set the stage for the occasion. You can add table decorations and candlelights and use mood lighting to enhance your Valentines Day dinner Instant Pot recipes.
In fact, the mood is what will really make the difference. Set the stage properly, and the food can be burnt to a crisp for all anyone else will care. Now all you have to do is get the ingredients you need and keep your fingers crossed you set the timer on the Instant pot properly. and don't forget dessert.
Chicken Cacciatore | The Typical Mom
Salmon Tacos | Life Made Sweeter
Lobster Tails | One Happy Housewife
Wild Alaskan Cod | Rebooted Mom
Red Wine Rosemary Short Ribs | Nutmeg Nanny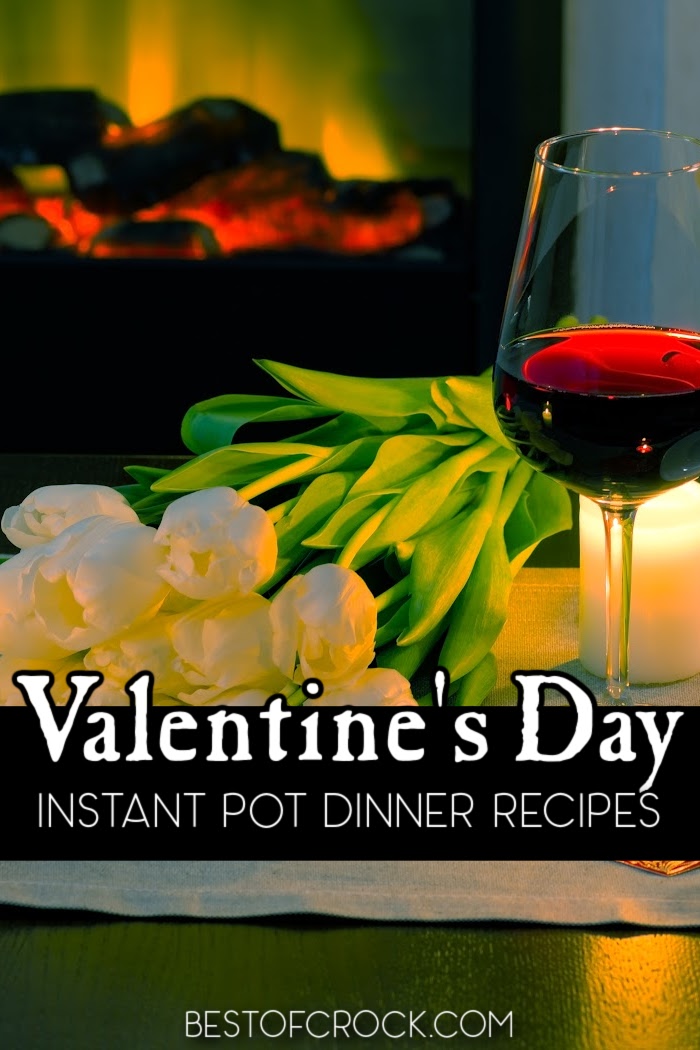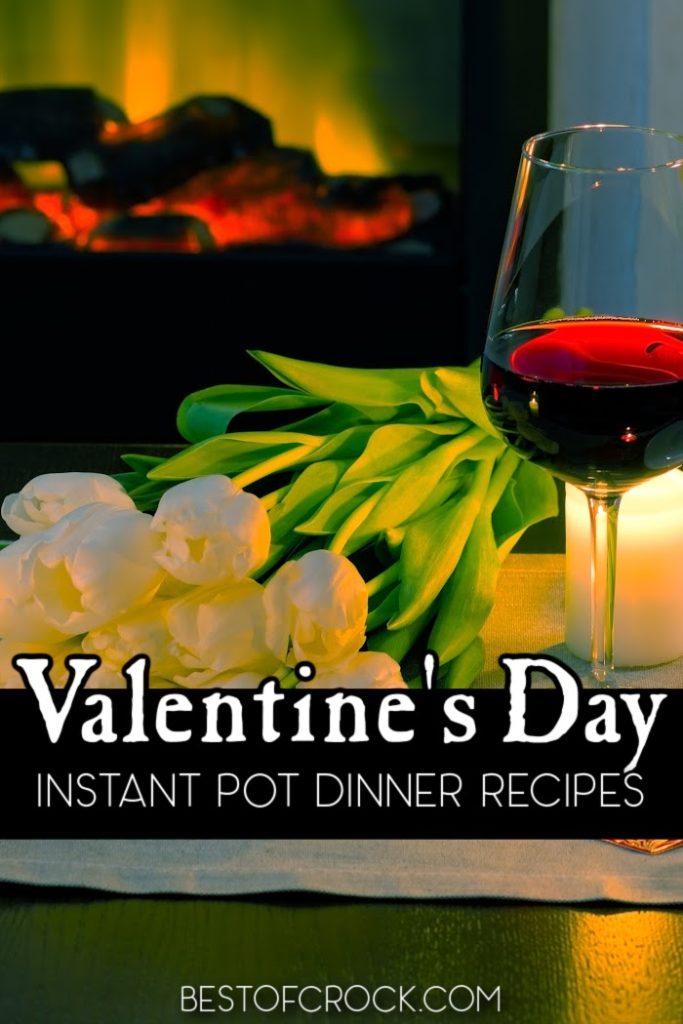 More Instant Pot Recipes
Best Instant Pot Soups for Winter | Soups make for great Valentine's Day dinner starters, especially since we're still in winter.
How to Make Instant Pot Chicken Broth | Chicken broth is a great substitute for water in pretty much any recipe that calls for water.
How to Make Instant Pot Rice | You can make rice as yur side dish for your dinner, just be sure to use the right Instant Pot recipe.
Instant Pot Breakfast Recipes with Eggs | Is breakfast together in your future? It may depend on how the night goes.
Low Carb Instant Pot Pork Chops Recipe | Pork chops don't exactly scream romance, but they are delicious and should be added to your Instant Pot recipe list.