Best Instant Pot Soups for Winter | Easy Instant Pot Soups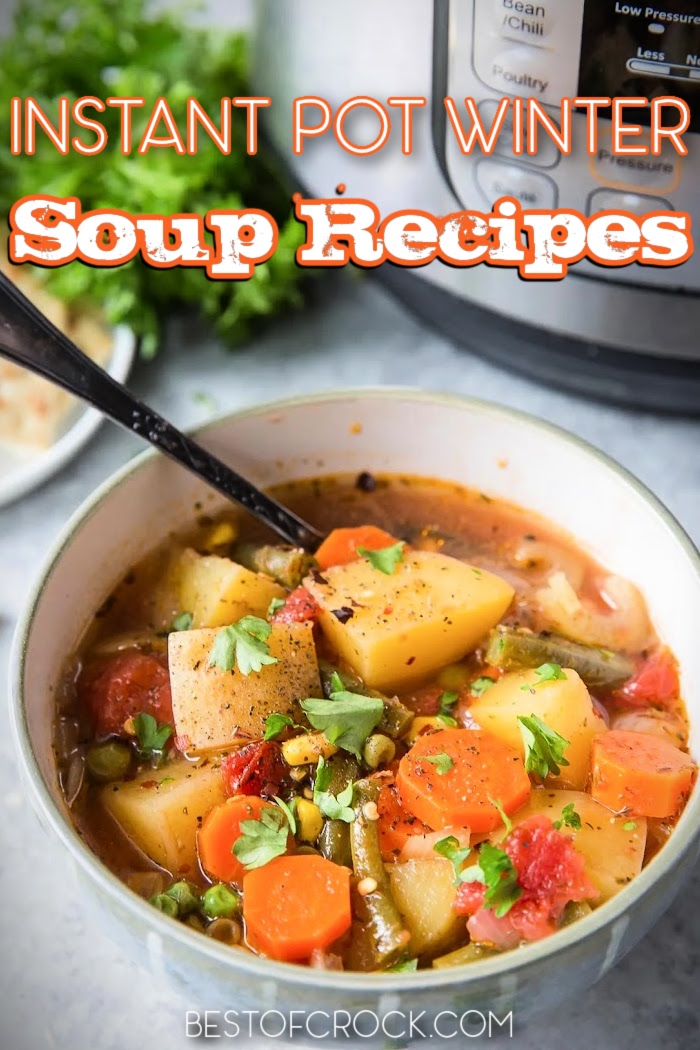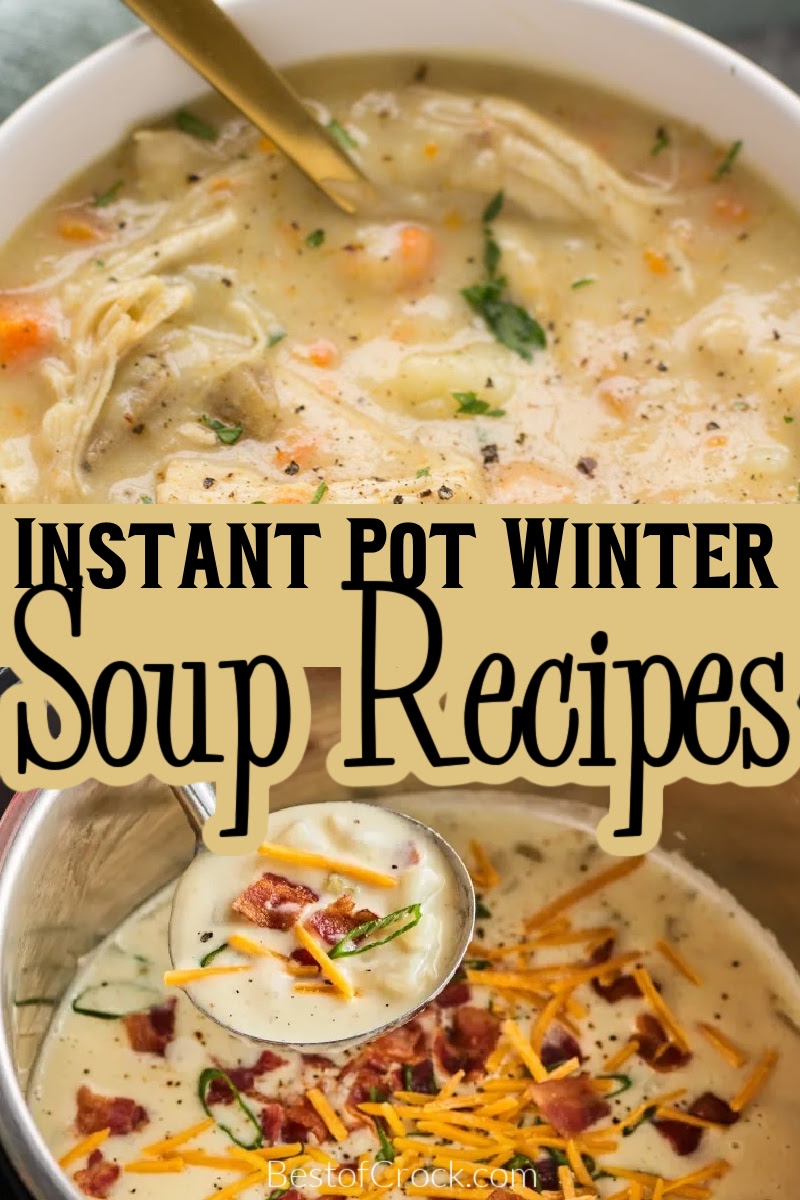 Soup is a classic recipe we all turn to when winter arrives. We grab the can, open it, dump it into a pot and wait for it to heat up. But there is a better option. You can use Instant Pot soups for winter to help make a fresher, more delicious meal.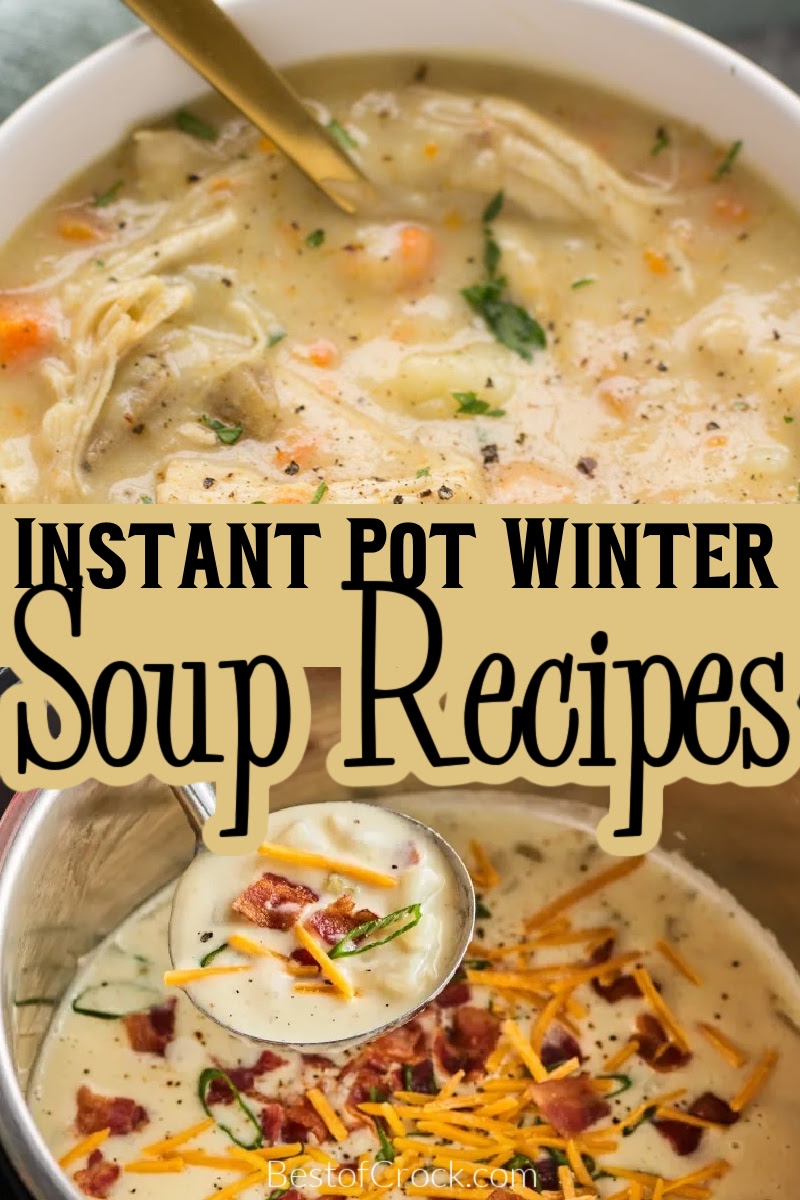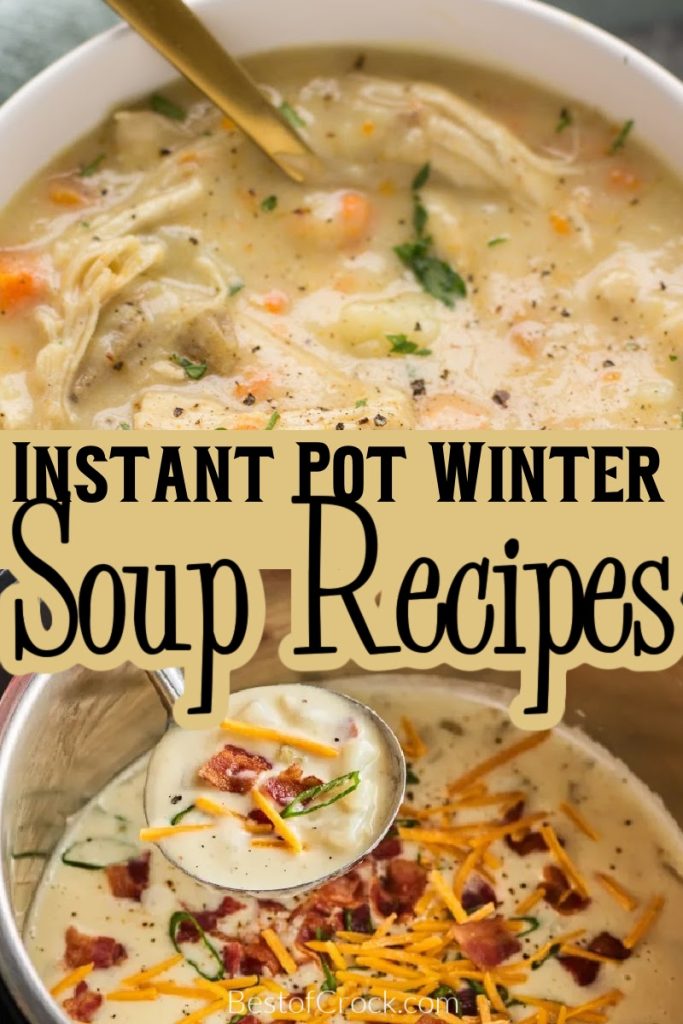 These delicious Instant Pot soups for winter make it easy to make, and enjoy homemade soup recipes with fresh ingredients. Soup is one of the most common foods we eat during winter. It has everything to do with soup being warm and brothy, it warms the body and the soul.
But there is a big problem with how we approach soup recipes; they all come from a can. Canned food isn't bad every now and then. But enjoying processed foods on a regular basis is never a good idea. Luckily, making homemade soup recipes is not very difficult at all.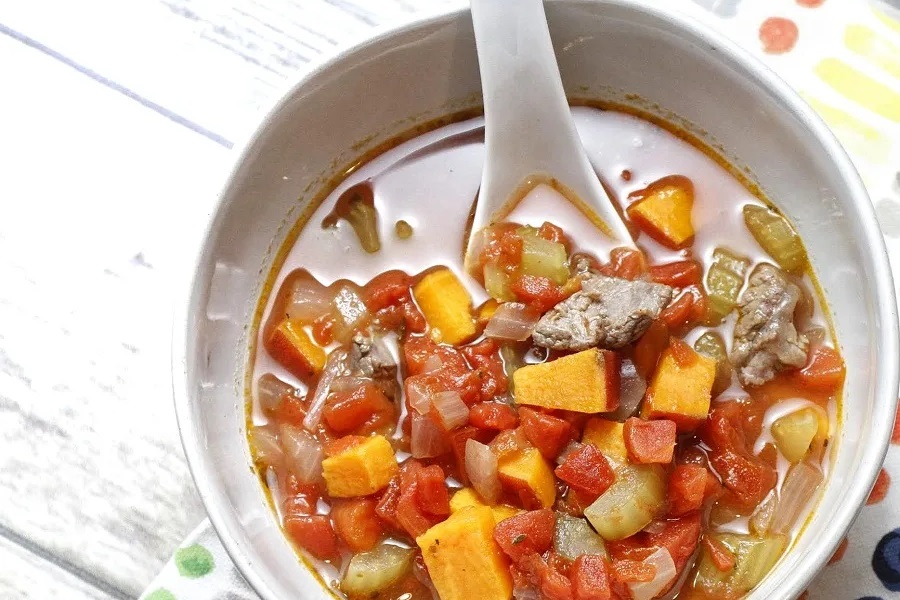 In fact, things get even more accessible when an Instant Pot is involved. The Instant Pot can be used to saute ingredients that you prepared which will allow all of those delicious aromas and flavors to mix in with the broth.
Then, you can add the broth and the rest of the ingredients to make the soup chunky. Yes, making soup from scratch will require more effort than opening a can. But the flavors and freshness of the ingredients will lead to a far better experience.
You will need to put in a little effort, but the end result will be more than worth it. In fact, you can make big batches of each recipe so that you can freeze individual servings in Ziploc bags. These recipes are so good that they will still be better than canned soups after reheating from frozen.
Instant Pot Chicken Noodle Soup
Healthy Instant Pot Vegetable Beef Soup
Instant Pot Roasted Red Pepper Soup
Healthy Instant Pot Sausage and Kale Soup Recipe
How to Make Instant Pot Chicken Broth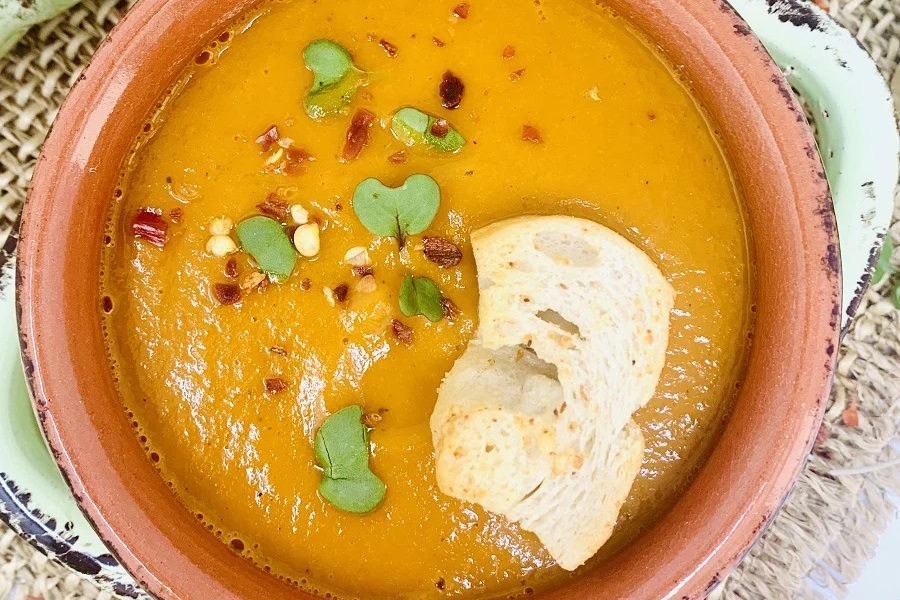 Instant Pot Soups for Winter
Winter is a time of year when everyone is feeling the chill. Of course, our levels of chill factors are different. But that doesn't mean you don't feel the cold, even in warmer states. That is why soup is the perfect winter dish.
The soup is steaming hot, brothy, and filled with chunks of healthy ingredients. But ditching the can and the can opener can be a freeing experience. Sure, it is easier to make canned soup from the grocery store.
But making it from scratch gives you a whole new level of appreciation from every bite or slurp of soup.
Chicken Pot Pie Soup | The Clean Eating Couple
Loaded Potato Soup | The Kitchn
Vegetable Soup | Kristine's Kitchen
Hamburger Soup | Salt & Lavender
Chicken and Dumplings | Flavor Mosaic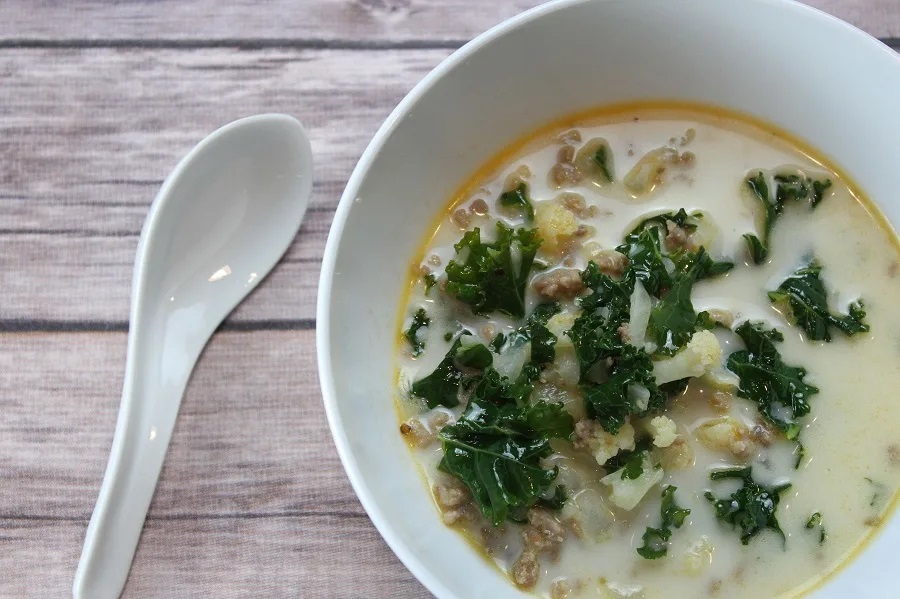 Making Soups Ahead
Making homemade soups allows you to make bigger batches. Bigger batches mean you can separate them into individual servings in Ziploc bags. Then, freeze the bags of soup and grab and go when you need them.
These Instant Pot soups for winter are absolutely perfect for this method. You can even discover the world of canning that will allow you to can your soups which will help make them last longer.
Potato Corn Chowder | Together as Family
Broccoli Cheddar Soup | The Chunky Chef
Thai Chicken Soup | iFood Real
Lasagna Soup | The Recipe Well
Minestrone Soup | Kristine's Kitchen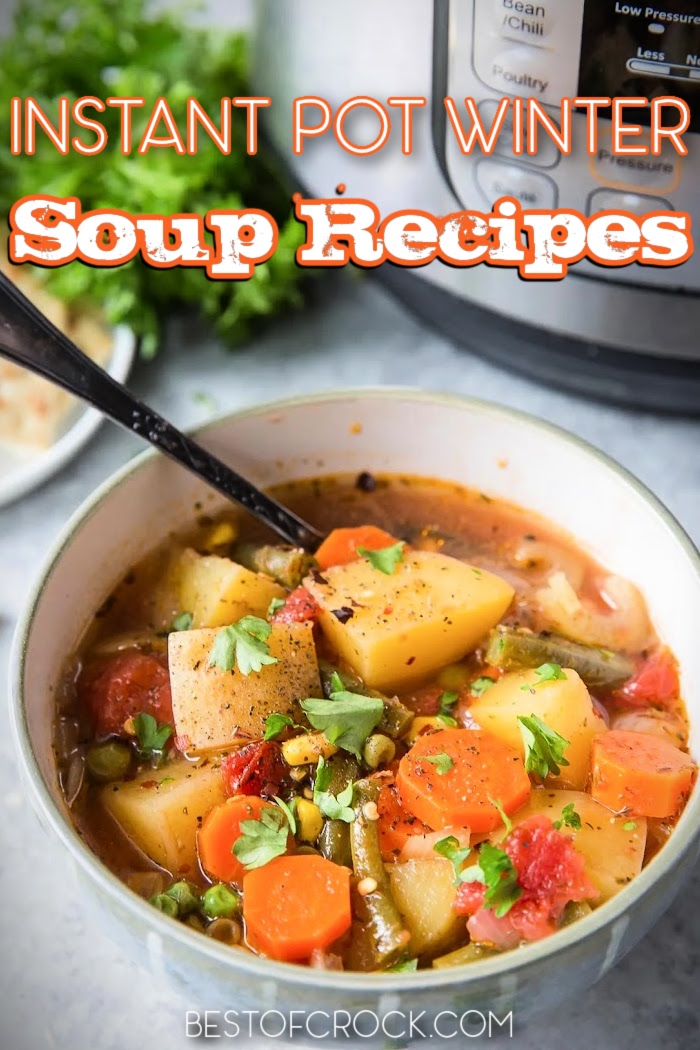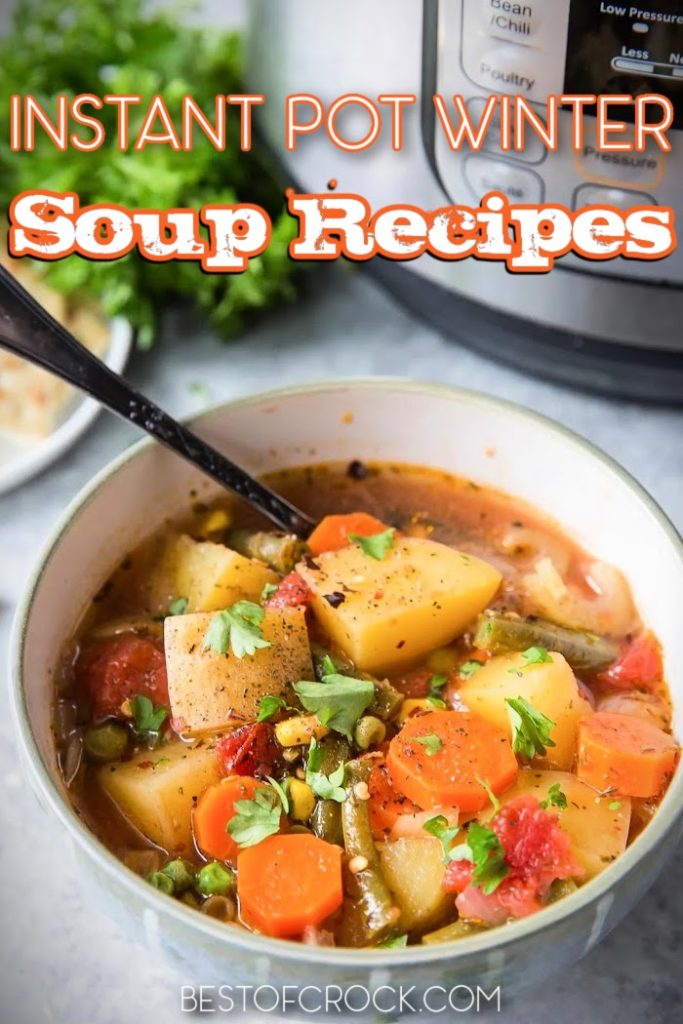 More Instant Pot Recipes
Healthy Instant Pot Teriyaki Chicken | Teriyaki chicken is a delicious dish that you can make all on your own with a little help from an Instant Pot.
Instant Pot Chicken Pot Pie Casserole | Chicken pot pies are fantastic, but there is that burn factor. Turning the pie into a casserole is a fantastic way to remove the burn factor but keep the flavor.
No Sugar Instant Pot Cinnamon Apples | You don't have to stick to just savory dishes in your Instant Pot.
Low Carb Instant Pot Pork Chops Recipe | Pork chops come out perfectly every time without drying out in an Instant Pot.
Instant Pot Goulash Recipe with Beef | Goulash is a delicious pasta dish that you can easily make in an Instant Pot.