How to Make Instant Pot Rice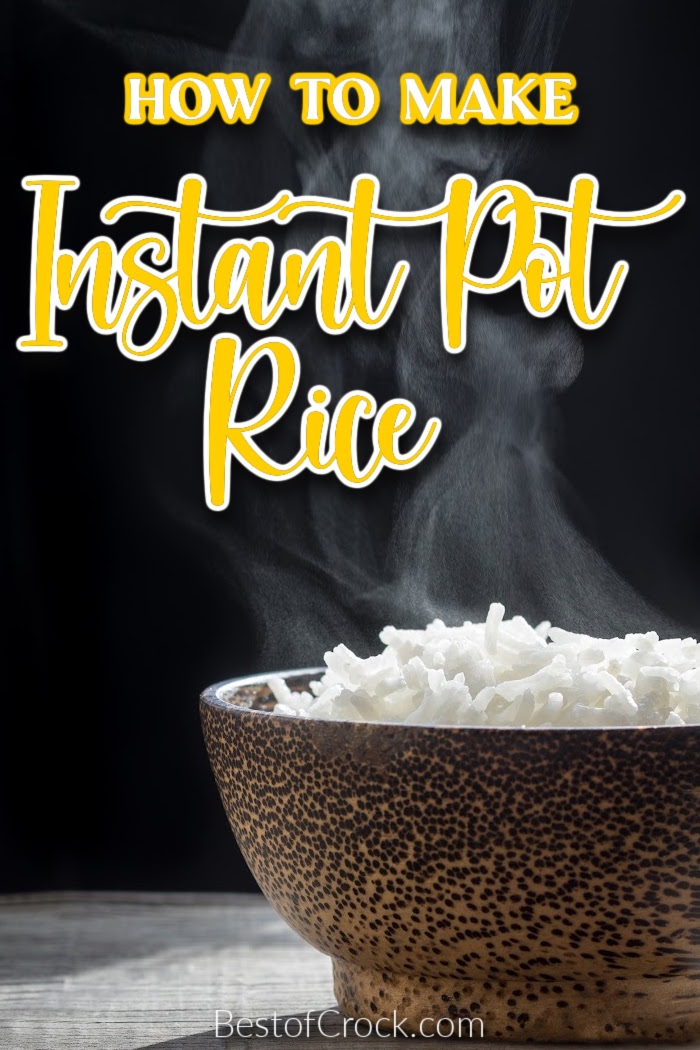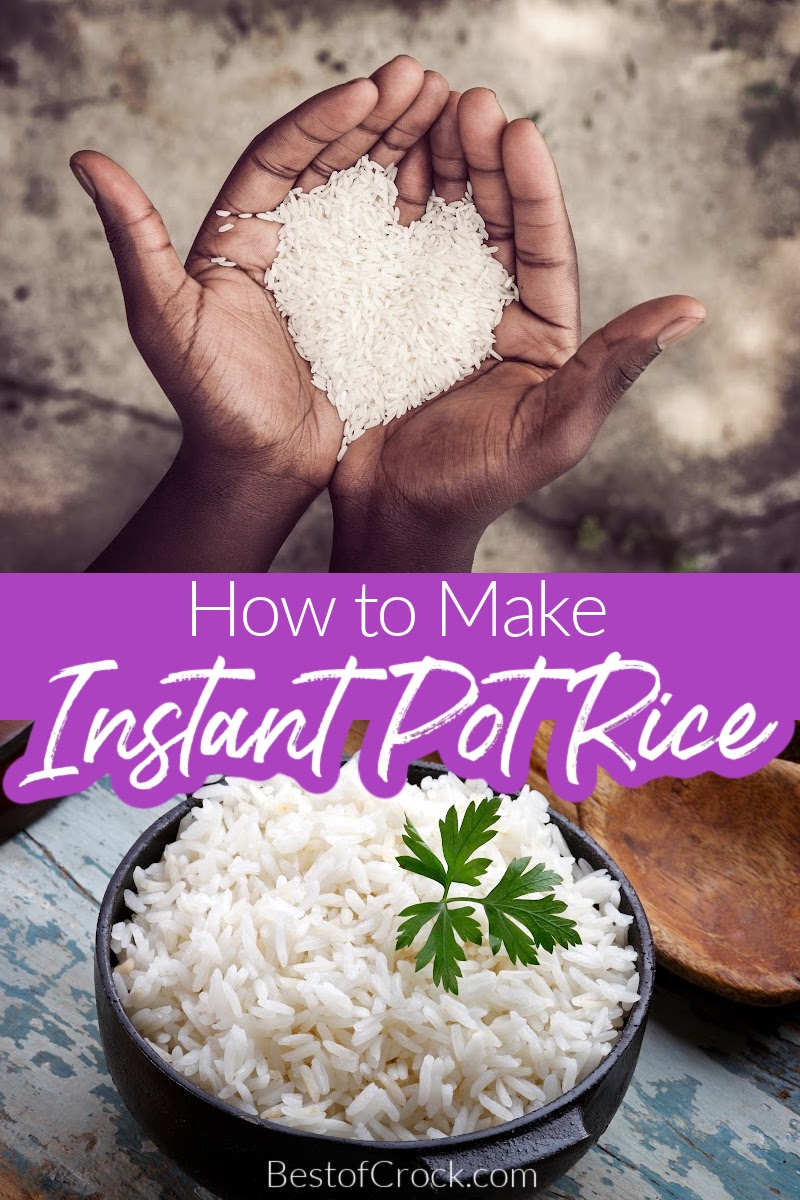 The Instant Pot is capable of helping you make many different things. But did you know your Instant Pot is a fantastic rice cooker too? You can easily learn how to make Instant Pot rice and get to enjoying your rice a lot quicker.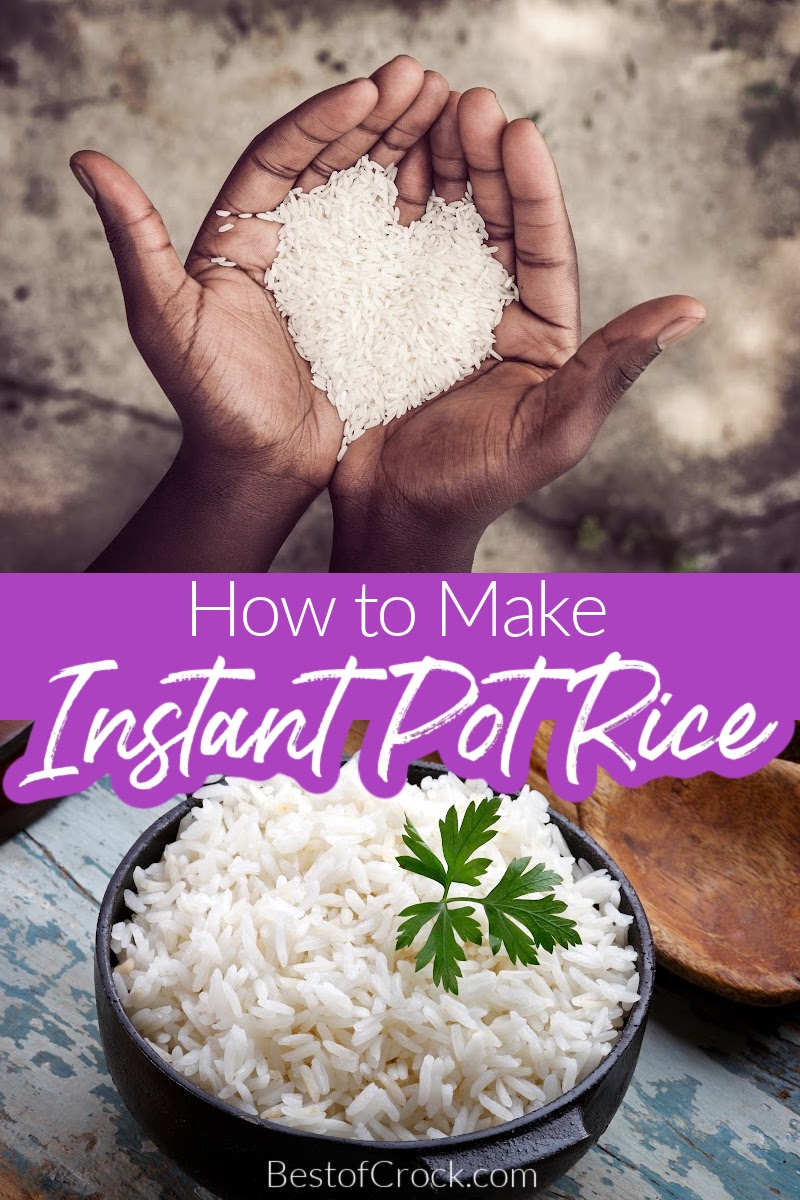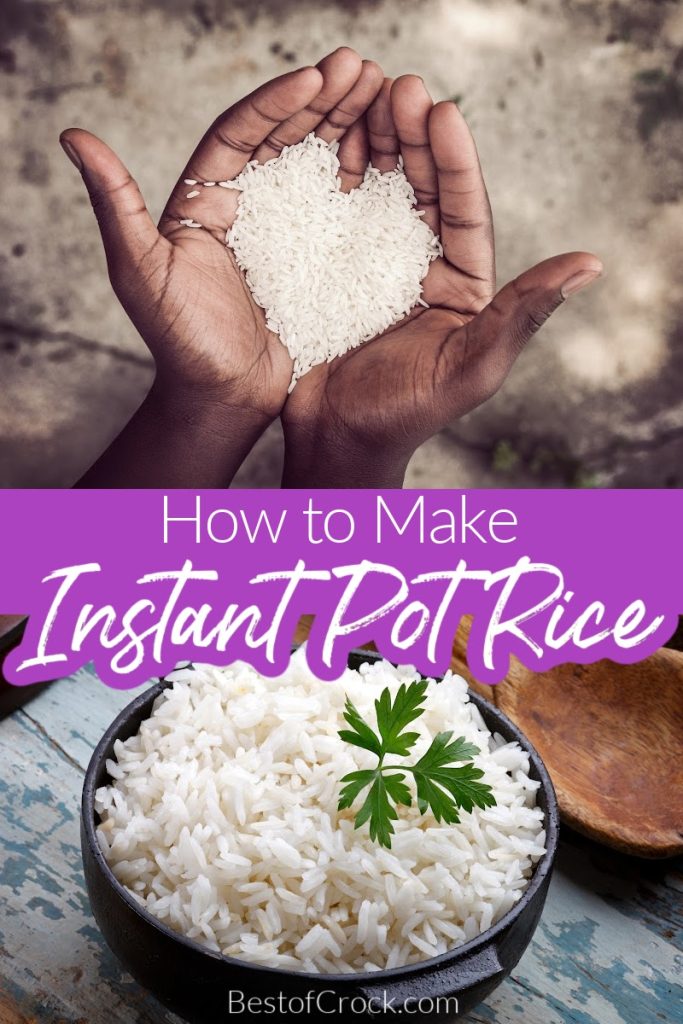 Learning how to make Instant Pot rice is as straightforward as making Instant Pot rice to enjoy as a side dish. There isn't much to making rice. You measure it out, wash it, boil it, simmer it, fluff and enjoy. Yet we still aren't entirely satisfied with how it comes out.
We can follow the directions perfectly, but then it comes out too wet or too dry. Unfortunately, there isn't a way to fix rice after it's already been cooked. You will need to start from scratch if you overcook or undercook the rice.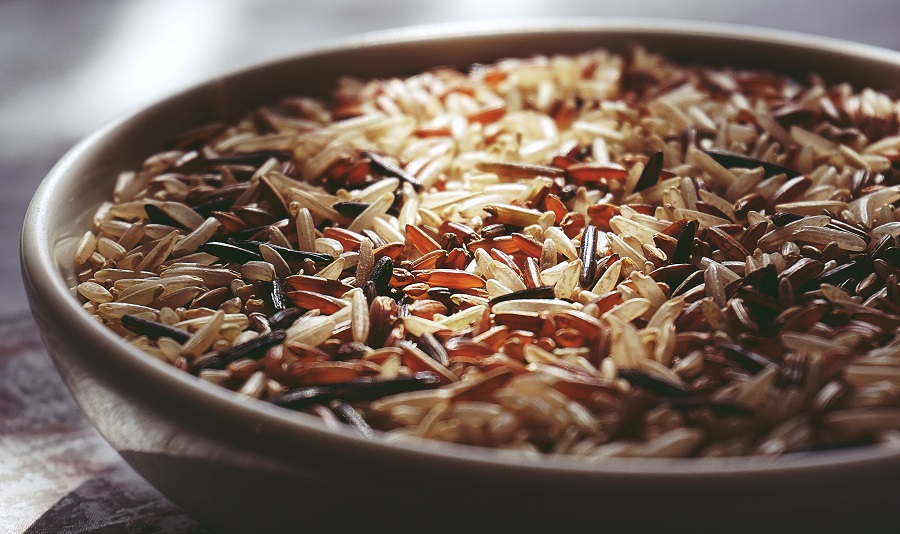 People often use rice cookers for that very reason. Rice cookers can cook the rice perfectly every single time. However, you must ensure you get one of the top-of-the-line cookers. The cheaper ones just don't cut it for long.
Plus, you will need to add another device to your growing collection of kitchen devices. Luckily, there is another option that we can utilize to get results; the Instant Pot. Instant Pots are capable of not only pressure cooking your meats, making your yogurt, or perfecting that side dish.
All Instant Pots can make rice just as well as a rice cooker. You can easily learn how to make Instant Pot rice, which means fewer appliances and more time to yourself.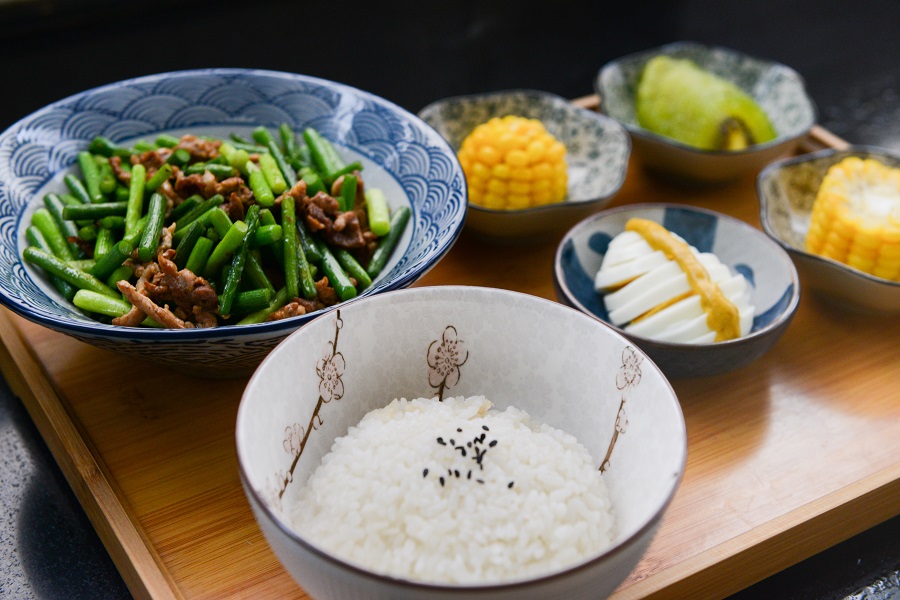 How to Make Instant Pot Rice The Ratio
The biggest problems with making rice all stem from the ratio of rice to water that we use. There is the finger trick for the stovetop, and it works! But there are still some variables that come into play. For example, maybe your idea of simmering is not the same as everyone else's, and so more water evaporates quicker for you.
That means the rice came out harder than usual, which means it didn't have enough water or was overcooked. The first step in learning how to make Instant Pot rice is getting the ratio of water to rice perfectly. Luckily, there are far fewer variables with an Instant Pot.
The ratio you will need to follow is 1:1 water\rice. It's really as simple as 1 to 1, 1 cup rice gets 1 cup water. This will yield perfect results every time.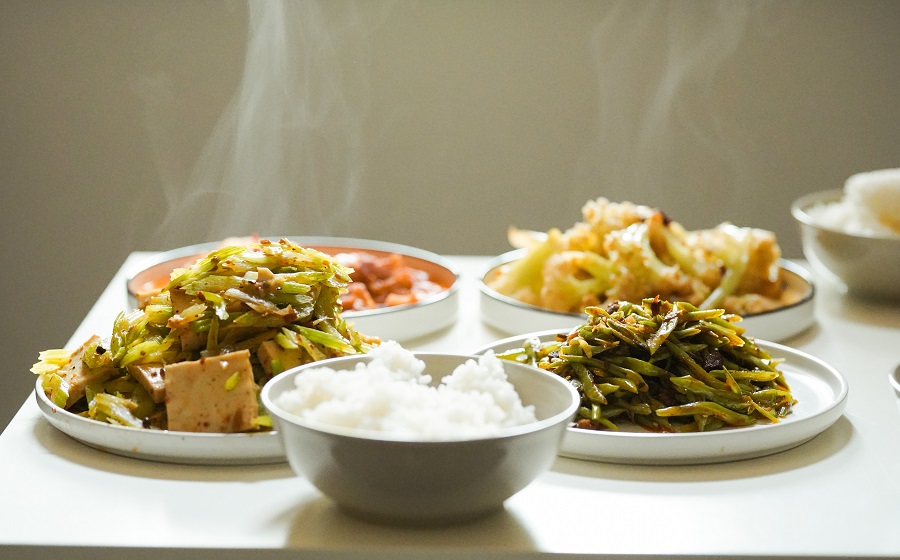 Too Hard or Too Mushy
The ratio is a great way to get perfect rice every time, and there are no variables involved. However, there is never a way to get the human error out of the possibilities. We may still get rice that is too hard or too mushy in an Instant Pot; the question is, why?
You will need to adjust the cooking time if your rice is coming out too hard. Rice that comes out too mushy means you may have gone over the 1:1 ratio and added too much water. We already know how to fix the water issue, but what about the time?
The cooking time should be all the same unless there were a user error somewhere along the way. Ultimately, the only list you will need for cooking times is as follows:
White Rice – 8 minutes
White Sushi Rice – 10 minutes
Brown Rice – 22 minutes
Short Grain Brown Rice – 24 minutes
Red Rice, Wild Rice, Wild Rice Blend, Black Pearl Rice – 30 minutes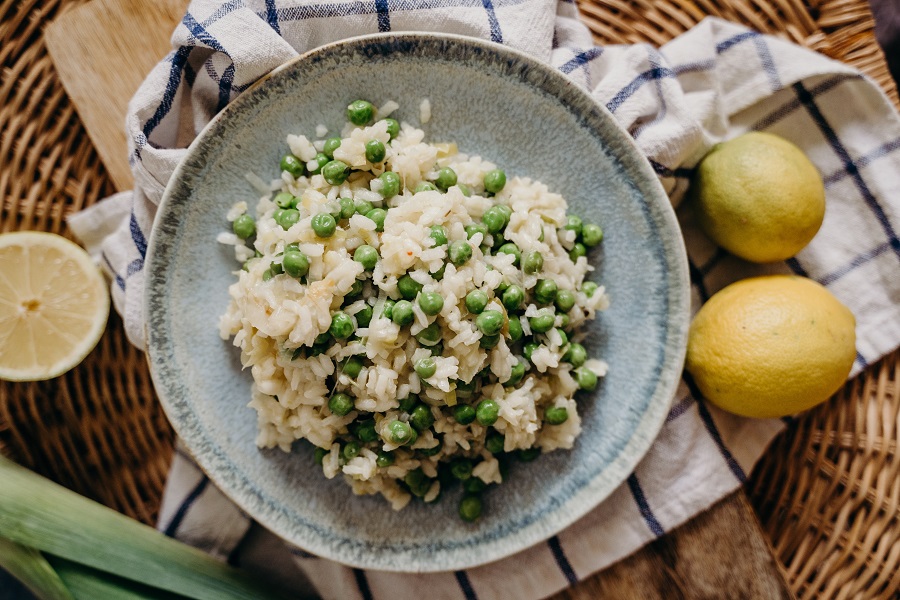 Cooking Instant Pot Rice
Learning how to make Instant Pot rice has been straightforward, but we can make things even more accessible. The first step is to measure out your rice. Rinse the rice thoroughly and then place in the Instant Pot. You will need to measure out the same amount of liquid as you did rice.
1 cup of rice gets 1 cup of water, 2 cups of rice get 2 cups of water, 3 cups of rice gets 3 cups of water, and so on. Add the water to the Instant Pot and a pinch of salt. Close the lid and make sure the pressure seal is in the closed position.
Pressure cook on high for the amount of time you need based on the list above. The last step is the most important step, natural pressure release. Don't open the seal; allow the pressure to release naturally, usually about 5 minutes. You can then fluff the rice and enjoy!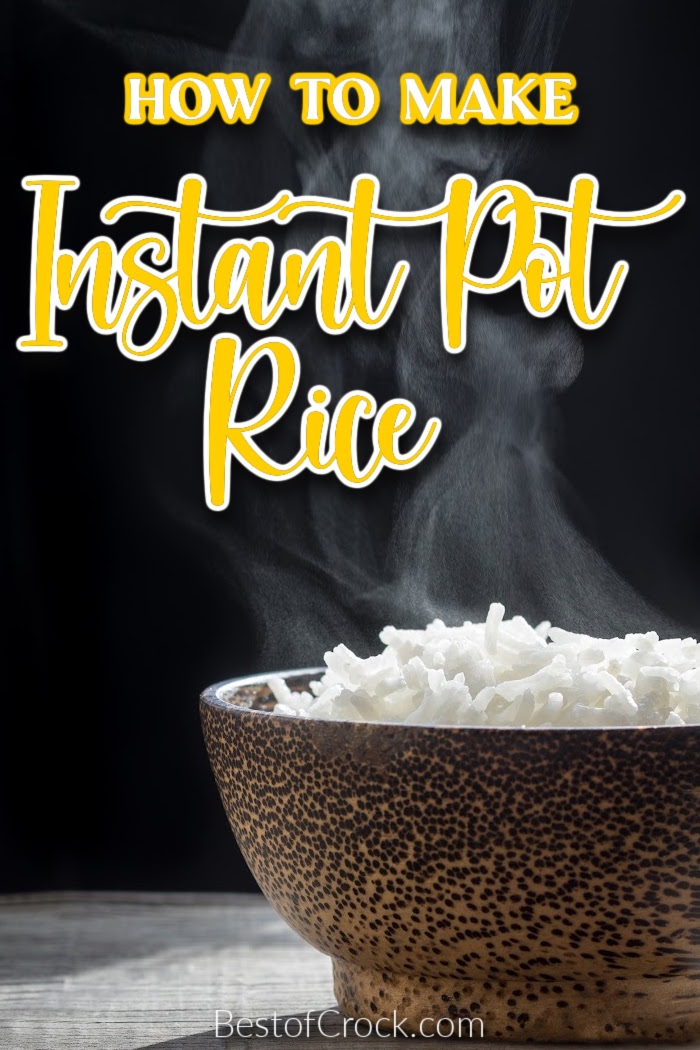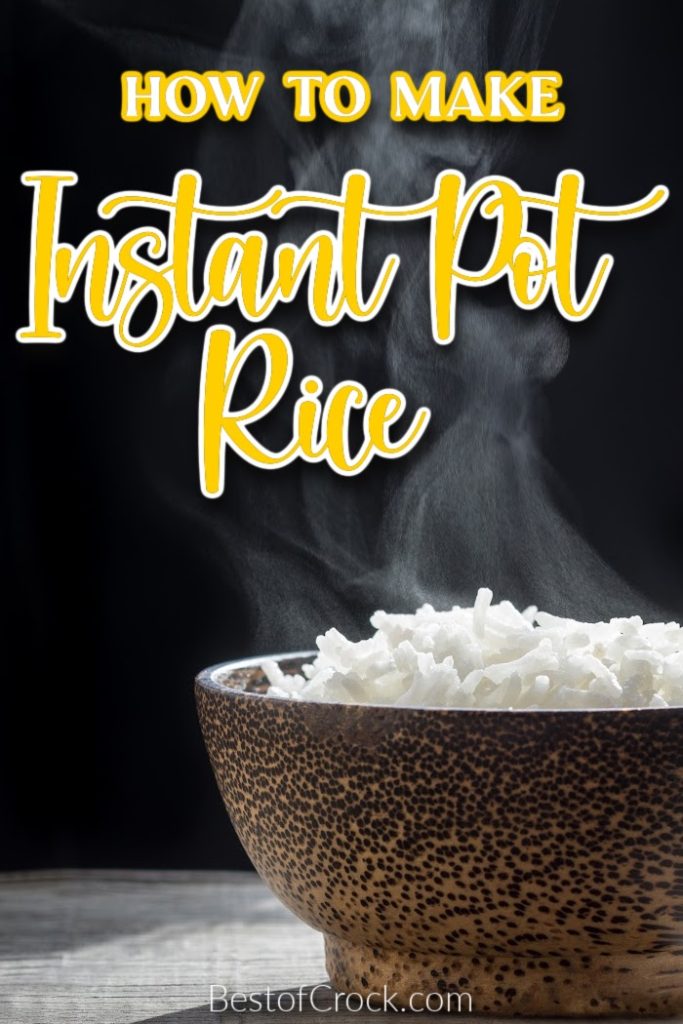 More Instant Pot Recipes
5 Instant Pot Tips for Cooking Rice | There is more you can learn about making rice in an Instant Pot. These tips will make things even easier.
Instant Pot Spanish Rice vs Mexican Rice – What is the Difference | Spanish rice and Mexican rice aren't quite the same, but you can make them both in an Instant Pot.
Healthy Instant Pot Recipes with Beef | You don't have to stick to just side dishes with your Instant Pot; you can venture into the world of beef.
How to Cook Instant Pot Chicken | Why not make an entire chicken in one Instant Pot?
Easy Instant Pot Desserts for a Crowd | Then, clean and use your Instant Pot to make desserts that everyone will love.