Cabbage rolls are well-traveled. The recipe has roots in many different cultures and countries around the world. Jewish people call them holishkls, Scandinavians started a holiday around them called Kåldolmens dag or Day of the Cabbage Rolls. There are also Romanian, Polish, Ukrainian, Egyptian, and Asian versions as well. Each version brings its own flavors and appearances. However, the basic idea is the same, cook some meat or veggies, wrap them in cabbage and you have cabbage rolls. But Crockpot unstuffed cabbage rolls also have many different versions to try.
Crockpot unstuffed cabbage rolls make for an interesting dish with every different version available from around the world.
Cabbage is often thought to be used most often in Irish dishes. In fact, corned beef and cabbage is the dish we all think of for St. Patrick's Day. But cabbage is not just an Irish ingredient.
In fact, cabbage can be found all around the world. It is like rice. Rice is another ingredient that is used in every culture and in each one it is different.
You can taste your way around the world with the right crockpot unstuffed cabbage rolls recipes. Unstuffed takes a lot of the more delicate work out of the equation and turns the original recipe into a dump and go recipe that preserves all the amazing flavors perfectly.
Unstuffed Cabbage Rolls Slow Cooker Recipe | Best of Crock
Gluten Free Unstuffed Cabbage Rolls | Crockpots and Flip Flops
Whole30 Unstuffed Cabbage Rolls | Fit Slow Cooker Queen
Unstuffed Cabbage Roll Casserole | Never Ending Journeys (Polish Version)
Low Carb Unstuffed Cabbage Rolls | Low Carb Yum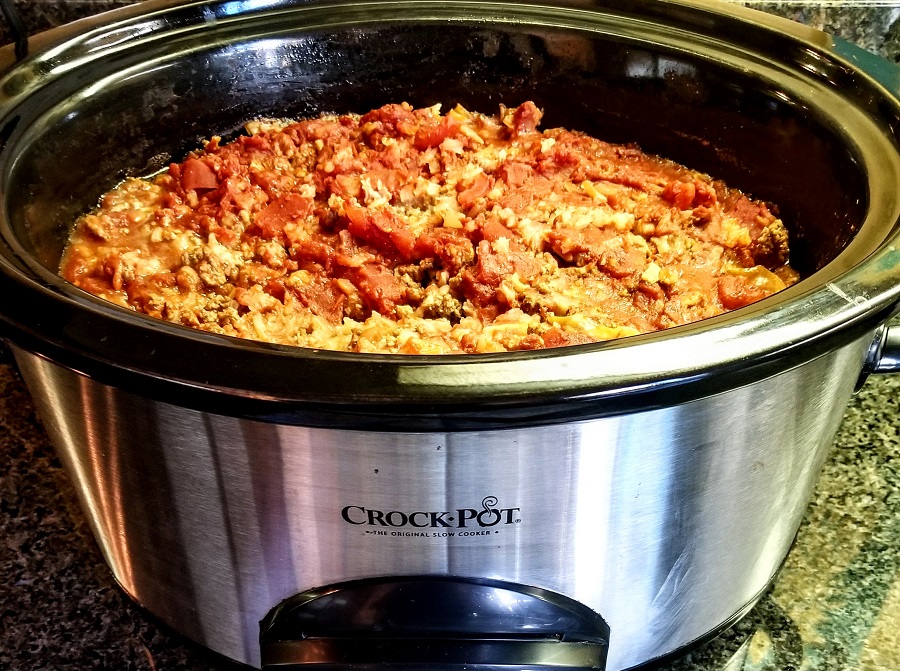 Cultural Differences
Food is an amazing thing. It can bring people together from such diverse backgrounds. People don't even need to talk to each other at a dinner table when there is good food.
Everyone will bond over that food. Even better if the ingredients are familiar to everyone. That is what crockpot unstuffed cabbage rolls can be.
Cabbage Roll Soup | My Organized Chaos
Unstuffed Cabbage with Turkey | Food
Unstuffed Cabbage Casserole with Cream Cheese | Recipes That Crock
Lazy Cabbage Roll Casserole | Kitchen Divas
Cabbage Roll Stew with Italian Sausage | Taste of Home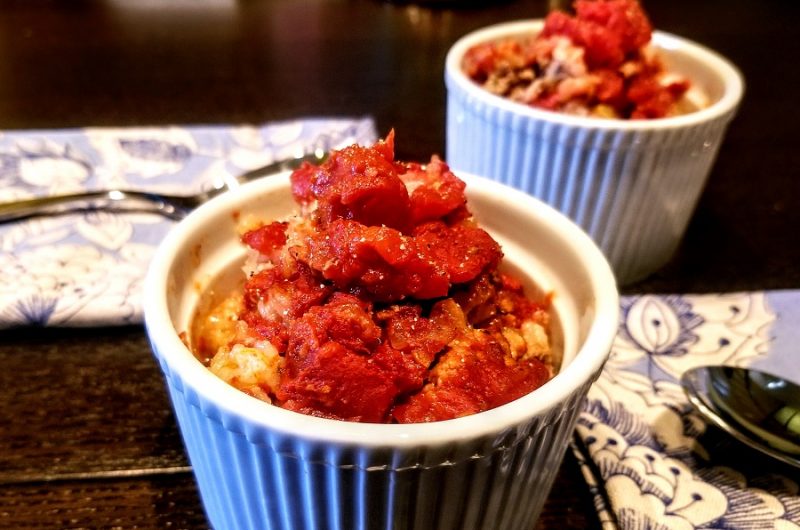 Crockpot Unstuffed Cabbage Rolls
The best part about these recipes is that you don't have to do much. Many of them are simple dump and go recipes.
A dump and go recipe are one that allows you to just toss the ingredients into a crockpot, set it and forget it until the timer goes off. Of course, some may require a bit more work than that but that doesn't change how easy they all are.
Stuffed Cabbage Soup | Temecula Blogs
Mushroom-Lentil Unstuffed Cabbage Rolls | Oh My Veggies
Cabbage Almost Rolls | All Recipes
Unstuffed Cabbage Rolls and Rice | Bare Feet in the Kitchen
Cheesy Unstuffed Cabbage Rolls | Spend with Pennies
More Crockpot Recipes
Crockpot Shredded Chicken Sandwiches
Crockpot Apple Crisp with Cake Mix Recipe
Crockpot Pulled Pork Tacos Recipe
Healthy Crockpot Breakfast Casserole Recipe