Queso Dip Crockpot Recipes | Easy Party Dips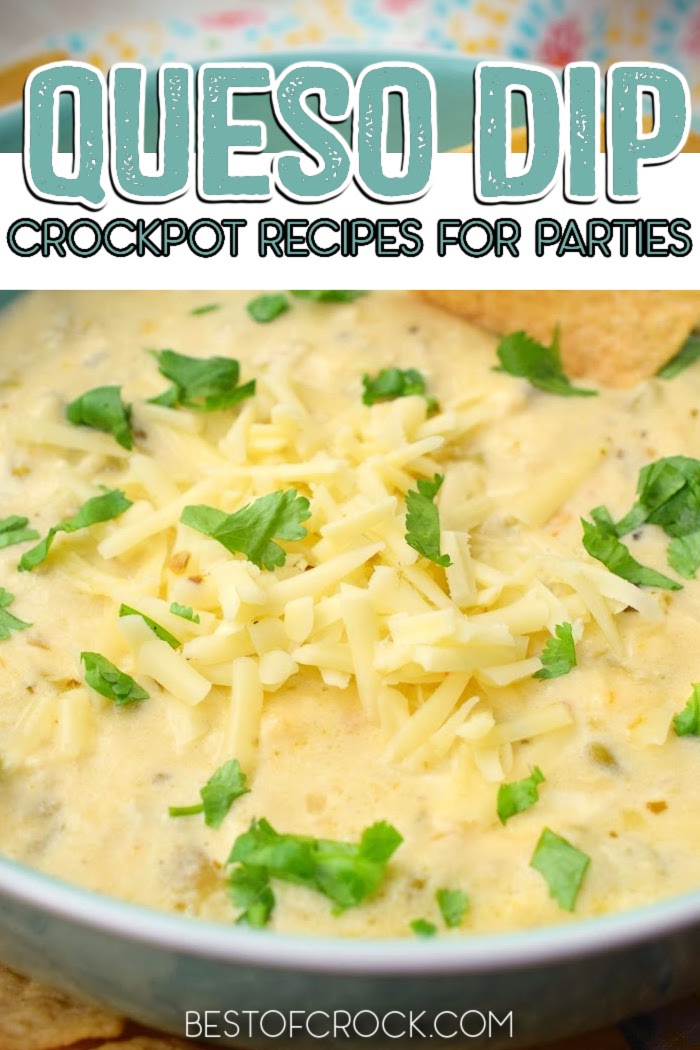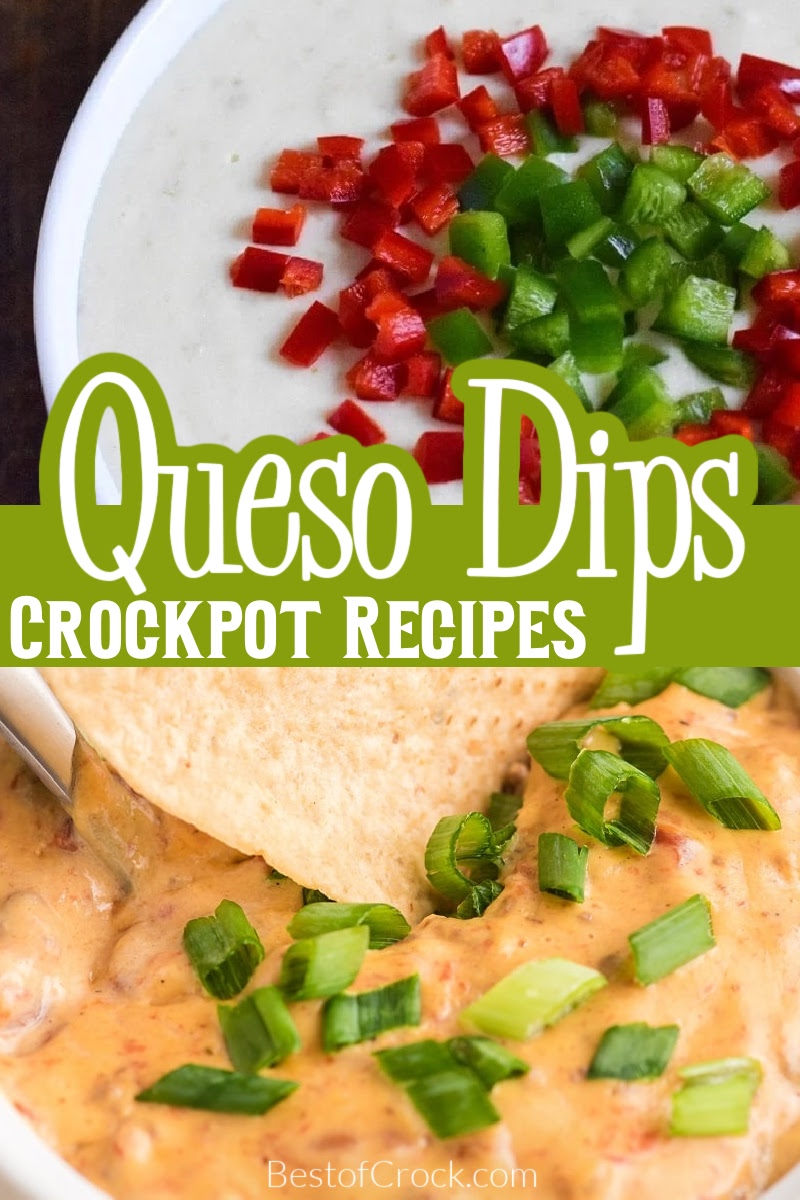 There are a few staples at every party that everyone just expects. People attending a party are assuming there will be other guests, some form of entertainment, drinks, and dips. There are plenty of ways to provide each, but the dips should be queso dip crockpot recipes.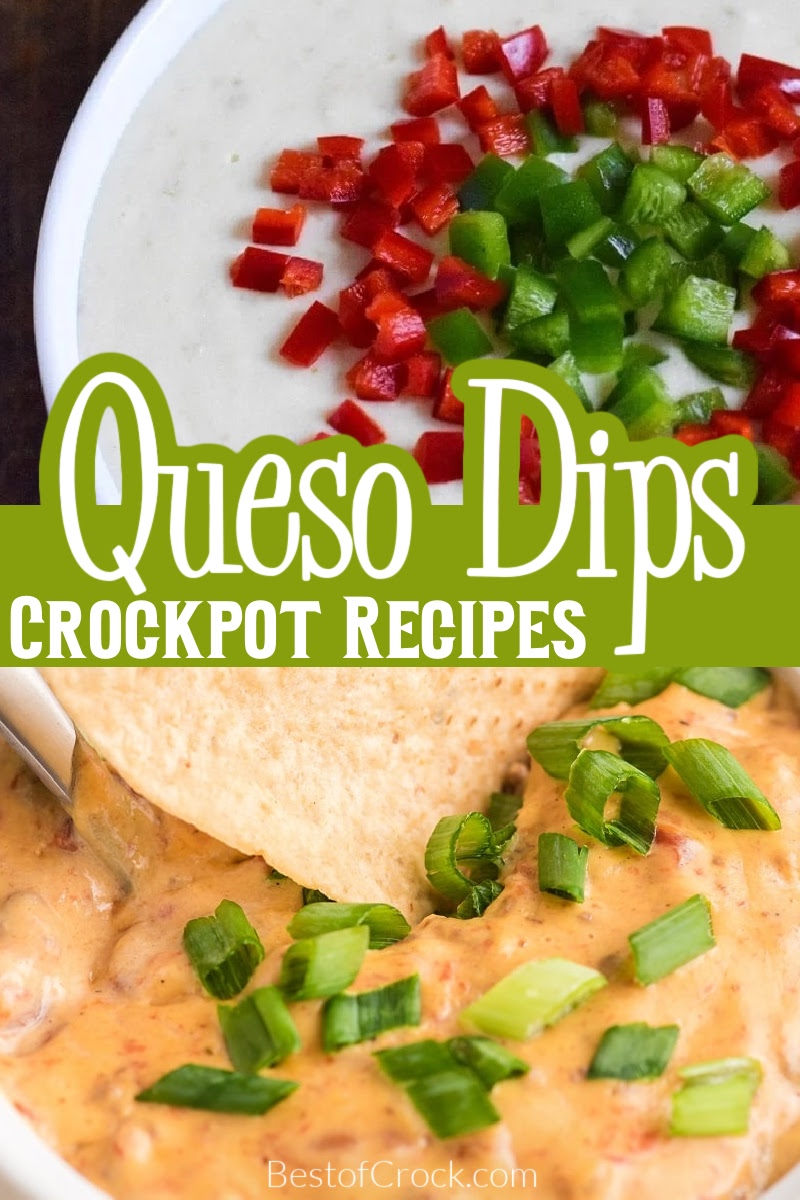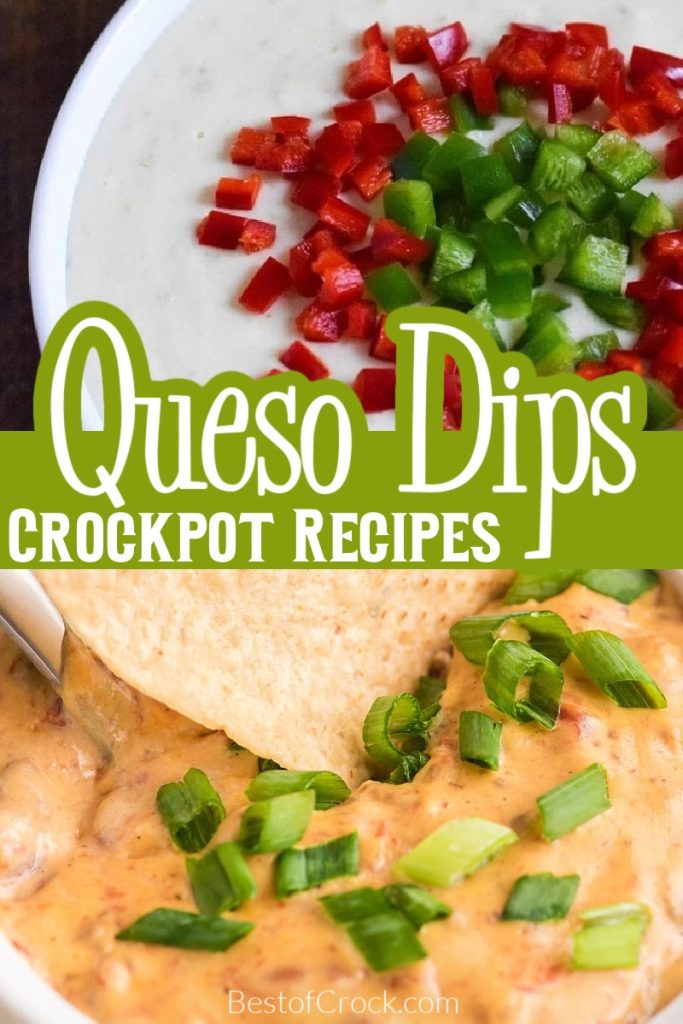 Queso dip crockpot recipes are perfect party dip recipes, no matter the theme or the party recipes you use. Crockpots are a big help when cooking party recipes. These kitchen appliances can cook a big amount of food with little effort and allow you to focus elsewhere.
You can toss in some ingredients, turn on the crockpot, and then get started making something else or preparing the house for the party. The type of party doesn't matter, either. You can use crockpot dip recipes for super bowl parties or as birthday party recipes.
You can even break out the crockpot for a simple small dinner party. Ultimately, crockpots make hosting parties a lot easier. But there is something to be said about the queso dip crockpot recipes. Queso, also known as cheese, is a fan favorite that you can dip just about anything into and enjoy.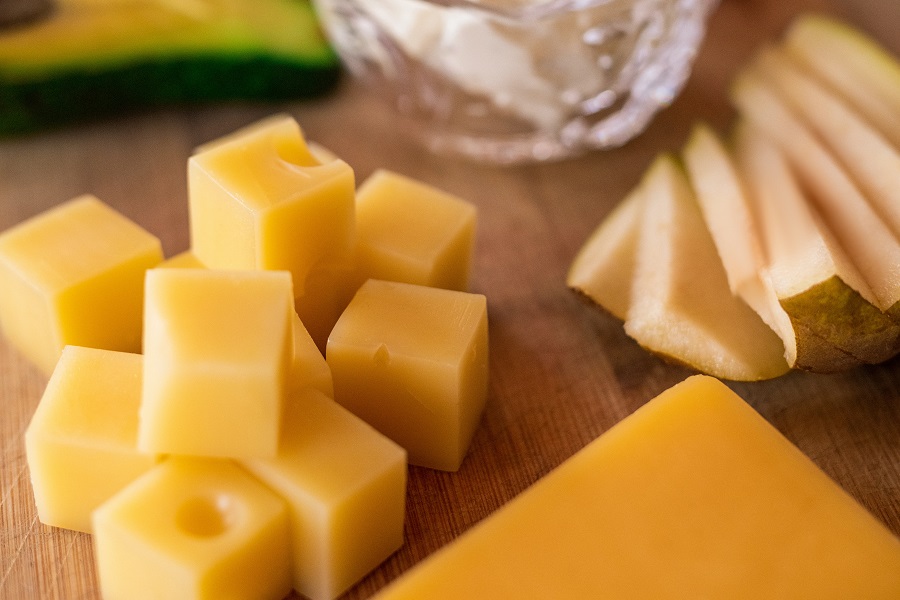 You can use veggies, chips, and meats; some sweets go well with cheese, too. But queso is unique because it is more than just cheese. Queso dips are dips that use cheese as a base and then expand on them with other ingredients like meats and veggies.
The basic queso dip started with queso blanco or white cheese. The dip came with green salsa mixed in and then some half-and-half. But the idea of queso dip has grown greatly since the original recipe.
Now, people use all sorts of combinations to make what they consider to be the best queso dip recipes.
Crockpot Cheese Dip with Beans (No Velveeta) | Best of Crock
White Cheese Dip | Eating on a Dime
Ground Beef Queso Dip | Deliciously Sprinkled
Velveeta Queso Dip | Oola
Restaurant Queso Dip | Barely & Sage
Sausage Queso Dip | Num's the Word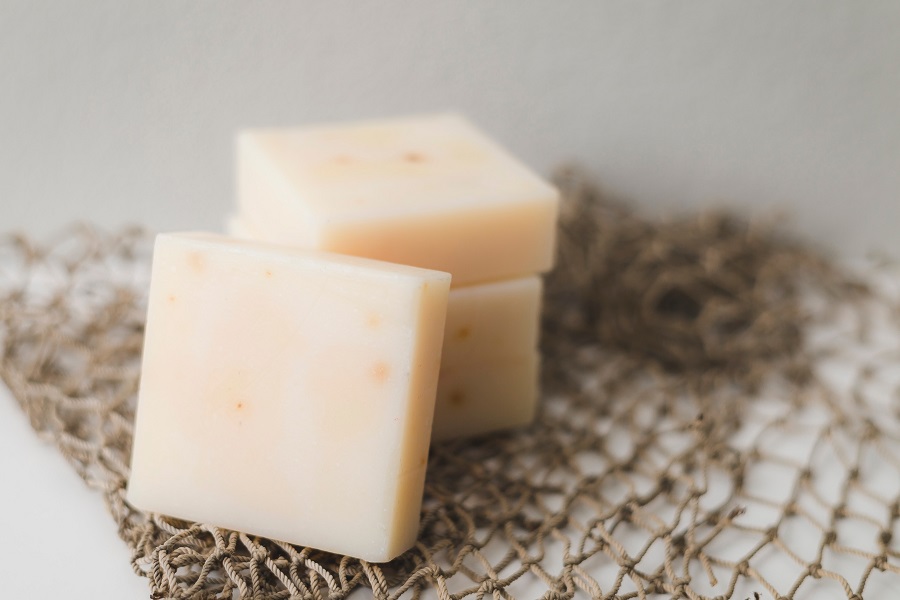 Queso Dip Crockpot Recipes
Crockpots are perfect for making any sort of queso dip. The dip starts with cheese which you want to melt but not burn. The rest of the ingredients are often added in at the end, but you can add them whenever you want.
Crockpots use a slow and low temperature for cooking the contents you put inside, which is why it's perfect. The temperature will not burn the cheese and will melt it to the perfect temperature. You can even keep the dip in the crockpot on the warming setting to keep the dip at the perfect temperature throughout the event.
Chili's Queso Dip | The Food Charlatan
Four Cheese Queso Dip | Snacks and Sips
Chorizo Queso Dip | Glitter and Graze
Cheeseburger Dip | My Heavenly Recipes
Taco Queso Dip | My Finds Online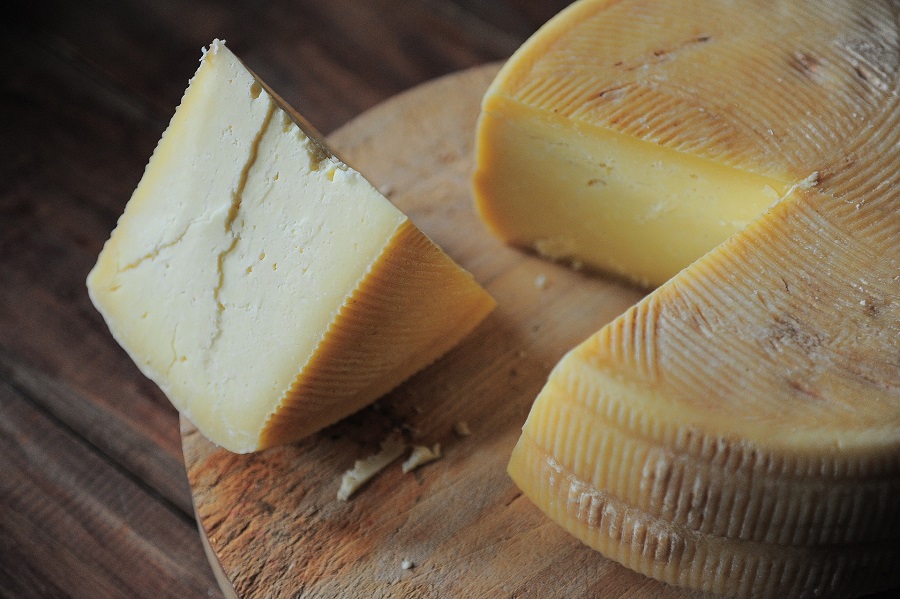 Experimenting with Queso Dips
These queso dip crockpot recipes will give you everything you need to make the perfect party dips. However, there is nothing wrong with freestyling a bit. Dips like queso are easy to experiment with; you just need to think about what goes well with cheese.
For example, cheeseburgers are fantastic, and there is even a cheeseburger queso dip on this list. But what else goes well with cheeseburgers? Fries? Tomatoes? Onions? Add or remove anything you want for a truly unique experience.
No Velveeta Queso Dip | Build Your Bite
Mean Green Queso | Two Pink Peonies
Salsa Verde Queso | Isabel Eats
Queso Chicken Dip | Easy Chicken Recipes
Spicy Queso | Shaken Together Life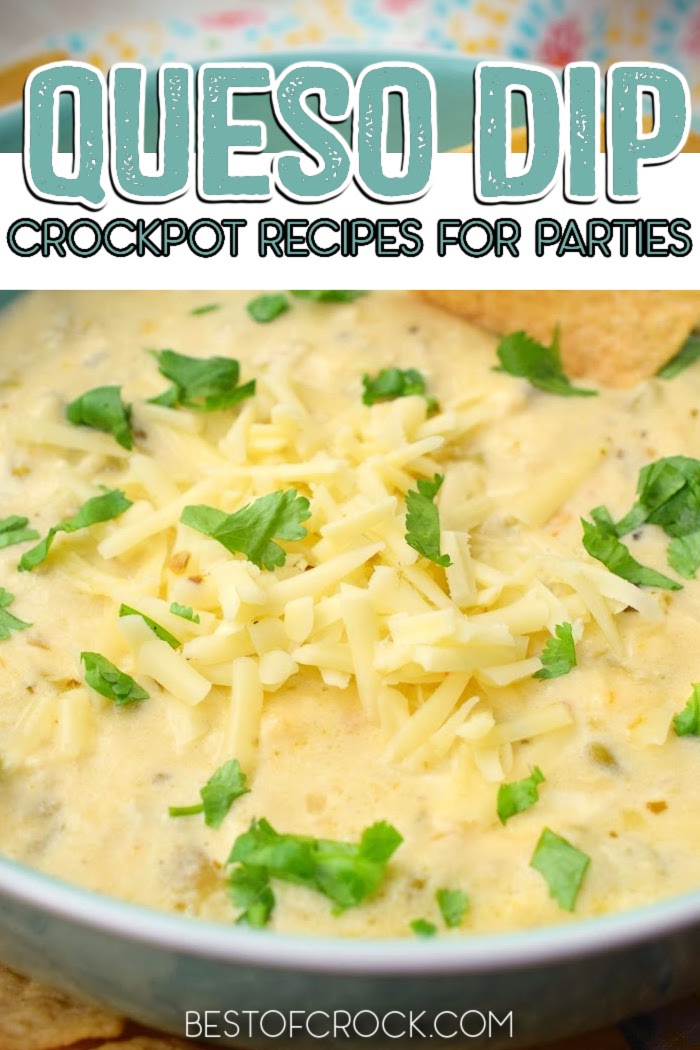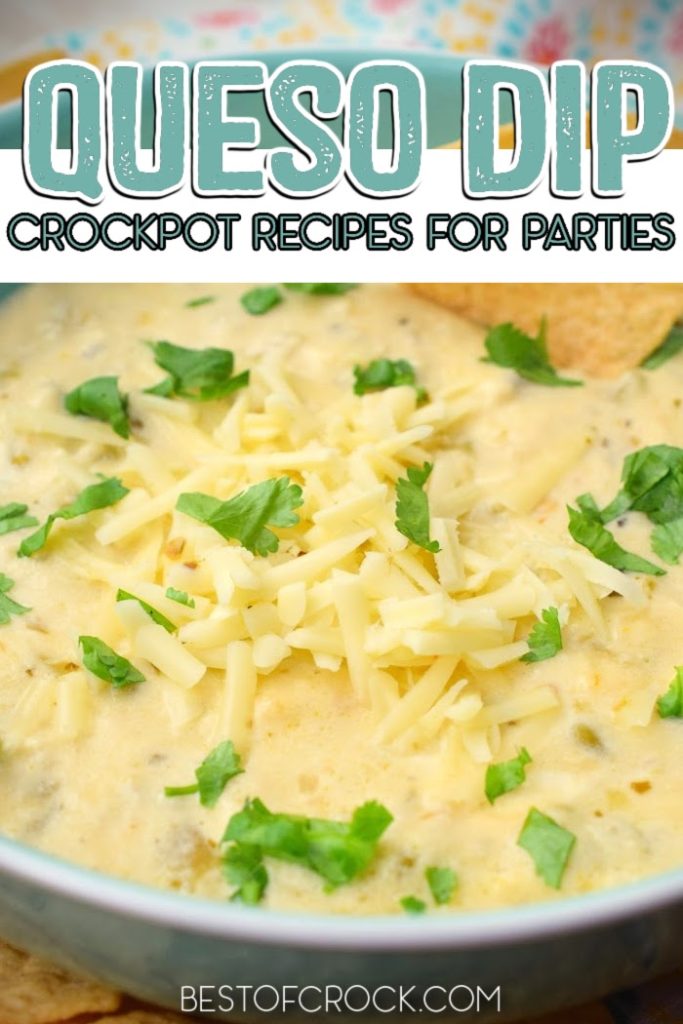 More Party Recipes
Crockpot Cinco de Mayo Party Food Ideas. | Cinco de Mayo is the perfect time to try out queso recipes as well as so many others.
Slow Cooker Fruity Dessert Recipes. | Every party needs something sweet to eat, and fruit is inherently sweet.
Homemade Slow Cooker Salsa. | You could also make some dips ahead of time so that you have more to offer.
Crockpot Turkey Chili with Corn. | Feeding a crowd is easier with recipes like chili or even macaroni and cheese.
Crockpot Little Smokies with Brown Sugar Recipes. | Meaty appetizers are delicious, flavorful, and easy to make.