Patriotic Puns to Serve Up on the 4th of July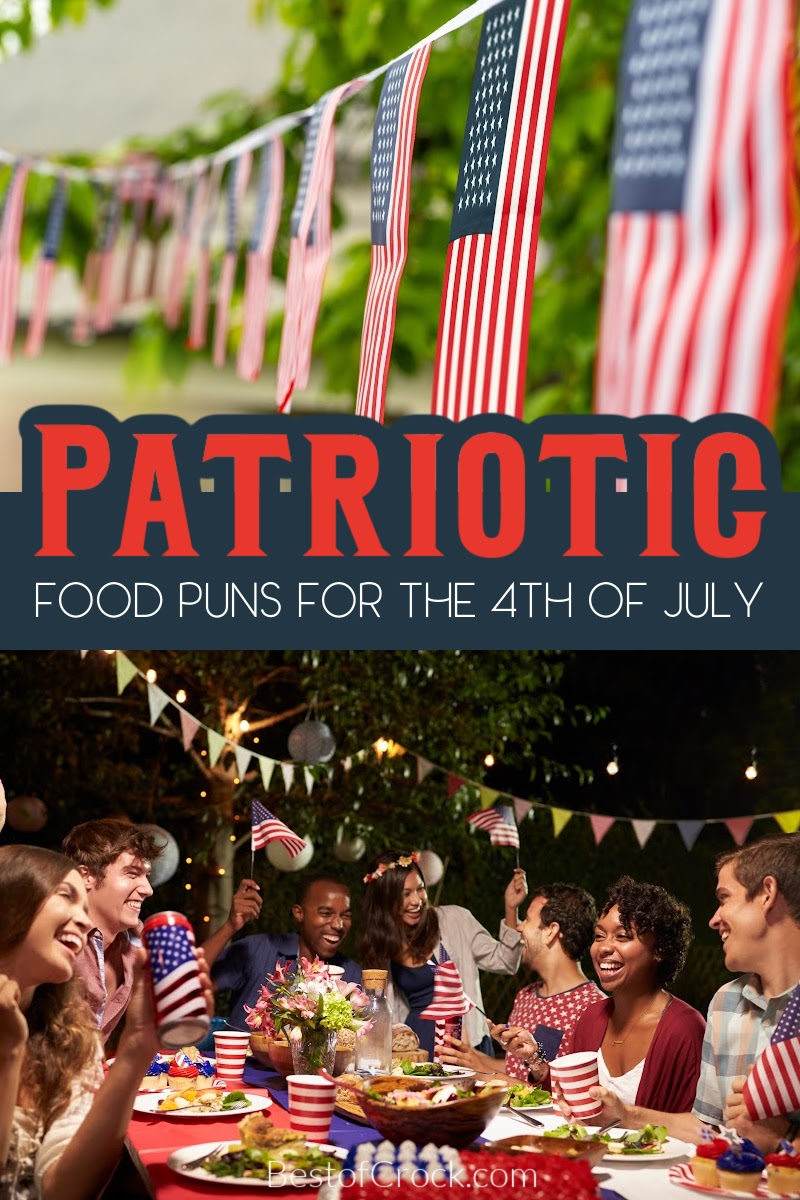 Patriotic puns are easy to make, especially during the Fourth of July. We all gather together and celebrate the li-beer-ty we experience in the US. But we do it with food, so why not make some funny patriotic jokes for the Fourth of July BBQ?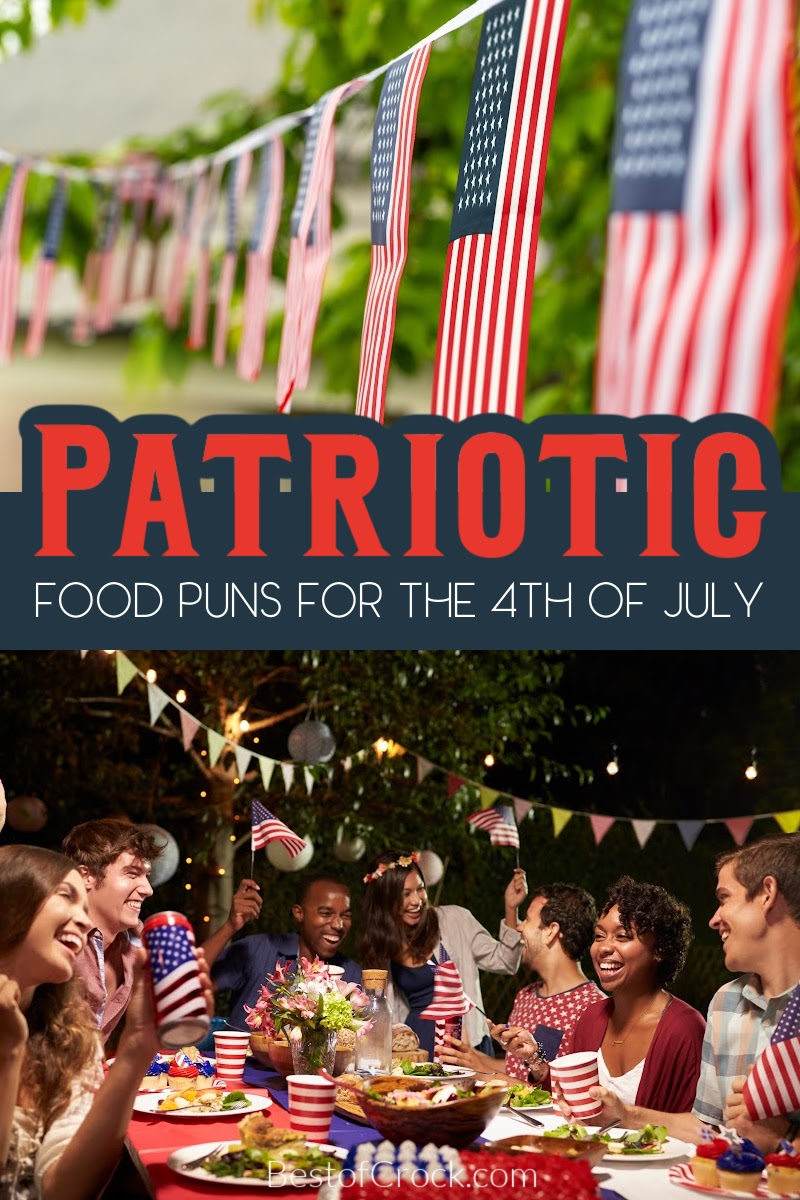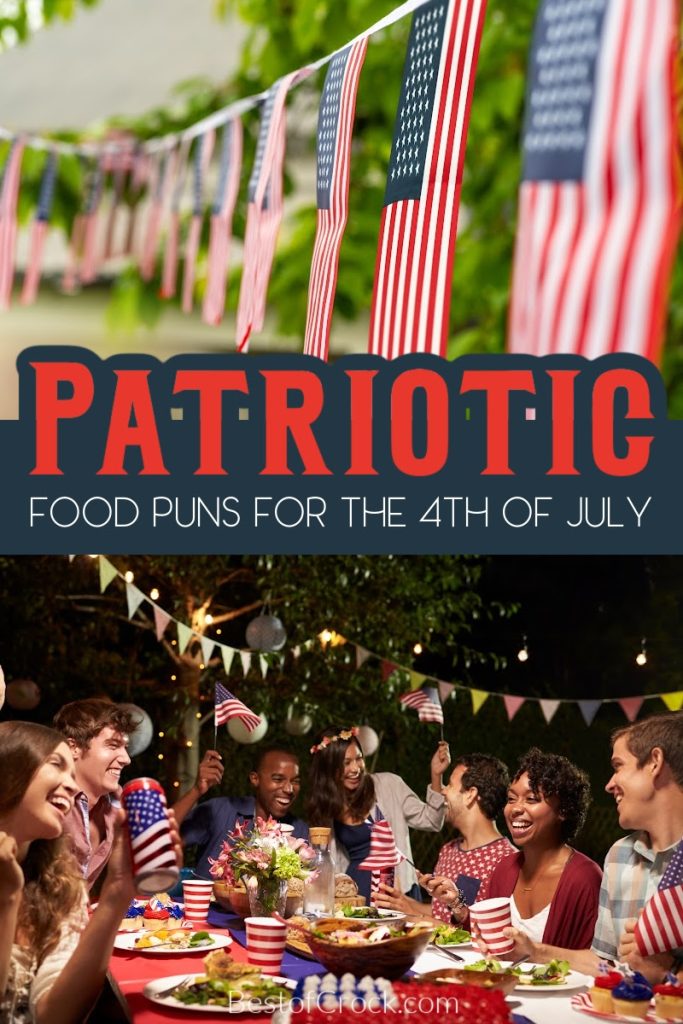 Celebrate the Fourth of July with patriotic puns that combine our two favorite things: food and America. How do you celebrate the Fourth of July? Some things are common, but they can all be boiled down to patriotic decor, BBQ and fireworks.
Nothing says America more than loud explosions and great food. But this celebration is not a solemn one. We are celebrating the decision made by the Continental Congress on July 2, 1776. However, America is America, and different opinions hindered the passing of the Declaration of Independence.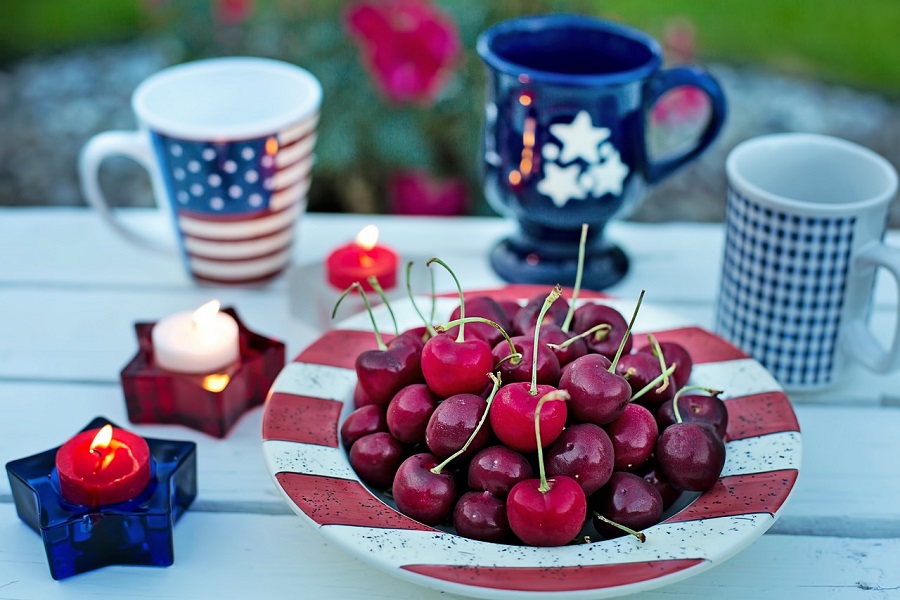 The history is as messy as you'd think it would be. Some revolutionists decided they wanted freedom from British rule, so the fighting began in 1775. But not everyone was on board; that didn't happen until after the Declaration of Independence came to be, and two days later, all 13 colonies adopted the document.
That is when America decided it would be free, and British rule had no place in our country. The war picked up after that and was fought for years ending on September 3, 1783. That means that we aren't celebrating the end of the war; we aren't celebrating the victory over Britain.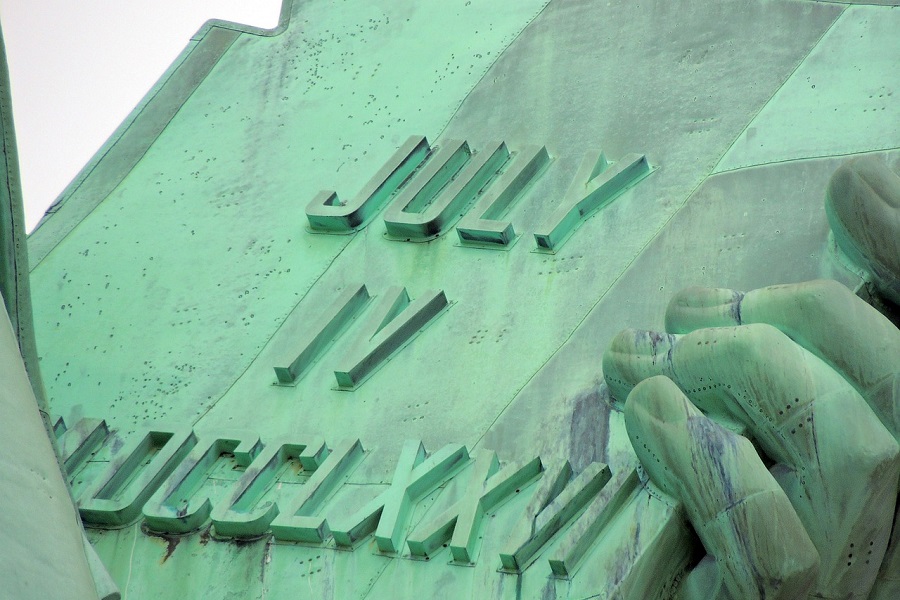 Instead, we celebrate how we came together under one decision and one voice to fight against the British. The Fourth of July is celebrated because it is the birth of independence through the Declaration of Independence.
But technically, the document was finished on July 2, not July 4. Instead, July 4 is when all of the colonies finally adopted the document. That being said, John Adams literally refused invitations to celebrations held on July 4.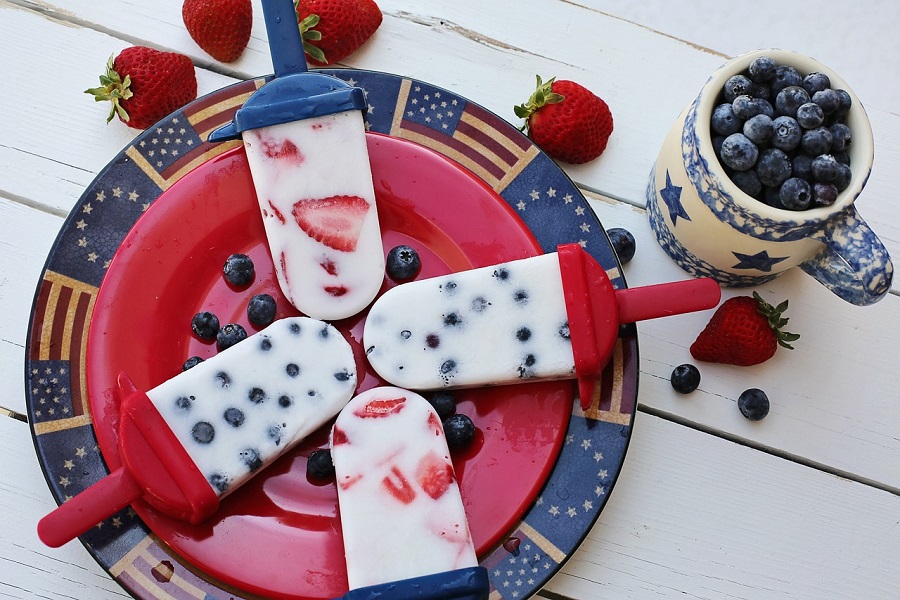 He thought that the day should be celebrated when the Declaration was finished, not when the laggers finally caught up with the rest of the colonies. History is fun, just like these patriotic puns you can serve up with some BBQ this Fourth of July.
Patriotic Puns to Serve Up on the 4th of July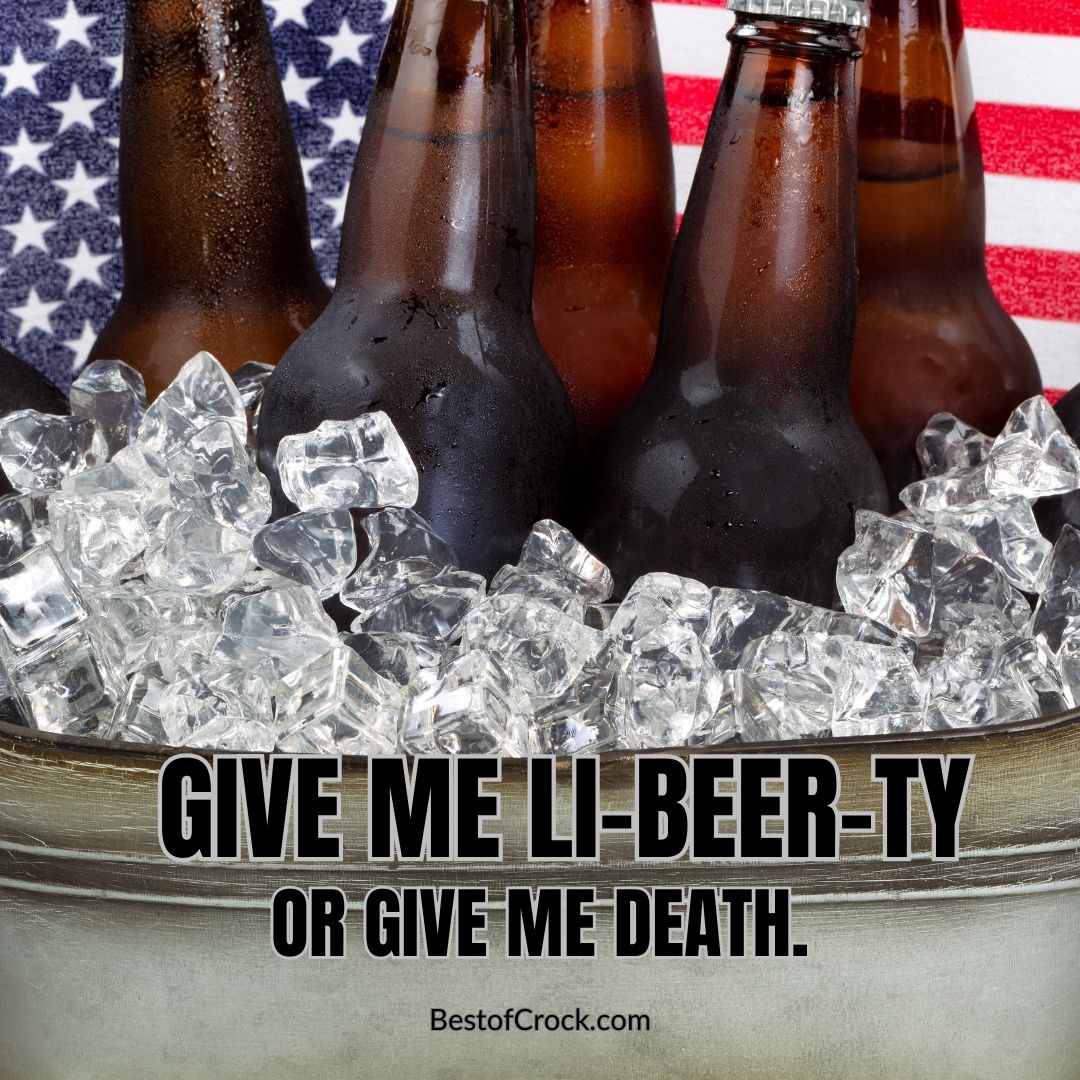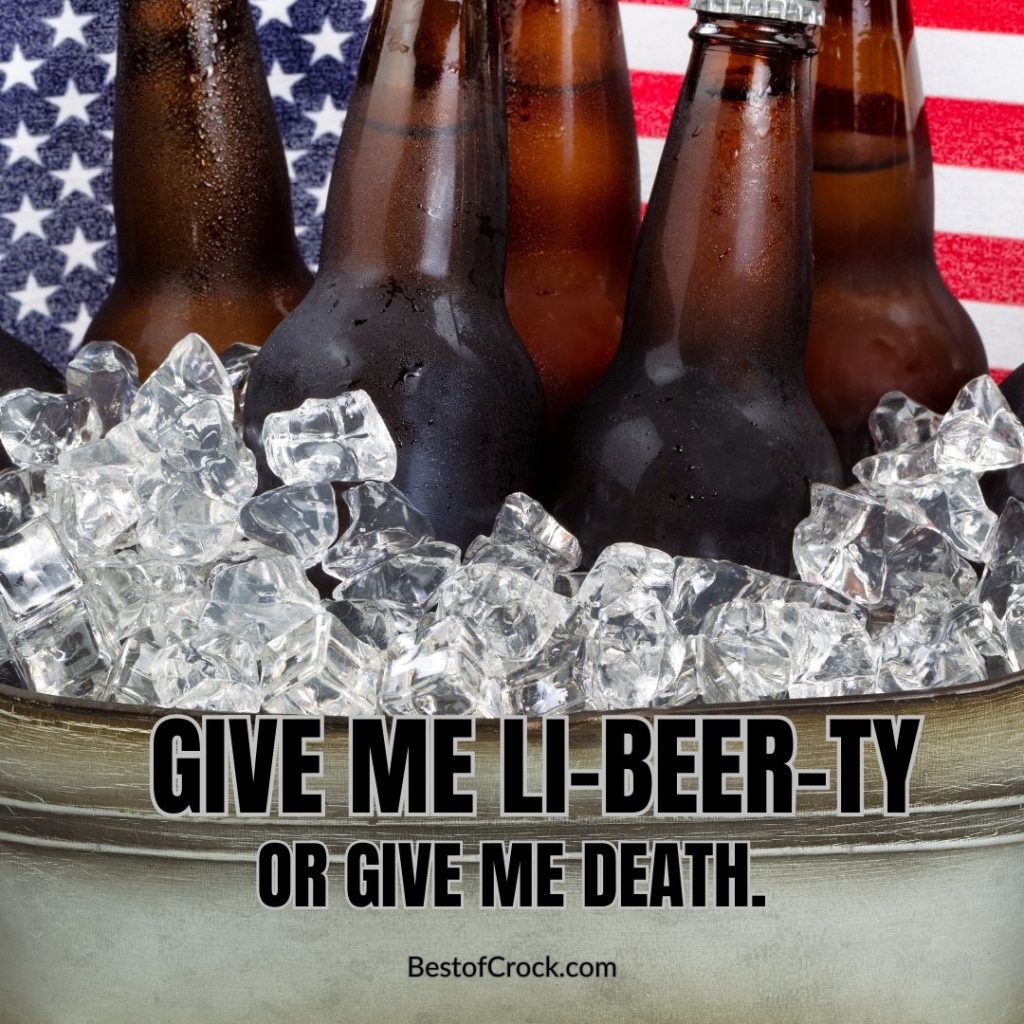 Give me li-beer-ty or give me death.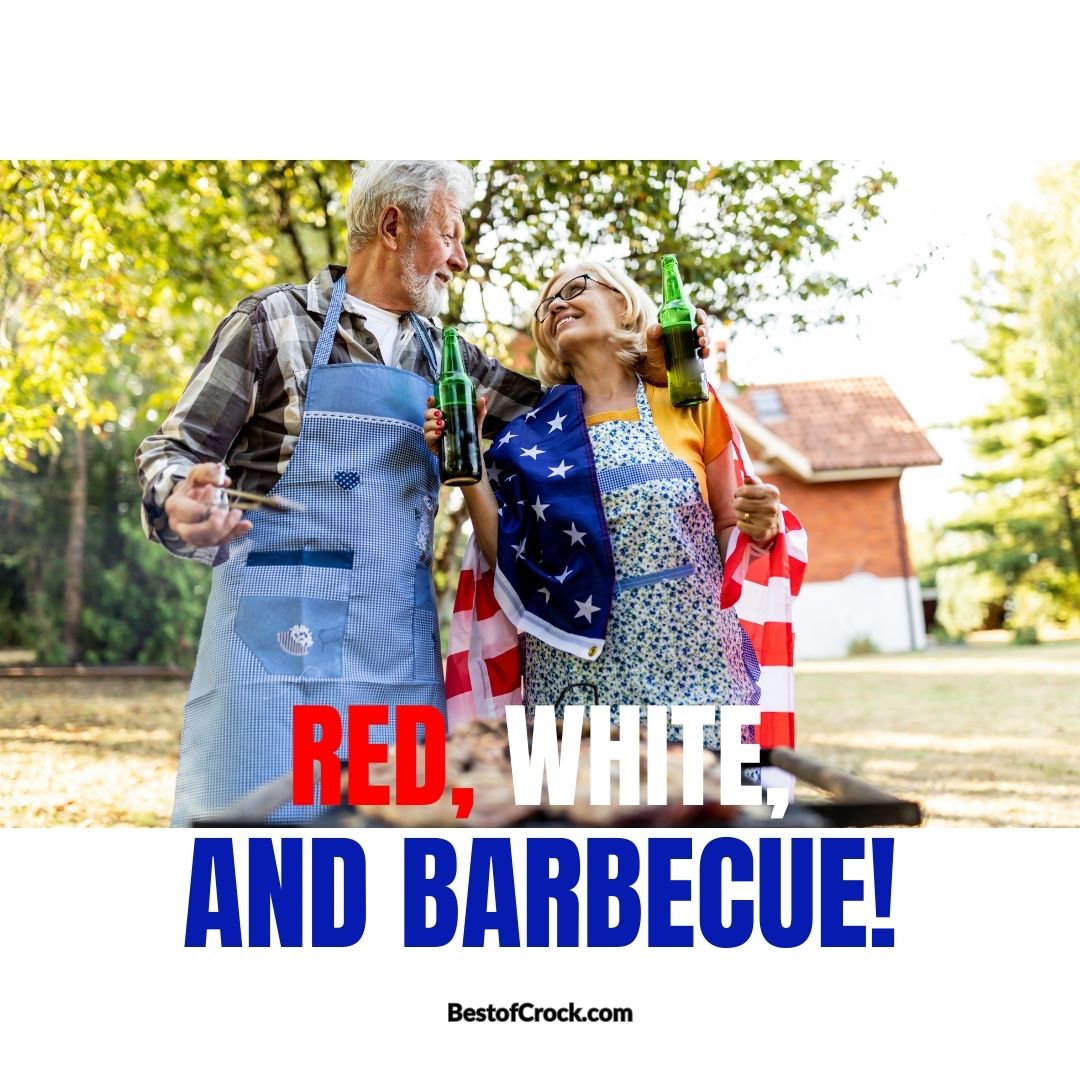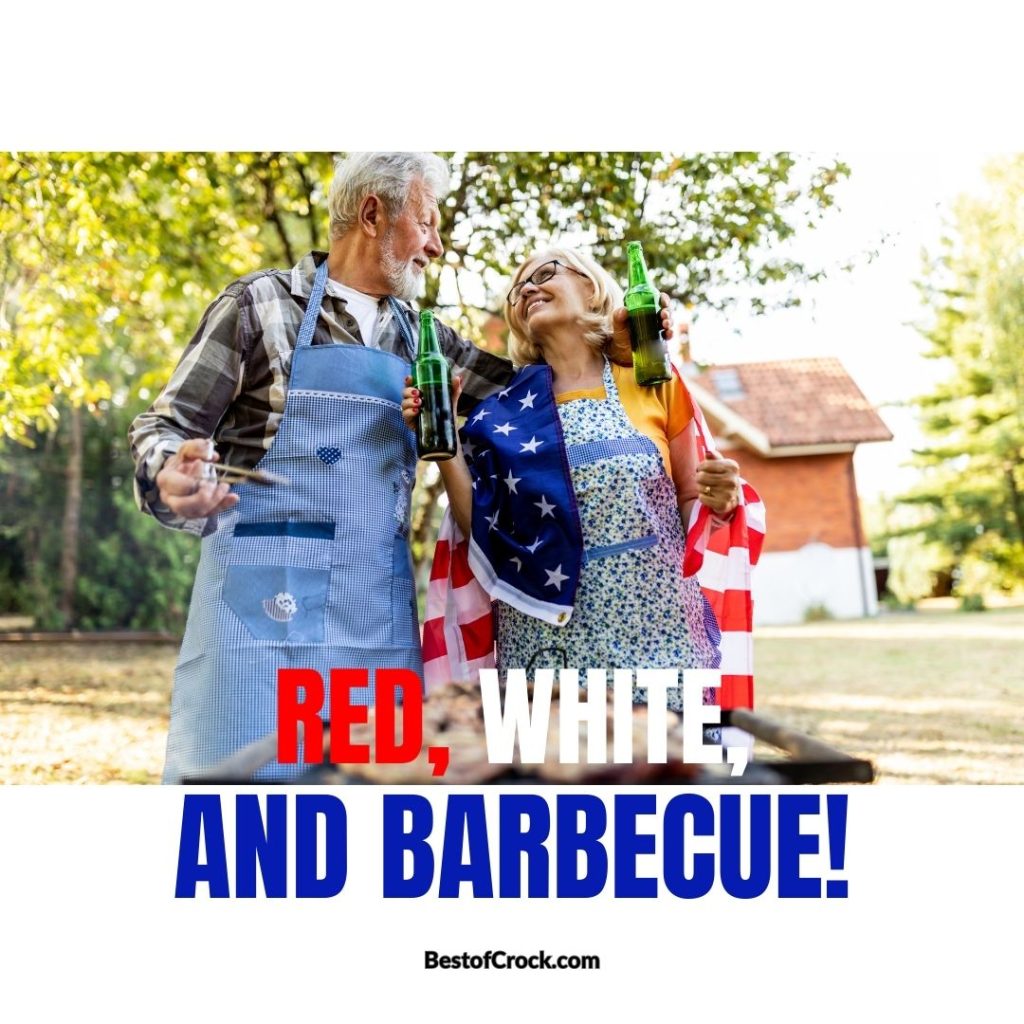 Red, white, and barbecue!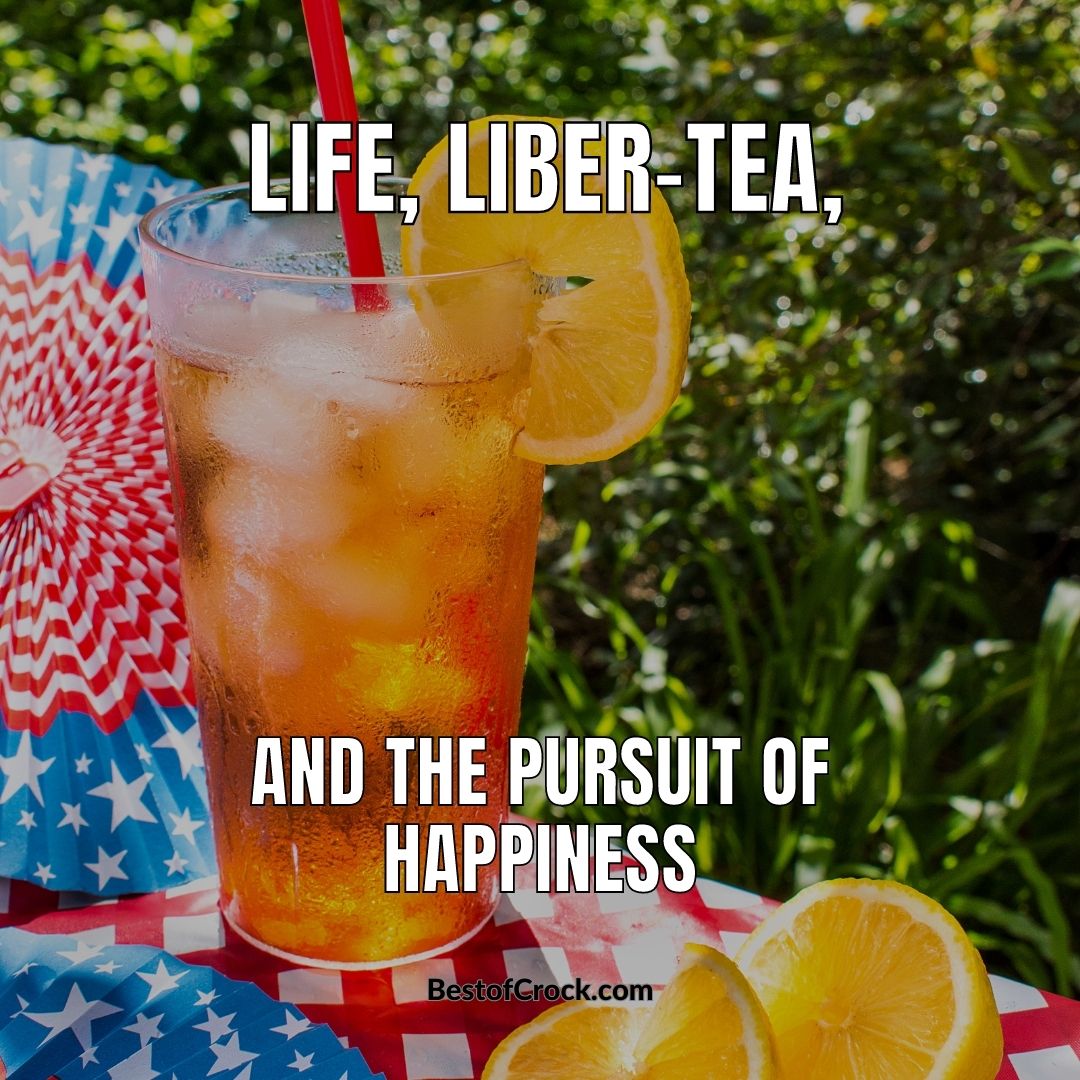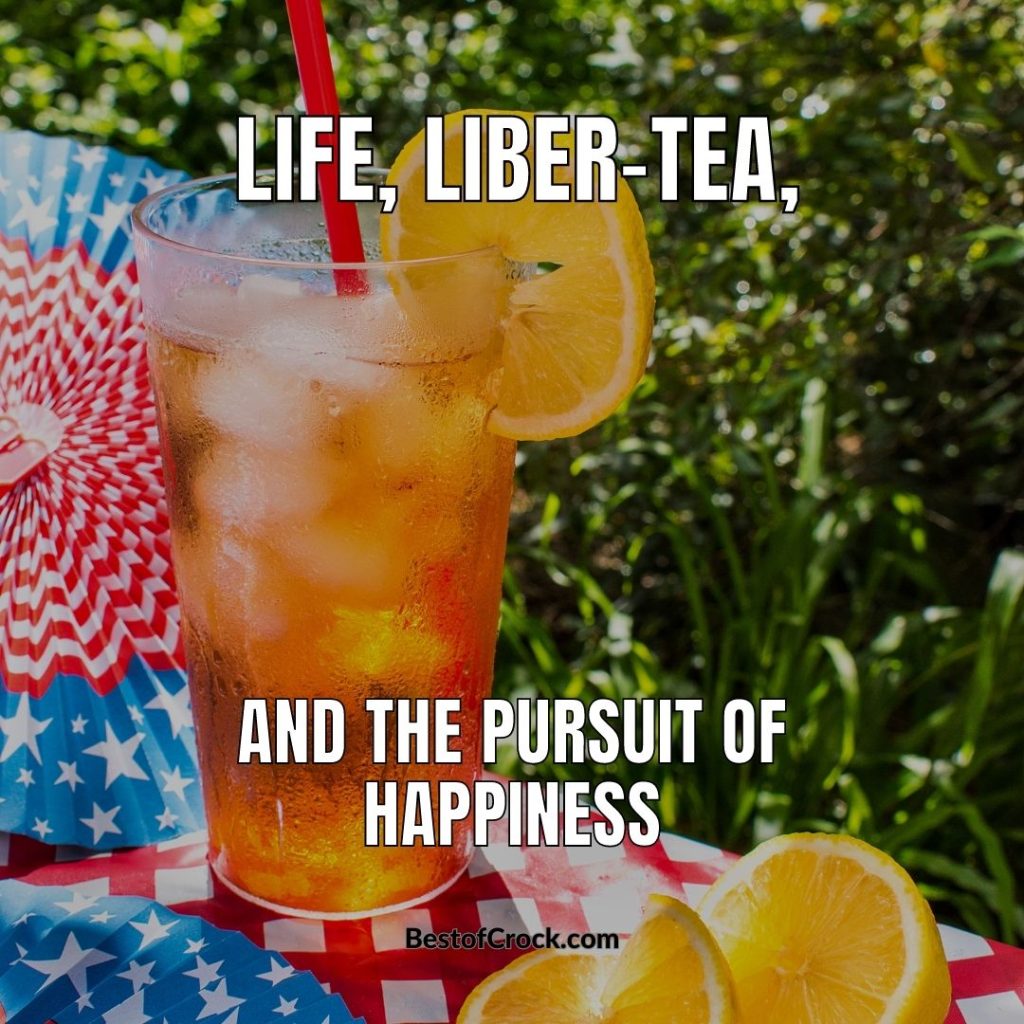 Life, liber-tea, and the pursuit of happiness.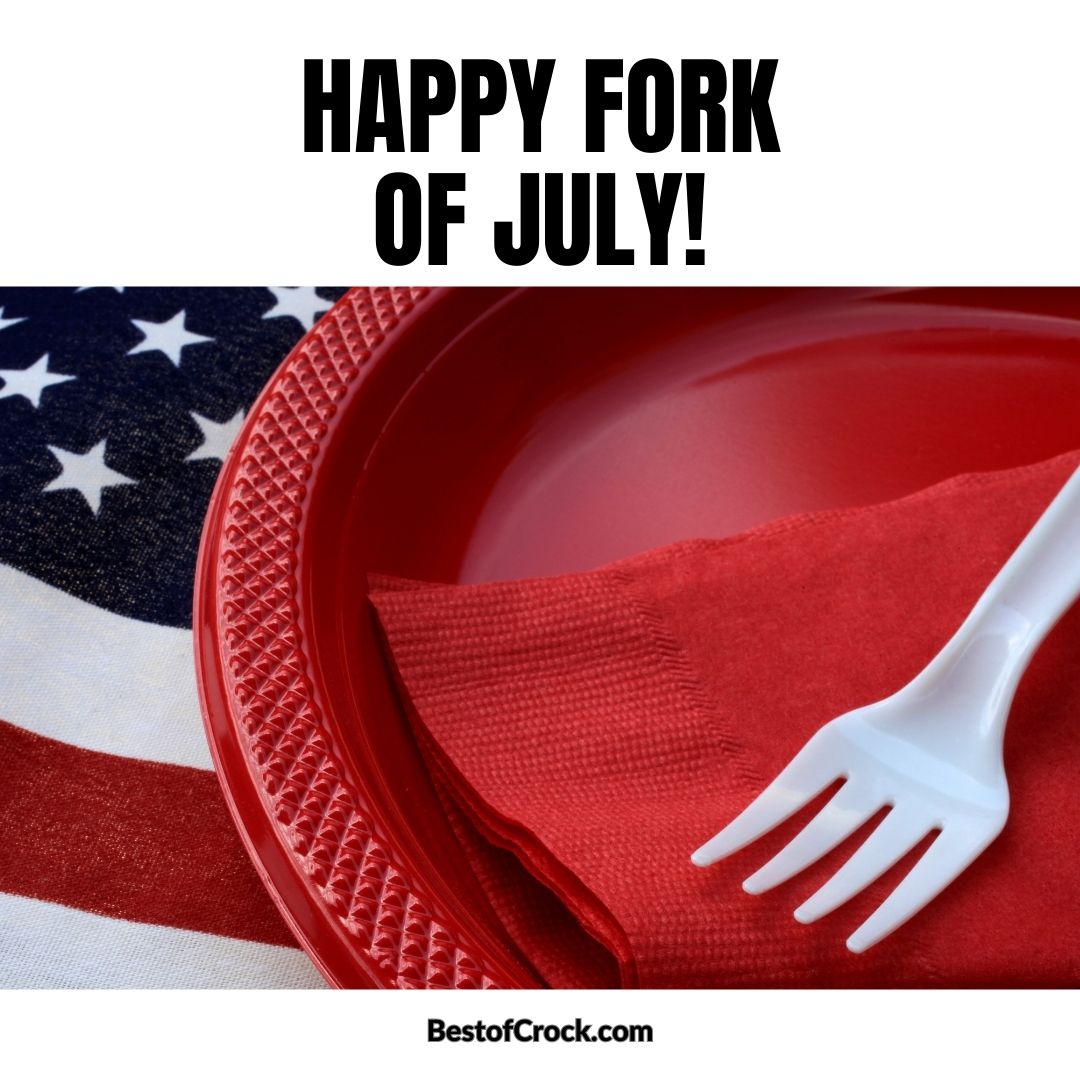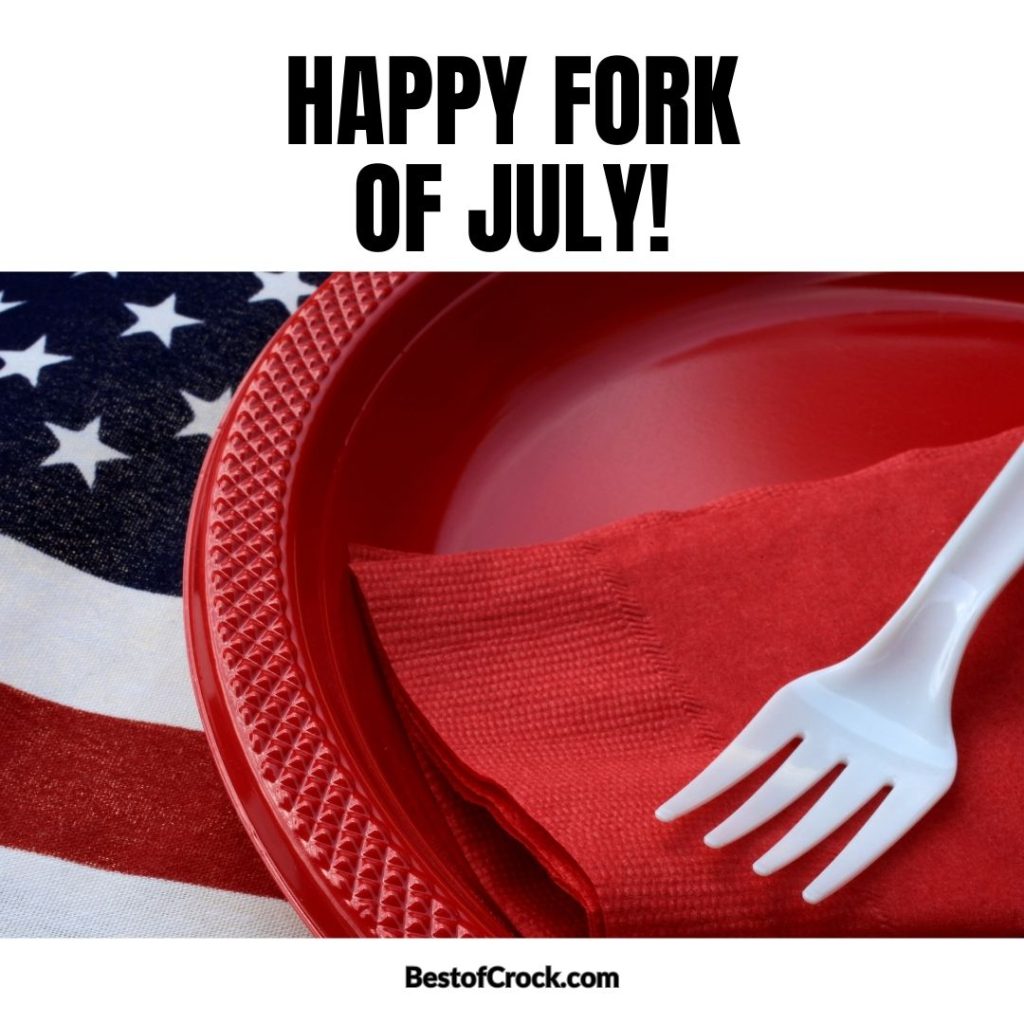 Happy fork of July!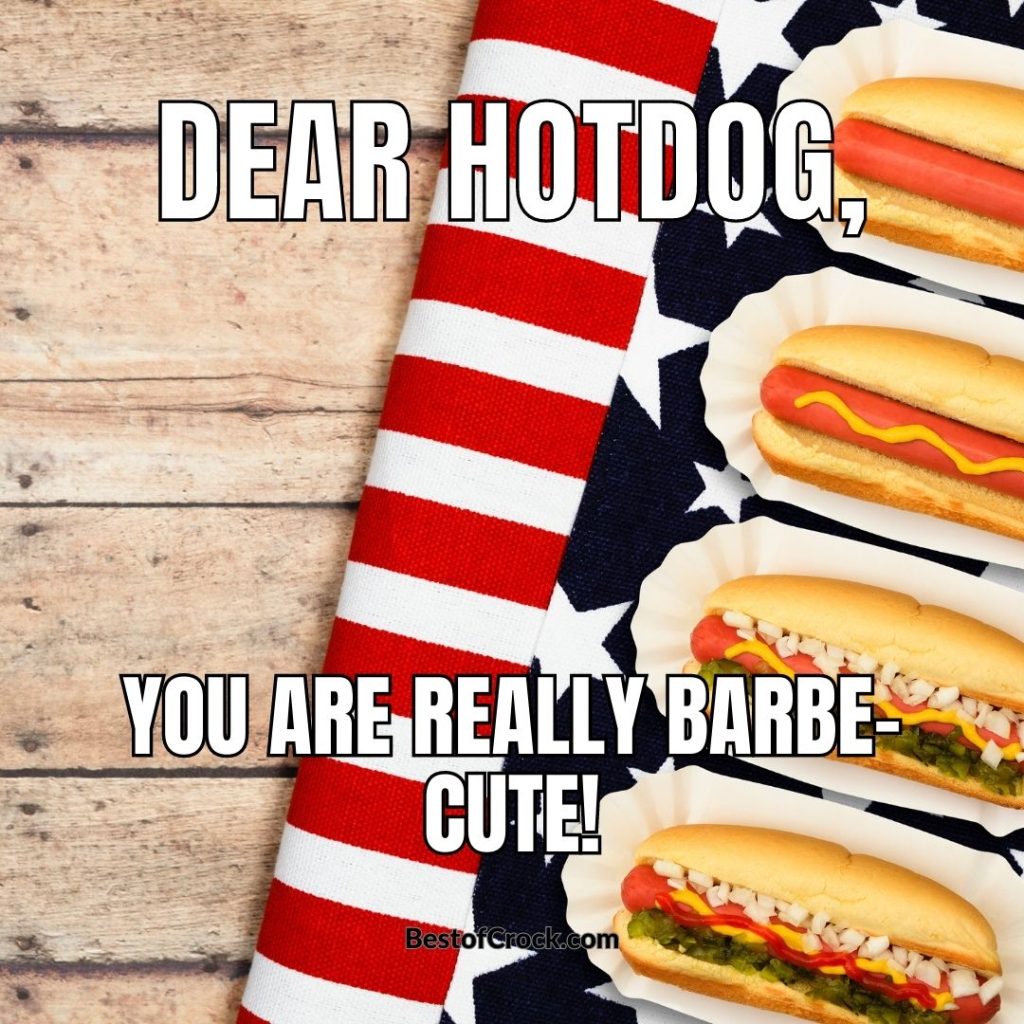 Dear hotdog, you are really barbe-cute!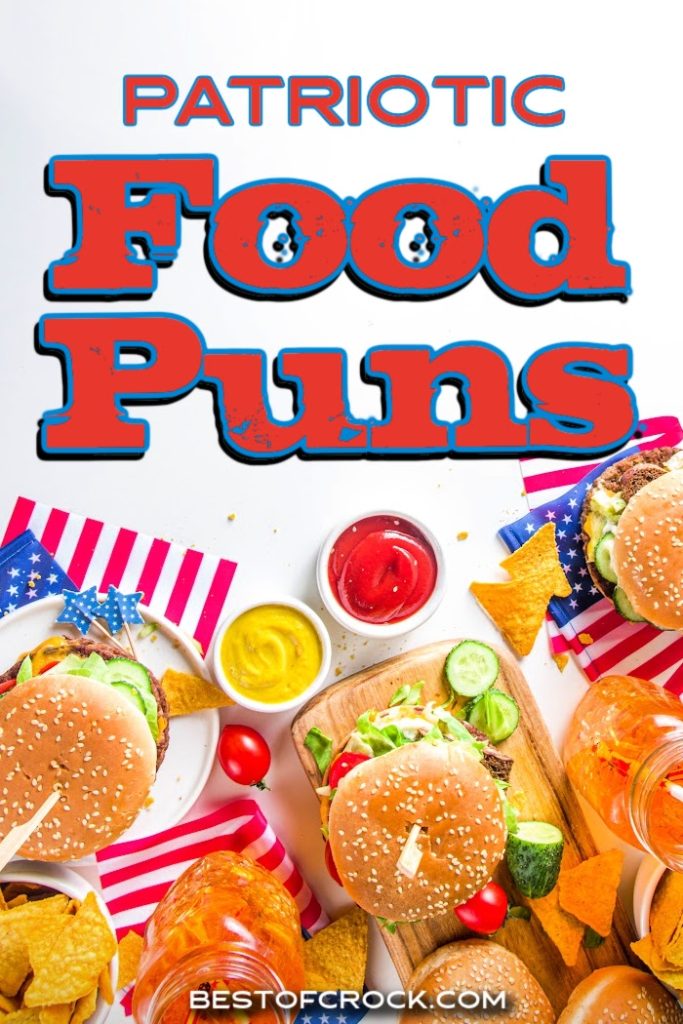 More Fun Quotes and Puns
Funny Food Puns to Pickle Your Funny Bone | The puns don't stop at Patriotic.
Cooking Memes We All Can Relate With | We've all burnt the cereal once or twice…right?
Slow Cooked Memes About Crockpots | Crockpot memes are more relatable than you may think.
Time Saving Instant Pot Jokes to Share | We can't forget about our Instant Pot jokes.
Funny But True Slow Cooker Quotes | Jokes that are true are usually funnier.