Hot Labor Day Memes Fresh Off the Grill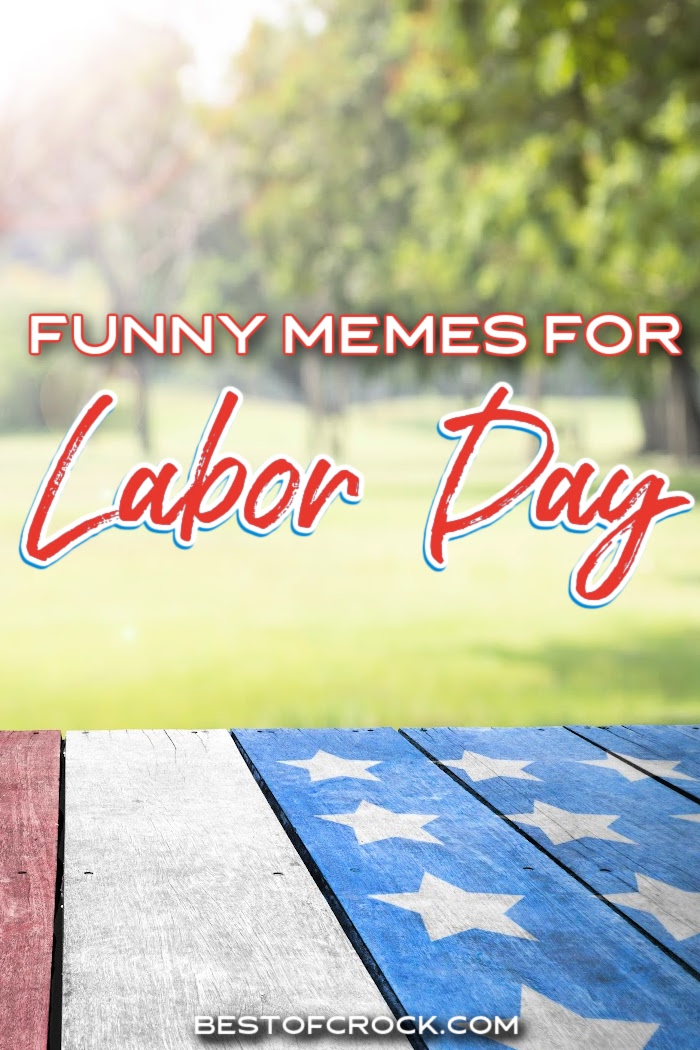 The Labor Day BBQ or end of summer BBQ is a bag of mixed emotions. We are kissing summer weather goodbye, but we are also having a great time. Labor Day memes don't have to be all about the history of the holiday. Instead, they can be about the food and drinks we enjoy.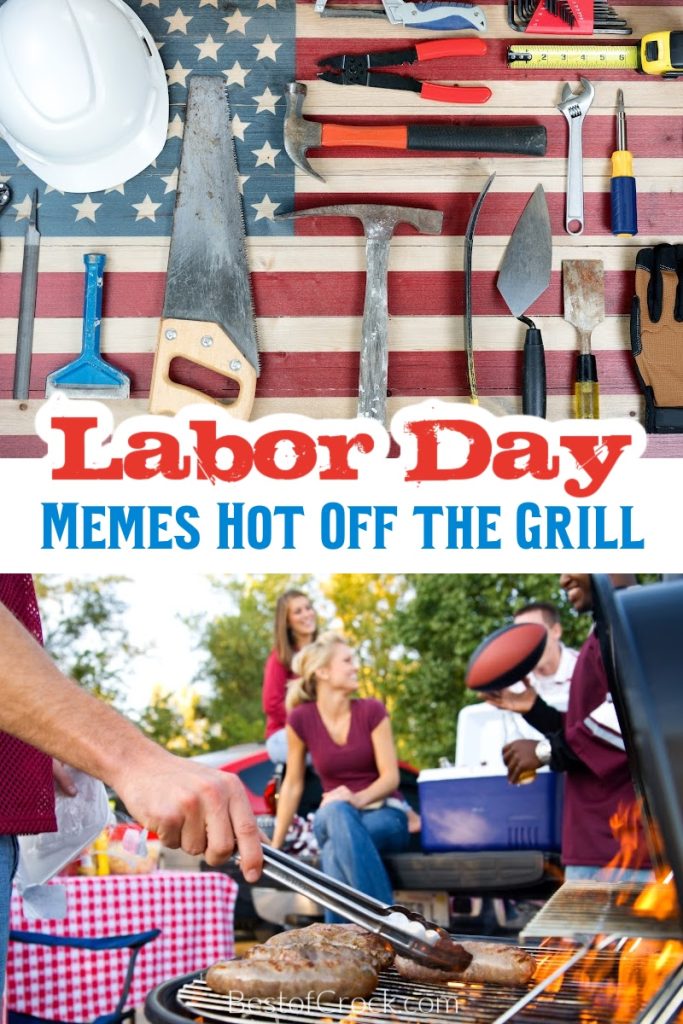 Labor Day memes can help us celebrate Labor Day in new ways while enjoying the best Labor Day BBQ recipes. There are only a few ways to celebrate Labor Day. Some people will attend local events and parades to enjoy this day of relaxation.
Others will be hosting BBQs, and some will combine them all. But the BBQ feels more fitting for Labor Day. Labor Day is a day that is all about worker's rights, and we're meant to take this time off and enjoy the day. But Labor Day also comes at a weird time of the year.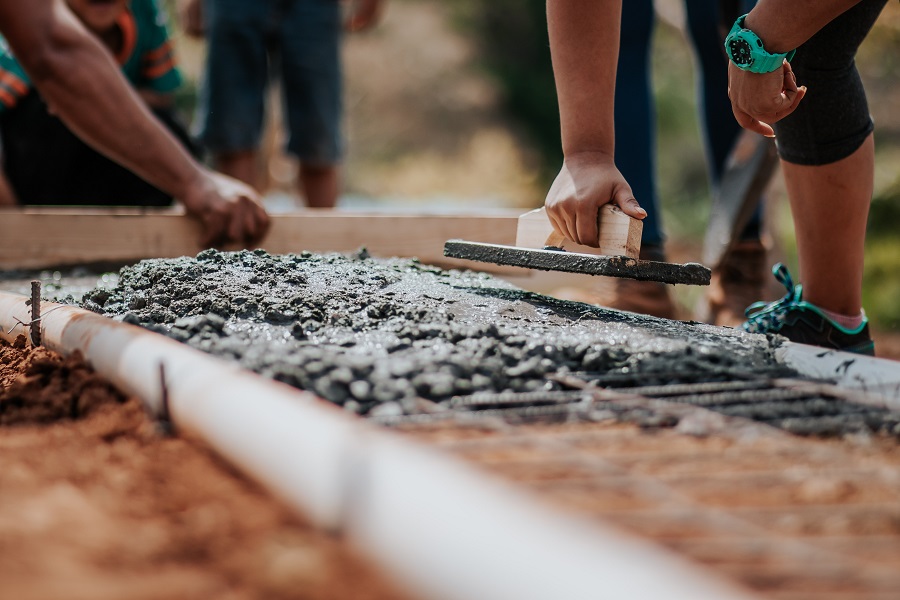 We are just at the end of summer, which means the weather is going to start getting colder and colder. The sun will also start going down earlier and earlier, depending on where you live. So the day that was all about worker's rights has sort of become summer's last party.
We use this time to have fun outside before the weather takes a dramatic turn, so a BBQ just feels right. In fact, this should be the best BBQ we can throw since it is the last one we will be enjoying until spring, most likely.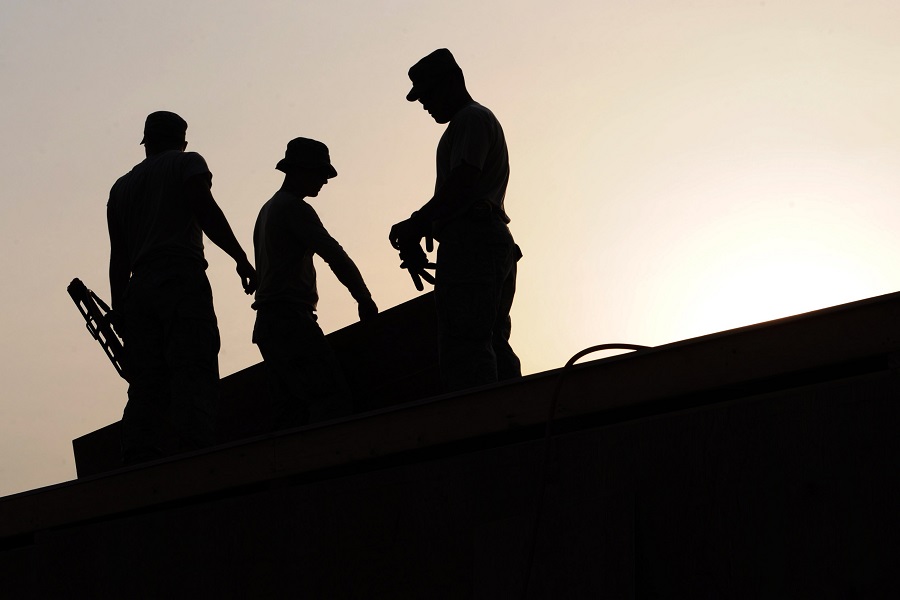 These Labor Day memes are perfect for laughing while you wait for the coals to heat up or the marinade to set.
Labor Day Memes Fresh Off the Grill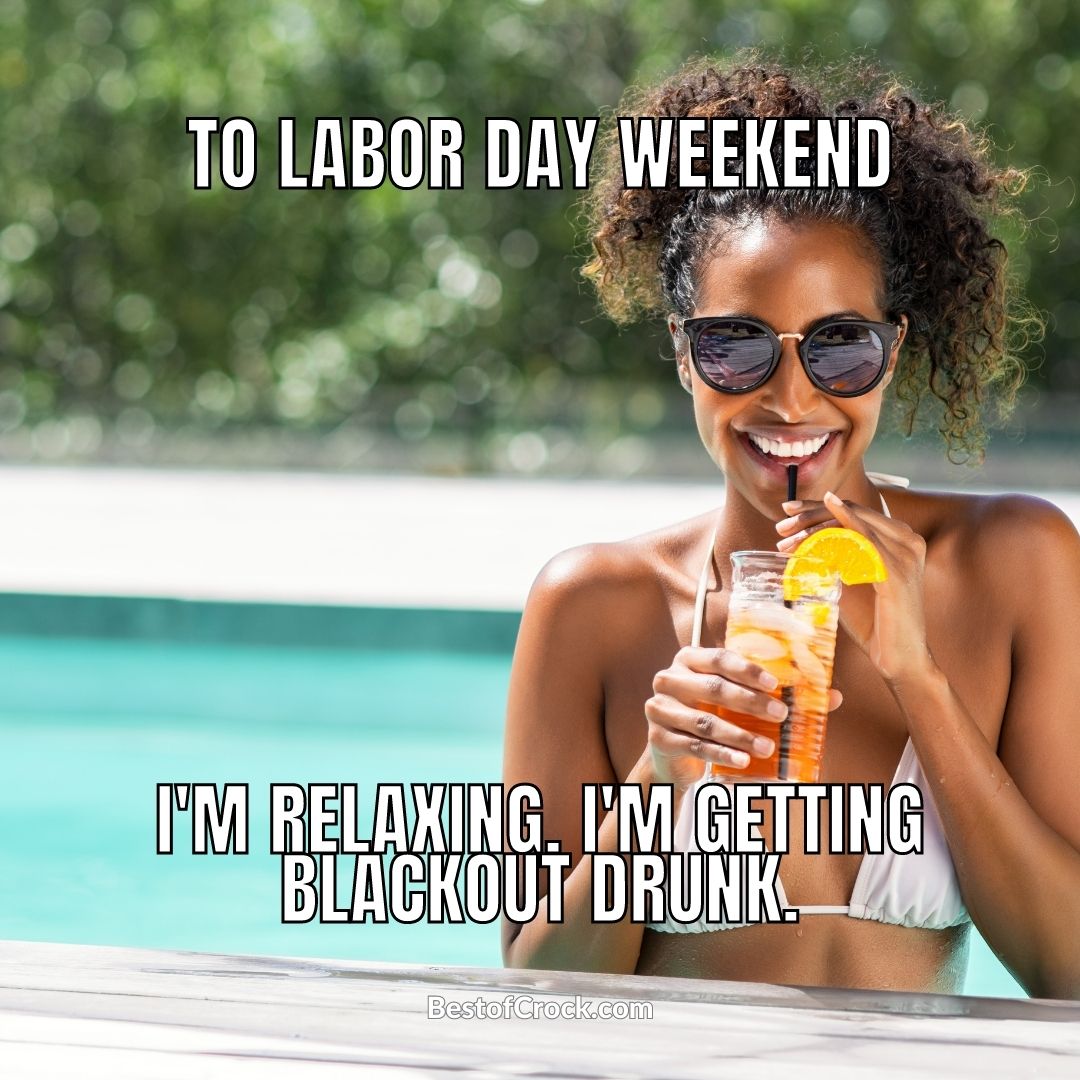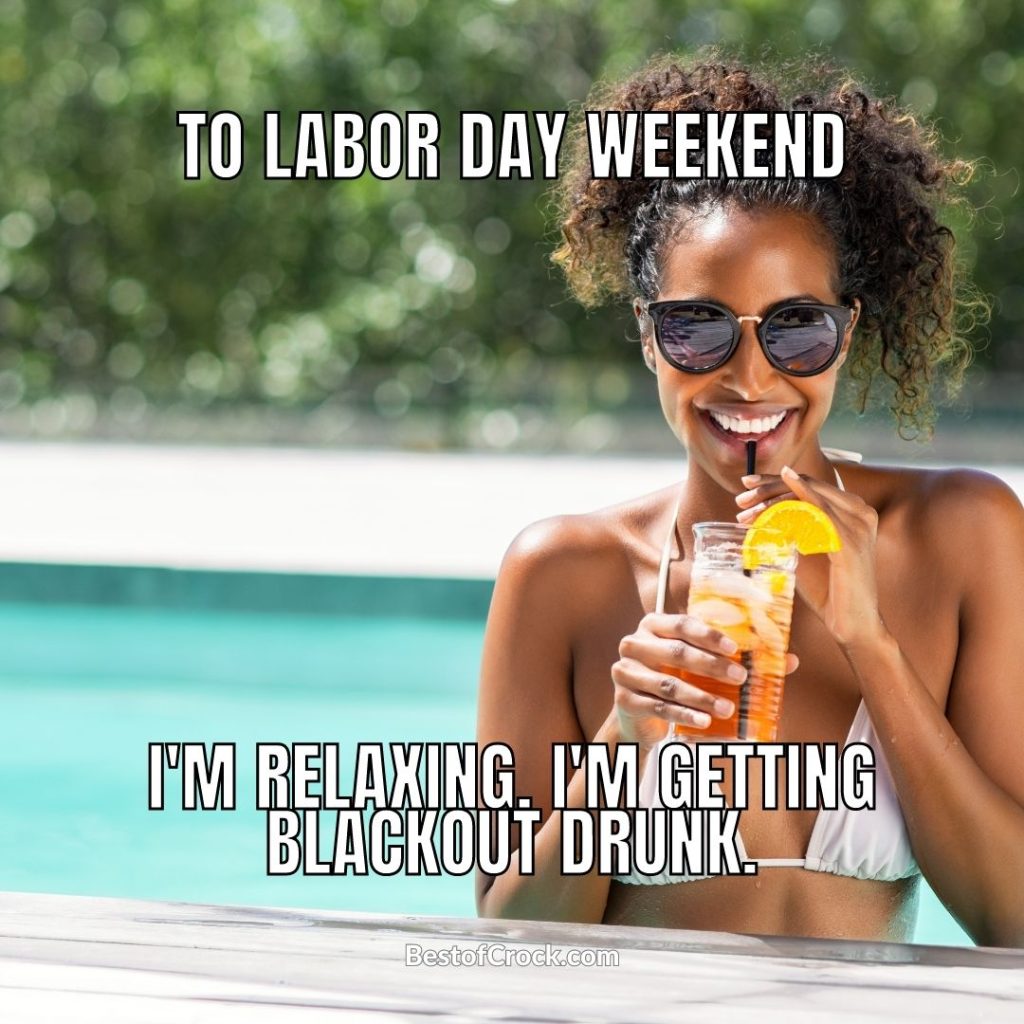 To Labor Day Weekend. I'm relaxing. I'm getting blackout drunk.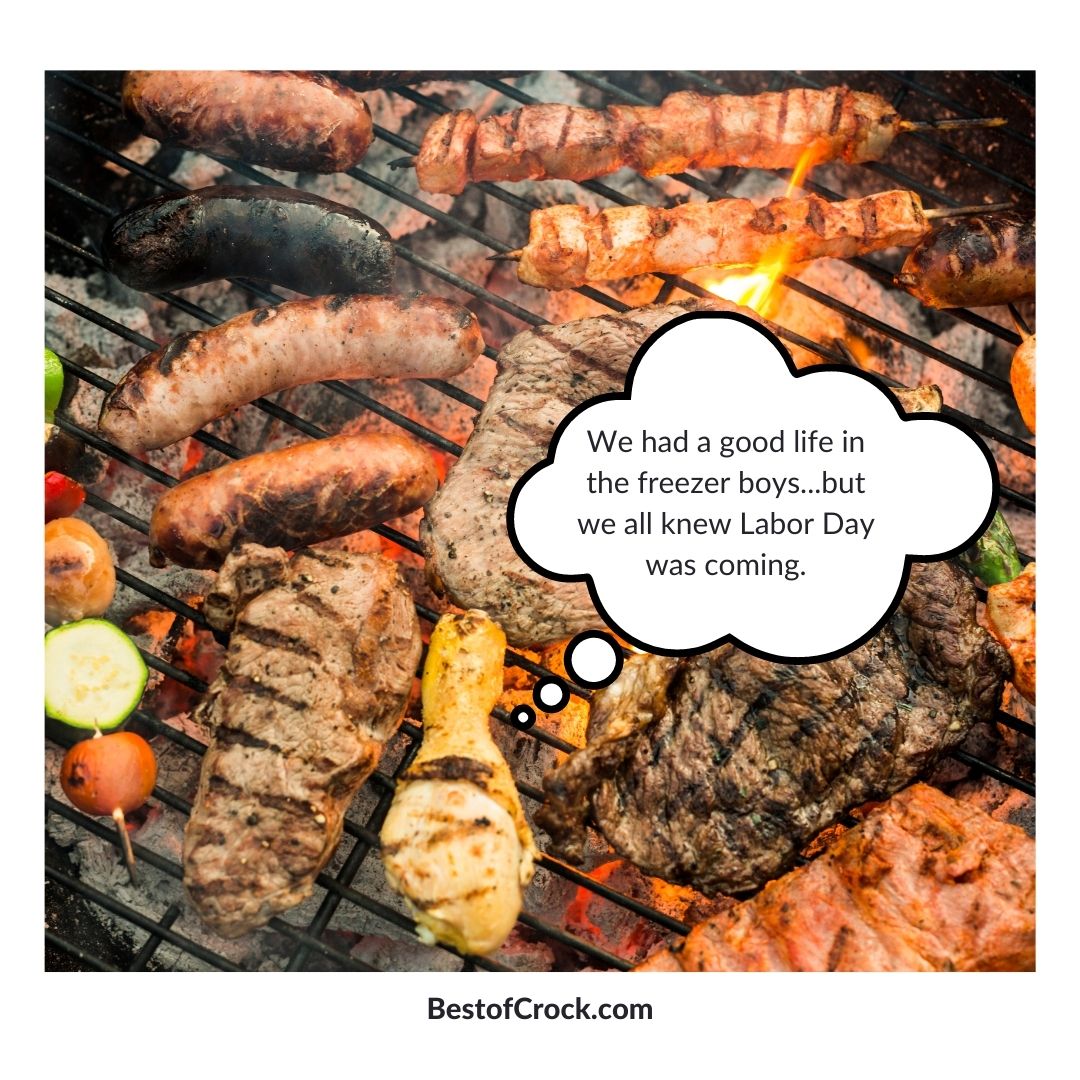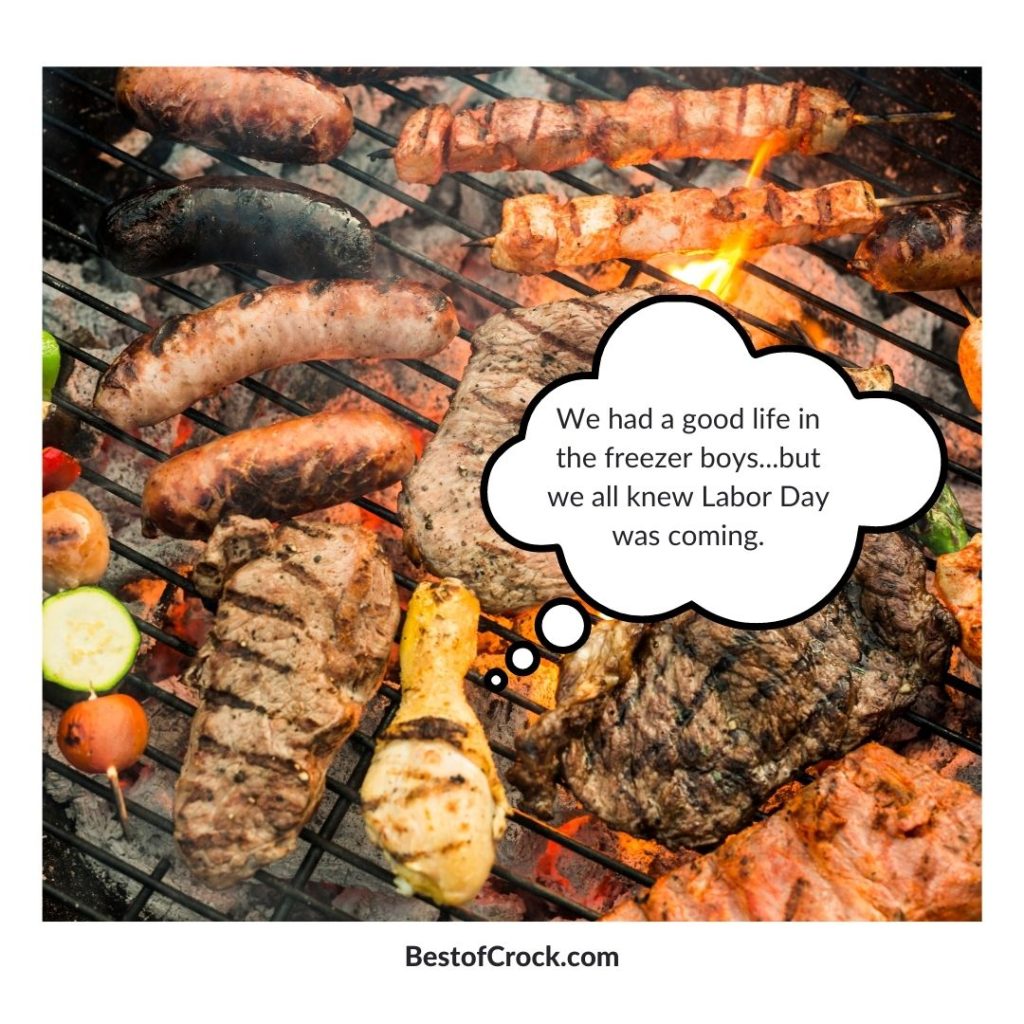 We had a good life in the freezer boys…but we all knew Labor Day was coming.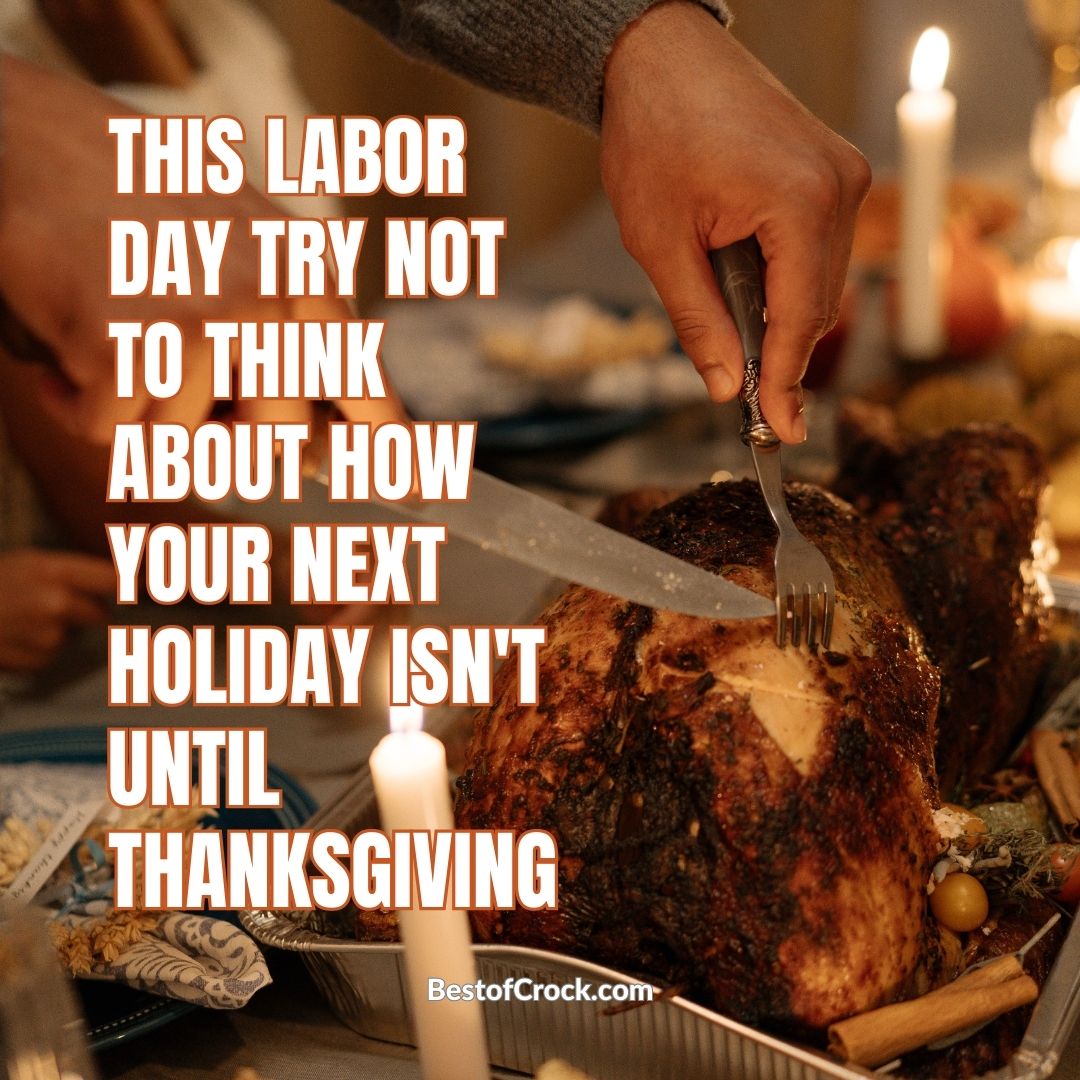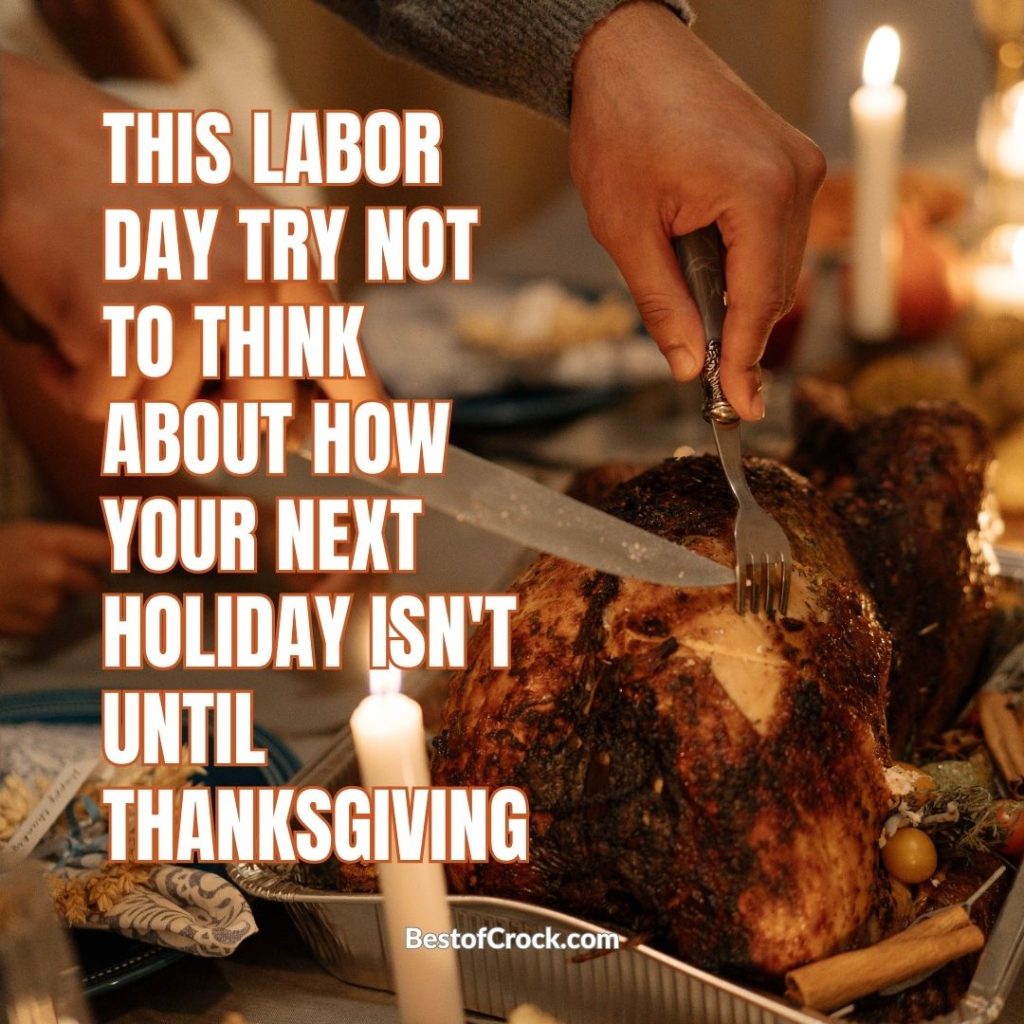 This Labor Day try not to think about how your next holiday isn't until Thanksgiving.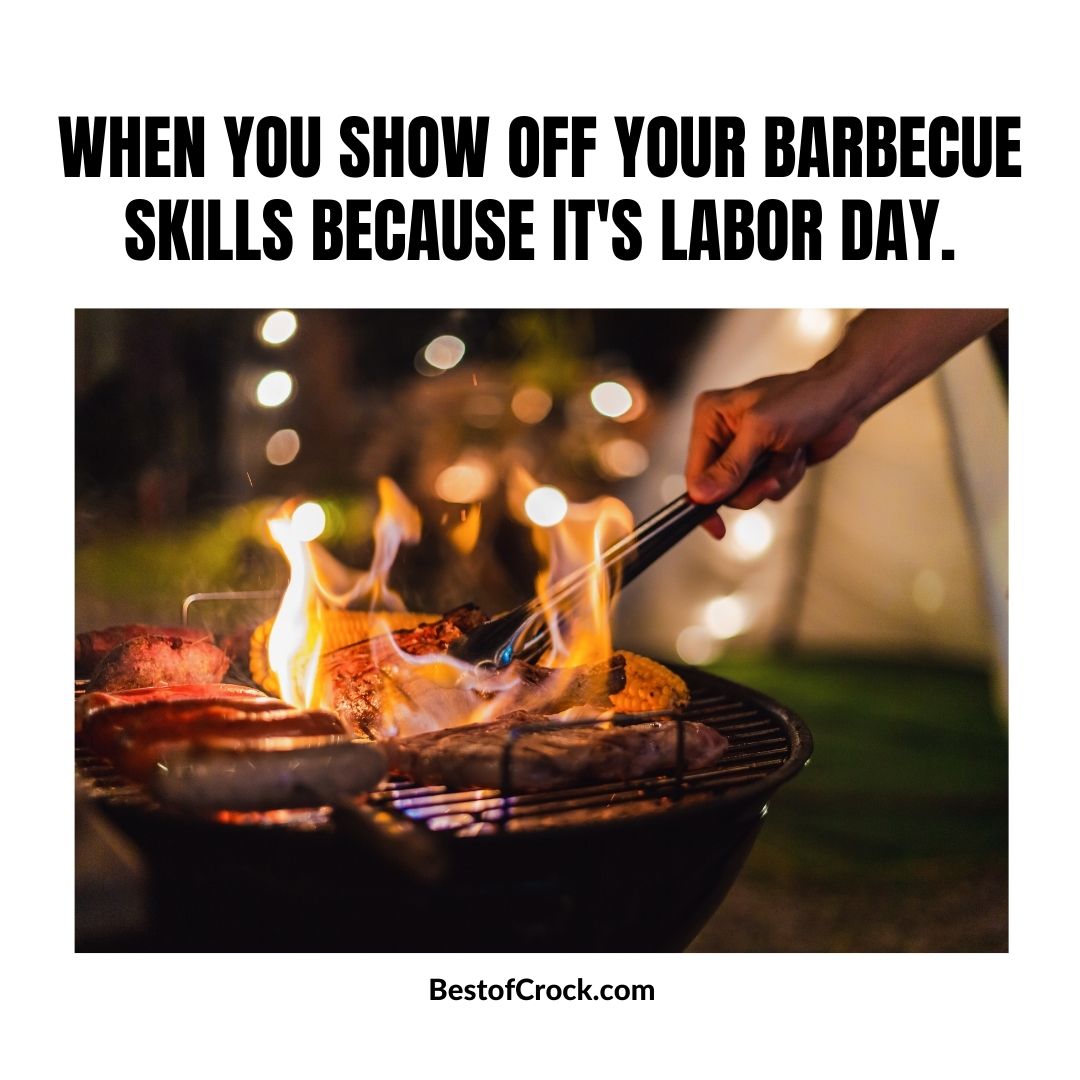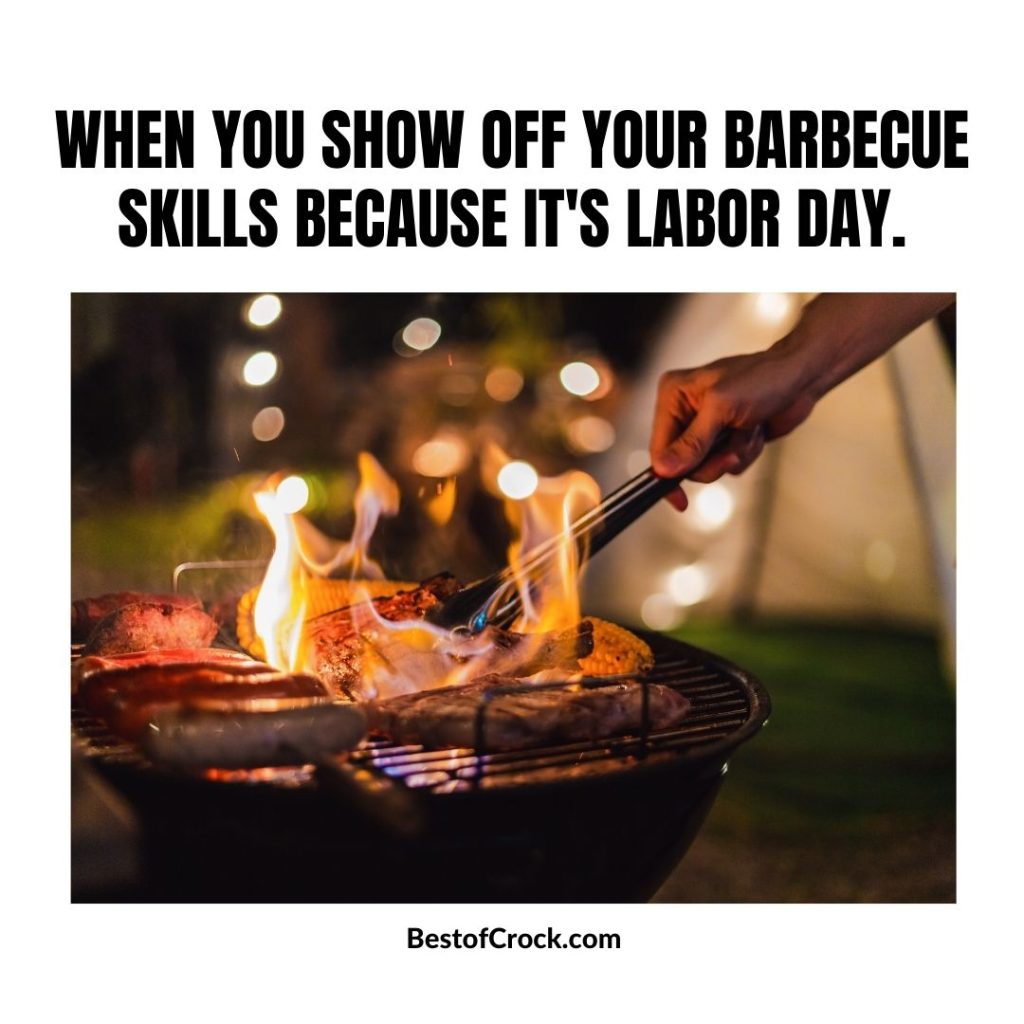 When you show off your barbecue skills because it's Labor Day.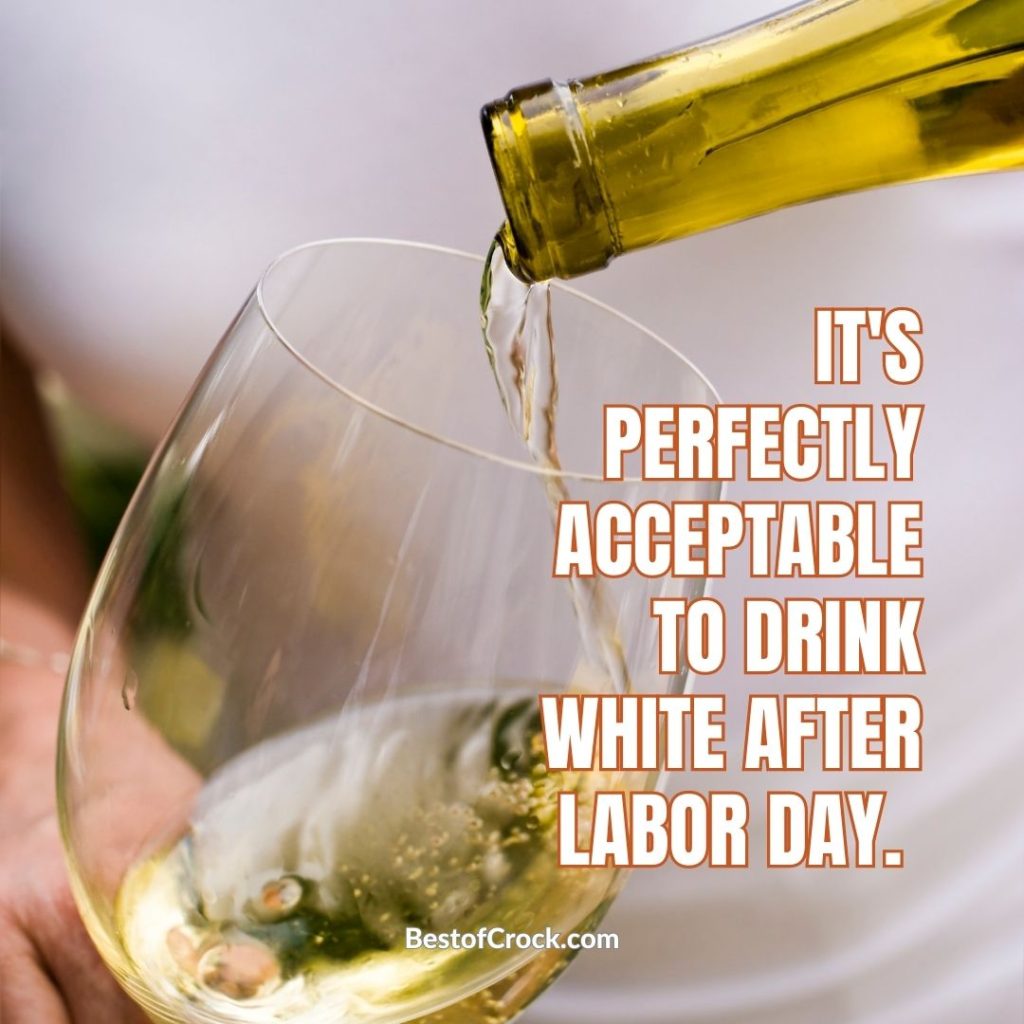 It's perfectly acceptable to drink white after Labor Day.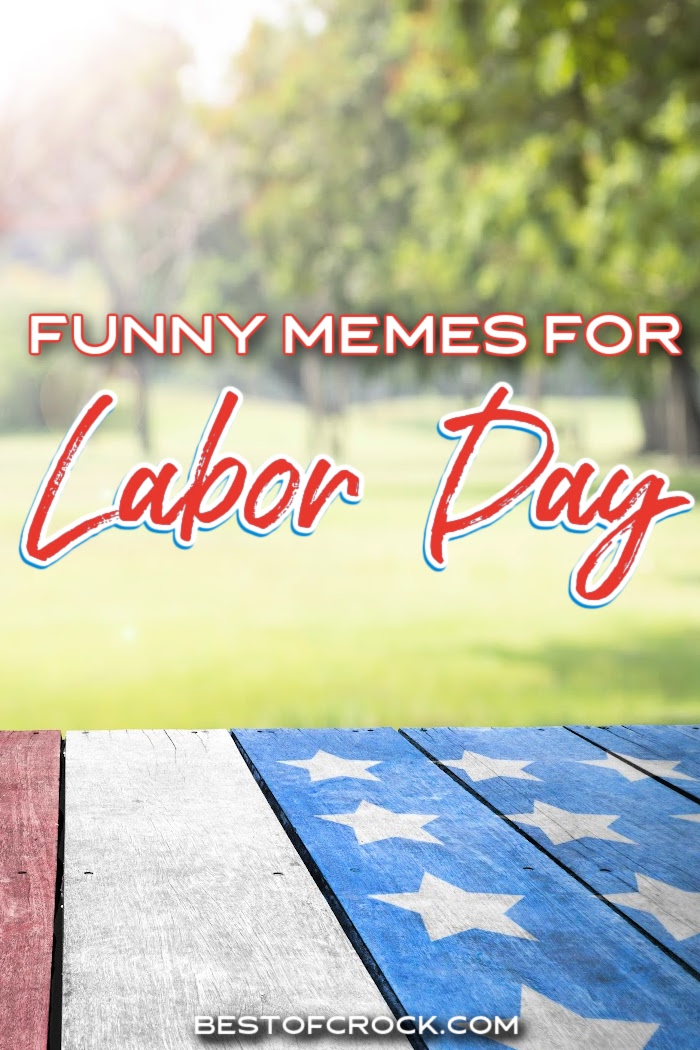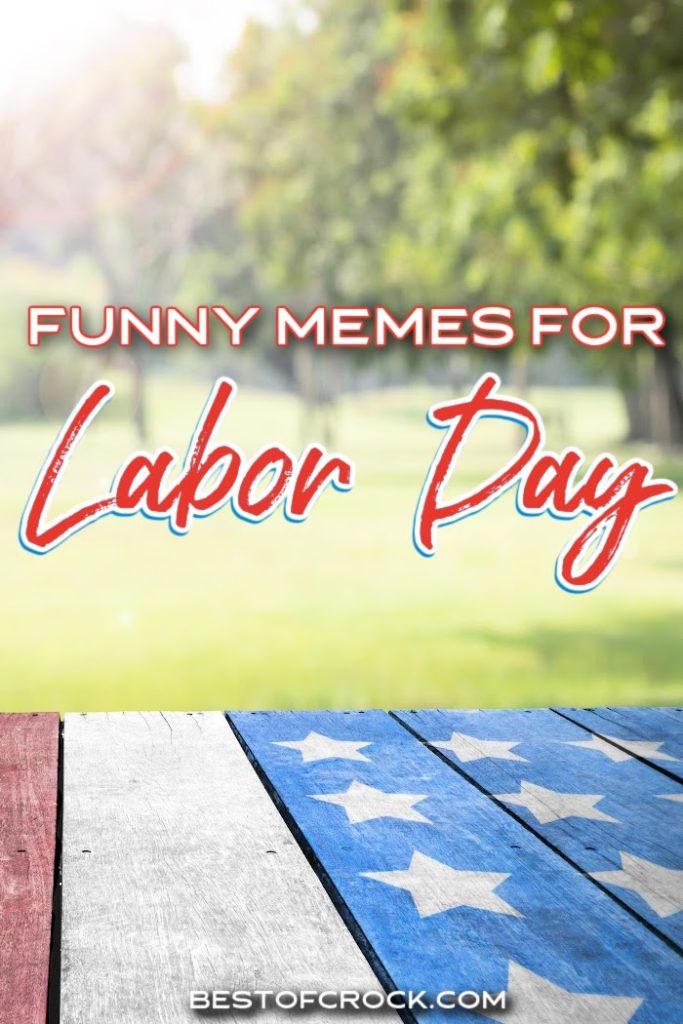 Recipes for Labor Day
Crockpot Little Smokies | Little smokies are a staple at pretty much any event in the US.
How to Make Crockpot BBQ Ribs | You don't even need a grill to make some of the best BBQ.
Beef Barbacoa Crock Pot Recipe | Barbacoa is essentially like Mexican BBQ. This recipe is delicious, full of flavor, and versatile.
Budget Friendly Slow Cooker Macaroni and Cheese | Mac and cheese goes very well with BBQ anything.
Crockpot Corn on the Cob with Coconut Milk Recipe | Take your corn to the next level with a proper crockpot recipe.