Easy Summer Instant Pot Recipes
Summer is the perfect time to break out the Instant Pot and get to cooking. We want more time to do fun things like beach days or outdoor adventures. Easy summer Instant Pot recipes can help you return to the fun quicker.
Enjoy summer instead of spending it in the kitchen with some easy summer Instant Pot recipes to save time and use it how you want. What is your idea of a perfect summer? You're ideal summer probably involves a mixture of active days filled with adventure.
You can go to the beach, hike, or to a lake, wherever you'd like, and enjoy the outdoors. But then there are the lazy days of summer. We just want to do absolutely nothing, relax inside or out and just enjoy the beautiful weather around us.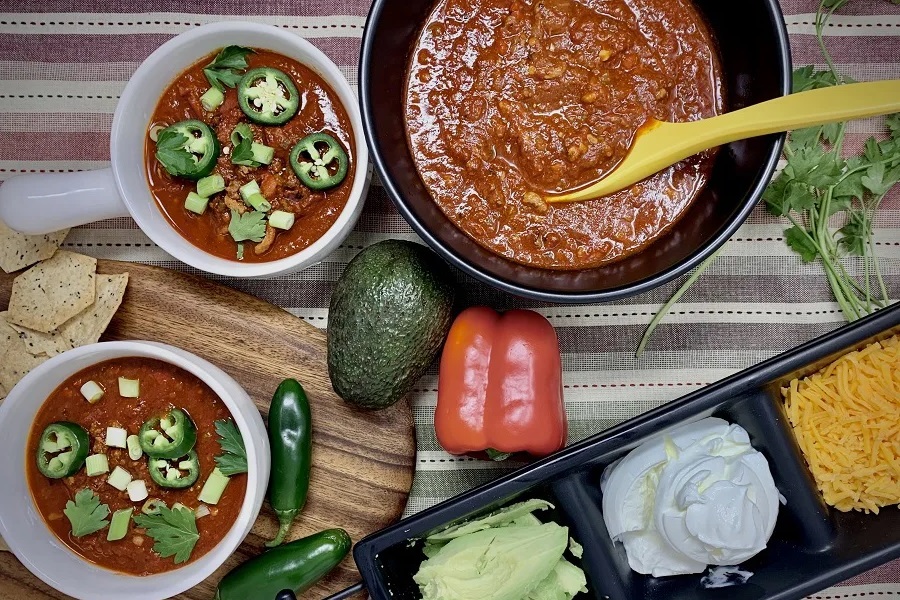 These are two perfect types of days to enjoy in the summer months. But nowhere in there did we talk about cooking dinner. Unfortunately, we must cook to eat, and we must eat to live. We have to stop enjoying our summer days to cook something, sure, but why not make it easier so you can get back to enjoying summer?
Instant Pots are perfect kitchen tools for that very reason. Instant Pots use a mixture of heat, pressure, and steam to cook food much quicker than usual. That means you only have to give up about a half hour of your day to prep dinner and get back to it.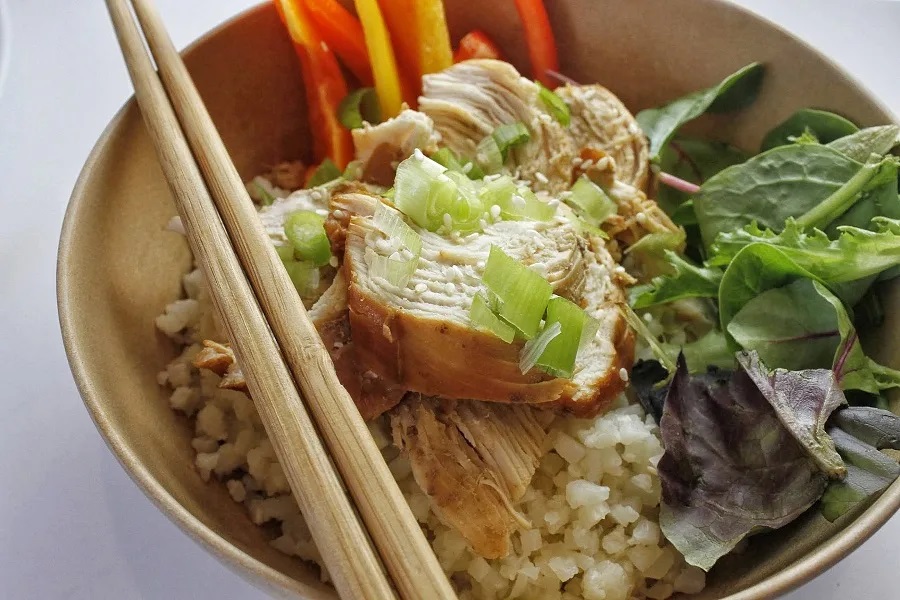 You just need some easy summer Instant Pot recipes to help make this happen.
No Sugar Instant Pot Cinnamon Apples | Best of Crock
Healthy Instant Pot Teriyaki Chicken | Best of Crock
Beanless Instant Pot Ketogenic Chili Recipe | Best of Crock
Instant Pot Mashed Potatoes | The Best of Life
Whole30 Instant Pot Pork Chops | The Best of Life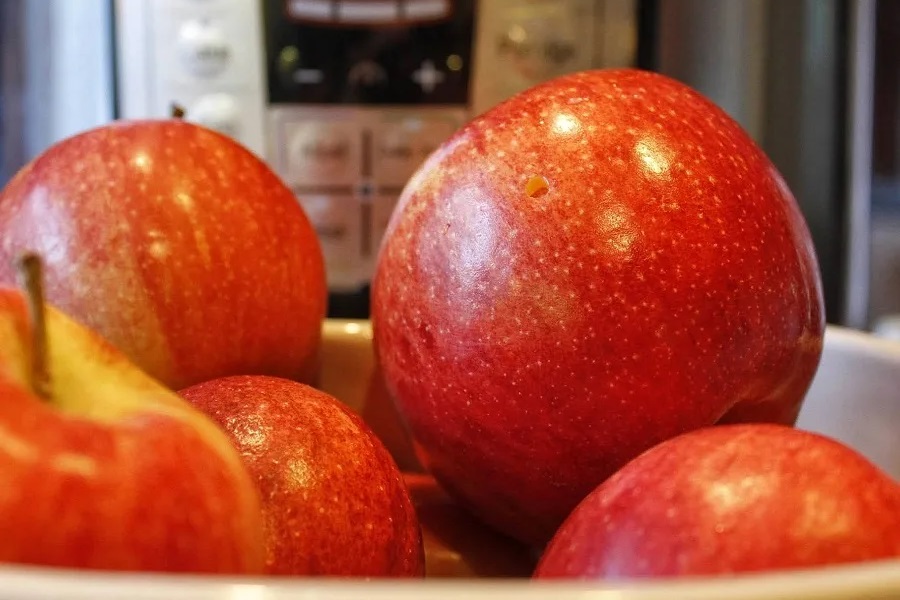 Easy Summer Instant Pot Recipes
The Instant Pot is perfect for summer dinners. Things are heating up outside, and that means it's hotter inside. The last thing any of us want to do is spend our evenings sweating in the kitchen. Air conditioning is a thing, but you'll be working it overtime.
Instant Pots enclose all that heat to cook the food so that you won't be warming up your kitchen. Just be careful when releasing the pressure in the pot.
Lemon Ricotta Lemon Pasta | Instant Pot Eats
Instant Pot Potato Salad | Recipes from a Pantry
Cilantro Lime Chicken | 365 Days of Crockpot
Memphis-Style Ribs | Taste of Home
Instant Pot Shrimp Boil | Savory Thoughts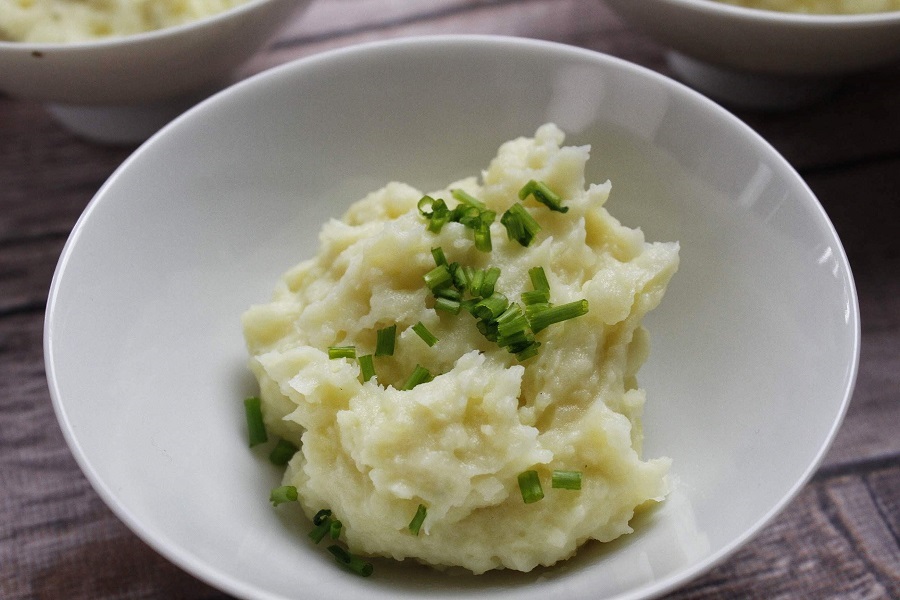 Pro Tip for Summer Cooking
There are plenty of easy summer Instant Pot recipes that can keep you going all season long. However, one tip can make things even easier; meal prep. Of course, you don't have to plan full weeks out with dinners. Instead, cook more than you usually would when using your Instant Pot.
Store away the leftovers and use them for lunches or dinners throughout the week. This will help you enjoy your summer more and spend far less time in the kitchen.
Chicken Marinara Rotini | Stef's Eats and Sweets
Chicken Burrito Bowl | A Mom's Impression
Mississippi Pulled Pork Dips | The Salty Pot
Sausage and Chicken Jambalaya | Berly's Kitchen
Thai Pork Lettuce Wraps | Sidewalk Shoes
More Instant Pot Recipes
Healthy Instant Pot Sausage and Kale Soup Recipe | Soup isn't the go-to meal for summer but it is still delicious.
Instant Pot Sour Cream Scalloped Potatoes | Fall is the perfect time for heavier side dishes.
Instant Pot Goulash Recipe with Beef | Goulash is a delicious meal that is packed with flavor.
How to Make a Whole Chicken in the Instant Pot | Making an entire chicken in an Instant Pot is much easier than you may think.
How to Make Instant Pot Bone Broth | Bone broth can be used in so many different recipes. Now, you can make it yourself for a more intense flavor.