Funny Summer Bod Memes for Crockpot Cooks
There are many different summer bod shapes that people can appreciate. Some people don't care about what their summer bod looks like as long as they enjoy themselves. Funny summer bod memes are perfect for everyone, whether you care about summer bods or not.
Use some funny summer-bod memes that are perfect for crockpot cooks who prefer a delicious meal over a gym membership. There is an idea out there that we have to have a perfectly-shaped and sculpted summer bod.
Of course, as we get older, we start to learn to appreciate other things more than our appearance. We focus on the things that bring us happiness and joy. There's no need to put yourself through hell just to make others feel comfortable when you're at the beach or going for a swim.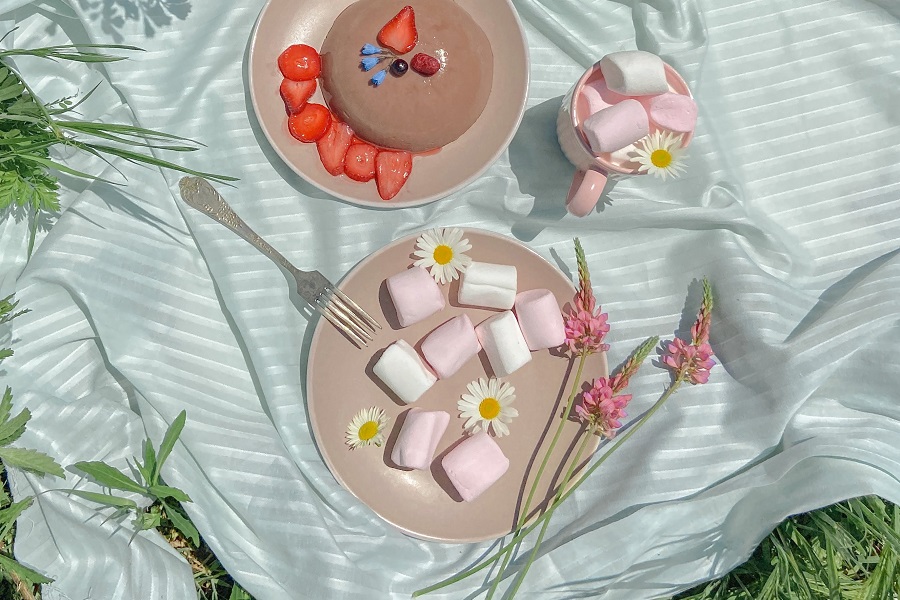 That is more like a problem, and they need to figure it out, not you. We do want to be healthy, and that is a different discussion. But eating right and working out to get a body you are told is good is different from eating right and working out for health reasons.
In fact, health is an excellent motivator for many people who want to lose weight. But we shouldn't be losing weight just because others are uncomfortable when we take our shirts off at the beach. That is why we should be laughing at the idea of having a summer bod.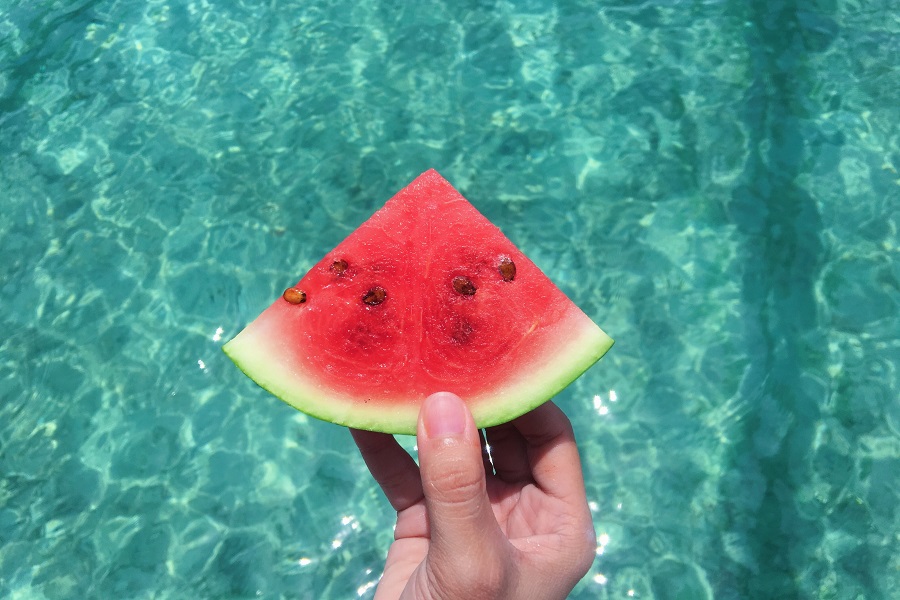 Especially those of us who are still using crockpots. How can you not want to eat something delicious when you can make it in a crockpot? Focus on your own happiness, and don't worry about the satisfaction of strangers; they can take care of themselves.
In the meantime, let's laugh at some funny summer bod memes that remind us just how weird the idea can become. Don't forget to laugh at these memes while cooking something amazing in your crockpot. We may have a few ideas on how you can get started.
Funny Summer Bod Memes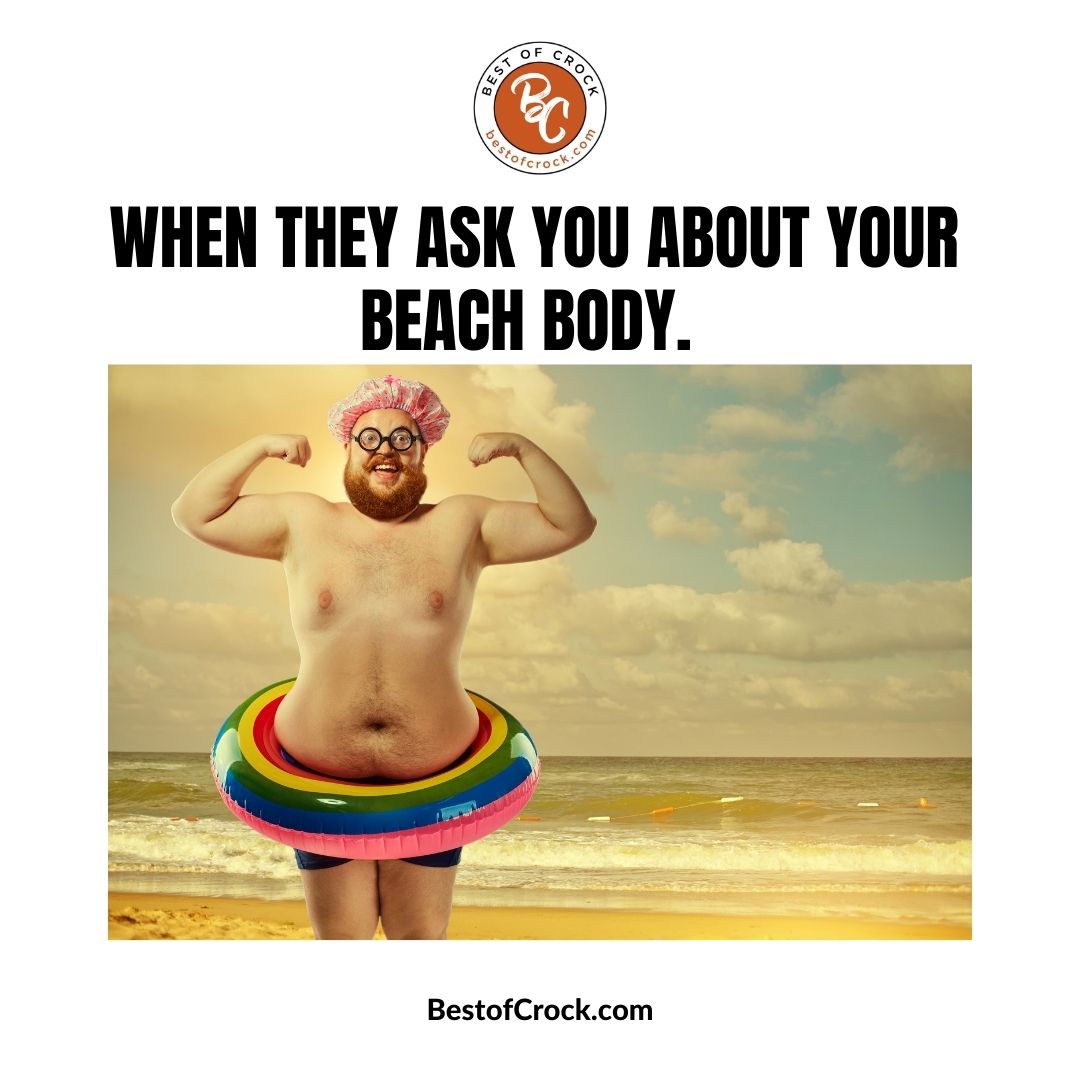 When they ask you about your beach body.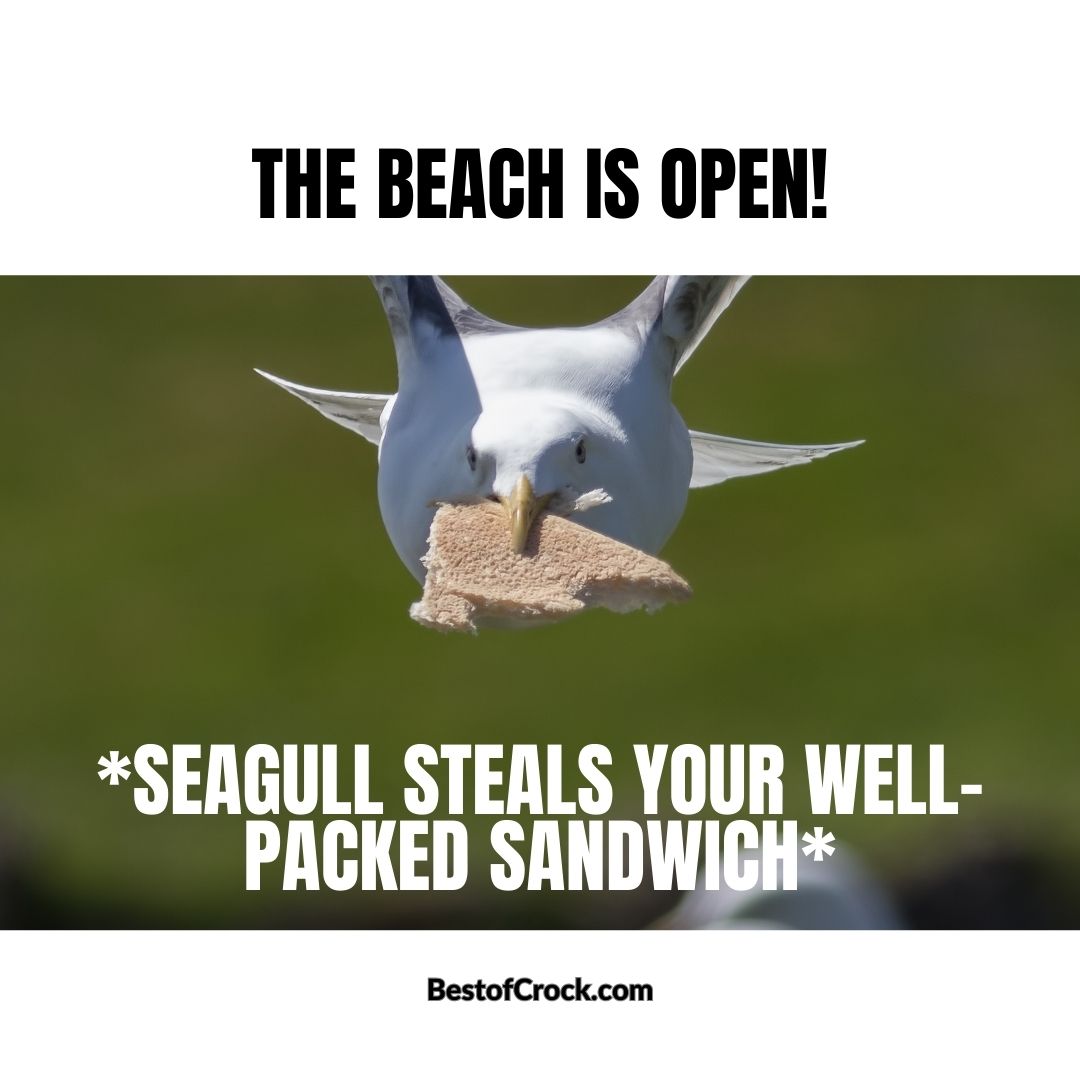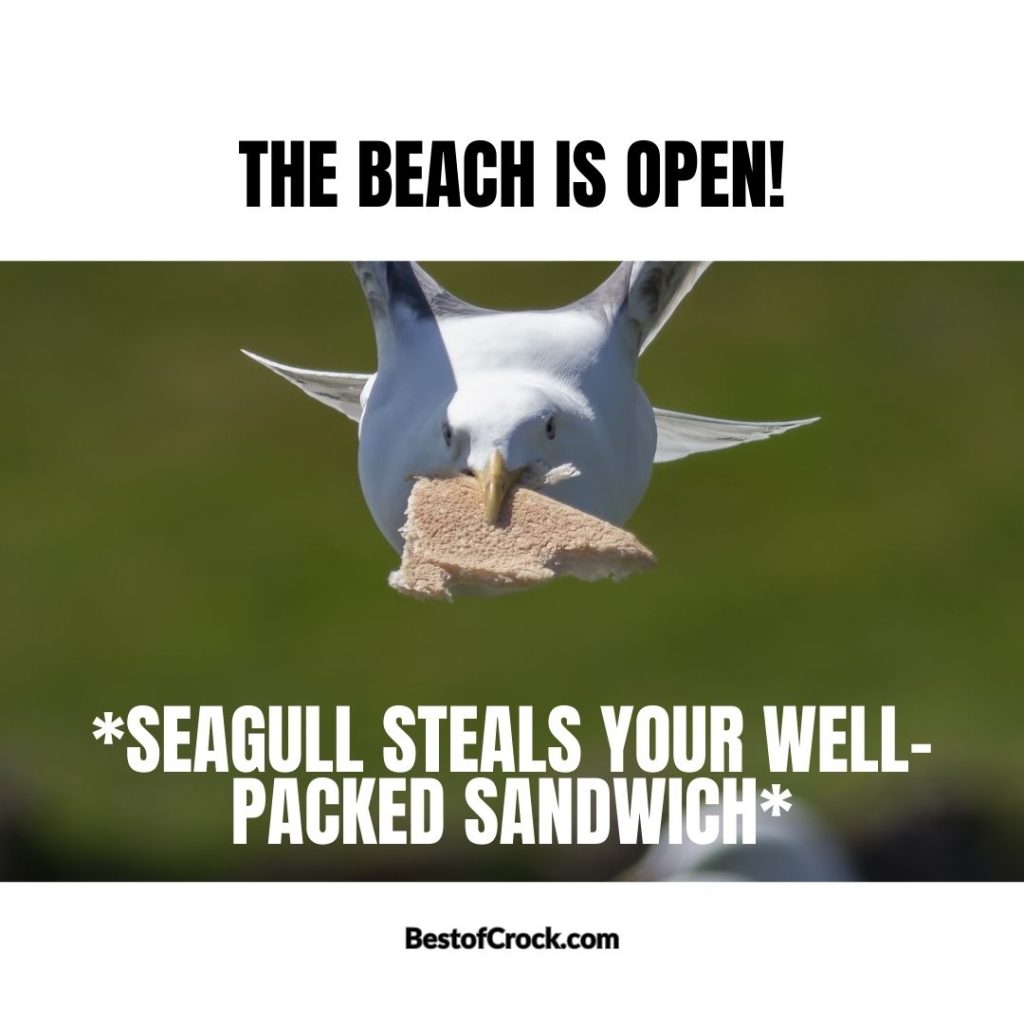 The beach is open! *Seagull steals your well-packed sandwich.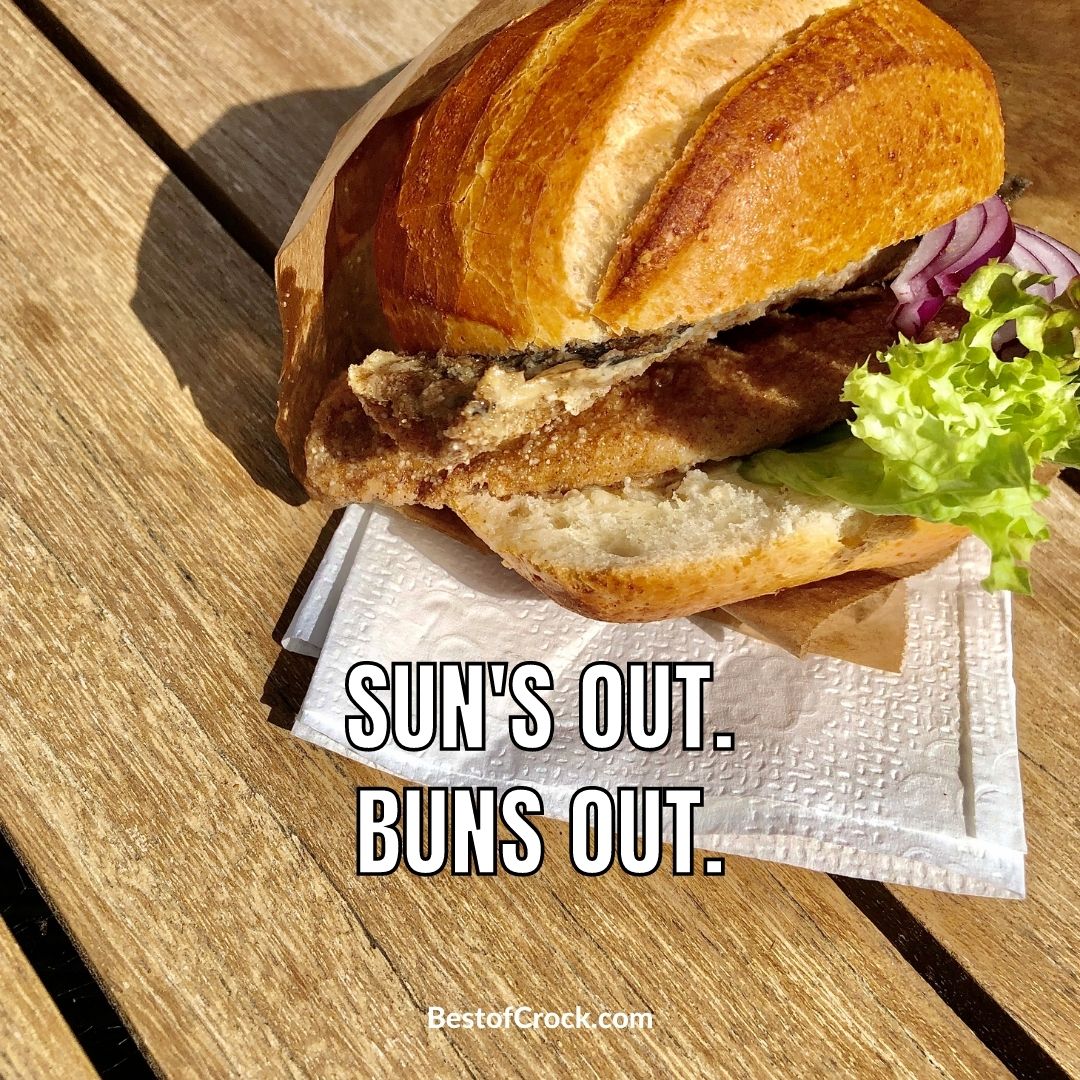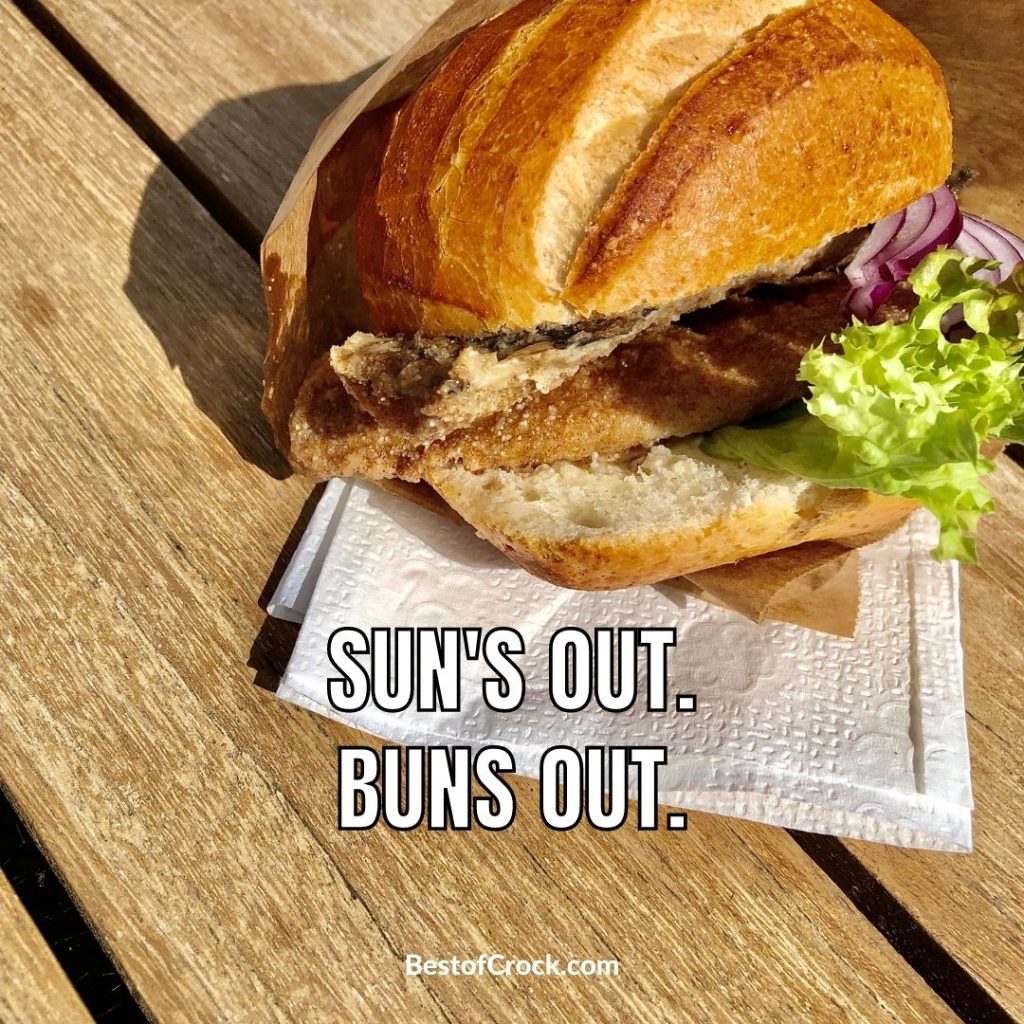 Sun's out. Bun's out.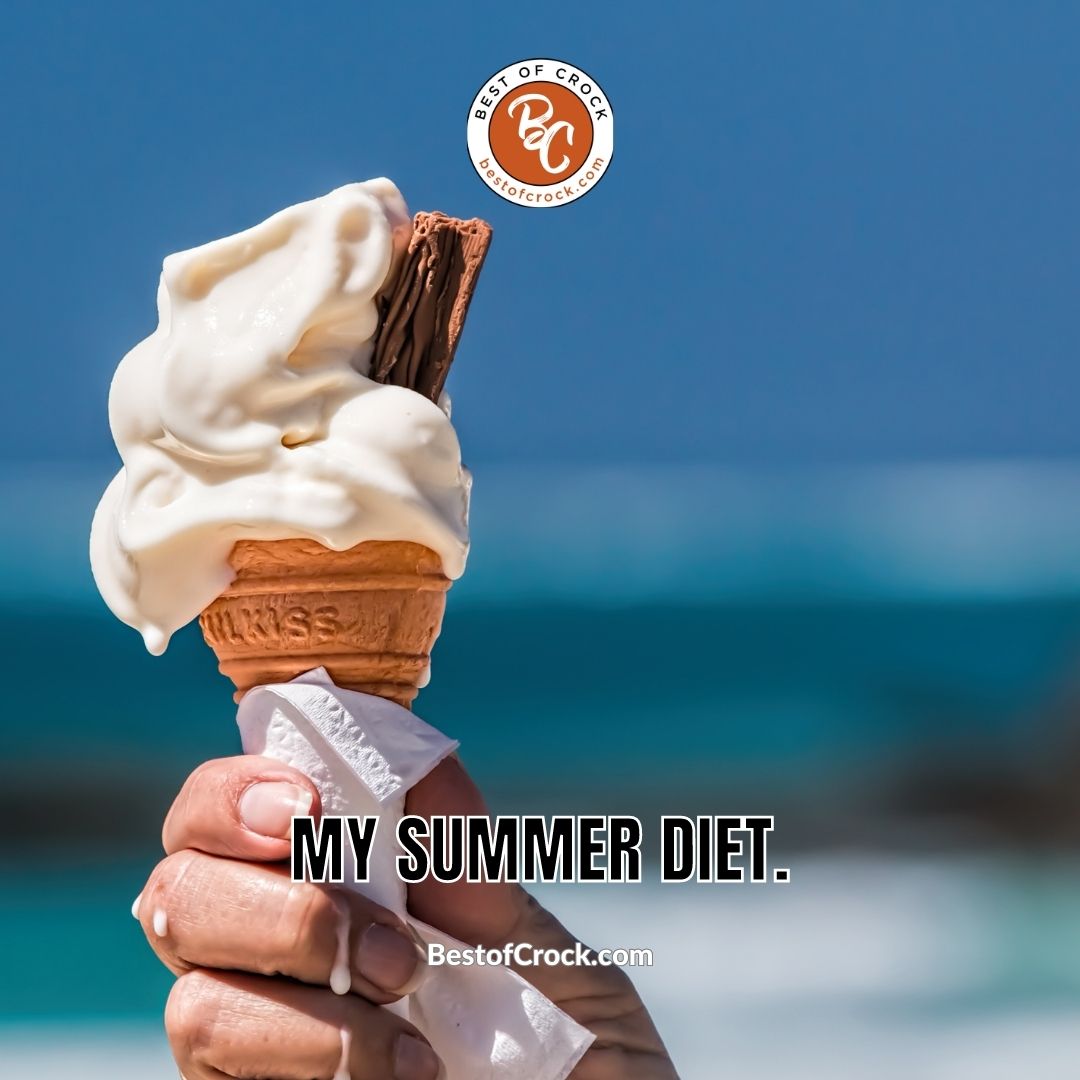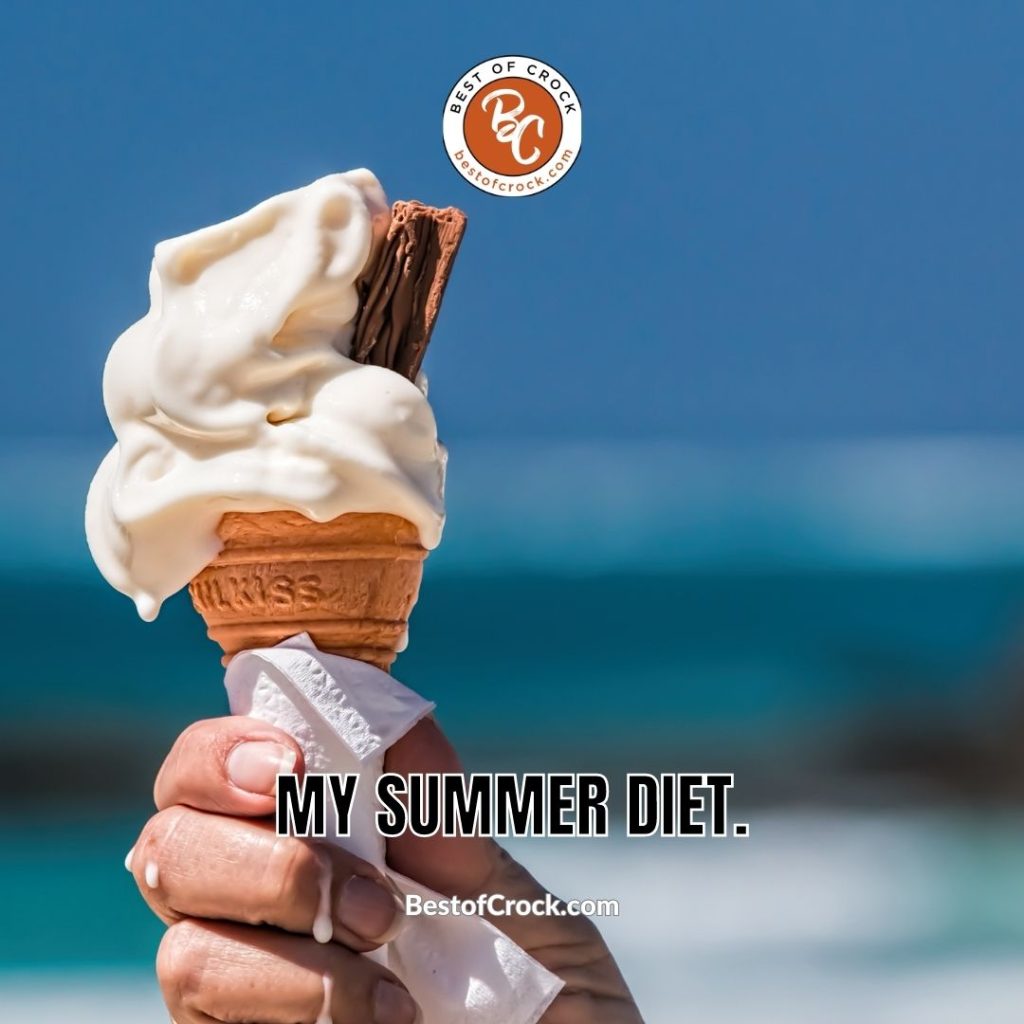 My summer diet.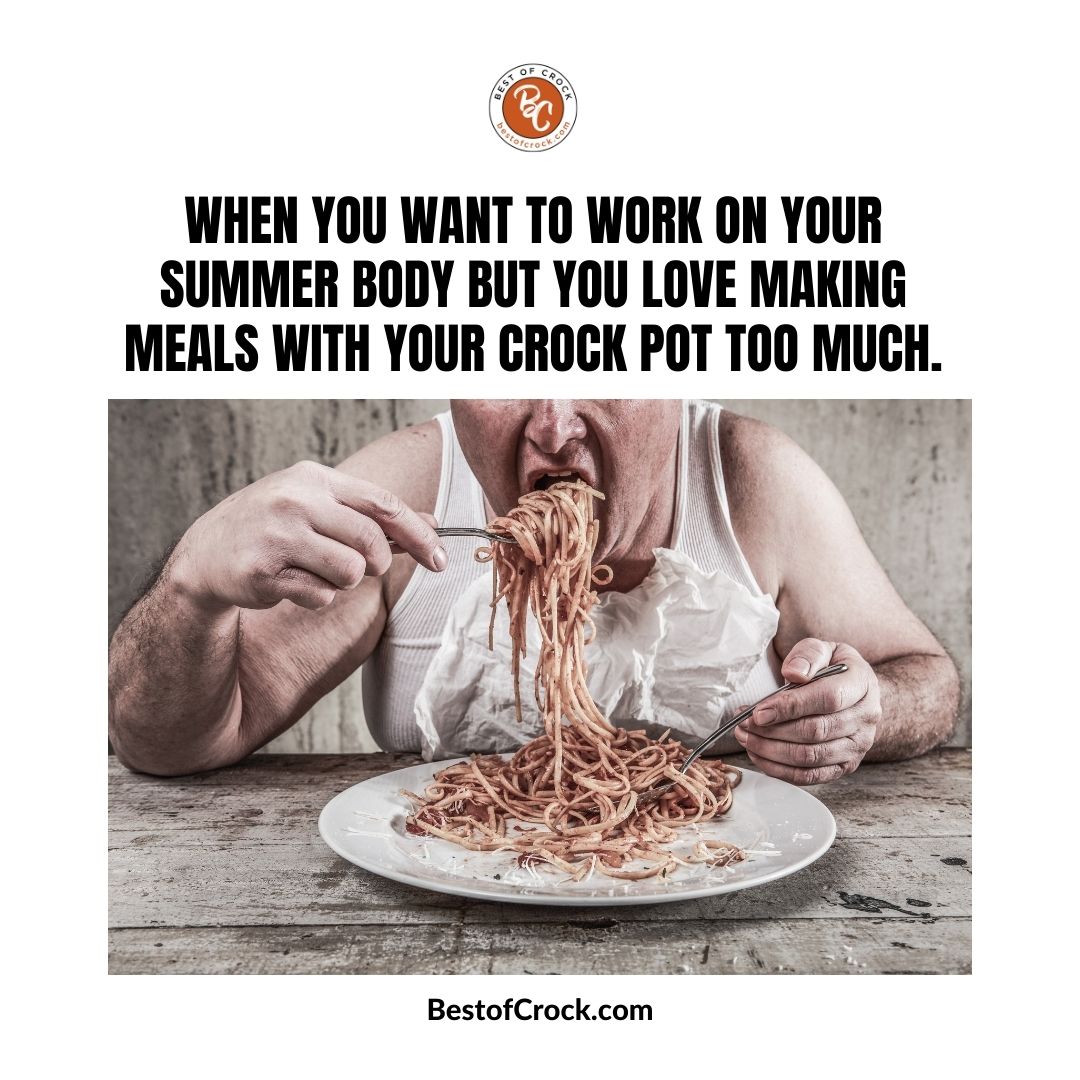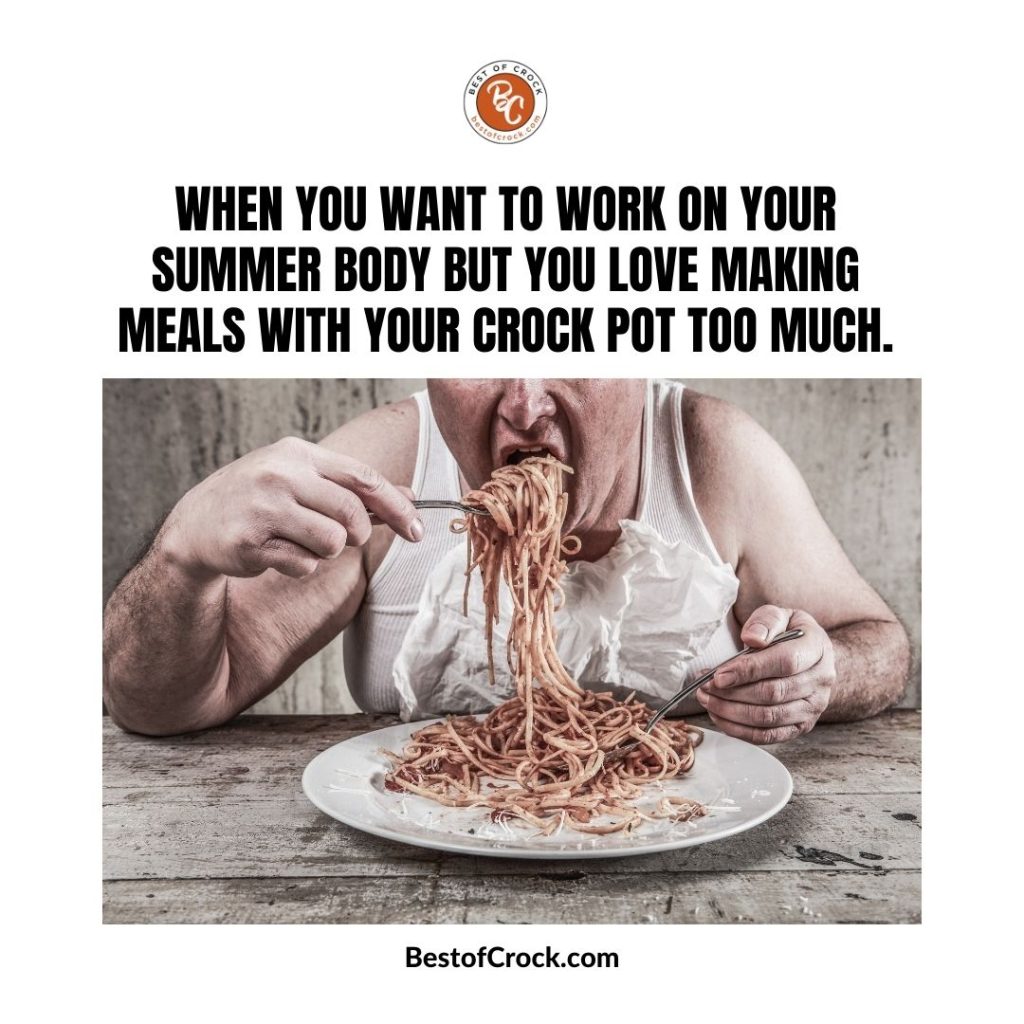 When you want to work on your summer body but you love making meals with your crock pot too much.
Crockpot Recipes to Try
Slow Cooker Chicken Teriyaki Freezer Meal Recipe | Freezer meals make cooking in a crockpot even easier!
Slow Cooker Chicken and Spinach Rice Bowl Recipe | All you need is a single bowl for a healthy meal.
Healthy Crockpot Chicken Tikka Masala Recipe | Get ready for a healthy meal that is packing the flavor.
Crockpot Little Smokies with Grape Jelly and BBQ Sauce | Every party needs some lil smokies; it is what it is.
Crockpot Turkey Chili Without Beans | You haven't had chili until you've had it cooked in a crockpot.