Funny Dinner Memes to Keep You Full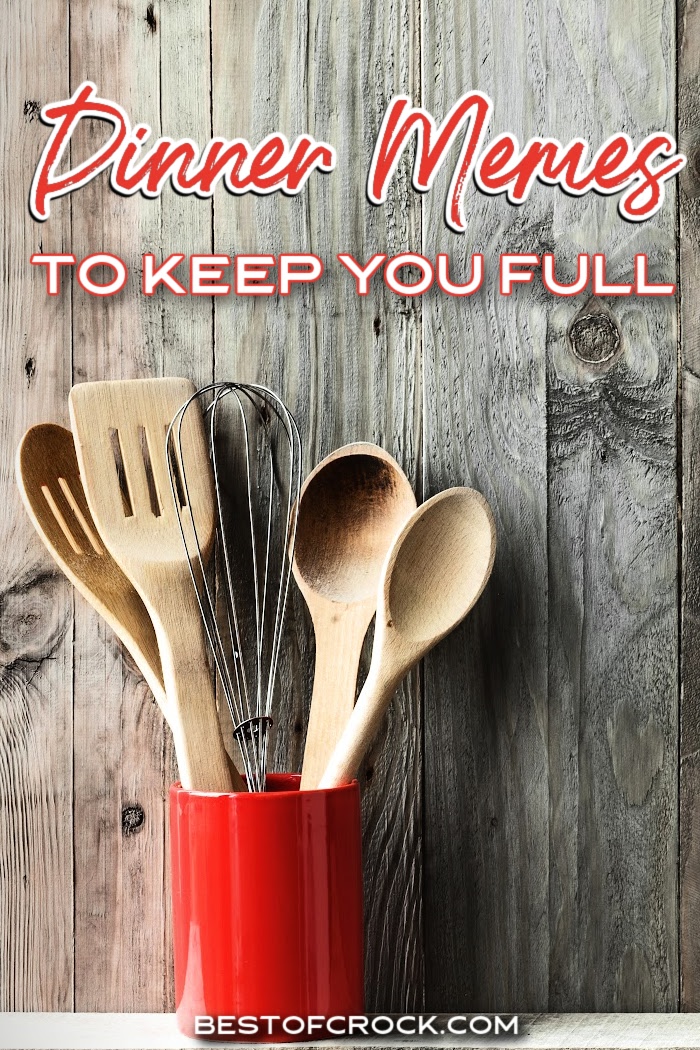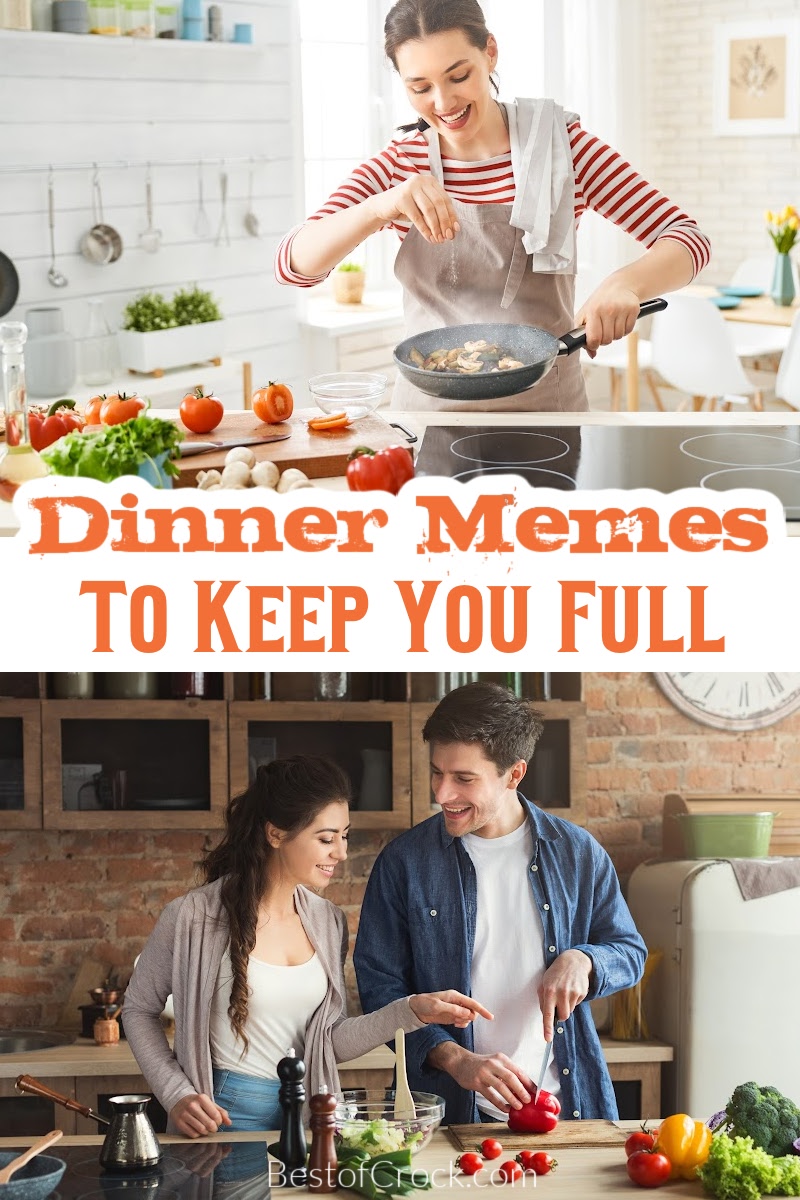 Dinner is not a laughing matter. Watch one episode of The Bear, and you will know that immediately. But home cooking is a different story. We can laugh about dinner all day long. In fact, there are some funny dinner memes that will help lighten the mood a bit.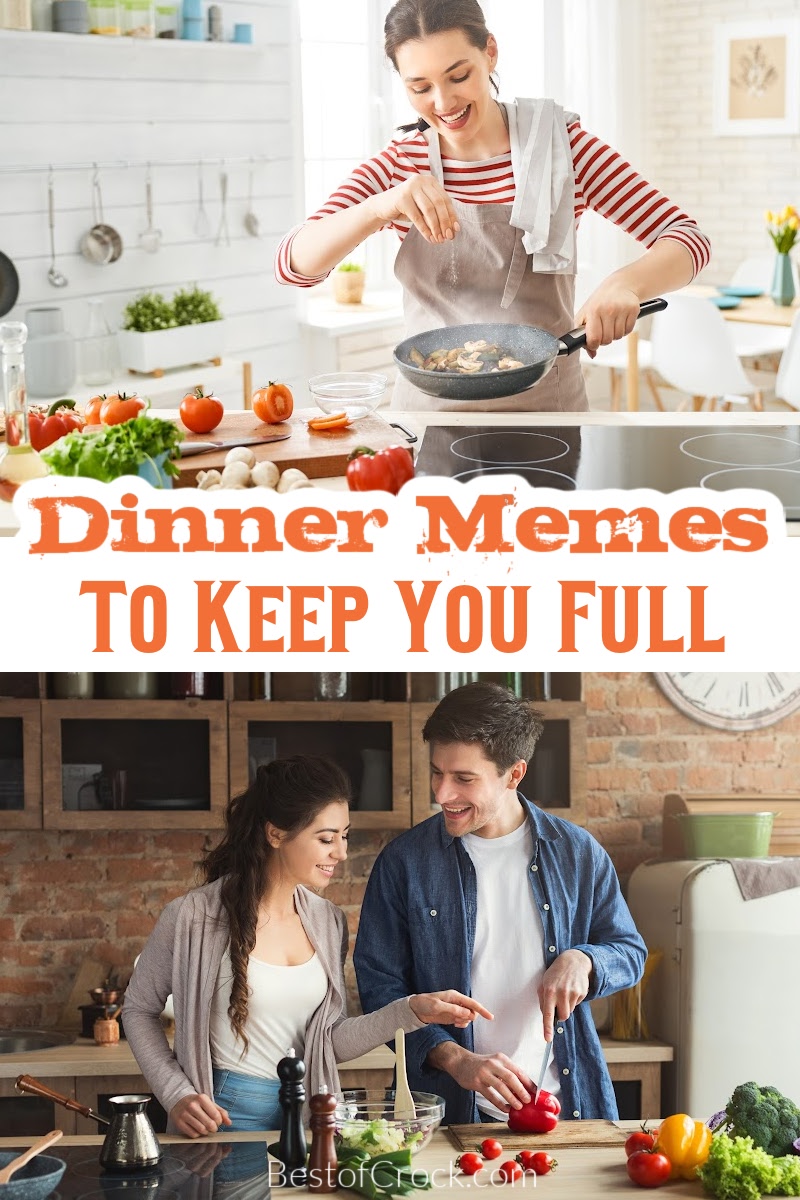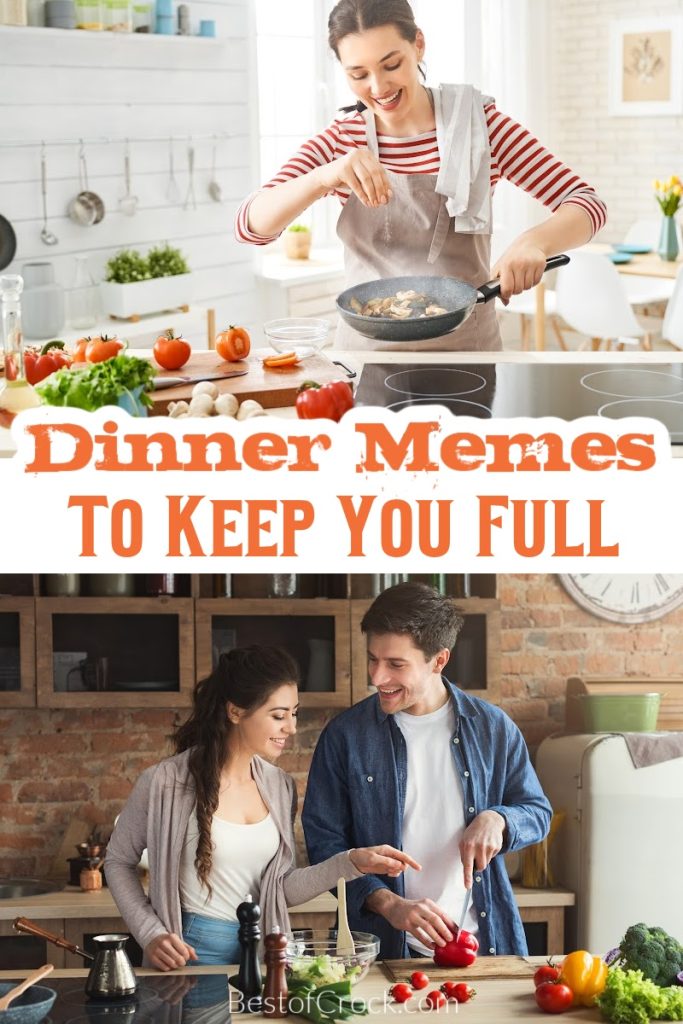 Funny dinner memes are perfect for making light of something that doesn't always feel light and fun for the cook. We've all seen the commercials and pictures of people laughing and smiling while cooking food with their families. But cooking in real life isn't always rainbows and sunshine.
Sometimes, we spend hours in the kitchen cooking dinner for our families only for them to not like what we eat. Then there are the times when we stand in the kitchen with an open fridge trying to figure out what we're going to cook; which isn't fun.
Sure, there are some dinners we are excited to cook, and everyone enjoys the food we put on the table. But those times are always overshadowed by the time little Johnny didn't like what we made, and so we had to be firm with him only for him to cry with every bite.
The food wasn't the problem, Johnny was. Anyway, we should be looking for the light in the darkness, the laughter through the tears of poor little Johnny who didn't like teriyaki chicken. That is when we turn to funny dinner memes.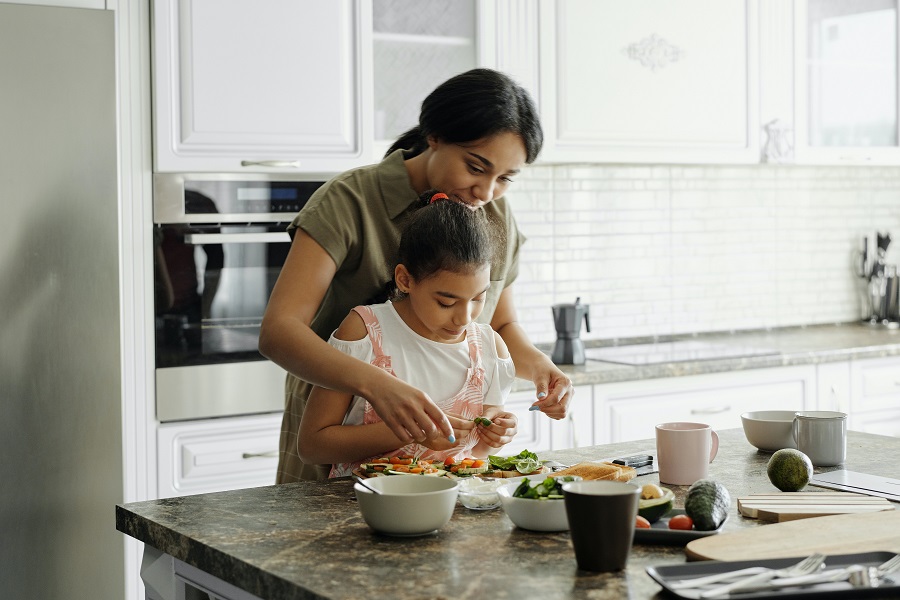 We can laugh at our shared pain, move on, and enjoy cooking dinner again. There is nothing like going through a hard time only to realize that we aren't alone. Of course, it's only dinner, let's have some fun.
Funny Dinner Memes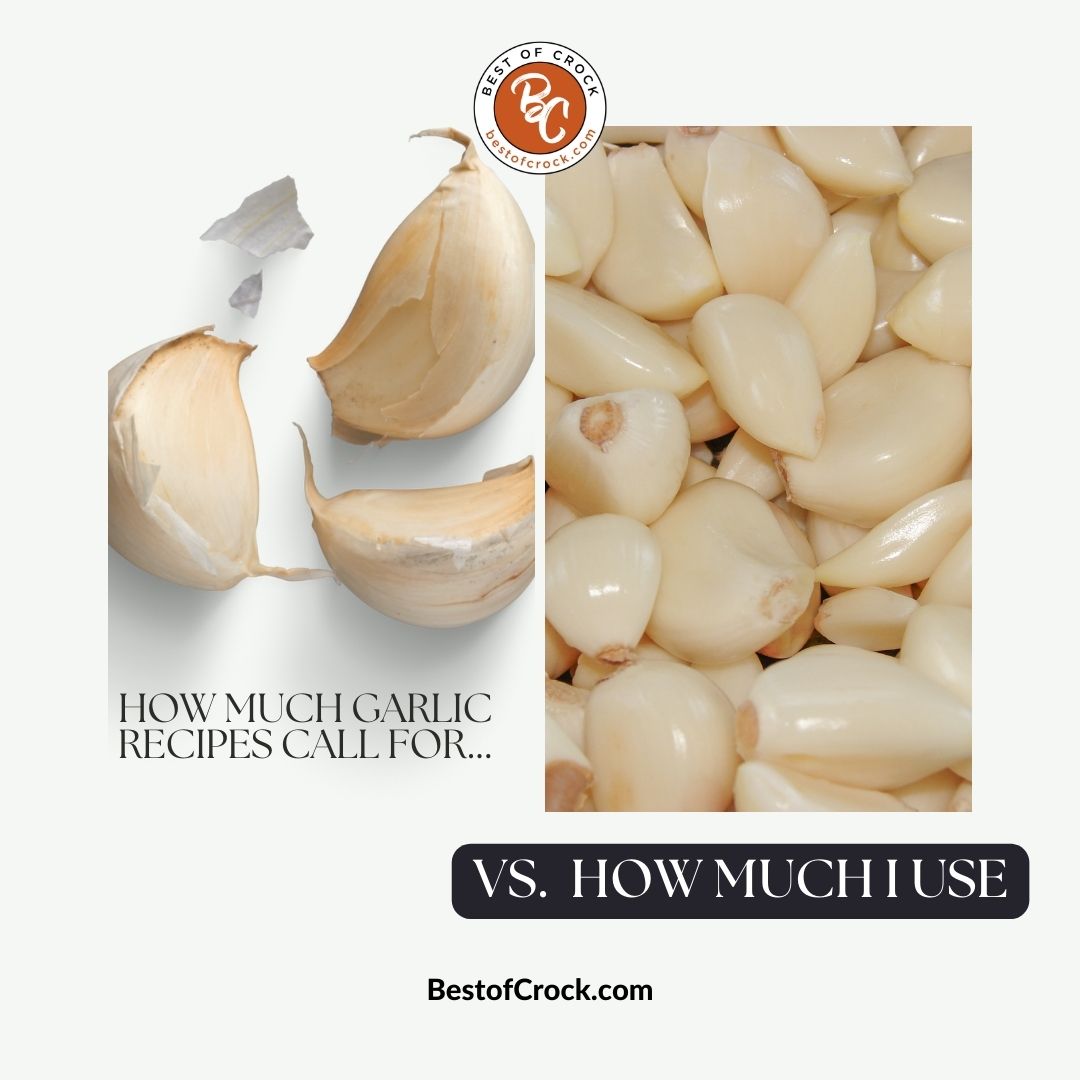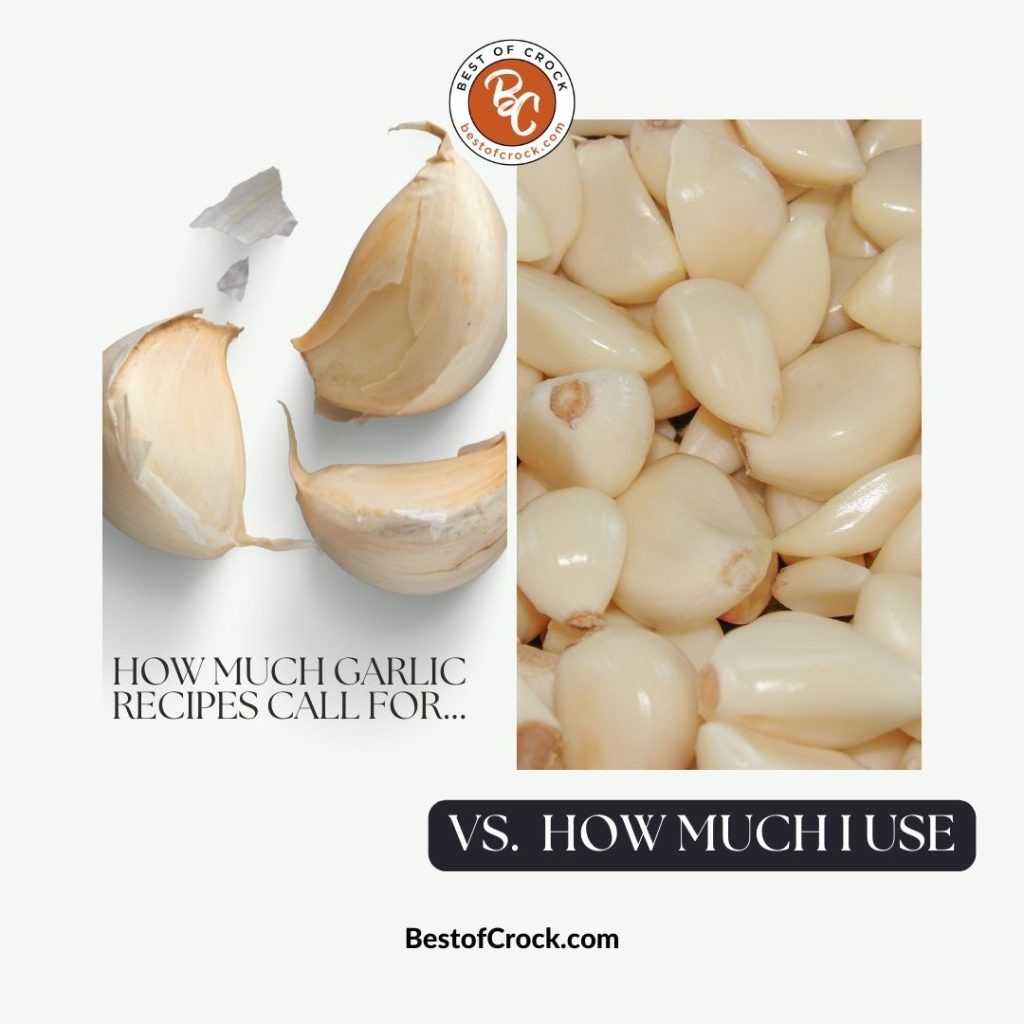 How much garlic recipes call for…vs how much I use.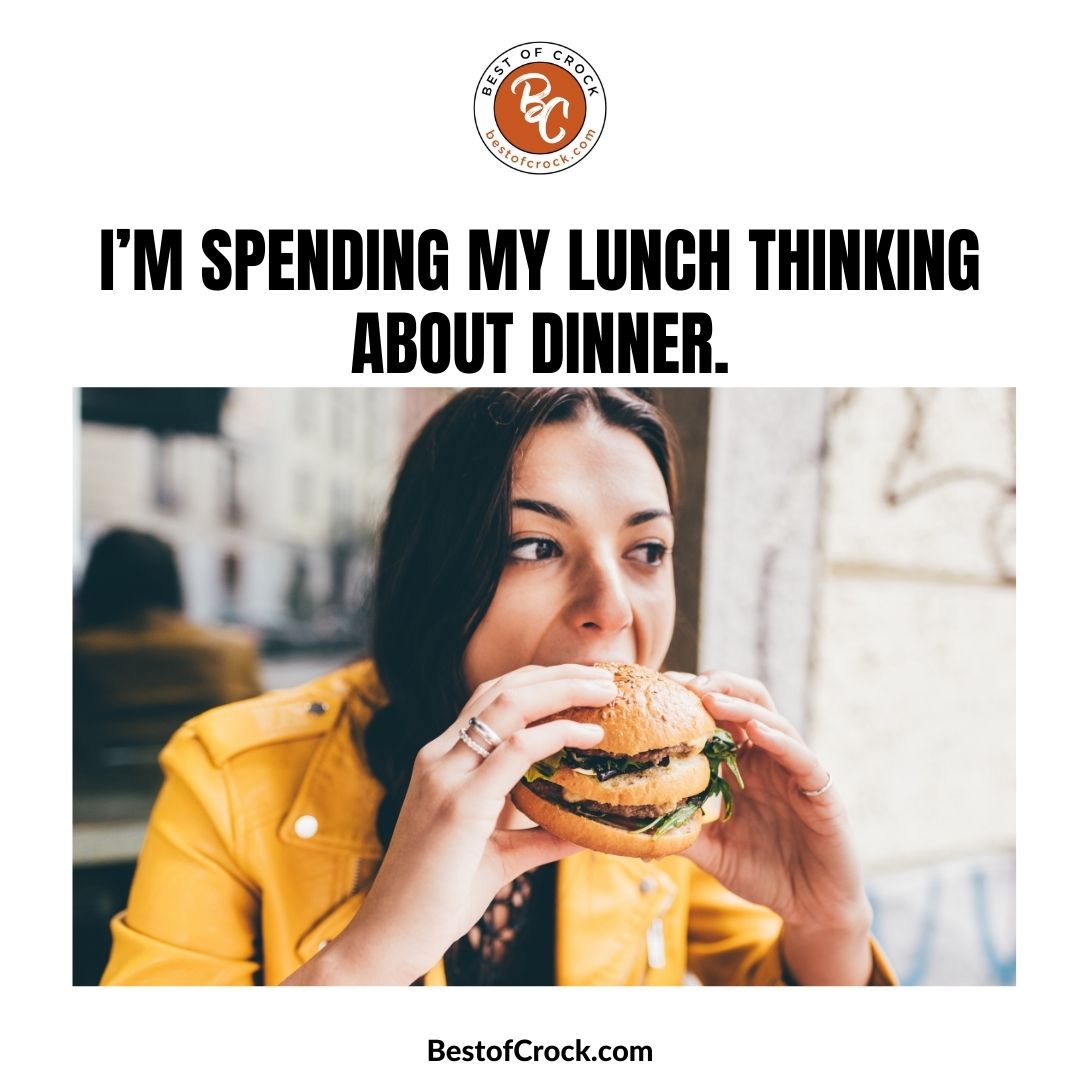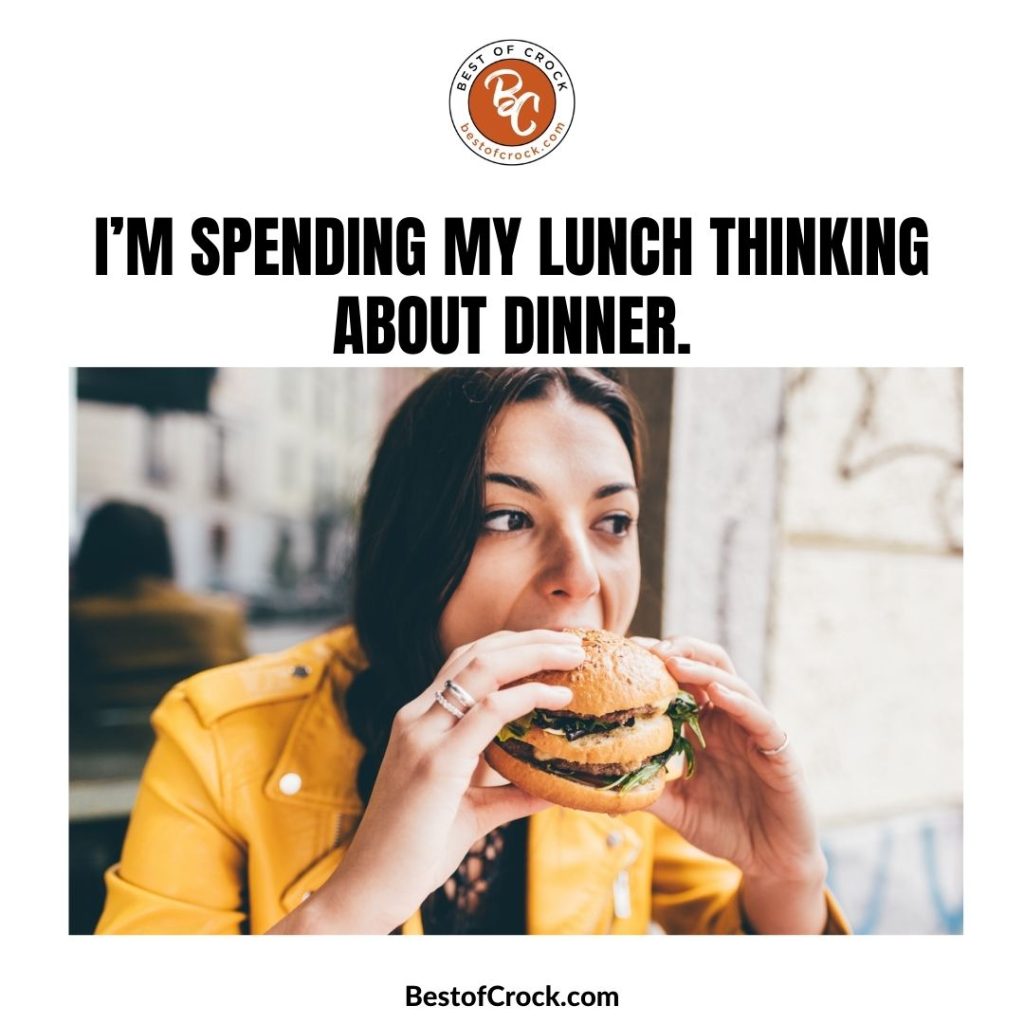 I'm spending my lunch thinking about dinner.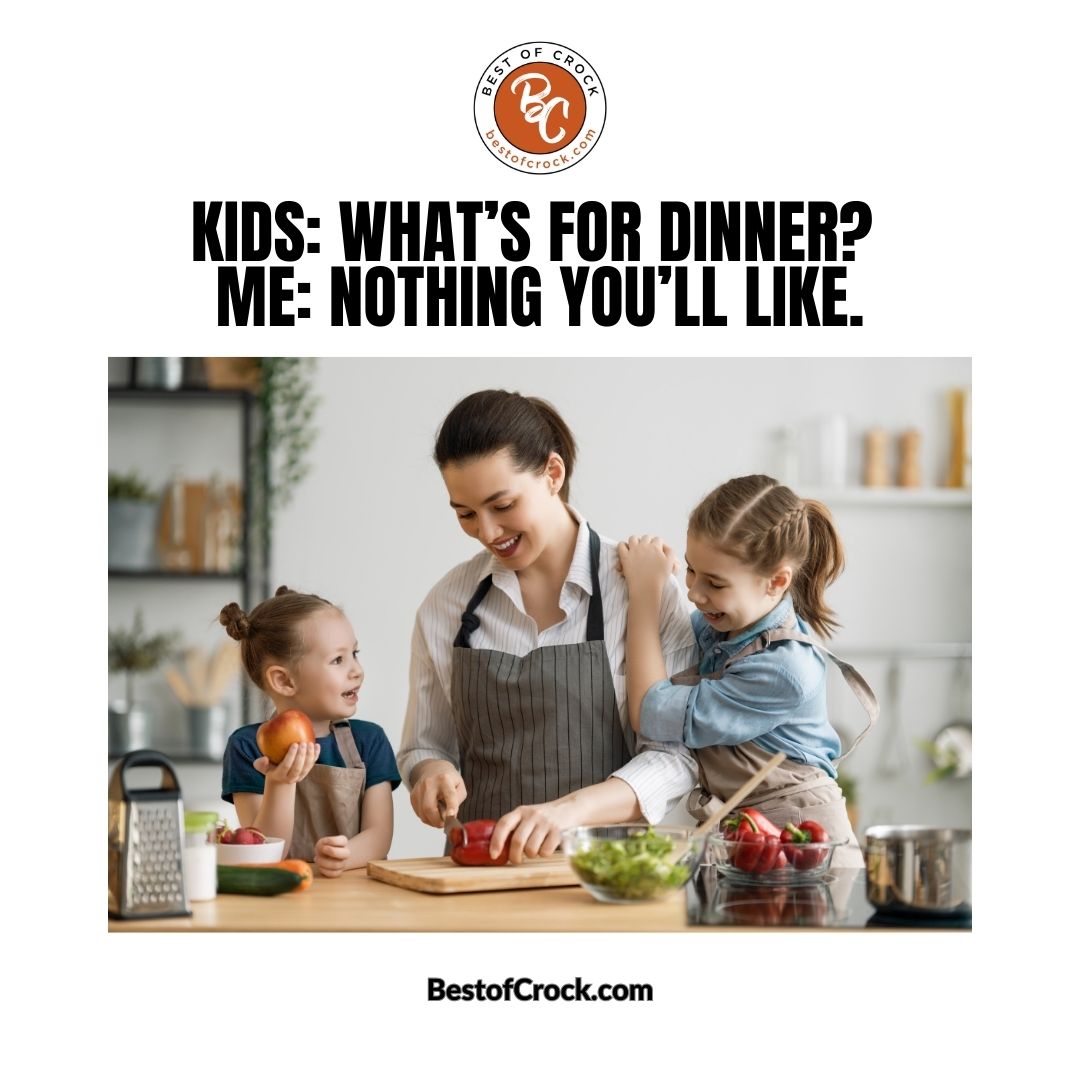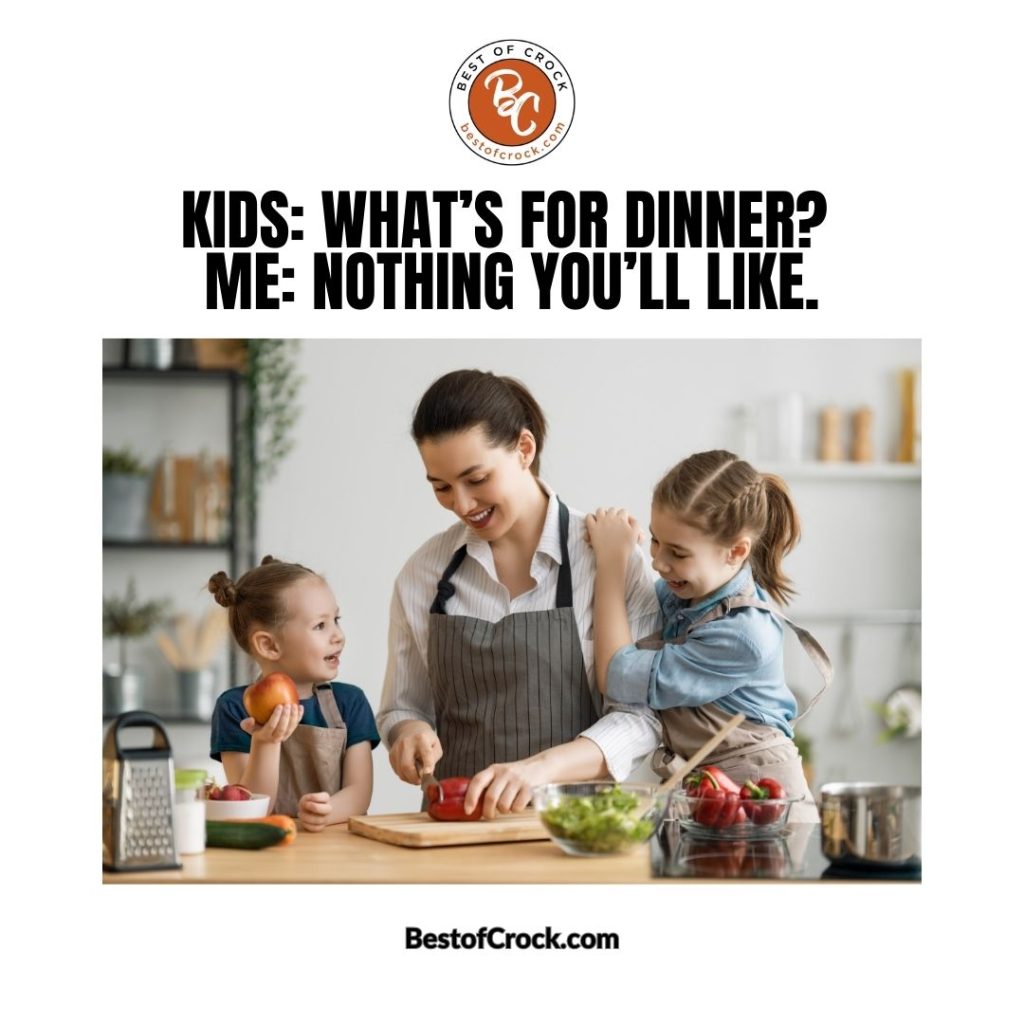 Kids: What's for dinner?
Me: Nothing you'll like.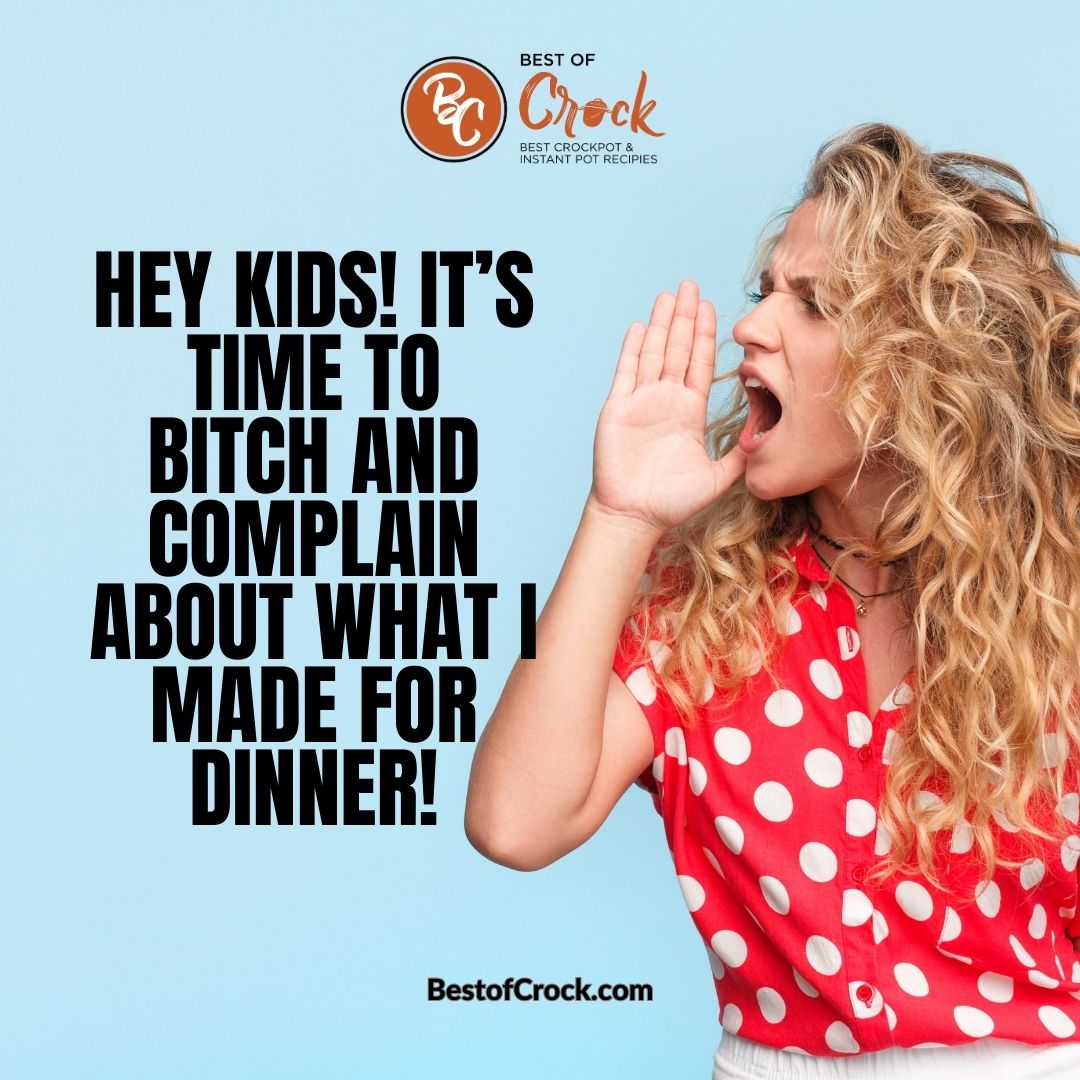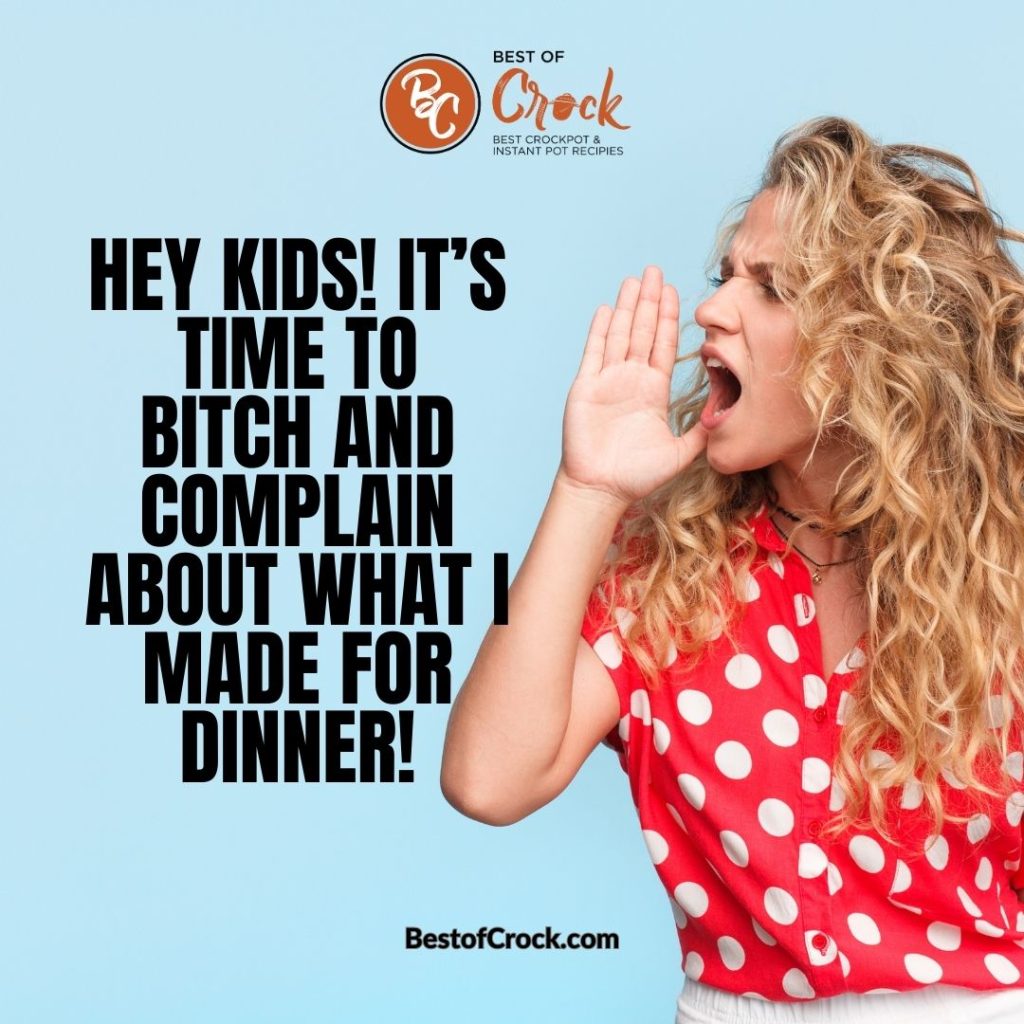 Hey kids! It's time to bitch and complain about what I made for dinner!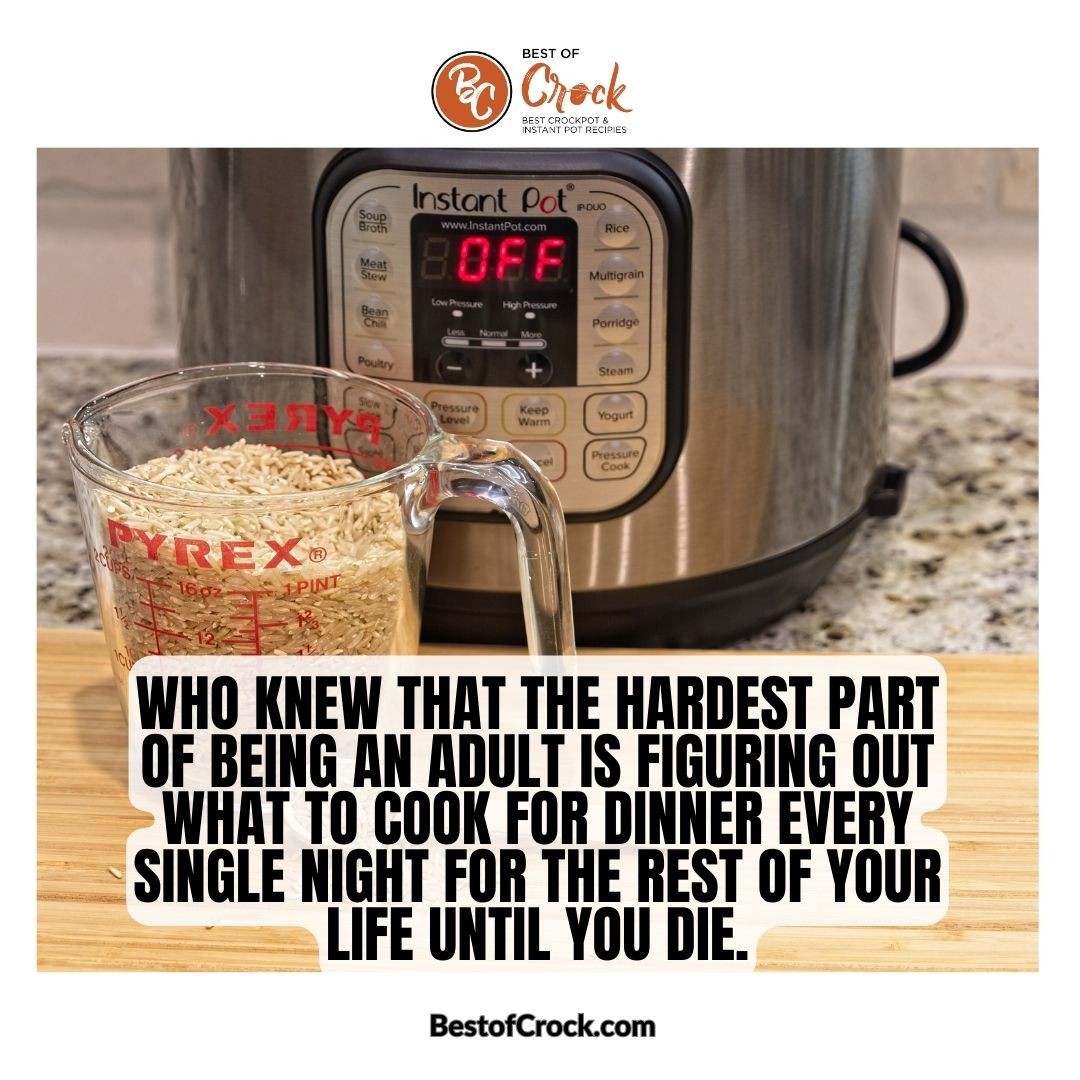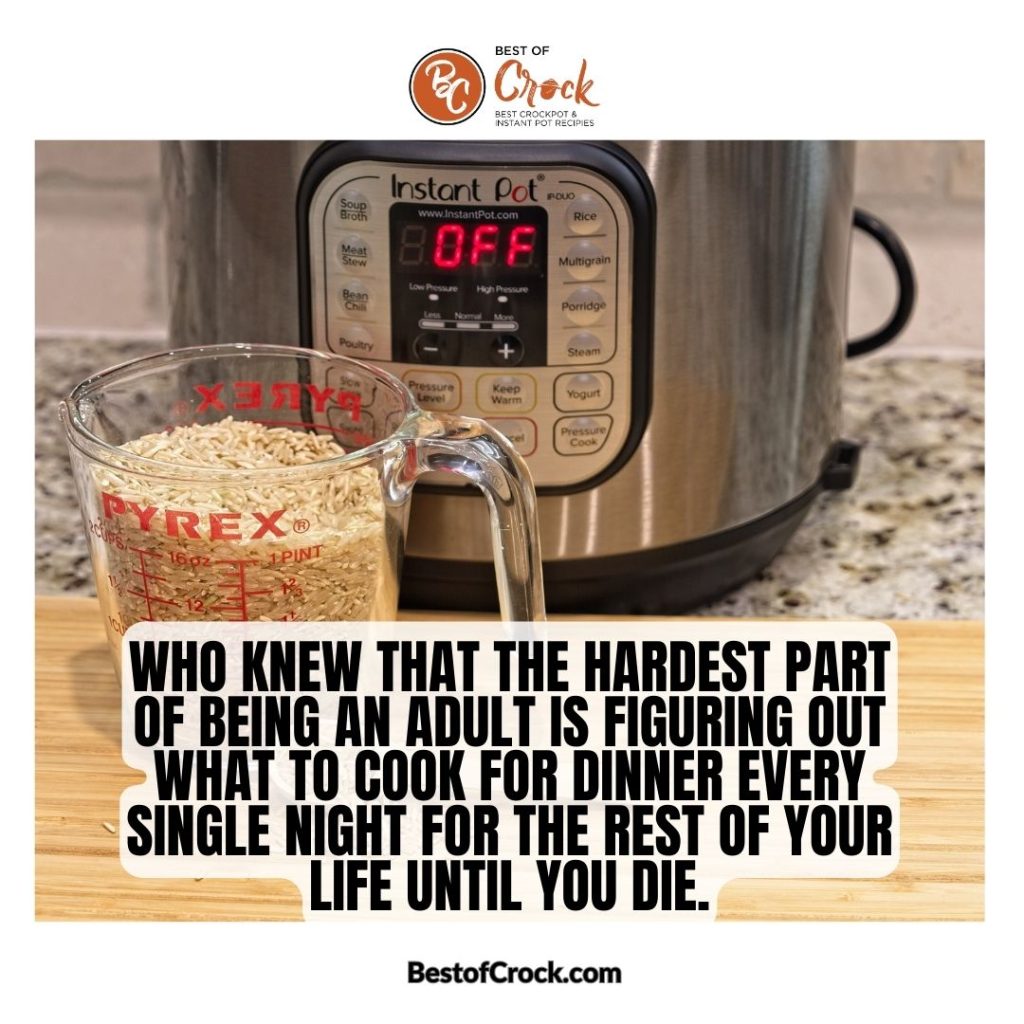 Who knew that the hardest part of being an adult is figuring out what to cook for dinner every single night for the rest of your life until you die.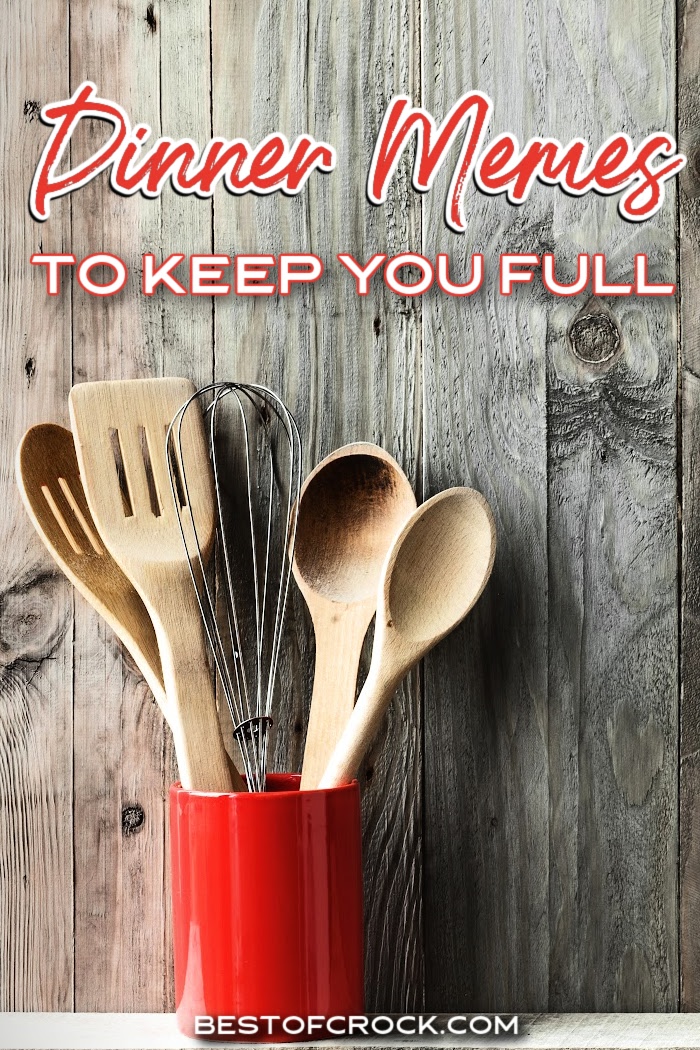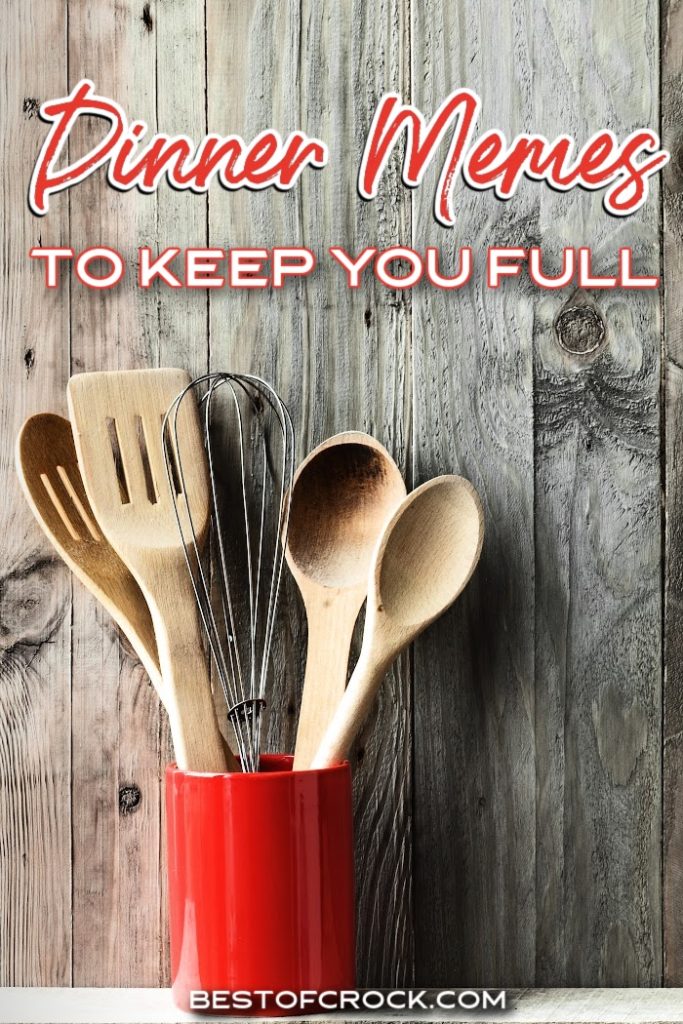 Recipes to Try for Johnny
Easy Slow Cooker Chicken Teriyaki | Teriyaki chicken has never been this easy to cook.
Instant Pot White Chicken Chili Recipes | White chicken is the best chicken to use in chili recipes.
Crockpot Little Smokies with Grape Jelly and BBQ Sauce | Everyone needs a good little smokies recipe on hand.
Easy Crockpot Sloppy Joe Recipes | Giving the kids what they want for dinner every now and then can't hurt.
How to Make Crockpot BBQ Ribs | You don't have to have a grill to make ribs when you have a perfectly good crockpot on the counter.