Instant Pot Pepper Soup Recipes | Vegetarian Friendly Options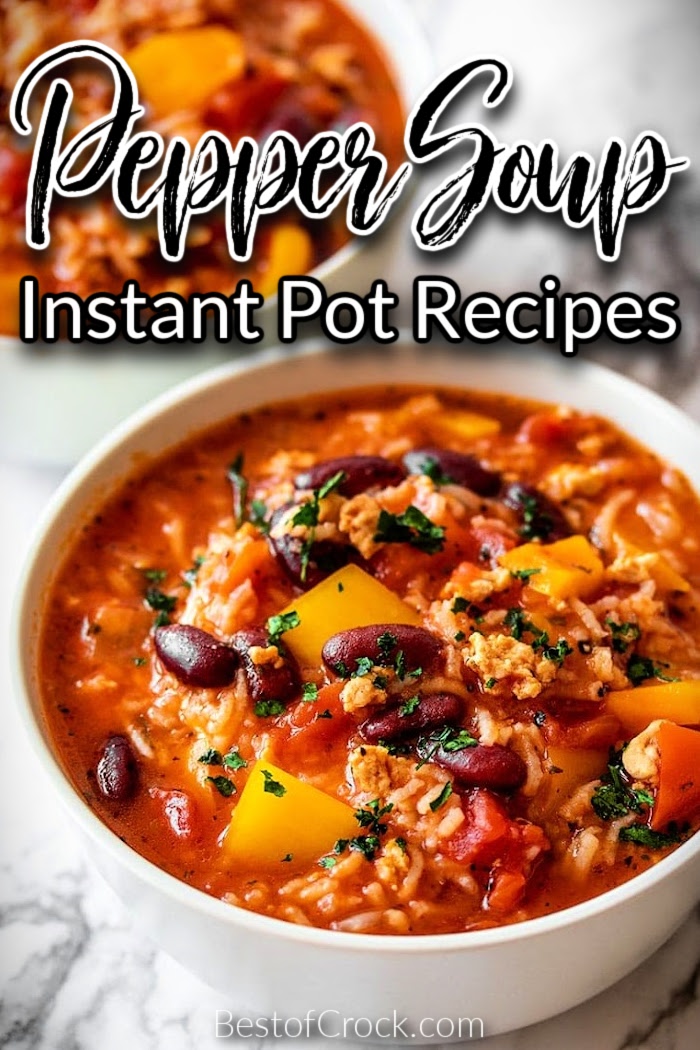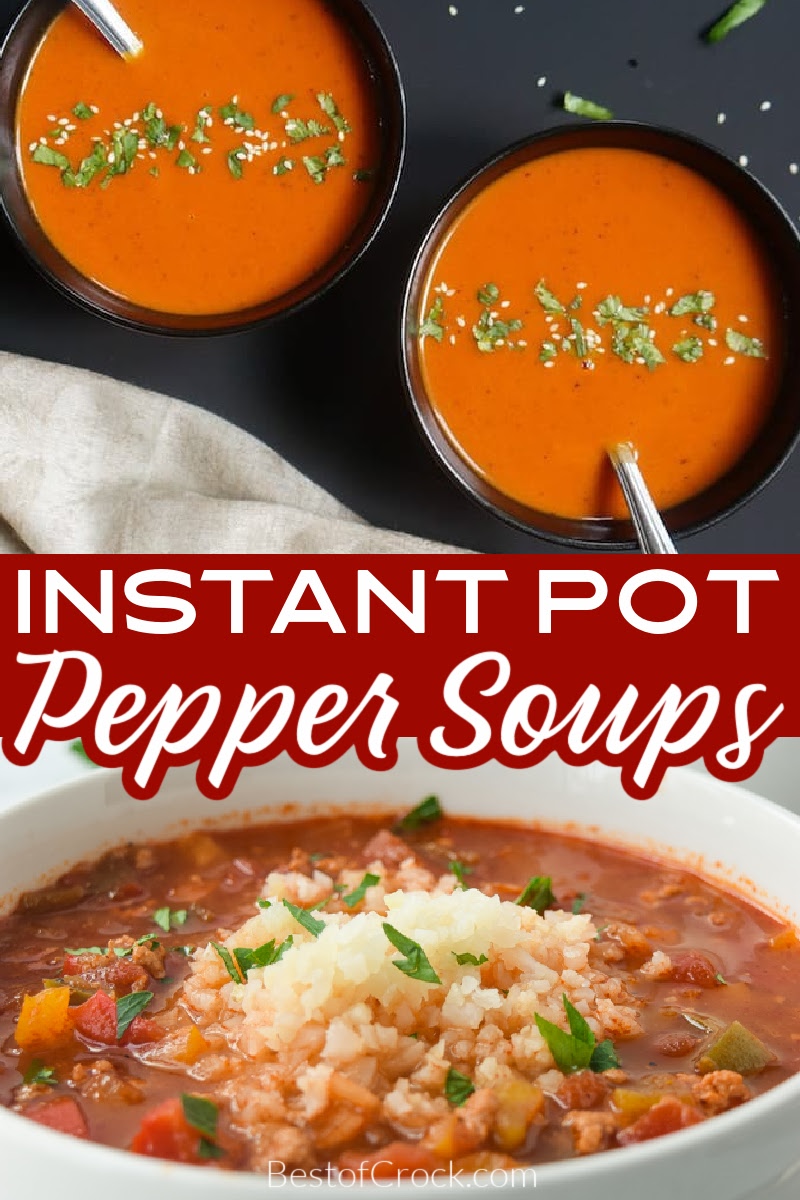 You can enjoy almost any type of soup, homemade with your Instant Pot. In fact, Instant Pot pepper soup recipes are a good place to start. However, there are a few things you should know before making any type of soup in your Instant Pot. Instant Pot pepper soup recipes take the delicious, healthy bell pepper and turns it into a healthy soup.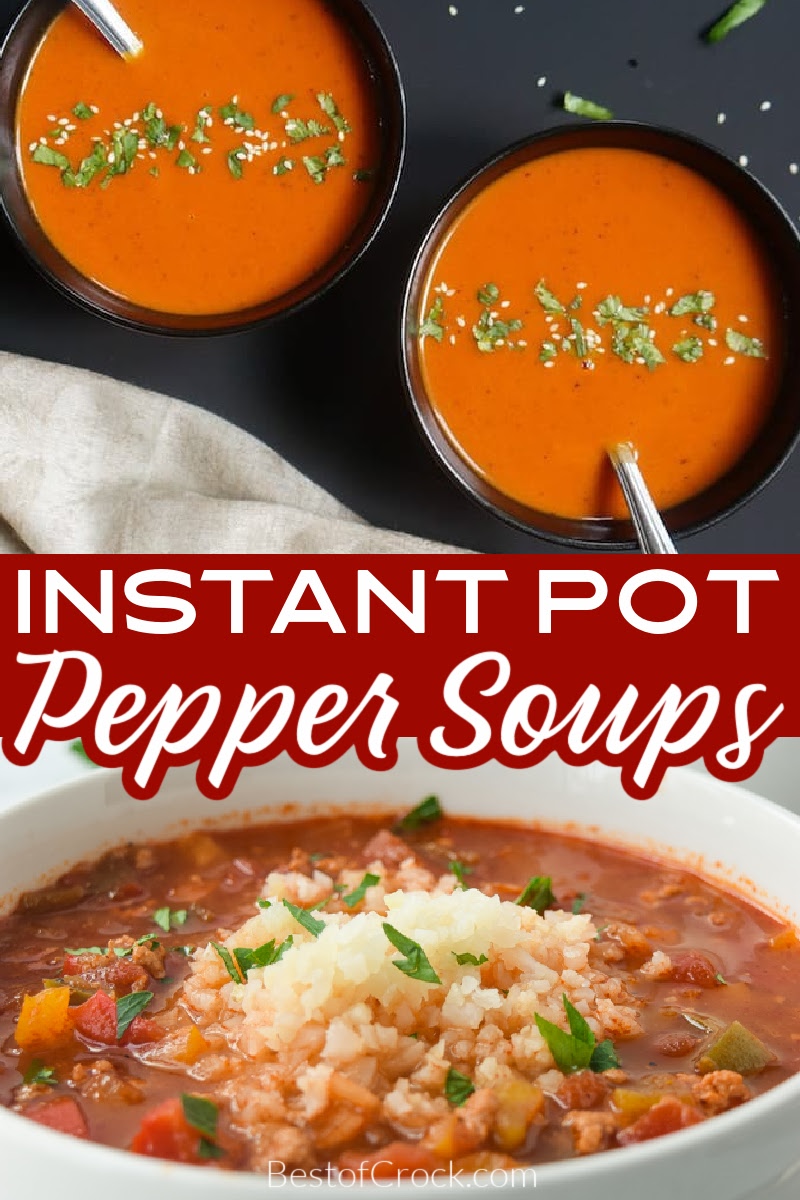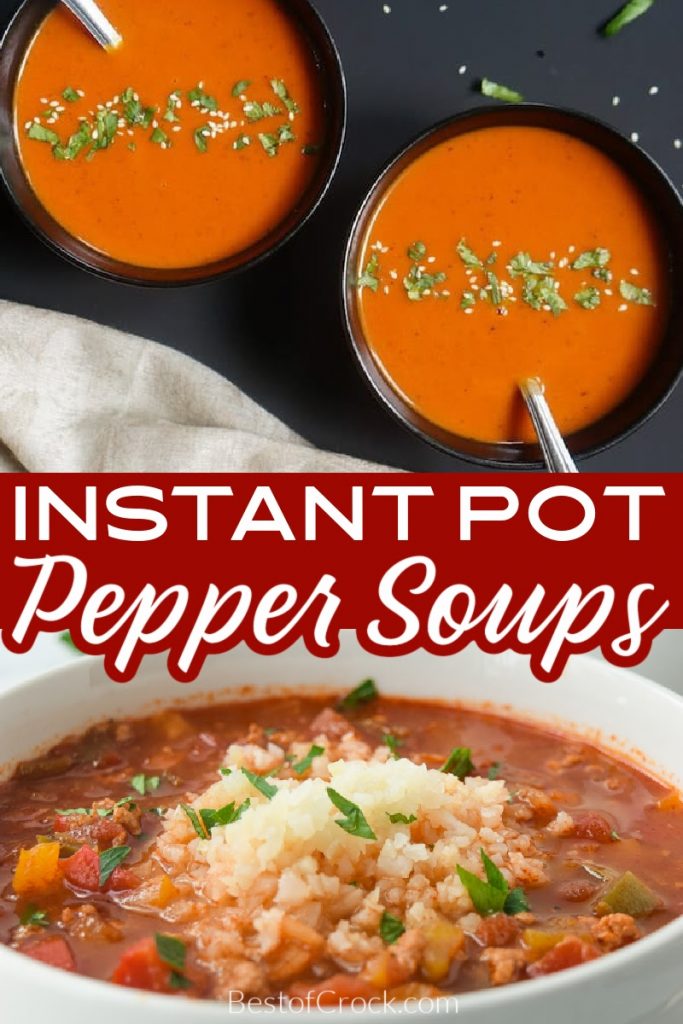 We call them Instant Pots because they cook food in an instant. In fact, soups come out of an Instant Pot in around 12 minutes but taste like they have been slow cooked for days. That seems too good to be true, but it is. Instant Pot soups are among the easiest soups you can make.
You can make a delicious soup in minutes. Of course, there will be a little more work involved than just grabbing a can opener. However, the results will speak for themselves. Instant Pot pepper soup recipes can show you that homemade is always better than canned.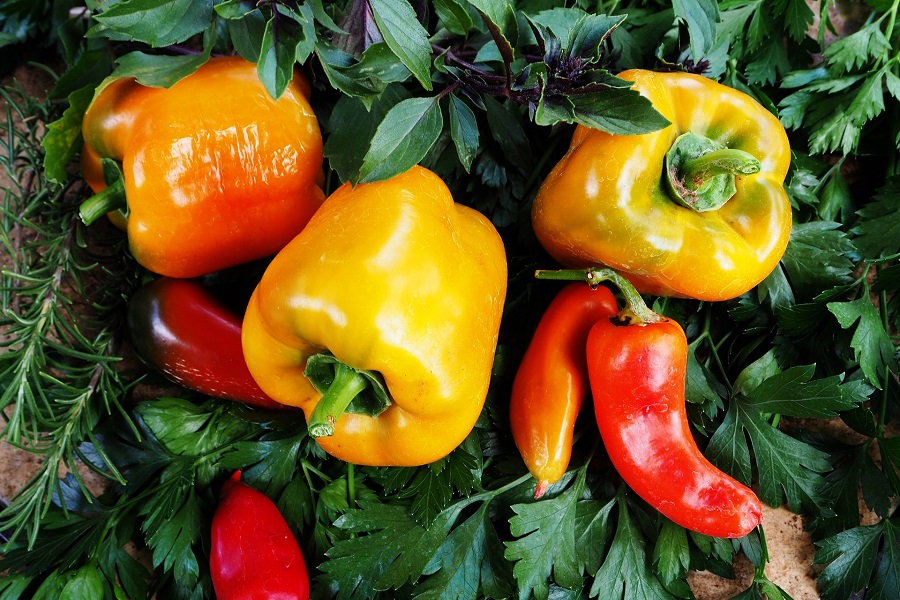 In fact, you simply cannot compare homemade soup to canned. You can make your soup more chunky, less chunky, more creamy, less creamy; you can even make soups to use as ingredients in other dishes like a stroganoff or a casserole. The point being that you will not want to skip the soup setting on your Instant Pot.
Instant Pot Roasted Red Pepper Soup | Best of Crock
Stuffed Pepper Soup | The Salty Marshmallow
Low Carb Stuffed Pepper Soup | Beauty & The Bench Press
Gluten Free Stuffed Pepper Soup | The Recipe Well
21 Day Fix Roasted Red Bell Pepper Soup | Carrie Elle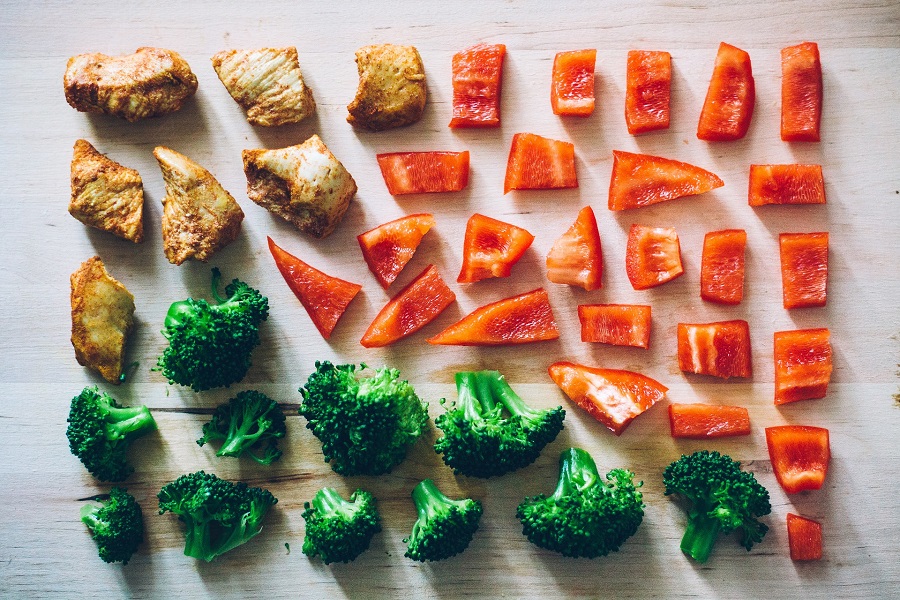 Veggies, Beans, and Noodles
You will need to remember one thing when making soup in an Instant Pot. Veggies, beans, and noodles can quickly turn to mush in an Instant Pot. The fast cooking means it is easier to overcook things. You will want to make sure you follow the cooking directions exactly with these Instant Pot pepper soup recipes.
In fact, some of the recipes may have you cook other ingredients separately for this very reason.
Red Pepper Gouda Soup | Instant Pot
Red Pepper Tomato Soup | Spice Cravings
Vegan Stuffed Pepper Soup | Vegelicious Kitchen
Taco Stuffed Pepper Soup | Tasty Thin
Corn and Pepper Soup | Mama Needs Cake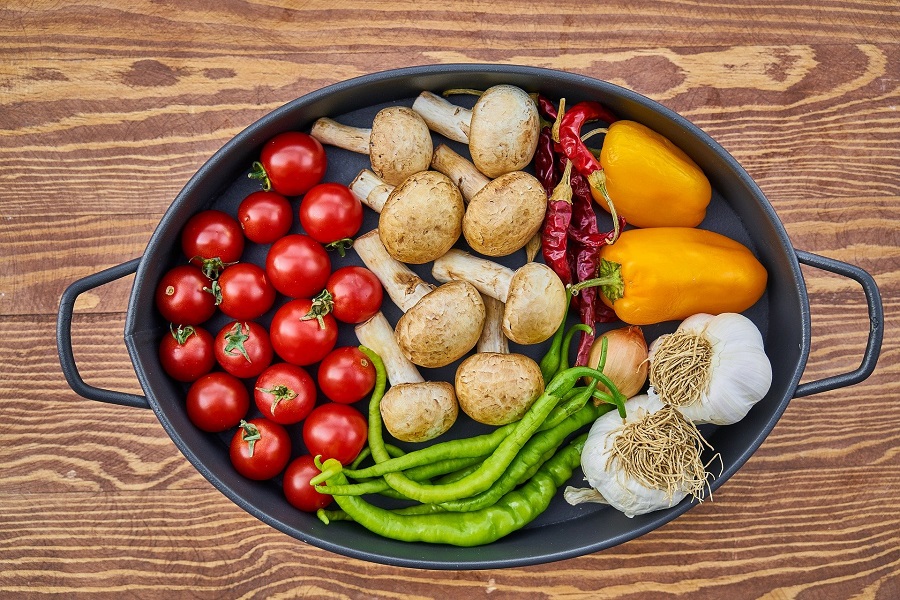 Layering Matters
Another thing to remember is that denser ingredients belong on the bottom of the Instant Pot. You will want them at the bottom, so they cook properly. The directions in these recipes will let you know how to layer each ingredient properly.
You will also want to add any thickening agent after pressure cooking and use sauté to get the results you want. Do not add any flour or cornstarch before pressure cooking.
Red Pepper and Carrot Soup | Piping Pot Curry
Pepper Lentil Soup | Ruchi's Kitchen
Italian Sausage and Pepper Soup | Sugar-Free Mom
Stuffed Poblano Pepper Soup | Love on a Plate
Keto Sausage, Pepper, and Spinach Soup | Ketogenic Woman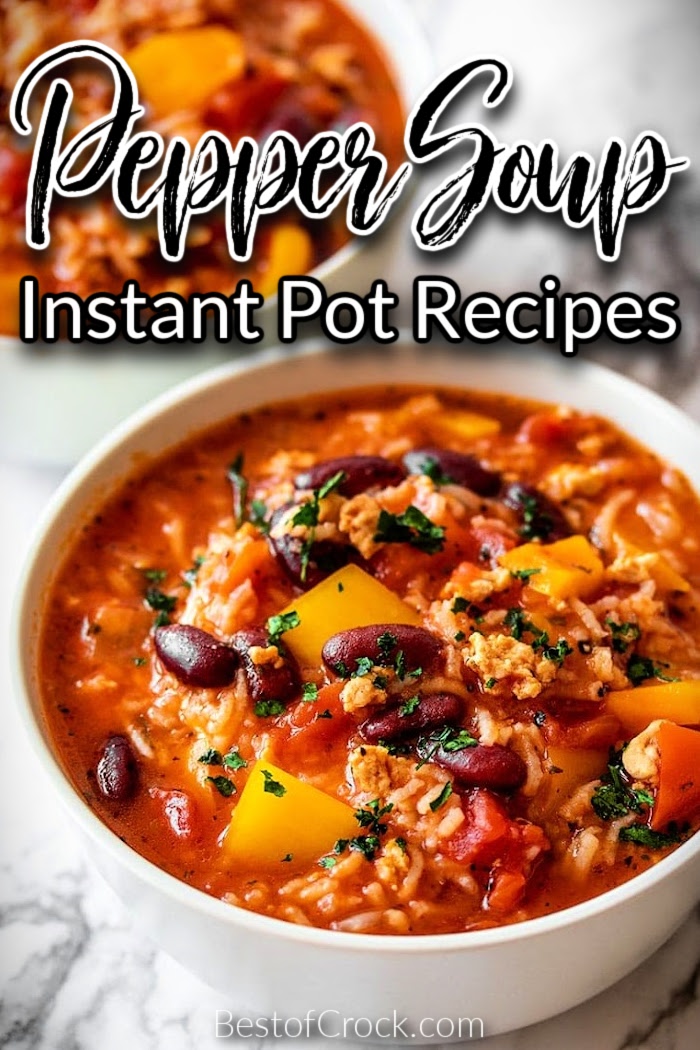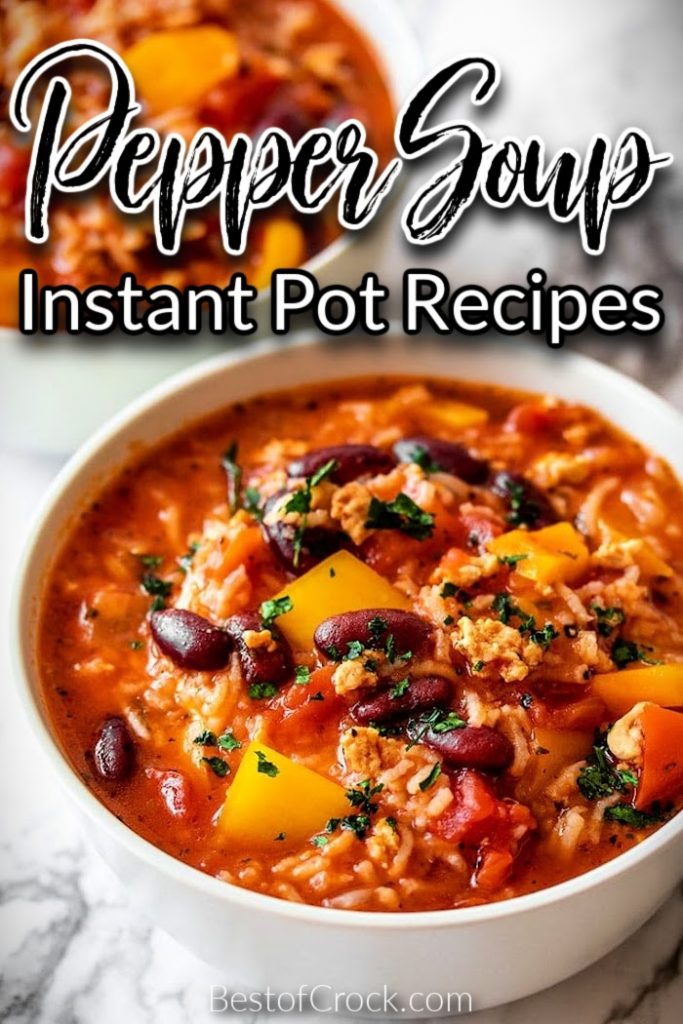 More Soup Recipes
Healthy Instant Pot Vegetable Beef Soup | Pepper soups aren't the only soups you can make in an Instant Pot. You can make an amazing vegetable beef soup if you'd like.
Instant Pot Chicken and Veggies Soup | Chicken and veggies is a classic soup that can easily be made in an Instant Pot. You can even make it ahead of time and store it for later.
Healthy Instant Pot Sausage and Kale Soup Recipe | Kale gets a lot of slack but it is one of the healthiest things you can eat. Add kale to this soup and you will find a way to love it thanks to the flavors mixing together just right.
Instant Pot Chicken Noodle Soup | The classic. We have all grown up eating soem form of chicken noodle soup. Now, you can make it yourself at home.
How to Make Instant Pot Bone Broth | Bone broth is not really a soup, but it could be the base of your soup and add a ton of nutrients to that soup.