Crockpot Hashbrown Casserole Recipes Without Sour Cream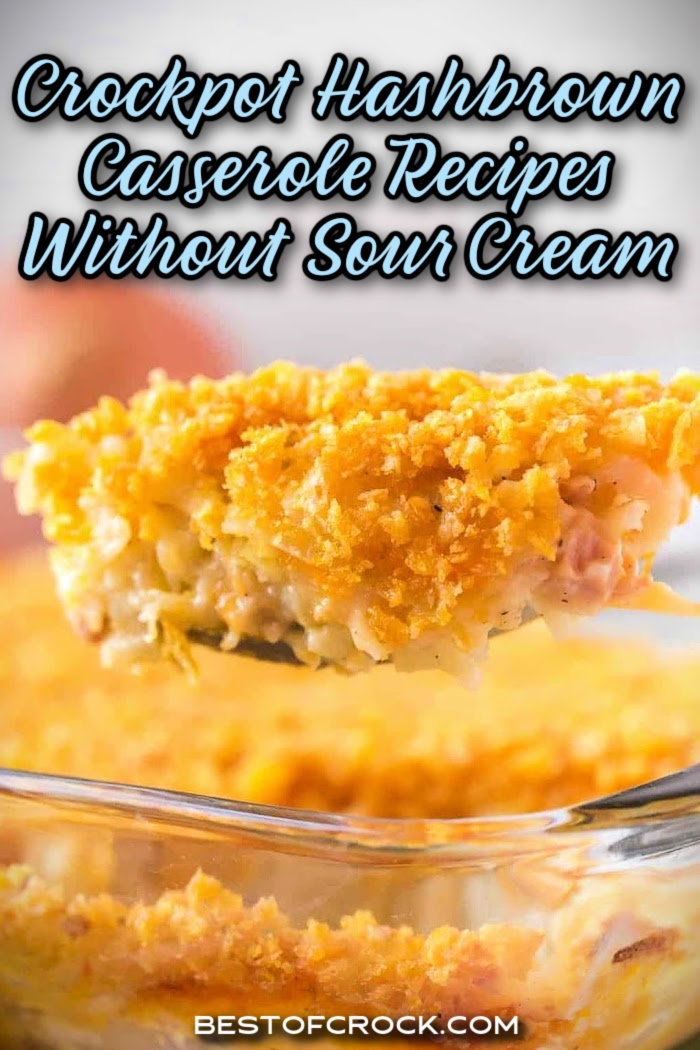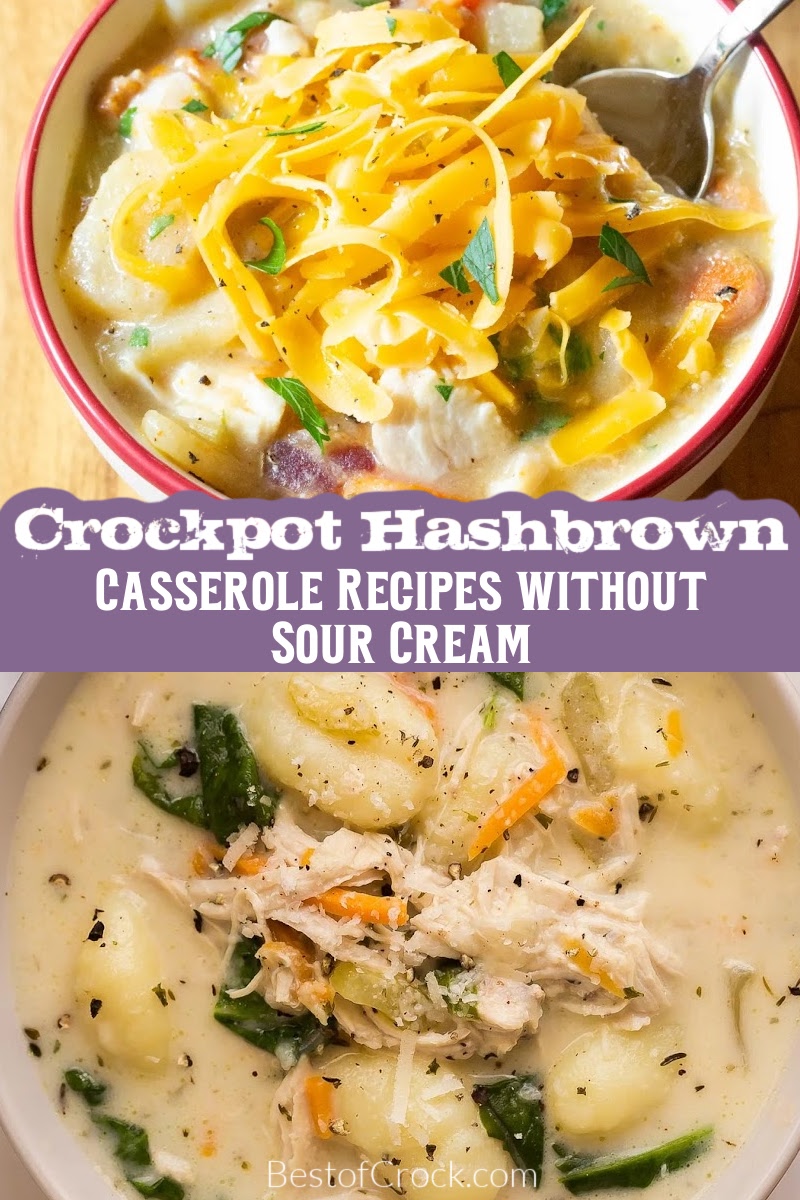 There is no shortage of crockpot hashbrown casserole recipe ideas out there. Many of these recipes use sour cream; not everyone is a fan. Sour cream is used to add, well, creaminess. But we can make crockpot hashbrown casserole recipes without sour cream that are just as delicious.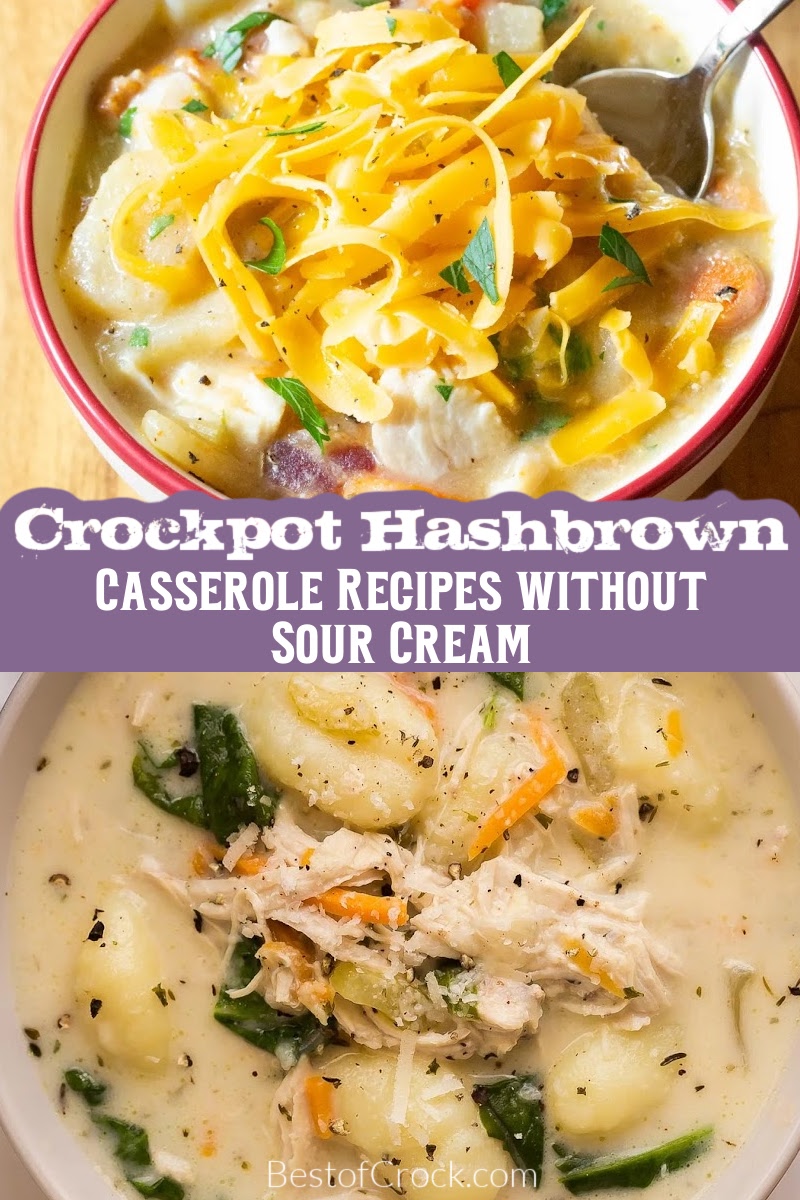 Crockpot hashbrown casserole recipes without sour cream use simple ingredients to create a recipe your whole family will love. Can we just take a second to appreciate the potato? Potatoes are glorious.
We use potatoes as is for baked potatoes but also in different forms for chips, au gratin, fries, wedges, mashes, cubes, hash browns; the list goes on and on. Potatoes are kitchen staples simply because they can be used in so many different ways.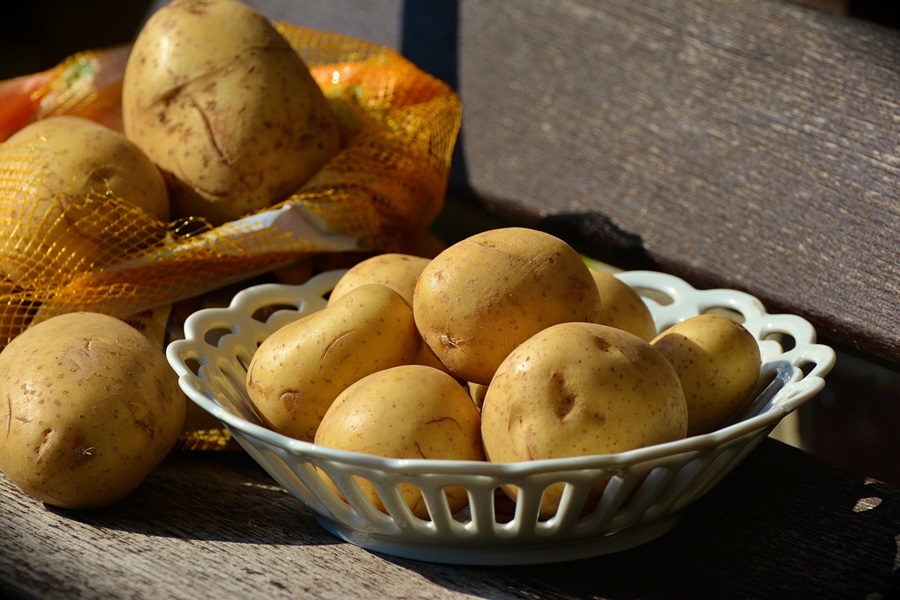 We should always have potatoes on hand, especially if we want to make some crockpot hashbrown casserole recipes without sour cream. These easy breakfast recipes don't even have to stay in the breakfast category.
That's the beauty of a casserole recipe. Casseroles can be altered to make them fit any time of day. You can take a hashbrown casserole and add ground beef for a dinner recipe. Pair the casserole with eggs and bacon, and you have a breakfast.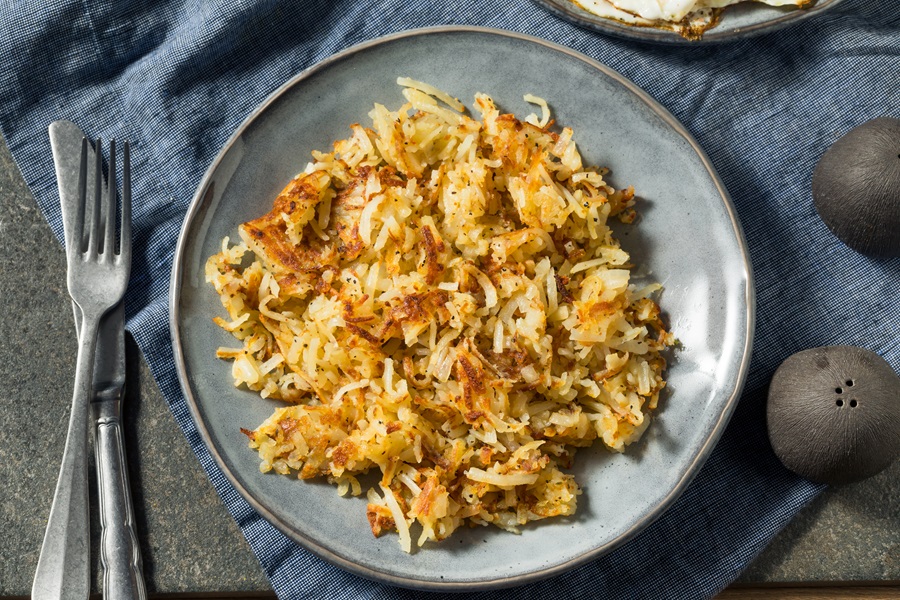 You can even pack leftovers in a to-go container to enjoy these recipes at work for lunch. But the absolute best aspect of hashbrown casseroles is that all love them. Even if one isn't your favorite, there is another recipe to try and find out if it is the one you've needed in your life.
Easy Hashbrown Casserole | Remake My Plate
Taco Hashbrown Casserole | Recipes That Crock
Kielbasa Hash Brown Casserole | By Kelsey Smith
Mini Hashbrown Casserole | Mama Loves Food
Easy Breakfast Casserole | All Things Mamma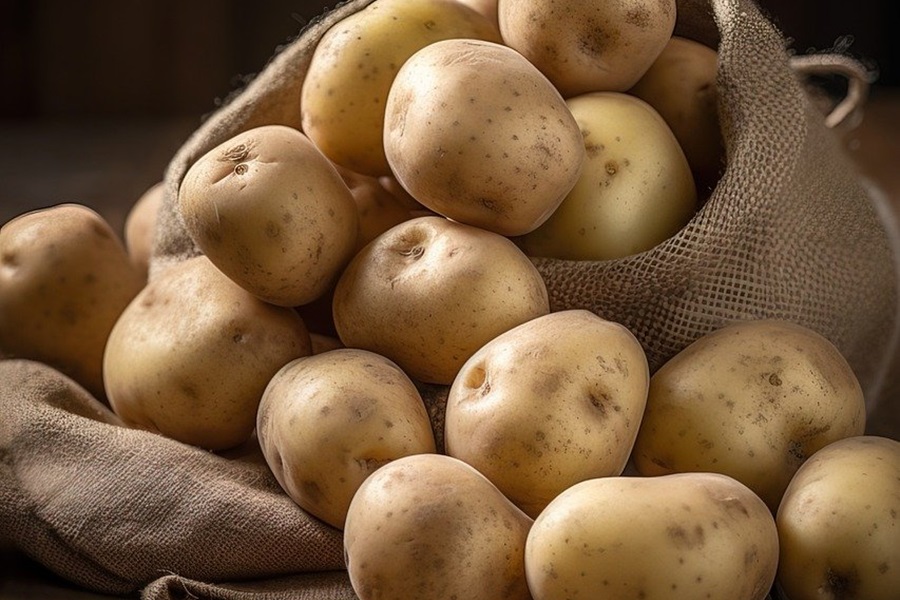 Crockpot Hashbrown Casserole Recipes Without Sour Cream
Most of us know about the Cracker Barrel hashbrown casserole. This dish may be the one that put this type of casserole on people's radar. The dish uses shredded hash browns in a creamy sauce and is a family favorite.
But the Cracker Barrel version uses sour cream to get that creaminess. But is there a way to use the same idea as a cheesy potato casserole and use the ideas of slow cooker recipes to make a cheesy hashbrown casserole recipe?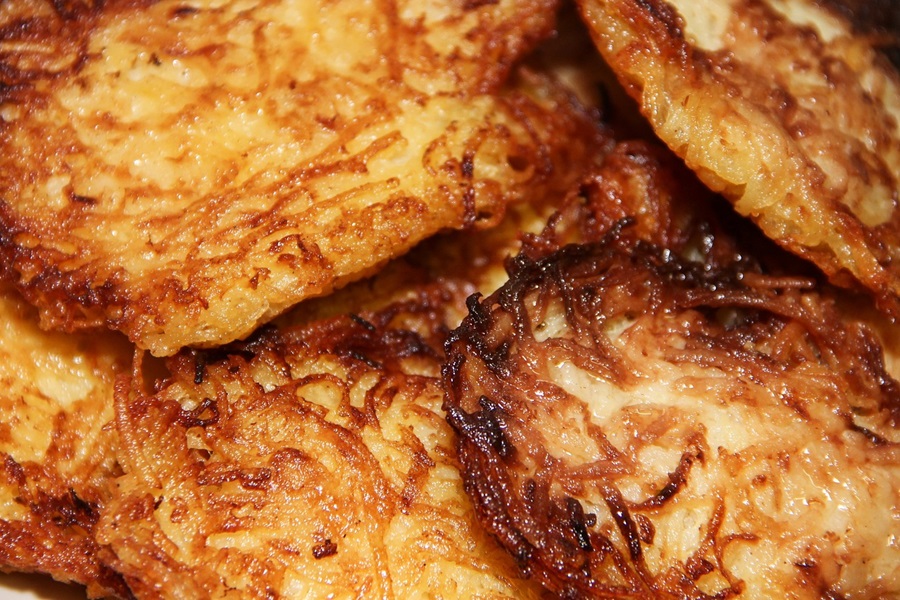 The answer is yes, and it will be an amazing dish that could be considered the best thing to inhabit your casserole dish.
Super Simple Hashbrown Casserole | Money-Saving Mom
Funeral Potatoes | The Cookie Rookie
Breakfast Hash Casserole | The Simple Parent
Hashbrown Casserole with Homemade Cream of Chicken Soup | Lauren's Latest
Gluten-Free Hashbrown Casserole | Feels Like Home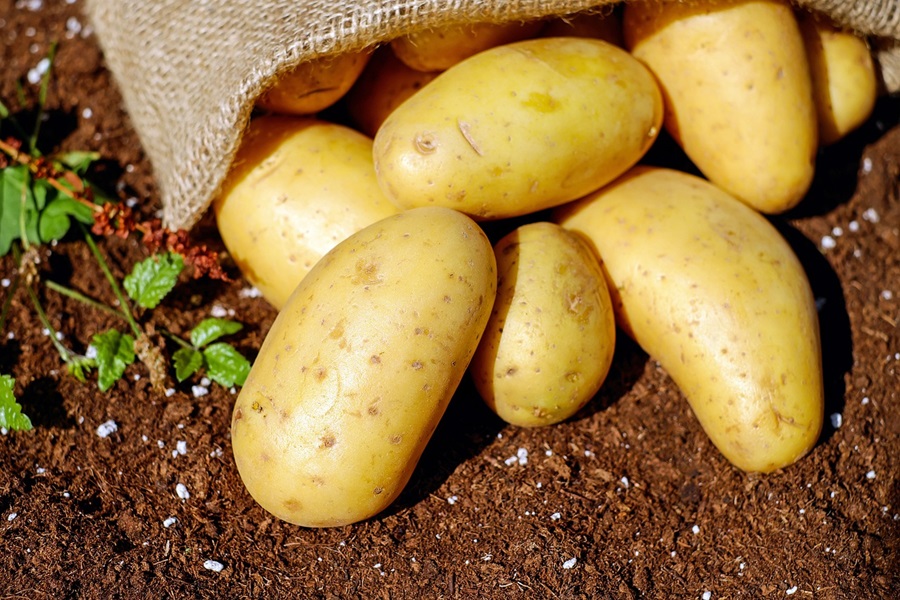 Crockpot Hash Brown Casserole
These recipes utilize real ingredients to help you make what may become your new favorite comfort food. You can use fresh potatoes or even frozen hashbrowns to get started. Do you want to use frozen potatoes or fresh ones?
Then, you can pick out your favorite cheese as a topping. Ultimately, finding a great recipe only takes trying them out once. You may find that you would've preferred sharp cheddar cheese for that cheesy goodness.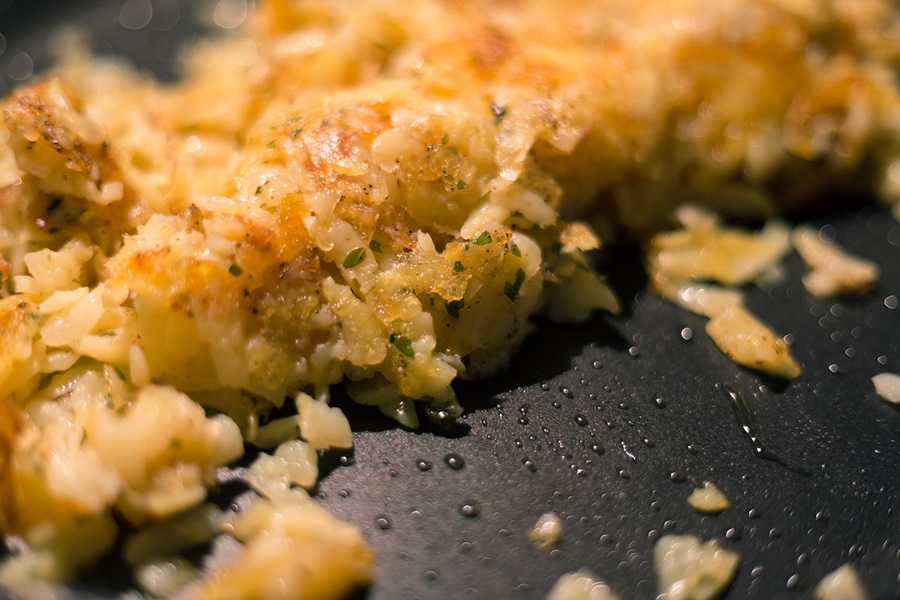 But you may also prefer to leave the cheese out. It really will come down to personal preferences when making a new recipe. These crockpot hashbrown casserole recipes without sour cream are the perfect complement to your family dinners or even holiday dinners.
And, of course, as easy recipes for breakfast. You can even make these cheesy hashbrowns as side dishes; both are excellent choices.
Cheesy Hashbrown Casserole | The Magical Slow Cooker
Hamburger Hashbrown Casserole | Eating on a Dime
Overnight Crockpot Hashbrown Casserole | Spaceships and Laser Beams
Mexican Hashbrown Casserole | Simple Green Moms
Southwest Hashbrown Casserole | Recipes That Crock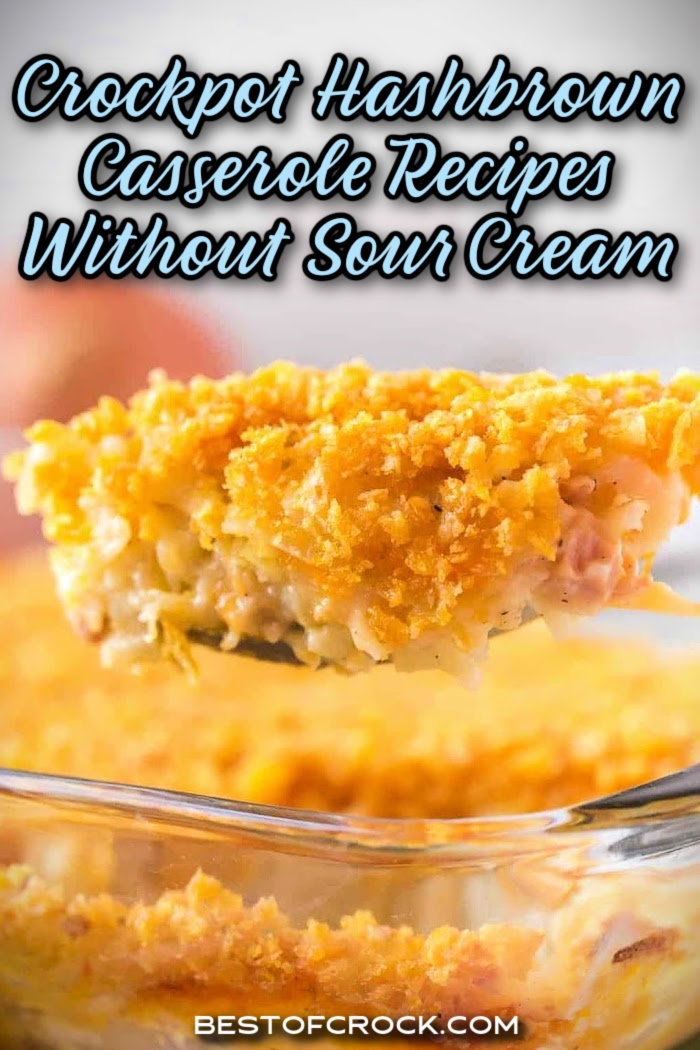 More Crockpot Recipes to Try
Slow Cooker Brunch Recipes | Hashbrowns will go fantastic with brunch. Hashbrown casseroles will be even better.
Crockpot Little Smokies With Grape Jelly And BBQ Sauce | You haven't had lil smokies until you've tried this recipe. It may even make them a main dish.
Healthy Crockpot Chicken Tikka Masala Recipe | Chicken tikka masala is a lot easier to make than you may think.
Crockpot Corn On The Cob With Coconut Milk Recipe | Corn on the cob is another dish that can be plussed with the help of a crockpot.
Easy Crockpot Dinner Recipes With Ground Chicken | Pull out the ground chicken and get that crockpot ready for a delicious meal.