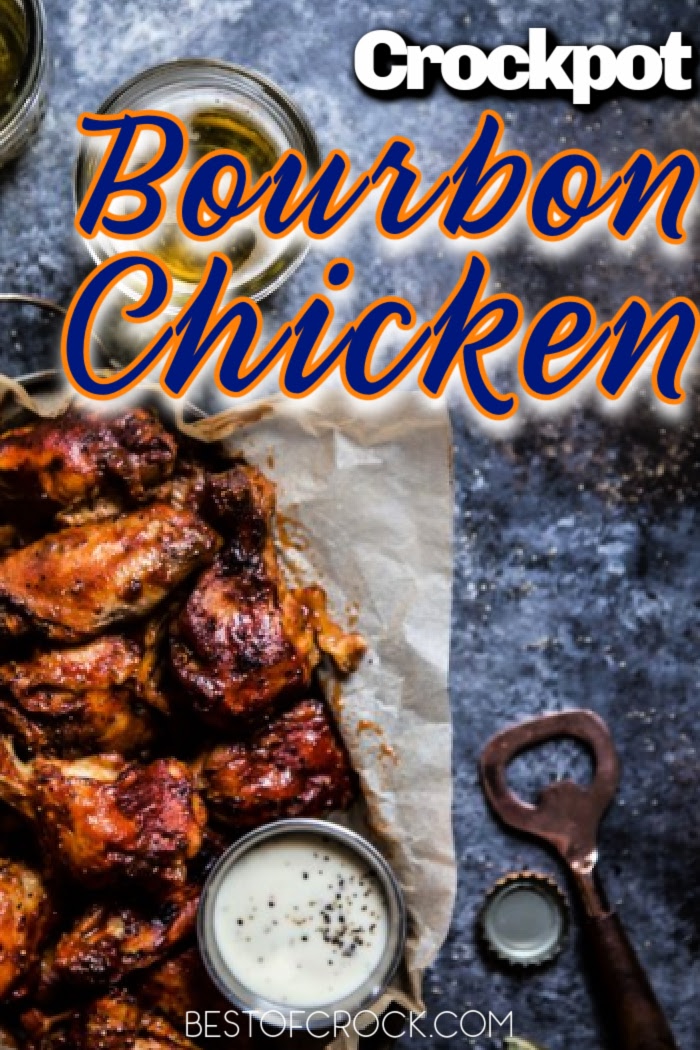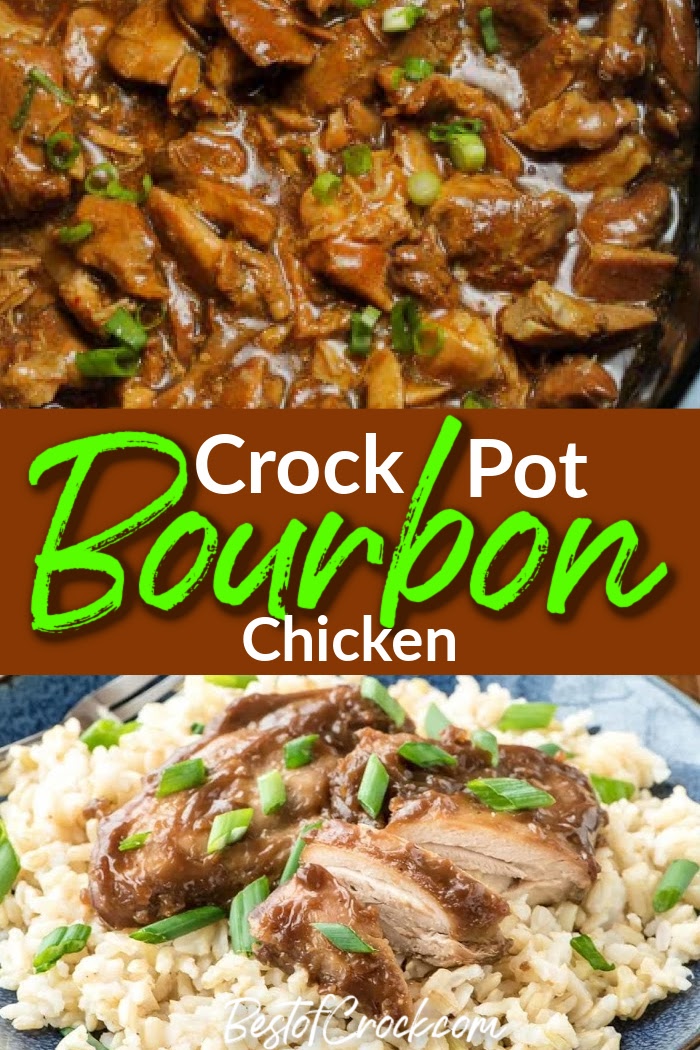 There are a couple of different meanings behind the name, "bourbon chicken". The recipe utilizes bourbon to make the sauce coating that is delicious and in every bite. However, Bourbon also stands for Bourbon Street in New Orleans where the dish originated. You might say this recipe is a fusion dish. There are Cajun flavors but also Chinese flavors in the dish. You can usually cook this dish like a stir fry in a large skillet. But there are also easy crockpot bourbon chicken recipes you can use as well.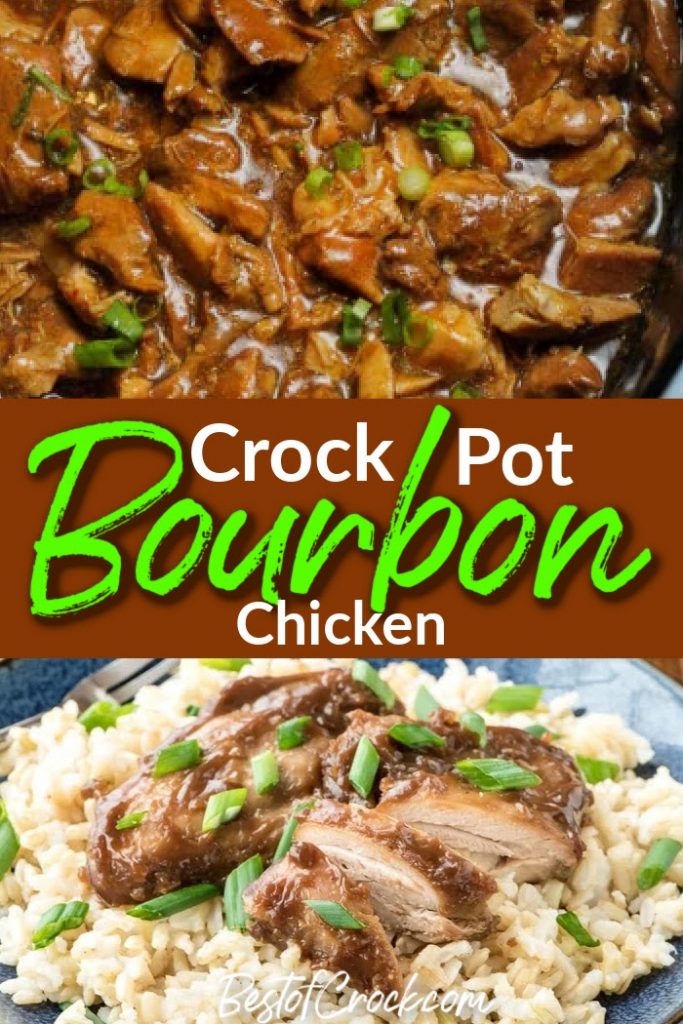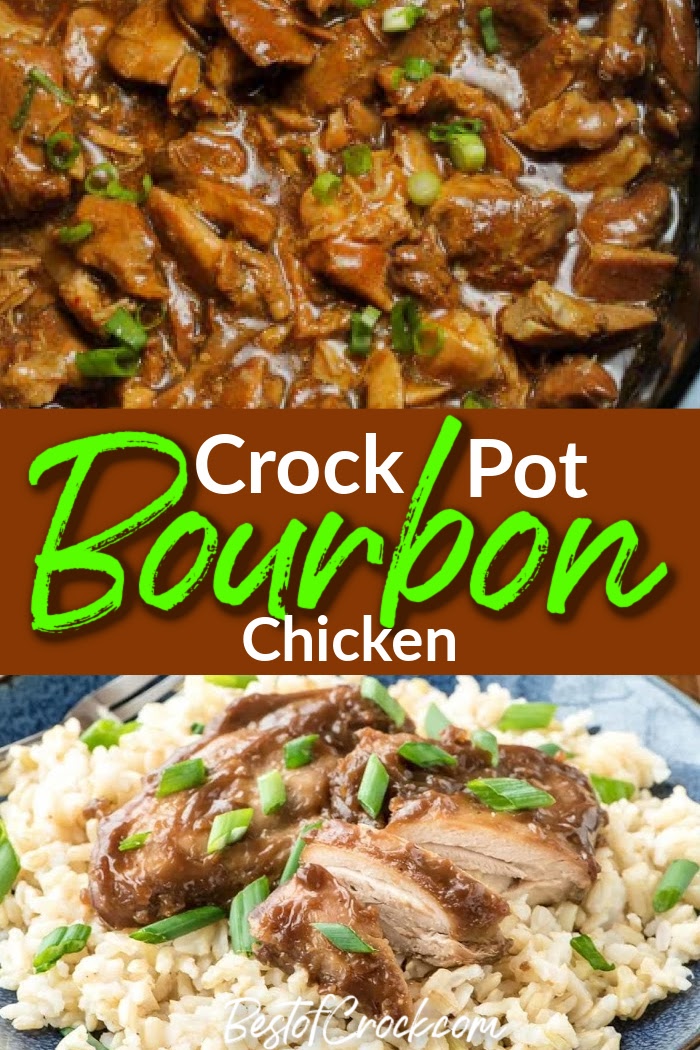 A delicious crockpot bourbon chicken recipe is easy to make and filled with flavor! Plus there are so many sides you can serve with it that everyone is sure to enjoy this meal for dinner.
Crockpot bourbon chicken recipes are just as amazing as the classic version. This chicken is coated in a sauce like how you would see orange chicken or sweet and sour chicken.
However, this sauce is made with a mix of brown sugar, ginger, bourbon, and soy sauce. Sounds like an odd combination but you really must try it before you count it out.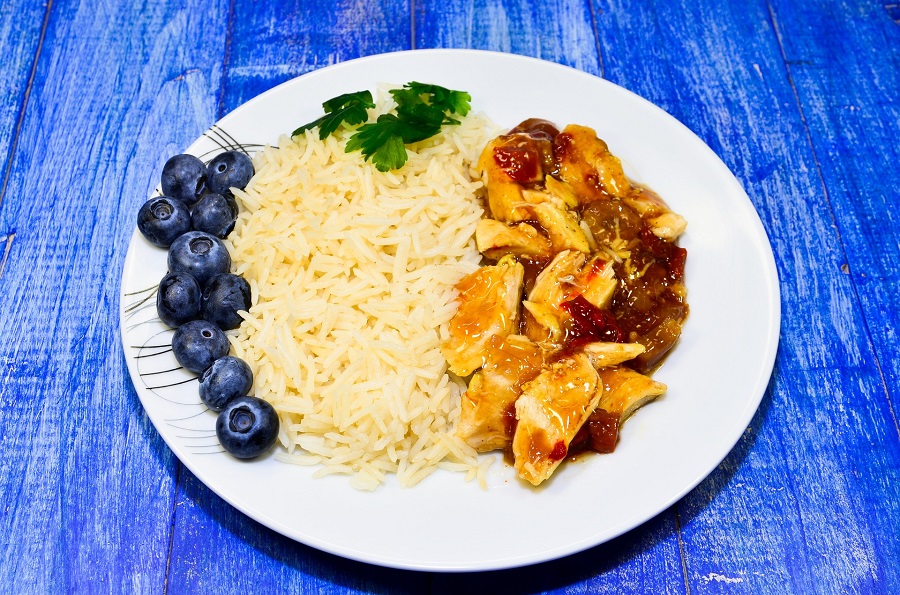 The mix of bourbon with soy sauce is enough to call this recipe a fusion recipe. But the best part is, you can make this recipe in a crockpot which will save you time and complications.
In fact, the smell alone will fill your home while it cooks with a mouthwatering aroma.
Tender Bourbon Chicken | Super Recipe
Honey Bourbon Chicken | Persnickety Plates
Bourbon Chicken and Rice | Recipes That Crock
Bourbon Chicken and Chives | Spend with Pennies
Sweet Bourbon Chicken | Coop Can Cook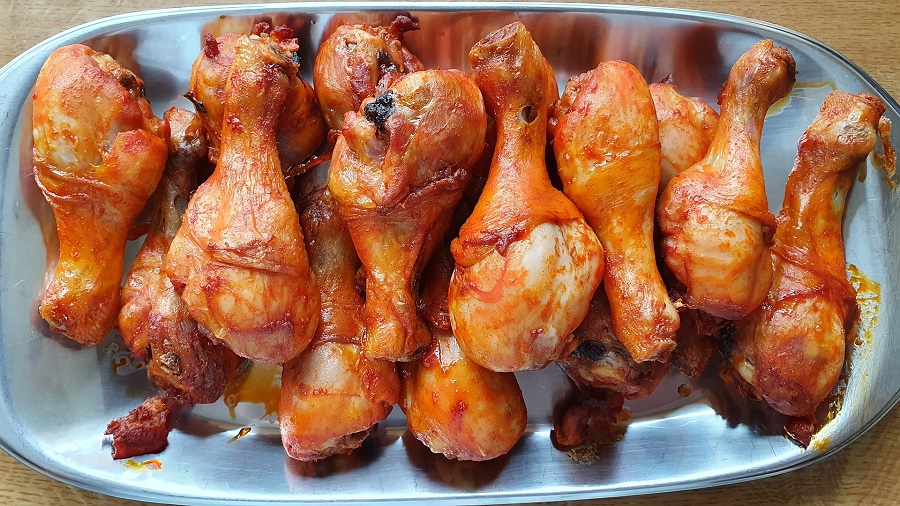 Flavorful Chicken
Cooking chicken is one of the easiest things to do. Chicken doesn't require much. You could throw it in the oven at 350 degrees for half hour, 45 minutes and call it a day.
But we want more from our meals, we want flavor. These crockpot bourbon chicken recipes are packed with flavor and just as easy.
Low Carb Bourbon Chicken | Skinny Southern Recipes
Bourbon Bacon Pulled Chicken | Spicy Southern Kitchen
Bourbon Chicken Breasts | Well Plated
Slow Cooker Bourbon Chicken | Eating on a Dime
Dairy Free Bourbon Chicken | Two Sleevers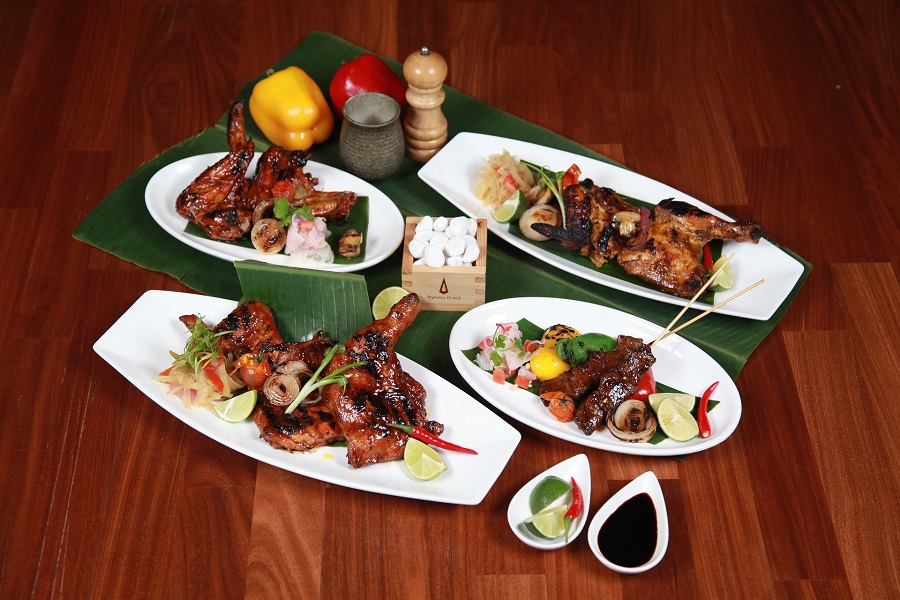 Get Creative with Crockpot Bourbon Chicken Recipes
Many of these recipes are like the last. But there are a few differences that can entirely change the dish. Pulled chicken, for example, can be used in sandwiches or in tacos.
Bourbon chicken tacos is something you could create using these recipes. That is the beauty of cooking, your imagination provides the limits.
Pulled Bourbon Chicken | Simply Taralyn
Maple Bourbon Chicken Wings | Hamilton Beach
Chipotle Bourbon Chicken Wings | Climbing Grier Mountain
Keto Bourbon Chicken | Fit Mom Journey
Sesame Bourbon Chicken | Life's Ambrosia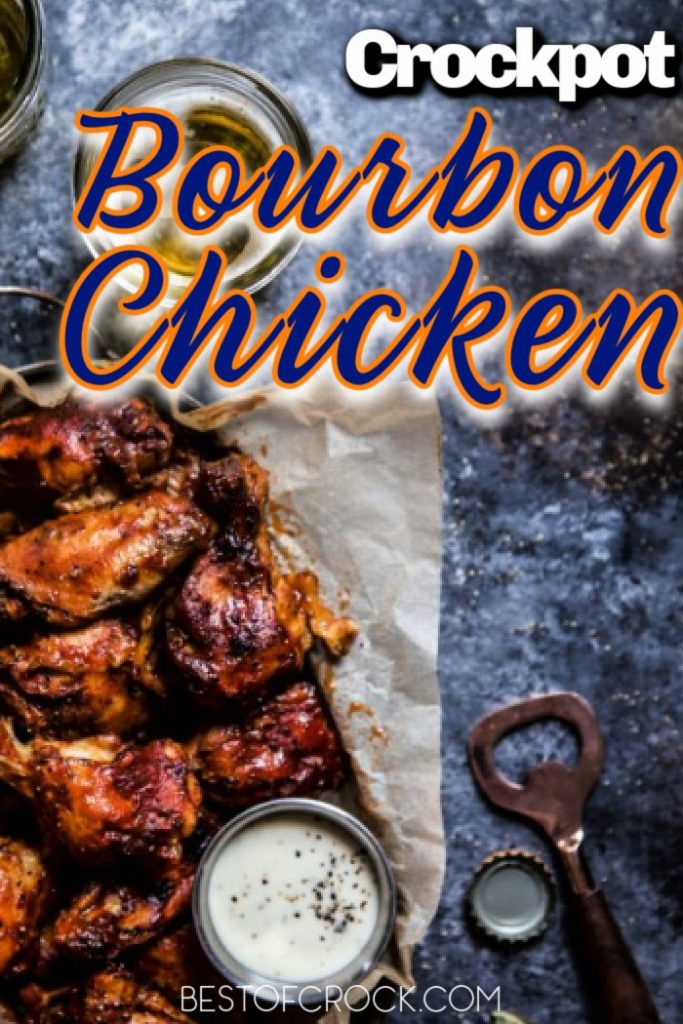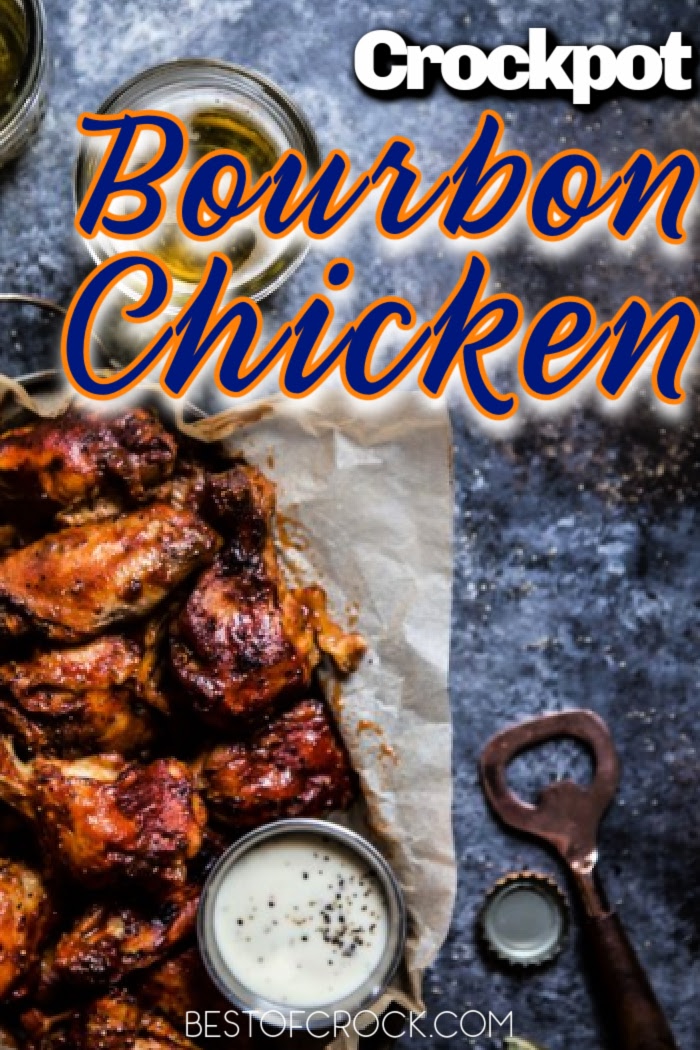 More Chicken Recipes
Crockpot Ground Chicken Chili Recipe
Instant Pot Chicken Pot Pie Casserole
Easy Slow Cooker Chicken and Rice