Instant Pot Meatloaf Recipes for Easy Dinners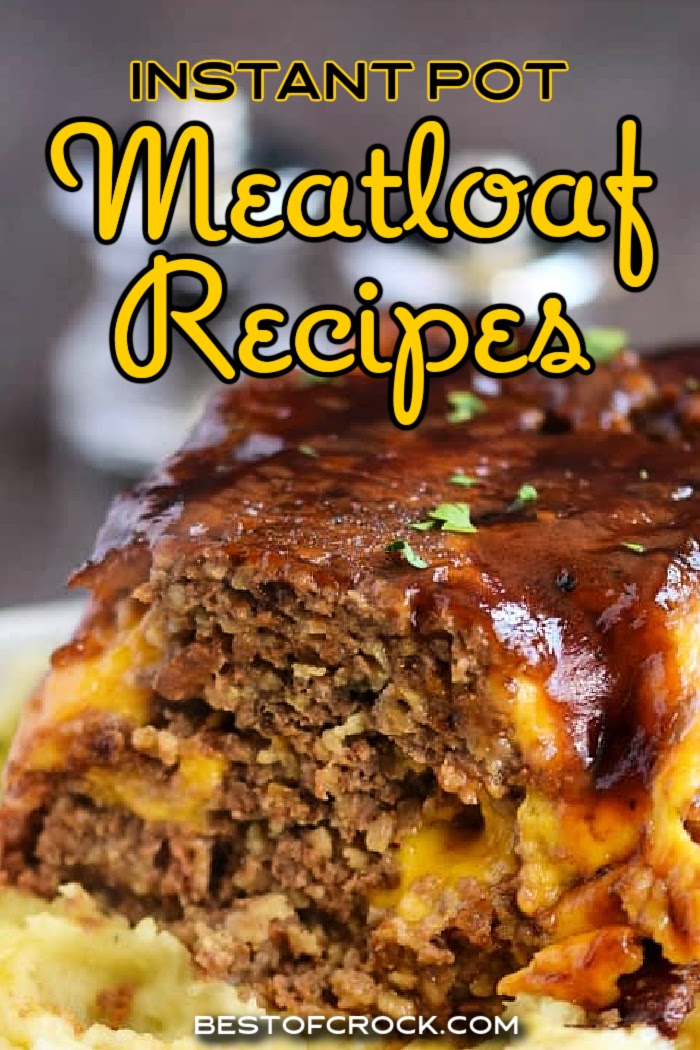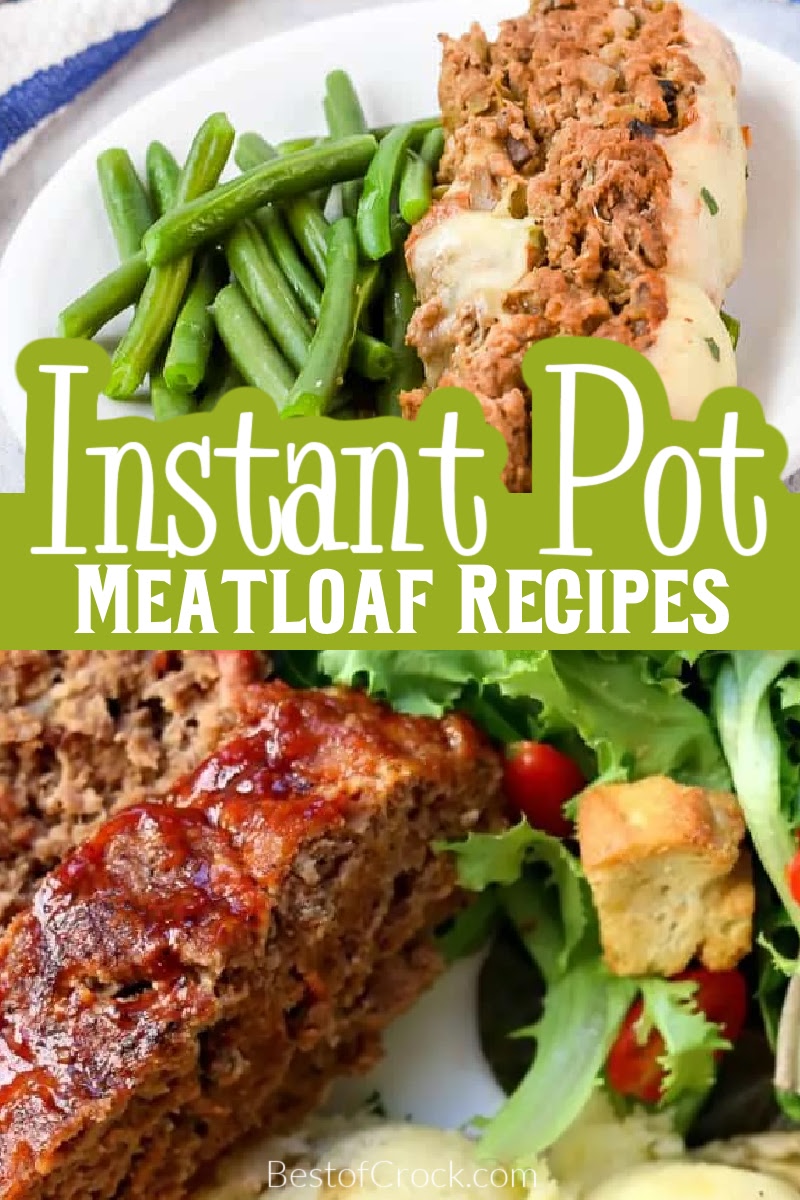 Meatloaf is a classic dish that we have been making for decades. But that longevity has led to a burst of creativity. We can now make meatloaf in Instant Pots instead of ovens. We can also make different Instant Pot meatloaf recipes for a different meatloaf experience.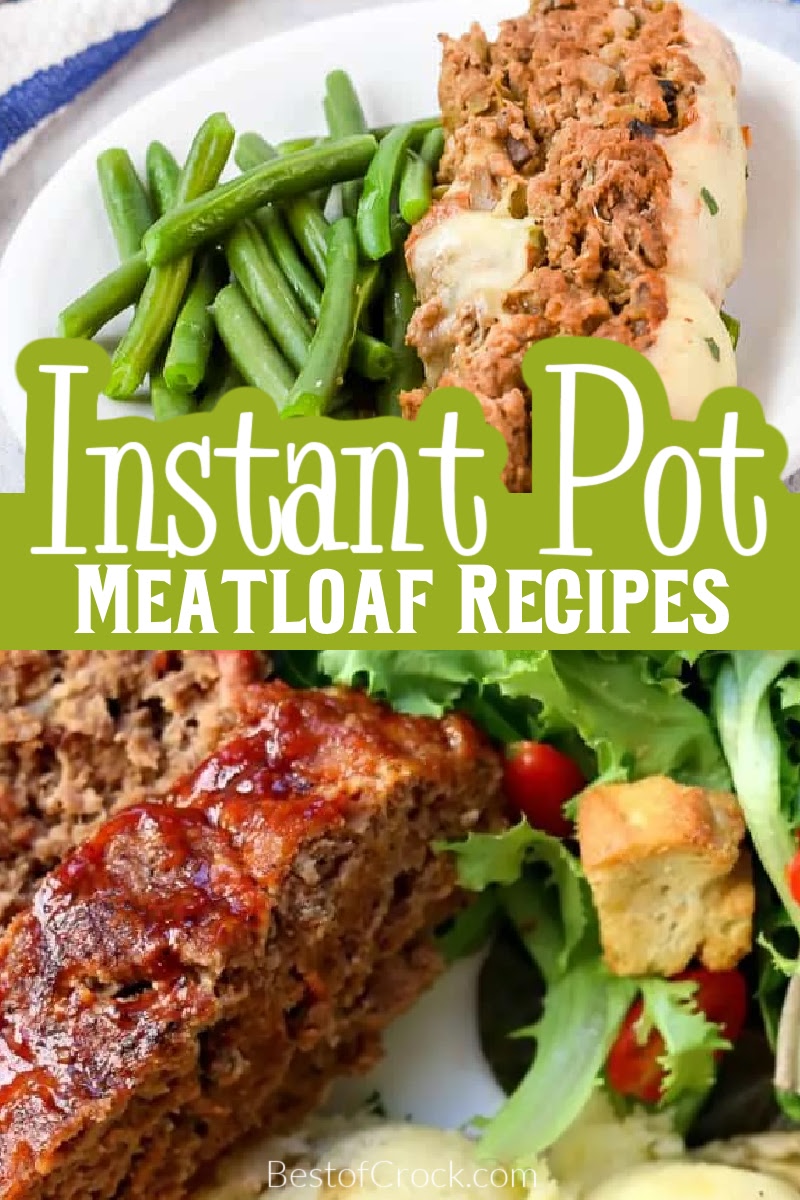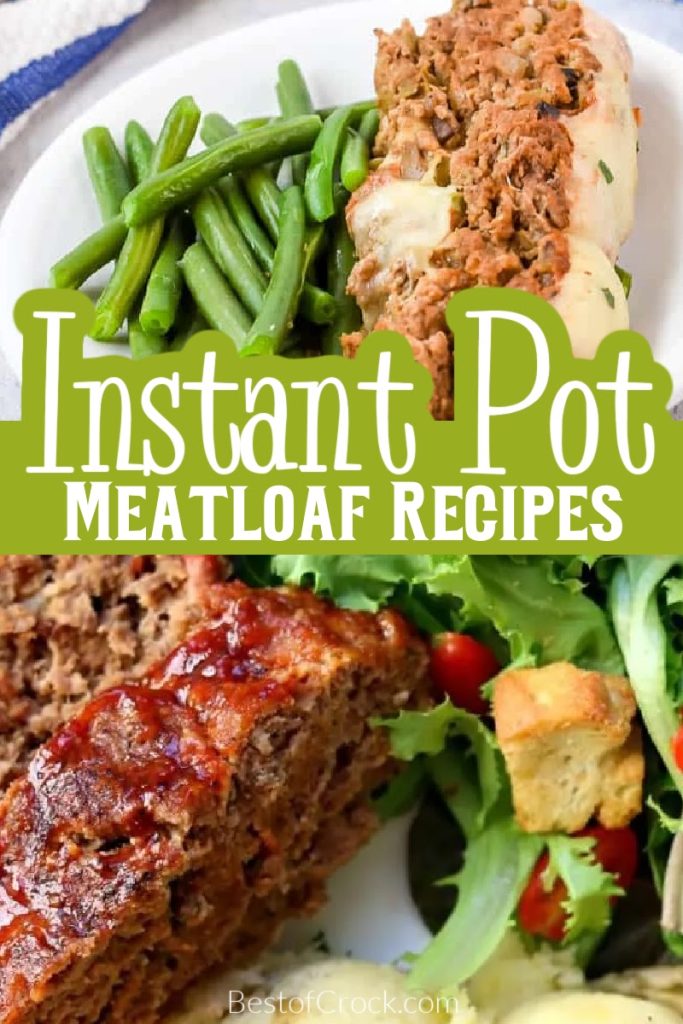 The variety of Instant Pot meatloaf recipes has brought back the classic family dinner recipe with new twists. The history of food is always fascinating. You can use the history of recipes to see just how the American culture is unique in that it combines cultures from around the world.
That combination is beautiful, and you can see it in meatloaf recipes. Pinpointing when a recipe came into being, we operate a bit on theories. One theory is that meatloaf came from medieval Europe. We know that Europeans would mold a loaf with scraps of leftover meats and veggies to avoid wasting food and save money.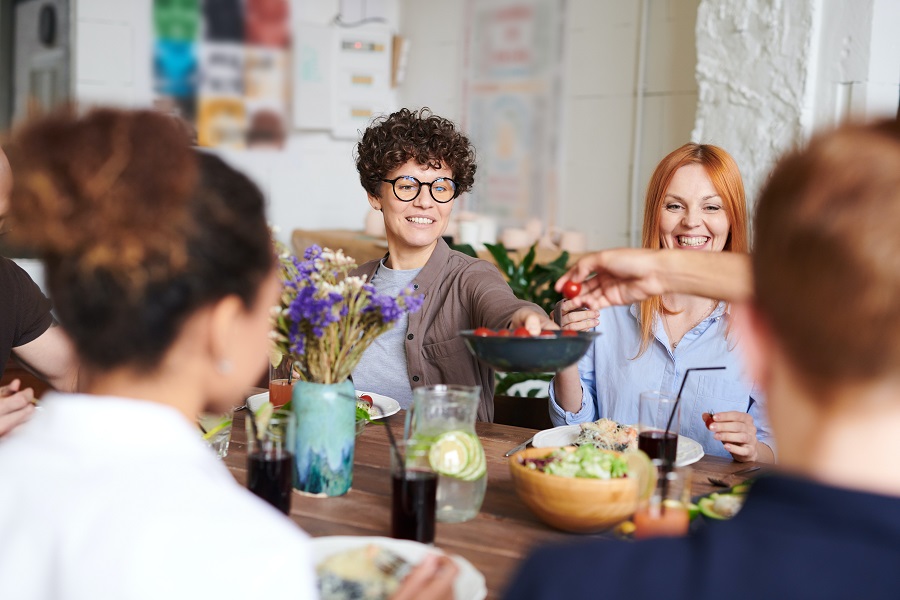 It doesn't really make the mouth water hearing it like that, and Europeans would've agreed. But America still hadn't seen the dish; that wasn't until German immigrants made a dish called scrapple during colonial times. Scrapple is a dish of ground pork and cornmeal.
The very first record of a meatloaf recipe was in the 1870s. The recipe called for whatever meat you had on hand, cut up and molded into a loaf with salt, pepper, onion, slices of bread soaked in milk, and an egg.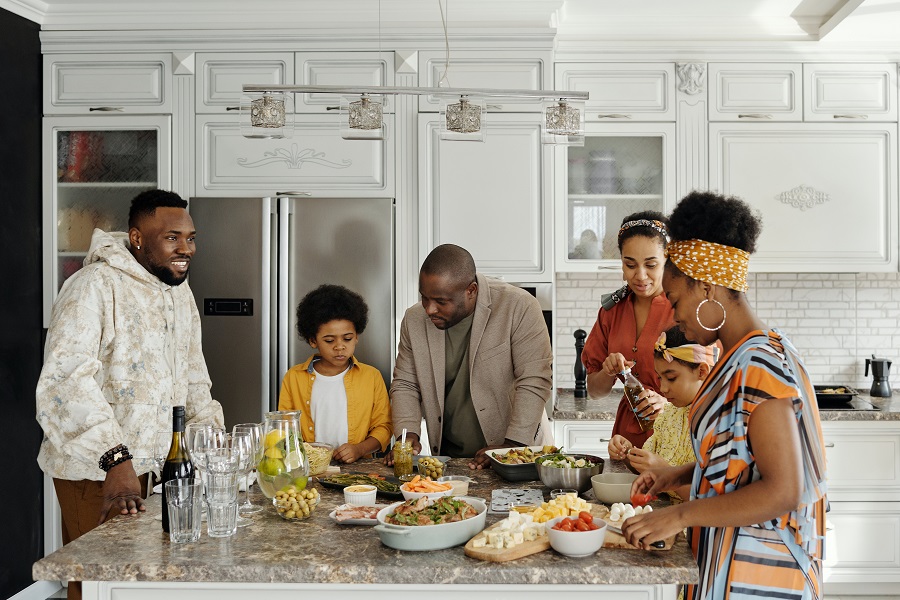 However, meatloaf wasn't used as a dinner recipe; it was breakfast! The meatloaf recipe has changed, and people have become very creative with their choices. Some of those creations are delicious, and others should be avoided.
Classic Meatloaf | Recipe Teacher
Meatloaf with Brown Sugar Glaze | The Foodie Eats
Turkey Meatloaf | Simply Happy Foodie
Meatloaf Balls | Make the Best of Everything
French Onion Meatloaf | Julie's Eats and Treats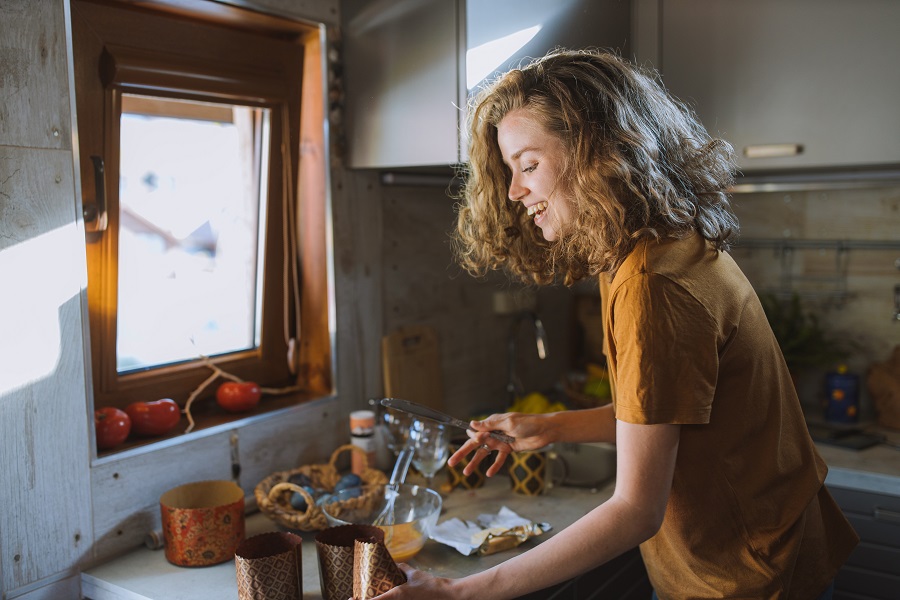 Instant Pot Meatloaf Recipes
Meatloaf may have been used for breakfast in the past. But now we enjoy the dish as a simple dinner that is cheap, tastes good, and can even be healthy. These recipes are perfect for those nights when you just don't feel like standing in the kitchen for hours.
You can also be sure that none of these recipes will sound as appetizing as the medieval version of meatloaf. Instead, each one has a twist on the American version of the classic meatloaf.
Bacon BBQ Meatloaf | 365 Days of Slow Pressure Cooking
Gluten-Free Meatloaf | Low Carb Yum
Cheeseburger Meatloaf | Cooking with Curls
Swedish Meatloaf | The Wild Waynes
Stuffed Italian Meatloaf | Instafresh Meals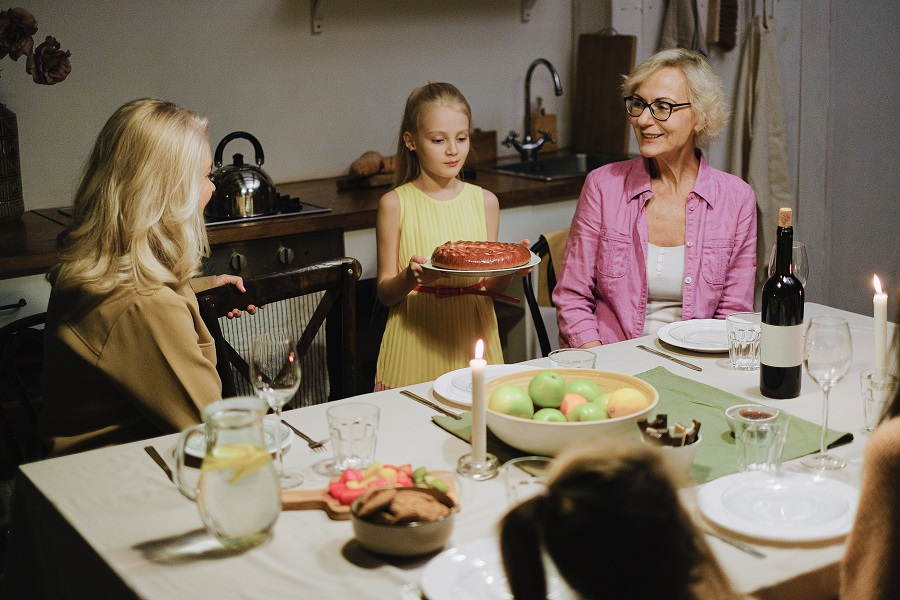 Containing the Grease
There's not much difference between making meatloaf in the oven vs an Instant Pot. However, anyone who has made meatloaf before knows that the baking dish is filled with oils and grease from the meat. Using foil in the sink to pour the grease out of a baking dish is pretty straightforward.
But how do we get the grease out of the Instant Pot? Well, you could go the same way and spend a little extra time cleaning out your Instant Pot. But the best way to make clean-up a breeze is using a liner. There are liners that are made for the Instant Pot, or you can just use foil.
Either way, try to shape your loaf in the liner before placing them both in the Instant Pot to make prep and clean up easier.
Honey Chicken Meatloaf | Instant Pot Eats
Philly Cheesesteak Meatloaf | Flavor Mosaic
Meatloaf with Sauteed Veggies | The Spicy Apron
Meatloaf with Mushroom Gravy | Ditch the Carbs
Spicy Meatloaf | My Food and Family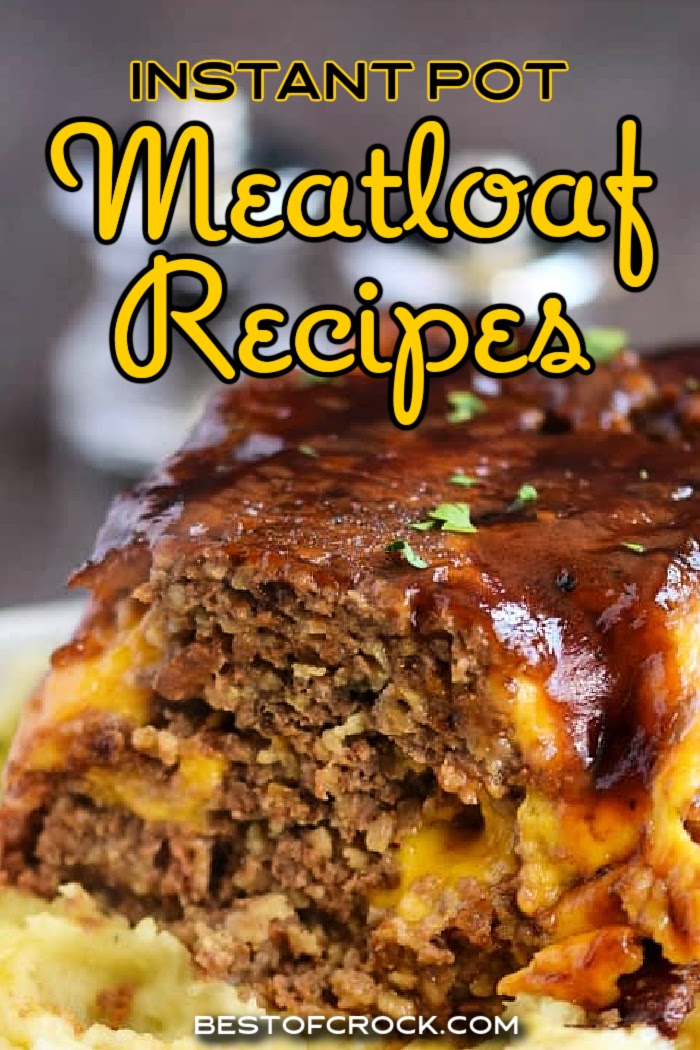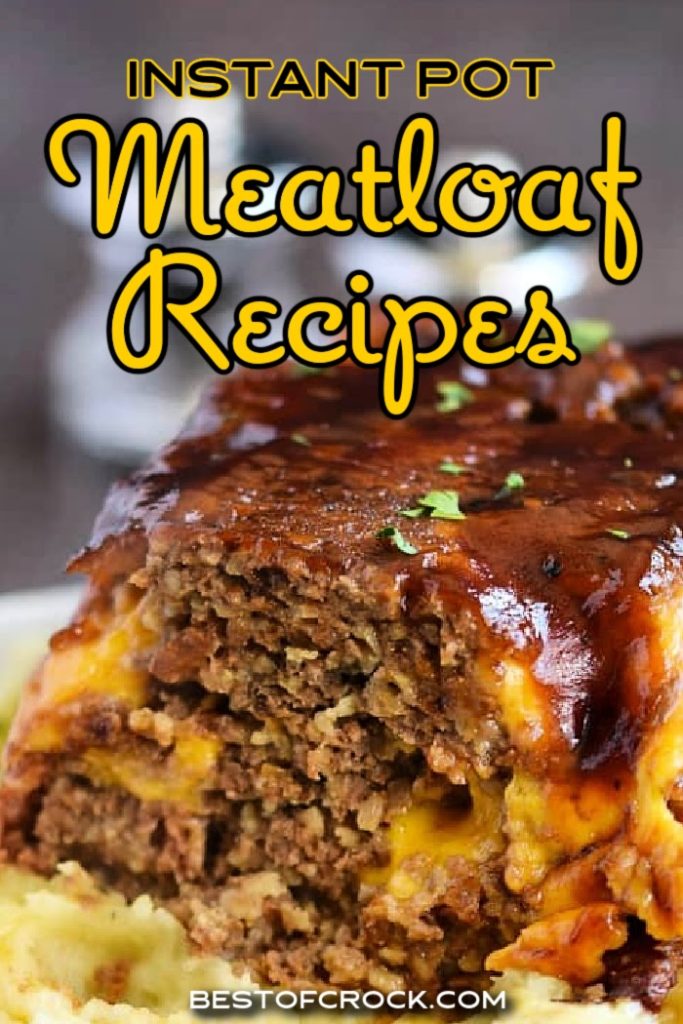 More Instant Pot Recipes
Instant Pot Copycat Recipes | Some of your favorite restaurant recipes can easily be made at home.
Instant Pot Shrimp Recipes | Liners make cooking seafood in your Instant Pot much easier.
Rice Recipes from Around the World | Rice can be found in just about every culture, and that's how we ended up with amazing dishes in the US.
Easy Instant Pot Chicken Thighs Recipes | Chicken thighs have more flavor, are easier to use, and can be more affordable than chicken breasts.
Instant Pot Mac and Cheese Recipes | Mac and cheese will pair nicely with your meatloaf, no matter which recipe you picked.